Stimulants

(Tag Archives)
Subscribe to PricePlow's Newsletter and Stimulants Alerts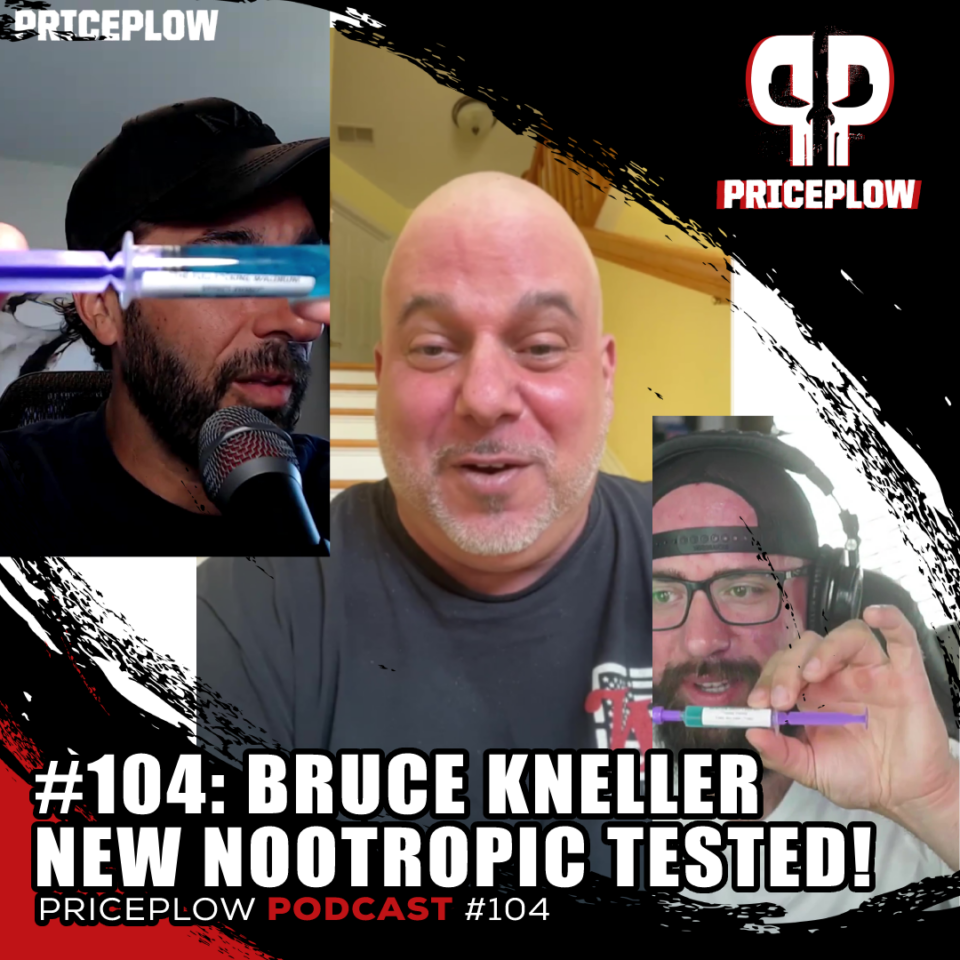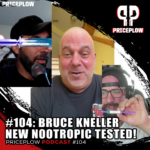 https://blog.priceplow.com/podcast/bruce-kneller-nootropic-104
Five years in the making, it's the return of Bruce Kneller to the PricePlow Podcast! We last saw him in in 2018 in Episode #009 where he dosed us with his new Bruce-class nootropic.
Well, he's finally back with a real update, and with some good news – the nootropic should be ready at […]
Continue Reading →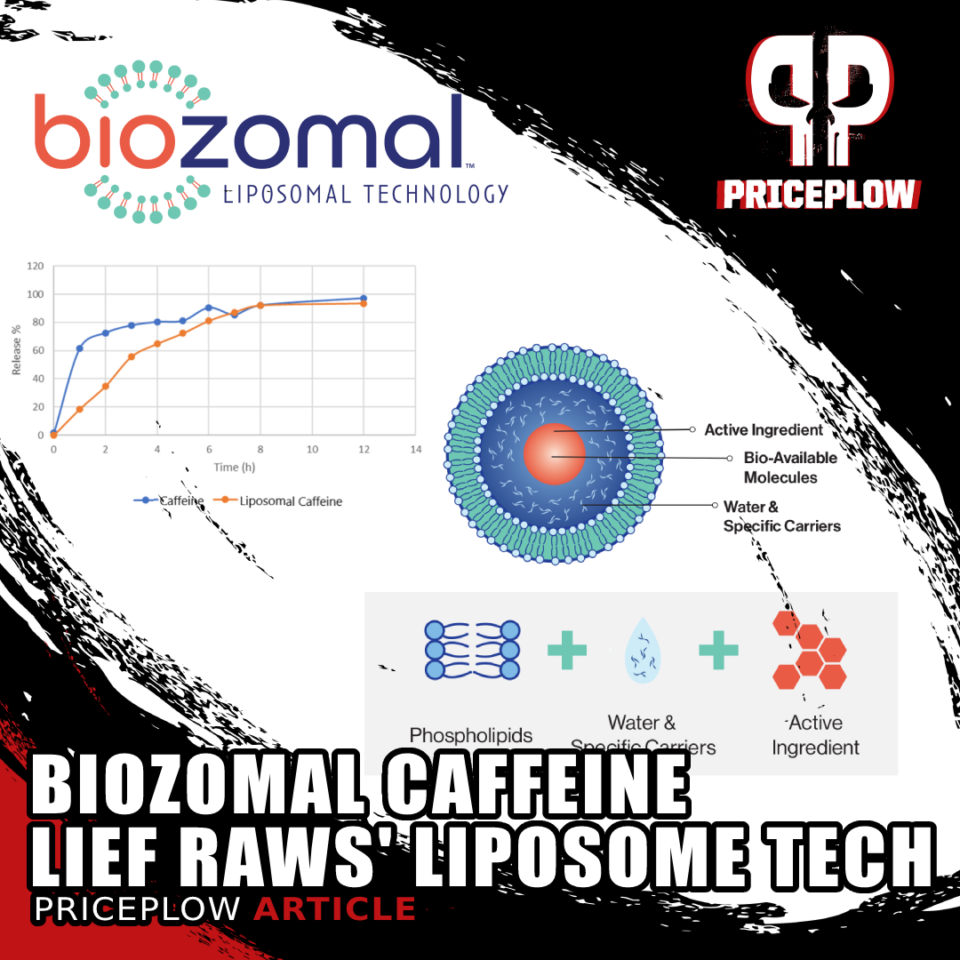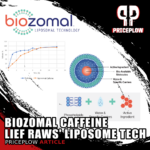 Caffeine is ubiquitous in modern American life. An incredible 85% of the U.S. population consumes at least one caffeCumulative Layout Shift inated beverage every day.[1]
It's easy to assume that something so common can't be improved, given how much time people spend thinking about fatigue-fighting ingredient. By now, all of the good ideas for making […]
Continue Reading →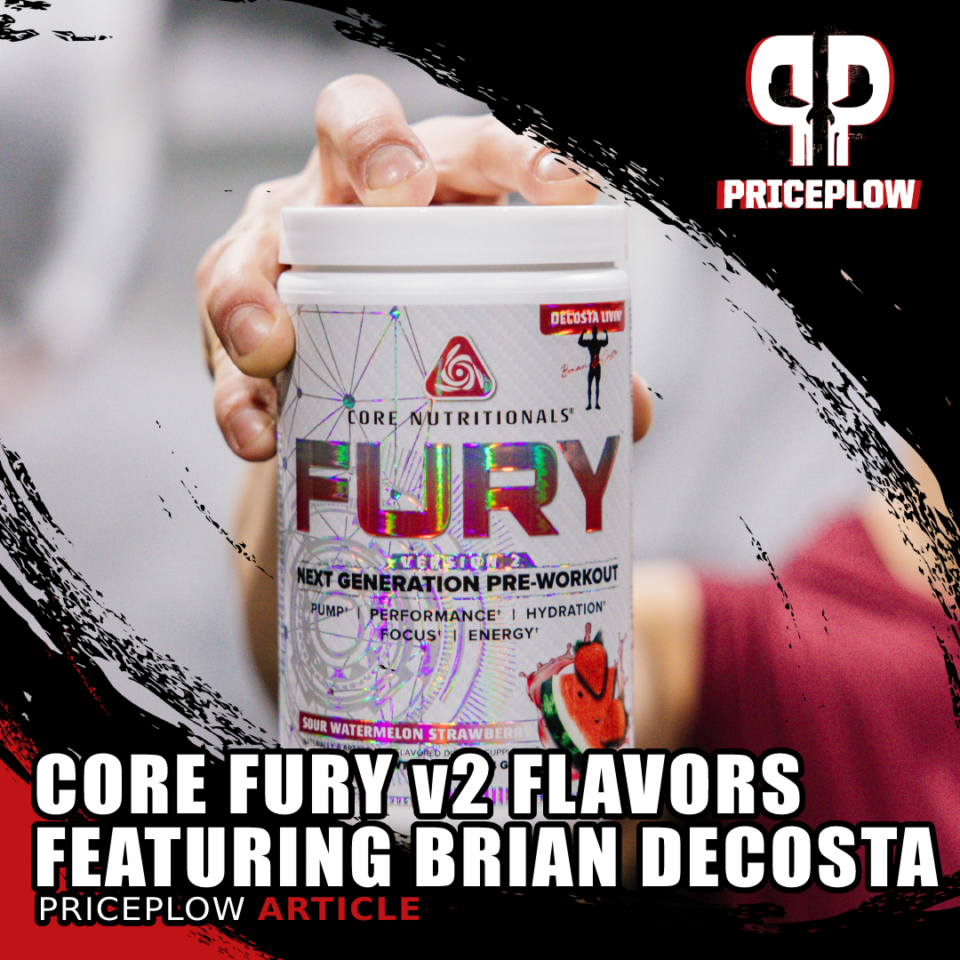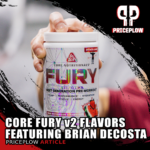 Back in December of last year, Core Nutritionals gave their classic pre-workout formula, Core FURY, a makeover and released Core FURY v2. While the old formula was great, the new one is even better. FURY v2 dialed up the intensity to 11.
Now, we're getting two new flavors of FURY v2 and we're – […]
Continue Reading →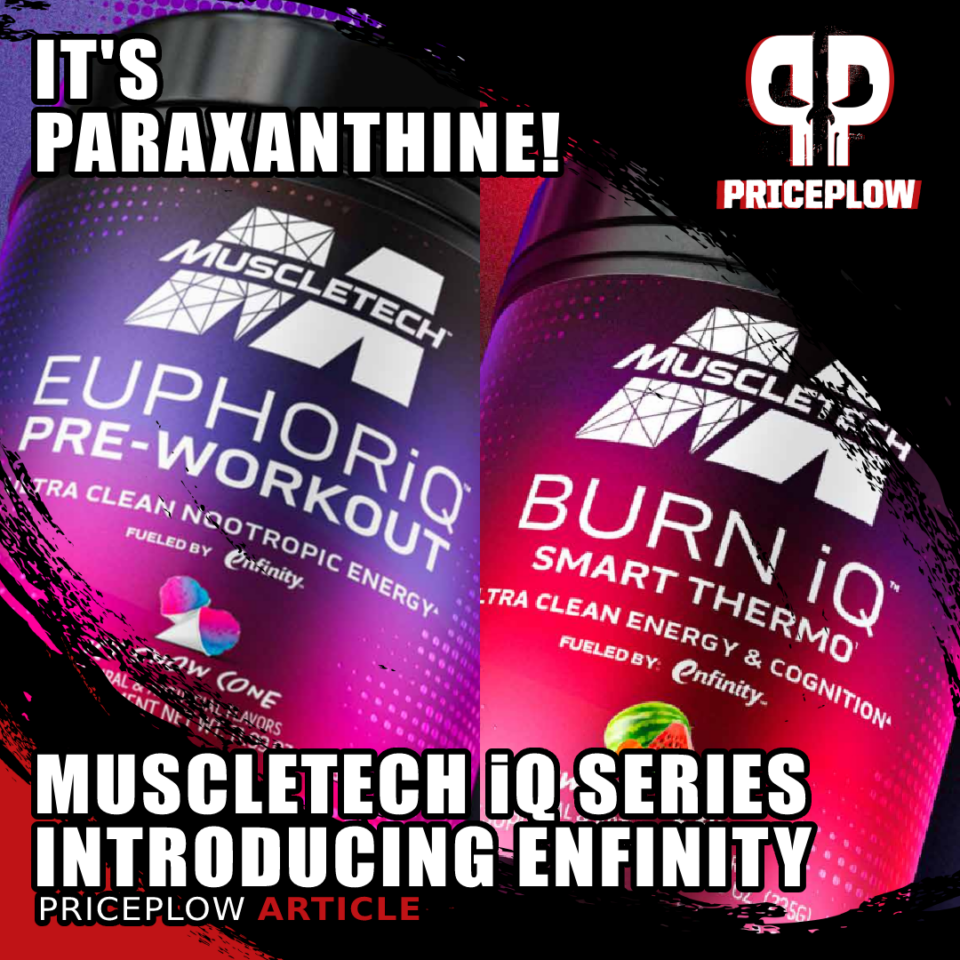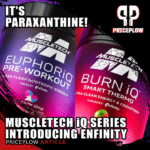 For nearly half a decade, the sports supplement industry has been in search of a new workout stimulant to intelligently — and safely — power athletes through their training.
The pioneers at MuscleTech have found it, and it's going to turn the dietary supplement industry — especially the energy category — completely on its head.[…]
Continue Reading →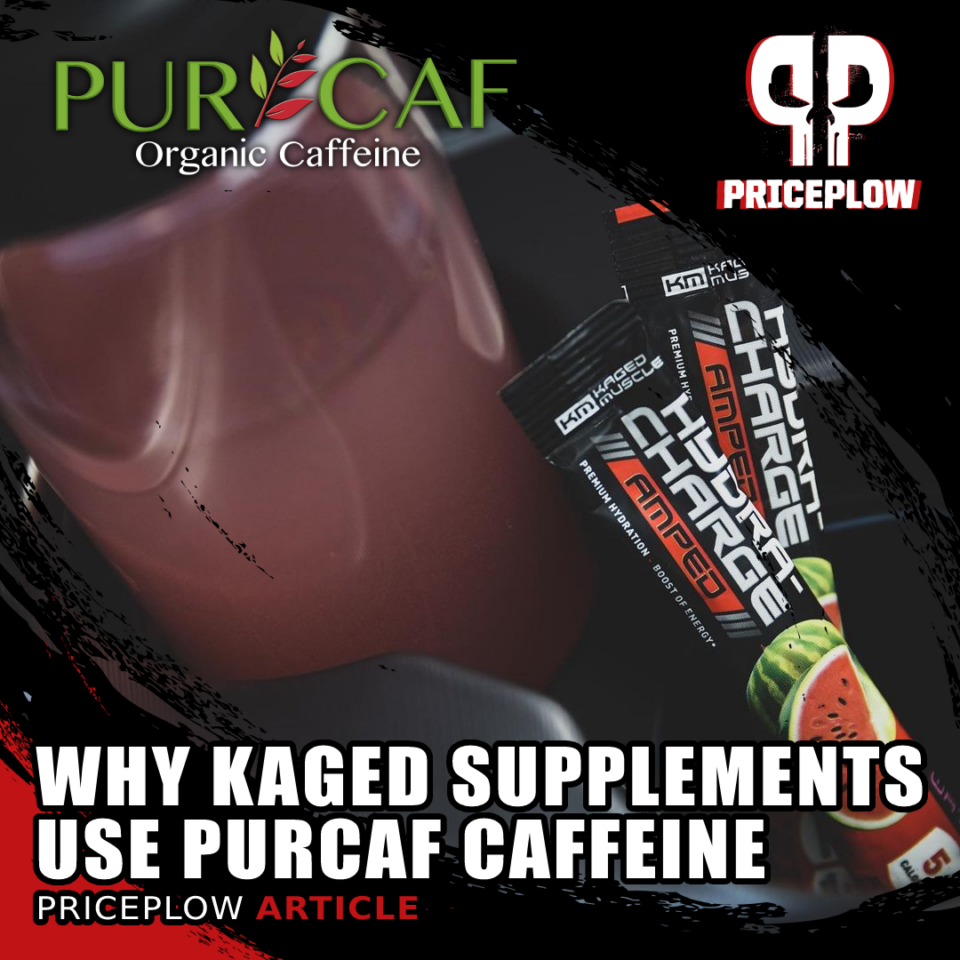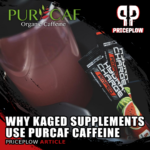 If you've ever looked at the labels of Kaged Muscle's Pre-Kaged, the standalone Kaged Muscle Caffeine capsules, or the new Hydra-Charge Amped, you'll notice that they're not using caffeine anhydrous, which is a synthetic form of caffeine manufactured in a lab (anhydrous meaning "without water").
Instead, the brand led by Kris Gethin uses […]
Continue Reading →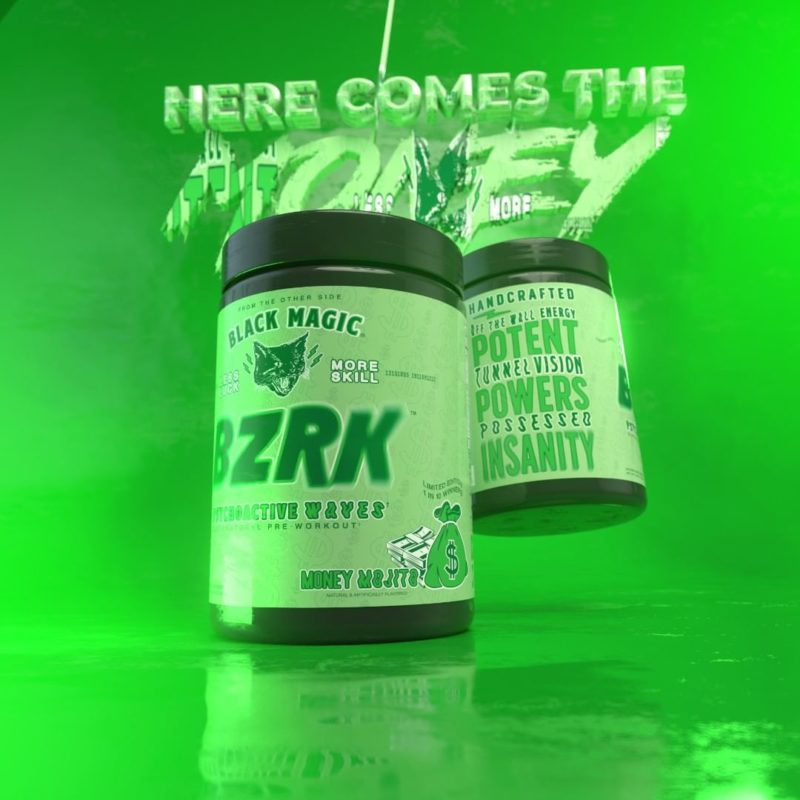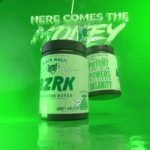 Money money money! This new flavor release comes with a new formula and a *ton* of cash prizes in the tubs — get ready for the next round of Black Magic!
Black Magic Supply has been around for a couple of years now, and they've been making some big waves in a short period of […]
Continue Reading →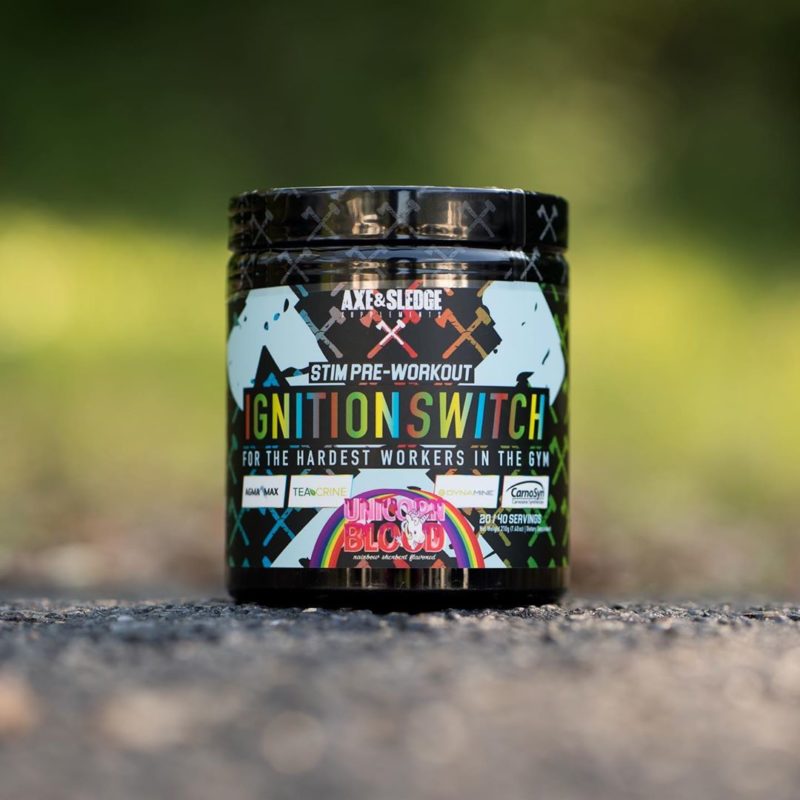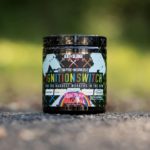 Axe & Sledge is known for creating top tier supplements for the hardest workers in the gym. They offer three incredible pre workouts that suit nearly anyone's needs, the question is which one you want to lead you into the gym.
Axe & Sledge's three pre workouts:
Seventh Gear
— a
high stimulant
powerhouse[…]

Continue Reading →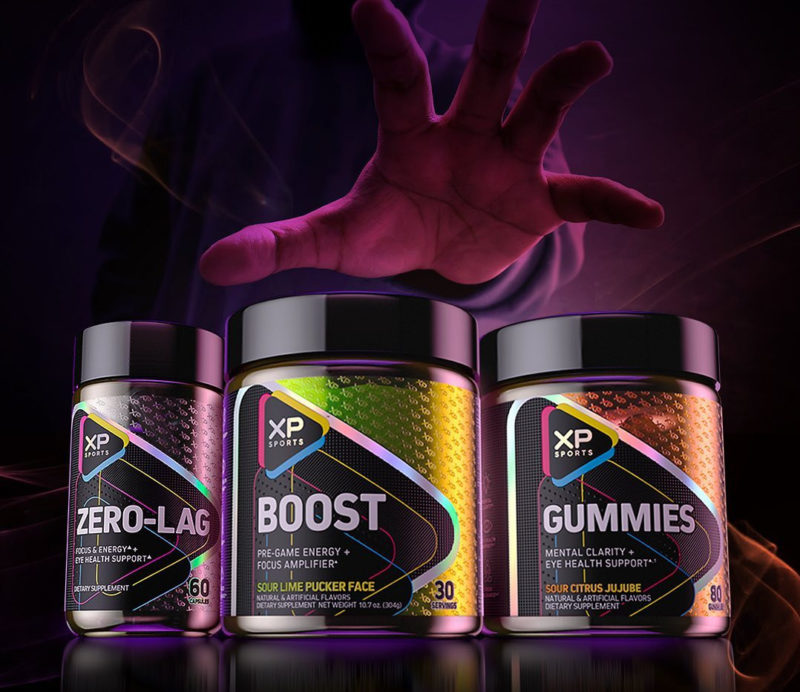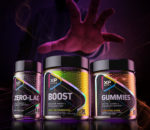 It's the year 2020, and gaming is on another level. The rise of esports has made the world rethink what video games are all about — it's all fun and games until money, sponsorships, and bragging rights are on the line. As the esports industry has grown, the competition has become far more fierce.[…]
Continue Reading →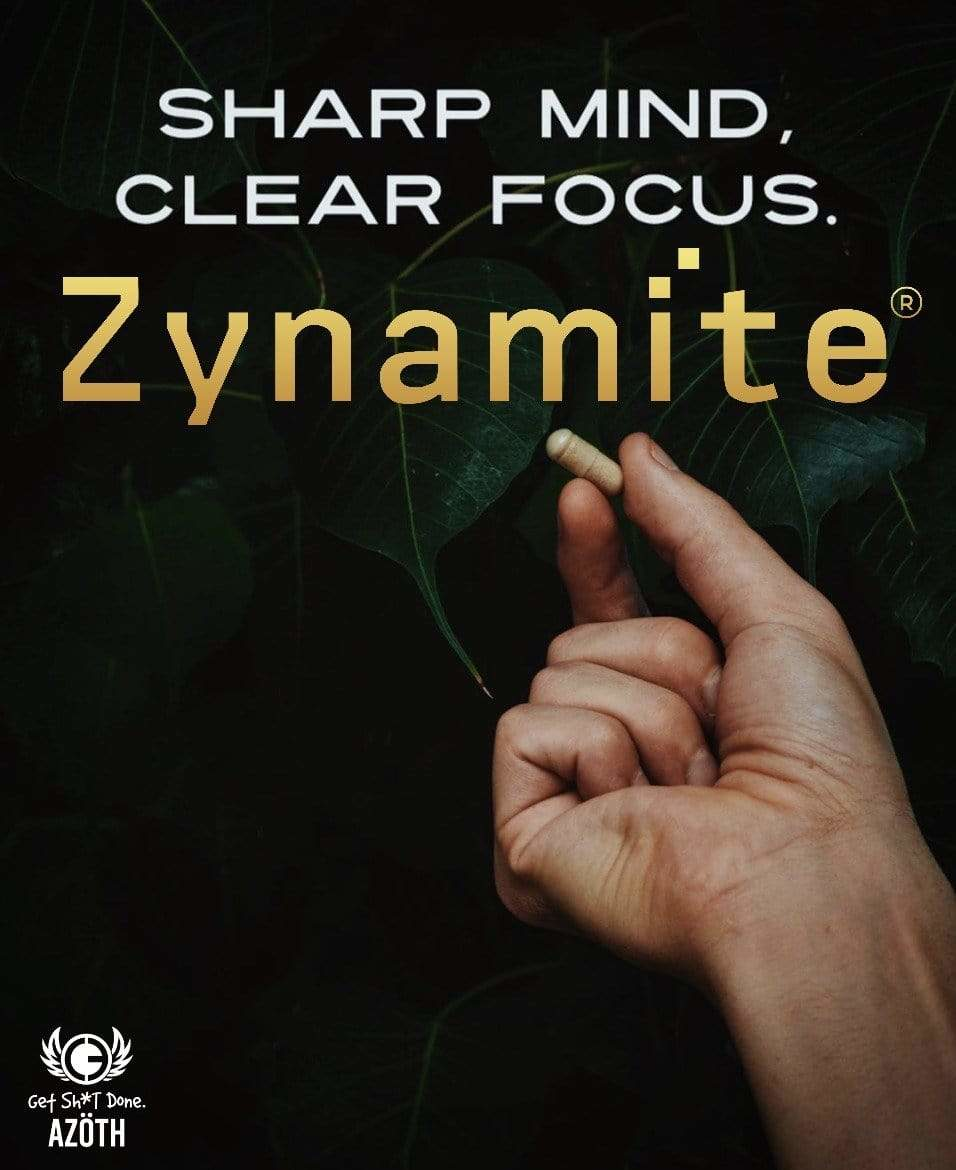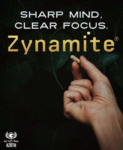 Every now and then, a new ingredient comes onto the supplement scene and is marketed as the "next big thing". A major focus in the sports supplement industry is with stimulants. Currently, caffeine is the most widely-used and accepted stimulant available, and that's not going to change anytime soon. It's in nearly every […]
Continue Reading →