Sour Patch Kids

(Tag Archives)
Subscribe to PricePlow's Newsletter and Sour Patch Kids Alerts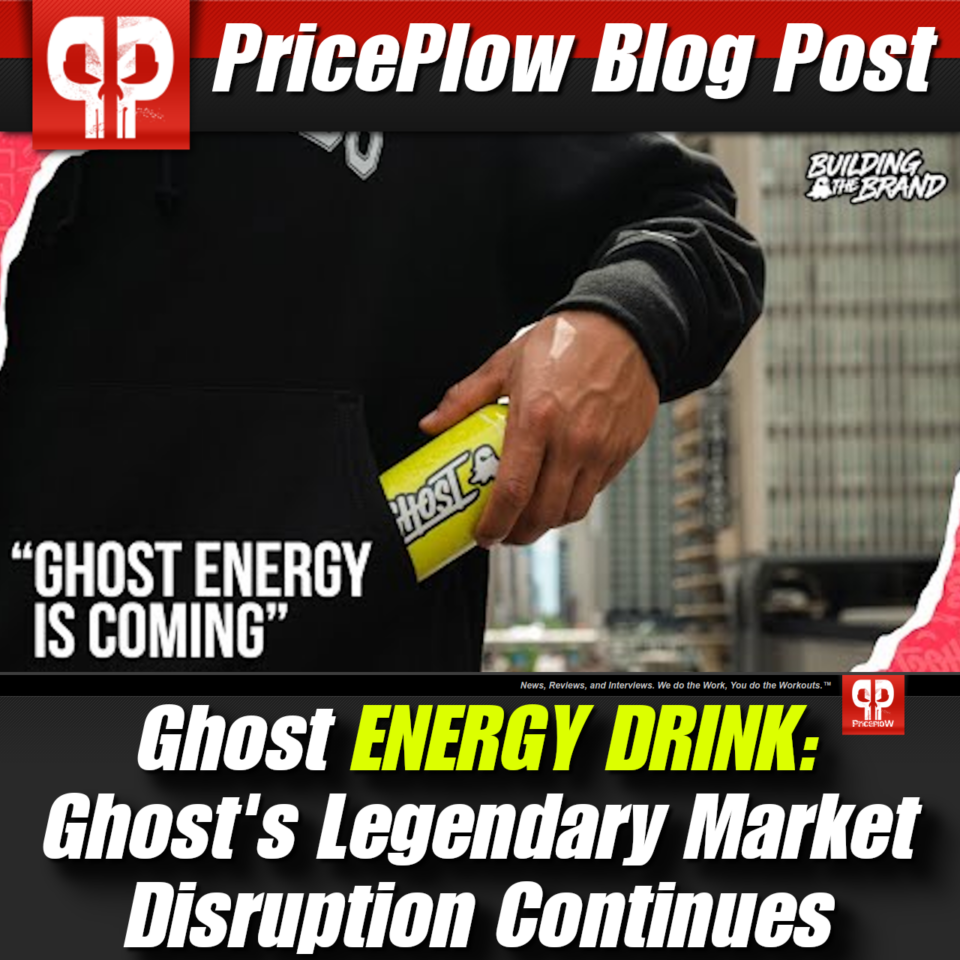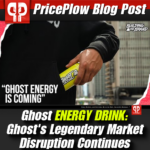 Launched in 2020, updated in 2021 with an improved formula, and relentlessly pursuing exciting new flavors and collaborations, Ghost Energy Drink has taken the beverage world by storm. This article explains the flavors, ingredient profile, backstory, and more.
Ghost Energy Drink: More Energy, More Life
Ghost Energy has some key features that you just won't […]
Continue Reading →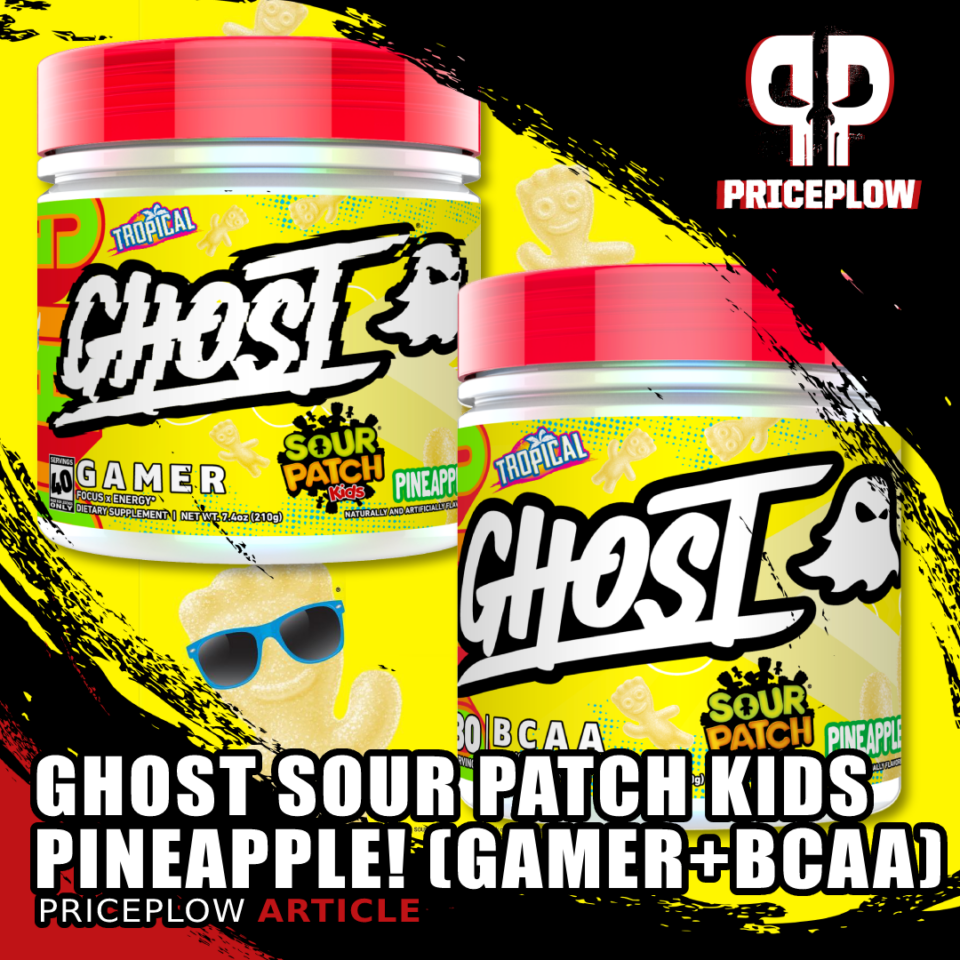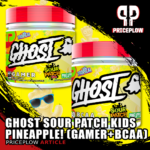 Sour. Sweet. Gone? Ghost X Sour Patch Kids Pineapple is back for Summer 2022!
Nearly four years after the launch of the monumental collaboration between Ghost and Sour Patch Kids (dubbed "Project X"), the hits keep coming from the duo. On July 18, 2022, Ghost Lifestyle is re-launching their hit flavor collaboration with the […]
Continue Reading →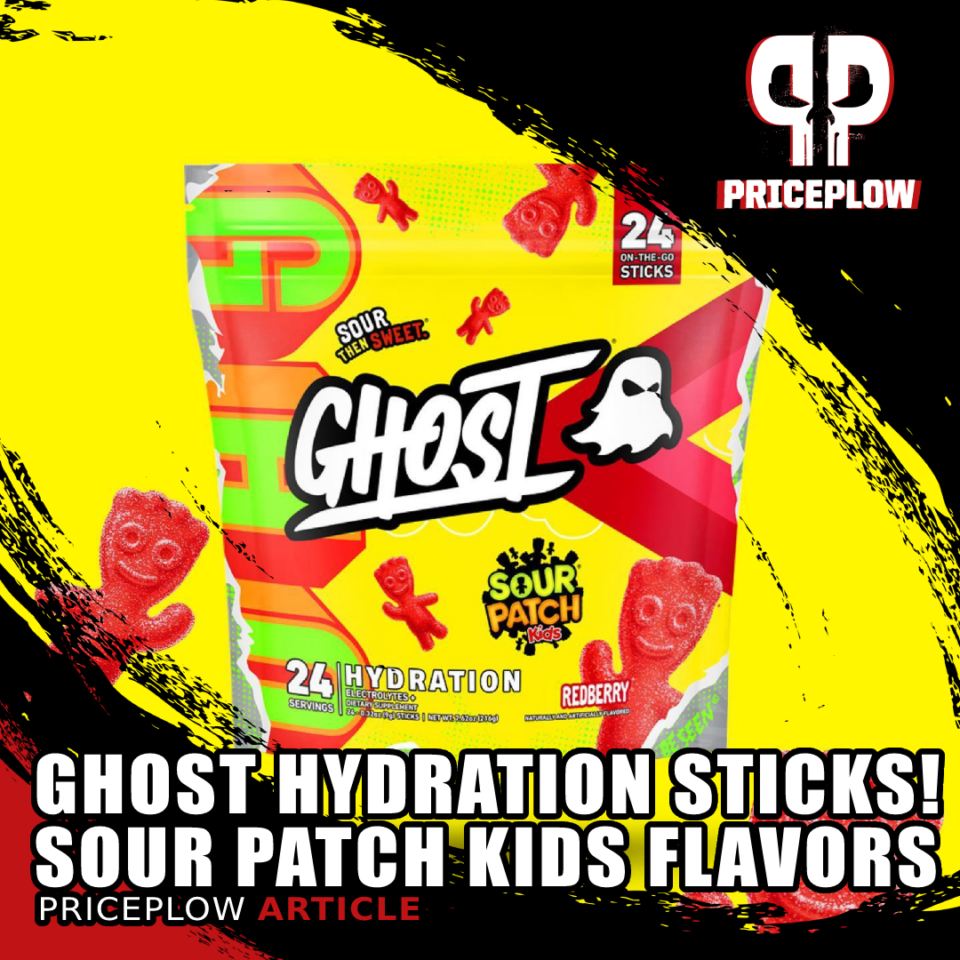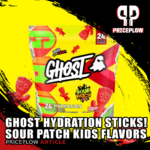 On March 9, 2022, Ghost launched Ghost Hydration, the next major piece of their legendary sports nutrition puzzle. This well-balanced electrolyte and cellular hydration supplement had been teased a year before, and was well worth the wait.
Just a couple of months later, they're back with a couple of new flavors — but not […]
Continue Reading →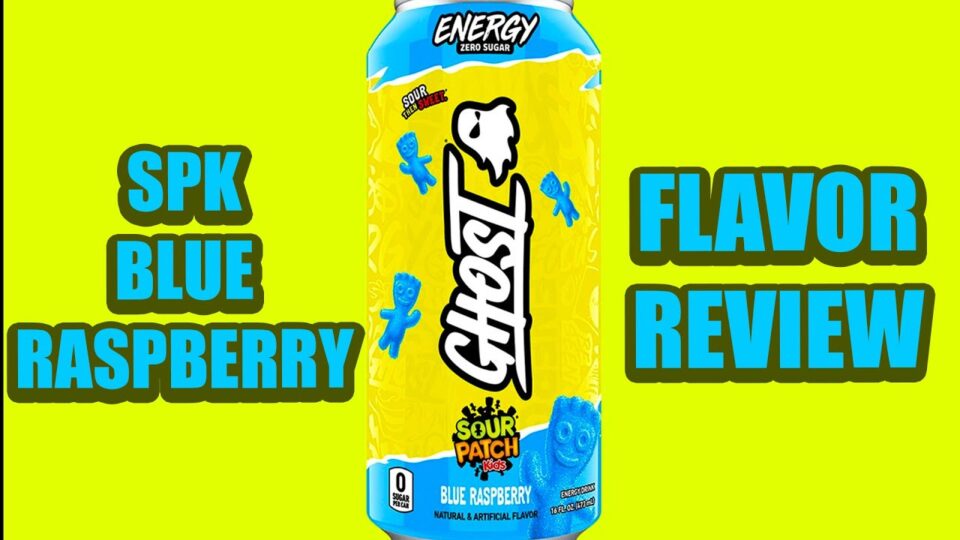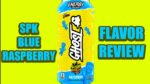 Just a few months after the launch of Ghost Energy Drink, the team at Ghost Lifestyle pushed their fifth flavor out: Sour Patch Kids Blue Raspberry!
As is the motto with Sour Patch Kids flavors, it follows the "Sour… then Sweet!" mantra, and delivers on both notes along with a hugely strong blue razz […]
Continue Reading →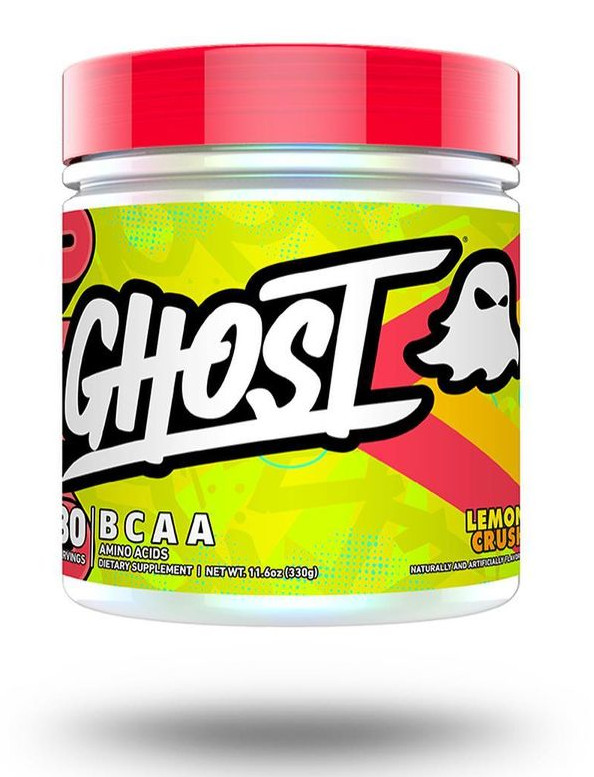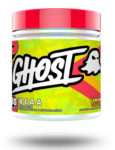 Ghost was started in 2016 by Dan Lourenco and Ryan Hughes. Ghost hit the ground running with numerous supplements that have stood the test of time, including Ghost Whey, Ghost Legend, and Ghost Amino. One of the first products that the company released in 2016 and that featured multiple licensed flavors was Ghost BCAA.
Throughout […]
Continue Reading →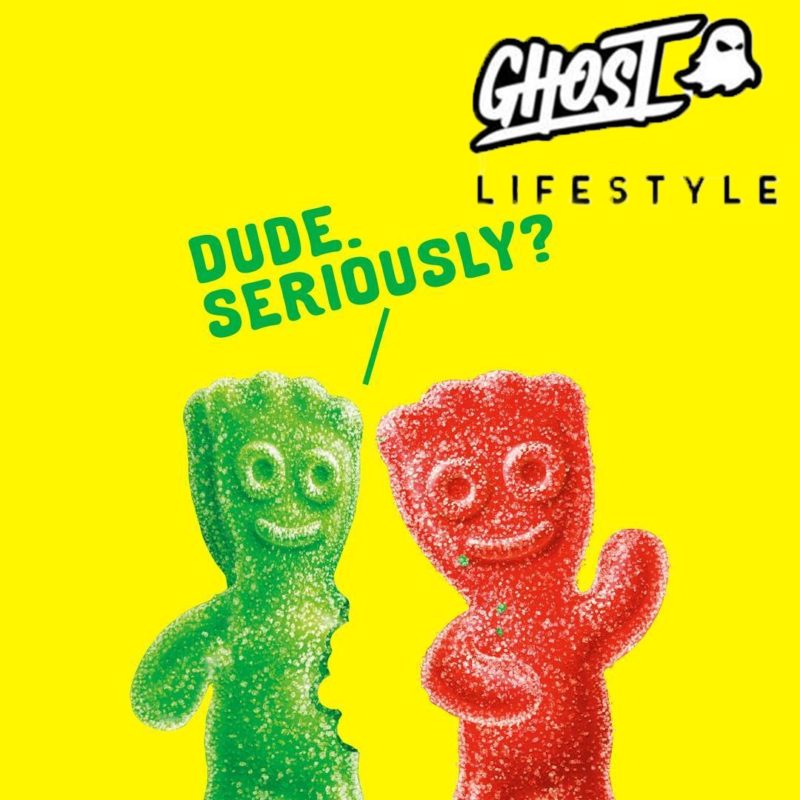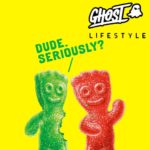 Post Updated with Mike's tasting review of these two flavors at the bottom!
Are you a fan of candy? Do you happen to like Sour Patch Kids, Swedish Fish, and Warheads? Dan, Ryan, and the team over at Ghost have now finalized two more co-branded collaborations that will appeal to the candy-loving […]
Continue Reading →