Soluble Corn Fiber

(Tag Archives)
Subscribe to PricePlow's Newsletter and Soluble Corn Fiber Alerts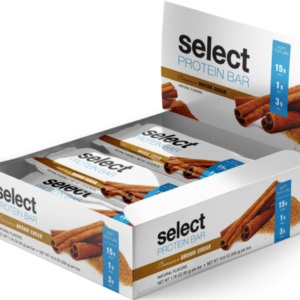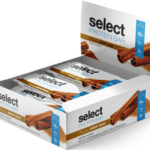 Last time PEScience was featured on the PricePlow Blog, we highlighted the new flavor of Select Vegan Protein — Amazing Chocolate Peanut Butter — and raved about how they were able to make unflavored greens bearable to drink with Greens […]

Continue Reading →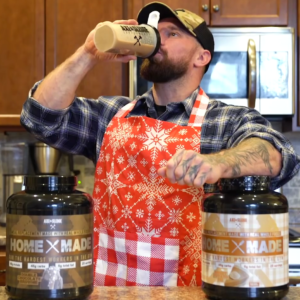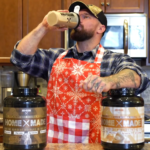 Meal replacement powders are nothing new in the supplement industry, but nearly all of them consist of inferior ingredients, lack nutritional value, and wouldn't even come close to being as good as whole foods. And no wonder — they're often […]

Continue Reading →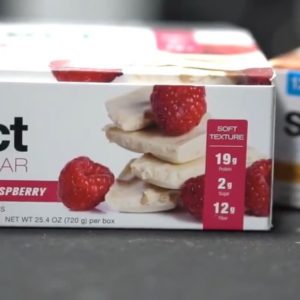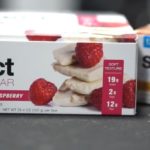 PEScience has been a long-time favorite of PricePlow. It's hard not to love a company that relies on actual data for their formulations. It's also much harder to hate a company that puts out some of the most delicious-tasting protein […]

Continue Reading →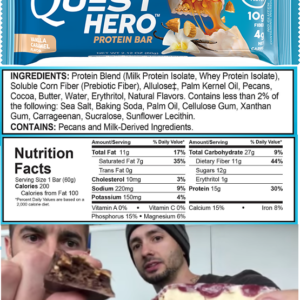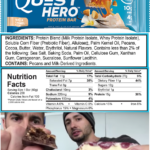 There was a time when Quest Nutrition reigned supreme as the king of protein bars.
But, as the years have passed, so has Quest's era of dominance as newcomers to the seen (namely OhYeah! ONE Bar) have supplanted Quest […]

Continue Reading →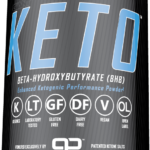 The keto diet has been consistently trending for years thanks to the wild success it's had with dieters where no other diet has worked. Keto diets are quite literally life-savers for certain individuals, such as the obese, the overly carb […]

Continue Reading →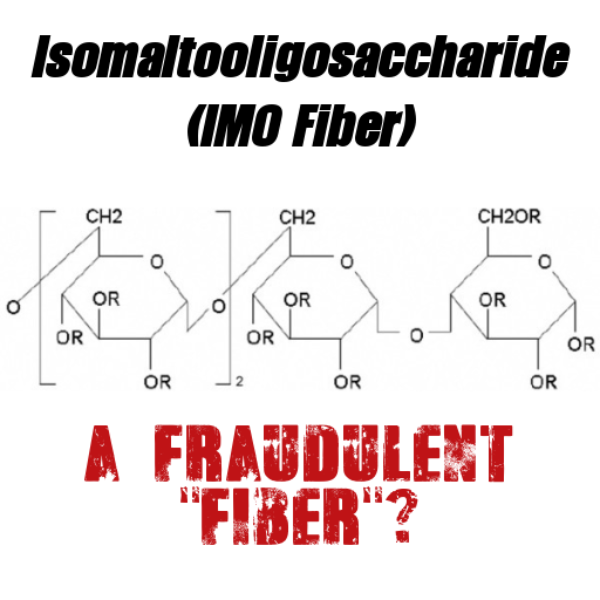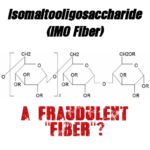 Update Summer 2018: After taking petitions, the FDA has denied approval for Isomaltooligosaccharide as a dietary fiber! See the video below for more details.
Video on the FDA's Denial over Isomaltooligosaccharide as a Fiber:
Who doesn't love a tasty protein […]

Continue Reading →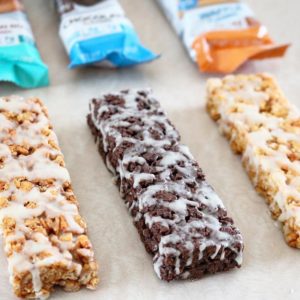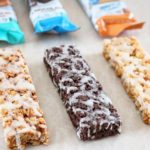 2019 Update: These bars have been discontinued, but we're keeping this blog post up because it was the first product to contain allulose, which turned out to be a very unique sweetener.
For a while now, Quest […]

Continue Reading →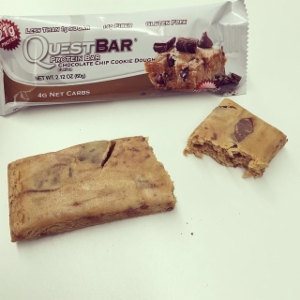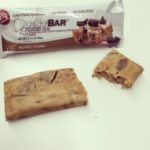 Protein bars are one of the top selling dietary supplements for a reason. They're tasty, convenient, and packed with protein, a perfect option when you're on the go and need a little something to tide you over before your next […]

Continue Reading →