Ryan Hughes

(Tag Archives)
Subscribe to PricePlow's Newsletter and Ryan Hughes Alerts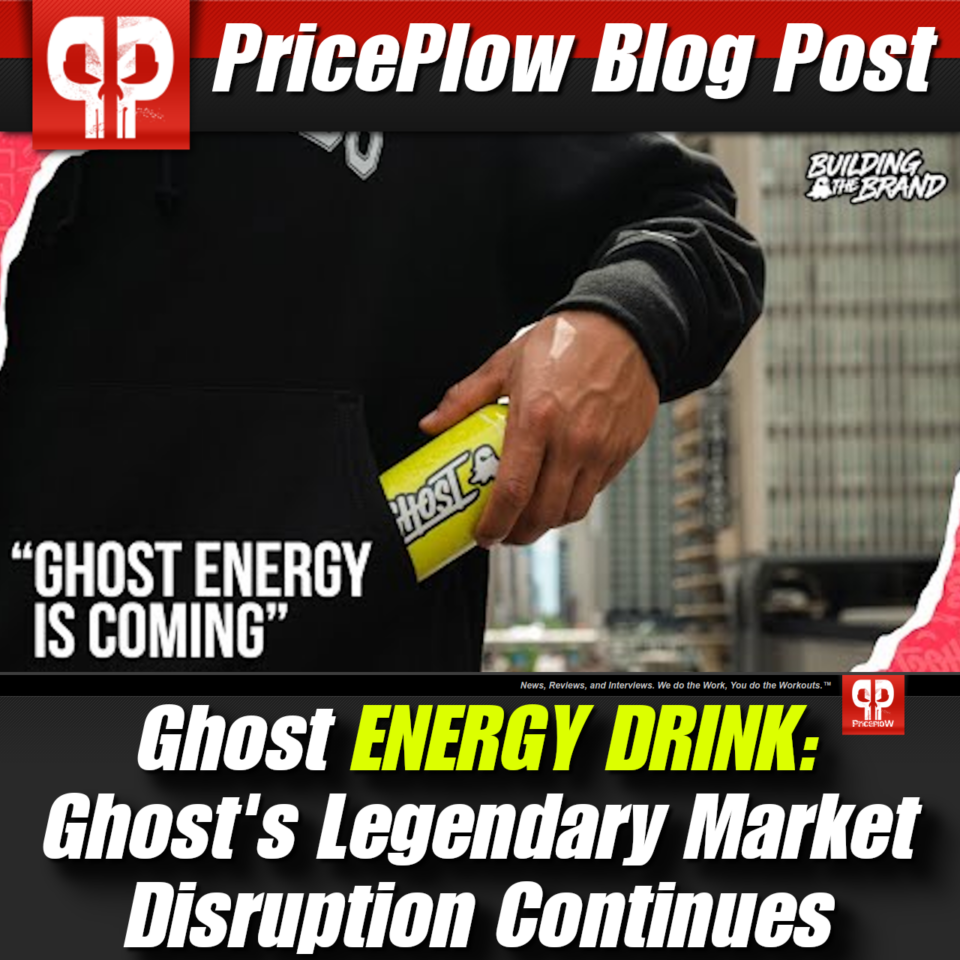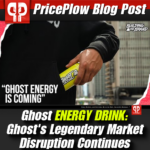 Launched in 2020, updated in 2021 with an improved formula, and relentlessly pursuing exciting new flavors and collaborations, Ghost Energy Drink has taken the beverage world by storm. This article explains the flavors, ingredient profile, backstory, and more.
Ghost Energy Drink: More Energy, More Life
Ghost Energy has some key features that you just won't […]
Continue Reading →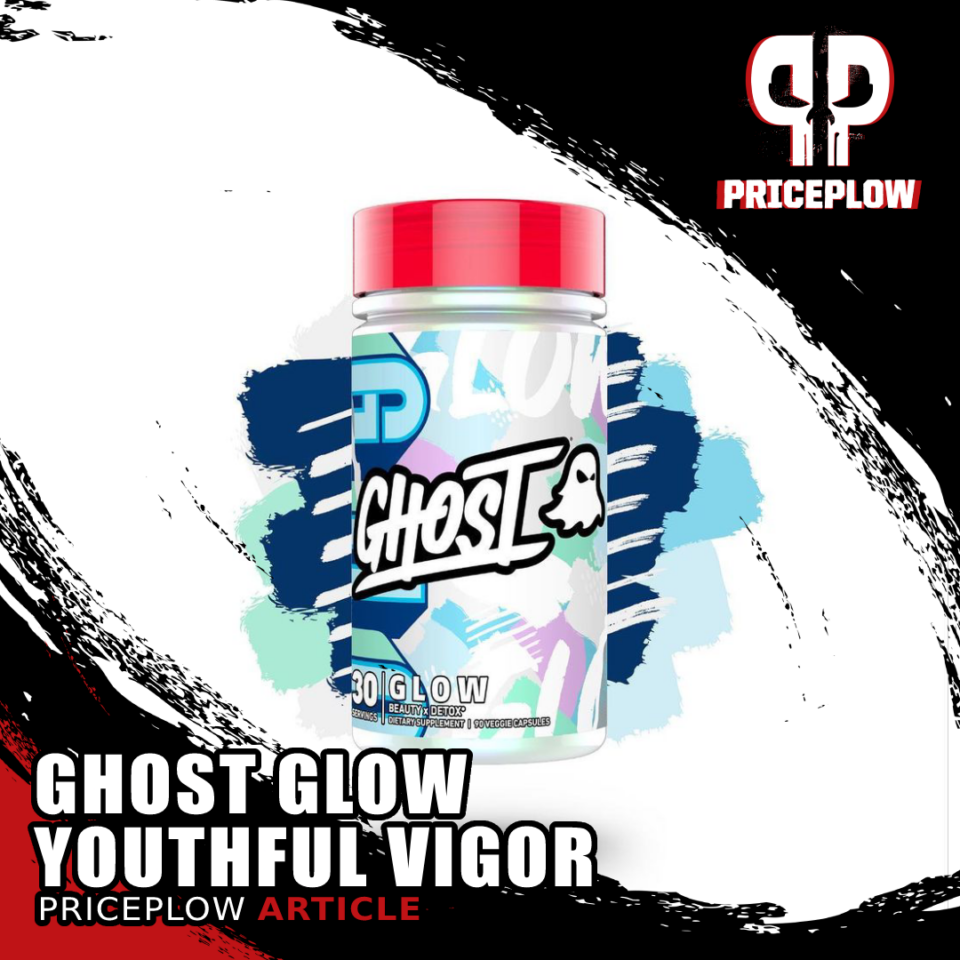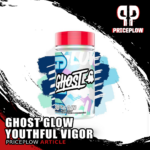 Skin health is something that doesn't get a lot of press in the sports nutrition industry. It's tempting to write this off as a relatively "superficial" concern in an industry that's geared towards helping people wring every last watt of mental and physical performance from their personal potential.
But as it turns out, the health […]
Continue Reading →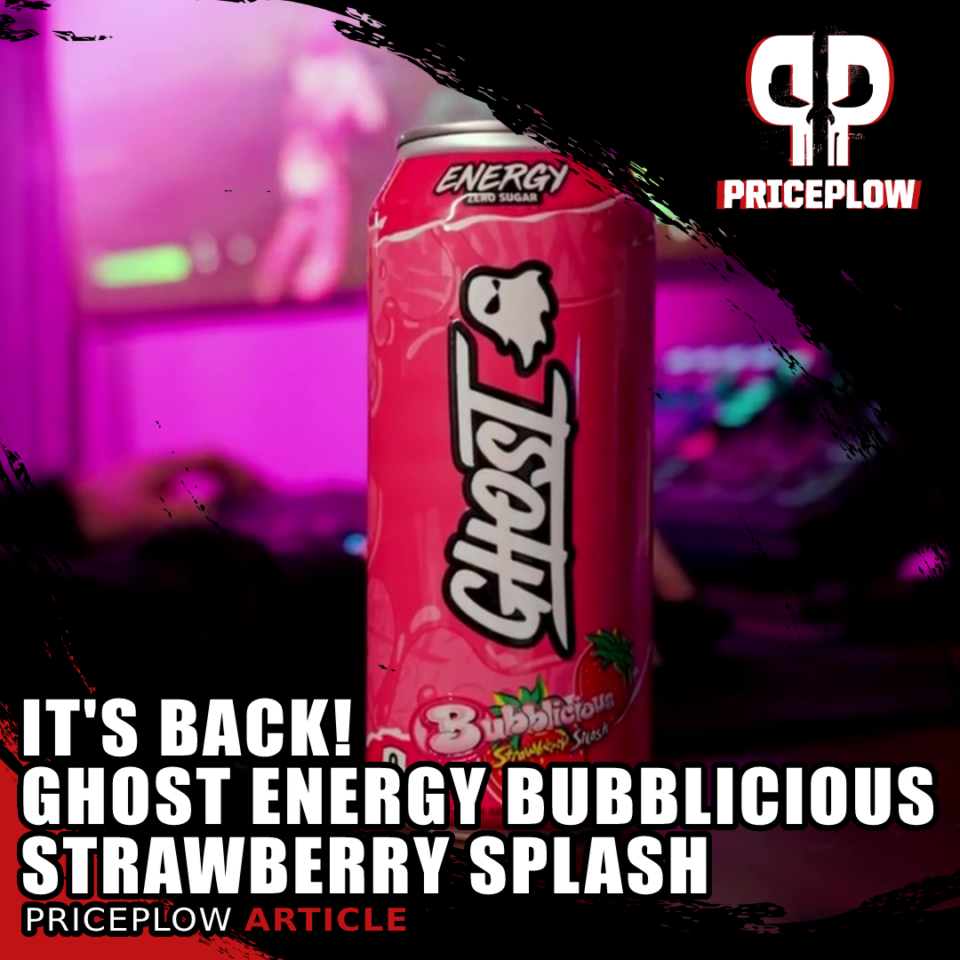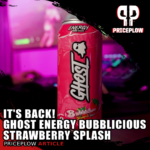 Three years ago, Ghost Lifestyle launched Ghost Energy, and the team has done nothing but make it better with each passing quarter. We've recently covered the phenomenal Ghost Energy Swedish Fish and the incredibly underrated Ghost Energy Orange Cream, and another amazing flavor is now upon us:
Ghost Energy
Bubblicious Strawberry Splash
This […]
Continue Reading →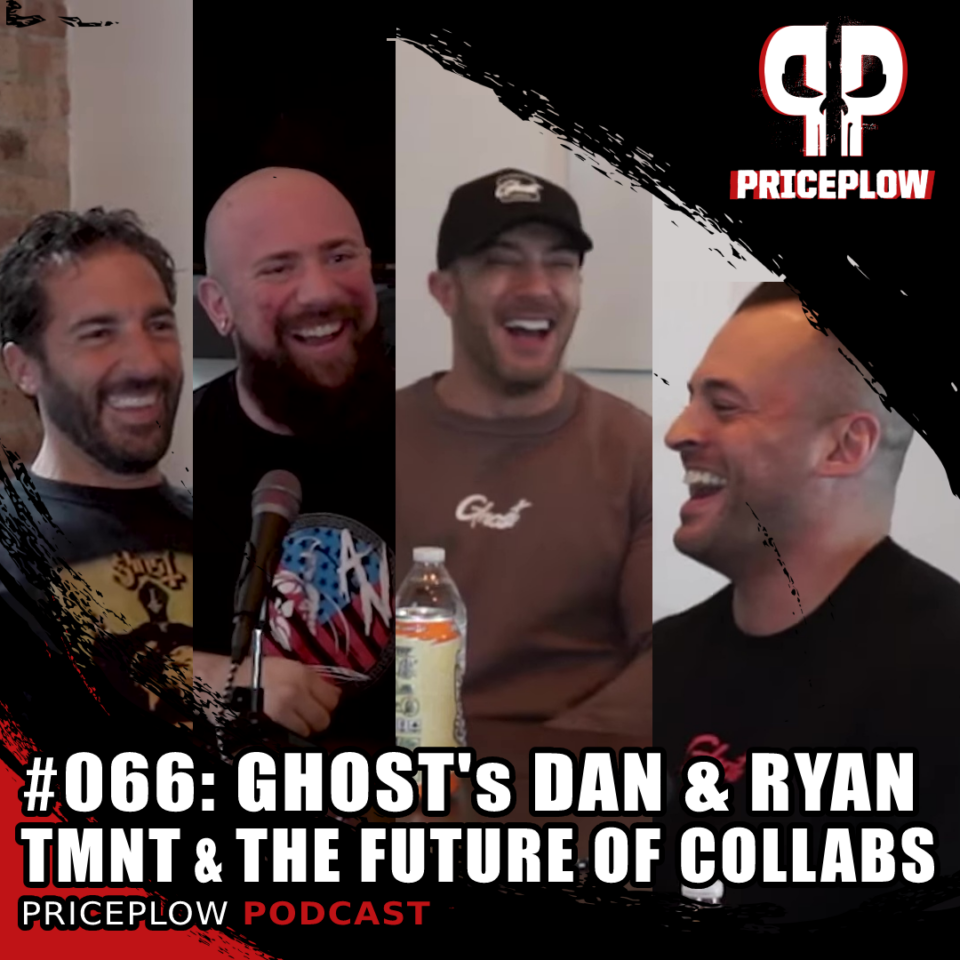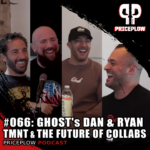 https://blog.priceplow.com/podcast/dan-lourenco-ryan-hughes-ghost-tmnt-collabs-066
On April 18, 2022, Team PricePlow flew into Chicago, IL to visit the Ghost Lifestyle headquarters, celebrating the Ghost Teenage Mutant Ninja Turtles collaboration launch. After meeting up with CEO Dan Lourenço, CMO Ryan Hughes, and the rest of the team, we received a tour, then got down to business.
You can see much […]
Continue Reading →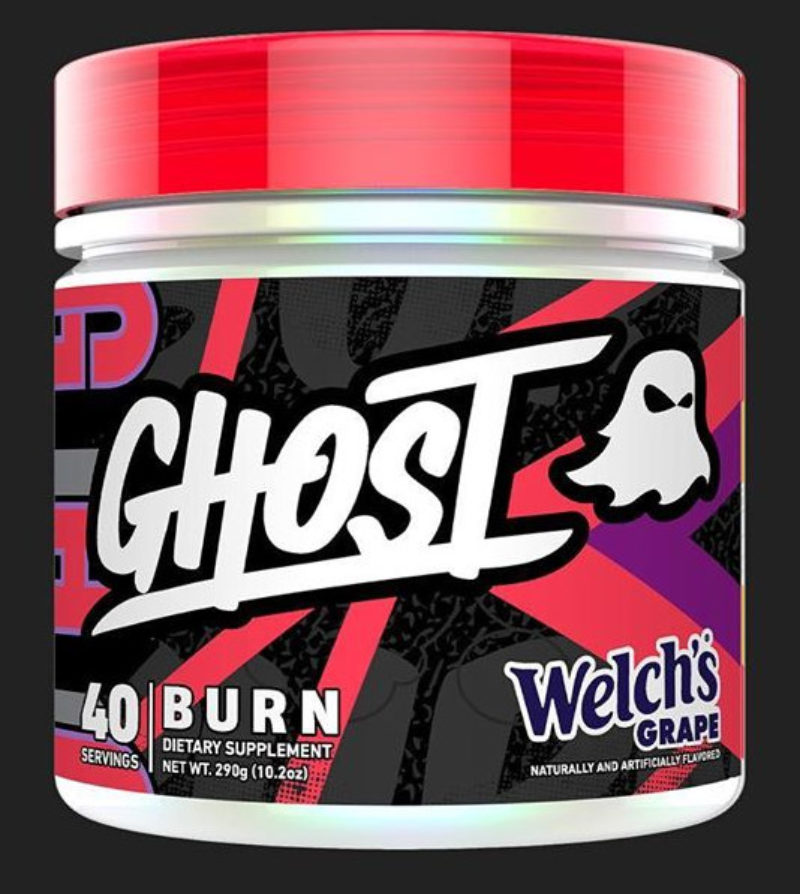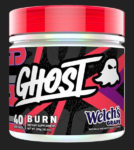 2022 Update: Ghost Burn Black is a back at GNC with the same great formula and flavor collabs! In 2020 it was launched as a limited-edition release, so if you're a fan of the sweat-factor, get it while it's still out.
In previous years, Ghost has done some big things in the industry with […]
Continue Reading →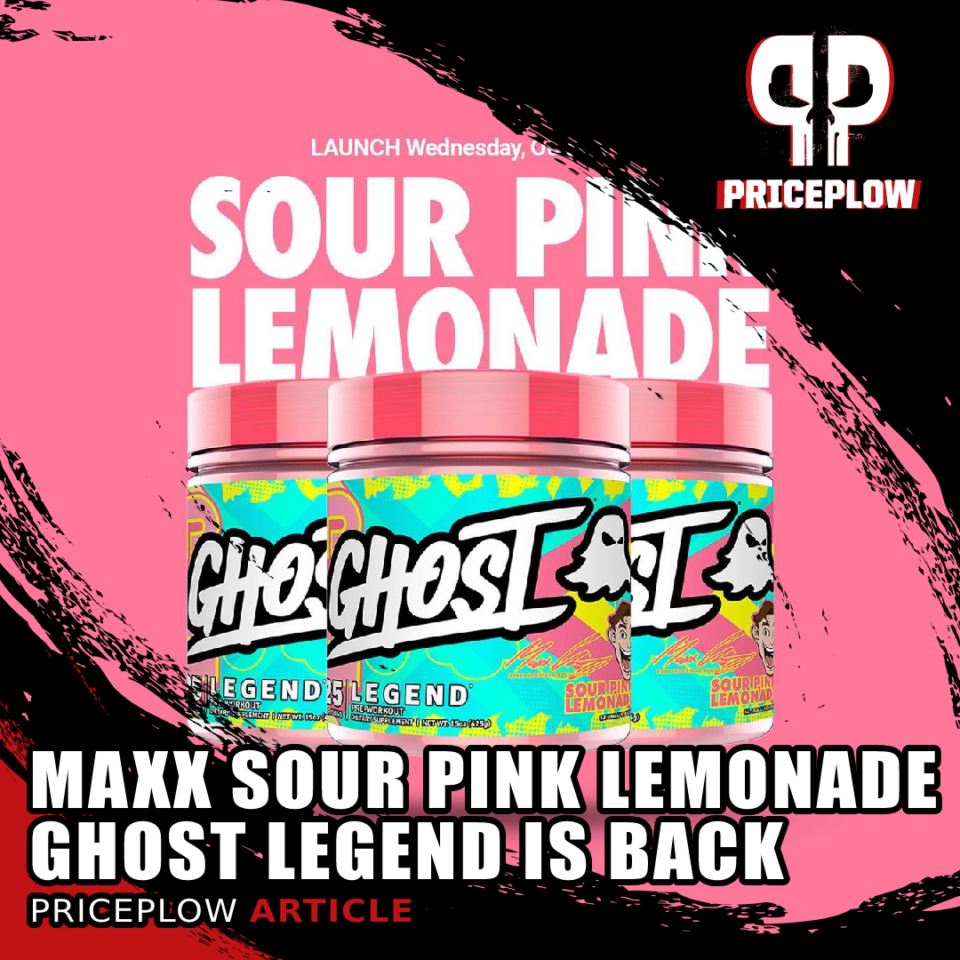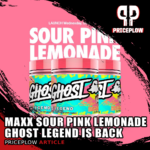 Note:
The 2022 Maxx Chewning Collabs are out, and instead of mango margarita, the flavor of '22 is "Strawbango Margarita"! Read about it in our article titled Ghost X Maxx Chewning 2022: Strawbango Margarita Energy, Legend, and Pump.
Who is Maxx Chewning? He's a YouTuber, fitness influencer, entrepreneur, powerlifter, Ghost Lifestyle sponsored athlete, and owns […]
Continue Reading →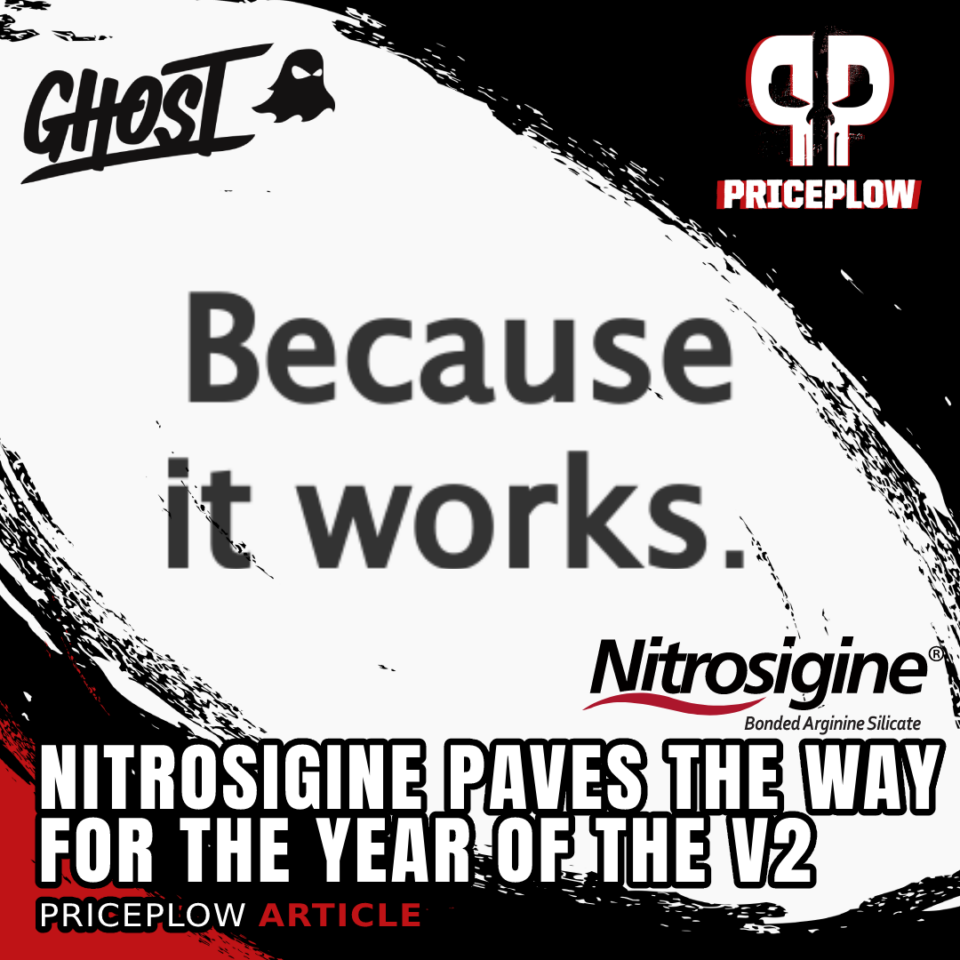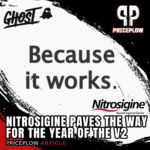 Over the past several years, nothing in the dietary supplement industry has had a meteoric rise as fast as Ghost Lifestyle, the brand founded by Dan Lourenco and Ryan Hughes in 2016.
Case in point, it's nearly impossible to have a phone call with other supplement industry operators and Ghost doesn't get mentioned. With […]
Continue Reading →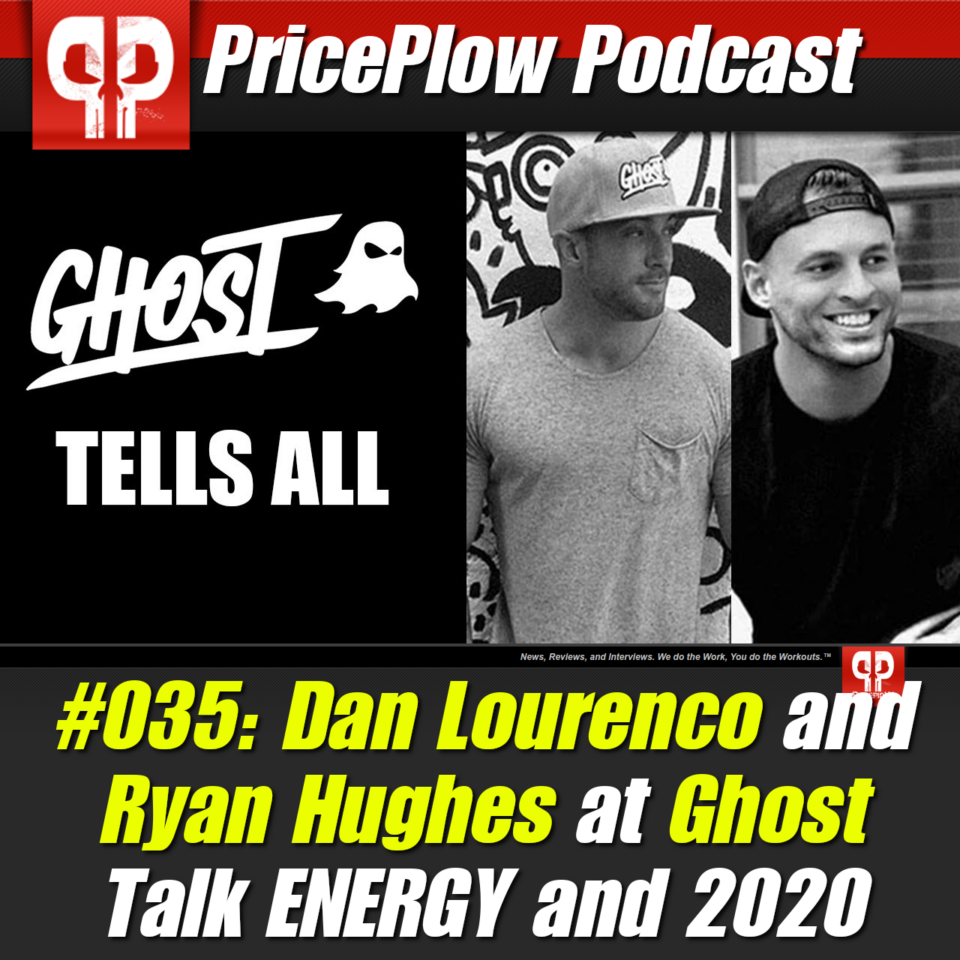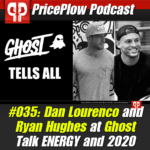 In December of 2020, we got the chance to speak with Dan Lourenco and Ryan Hughes, co-founders of Ghost. In just over an hour, they covered several interesting topics, including:
Ghost Energy launch Ghost Energy V2 (new packaging, formula, and flavor!) Ghost 2020 recap (how Ghost overcame several obstacles to make 2020 the best[…]

Continue Reading →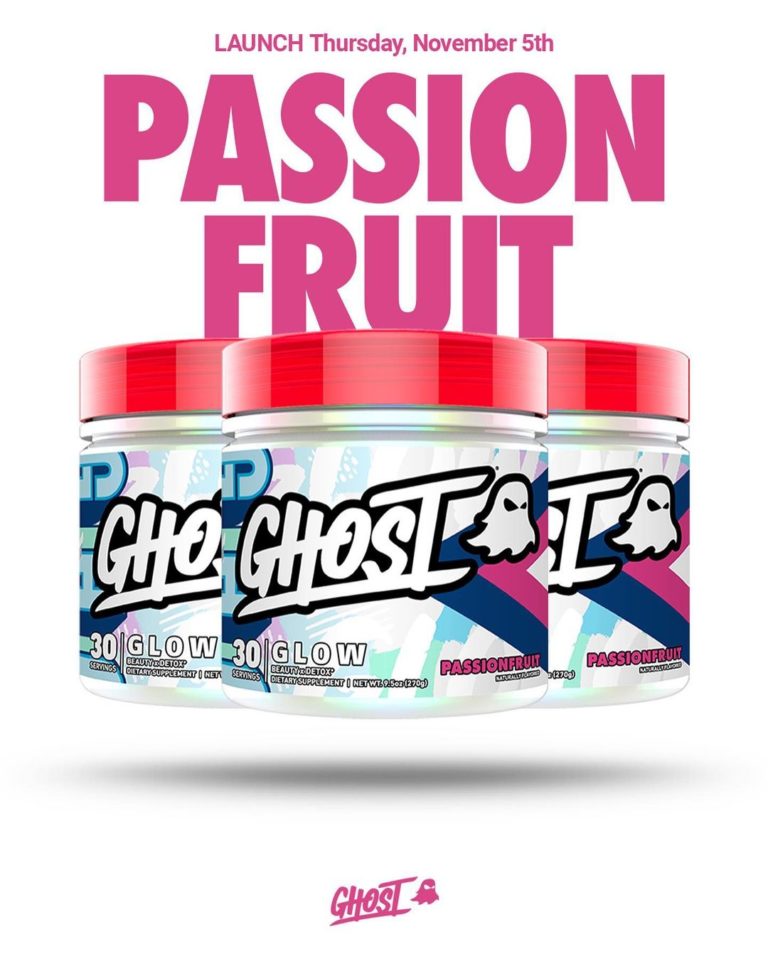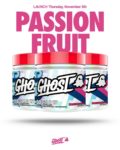 When Ghost first started, they were primarily a sports performance brand with products like protein powders, fat burners, pre-workouts, and amino acid supplements. Four years later, in 2020, Ghost started placing more emphasis on health with the launch of Greens, Glow, and Multivitamin. Glow is a beauty and detox supplement that was formulated with ingredients […]
Continue Reading →