Reactive Oxygen Species

(Tag Archives)
Subscribe to PricePlow's Newsletter and Reactive Oxygen Species Alerts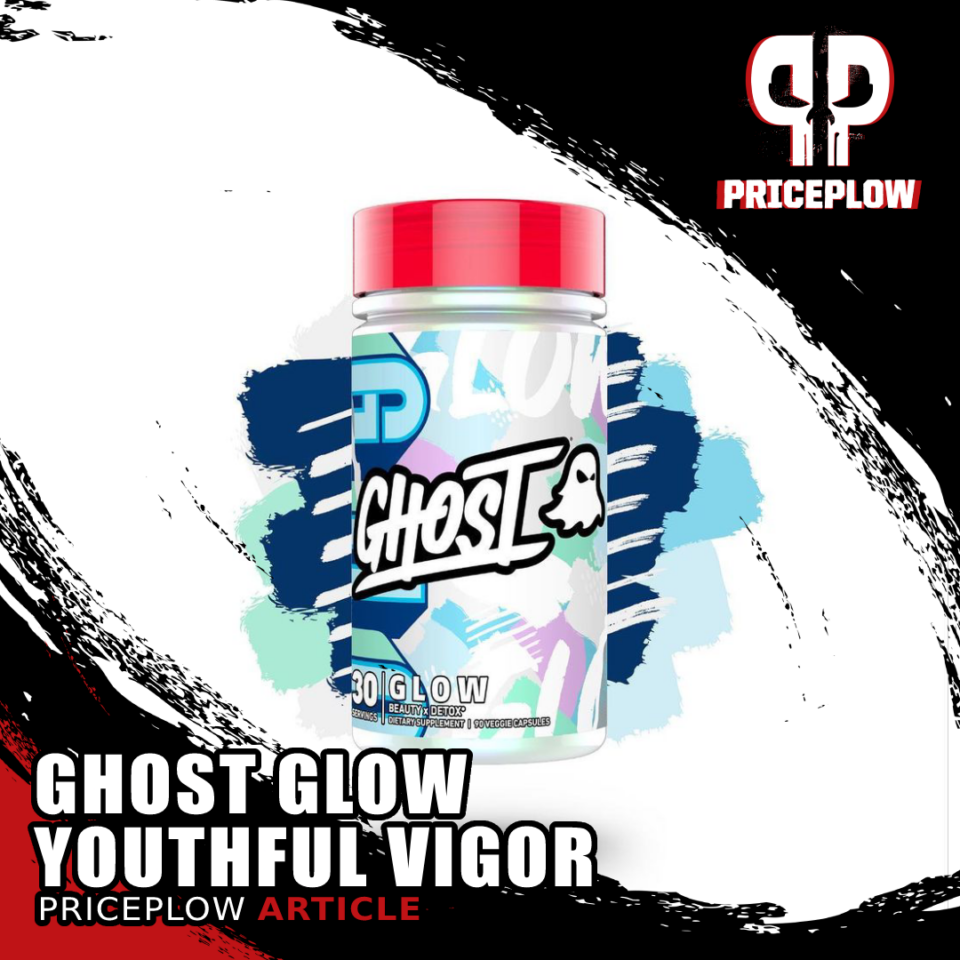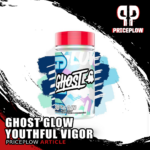 Skin health is something that doesn't get a lot of press in the sports nutrition industry. It's tempting to write this off as a relatively "superficial" concern in an industry that's geared towards helping people wring every last watt of mental and physical performance from their personal potential.
But as it turns out, the health […]
Continue Reading →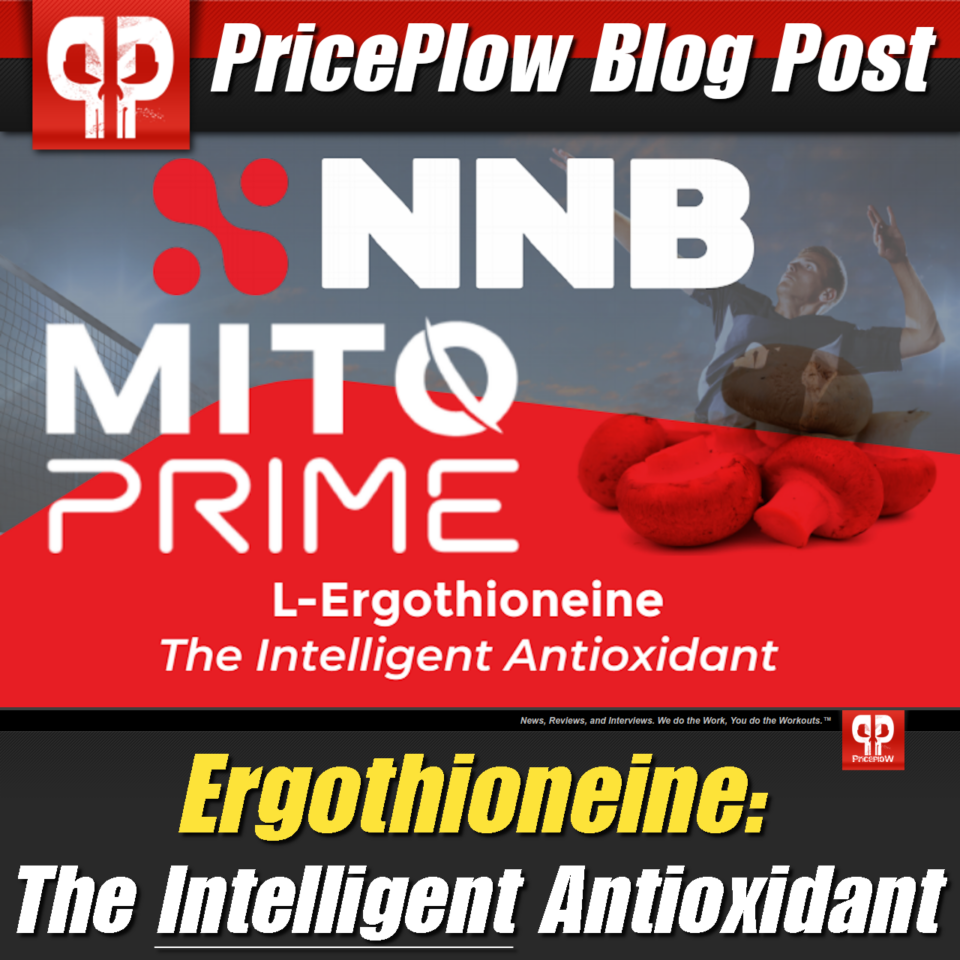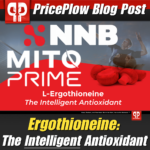 Many dietary supplement categories have grown in popularity over the past decade or so, antioxidants particularly stand out. These versatile compounds help rid the body of damaging oxidizing agents, and with a processed food supply that has put us in a record state of "energy toxicity", antioxidants have become increasingly popular.
We've seen antioxidants used […]
Continue Reading →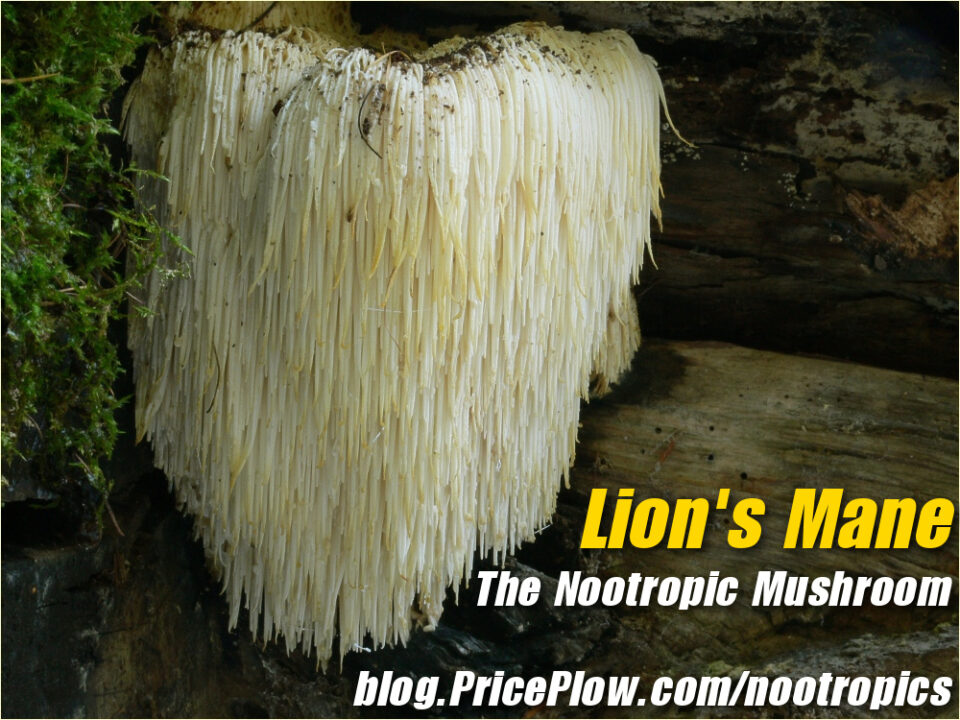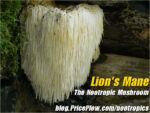 If you've been keen to the nootropic world lately, you've probably seen a certain member of the Fungi Kingdom showing up more frequently. This mighty mushroom is rather impressive and could be said to be pure "magic", but probably not in the same way you're used to thinking about mushrooms.
We're of course talking about […]
Continue Reading →