Rauwolscine

(Tag Archives)
Subscribe to PricePlow's Newsletter and Rauwolscine Alerts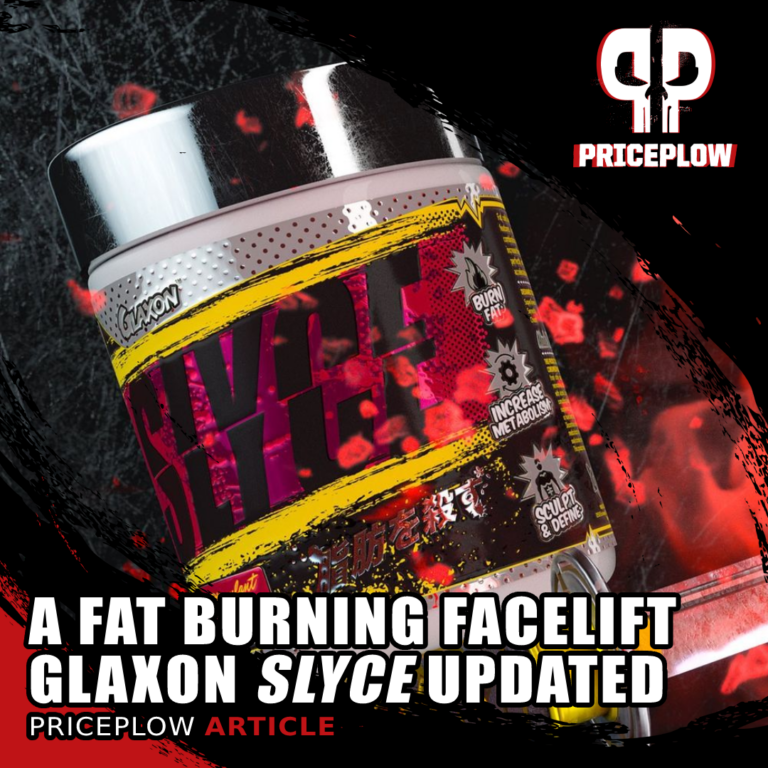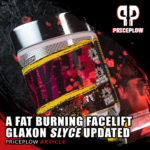 Long-time readers of this blog will definitely be familiar with Glaxon, a radical outfit of die-hard nutritional innovators who always send us something new.
Glaxon Slyce V2: Get ready for something new!
Today we're excited to announce that Glaxon […]

Continue Reading →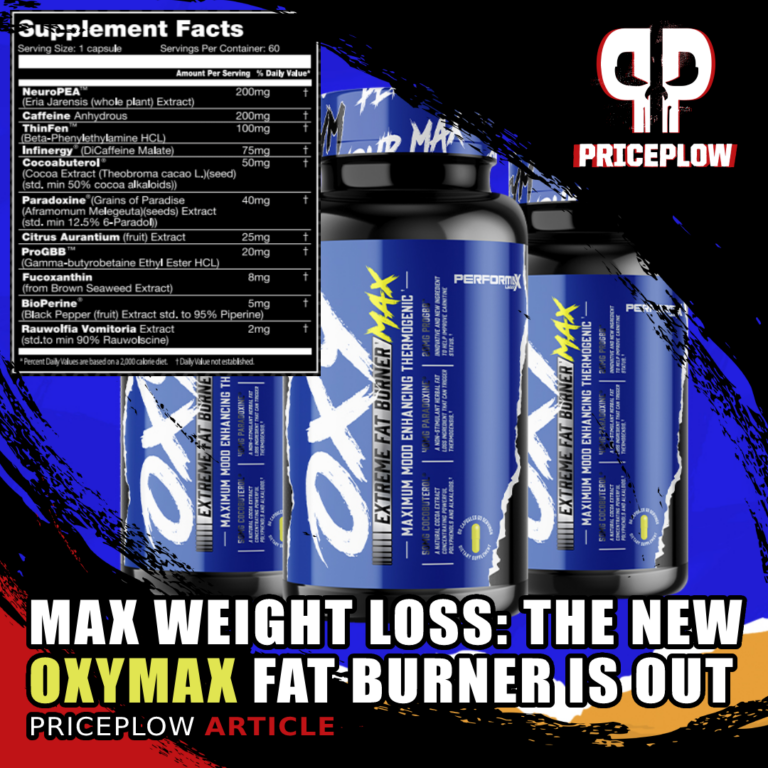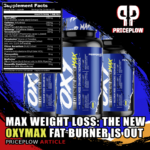 Performax Labs has unveiled their latest edition of their insanely popular fat-burner, OxyMax, with an upgraded ingredient panel featuring a powerfully-dosed list of fantastic ingredients to help you get the most out of your diet. Throughout the 2021 Performax Labs […]

Continue Reading →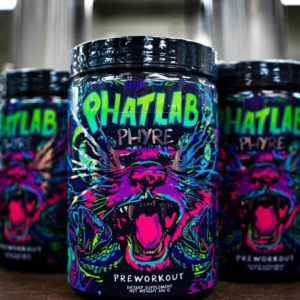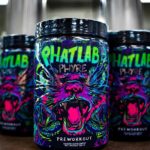 There's a man in Northeast Ohio who wants you to get the most out of your workout. And if you're local, you should go visit him. His name is Shawn Sprafka, and he's the owner of premium supps retailer […]

Continue Reading →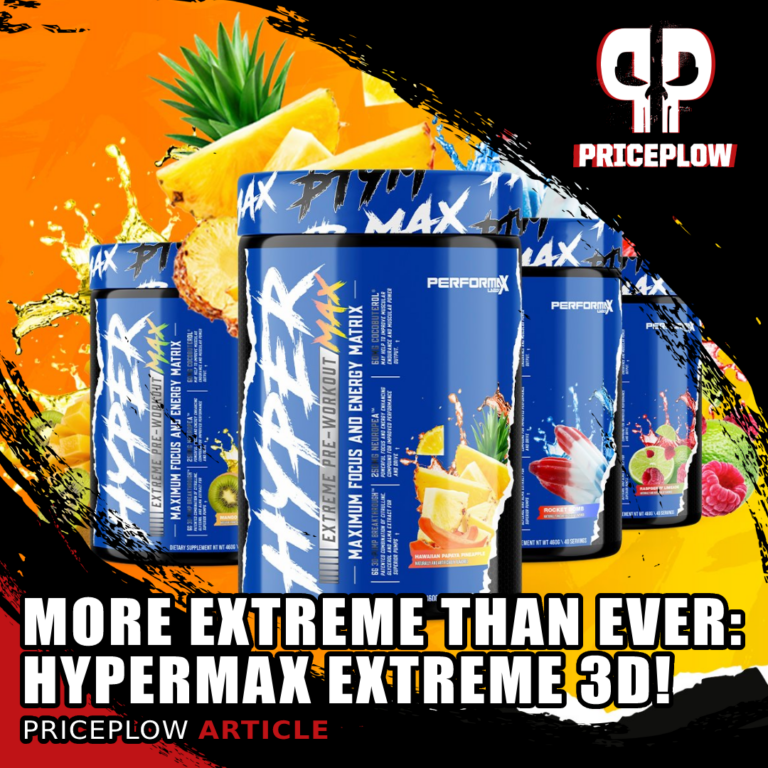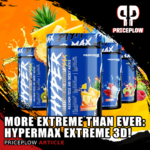 It's here by September 10th of 2021, and it's more extreme than ever. We're talking about the next generation pre workout supplement from Performax Labs, HyperMax 3D.
Performax Labs Keeps it
Extreme
This comes with Performax Labs' […]

Continue Reading →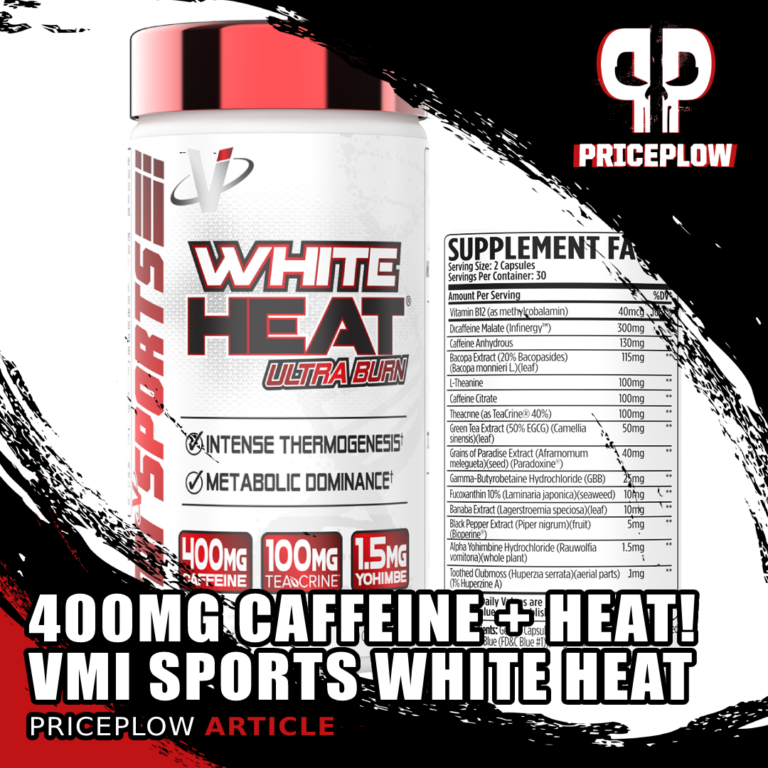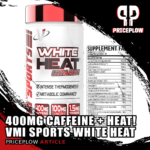 VMI Sports has quietly been staking their claim on several parts of the supplement market – they've always been known for their high-stimulant K-XR pre workout, which uses a triple-stage caffeine threat that is not for the timid. But […]

Continue Reading →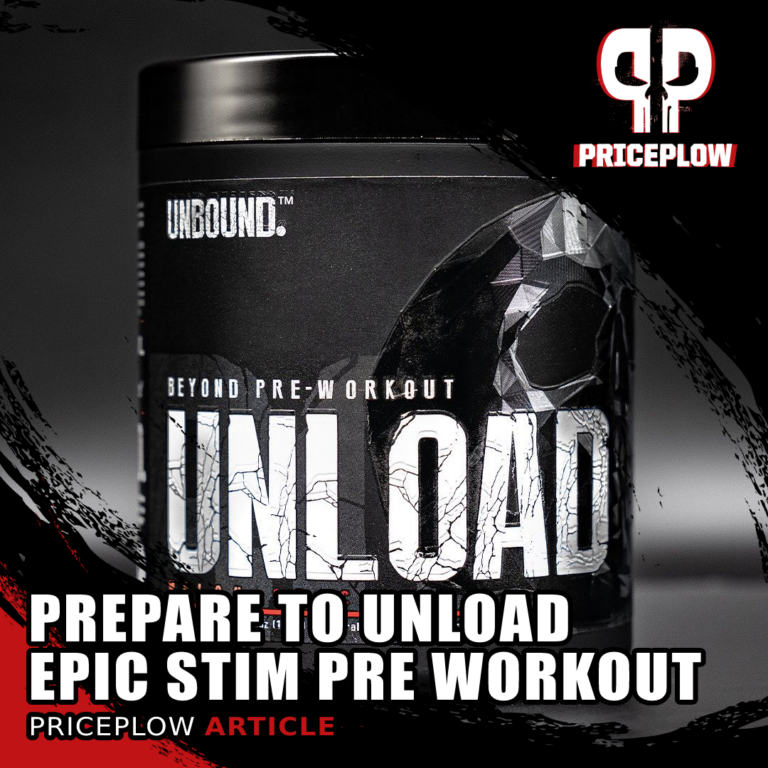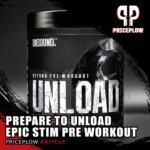 In May of 2021, a mysterious brand named Unbound got the supplement industry rumbling with excitement. Various stores and industry figures received a literal wrench in their mailbox, with a message that it'd be used in the near future. Sure […]

Continue Reading →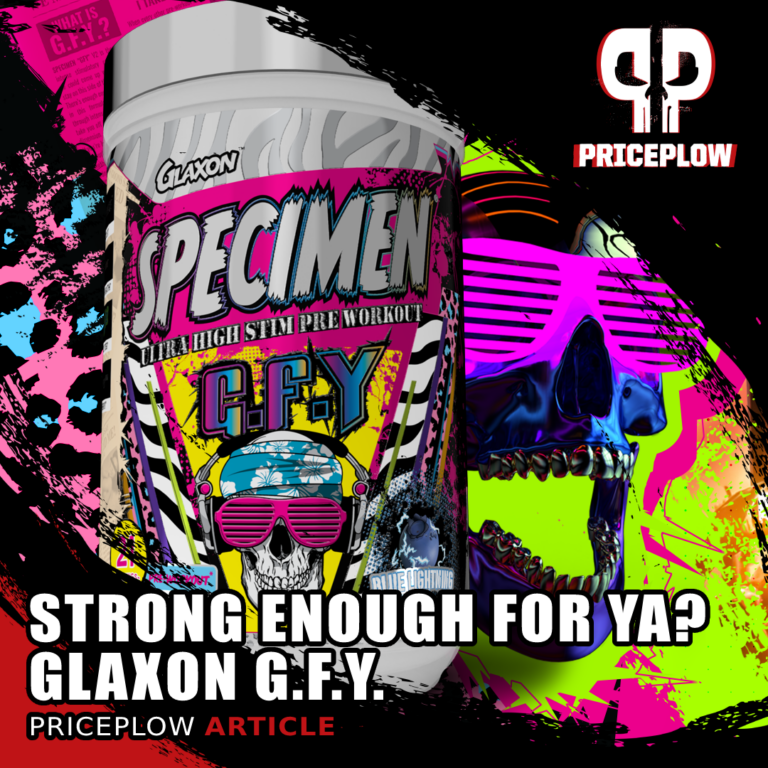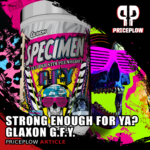 Since late 2019, Glaxon has been the hottest young supplement brand on the sports nutrition market. Aside from their incredibly strong formulas and unique branding, some of their success has been attributed to their excellent relationships with local retailers, who […]

Continue Reading →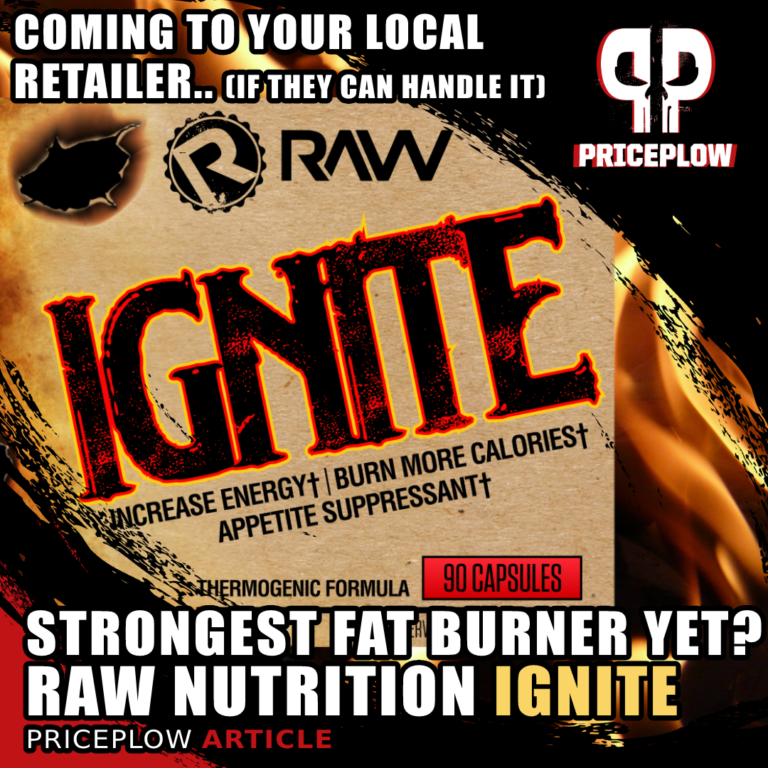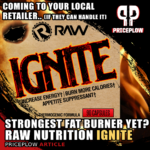 In the world of supplements, there are products marketed as fat burners that indirectly support weight loss… and then there are serious supplements that can help you oxidize legitimate amounts of fat.
This one is the latter of those two. […]

Continue Reading →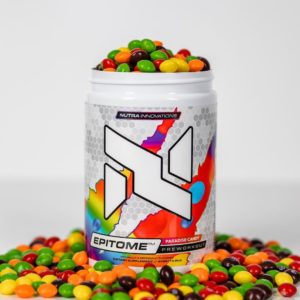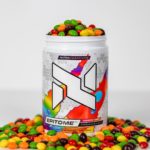 You may have read that Greg Helton means business in 2021. As the new president of Nutra Innovations, he's on a warpath to deliver well-formulated products to the gym-going masses. With over 10 years of industry experience under […]

Continue Reading →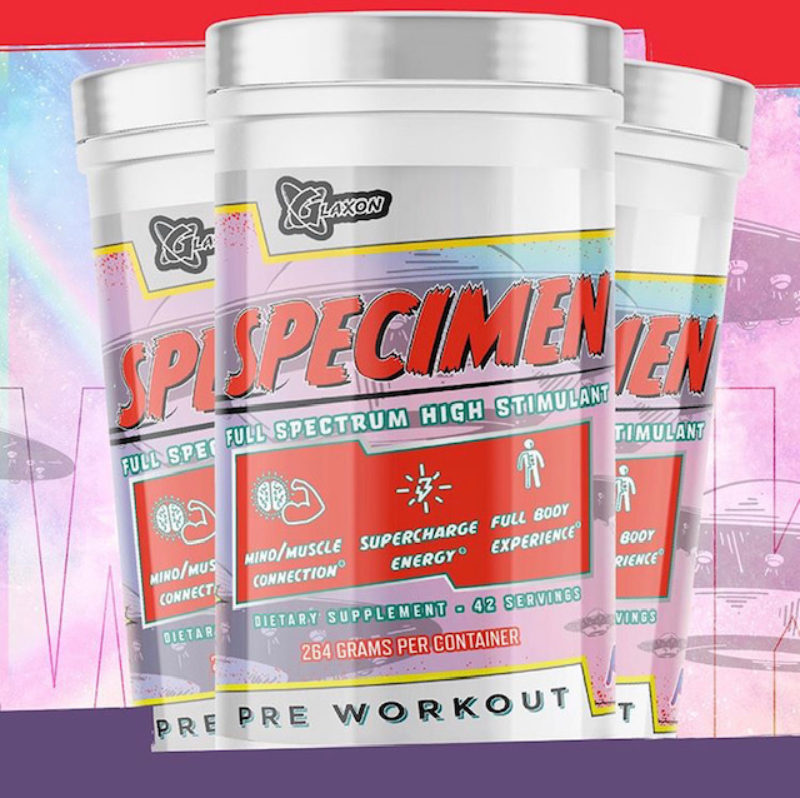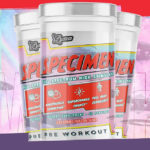 Note: In 2021, Specimen has been upgraded to Glaxon Specimen V2, available in both yohimbe-based "Yo-Yo" version and a yohimbe-free version. If you want the original Specimen, see if any are available below, otherwise head over to our Specimen […]

Continue Reading →