Rauwolscine

(Tag Archives)
Subscribe to PricePlow's Newsletter and Rauwolscine Alerts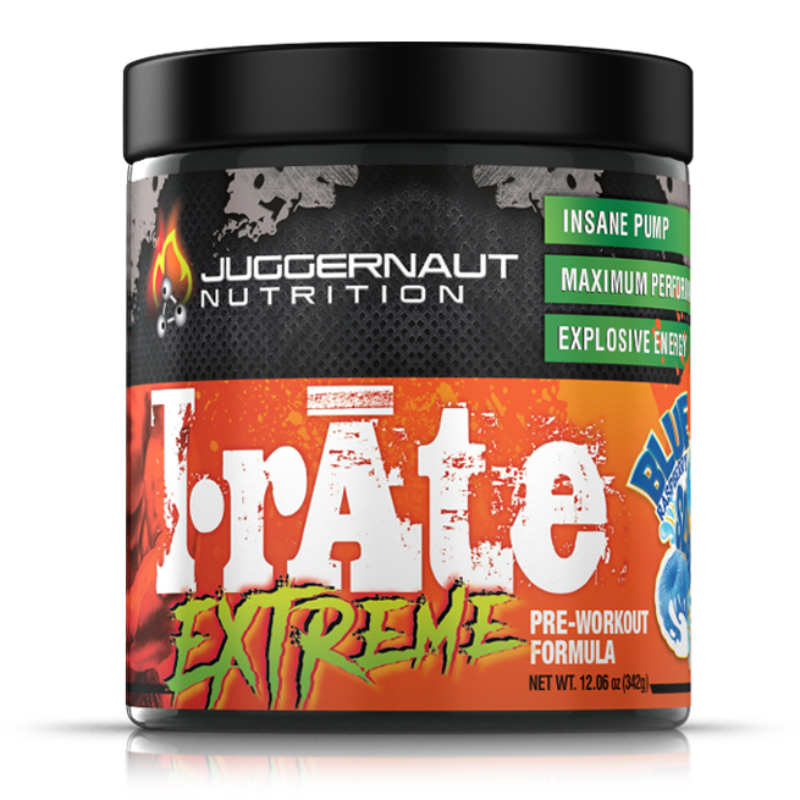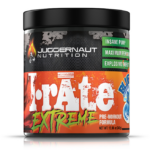 If there is one thing we are no stranger to here on PricePlow, it's a good hardcore pre workout, and boy do we have something special for you from the team over at Juggernaut Nutrition, the brand built by […]

Continue Reading →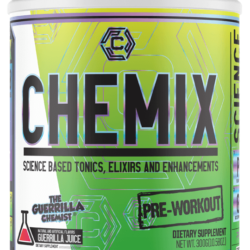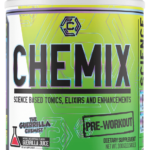 It's been a long time coming, but everyone's favorite industry chemist, The Guerilla Chemist, has finally dropped a new pre-workout. This something nearly every hardcore sports nutrition fan has been waiting to see. Does the product live up to […]

Continue Reading →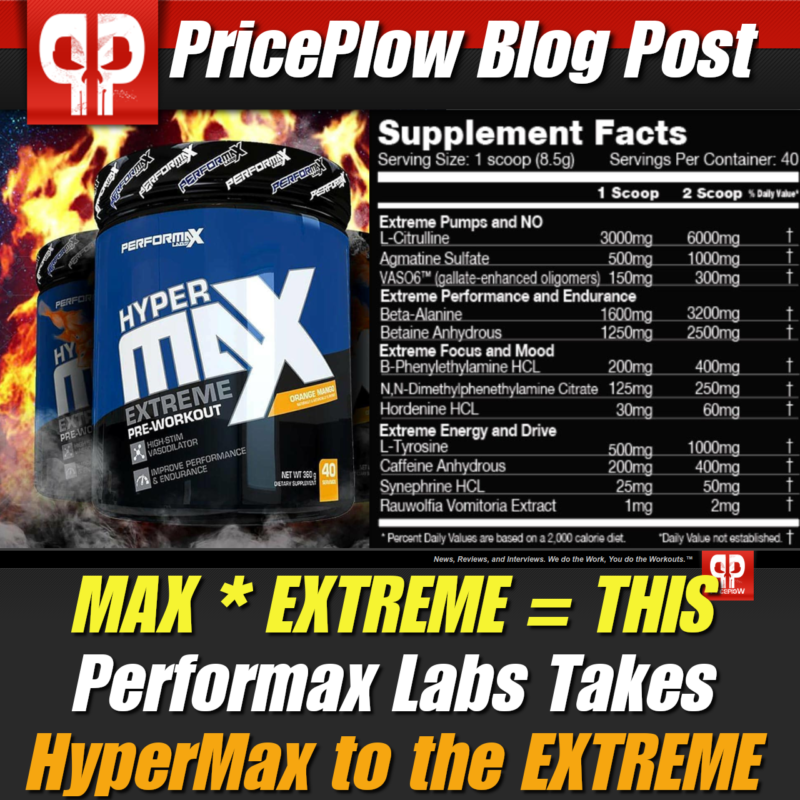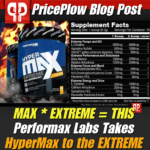 It's here, and it's extreme. We're talking about the next generation pre workout supplement from Performax Labs, HyperMax Extreme.
The HyperMax pre workout series has been through a couple revisions over the years, starting with HyperMax XT […]

Continue Reading →
PricePlow's written about a lot of Performax Labs products over the years, and we've done nearly as many YouTube reviews on them.
We've nearly always loved their formulas — they consistently knock it out of the park when it comes […]

Continue Reading →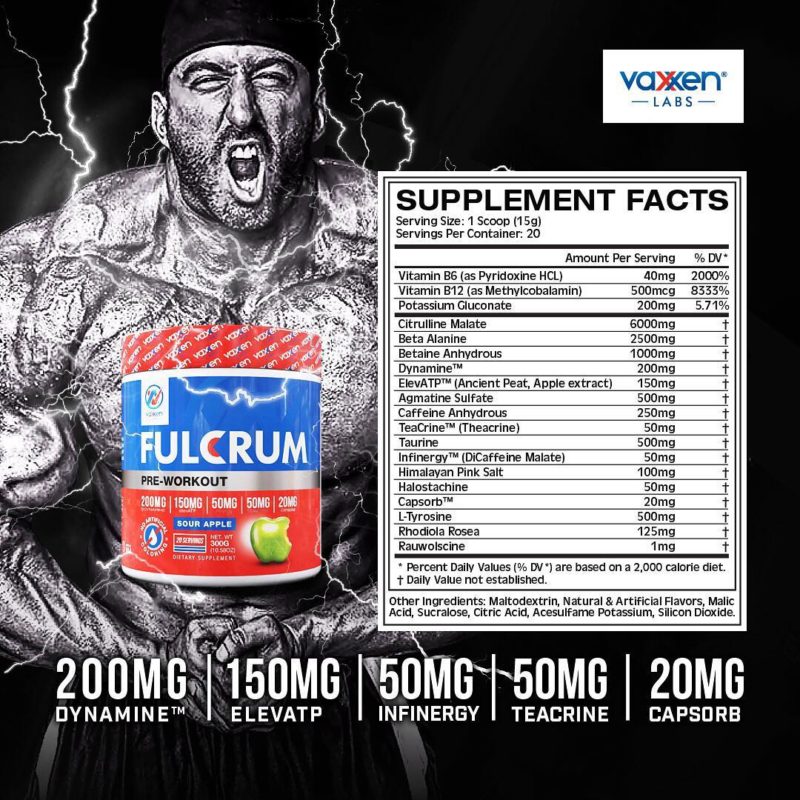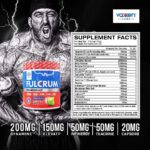 What's in a word? A fulcrum is an object that plays an essential role in an activity or event. By naming a supplement Fulcrum, Vaxxen Labs is trying to form the essential pre workout product. Does it live up to […]

Continue Reading →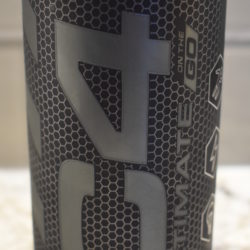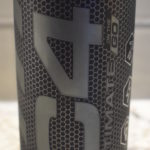 When we recently covered the Cellucor C4 on the Go, there was debate as to whether it was an energy drink or a pre workout supplement.
Well, there's no question with this one. This is a fully-fledged pre workout […]

Continue Reading →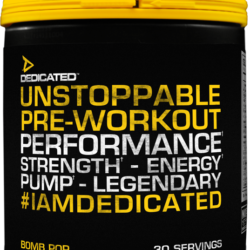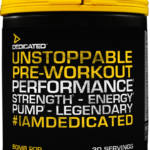 The invasion has begun. After years of waiting, Dedicated Nutrition is finally here on the shores of America. Prepare to meet their beachhead attack: Unstoppable.
At long last, Canadian powerhouse Dedicated Nutrition is finally available in the United States! […]

Continue Reading →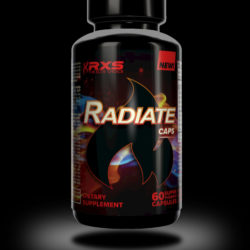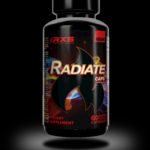 Summer is coming. If you're anything like us, you may have waited too long to start your summer shredding protocol. Given that there's precious few weeks left to get our cuts and veins in order, supplementation will be part of […]

Continue Reading →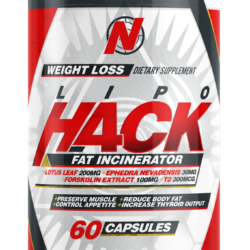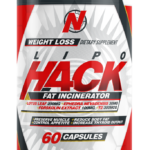 NTel Pharma (also known as NTel Nutra) threw down the pre workout gauntlet to start 2018 by releasing their supreme version of AREZ (compared to Arez Black and Arez White). We detailed this 'merger' at great length, but […]

Continue Reading →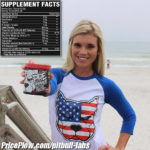 There's been a new brand on the scene that's got open labels, well-dosed products, and some of the coolest branding we've seen in a while. It's none other than Pitbull Labs – and their bite backs up their bark in […]

Continue Reading →