Pine Bark Extract

(Tag Archives)
Subscribe to PricePlow's Newsletter and Pine Bark Extract Alerts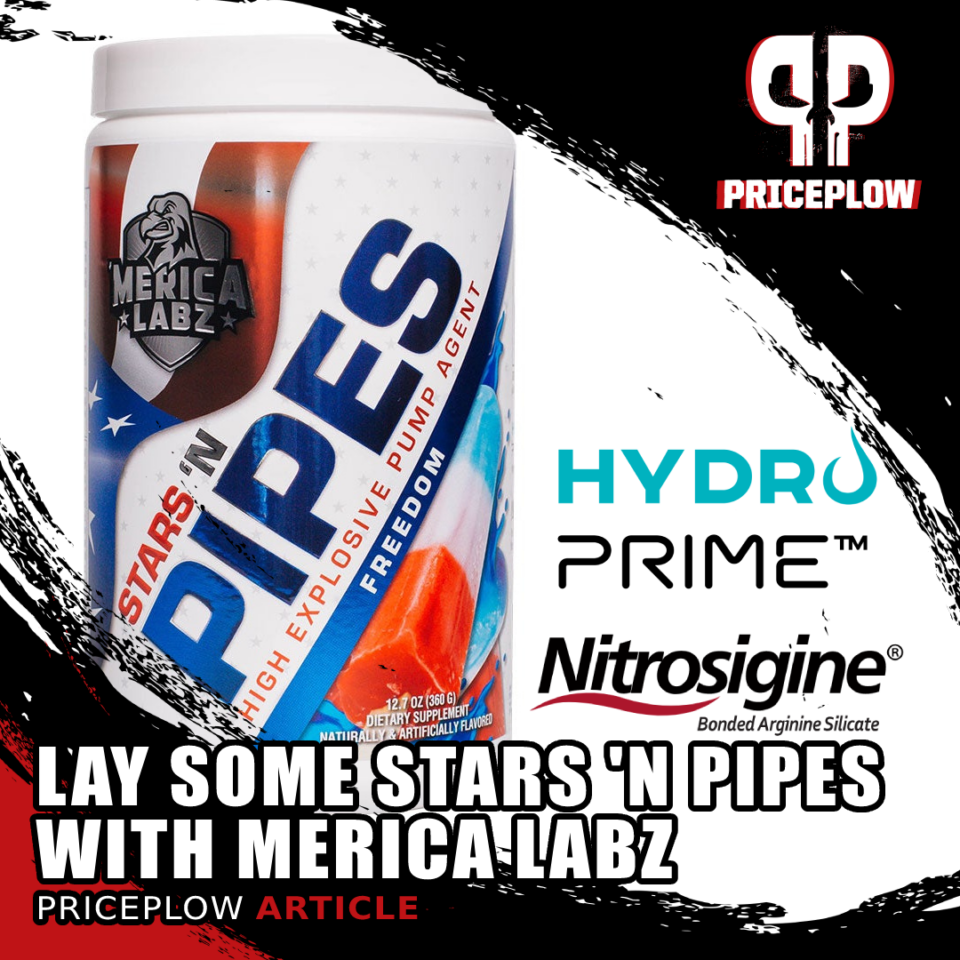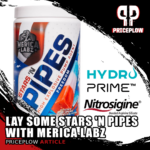 The stars are aligning for a big year for Merica Labz, the world's most patriotic supplement brand. With a beautiful restoration displayed in their updated Red, White, & Boom pre workout supplement to go along with the updated Patriot's Whey, Merica Labz fans asked for more.
We got way more – first, in […]
Continue Reading →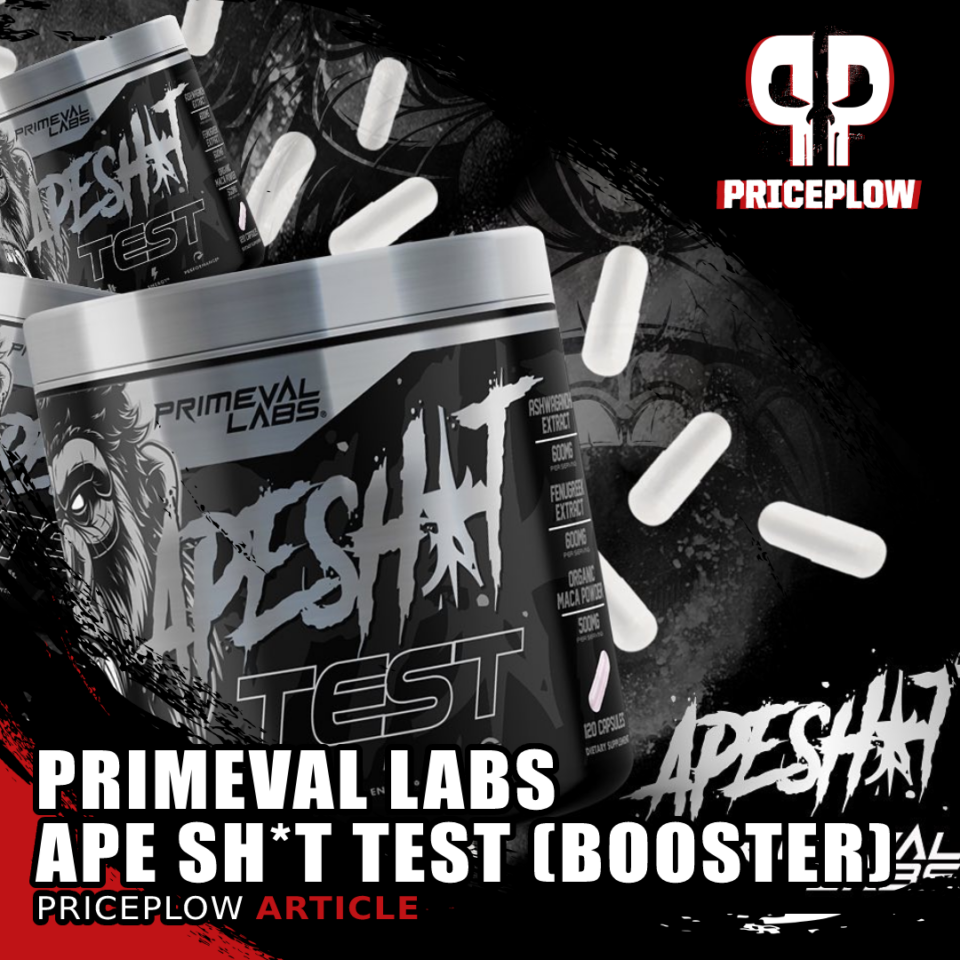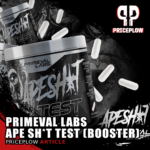 The Ape Sh*t series from Primeval Labs has already introduced a bunch of awesome pre-workout supplements that help you push yourself to the max in the gym.
Pre-workout supplements typically consist of stimulants, such as caffeine or ergogenic aids like creatine — ingredients that help you, immediately after consuming them, experience an acute improvement […]
Continue Reading →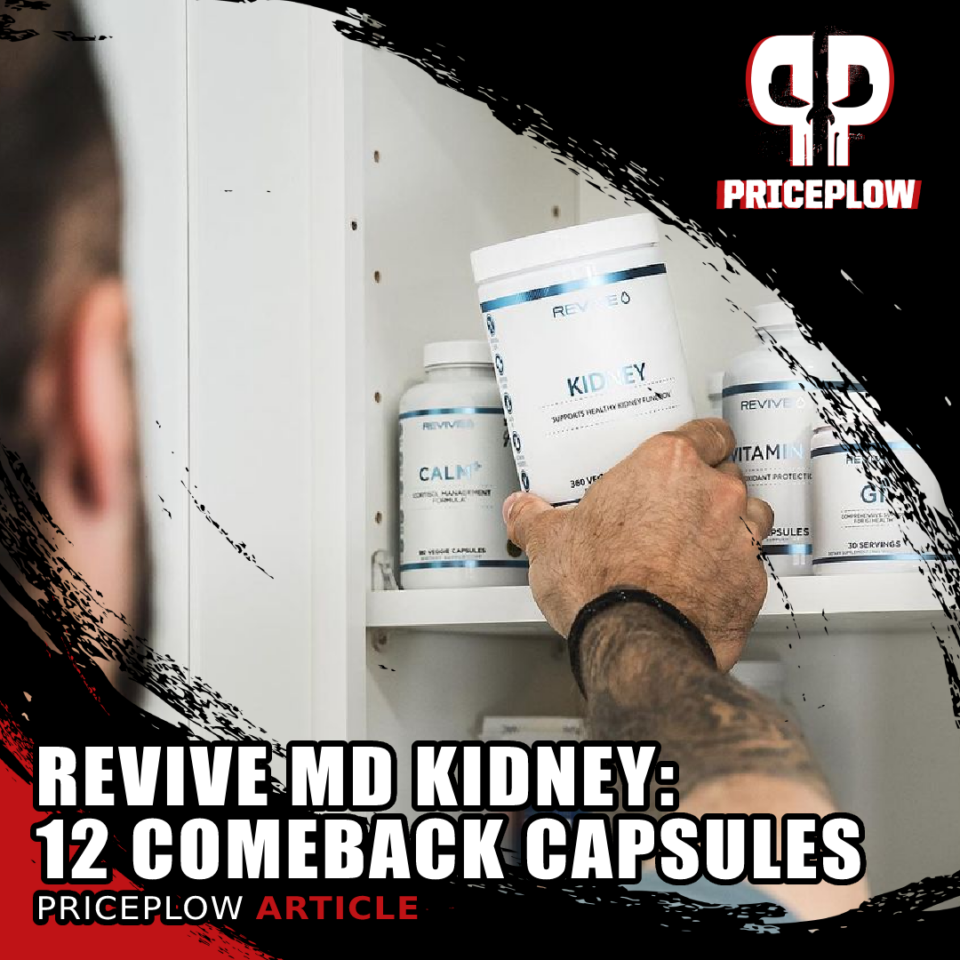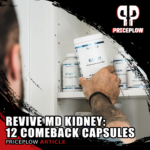 Launched by Matt Jansen and Dr. Domenic Iacovone — two highly-respected businessmen in the health and fitness industry — Revive MD has blown the doors down on the sports nutrition industry with health-based formulations that go well beyond what anyone has done anywhere in the industry.
While some brands were attempting to fit formulas into […]
Continue Reading →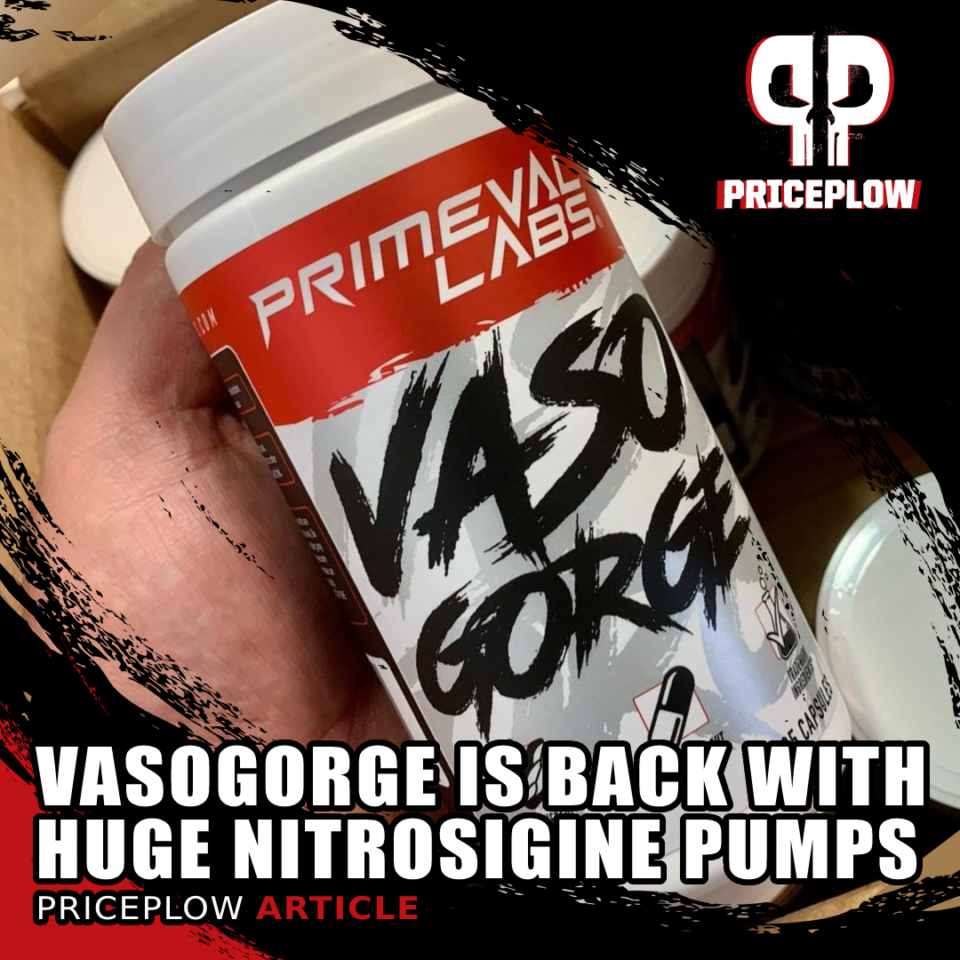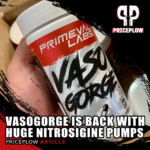 Bodybuilders and athletes have been known to chase the "pump," the maximization of blood flow to muscles during and after a workout. At times, our enthusiasm for The Pump has seemingly verged on ridiculous, but there's a very good reason for it: a bigger pump is better across the board.
Today we're talking about VasoGorge[…]
Continue Reading →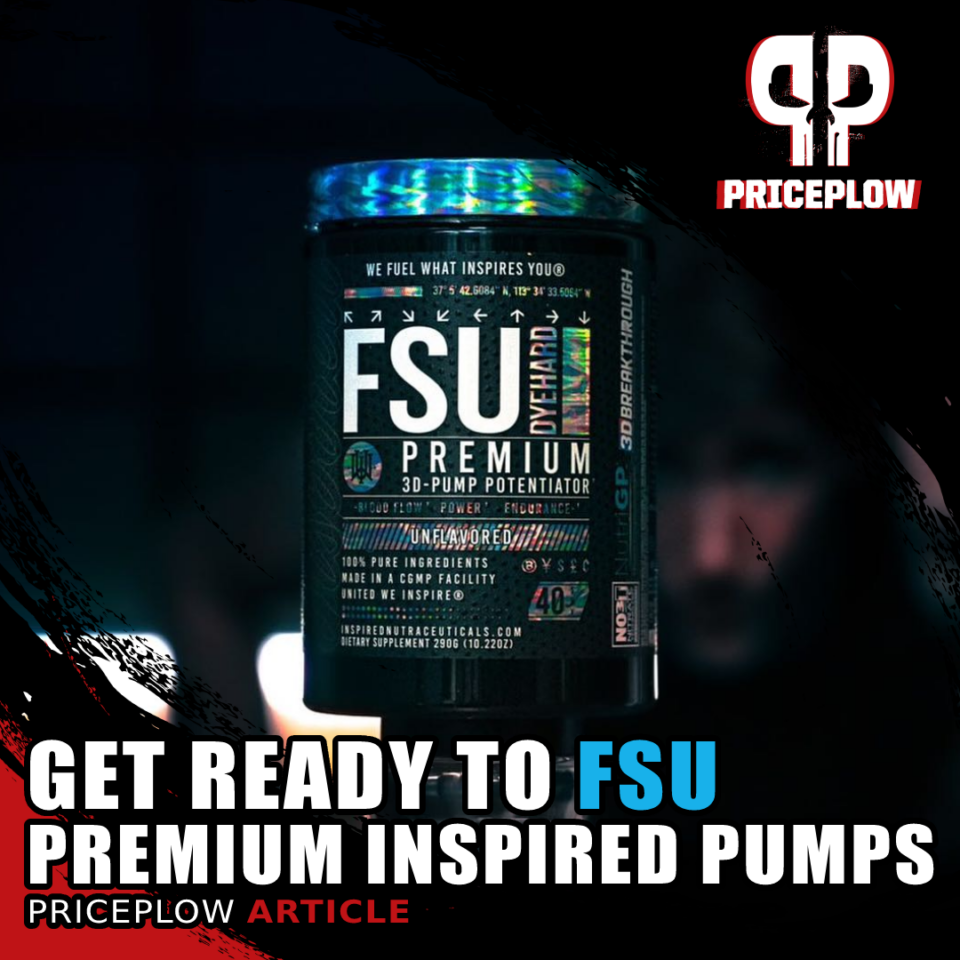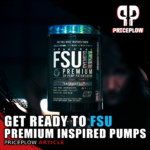 In fall of 2019, Chris Waldrum of Inspired Nutraceuticals introduced the world to a potent stimulant-free pre workout named FSU. It focused on nitrate-driven nitric oxide pumps, but also had a ton of hydration components involved that simply lit everyone up.
FSU blew the doors down, but Inspired knew they could do one better. […]
Continue Reading →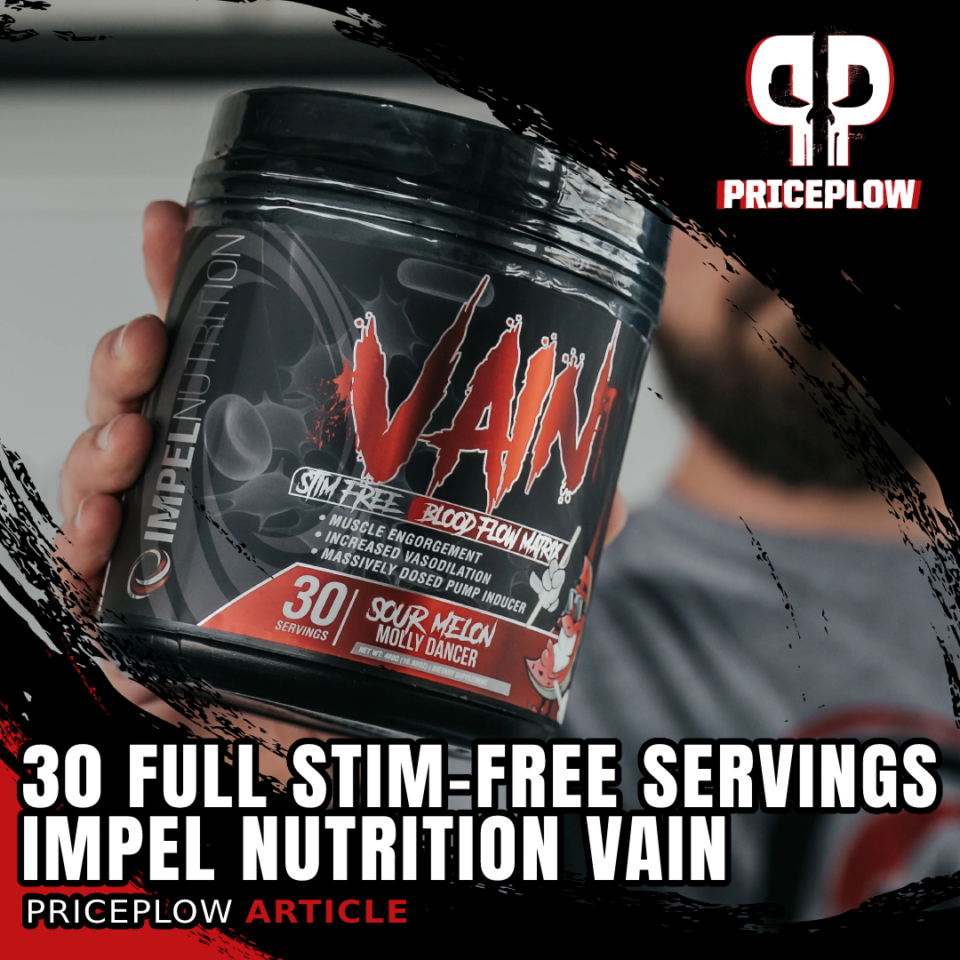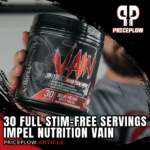 On the PricePlow Blog, we're always excited to see young brands doing things right. New companies increase our product options and bring a fresh look to the table. Today we're excited about a young brand with a monster take on stim-free pre workout supplements.
Impel Nutrition was founded by CEO James Hendricks back in […]
Continue Reading →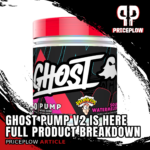 In 2021, Ghost is taking a brief break from completely new releases, returning to some of their core products and reformulating them in what they call "The Year of the V2". Ghost has begun launching their V2 Series of their foundational lineup starting with the pre-workouts — first came Ghost Legend V2, and […]
Continue Reading →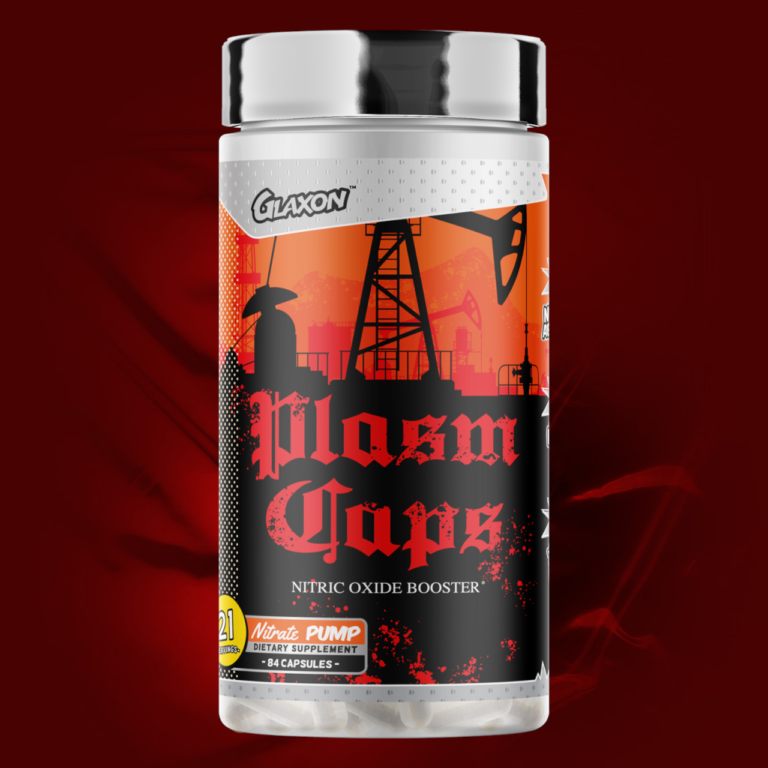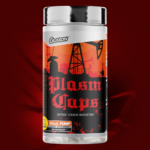 In January 2020, Glaxon released Plasm Caps, a stimulant-free pump that increases nitric oxide production, blood flow, and nutrient absorption. After one year, the company tweaked the product. We think version two is even better than the original.
Here are some major changes Glaxon made to Plasm Caps V2:
Faster-acting (no longer uses delayed-release[…]

Continue Reading →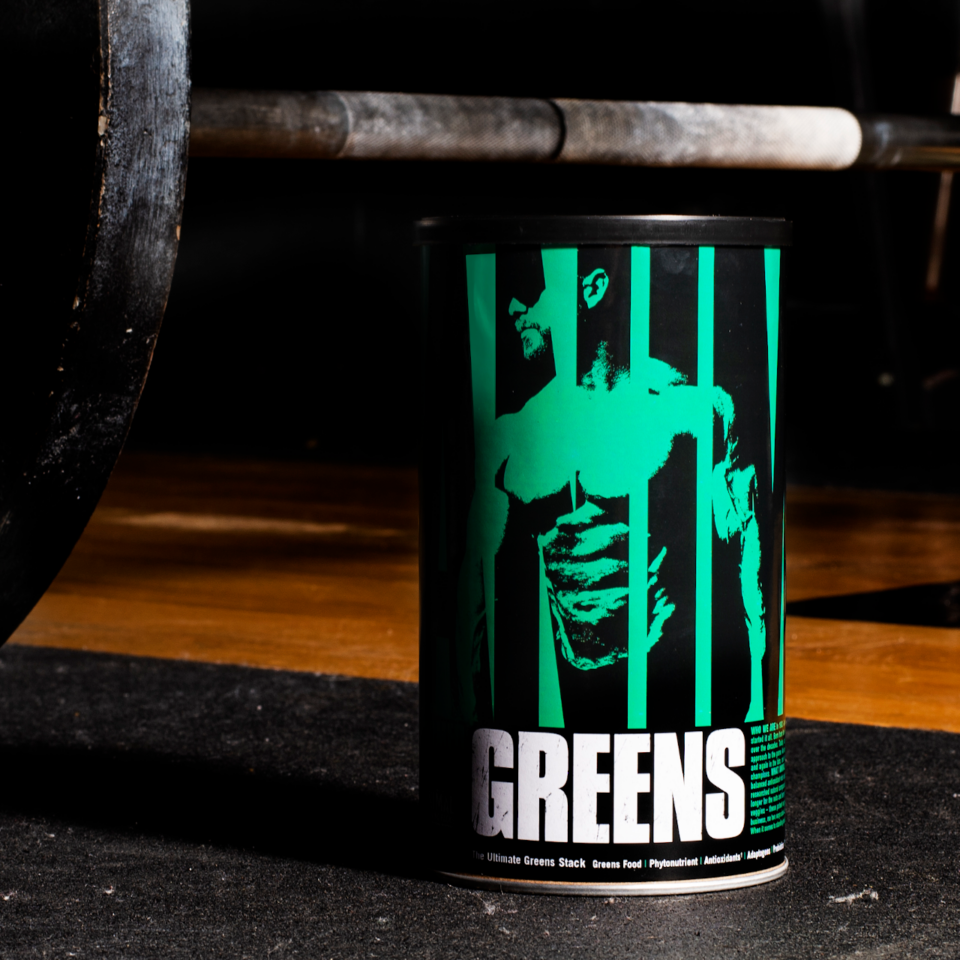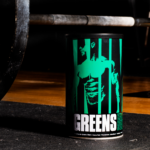 Universal Nutrition just launched Animal Greens at the end of October, a nutrient-rich supplement containing phytonutrients, antioxidants, prebiotics, digestive enzymes, and adaptogens. This immune-system bolstering powder piggy-backs off of a recent release by Universal in the same category: Animal Immune Pak. Both supplements mark an effort by the company to expand its health and wellness […]
Continue Reading →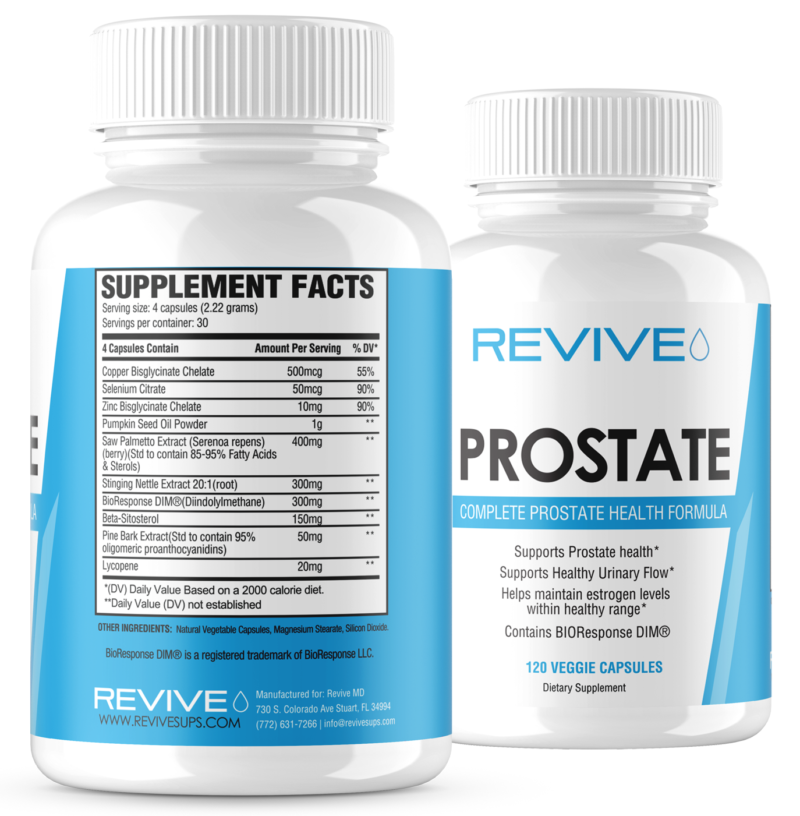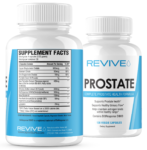 Revive MD, a leader in health and wellness supplements, has been launching some incredible products lately! Just last month, they launched Lipid, a comprehensive triglyceride and cholesterol management supplement that's loaded with six ingredients at a seven capsule serving size. It's obvious that Matt Jansen and Dr. Domenic Iacovone, founders of […]
Continue Reading →