Pine Bark Extract

(Tag Archives)
Subscribe to PricePlow's Newsletter and Pine Bark Extract Alerts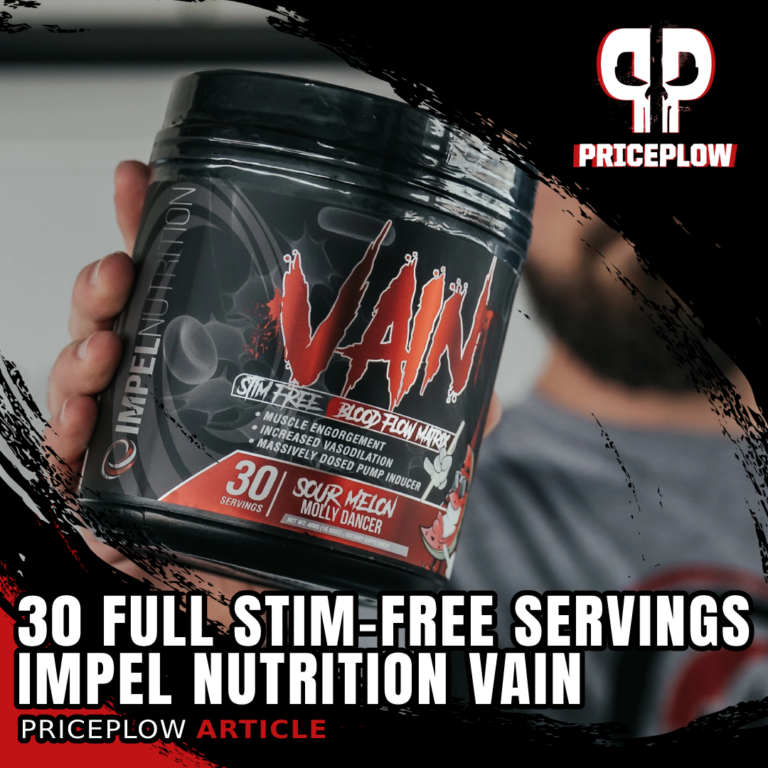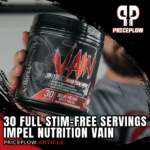 On the PricePlow Blog, we're always excited to see young brands doing things right. New companies increase our product options and bring a fresh look to the table. Today we're excited about a young brand with a monster take […]

Continue Reading →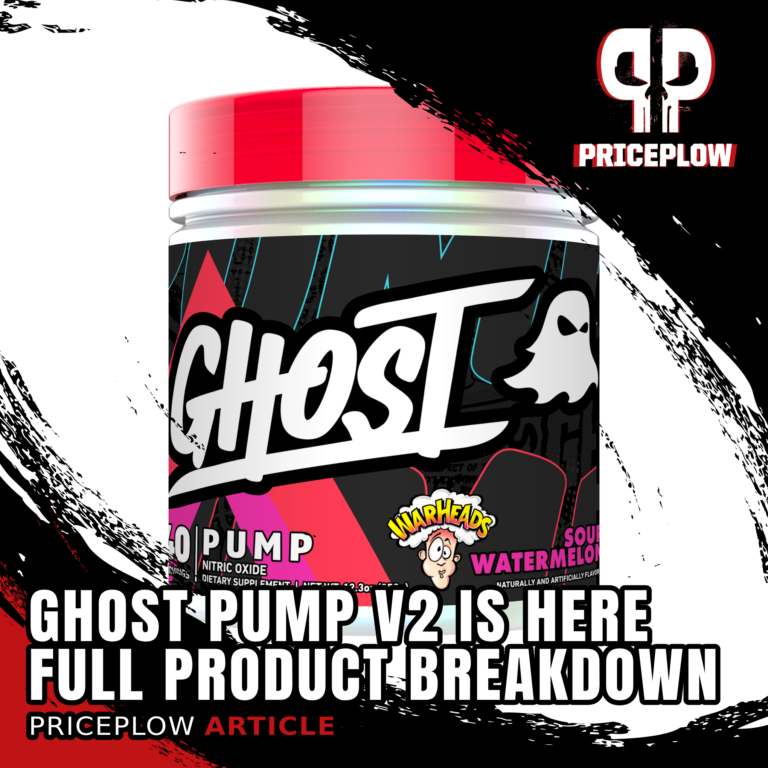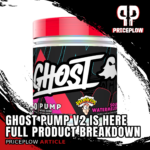 In 2021, Ghost is taking a brief break from completely new releases, returning to some of their core products and reformulating them in what they call "The Year of the V2". Ghost has begun launching their V2 Series of […]

Continue Reading →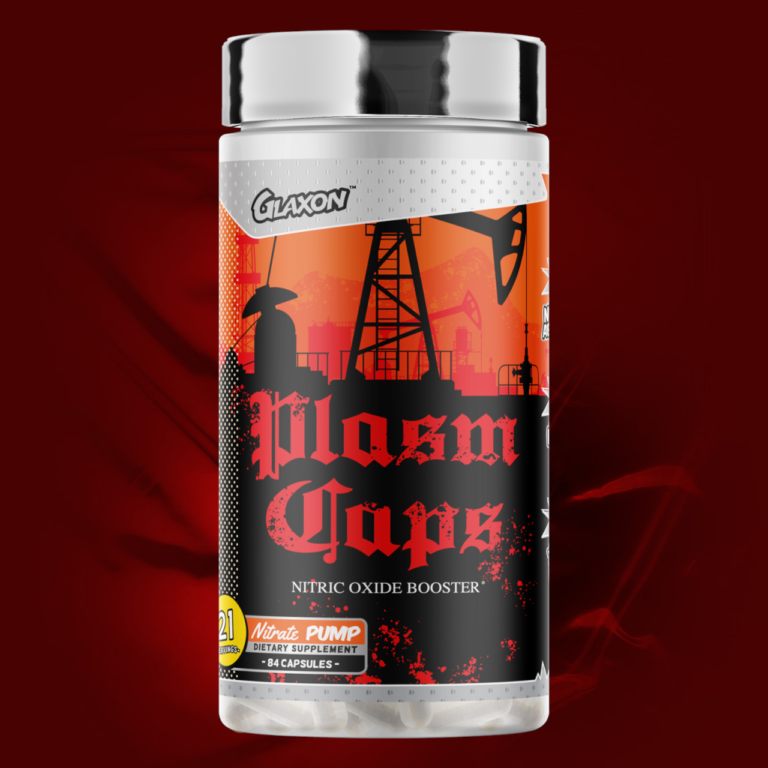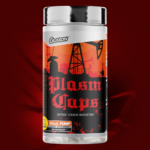 In January 2020, Glaxon released Plasm Caps, a stimulant-free pump that increases nitric oxide production, blood flow, and nutrient absorption. After one year, the company tweaked the product. We think version two is even better than the original.
Here are […]

Continue Reading →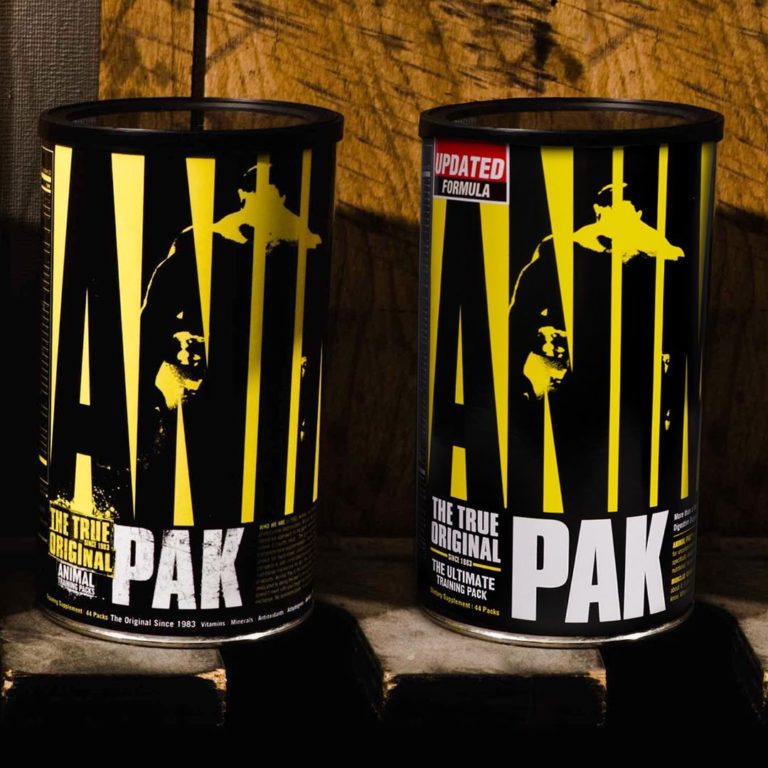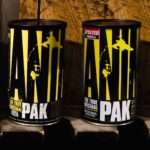 Universal Nutrition, based out of New Brunswick, NJ, developed the original Animal Pak in 1983. Their goal was to develop a single supplement pack to fulfill the micronutrient demands of the biggest and hardest working athletes on the planet. […]

Continue Reading →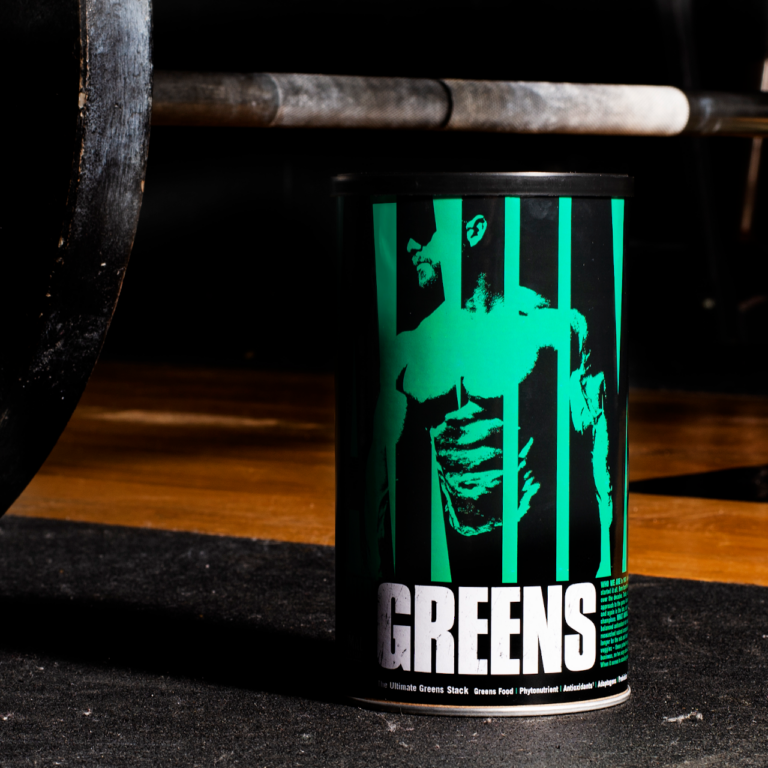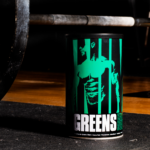 Universal Nutrition just launched Animal Greens at the end of October, a nutrient-rich supplement containing phytonutrients, antioxidants, prebiotics, digestive enzymes, and adaptogens. This immune-system bolstering powder piggy-backs off of a recent release by Universal in the same category: Animal Immune […]

Continue Reading →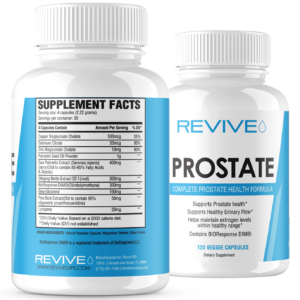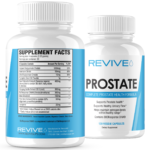 Revive MD, a leader in health and wellness supplements, has been launching some incredible products lately! Just last month, they launched Lipid, a comprehensive triglyceride and cholesterol management supplement that's loaded with six ingredients at a seven capsule […]

Continue Reading →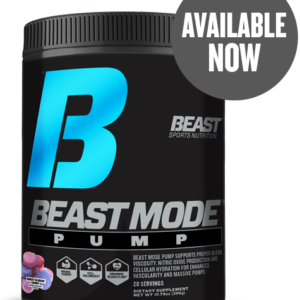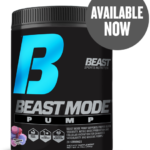 The next supplement in the Beast / Guerrilla Chemist collab is here, and it's a potent non-stim pump product!
In early 2019, Beast Sports Nutrition, one of the industry's most recognizable and prominent brands, announced a partnership that possessed […]

Continue Reading →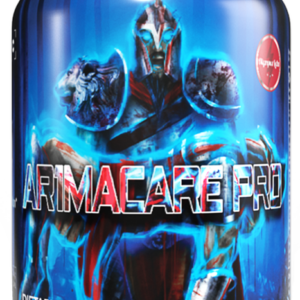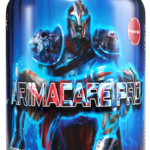 Olympus Labs has been on an absolute tear in 2018, hitting us with a ton of new stuff, including a pre-workout (I Am Suprem3 Black Magic), two fat burners (BloodShr3d Black Magic and IGNIT3), and two […]

Continue Reading →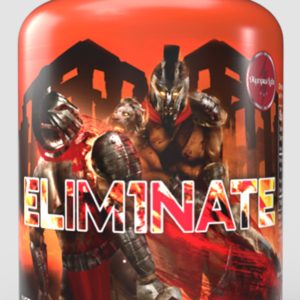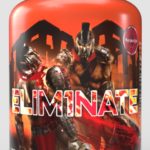 For those that concerned with optimizing their androgen levels, such as prohormone users, rising estrogen levels can be a huge issue to overcome. Olympus Labs has addressed this issue with the new version of Elim1nate, a product that works […]

Continue Reading →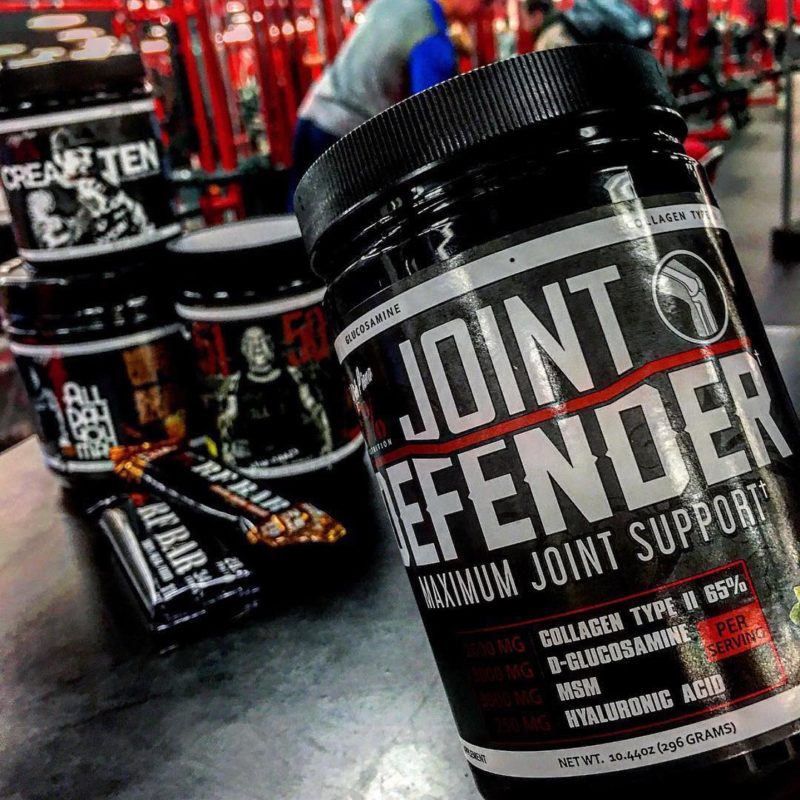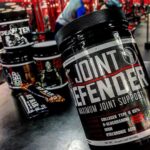 Well hot damn, we didn't see this one coming. That's all we really have to say about 5% Nutrition's Joint Defender.
The brand started by Rich Piana went all out and threw in seventeen highly effective ingredients all to […]

Continue Reading →