N-Acetyl-Cysteine

(Tag Archives)
Subscribe to PricePlow's Newsletter and N-Acetyl-Cysteine Alerts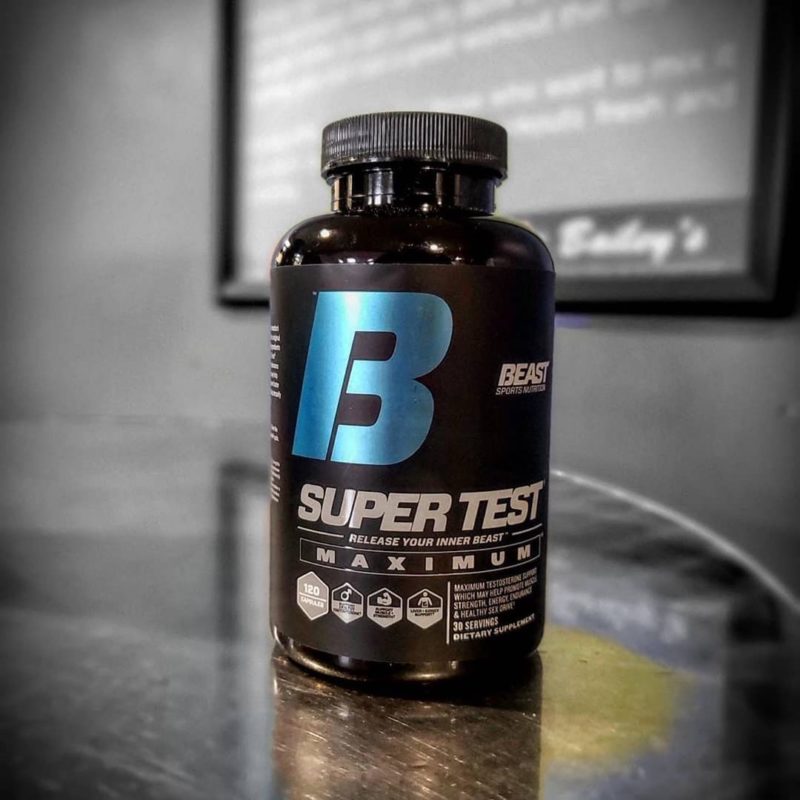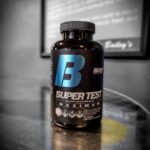 What happens when two massive players in the supplement game team up? Things get taken to the MAX. And in this case, we've been gifted an incredible new product, packed full of top-notch ingredients to make it extremely effective […]

Continue Reading →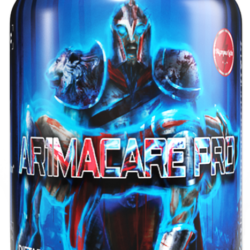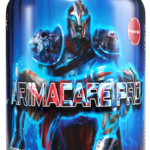 Olympus Labs has been on an absolute tear in 2018, hitting us with a ton of new stuff, including a pre-workout (I Am Suprem3 Black Magic), two fat burners (BloodShr3d Black Magic and IGNIT3), and two […]

Continue Reading →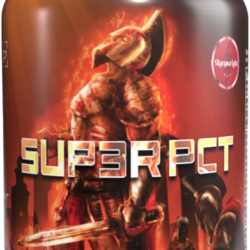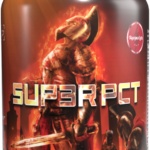 Imagine you finished your first cycle of an anabolic substance and you're feeling great. However, a few weeks after your final dose you deflate. Your pecs are turning into tits. And your libido is nowhere to be found. You […]

Continue Reading →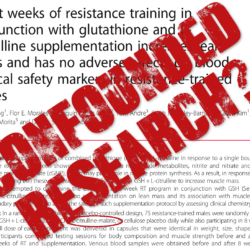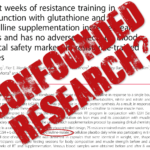 Glutathione is an important and powerful antioxidant used to prevent oxidative stress and damage to cells in everything from winemaking to skincare products. Too much oxidative stress, caused by free radicals in the bloodstream, is linked to heart disease, Alzheimer's […]

Continue Reading →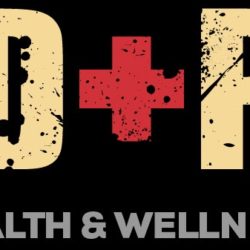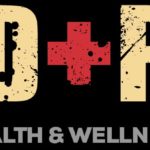 We live in an era of incredible invention, convenience, and luxury. We also live in a time when pollution, grit, grime, and a whole truckload of other toxins wait to infest every ounce of your being. Lucky for you, RedCon1[…]

Continue Reading →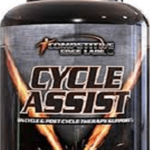 The decision of whether or not to embrace the world of prohormones, exogenous testosterone, and/or other anabolics is a major one. You're stepping outside the natty realm and into a new world full of all sorts of crazy compounds that […]

Continue Reading →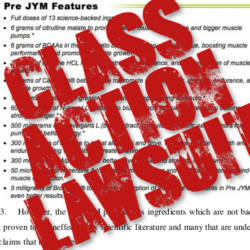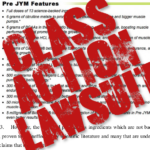 Update: This case was dismissed, but has already been re-filed. The PDF below shows the new complaint filed on November 26, 2016.
It's impossible to cleverly sugarcoat this one, so we'll just cut to the chase: Jim Stoppani has […]

Continue Reading →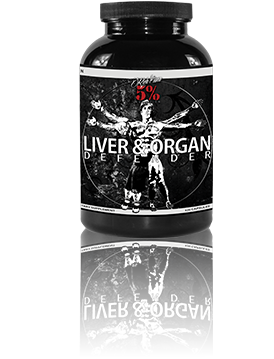 Fans of Rich Piana know he's not a fan of the conventional. Whereas most supplement companies are happy to get by just marketing pre workouts, intra workouts, and protein powders, Rich and 5% Nutrition are have created a product to […]

Continue Reading →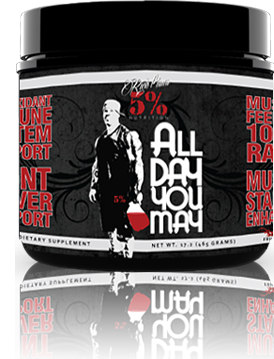 It seems that every famous bodybuilder from Arnold to Ronnie Coleman to Jay Cutler have their own line of supplements, and Rich Piana is no exception. To provide the backup vocals to his pre workout Kill It!, Rich's supplement […]

Continue Reading →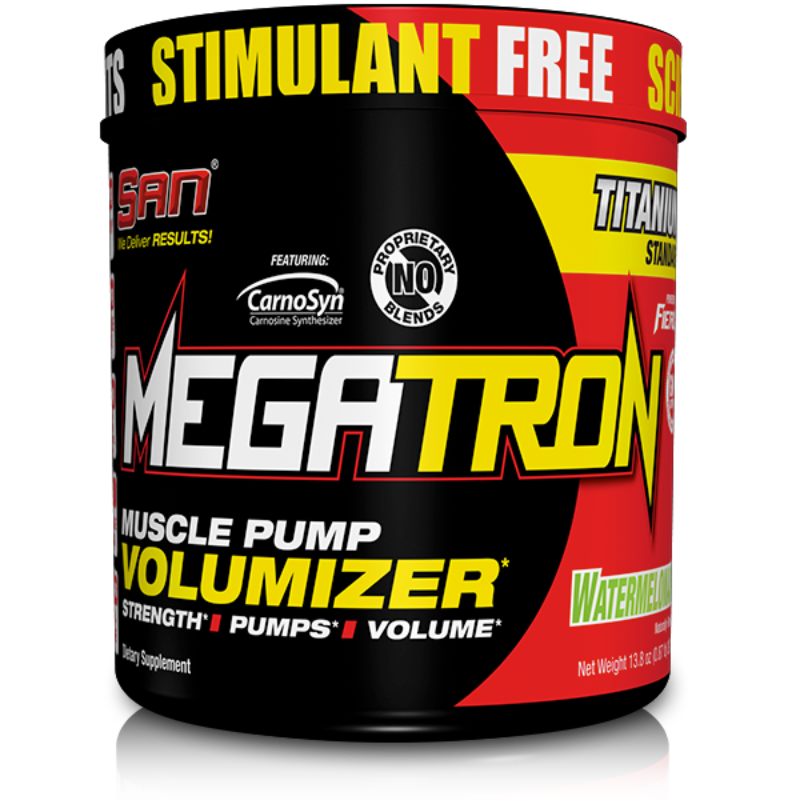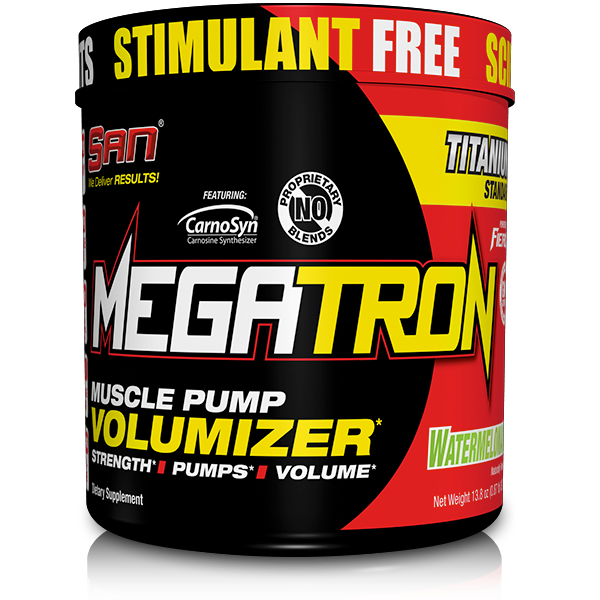 Supplement brands are scrapping now more than ever to ingeniously squeeze their products into category sub-spaces.
One category seeing the most varied classifications is the pre-workout. Items exist for stim-junkies, fat burners, swole-meisters, crossfitters, sport-specific athletes, etc. SAN Nutrition provides […]

Continue Reading →