N-Acetyl-Cysteine

(Tag Archives)
Subscribe to PricePlow's Newsletter and N-Acetyl-Cysteine Alerts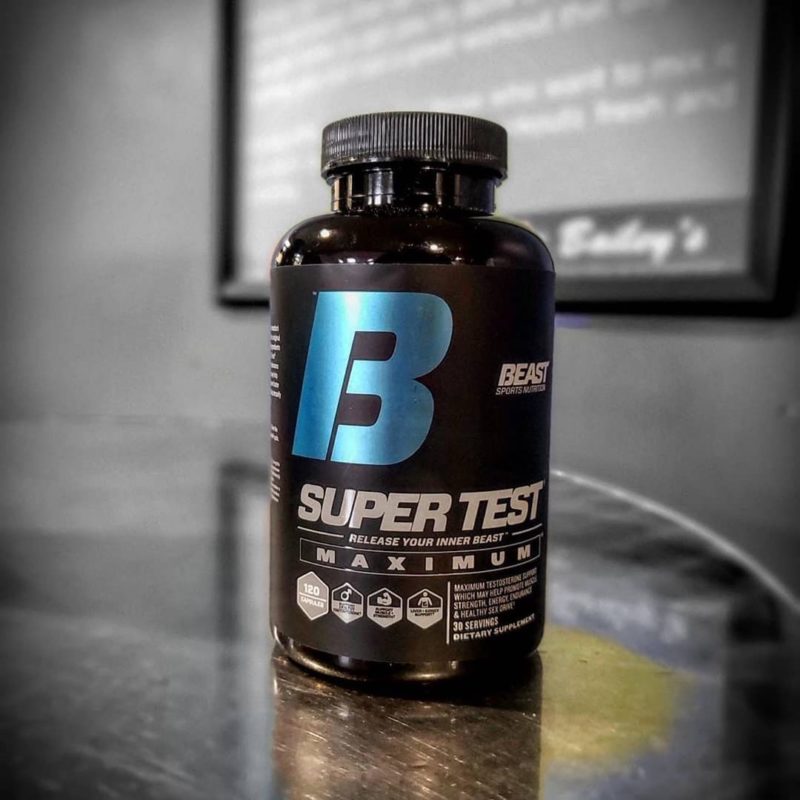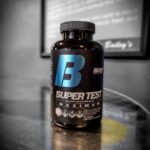 What happens when two massive players in the supplement game team up? Things get taken to the MAX. And in this case, we've been gifted an incredible new product, packed full of top-notch ingredients to make it extremely effective […]

Continue Reading →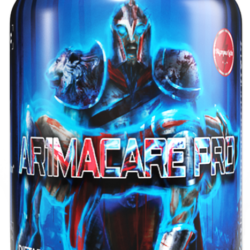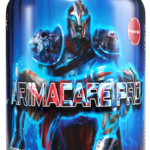 Olympus Labs has been on an absolute tear in 2018, hitting us with a ton of new stuff, including a pre-workout (I Am Suprem3 Black Magic), two fat burners (BloodShr3d Black Magic and IGNIT3), and two […]

Continue Reading →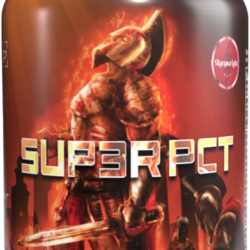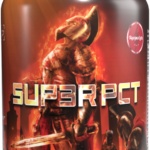 Imagine you finished your first cycle of an anabolic substance and you're feeling great. However, a few weeks after your final dose you deflate. Your pecs are turning into tits. And your libido is nowhere to be found. You […]

Continue Reading →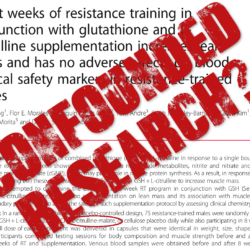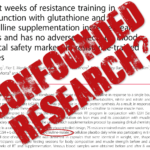 Glutathione is an important and powerful antioxidant used to prevent oxidative stress and damage to cells in everything from winemaking to skincare products. Too much oxidative stress, caused by free radicals in the bloodstream, is linked to heart disease, Alzheimer's […]

Continue Reading →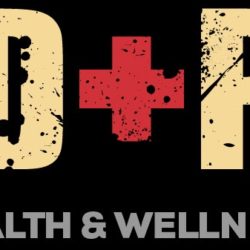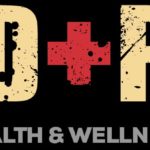 We live in an era of incredible invention, convenience, and luxury. We also live in a time when pollution, grit, grime, and a whole truckload of other toxins wait to infest every ounce of your being. Lucky for you, RedCon1[…]

Continue Reading →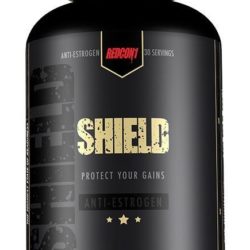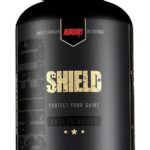 Moodiness, depression, bloating, man boobs and low sex drive.
These are all the common symptoms of low testosterone production and high estrogen production in men. Whether you're coming off a prohormone cycle, or stressed out way too much with life, […]

Continue Reading →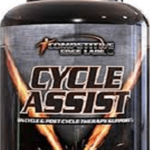 The decision of whether or not to embrace the world of prohormones, exogenous testosterone, and/or other anabolics is a major one. You're stepping outside the natty realm and into a new world full of all sorts of crazy compounds that […]

Continue Reading →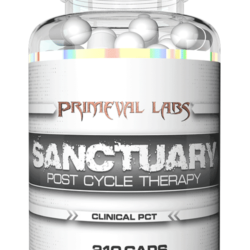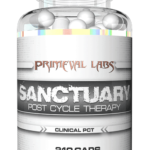 Prohormone and exogenous testosterone cycles offer a variety of benefits for those that choose to embrace them during their journey for endless gains. Unfortunately, like all good things in life, you need to take some time away from the hormones […]

Continue Reading →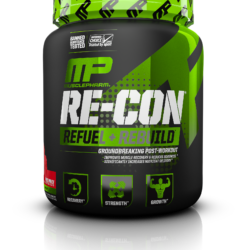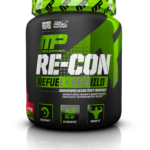 Look who's staging a comeback — and what better way to do it than with a comeback supplement – a post workout product!
To say MusclePharm has had a rough couple of years would be an understatement, the brand has […]

Continue Reading →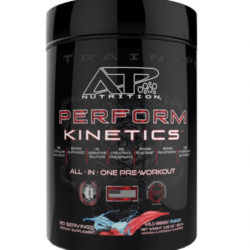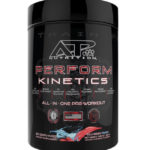 When we released the latest version of our Top 10 Pre Workouts list, there was one product in there that nobody saw coming in the non-DMAA side of things.
So here's the story.
Recently, we came across a new supplement […]

Continue Reading →