N-Acetyl-Cysteine

(Tag Archives)
Subscribe to PricePlow's Newsletter and N-Acetyl-Cysteine Alerts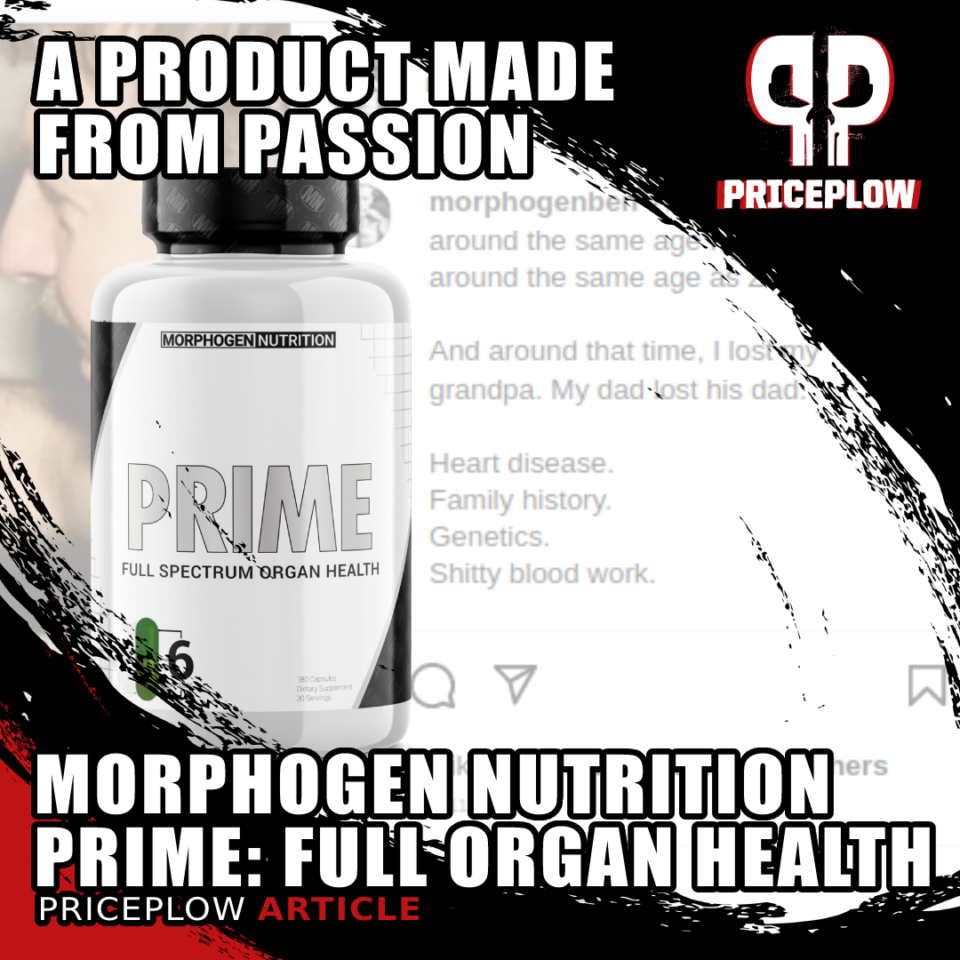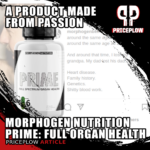 Morphogen Nutrition is one of the supplement industry's stars for good reason. With formulator extraordinaire Ben Hartman at the wheel, Morphogen has consistently put out cutting-edge, hard-hitting products.
Ben's been a PricePlow Podcast guest not once, but twice. In 2020 he joined us for a discussion about Morphogen's approach to formula design and in […]
Continue Reading →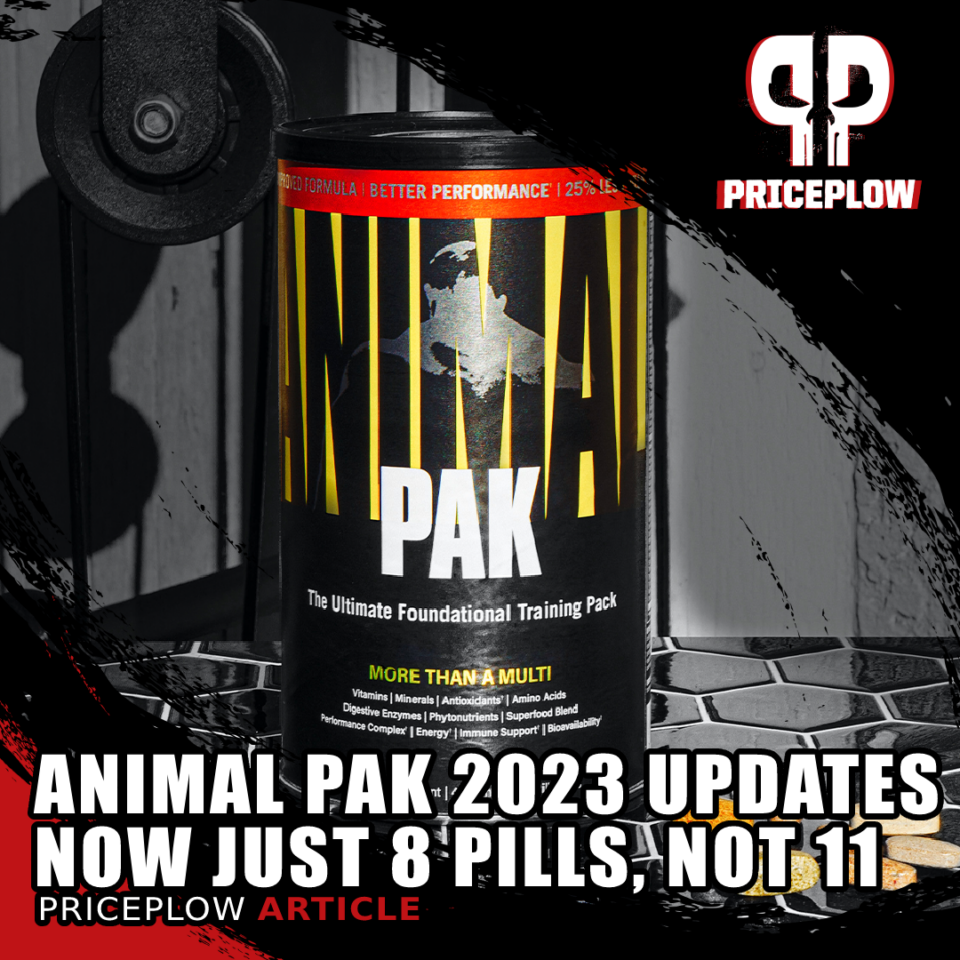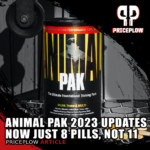 Universal Nutrition, headquartered in New Brunswick, New Jersey, produced the original Animal Pak in 1983. At the time, the company set out to develop a supplement capable of fulfilling the micronutrient demands of the biggest and hardest-working athletes on the planet.
Now we know Animal Pak is far more than just a multivitamin. Many […]
Continue Reading →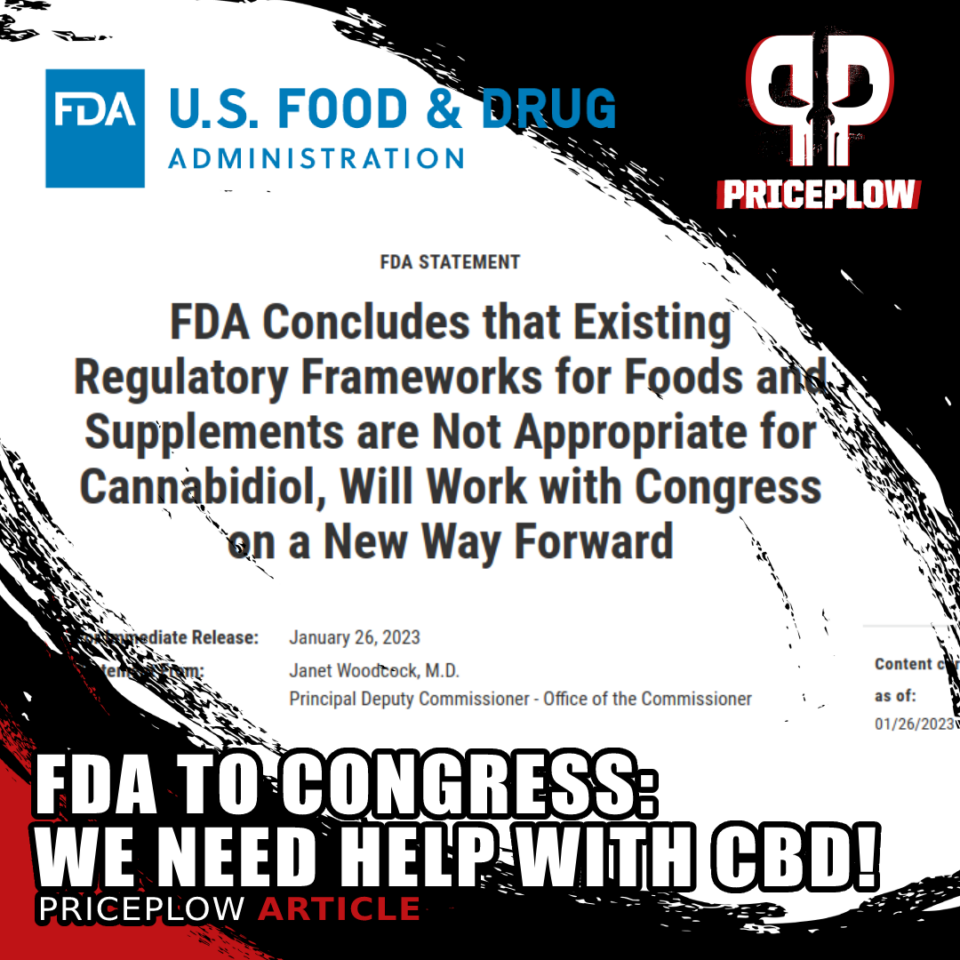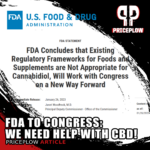 On January 26th, 2023, the FDA made a major announcement regarding CBD (Cannabidiol), coming after years of deliberation, debate, and discussion. The gist of the message:
"We need help from Congress!"
View this post on Instagram
FDA to Congress: We need more tools!
In a press release titled […]
Continue Reading →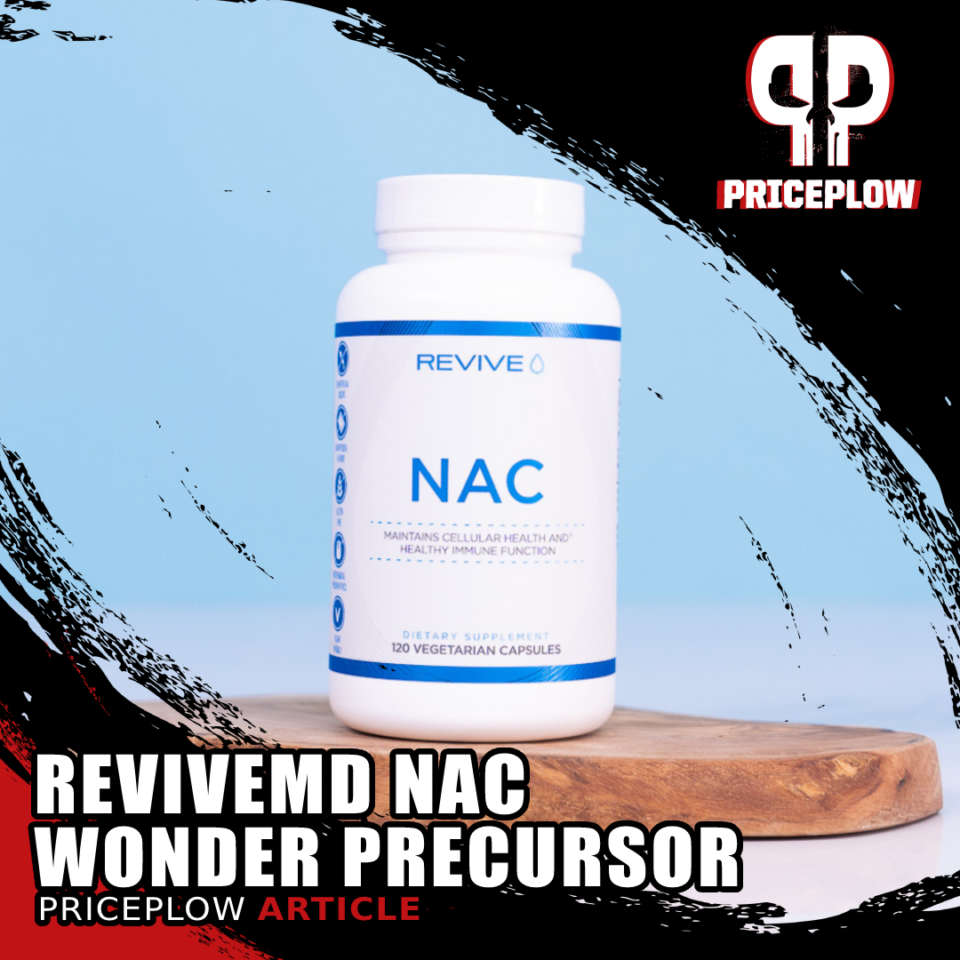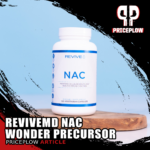 If you've been in the alternative health sphere for a while you've no doubt heard of glutathione (GSH), which we call the body's master antioxidant.
We say GSH is the master antioxidant because it's the most abundant[1] and one of the most powerful[2] antioxidants in the human body. But the best thing about the […]
Continue Reading →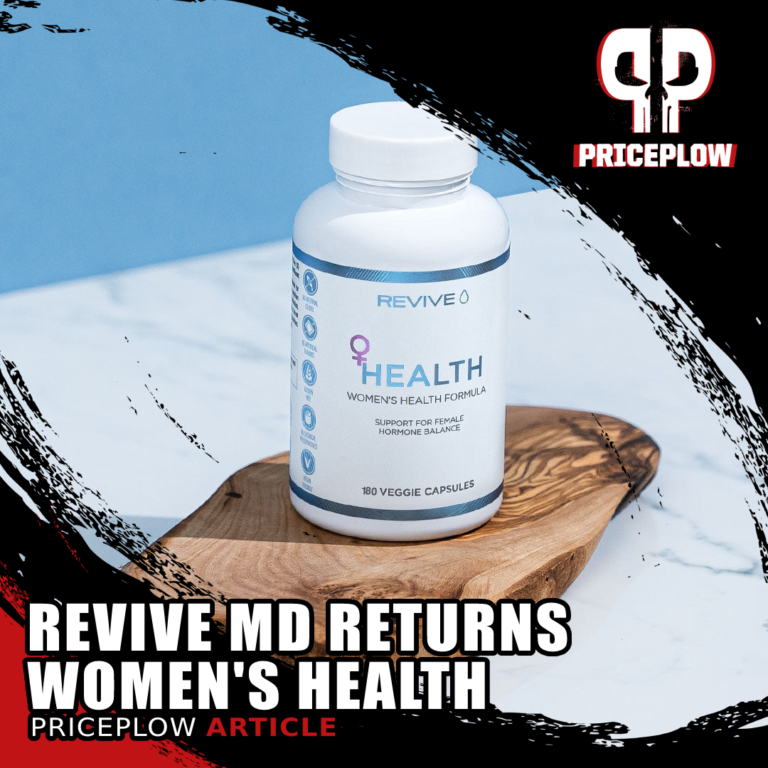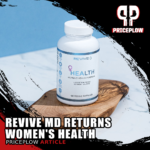 For the last several years, we've been covering what the folks over at Revive MD have been coming out with, and we've been thoroughly impressed. Revive MD has made a name for itself by thinking beyond just sports nutrition and honing in on making the body function as a well-oiled machine – a whole, complete […]
Continue Reading →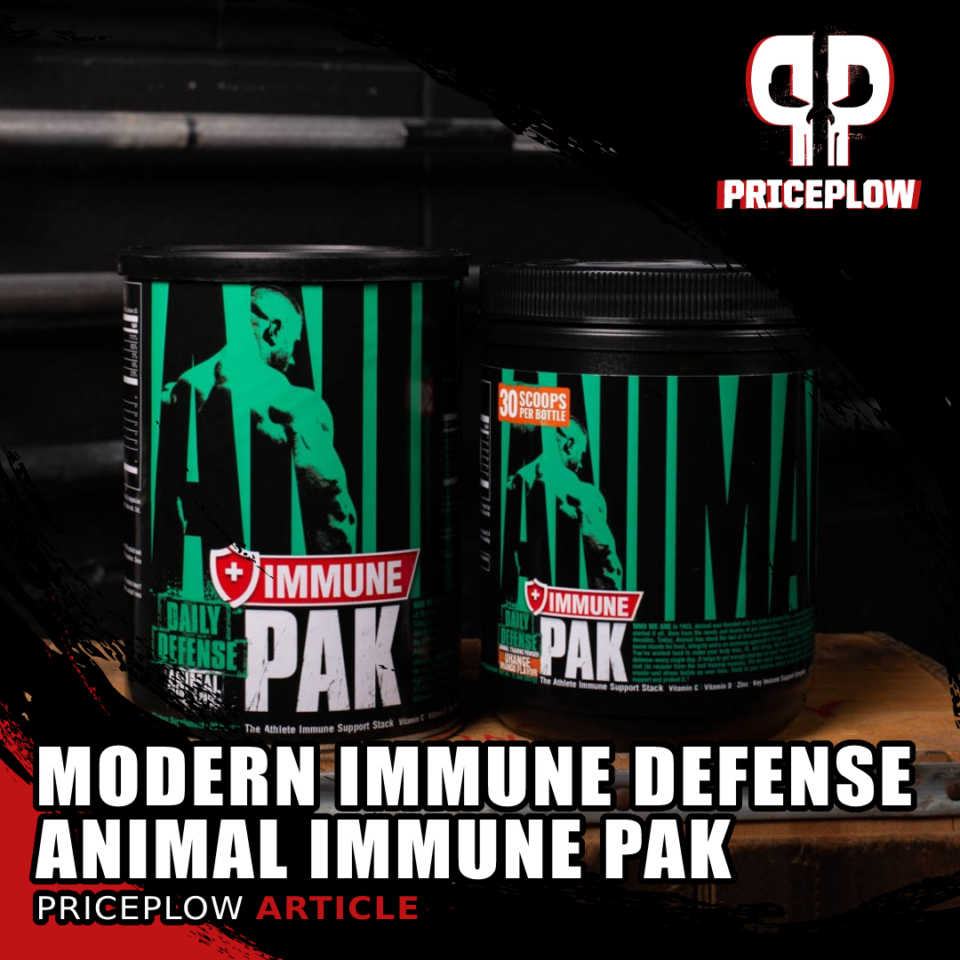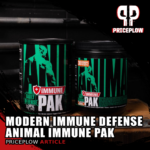 Animal Pak was founded in 1983 by Universal Nutrition and has grown to be one of the most iconic sports nutrition brands in the world. Originally, Animal Pak was simply a vitamin and mineral supplement pack that helped users hit their micronutrient intake. Today, Animal Pak is a supplement brand that offers numerous health and […]
Continue Reading →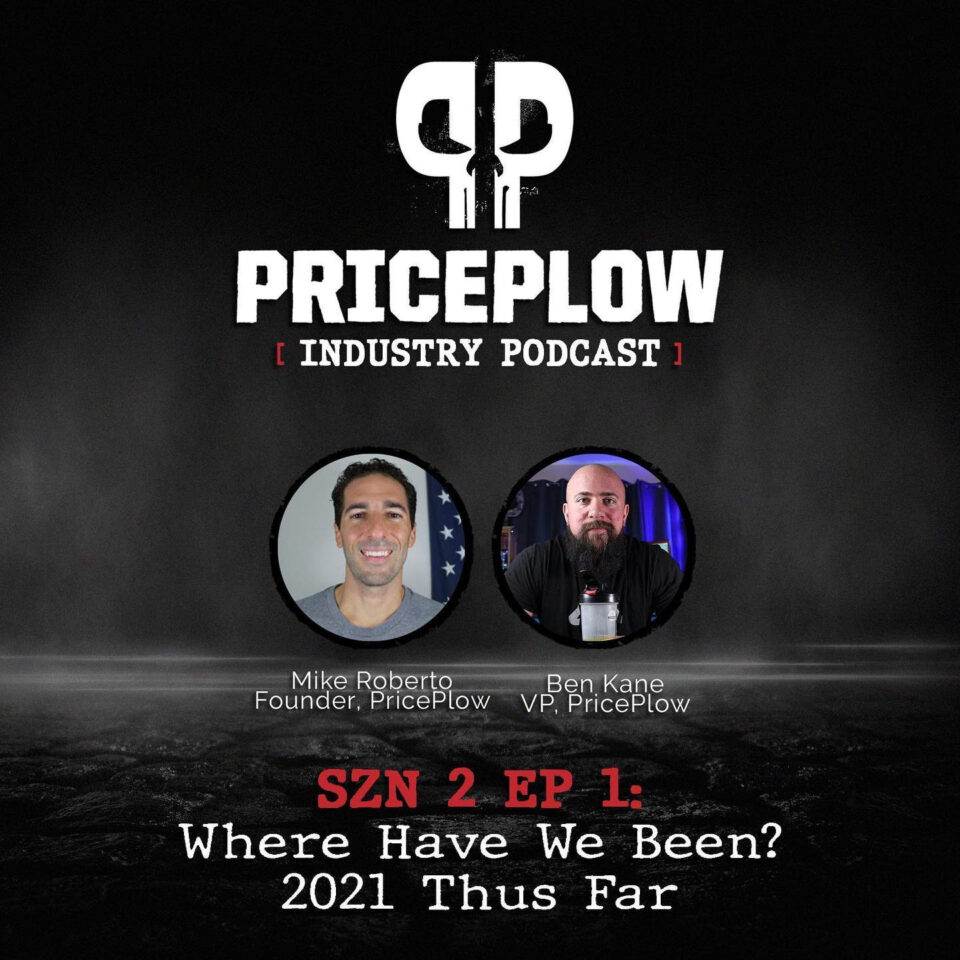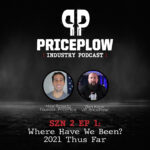 Welcome to Season 2 of the PricePlow Podcast!
Mike and Ben get together for a long-overdue podcast to catch up on 2021 and to kick off Season 2 of the PricePlow Podcast! We talk about several topics, including:
The economy
Hiring help at PricePlow
Product Launches of 2021
What's coming in Q4-2021 and 2022
Immunity, […]
Continue Reading →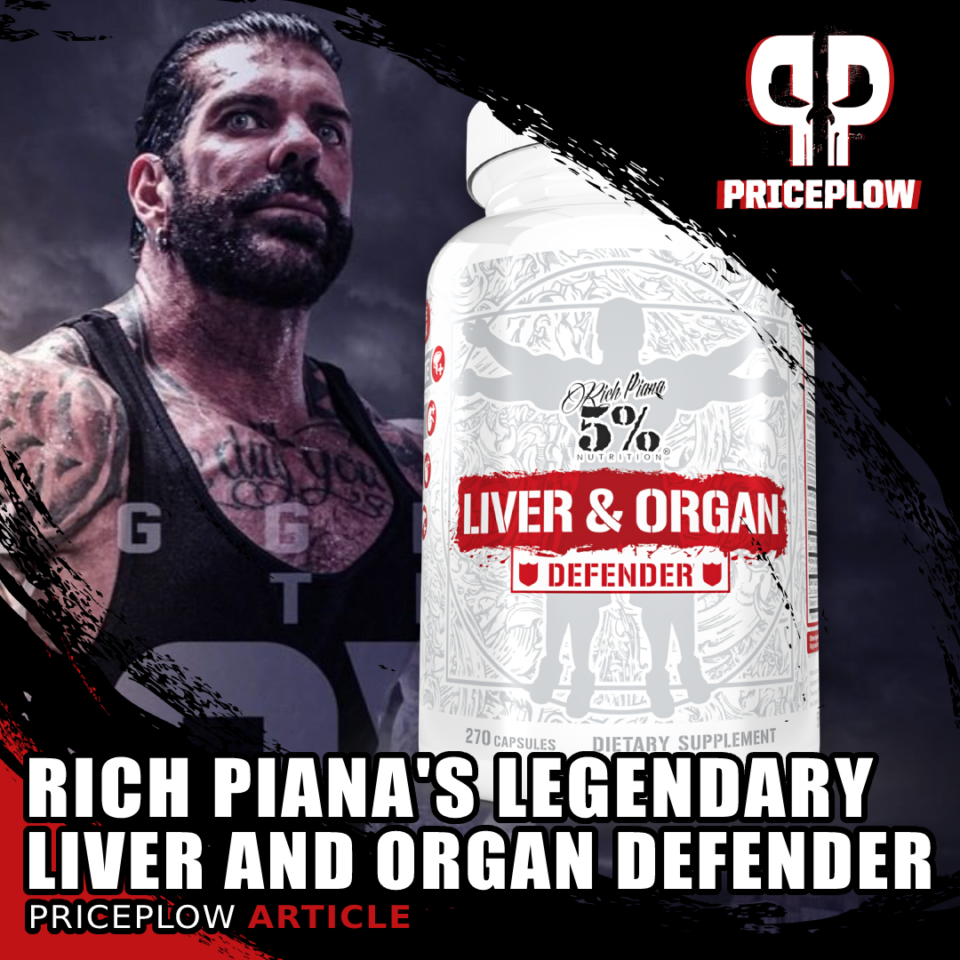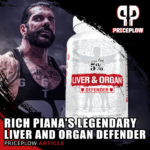 Fans of Rich Piana know that he was never a fan of the conventional. While most supplement companies are happy to get by marketing workout supplements, Rich and 5% Nutrition innovated in more ways than we can count — and one of them was with all-inclusive health supplements that are all the range over 6 […]
Continue Reading →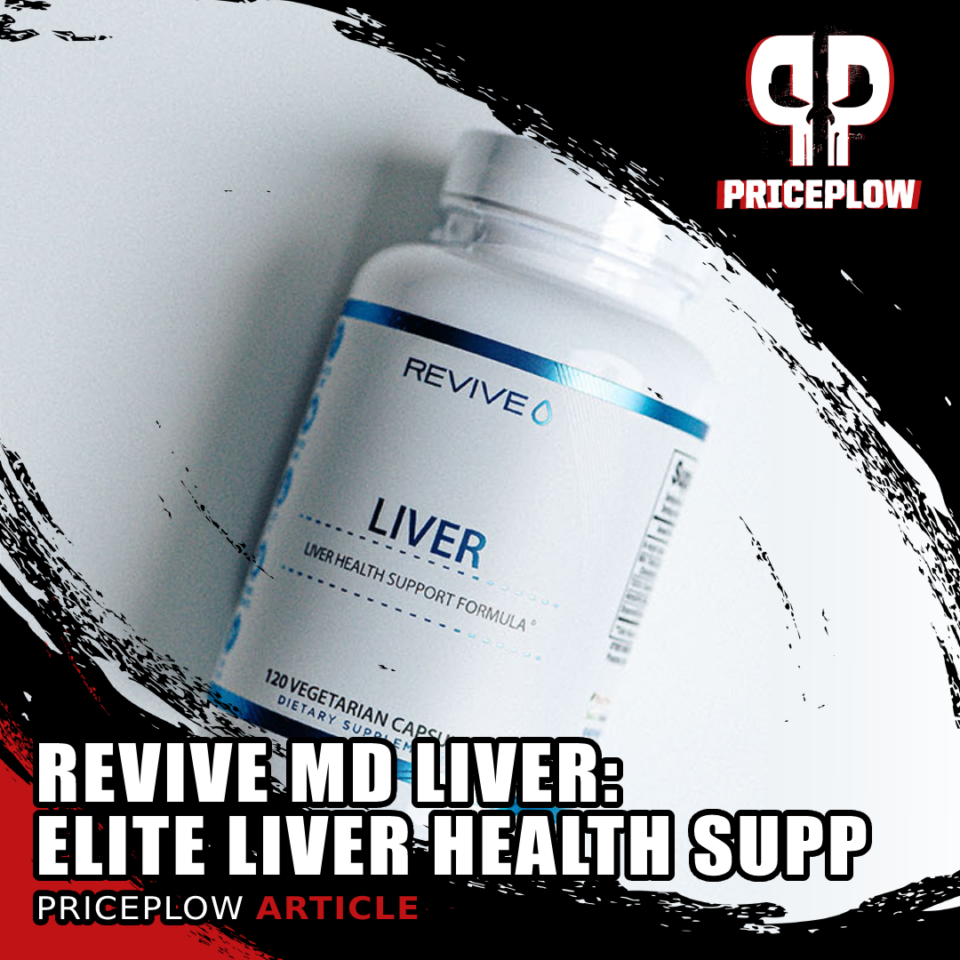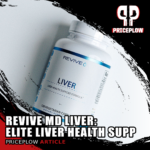 If you haven't heard about Revive MD yet, then it's time to catch you up to speed. Founded by bodybuilding coach extraordinaire Matt Jansen and Dr. Domenic Iacovone, the brand has been the envy of the entire supplement industry. Formulating an onslaught of health based supplements targeted for serious sports athletes, the team has […]
Continue Reading →