Melatonin

(Tag Archives)
Subscribe to PricePlow's Newsletter and Melatonin Alerts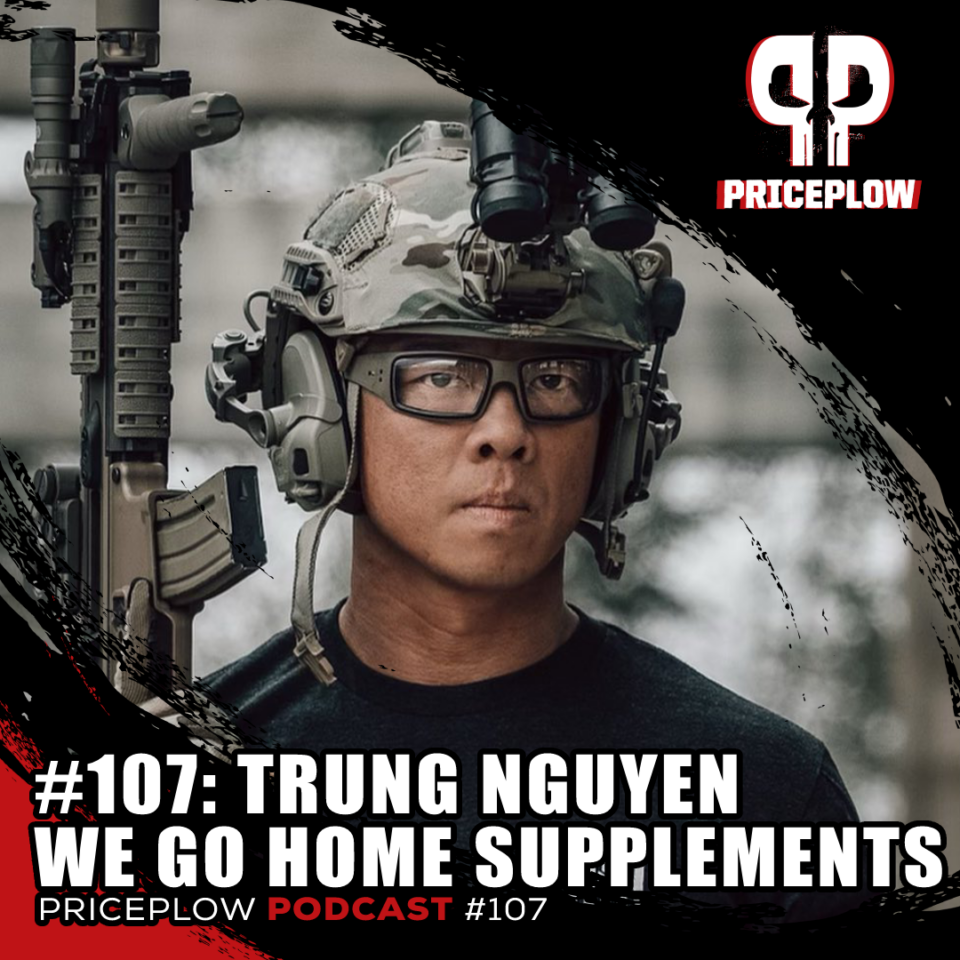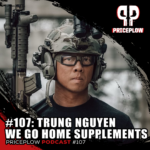 https://blog.priceplow.com/podcast/trung-nguyen-we-go-home-107
With the Global War on Terror drawing to a close, America's Special Operations veterans are returning stateside and starting lifestyle brands in numerous industries. With that has come a tidal wave of social media content about tactics, physical training, and mindset, as these veterans reach out to share what they've learned with their civilian […]
Continue Reading →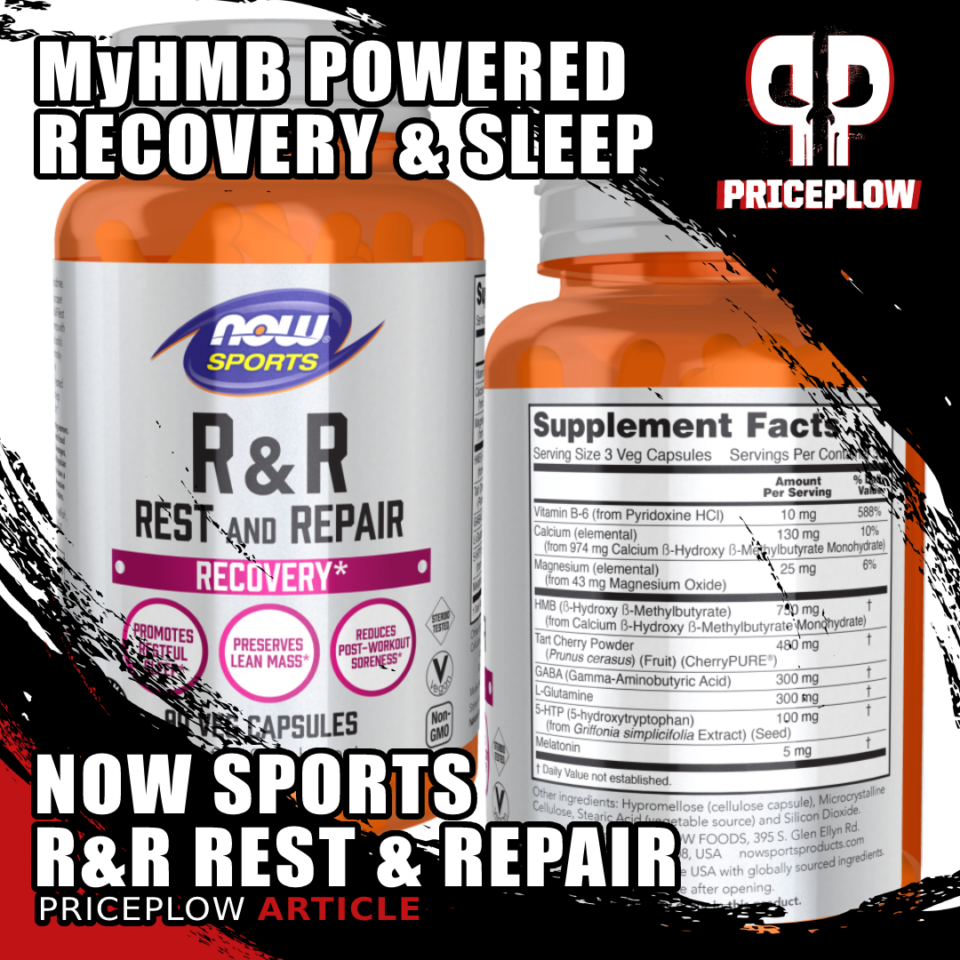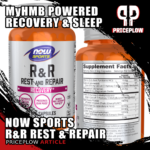 NOW Foods has been one of the biggest names in the nutritional supplement industry for decades. Although the company cut their teeth on impeccably-tested[1,2] single-ingredient supplements, in recent years we've seen NOW transition into designer, multi-ingredient formulas. This is especially true of NOW Sports, their sports nutrition brand.
Today we're going to talk about […]
Continue Reading →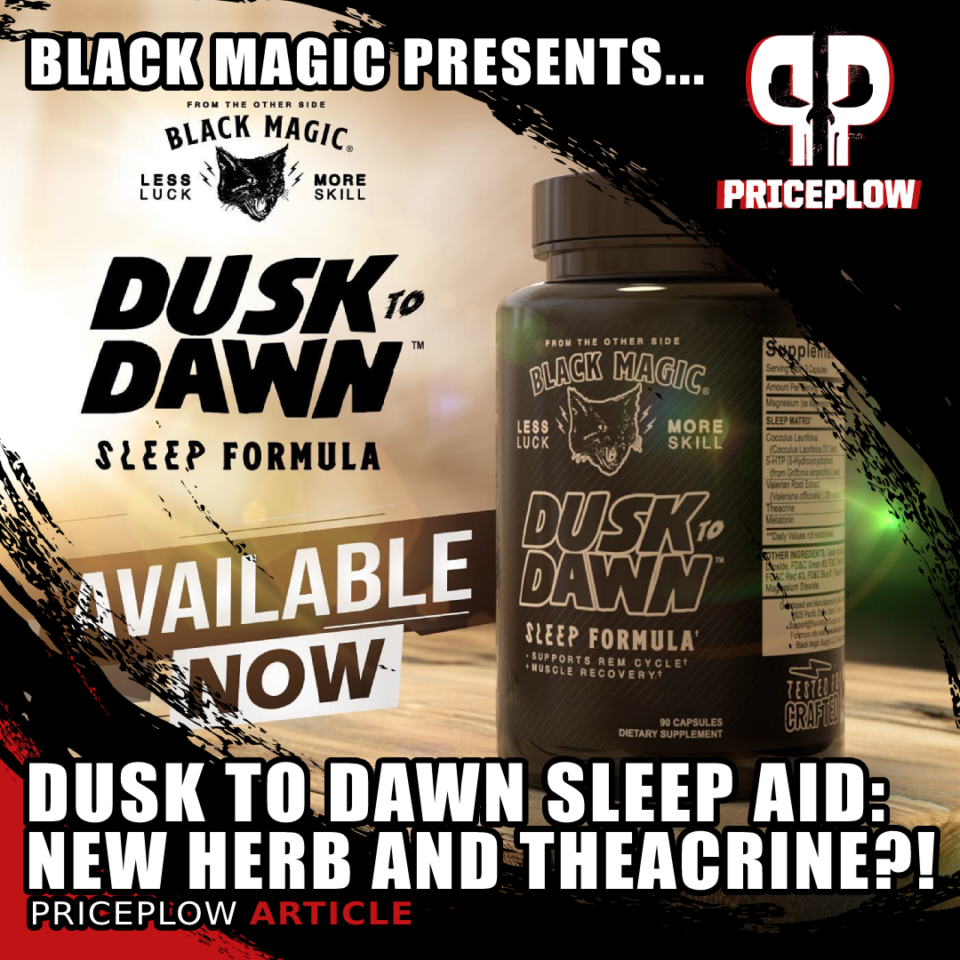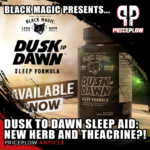 When the Black Magic Supply team releases a product, they're either going all in on high-intensity formulation strategies or bringing us something incredibly new from "beyond the ether" as it were originally prophesied in their momentous launch years ago.
We've been excited about the new Black Magic Villain pre-workout supplement, which brings a new high-energy […]
Continue Reading →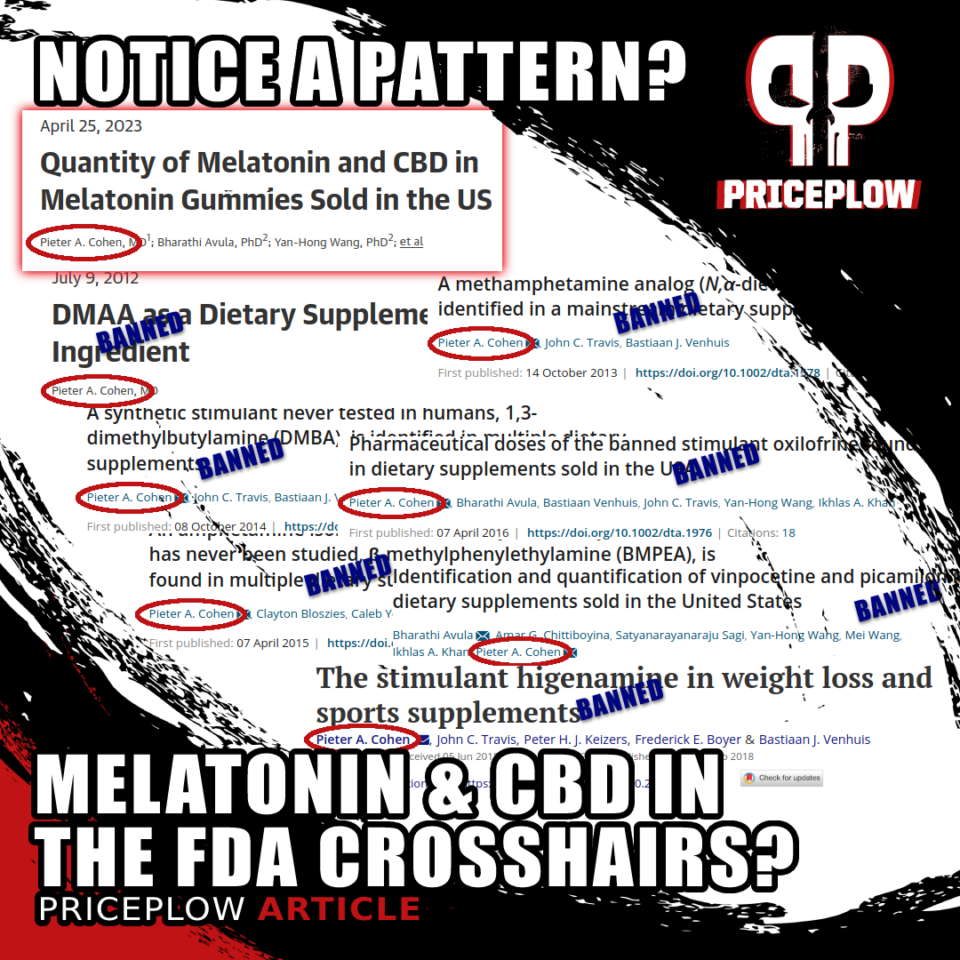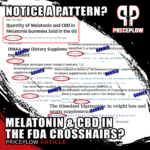 The Journal of the American Medicine Association (JAMA) recently published a study showing that the quality control on melatonin gummies in the United States may not be the best – unfortunately, only 12% of the products tested were FDA compliant.[1]
Reason being, the FDA generally allows a discrepancy of up to 10% between a product's […]
Continue Reading →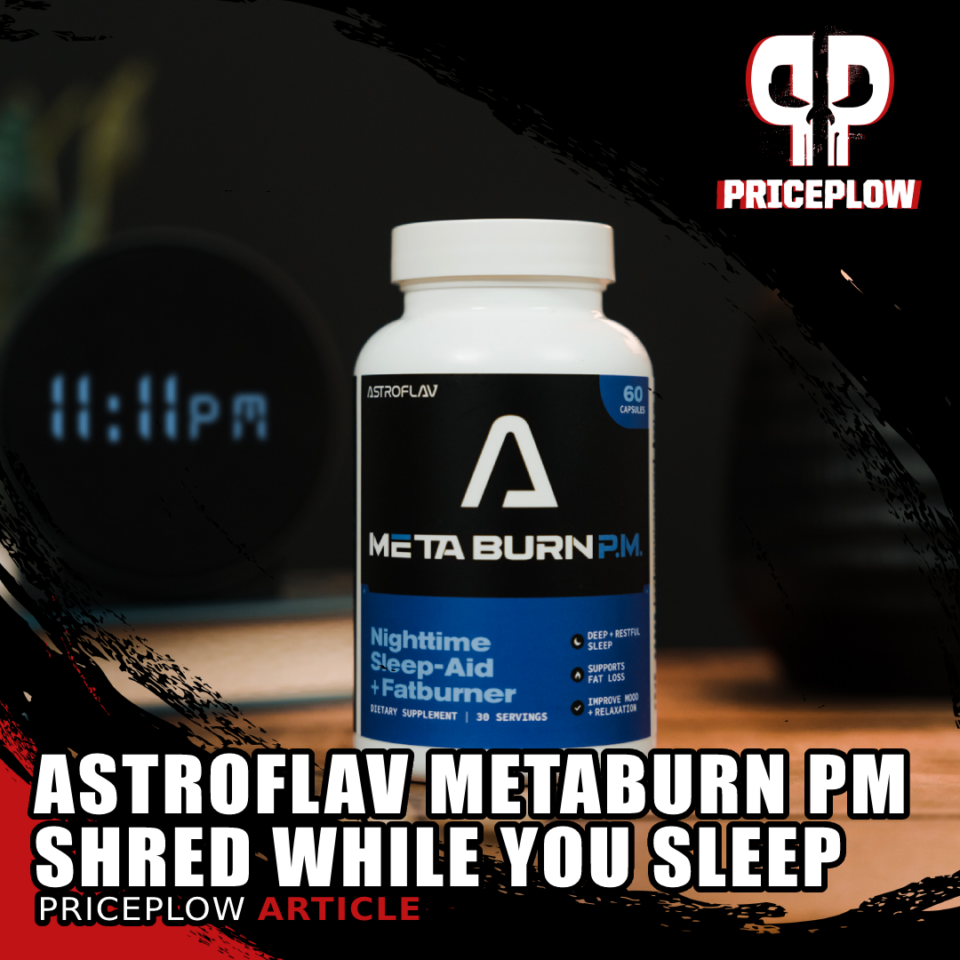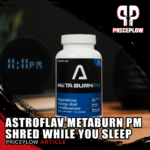 Since hitting the supplement scene in 2019, AstroFlav has established a reputation for being one of the most consumer-oriented brands around. They're great at getting customer feedback and running with it.
This year, we're finding that nobody in the industry does more than AstroFlav when it comes to continually refining and tinkering with their products. […]
Continue Reading →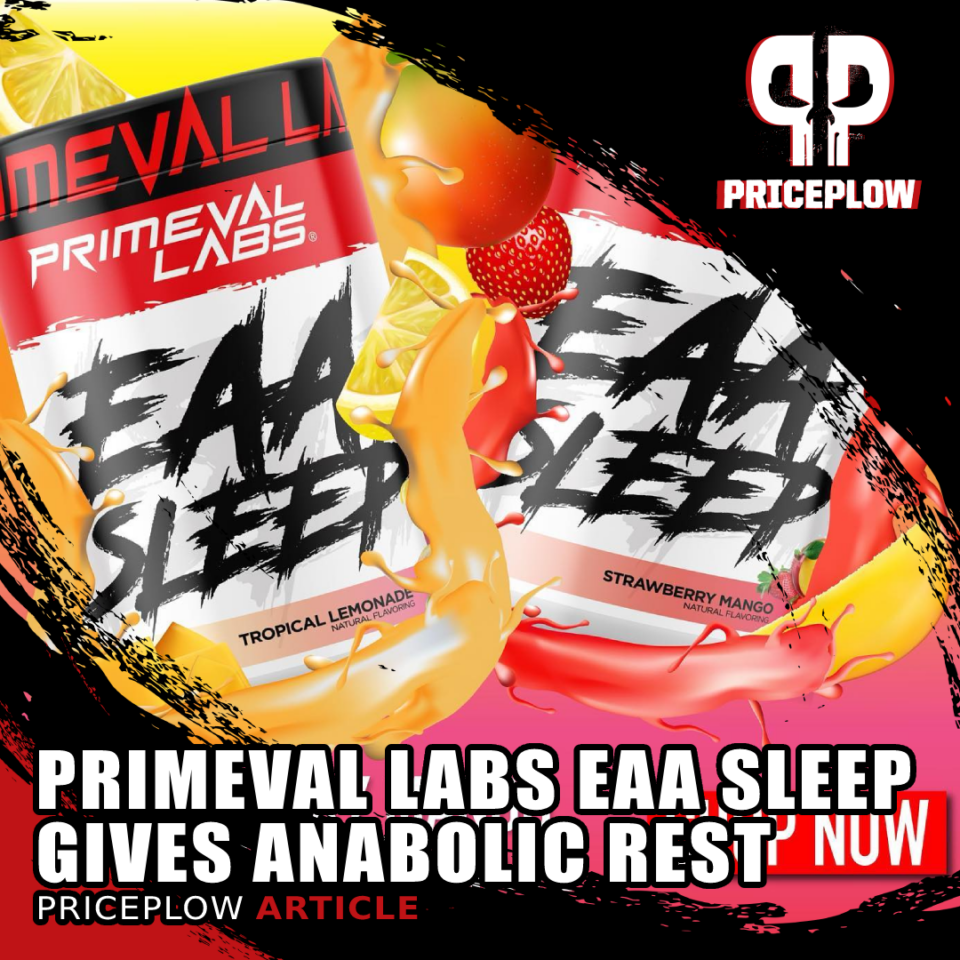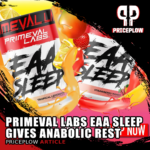 Primeval Labs absolutely crushed the past year with a ton of well-dosed, effective supplements — headlined by their Ape Sh*t Untamed RTD, Ape Sh*t Cutz, and updated branding and logo. They're re-energizing many of their popular supplements with new labels, and they look as good as they taste. This one is a great[…]
Continue Reading →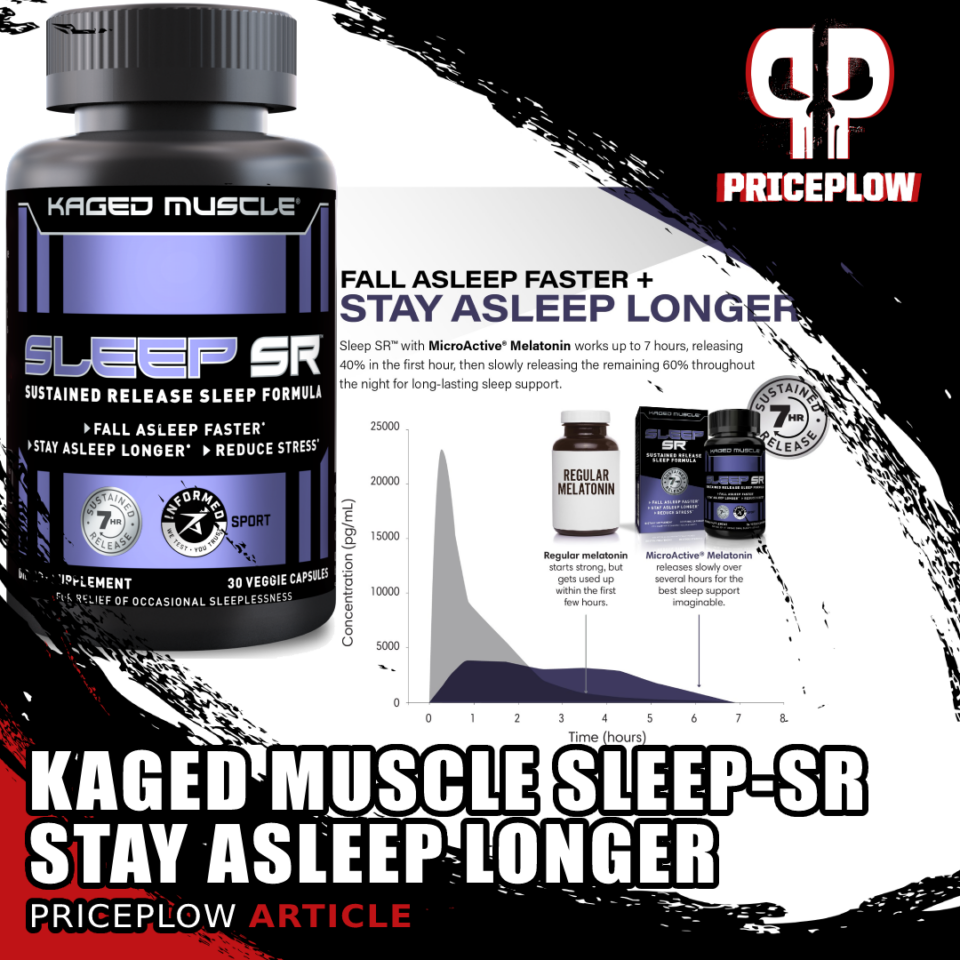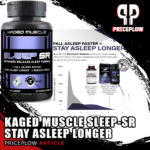 For years, the team at Kaged Muscle has been waking you up with powerful, energy-driven supplements like Pre-Kaged, Clean Burn Amped, and the new Hydra-Charge Amped. But now it's time to bring you back down to earth, helping you rest, relax, and get a full night's sleep — all so you can […]
Continue Reading →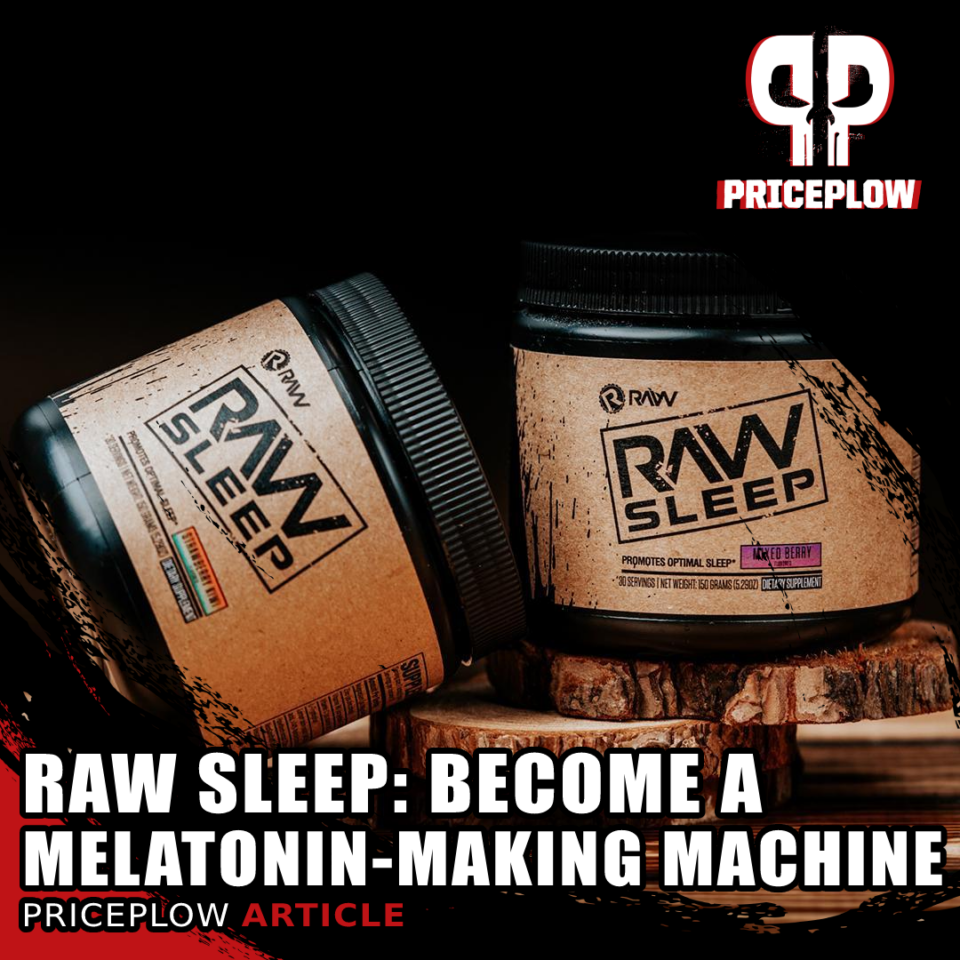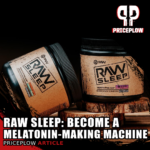 Over the last year, the pair of "brotherly brands" in Revive MD and Raw Nutrition have brought us some incredible supplements. With the health-minded Revive MD and the sports nutrition centric Raw Nutrition, each brand has its own way of approaching different categories.
Today, we're going to approach sleep, with the new aptly-titled Raw […]
Continue Reading →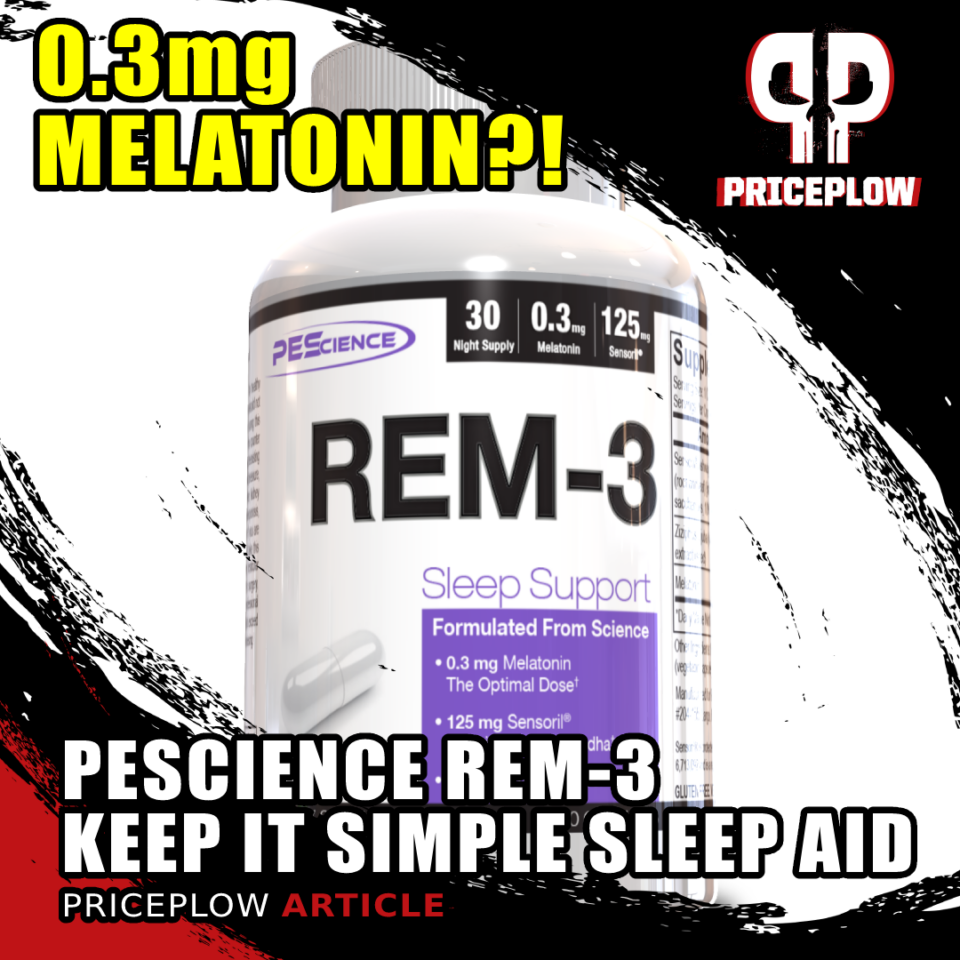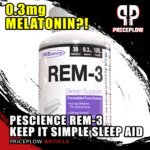 For better or for worse, we're living in a world of excess — instead of appreciating the moment, we're constantly thinking ahead to the next thing, planning the next step, and desiring more. This drive toward progress has its benefits, but there are pitfalls too. Life at warp speed can cause anyone to lose […]
Continue Reading →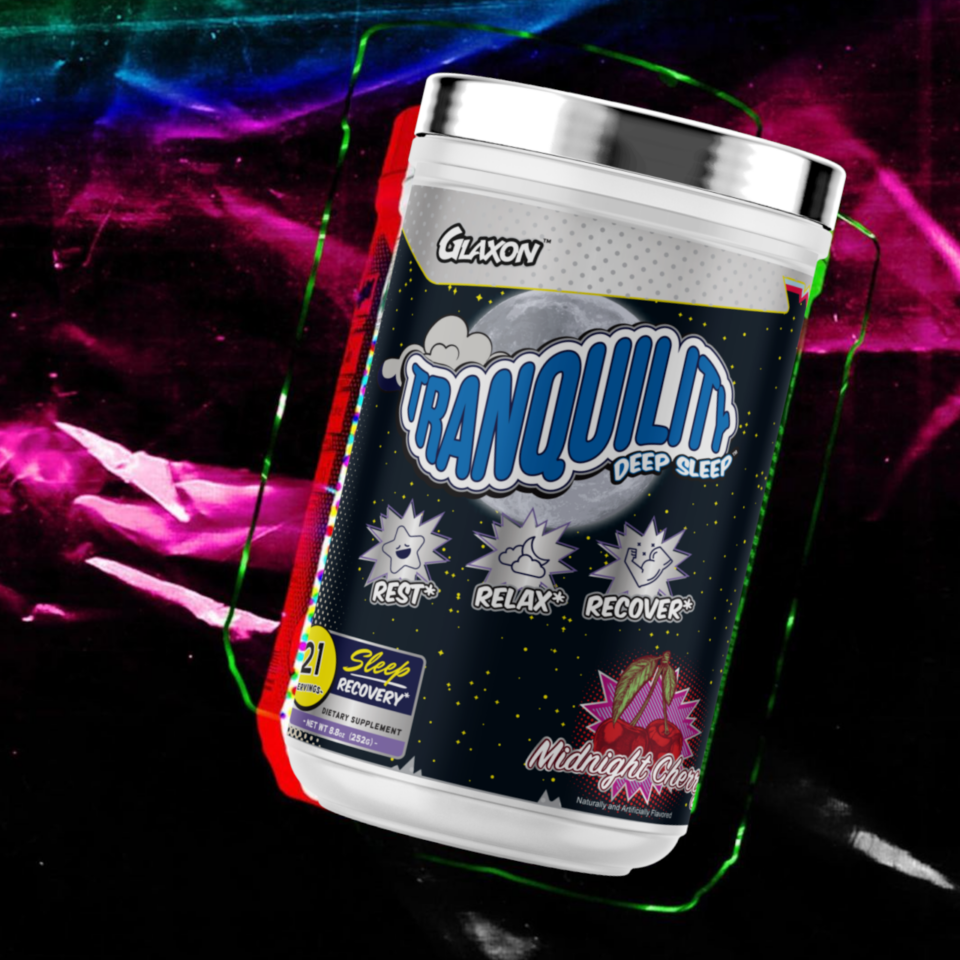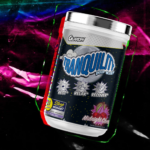 The last time Glaxon was featured on the PricePlow Blog, we covered Plasm Surge V2, its revamped, stimulant-free pump product that had all of the "Goons" talking! Shortly after, the company dropped another innovative product called Astrolyte, a jam-packed electrolyte formula with added gut-health promoting prebiotics.
Glaxon launched at the end of 2019 […]
Continue Reading →