L-Norvaline

(Tag Archives)
Subscribe to PricePlow's Newsletter and L-Norvaline Alerts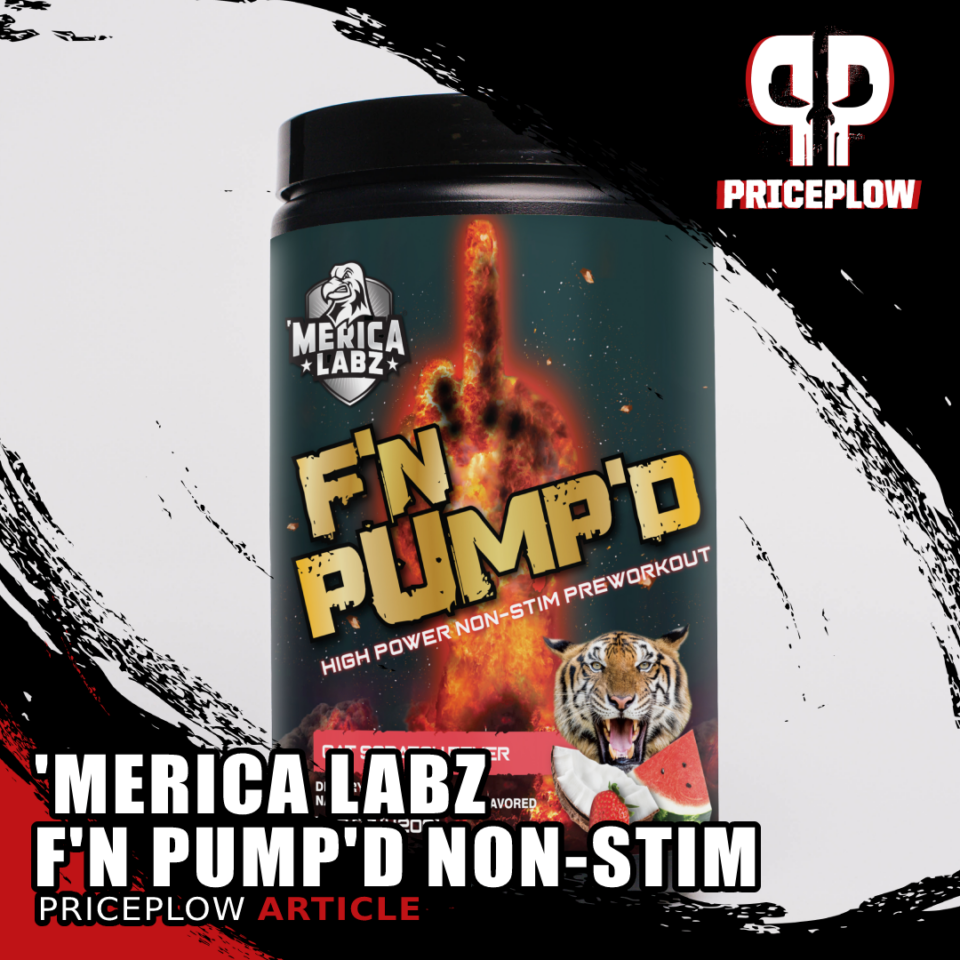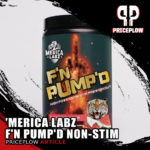 'Merica Labz quickly became a PricePlow favorite because of their American-style approach to everything they do. New products usually go big in some way because they push the limits of supplement-industry convention and top it off with a touch of can-do American ingenuity.
We love their Red, White, and BOOM pre-workout, and had a […]
Continue Reading →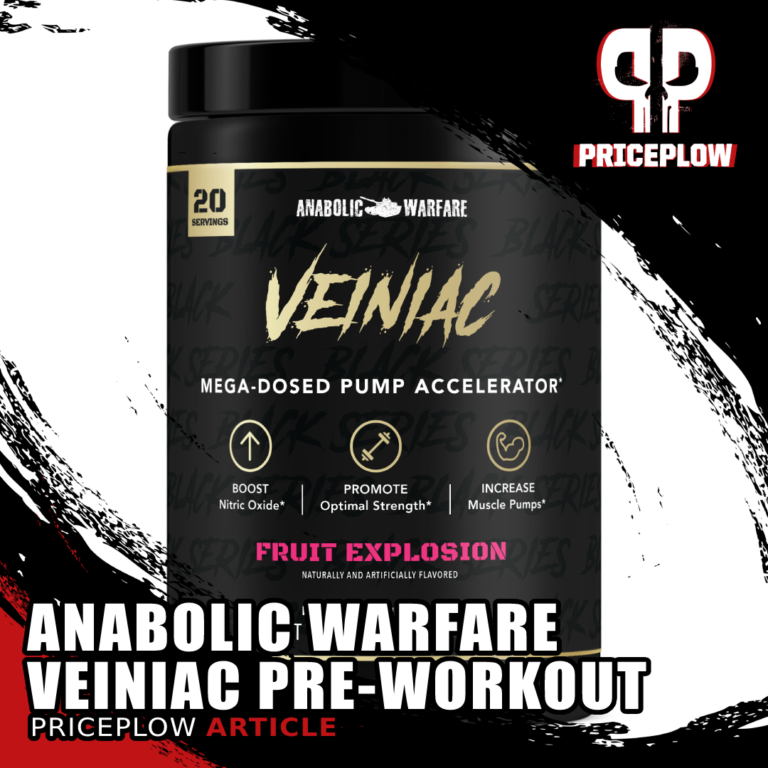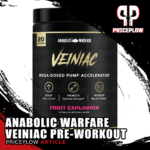 Anabolic Warfare has been releasing a ton of new pre-workouts in their Black Series, and most of them — like Black Series Maniac have been high-stim formulas.
Now they're throwing us a bit of a fun curveball: their latest Black Series entry is a stimulant-free pre-workout called Veiniac to complement the Maniac!
To be […]
Continue Reading →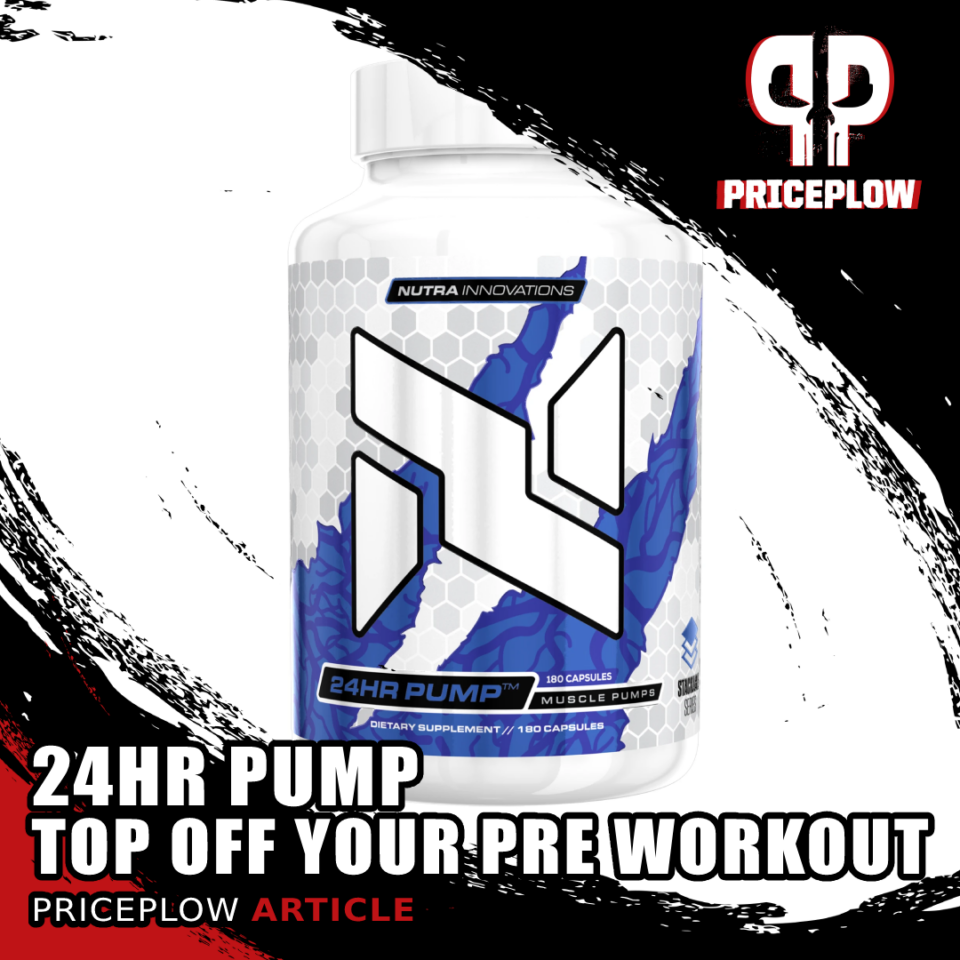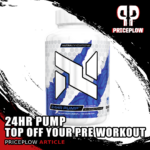 With Greg Helton in charge, Nutra Innovations has been on a rampage, as shown by the insanely strong Epitome pre workout and hydrating Essentials EAA supplement.
While Epitome is fantastically formulated with excessive amounts of pumps and energy, what if you want to take it even further? What ingredients can add even more pumps to […]
Continue Reading →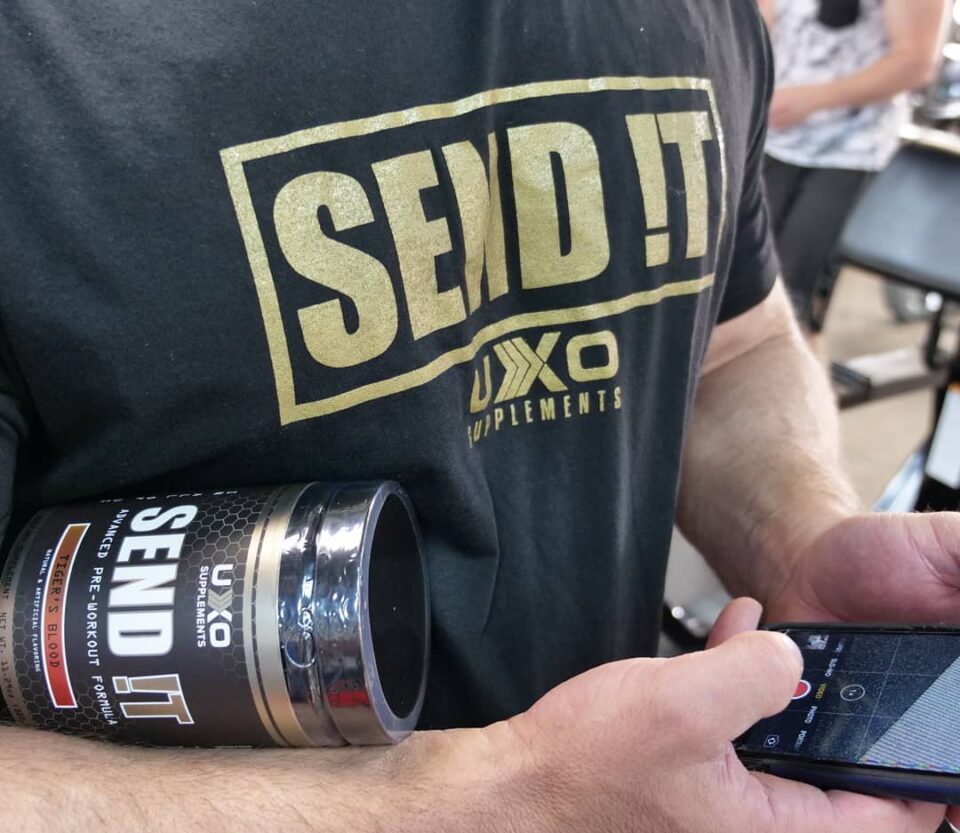 SEND IT: To do something awesome with complete and total confidence. — Urban Dictionary[1]
When CEO Jon Klipstein started UXO Supplements in 2015 with Doug Petty, the duo had a vision to take their knowledge of fitness and brand it into a company. But with Jon being a US veteran and Doug […]
Continue Reading →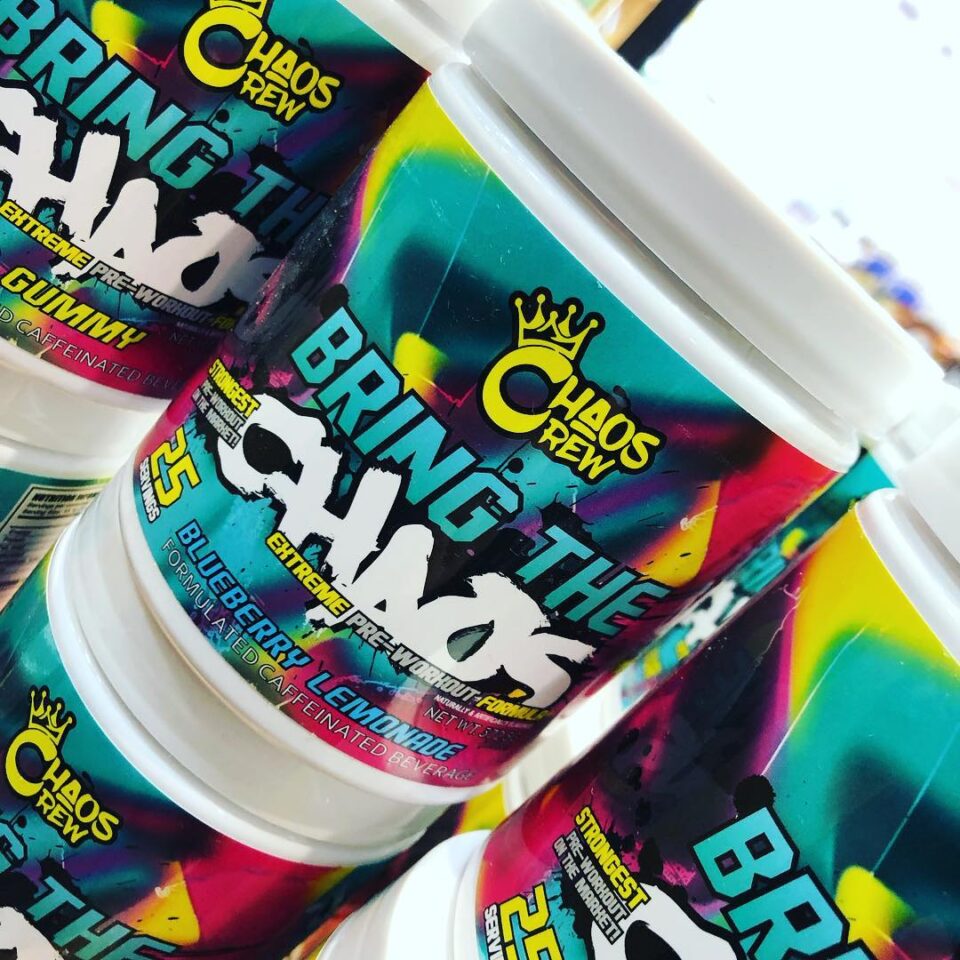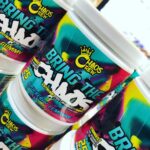 Coming onto the scene in late 2017, Chaos Crew has been making some massive noise overseas! The loudly-branded company from the UK has focused on bringing you hardcore products that pack more of the exotic ingredients you can't find in a majority of European-based formulas.
If you've been watching PricePlow from Europe, and are wishing […]
Continue Reading →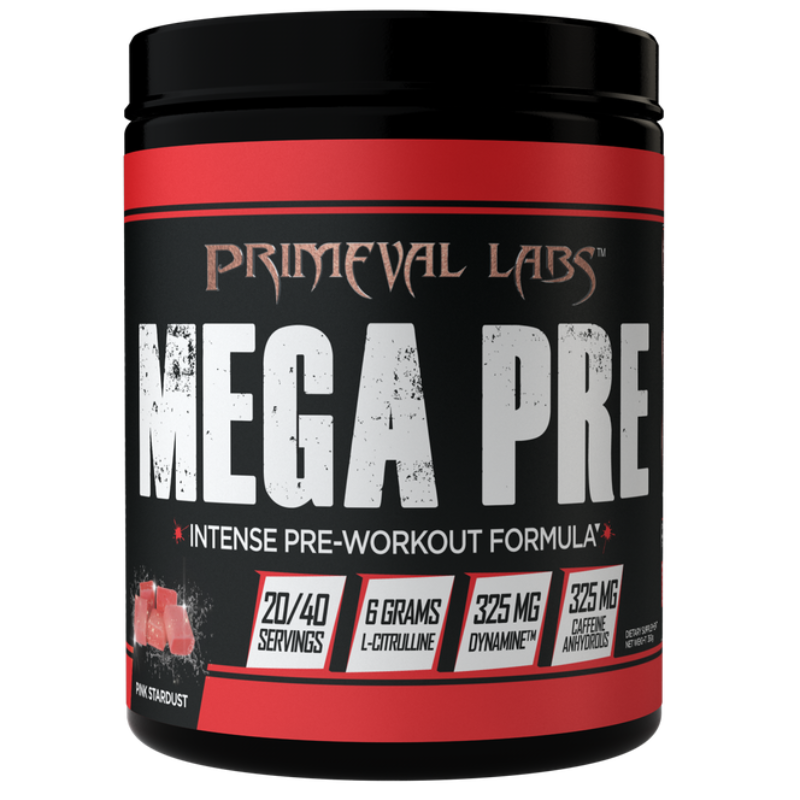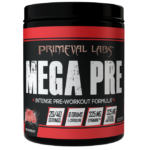 Primeval Labs has released a much-improved look at its all-new and extremely exciting Mega Pre "upgrade". On August 22nd, 2018, one of the industry's fastest-growing brands released the new label for their upcoming Mega Pre Black. This new black label gives the product a darker vibe, which alludes to a powerful, stimulated enhancement.
What's[…]

Continue Reading →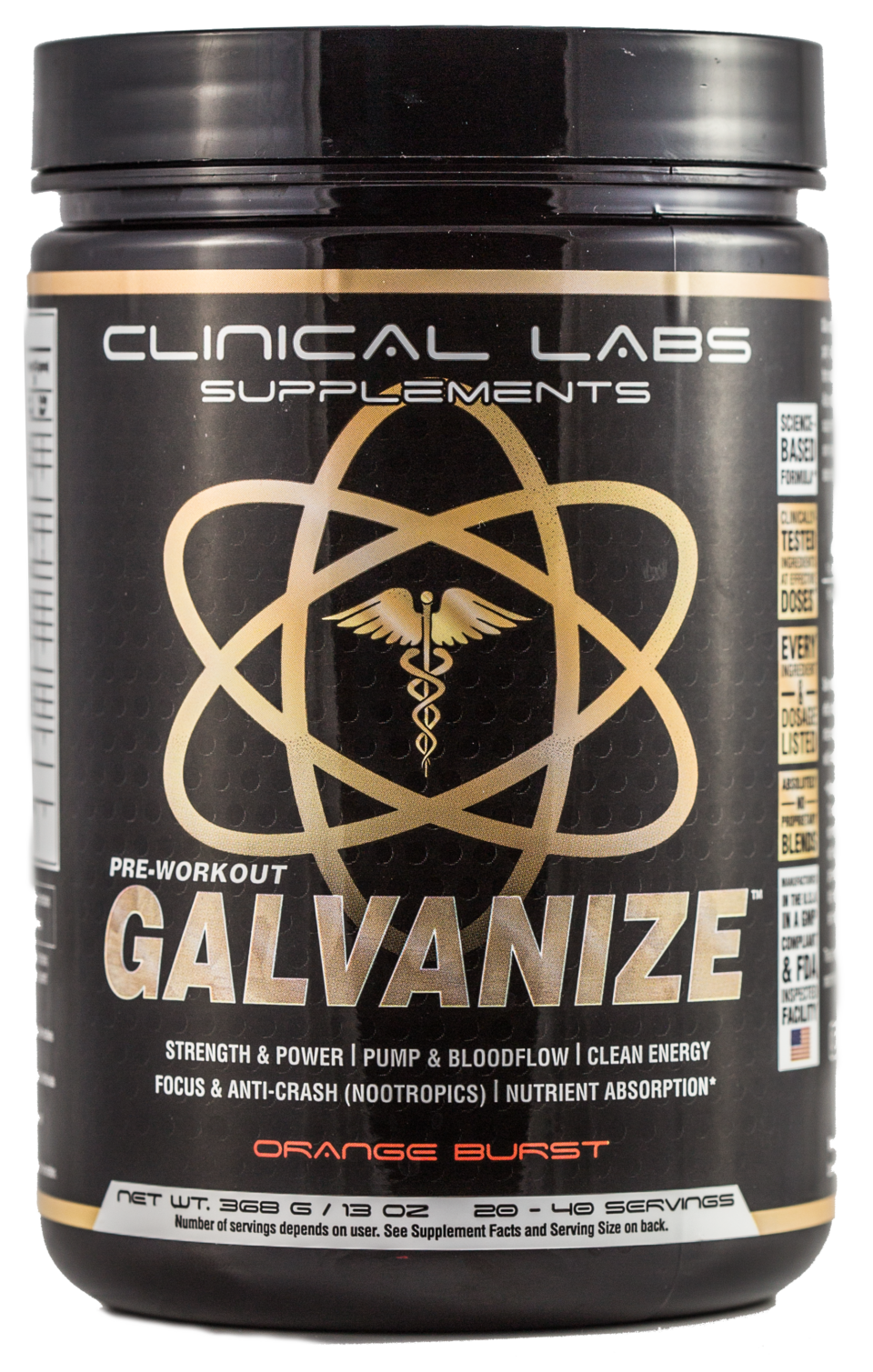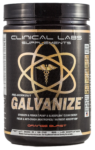 Galvanize: To stimulate or shock with an electric current; To arouse to awareness or action.
2017 has most certainly been the year of the monstrous serving pre workout, as evidenced by the scores of top-notch pre workouts we've covered this year. But we're not done yet – we've got another excellent pre workout today, […]
Continue Reading →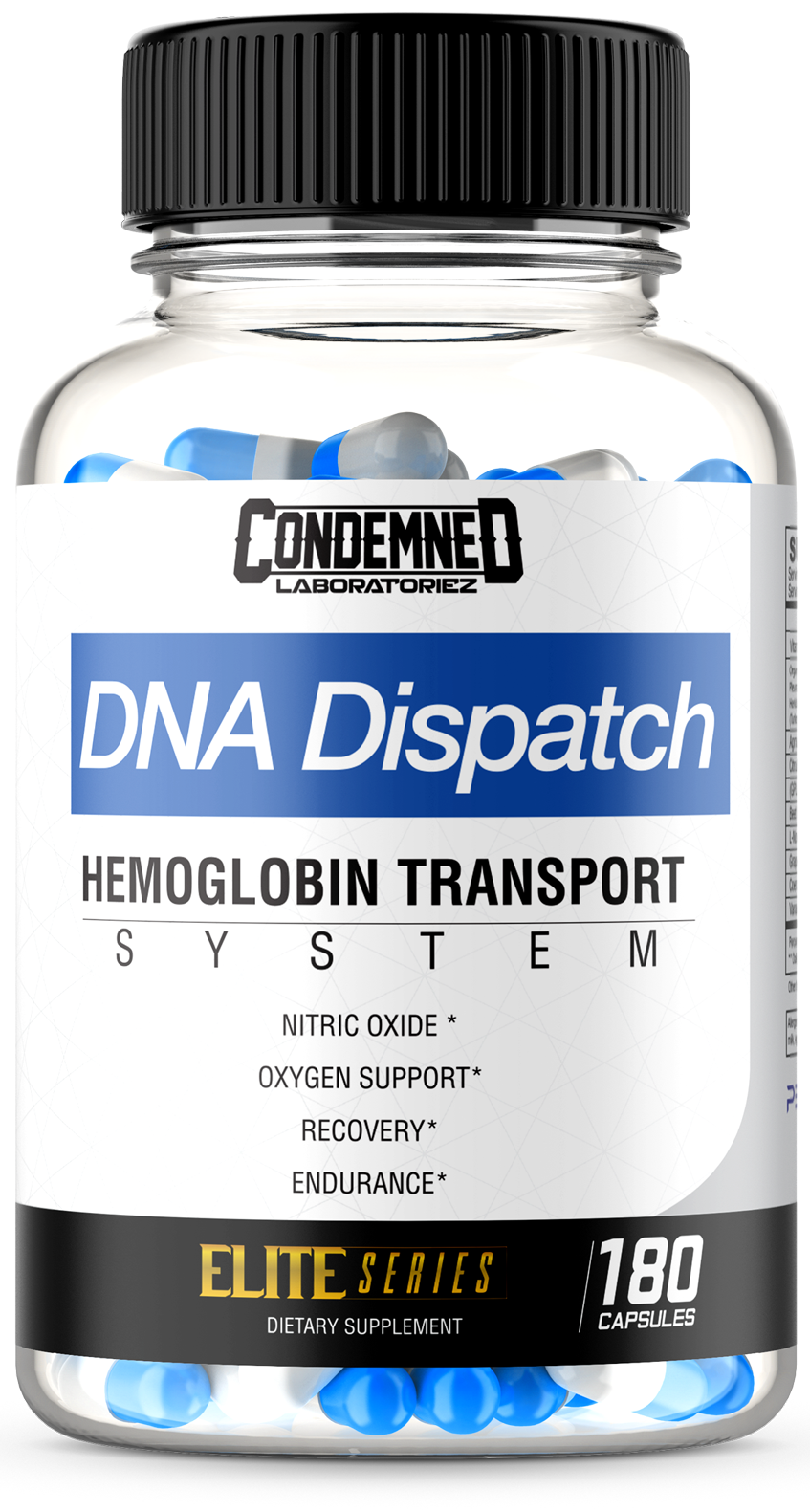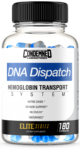 Awhile back, you might remember we covered Condemned Labz, an edgy brand that's packing one of the most aggressive DMHA-inclusive pre workouts we've ever seen in Convict Stim, which contained a wild 225mg DMHA.
Today, we're covering the perfect stimulant-free pre workout "add on" that complements the brand's high-stim pre workout in DNA Dispatch[…]
Continue Reading →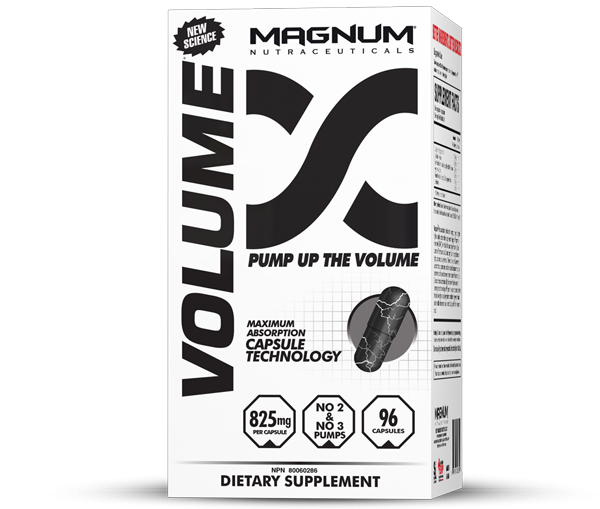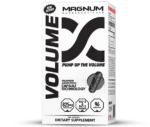 Magnum Nutraceuticals has been on quite the hot streak lately. With each monthly turn of the calendar, it seems fans are rewarded with a new product or two from the Canadian supplement giant.
But what about the stuff before we talked about Magnum on the regular? Can't overlook Volume, a capsule-based stimulant-free pump pre […]
Continue Reading →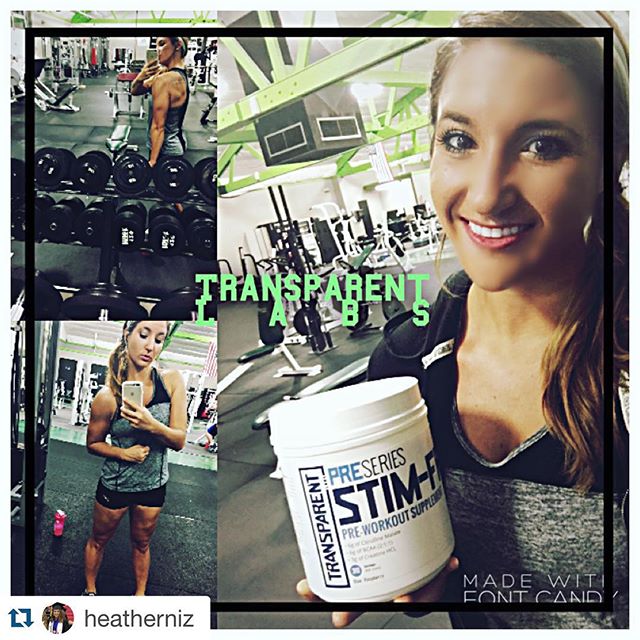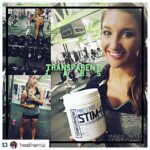 Shopping for pre workouts is like going to Baskin-Robbins for ice cream. There's something for everyone! Some want high stim, some want no stim, and then the are those who just want crack.
Meanwhile, some want insane sweeteners and coloring, while others want no artificial sweeteners or artificial colors – a strong trend we've seen […]
Continue Reading →