L-Norvaline

(Tag Archives)
Subscribe to PricePlow's Newsletter and L-Norvaline Alerts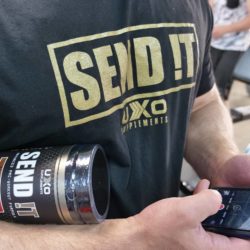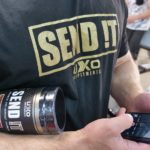 SEND IT: To do something awesome with complete and total confidence. — Urban Dictionary[1]
When CEO Jon Klipstein started UXO Supplements in 2015 with Doug Petty, the duo had a vision to take their knowledge of fitness […]

Continue Reading →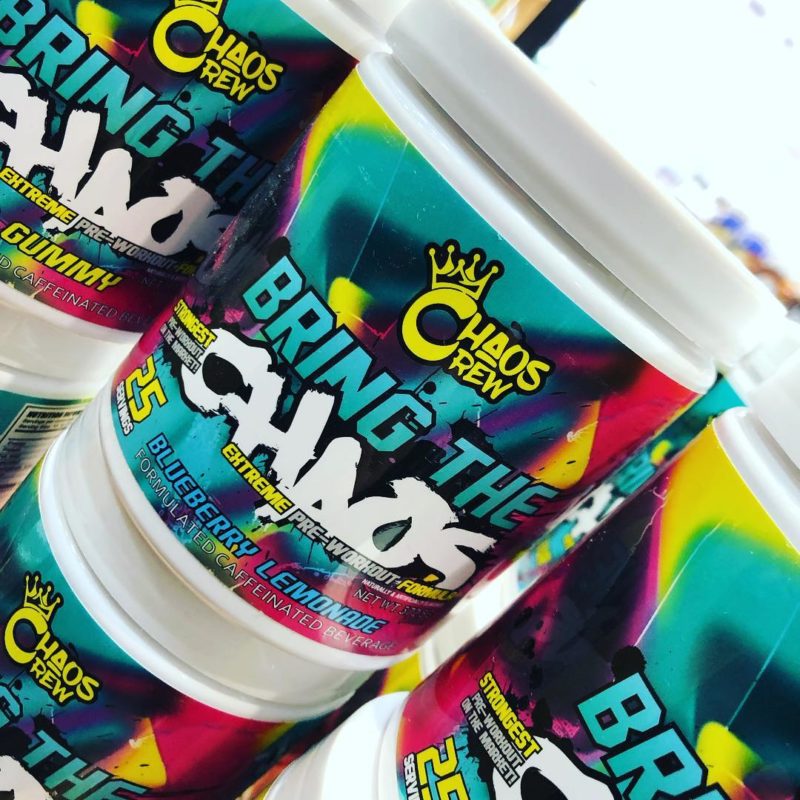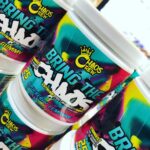 Coming onto the scene in late 2017, Chaos Crew has been making some massive noise overseas! The loudly-branded company from the UK has focused on bringing you hardcore products that pack more of the exotic ingredients you can't find in […]

Continue Reading →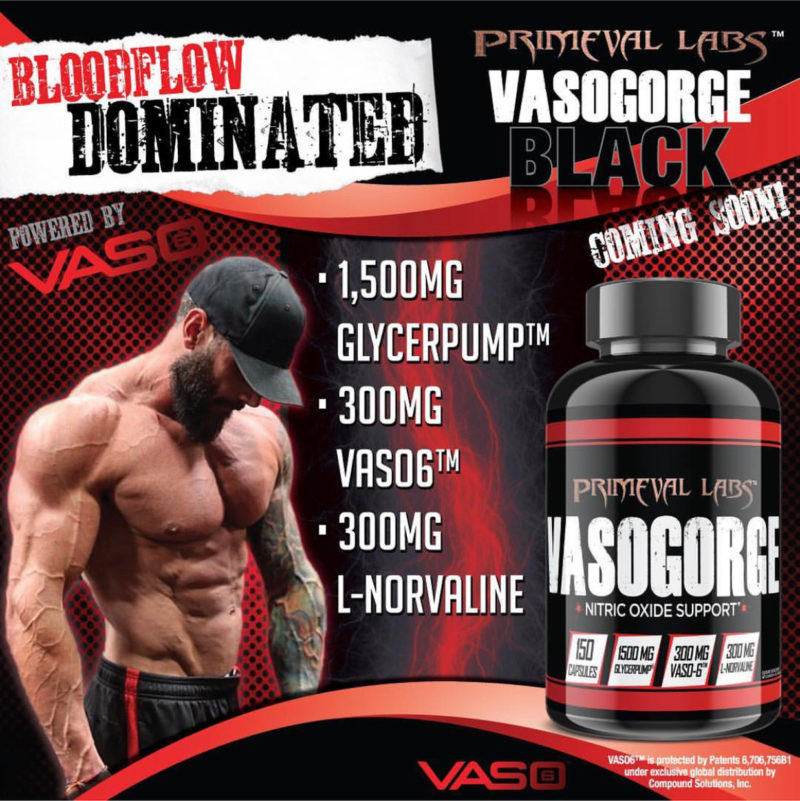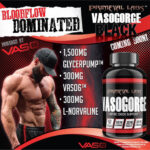 As if Primeval Labs fans needed that much more pump given the explosive formulas of Mega Pre and Mega Pre Black, the intensifying and upgrading of Primeval Labs' supplement line is nowhere near complete.
Last month in the blog […]

Continue Reading →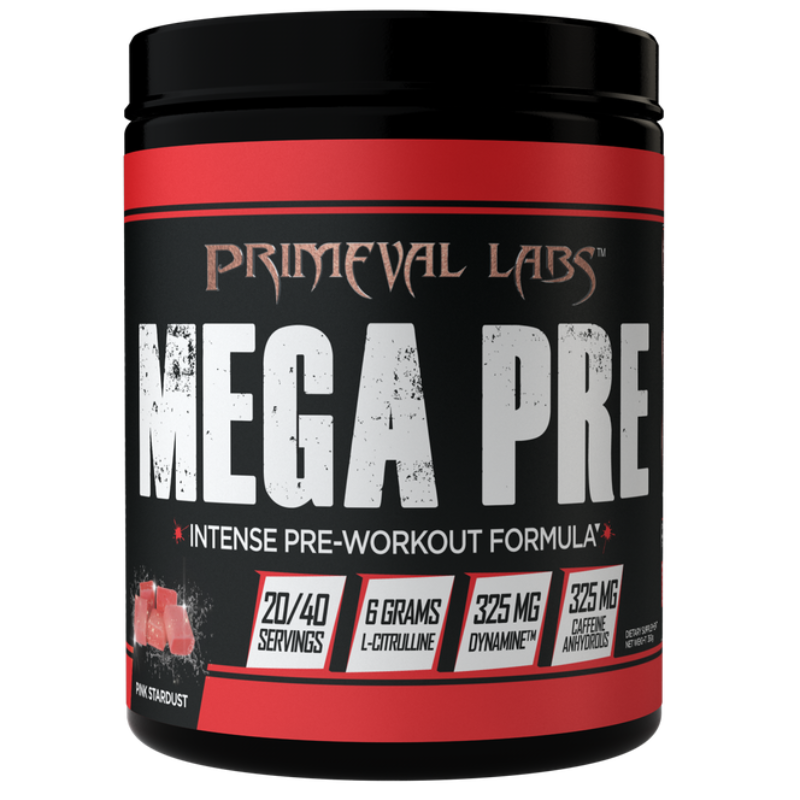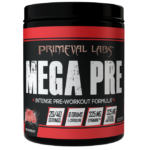 Primeval Labs has released a much-improved look at its all-new and extremely exciting Mega Pre "upgrade". On August 22nd, 2018, one of the industry's fastest-growing brands released the new label for their upcoming Mega Pre Black. This new black[…]

Continue Reading →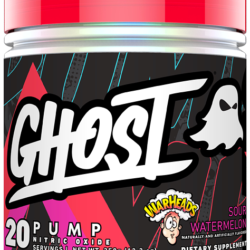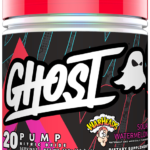 June 1, 2018 marks the second birthday for Ghost Lifestyle and as a present Ghost is giving us its latest innovation, Ghost Pump, a stimulant-free pre workout supplement with doses so unruly we need to throw down a few […]

Continue Reading →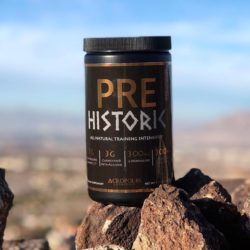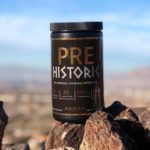 Back from the time before sucralose…
A Greek Mythology Brand?
There's a trend of supplement companies using ancient Greek buzzwords for names. It started with Olympus Labs and Sparta Nutrition, but now you can add a newcomer to the list […]

Continue Reading →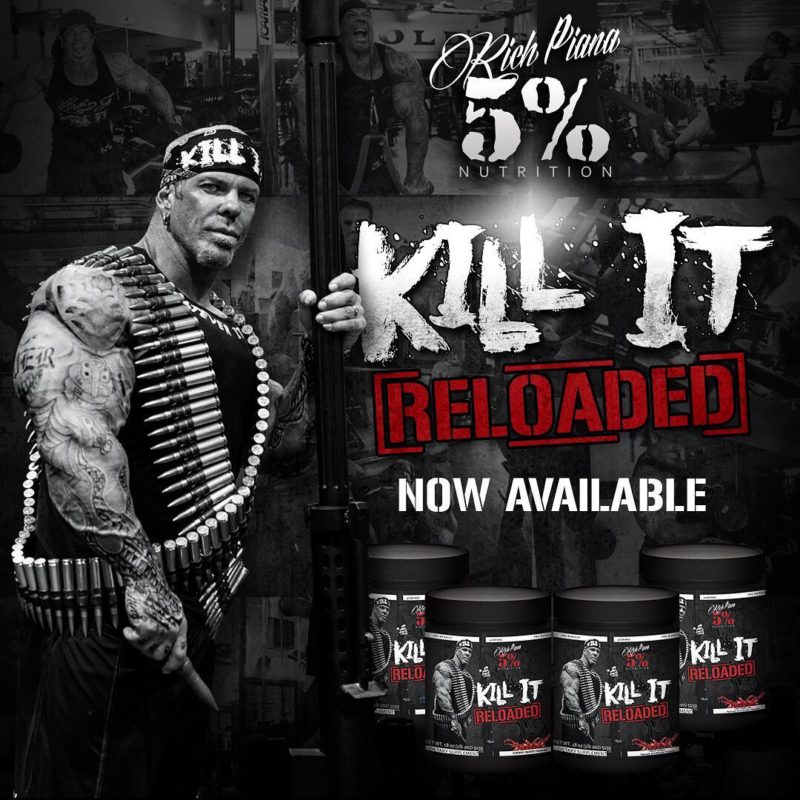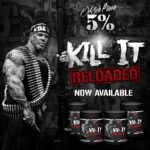 Since the unfortunate and untimely death of literal titan industry Rich Piana, 5% Nutrition has been flying under the radar, reloading on what Rich really wanted for his legacy, and how the brand would keep it alive.
With recent hits […]

Continue Reading →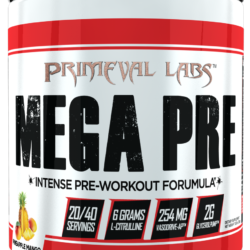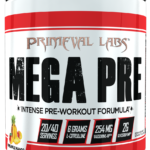 If you've been following the supplement newswire lately (which includes our YouTube channel), you're well aware of who Primeval Labs is and have seen the brand making serious noise around the industry lately.
We've followed their incredible growth over […]

Continue Reading →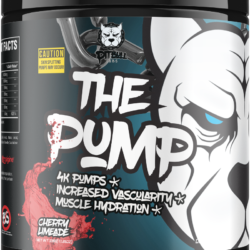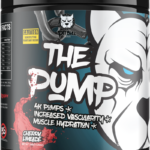 2019 Update: Pitbull Labs unfortunately went dormant for a while, but rumors are that they're coming back…. stay tuned and sign up for our Pitbull Labs News alerts to learn when they're officially back!
The Pump.
Nothing is more glorious, […]

Continue Reading →
It's been quite a while since we've talked about Apollon Nutrition on the PricePlow blog (save for how we recently added their Chaos fat burner to our Top 10 Fat Burners list!)… but the hardcore brand caught the attention of […]

Continue Reading →