L-Dopa

(Tag Archives)
Subscribe to PricePlow's Newsletter and L-Dopa Alerts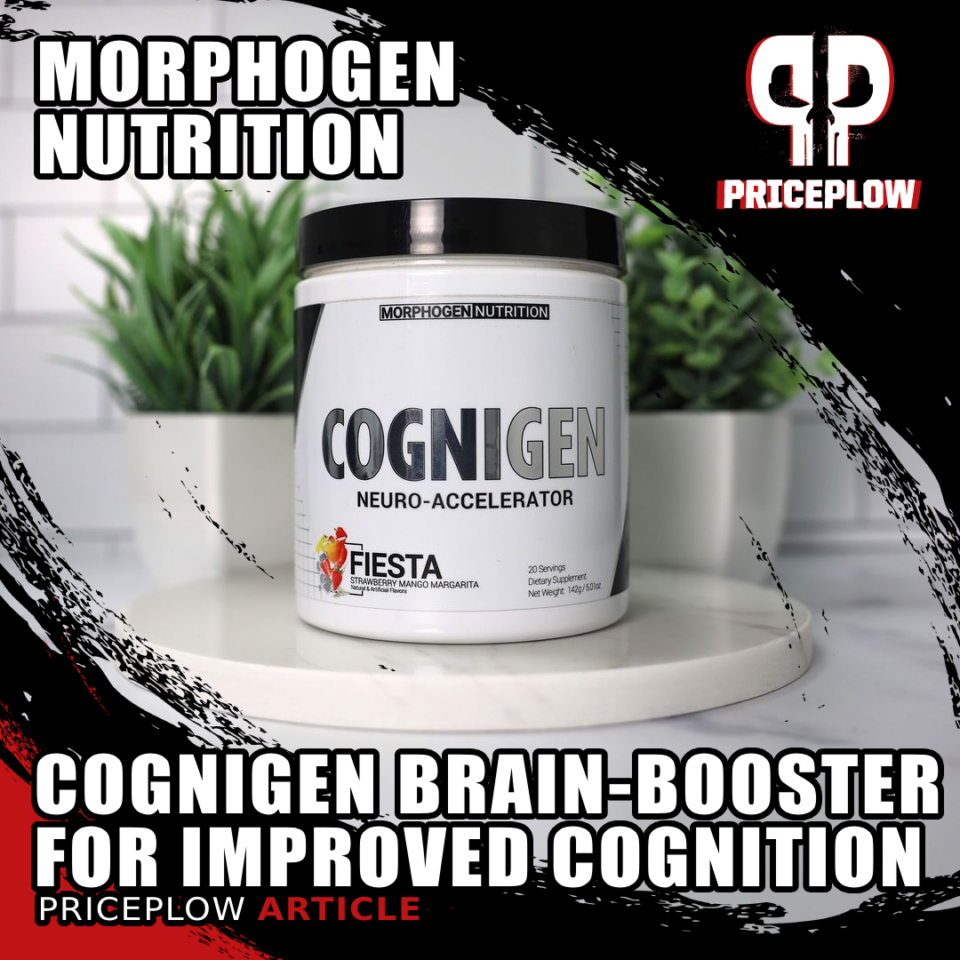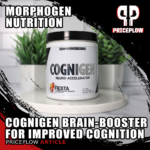 It's no secret that the team at Morphogen Nutrition has stepped their game up tremendously in the past couple of years. Morphogen is one of the industry's rising stars, and that's thanks largely to the visionary direction of founder and CEO Ben Hartman, who's been a guest on The PricePlow Podcast not once but […]
Continue Reading →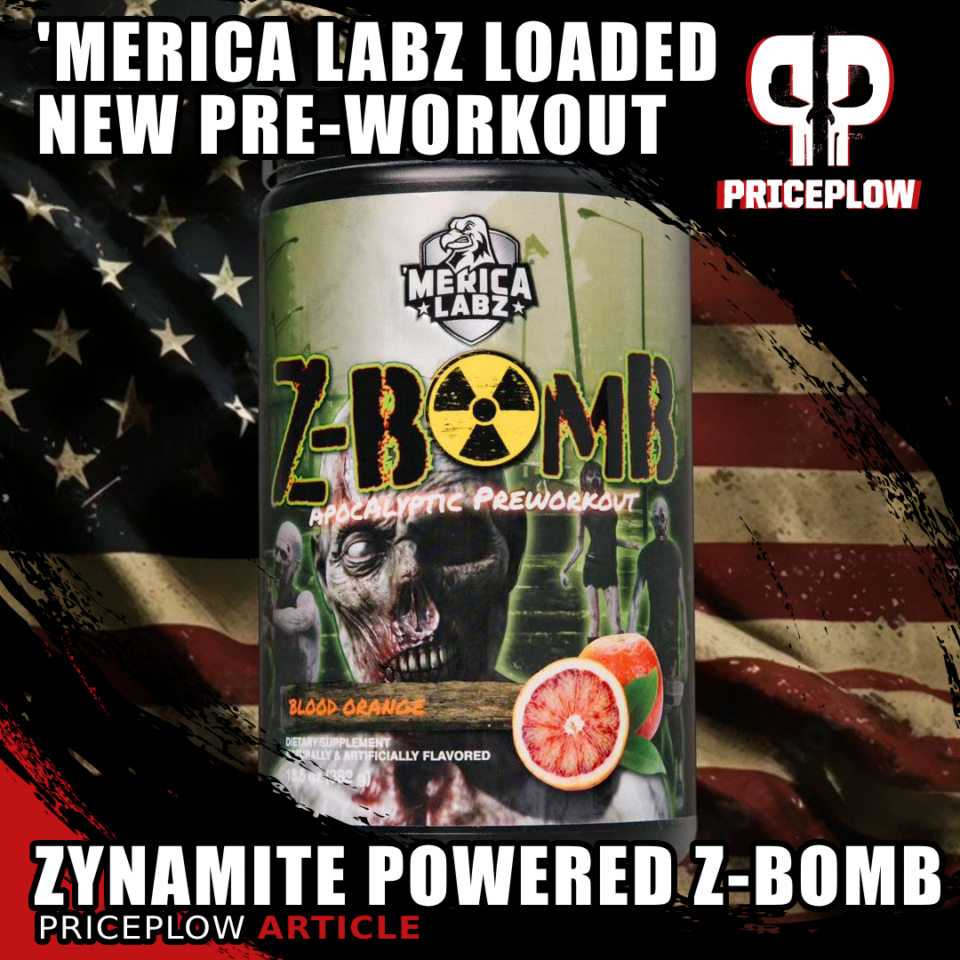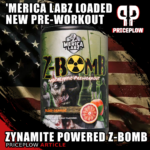 Almost everyone reading this should be old enough to remember that back in the 2010s, zombie-related media enjoyed a huge surge in popularity. Films, shows, video games, comic books, you name it – the public suddenly couldn't get enough of walking dead fantasies.
Let's face it, there's probably a good psychoanalytic reason for that. Modern […]
Continue Reading →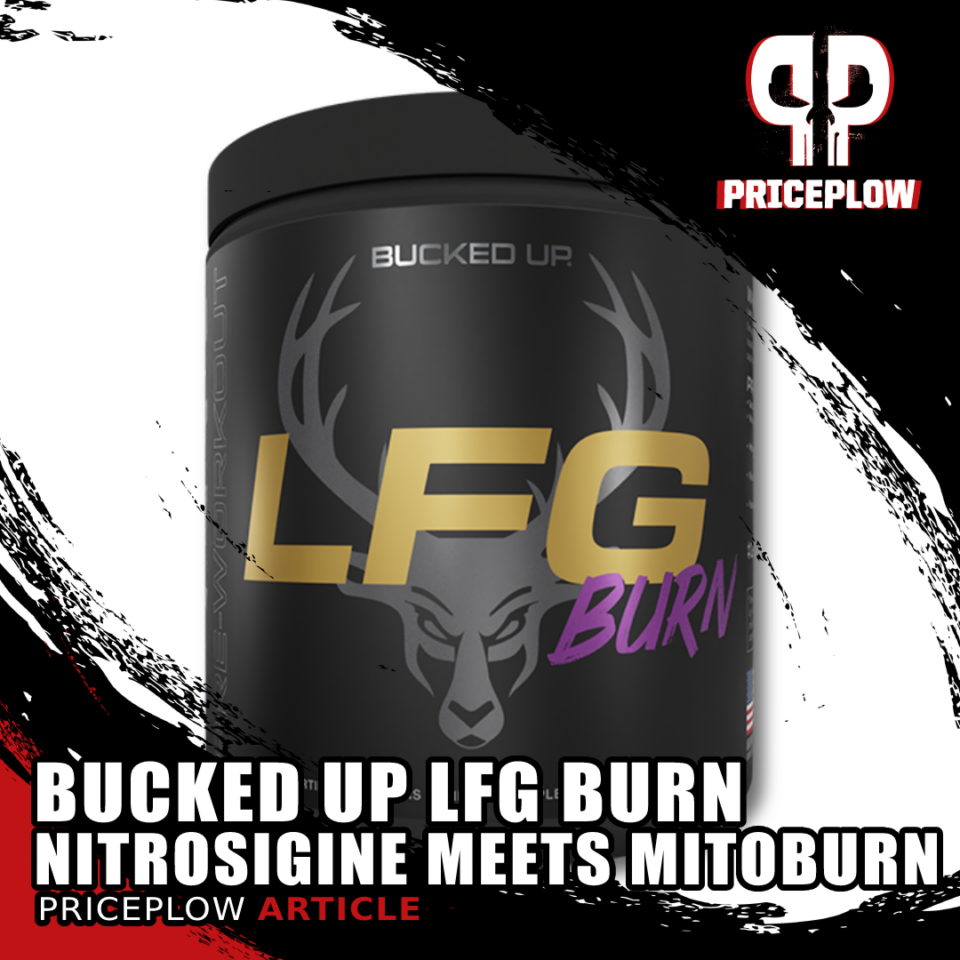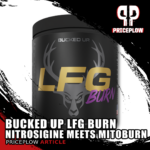 Let's… go!
Today we're talking about Bucked Up LFG Burn, the latest "do it all" fat burning pre-workout supplement from DAS Labs, the brand behind the original Bucked Up pre-workout.
The idea behind this product is to give you everything you need for successful training in a single supplement – pumps, energy, focus, […]
Continue Reading →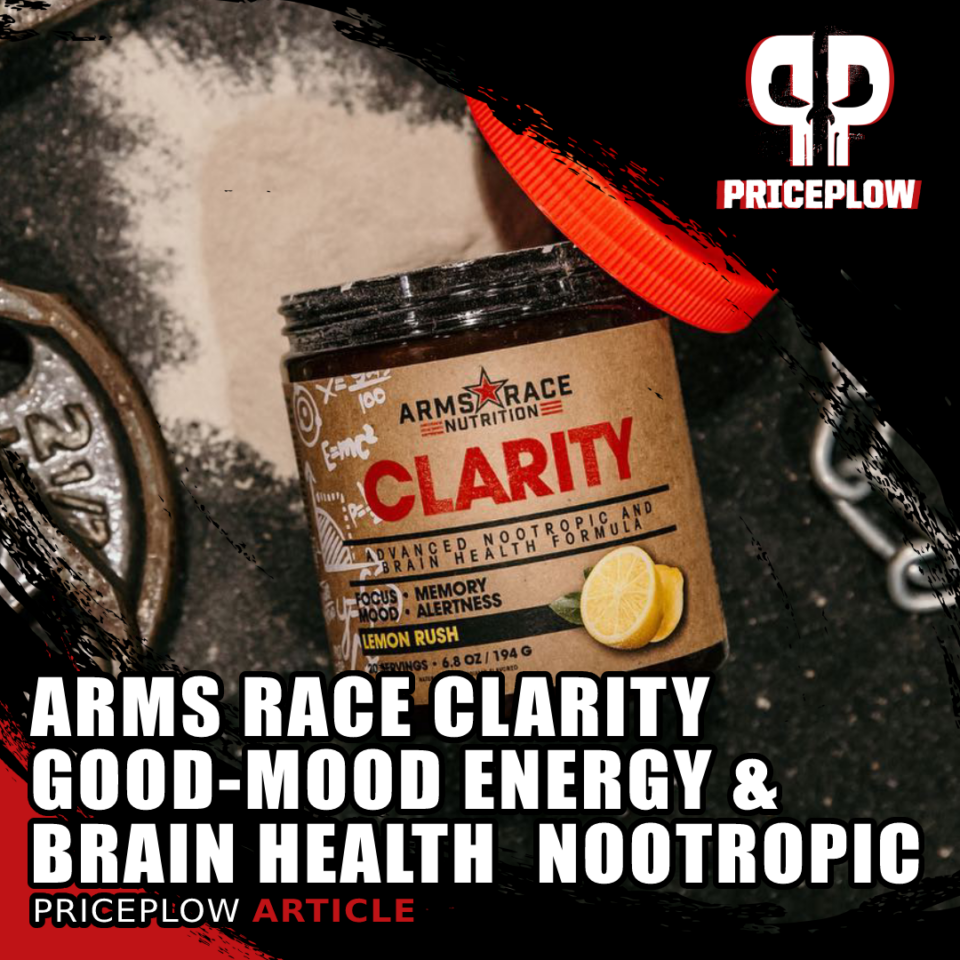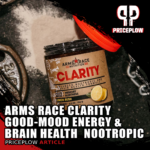 Wants, desires, commitments, distractions — our lives are filled with endless demands, as our day-to-day oscillates between tasks to do and persistent interruptions. In a fast-paced and highly-virtual environment, there's a premium value on the ability to stay focused on important tasks and remove distractions so that we can stay happy and calm.
Arms […]
Continue Reading →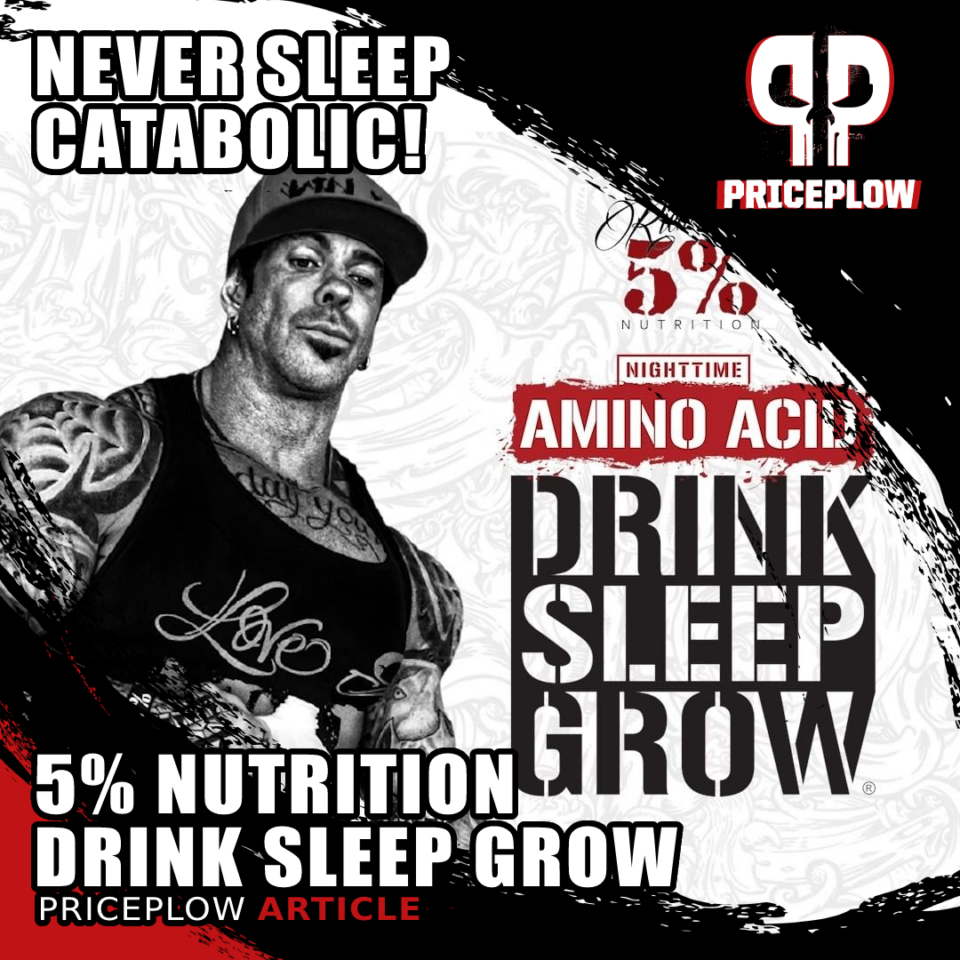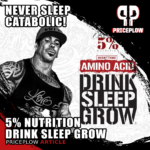 You spend a third of your life sleeping.
Don't you want to get the most out of it?
Legendary bodybuilder Rich Piana definitely would want you to.
His life was all about helping exceptional people achieve their goals, and become the best versions of themselves that they possibly could.
In his view, only about 5% […]
Continue Reading →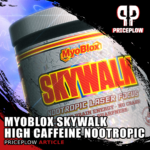 It's been far too long since we've covered MyoBlox, the retail-savvy lifestyle & performance brand from the Bay Area that stormed the supplement industry in 2017 and 2018. They've reloaded some formulas, and there's no better way to kick it off with Skywalk, their laser focus nootropic formula.
MyoBlox Skywalk Meets 2022: A[…]

Continue Reading →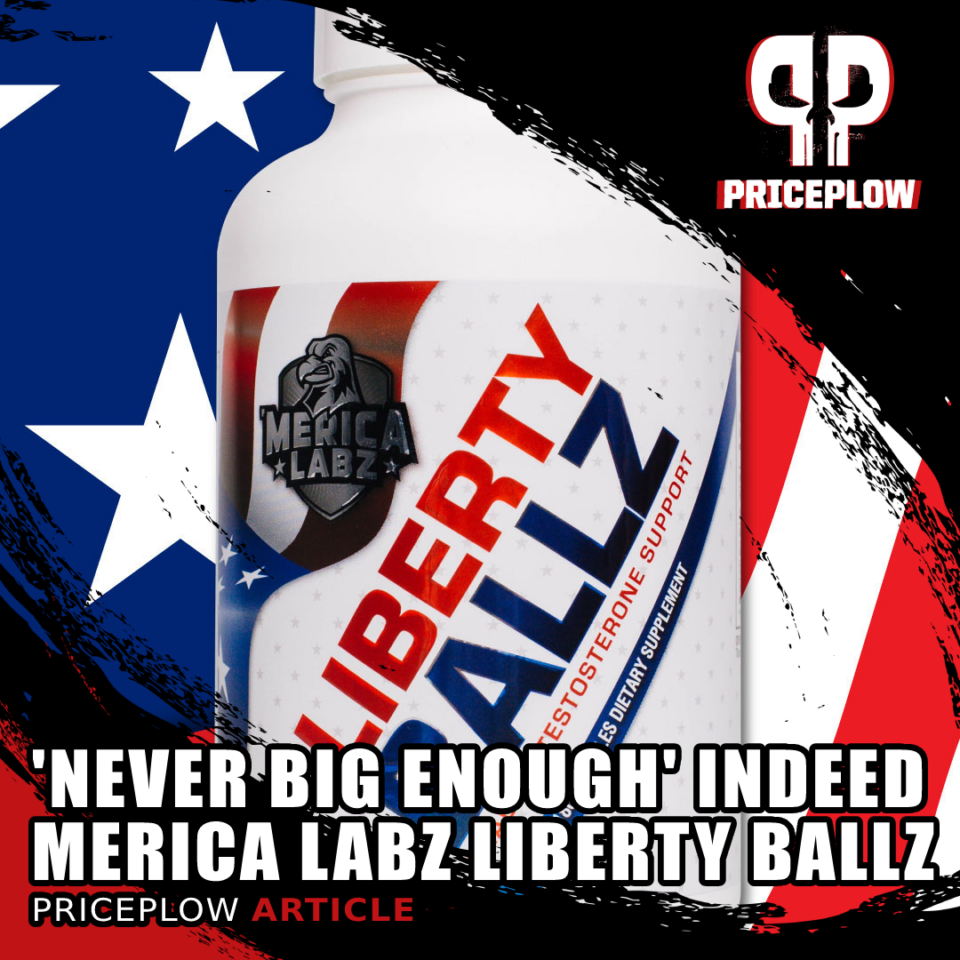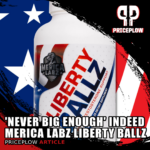 Most supplement users who've ever seen one of the glorious labels of Merica Labz' supplements know their slogan, "Never Big Enough". With their latest natural testosterone boosting supplement, Liberty Ballz, the slogan becomes a reality.
Merica Labz Liberty Ballz Means Business: Protecting Your Boys
Here, we have an epic six-capsule formula that […]
Continue Reading →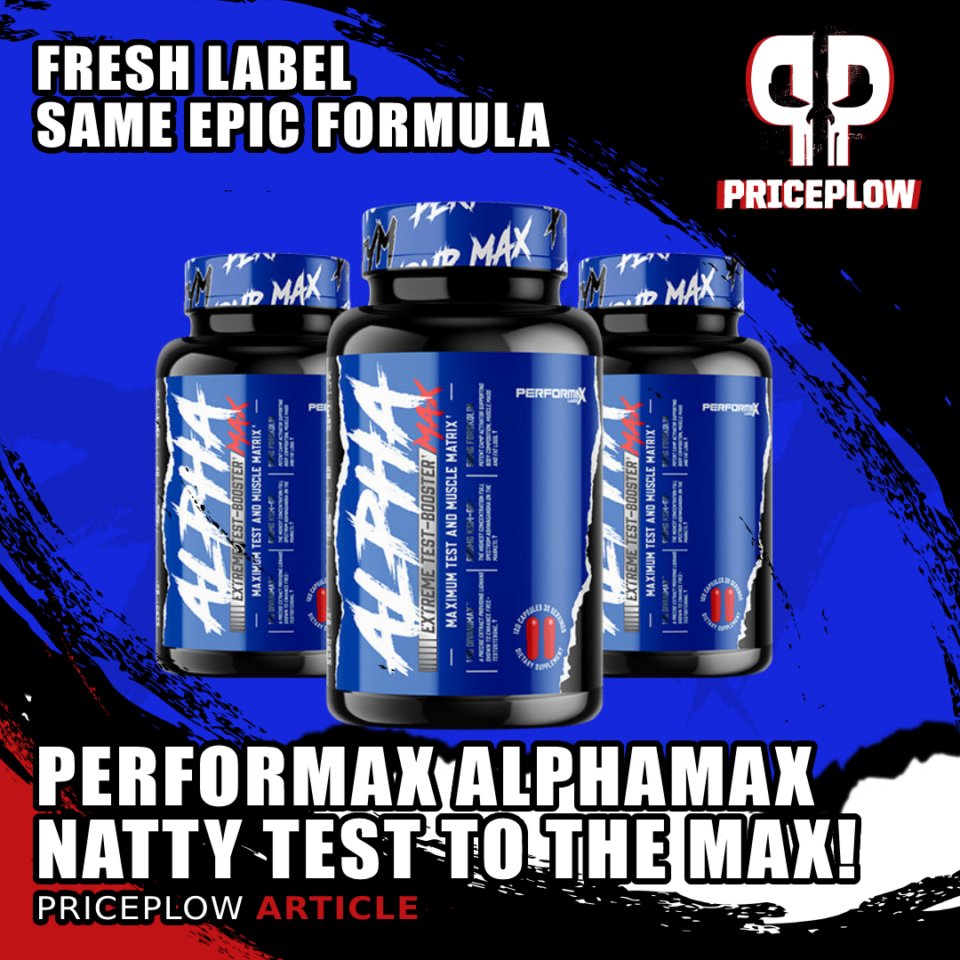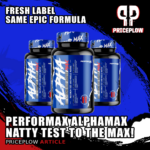 Note:
In June of 2023, @PerformaxLabs posted to their Instagram that this formula would get updated. If you're a big fan of the current version, stock up while you can!
New label? Absolutely.
New formula? Absolutely not!
Over the past few months, we've covered the updated labeling and formulas through Performax Labs' aggressive supplement product […]
Continue Reading →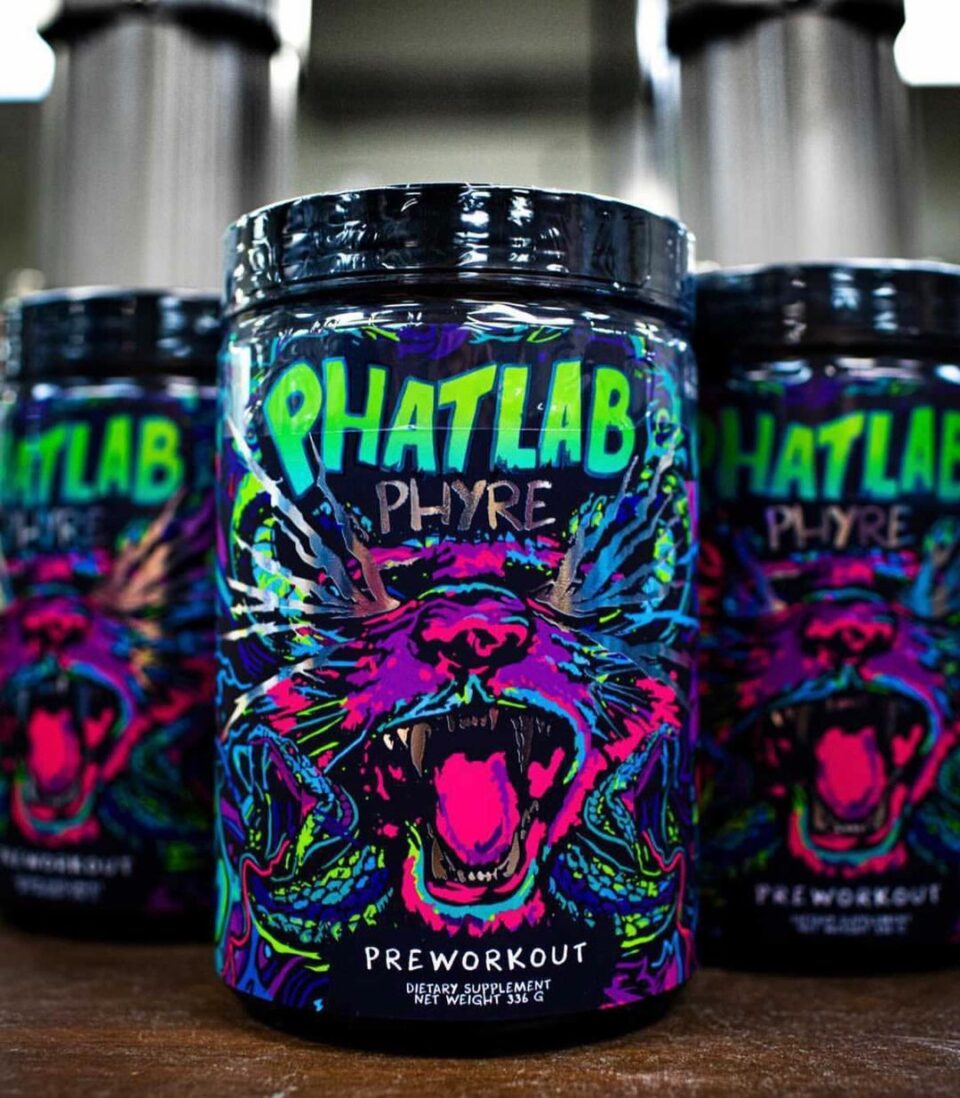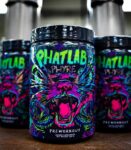 There's a man in Northeast Ohio who wants you to get the most out of your workout. And if you're local, you should go visit him. His name is Shawn Sprafka, and he's the owner of premium supps retailer NutriFit in Madison, 40 miles northeast of downtown Cleveland.
Prepare to set your workouts on[…]

Continue Reading →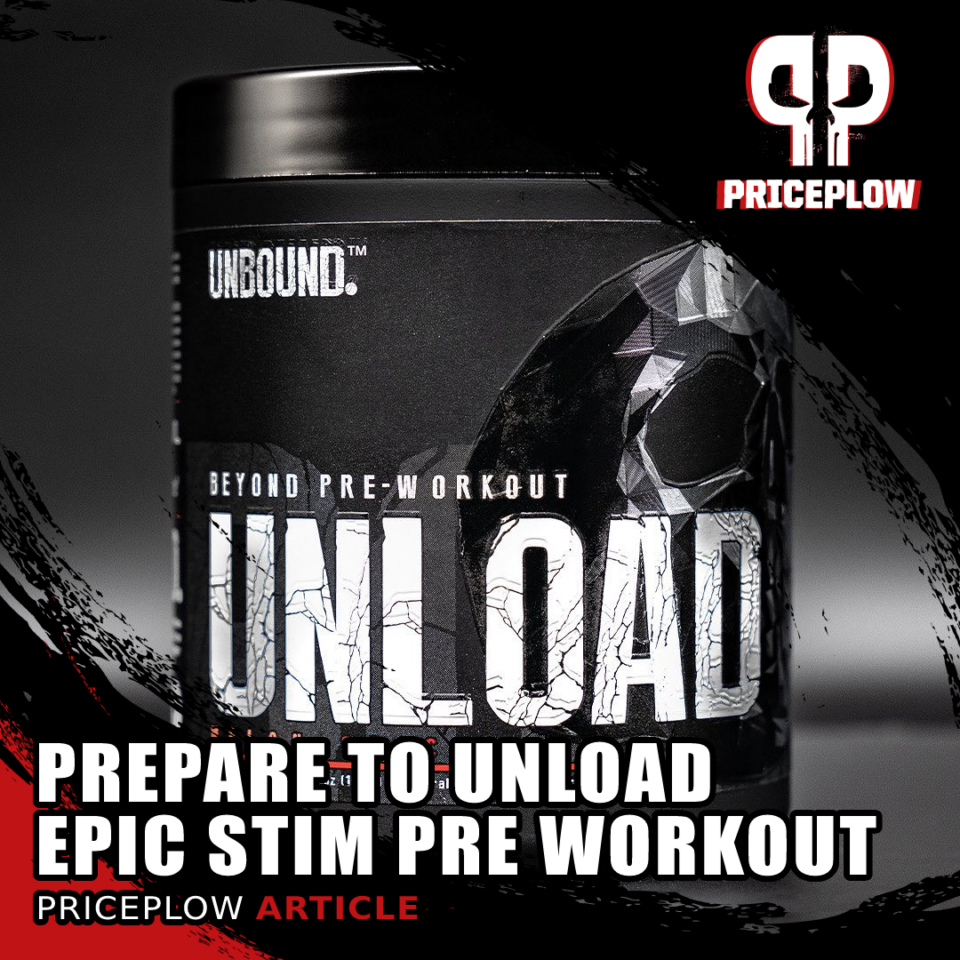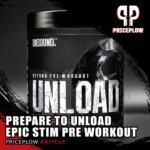 In May of 2021, a mysterious brand named Unbound got the supplement industry rumbling with excitement. Various stores and industry figures received a literal wrench in their mailbox, with a message that it'd be used in the near future. Sure enough, the recipients put that wrench to use a week later, using it to open […]
Continue Reading →