L-Dopa

(Tag Archives)
Subscribe to PricePlow's Newsletter and L-Dopa Alerts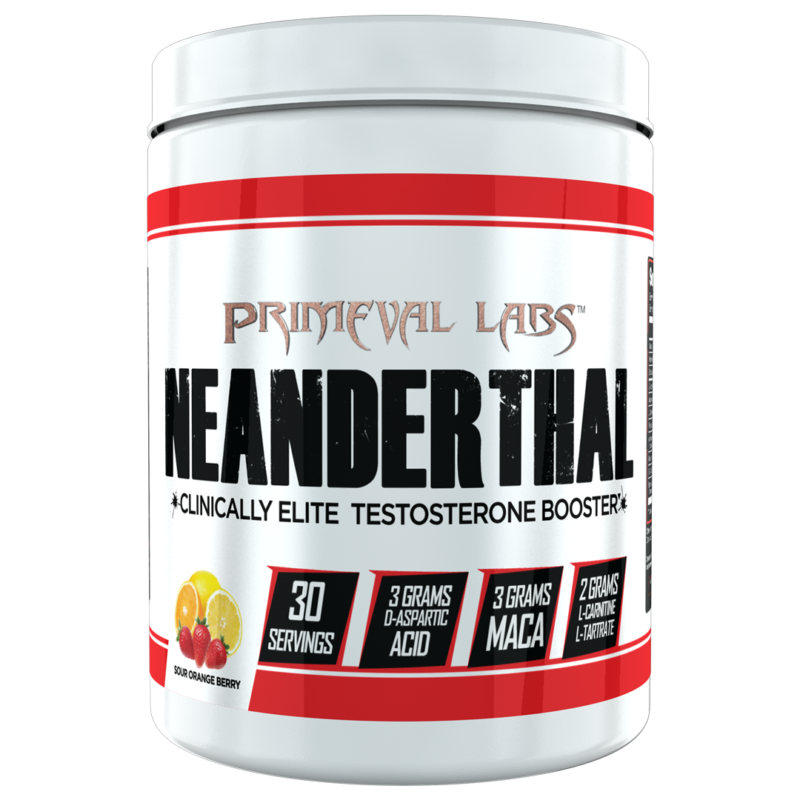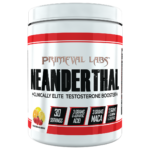 All too often, natural testosterone boosters are just a joke — sadly there's no other way to put it. Most formulas on the market are poorly formulated or underdosed, and it's where we see way too much scamming going on.[…]

Continue Reading →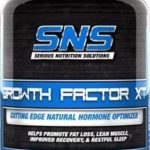 The Serious Nutrition Solutions resurgence continues!
SNS has built a reputation as a leader in quality, effectiveness, and affordability. Whenever we come across one of their formulas, we know we're in for something that's both unique, and more important, effective […]

Continue Reading →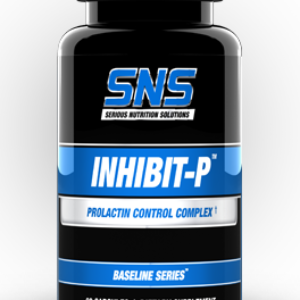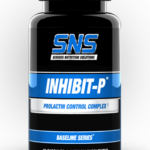 Prolactin (luteotropic hormone) is a hormone best known in females for its role in supporting milk production in the body. In men, though, high prolactin levels can impair testicular function, which negatively affects the production of testosterone and sperm. […]

Continue Reading →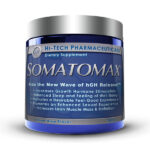 There are three pillars to a healthy, fit lifestyle — diet, exercise, and sleep. Most people are so focused on the first two, that they often neglect the third and equally crucial aspect that is rest and recovery.
Meanwhile, […]

Continue Reading →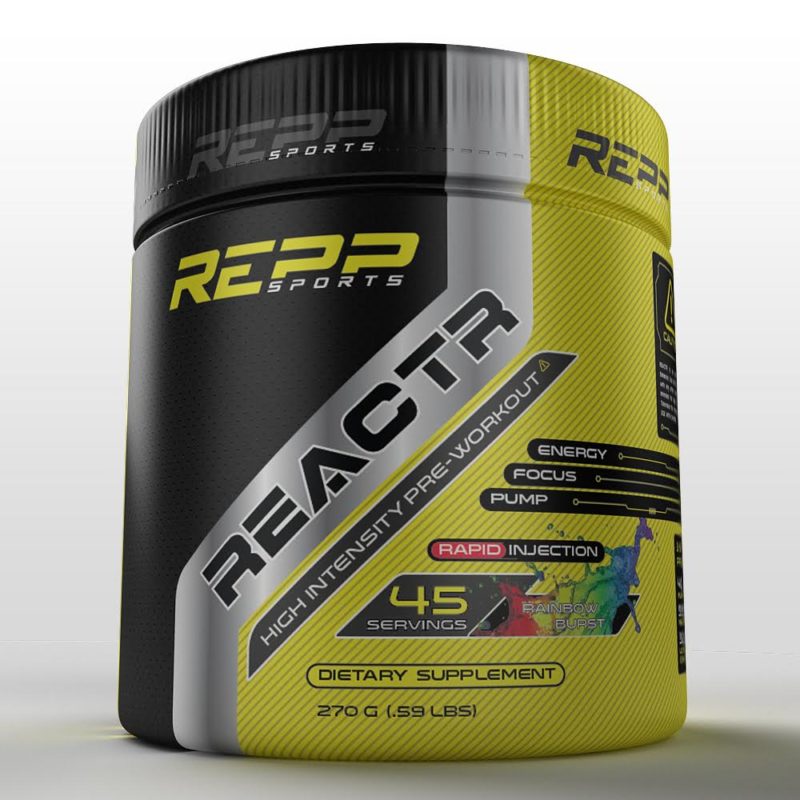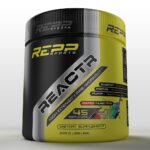 The end of the year is typically notoriously slow in the supplement industry, but 2016 has been exceptionally busy with tons of new products and companies bursting onto the supplement scene.
Repp Sports is one of the newest of the […]

Continue Reading →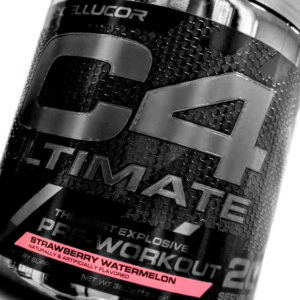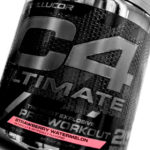 For years, customers have asked for it, and now it's finally here. A decked out version of Cellucor's C4 pre workout… with some serious ingredient doses.
The rumor mill has been ablaze with whispers of a brand new version of […]

Continue Reading →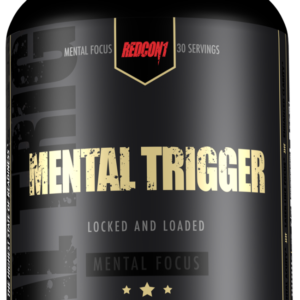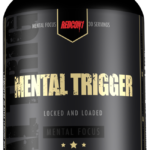 The past couple of years, there has been a marked increase in the number of productivity supplements hitting the market over the past year. It's common to strive for gains in the gym, but isn't as conventional to try to […]

Continue Reading →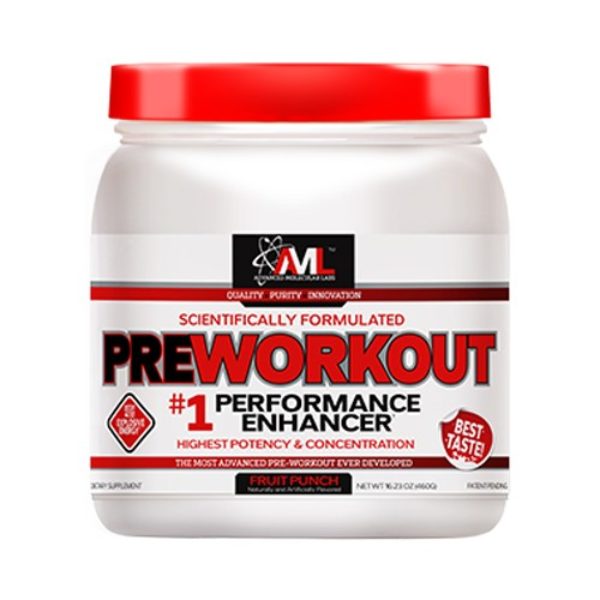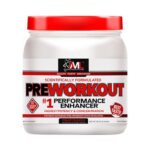 We recently introduced you to Advanced Molecular Labs (AML), headed publishing and supplement guru Steve Blechman. In that same article we referenced one of AML's pre workout additives named Power Rep, which uses a combination of Peak […]

Continue Reading →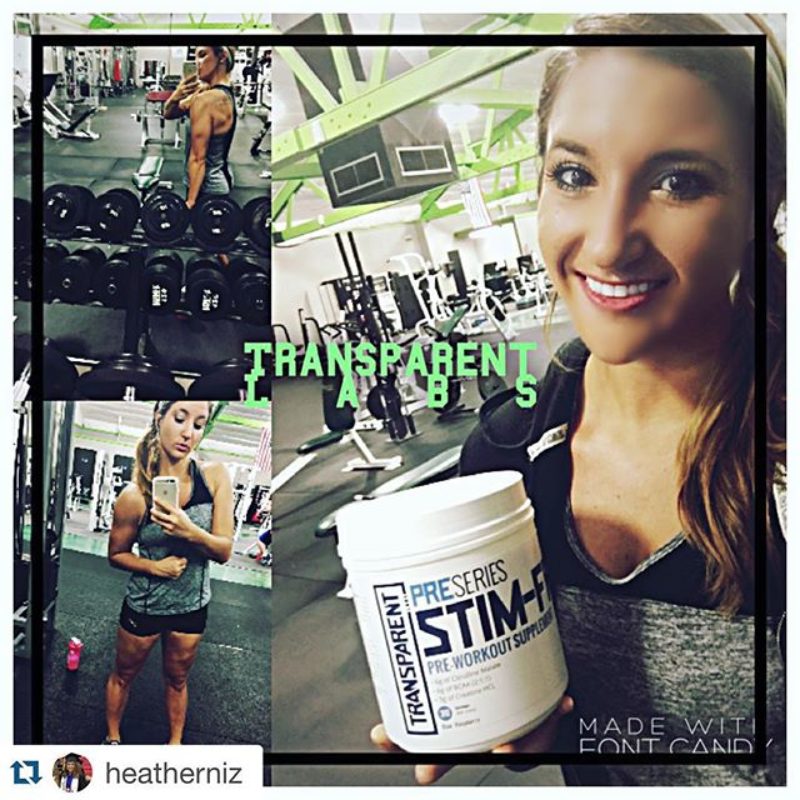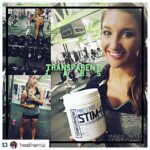 Shopping for pre workouts is like going to Baskin-Robbins for ice cream. There's something for everyone! Some want high stim, some want no stim, and then the are those who just want crack.
Meanwhile, some want insane sweeteners and coloring, […]

Continue Reading →