Ixoreal Biomed

(Tag Archives)
Subscribe to PricePlow's Newsletter and Ixoreal Biomed Alerts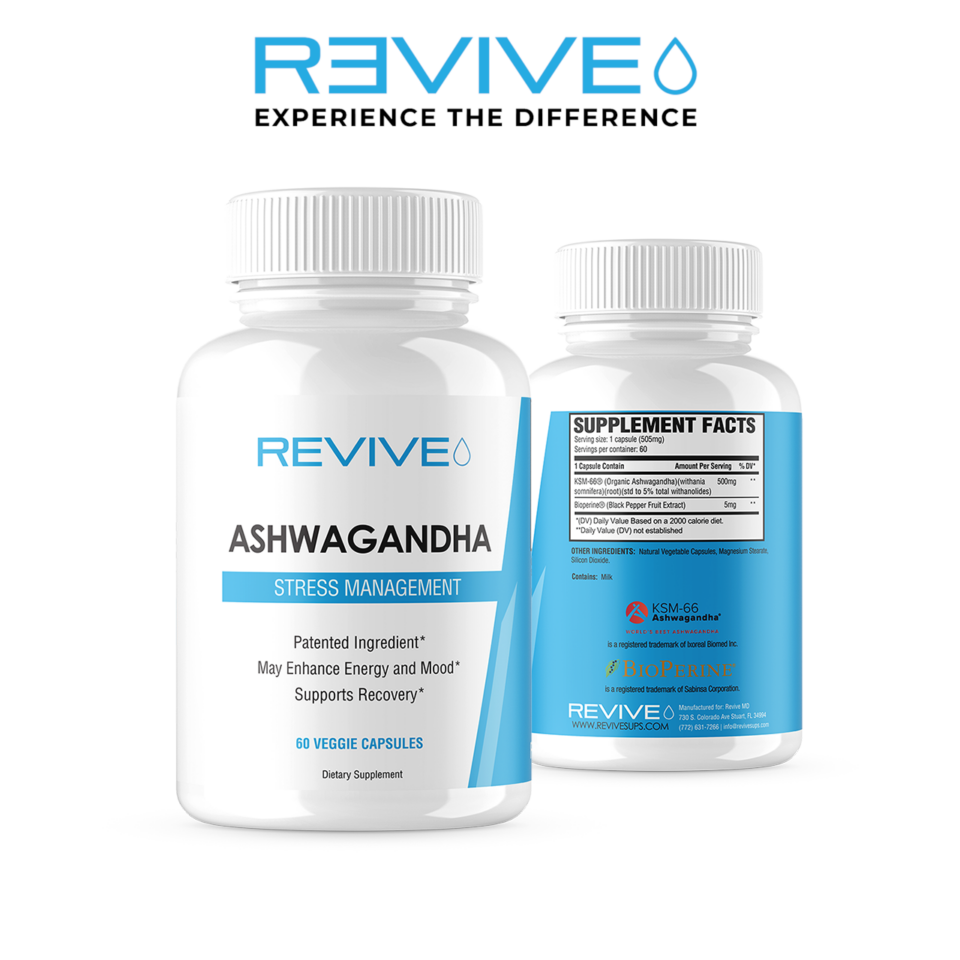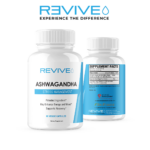 What happens when your training, nutrition, sleep, hydration, and supplementation are dialed in, but you're still not seeing results? What about when you've hit a plateau and can't seem to break through, no matter what you try. It might be a good time to sit down, assess your plan, and then acknowledge the elephant […]
Continue Reading →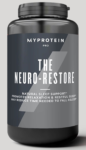 Myprotein is back with some new supplements, but this time they're not innovative protein powders, muscle building pancakes, coffee, or insane calorie-free flavor drops. Today, Myprotein has turned their attention towards improving the quality of your sleep, with the release of THE Neuro-Restore!
This is another product that's included in THE Pro Range[…]
Continue Reading →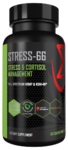 Everyday life is much different now than it was even five years ago. More technology means we're capable of more things – remote work, video conferences, faster travel are a few such examples. We're constantly connected, seemingly always working, and as such, our levels of stress are increasingly at all-time rates.[1] Thankfully, the supplement industry […]
Continue Reading →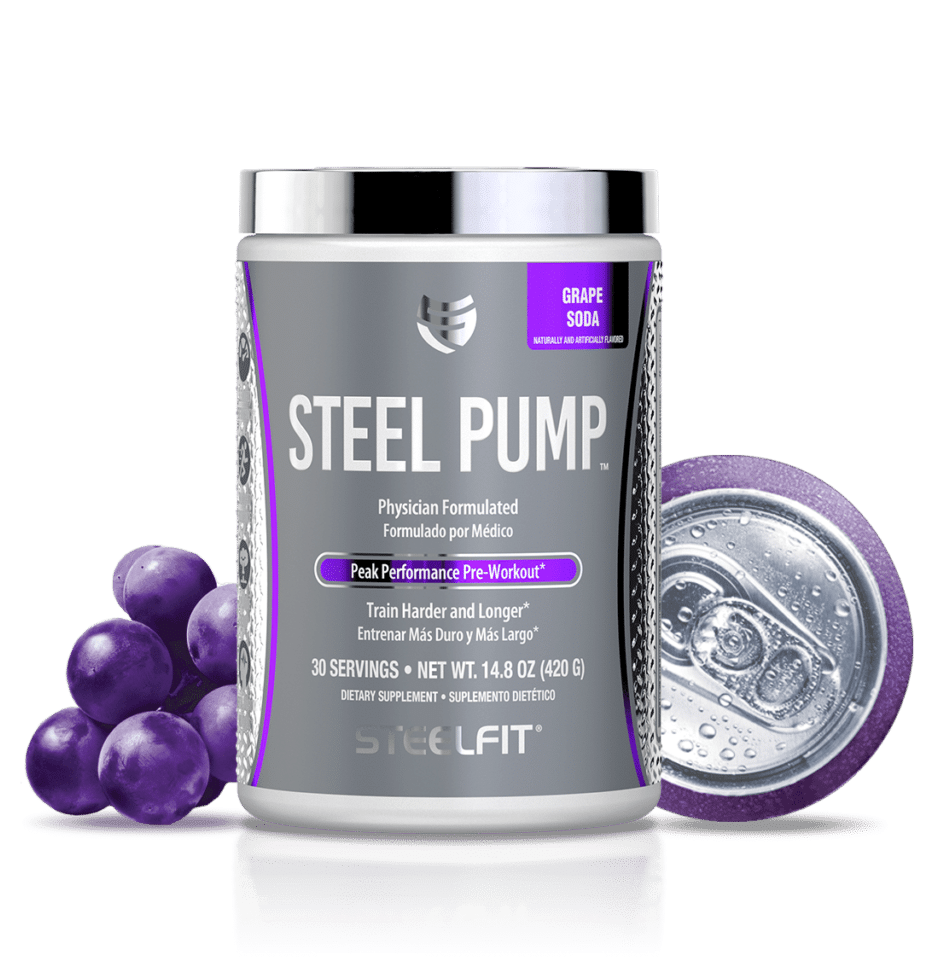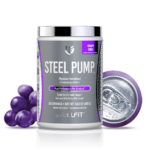 One of the industry's hottest brands, SteelFit has grown quite a lot in recent years. This is no rookie brand, though – those behind the label came from Pro TanⓇ, bringing over 30 years of fitness industry experience.
SteelFit not only failed to disappoint, they've succeeded any expectations we could've possibly had! Within the past […]
Continue Reading →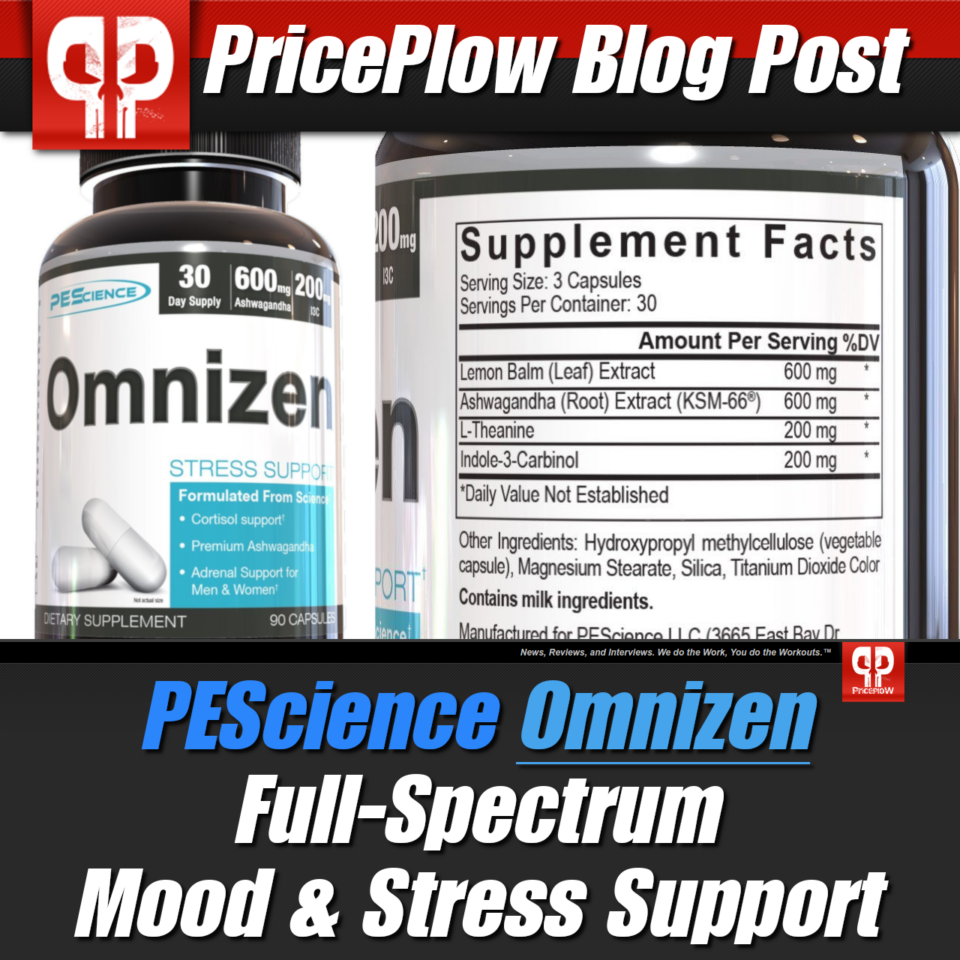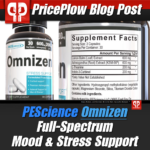 For many of us, life is pretty rapid-fire; we need to balance work, family life, and errands, hopefully while sneaking in a workout somewhere! This pace often throws us into a whirlwind, messing up our mood and the hormonal mechanisms that control them. Practices such as mindfulness or meditation are constantly shared with the […]
Continue Reading →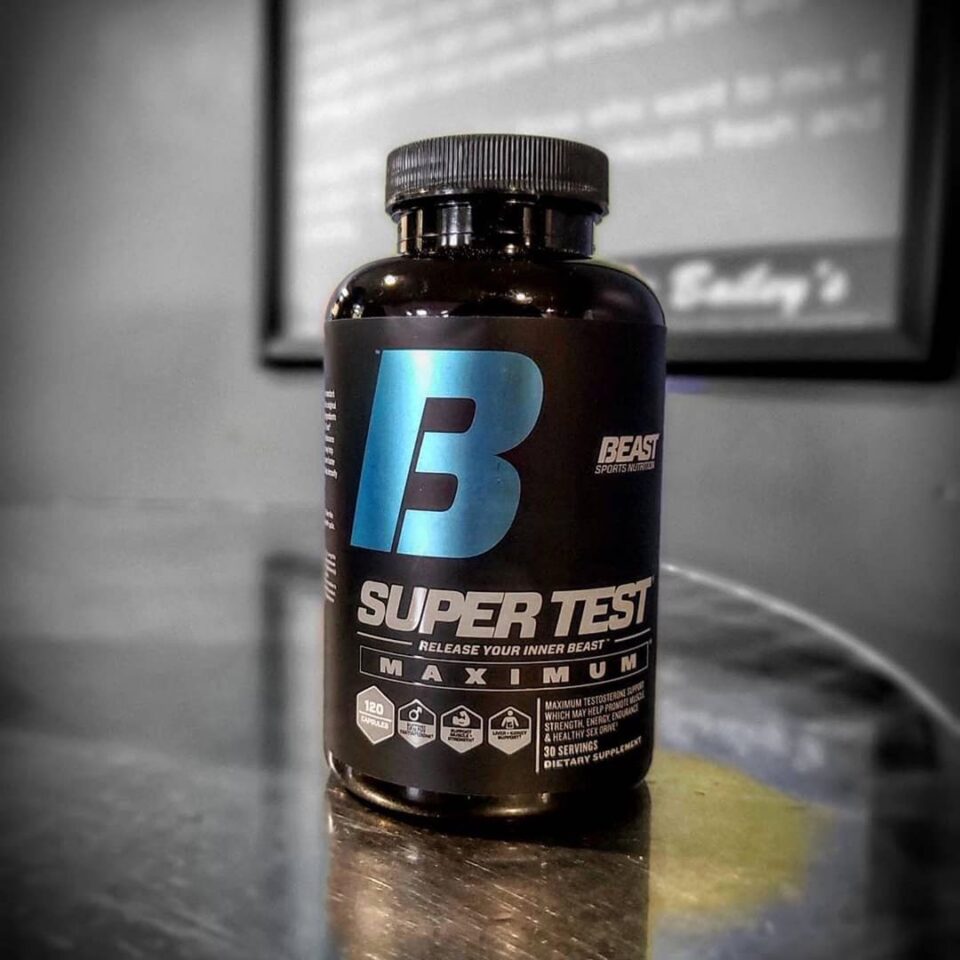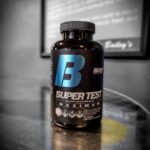 What happens when two massive players in the supplement game team up? Things get taken to the MAX. And in this case, we've been gifted an incredible new product, packed full of top-notch ingredients to make it extremely effective on multiple angles.
In March of 2019, Beast Sports announced it would be partnering up […]
Continue Reading →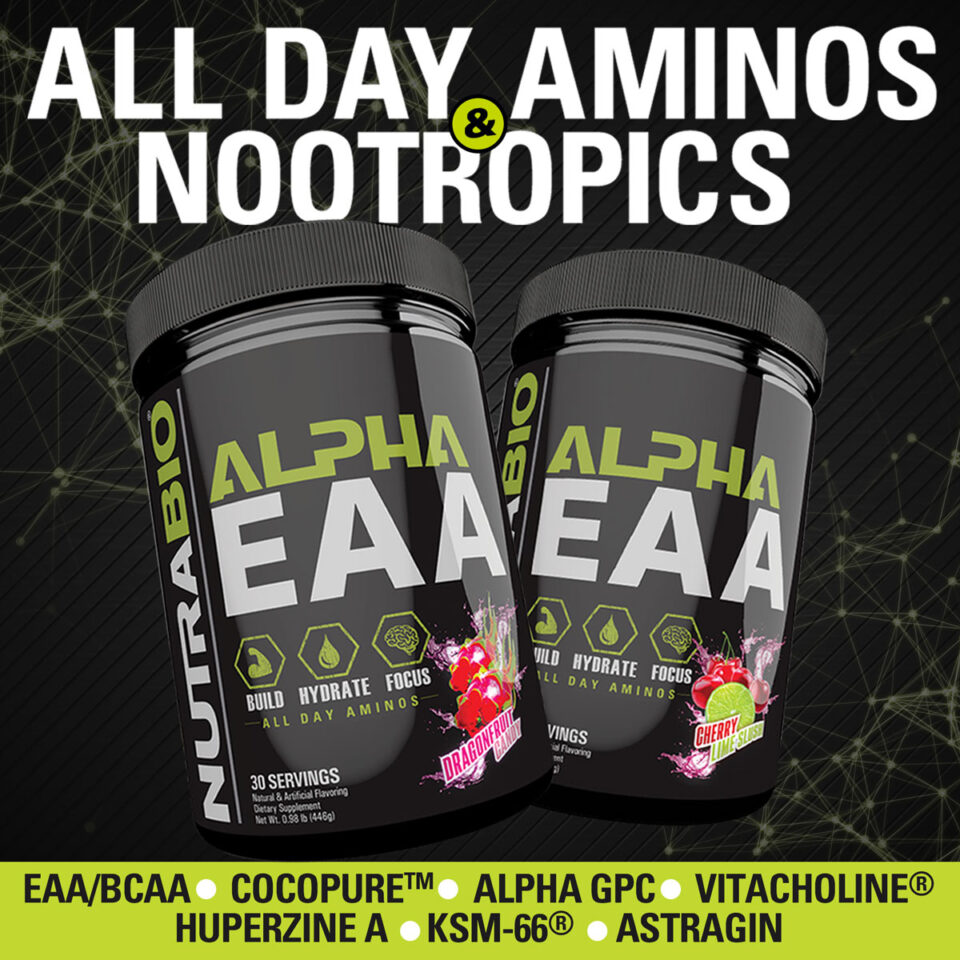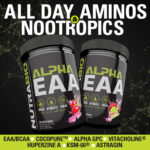 NutraBio is dominating 2019 through constant product drops, new flavorings (that 100% Whey Protein Isolate Breakfast Series and Dragonfruit Candy flavoring!!), and research-backed innovations.
Next-up: A hyper-charged full-spectrum essential amino acid blend that provides added cognitive and performance-enhancers. Is Alpha EAA the most beneficial essential amino acid supplement on the market!?
A full-spectrum EAA Supplement[…]

Continue Reading →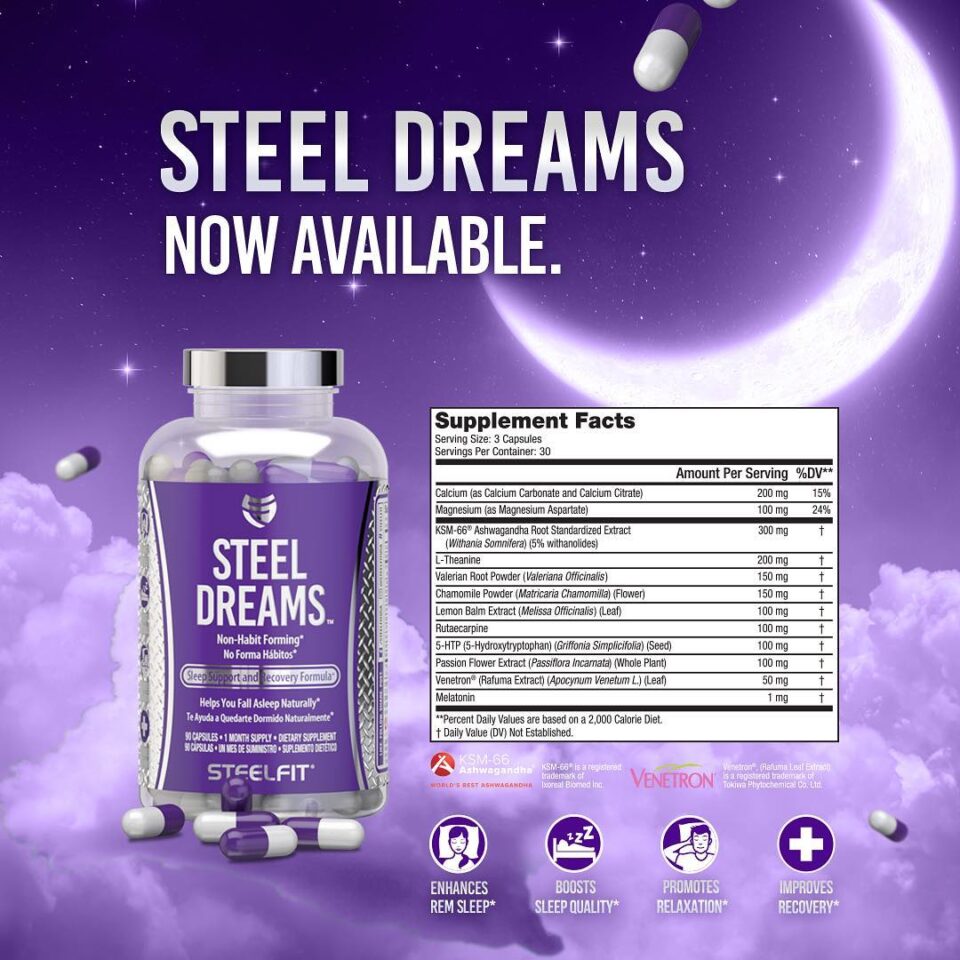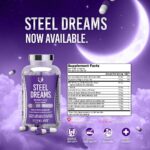 SteelFit (@SteelFitUSA) has been on PricePlow's radar, especially thanks to the thermogenic fat burner Shredded Steel, which we downright love. Run by a team of industry veterans, SteelFit is a relatively new company with a growing range of products, including everything from the aforementioned Shredded Steel fat burner to whey protein to fat burning […]
Continue Reading →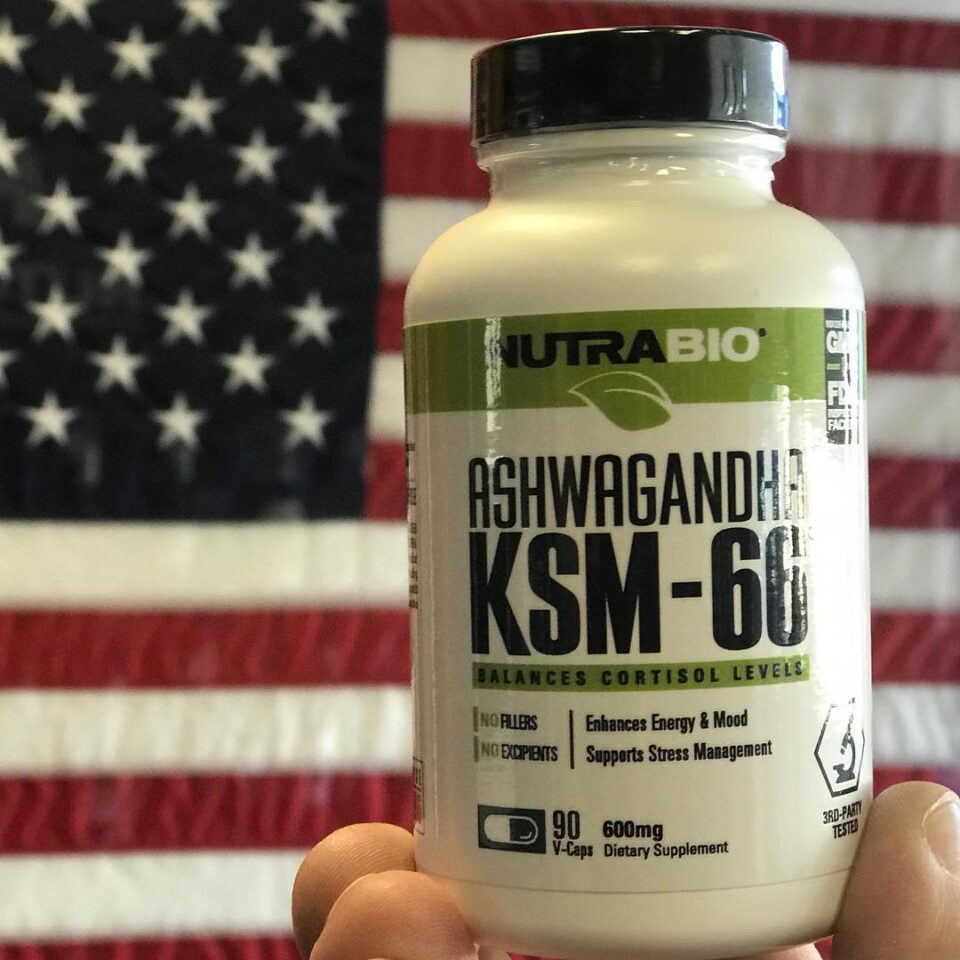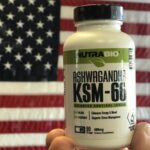 In the sports nutrition world, NutraBio is well-known for their excellently-executed supplement formulas (NutraBio PRE Workout, Intra Blast) and their third-party tested ultra-pure protein powders (100% Whey Protein Isolate).
But in the greater supplement market, NutraBio's also well-known for similar reasons:
Strict FDA CFR compliance Third-party lab testing Massive product selection No excipients, fillers, or[…]

Continue Reading →