ioPea

(Tag Archives)
Subscribe to PricePlow's Newsletter and ioPea Alerts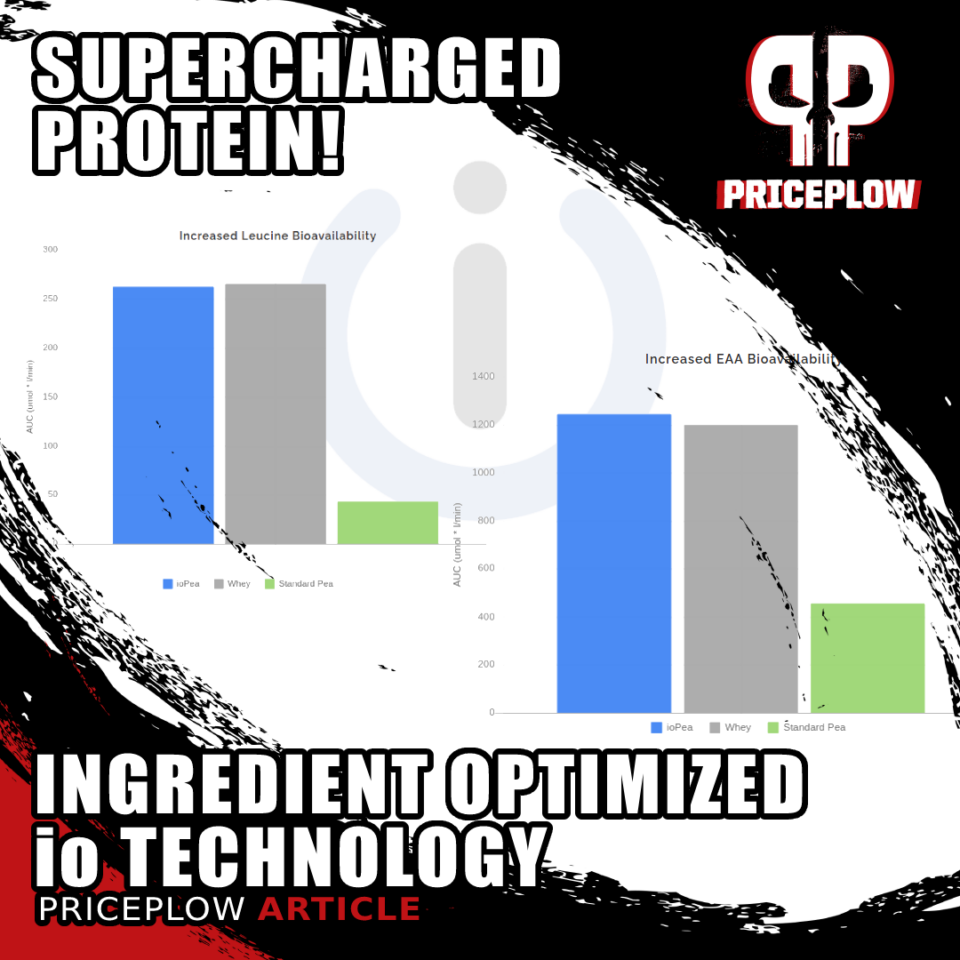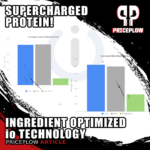 In December of 2022, Ingredient Optimized (io) announced a partnership with Austin, TX supplement contract manufacturer Nutrabound Labs to bring their new ioCollagen™ technology to the market.[1] Nutrabound's leadership sent us the following video if io Technology in action, permitting us to share it on social media:
View this post on Instagram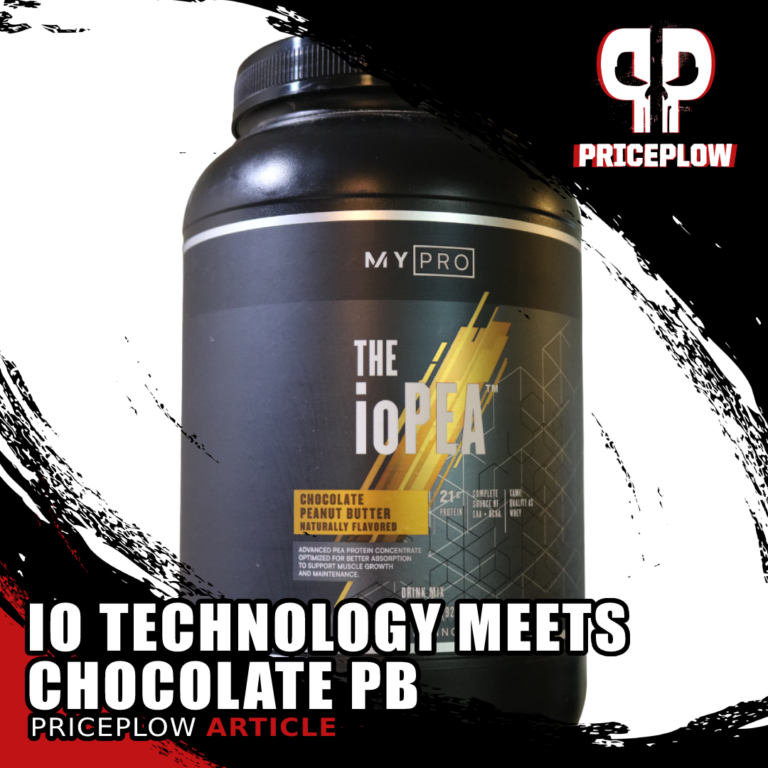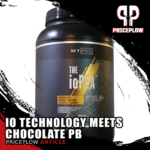 In an industry full of copycats and canned formulas, Myprotein has set the bar high when it comes to innovation. We've covered Myprotein's The Pro Range of supplements on the PricePlow Bog before, and we've been particularly impressed with their ioPea plant-based protein powder.
Utilizing pea protein isolate powder enhanced by io technology from Ingredient […]
Continue Reading →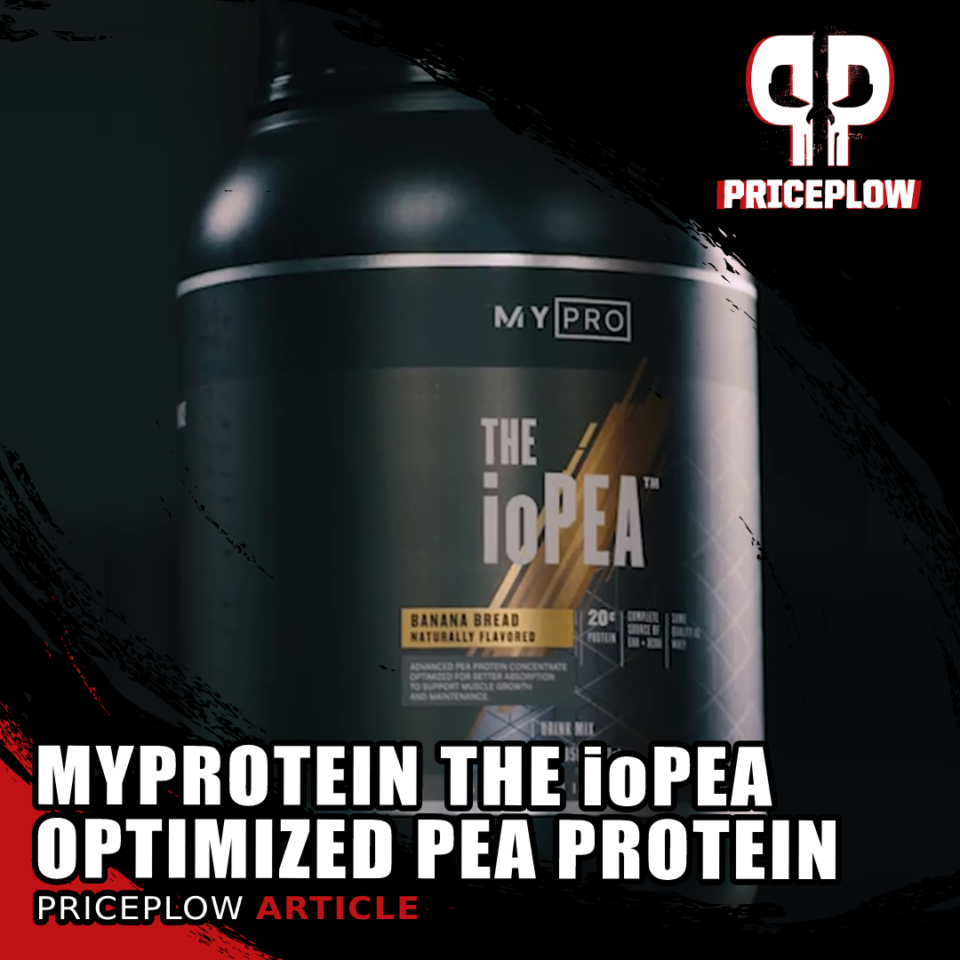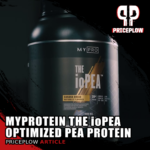 When it comes to exciting new supplement technologies and developments, we've done our best to stay on top of novel ingredients and the formulas that include them. The protein industry pioneers at Myprotein have a specific line of supplements named The Pro Range that utilize many of these cutting-edge technologies. One example is Myprotein's The […]
Continue Reading →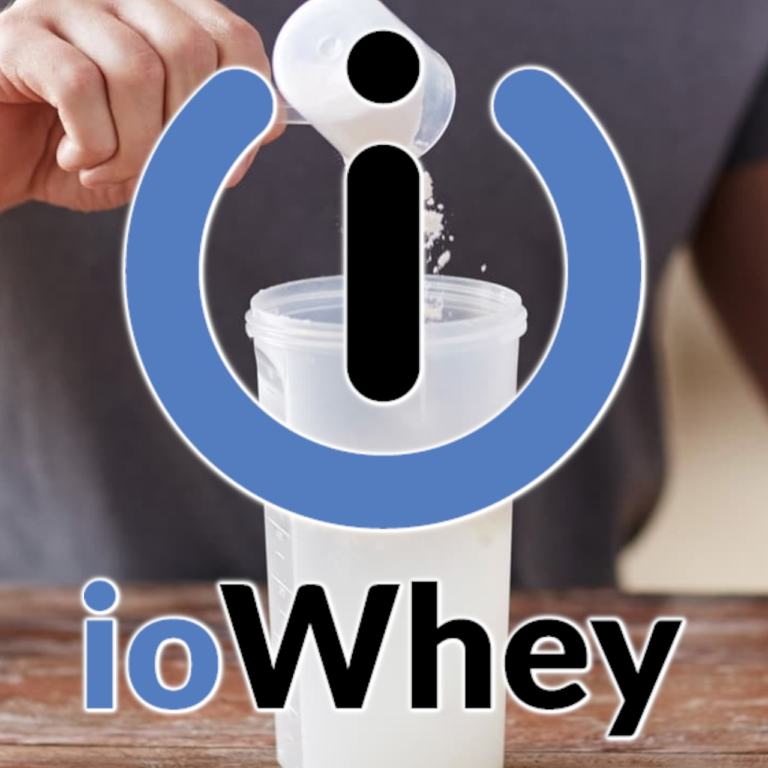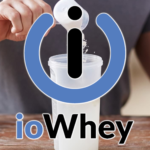 Protein powder is one of the most popular supplements in sports nutrition. Customers like them because they're convenient, versatile, and affordable. At the same time, good protein products are low in fats and carbohydrates. Finally, the body needs three macronutrients to survive, including protein (the others are carbohydrates and fats).
Unlike carbs and fats, protein […]
Continue Reading →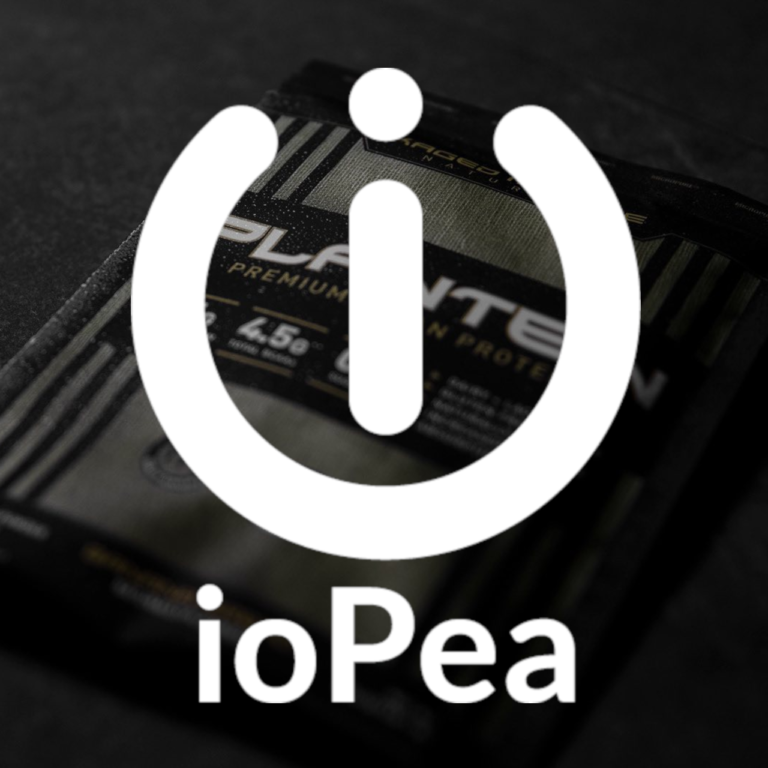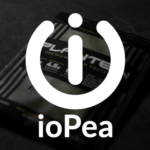 Vegans and vegetarians mainly get protein from legumes, whole grains, nuts, and seeds. But since vegans and vegetarians consume anywhere from zero to a minimal amount of animal products, it can be extremely difficult for that population to intake enough high-quality protein. Therefore, many of them rely on plant-based protein powders.
Over the past few […]
Continue Reading →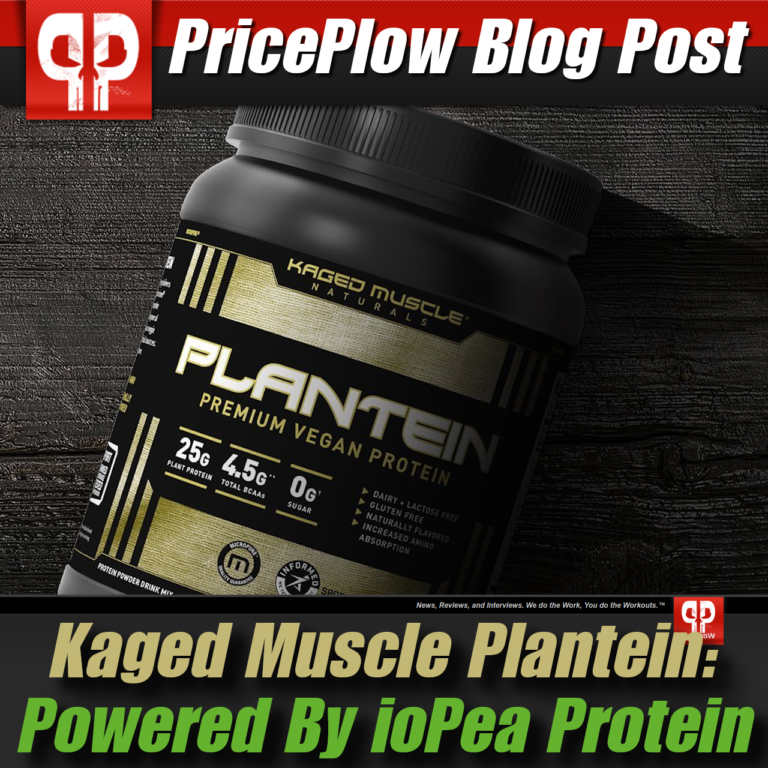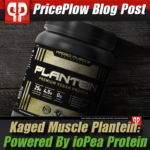 Kaged Muscle has had some major launches this year, but the arrival of Plantein might be the most highly anticipated drop yet. Flashback to February 7, 2020 — we gave you an exclusive sneak preview and a taste test of Kaged Muscle's upcoming vegan protein powder. Just from a few samples, we were blown away […]
Continue Reading →