Insulin

(Tag Archives)
Subscribe to PricePlow's Newsletter and Insulin Alerts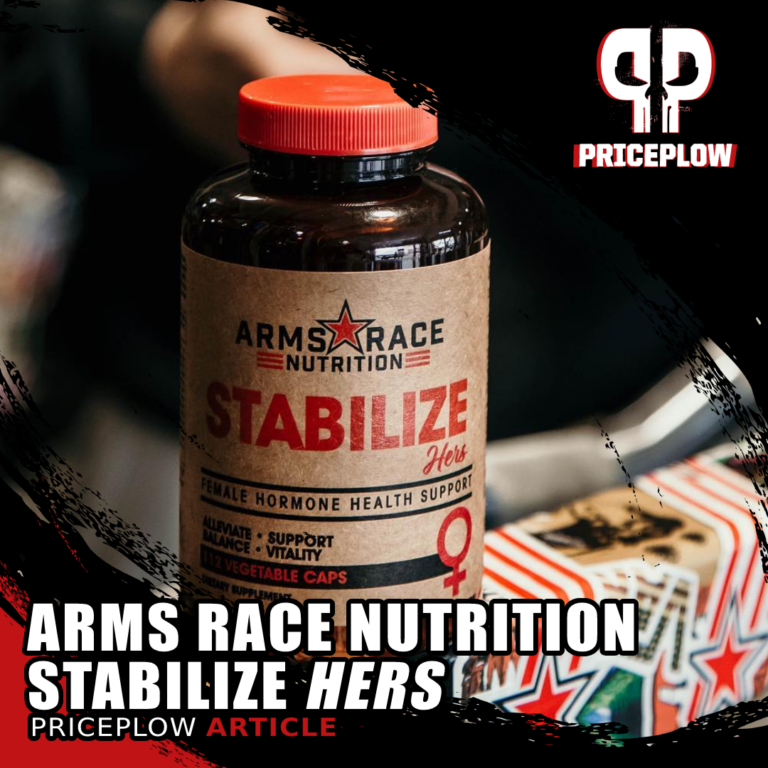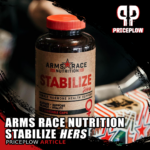 Arms Race Nutrition's growing female demographic wanted something made for them – an all-in-one female support supplement. They got that, and it's one of the most impressive women's health supplements we've seen, if not the best.
Arms Race Stabilize
Hers
[…]
Continue Reading →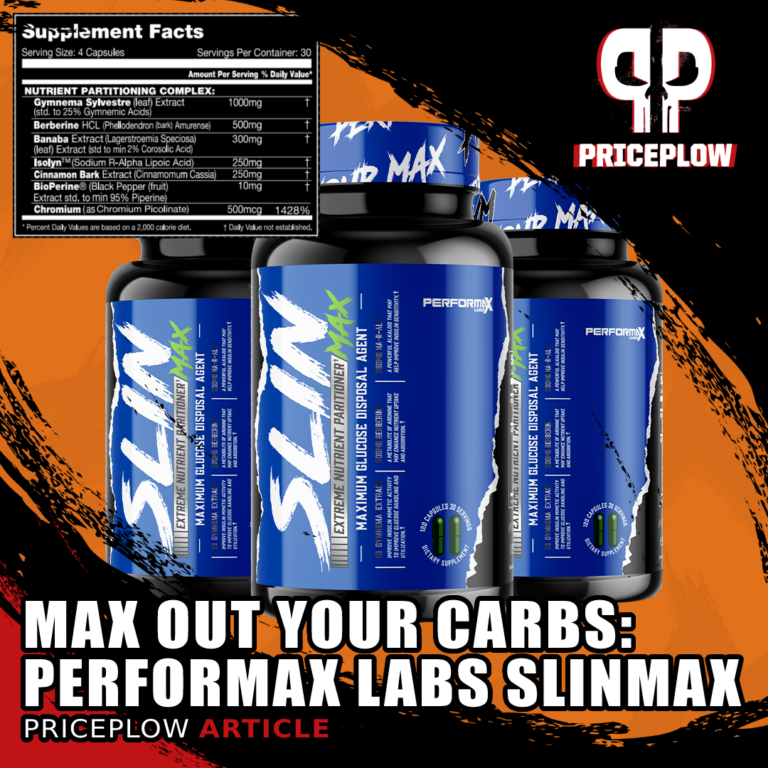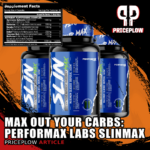 Everyone wishes they could eat endless amounts of carbs and never have a single one of them stored as fat. In an ideal world, every single gram of bread, pasta, or potato would go towards muscle.
However, the world is […]

Continue Reading →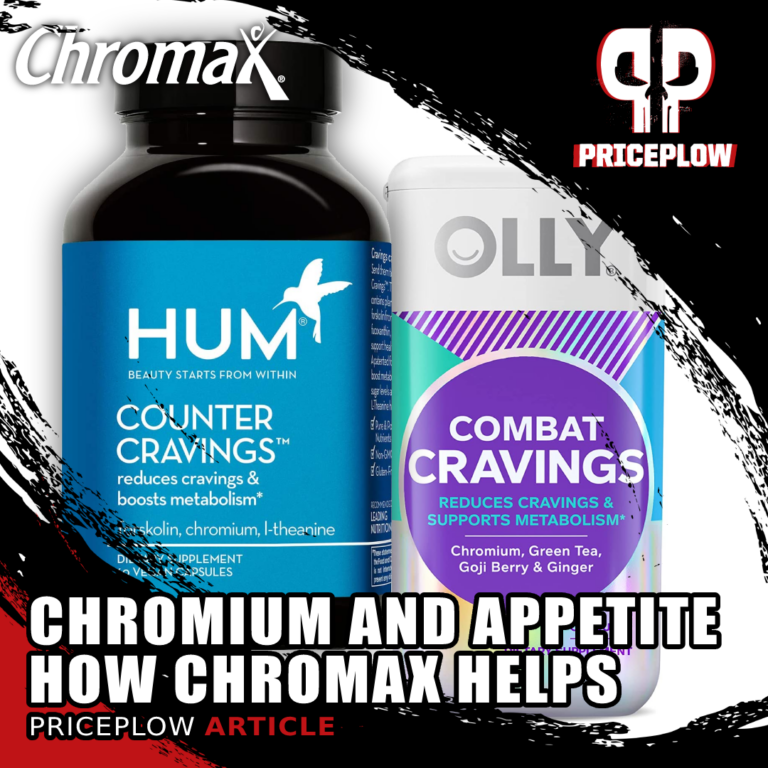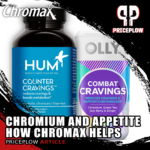 As the obesity epidemic rages on with no end in sight, it's forced many concerned dieters to take a step back and ask a simple question:
"Why am I always so hungry?"
As is often the case with broad questions, […]

Continue Reading →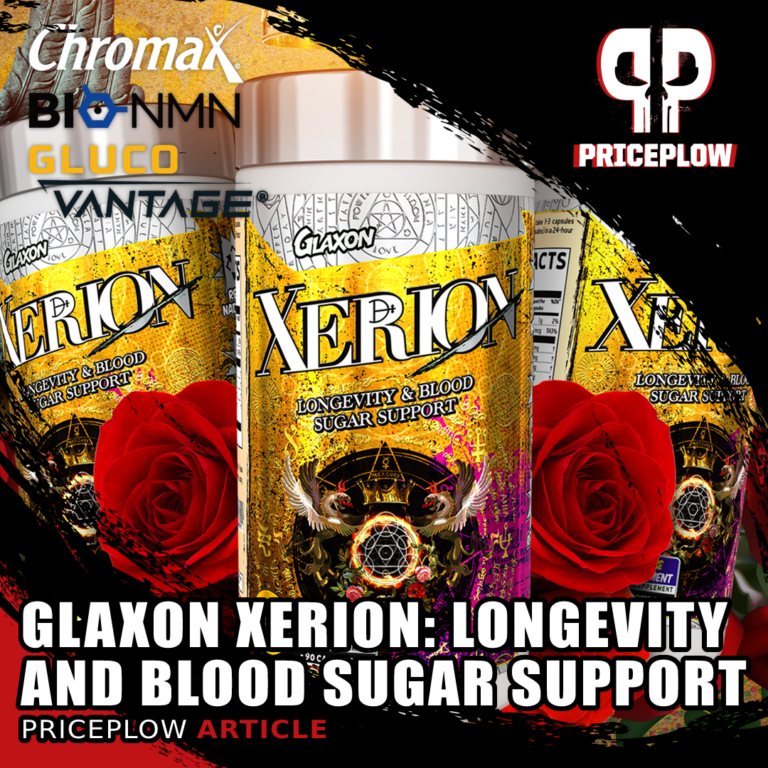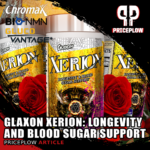 By now, most of us who are into health and fitness understand how important it is to keep glucose under control. If you routinely subject your body to huge blood glucose spikes, you will eventually damage your tissues through hyperglycemia.[1] […]

Continue Reading →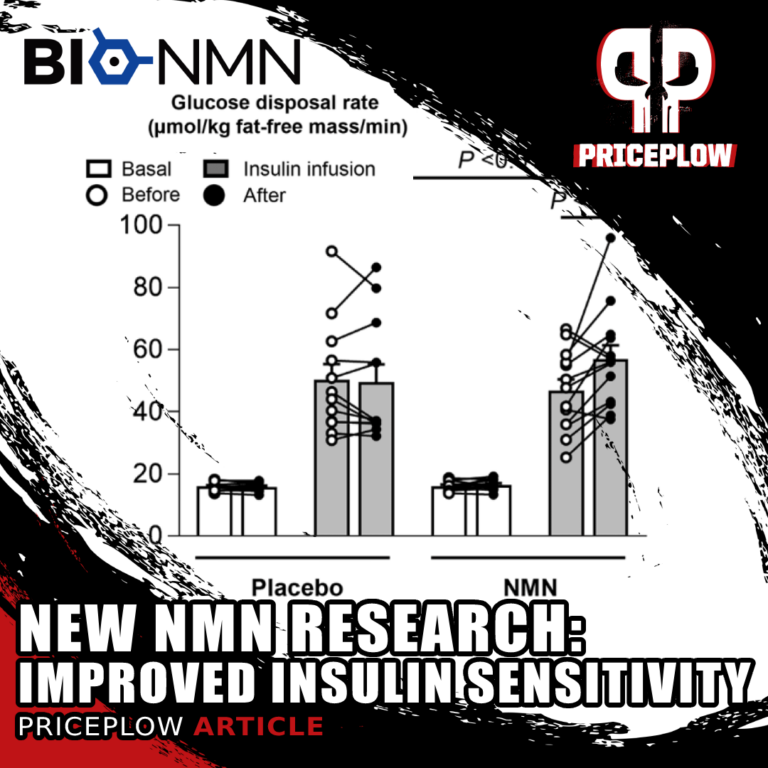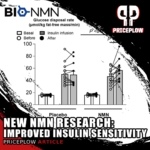 We recently covered a new dietary supplement ingredient known as NMN, short for Nicotinamide Mononucleotide. NMN is an oral precursor to NAD+, a critical component to cellular health and energy. A new study published in Science has shown […]

Continue Reading →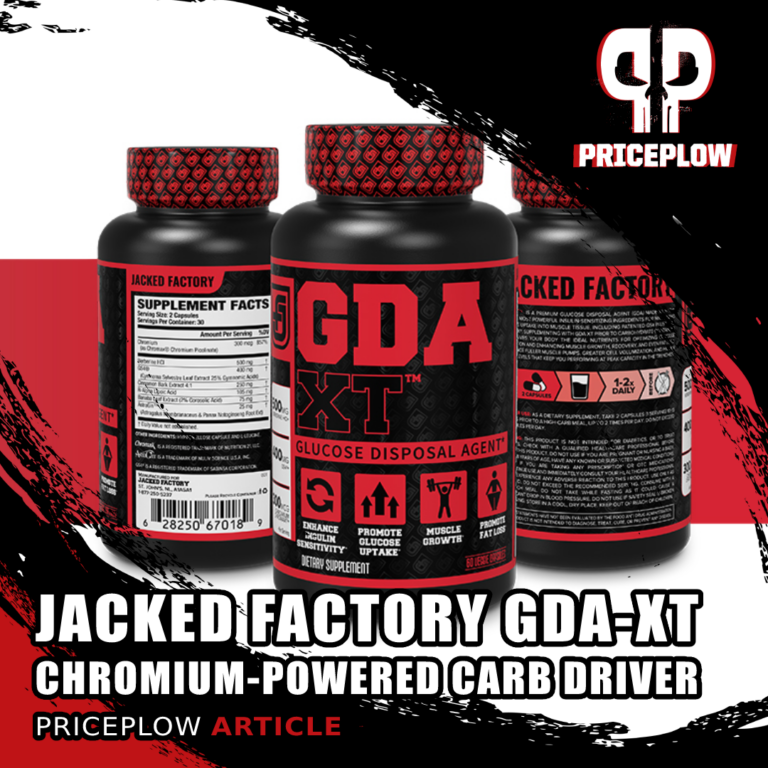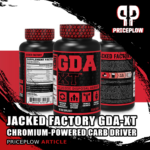 We've been following Jacked Factory for quite a while now, taking note when they stunned the Amazon market with their Altius Pre Workout six years ago. It may not seem like a huge deal now, but at the time […]

Continue Reading →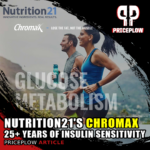 In the landscape of the overall business zeitgeist, the dietary supplement industry is relatively new compared to other industries. It's grown leaps and bounds over the past decade, with a fresh supply of research studies, ingredients, and finished products whose […]

Continue Reading →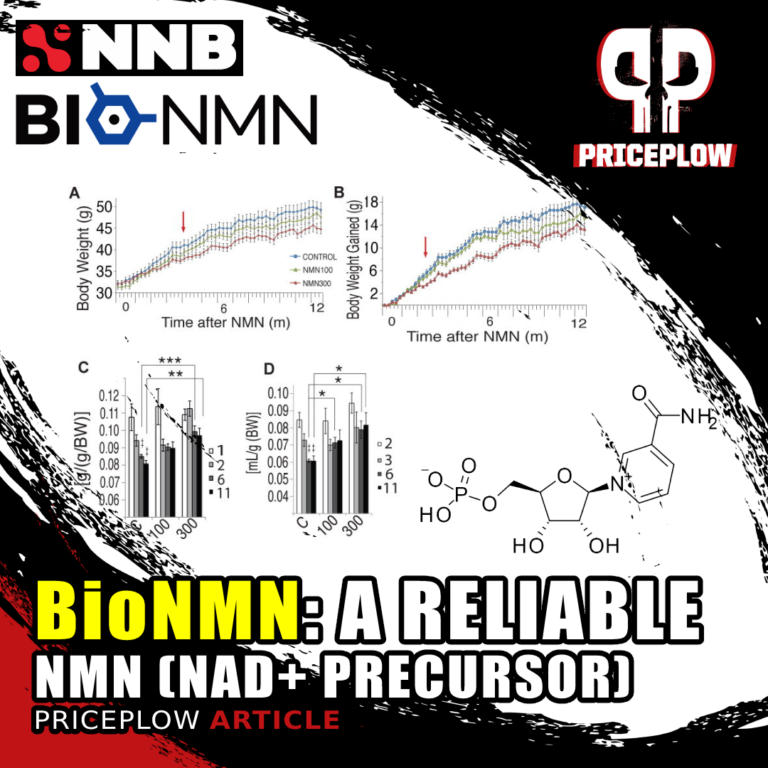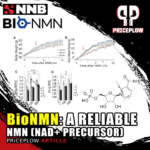 You may have read our mega-guide about nicotinamide mononucleotide (NMN) supplements. This article will focus on our preferred nucleotide supplement on the market — BioNMN by NNB Nutrition.
The Basics
Nicotinamide mononucleotide (NMN) is a precursor to nicotinamide adenine […]

Continue Reading →