Insulin

(Tag Archives)
Subscribe to PricePlow's Newsletter and Insulin Alerts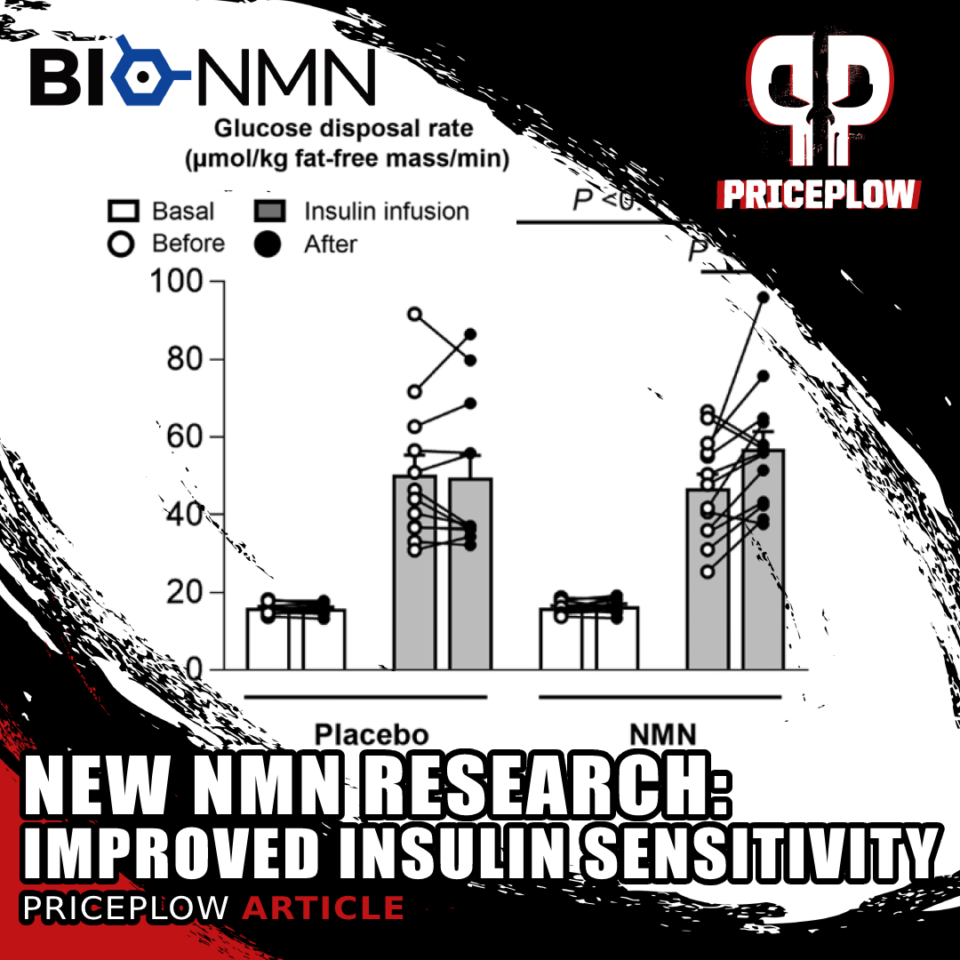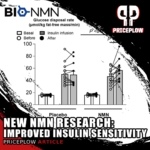 We recently covered a new dietary supplement ingredient known as NMN, short for Nicotinamide Mononucleotide. NMN is an oral precursor to NAD+, a critical component to cellular health and energy. A new study published in Science has shown that NMN improved muscle insulin sensitivity in overweight women.[1]
This publication begins to confirm in […]
Continue Reading →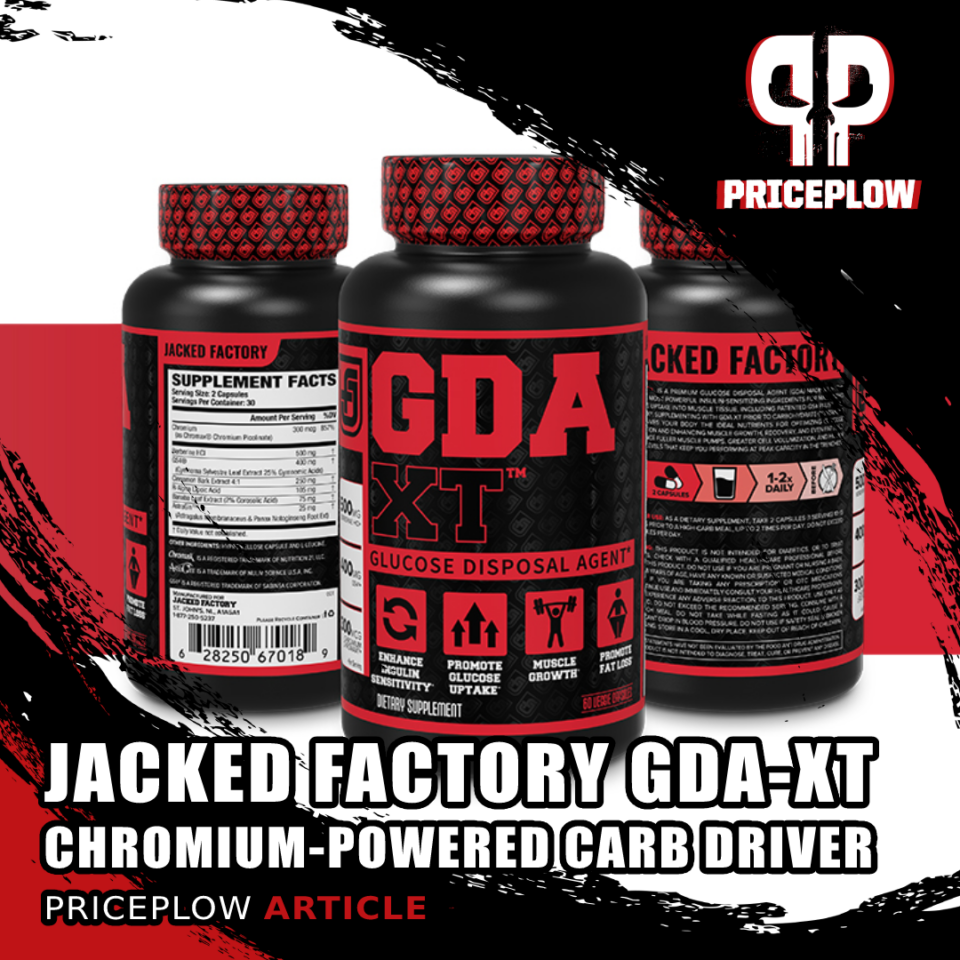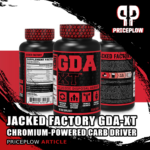 We've been following Jacked Factory for quite a while now, taking note when they stunned the Amazon market with their Altius Pre Workout six years ago. It may not seem like a huge deal now, but at the time of its launch, there were practically no efficaciously-dosed non-proprietary pre workout supplements, and the few […]
Continue Reading →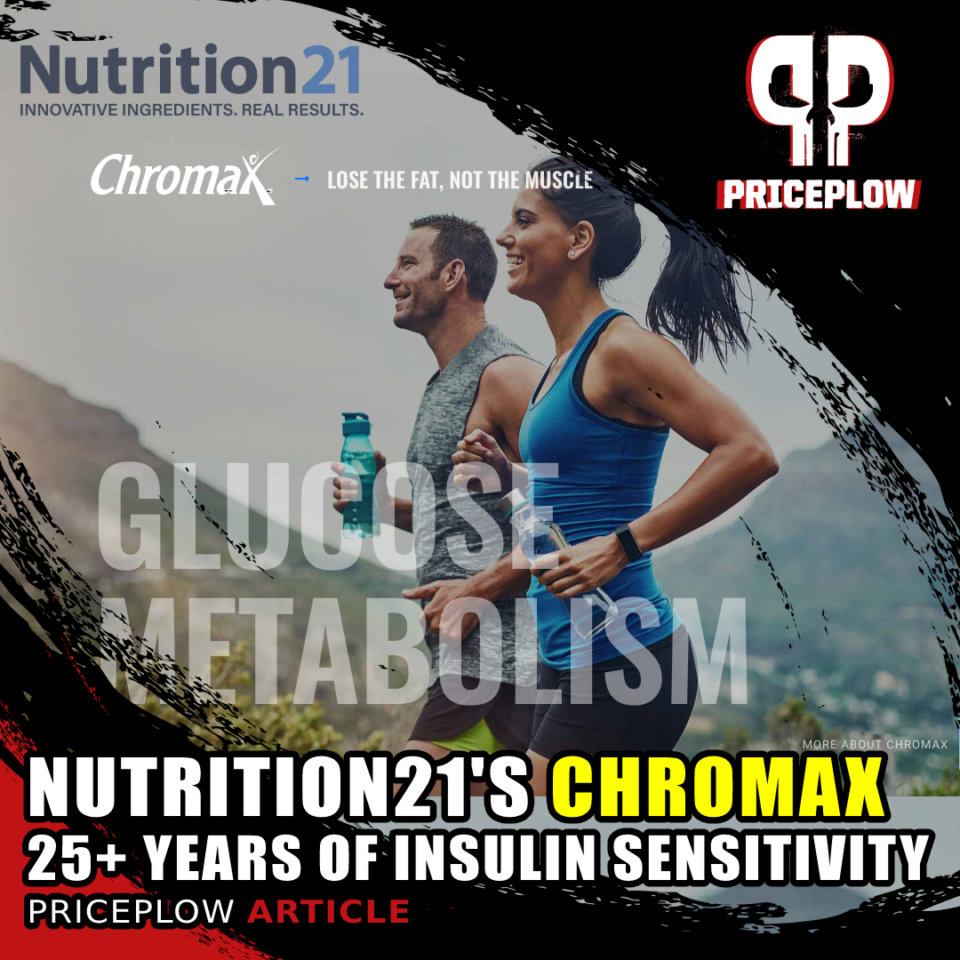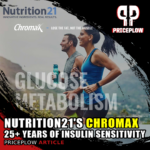 In the landscape of the overall business zeitgeist, the dietary supplement industry is relatively new compared to other industries. It's grown leaps and bounds over the past decade, with a fresh supply of research studies, ingredients, and finished products whose releases accelerate every year.
In a time where new ingredients with tiny pilot studies bring […]
Continue Reading →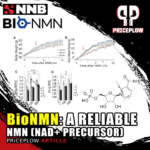 You may have read our mega-guide about nicotinamide mononucleotide (NMN) supplements. This article will focus on our preferred nucleotide supplement on the market — BioNMN by NNB Nutrition.
The Basics
Nicotinamide mononucleotide (NMN) is a precursor to nicotinamide adenine dinucleotide (NAD+). NAD+ plays a crucial role in the production of adenosine triphosphate […]
Continue Reading →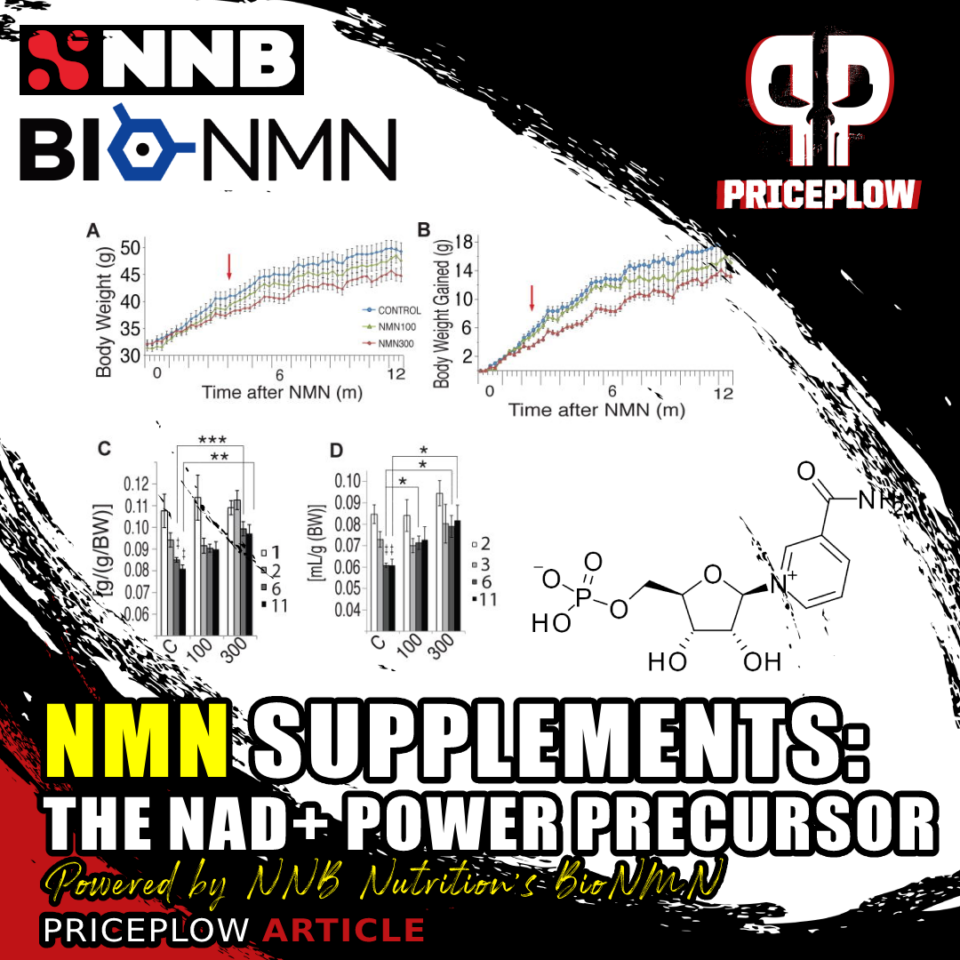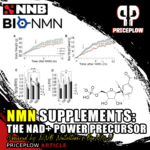 The human body is a fine-tuned machine, capable of performing quite efficiently when all of its internal mechanisms are firing correctly. Just like any machine, though, it relies on some sort of power to get the job done. Most motor vehicles, for example, rely on gasoline whereas computers require electric power, and humans run on […]
Continue Reading →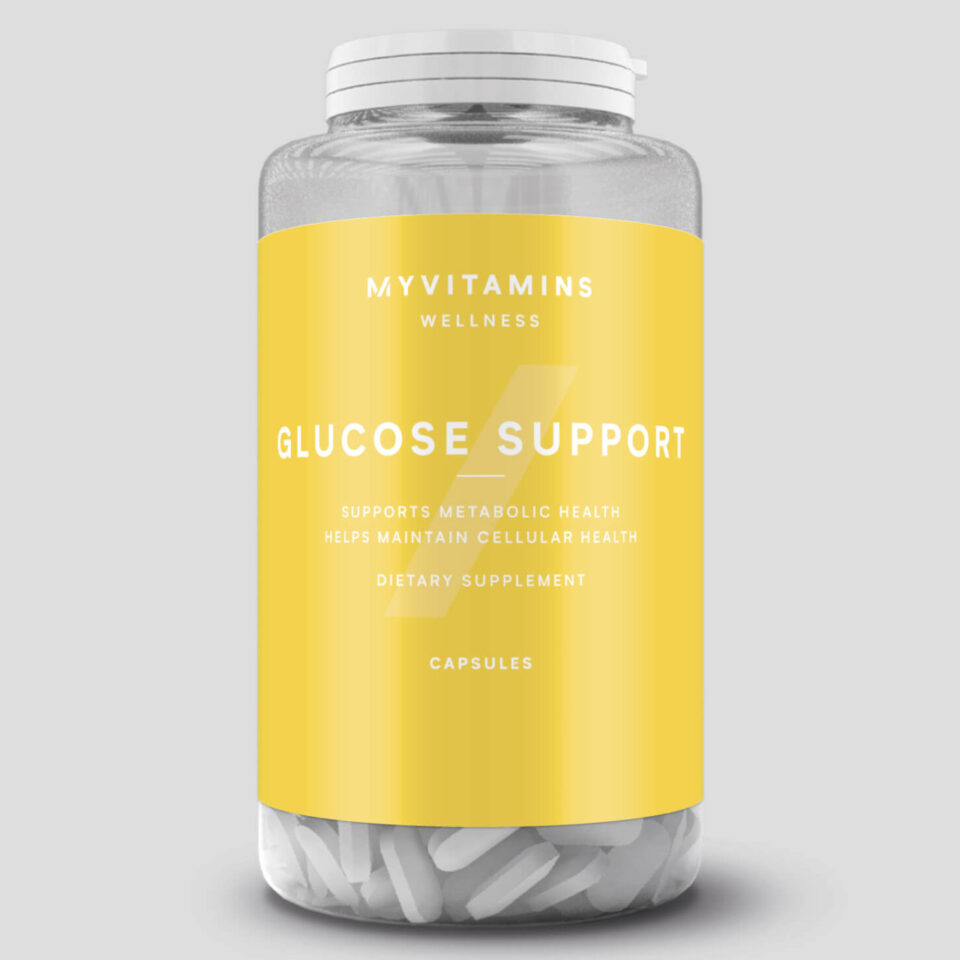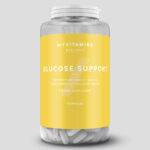 With a name like Myprotein, it's no surprise that this sports nutrition supplement company is most known for its comprehensive selection of protein powders.
But that doesn't mean the massive brand doesn't have a great range of vitamins too! A lesser-known range from Myprotein is Myvitamins. This line is solely focused on improving overall […]
Continue Reading →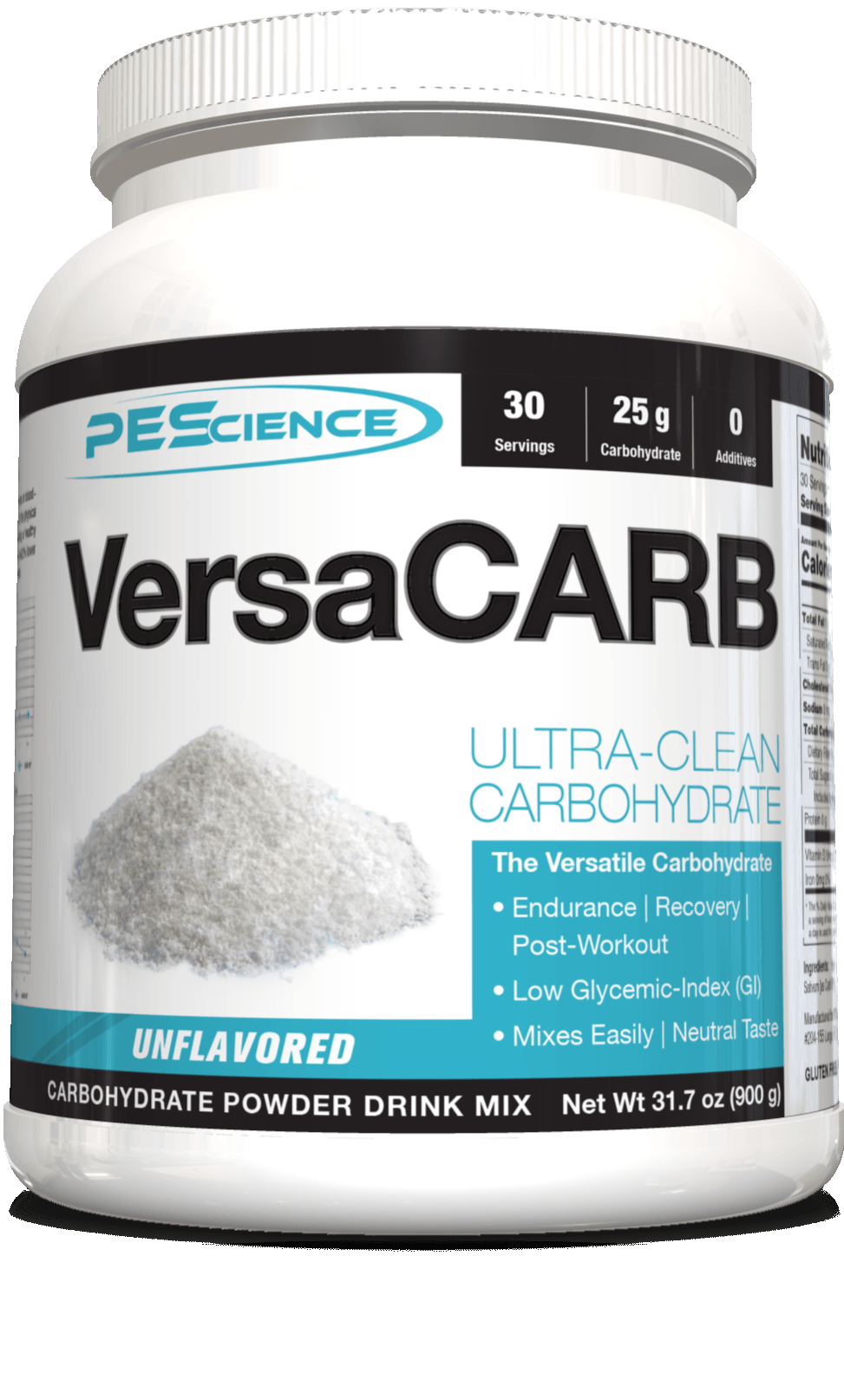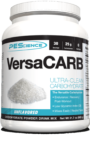 There are three macronutrients that the body needs in large quantities in order to function properly — protein, fats, and carbohydrates. Technically speaking, the body could survive off of just proteins and fats since there are no "essential" carbohydrates, but there are essential fatty acids and amino acids that must be supplied by diet […]
Continue Reading →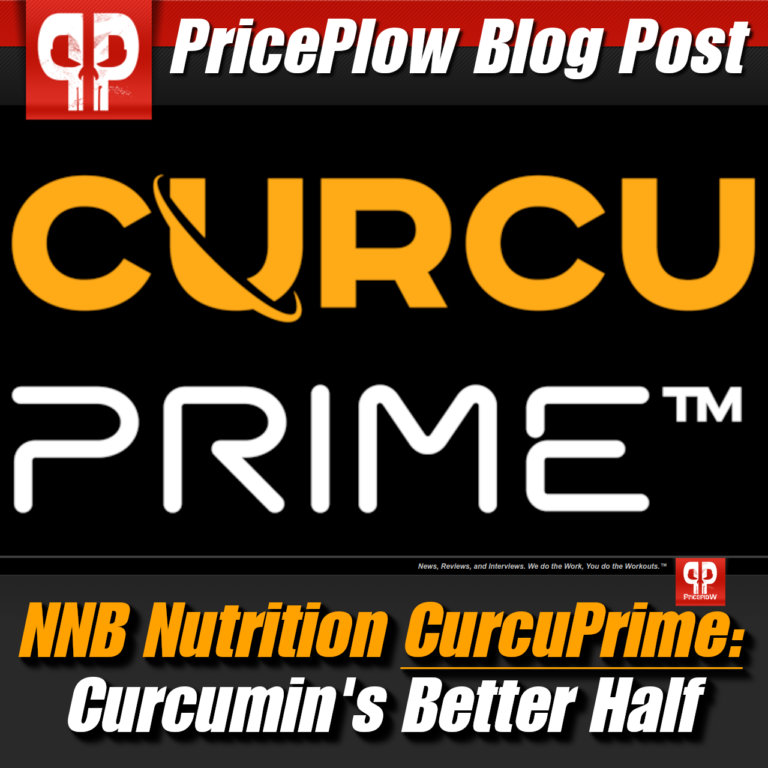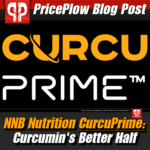 If there's one ingredient that's just as popular in the health-supplement scene as it is in the sports-supplement industry, it has to be curcumin! Although this ingredient isn't new, and it's been utilized in medicinal practices for centuries, research is finally starting to catch up and support once anecdotal claims surrounding curcumin's benefits.
Regardless of […]
Continue Reading →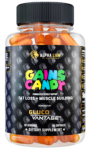 Alpha Lion, the brand that started out producing high octane pre workouts, pump products, and protein powders, has added more focus towards health in 2020. They are one of the most innovative brands in the industry, and have brought a few cutting edge ingredients to the market. A good example is their latest creation in […]
Continue Reading →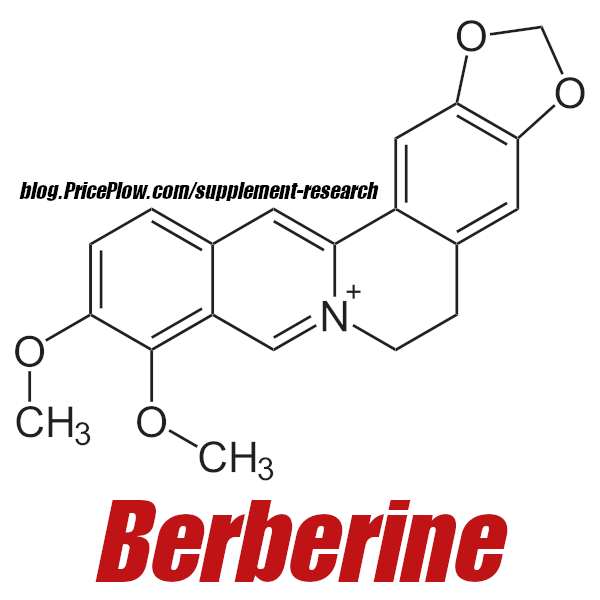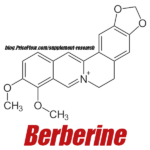 The most appealing beauty of the supplement industry is its ability to innovate. While most formulas are not groundbreaking revelations, every once in awhile, we're hit with something that completely redefines the industry.
Berberine, a unique plant alkaloid that has been shown to improve the body's response to insulin — to the point […]
Continue Reading →