Hydrolyzed Whey Protein Isolate

(Tag Archives)

This is the PricePlow blog's tag page for hydrolyzed whey protein isolate products.
To see all products in this category, see the PricePlow Hydrolyzed Whey Protein category
Click here to see our protein buyer's guide – see what's best for you.
Subscribe to PricePlow's Newsletter and Hydrolyzed Whey Protein Isolate Alerts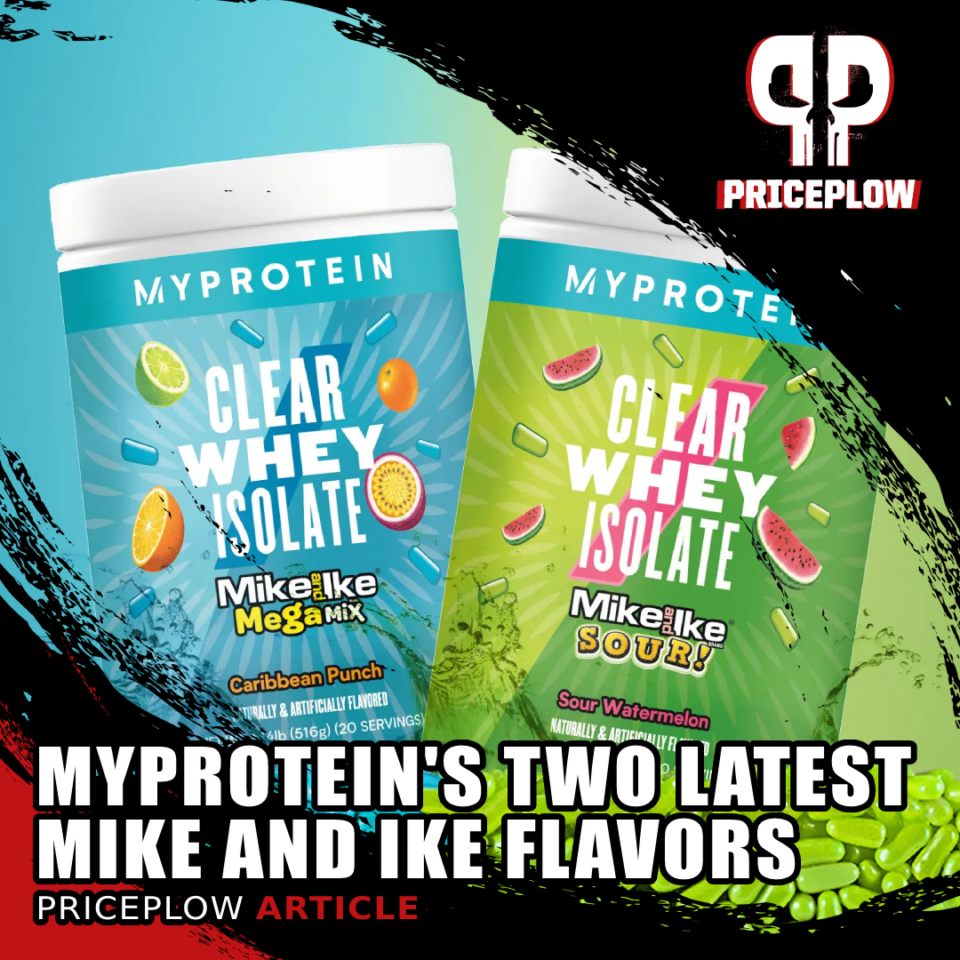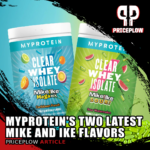 Myprotein is keeping the collab release cadence going strong – alongside a monstrously-dosed post-workout collab with Eddie Hall's All-in-One Protein, the supplement behemoth is getting back to their favorite product – Clear Whey Isolate – re-igniting another major collaboration with two flavors.
New Myprotein
Mike and Ike
Clear Whey Isolate Flavors!
In May of […]
Continue Reading →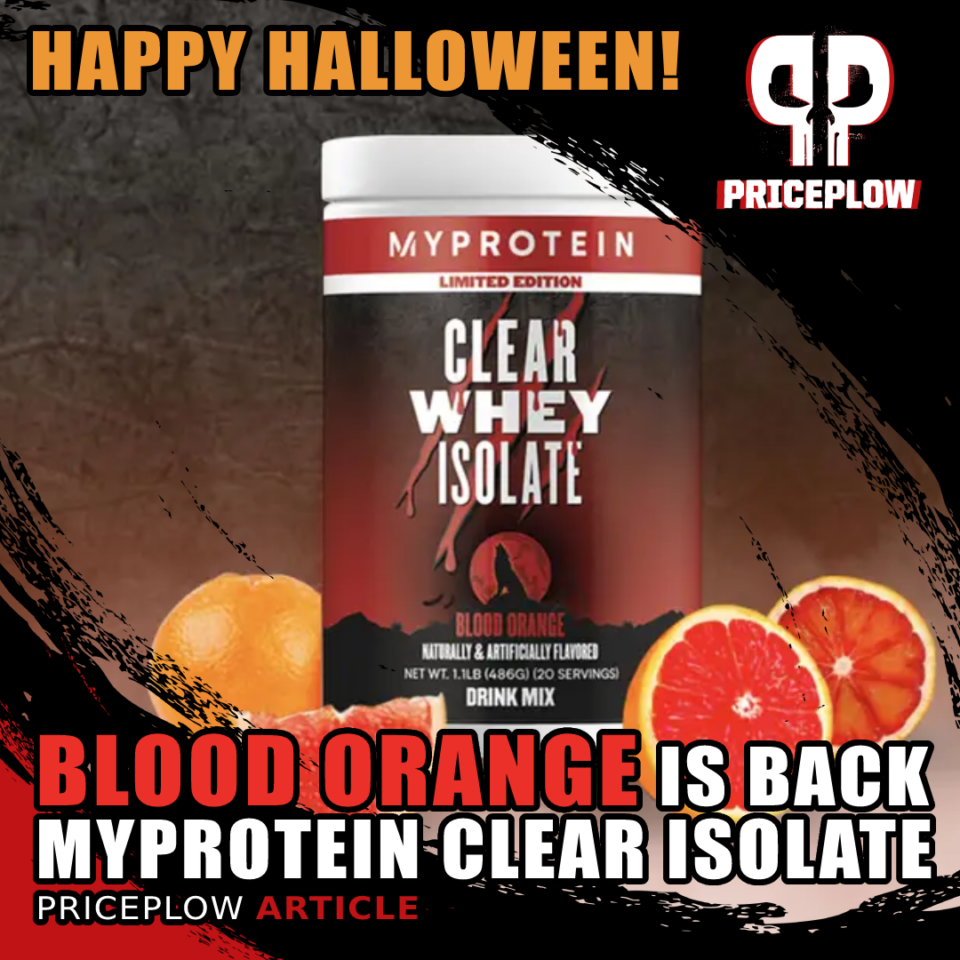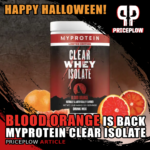 Updated 10/31/2021:
Happy Halloween! Myprotein has brought this incredible flavor back as a limited edition exclusive, and has a major coupon while supplies last! It originally launched a year ago on November 5, 2020 – you can read more below:
Given the company's name, it's no surprise that Myprotein has a lot of protein products, […]
Continue Reading →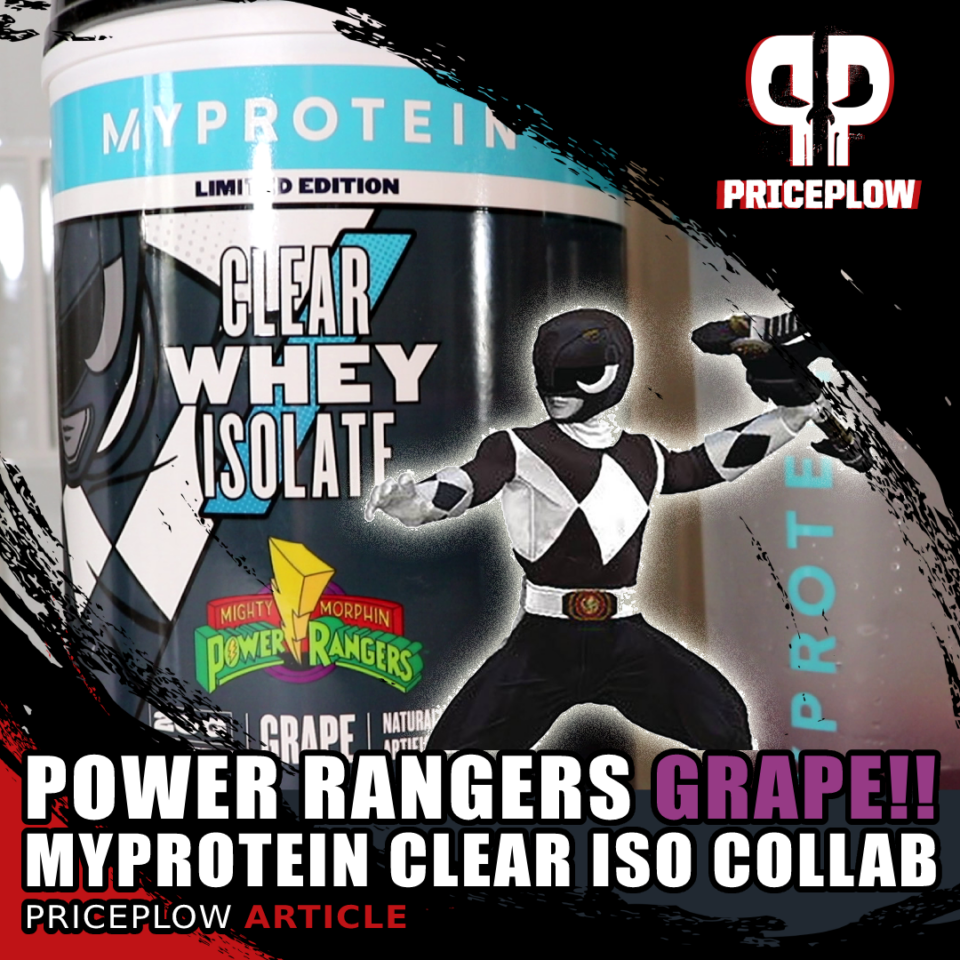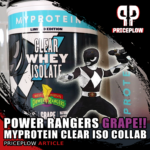 Go Go Power Rangers!
That's right — after three incredible releases of Myprotein's Clear Whey Isolate (4th of July Rocket Pop, Matt Morsia's Strawberry Laces, and a collab with Mike and Ike candy), Myprotein may have the best one yet — a limited-edition Grape flavor collaboration with the Mighty Morphin Power […]
Continue Reading →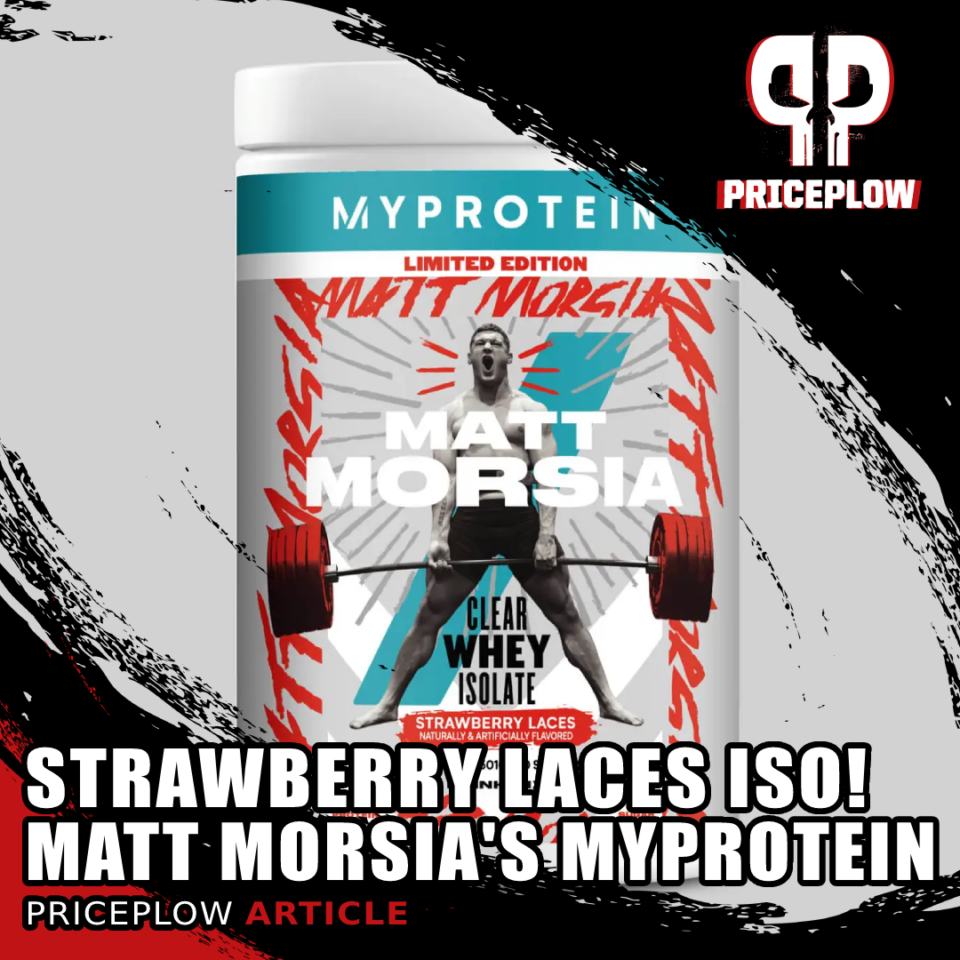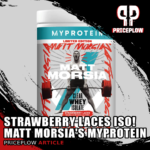 Right after a Rocket Pop Clear Whey Isolate 4th of July launch, Myprotein moves forward with their run of product and flavor launches. This time they're running an athlete-based collaboration with an interesting new flavor. As opposed to the American-based MyproteinUS rocket pop protein, this one's coming from the original UK branch of […]
Continue Reading →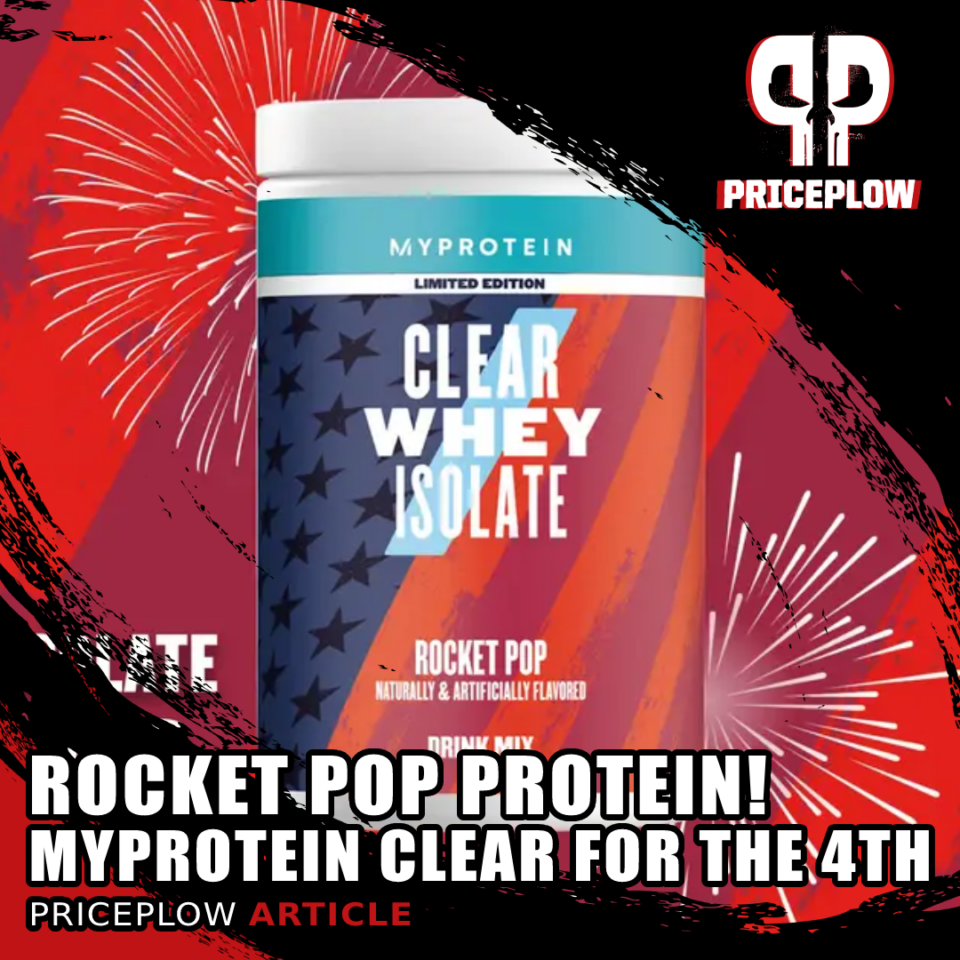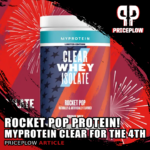 Myprotein has been on quite a clip with new flavors and product launches, including The Pre Workout Thermo, a diet-driven pre workout supplement, and a new Birthday Cake Layered Bar protein bar flavor.
But when it comes to their most fun promotions, the massive brand's favorite target is their Clear Whey Isolate, which […]
Continue Reading →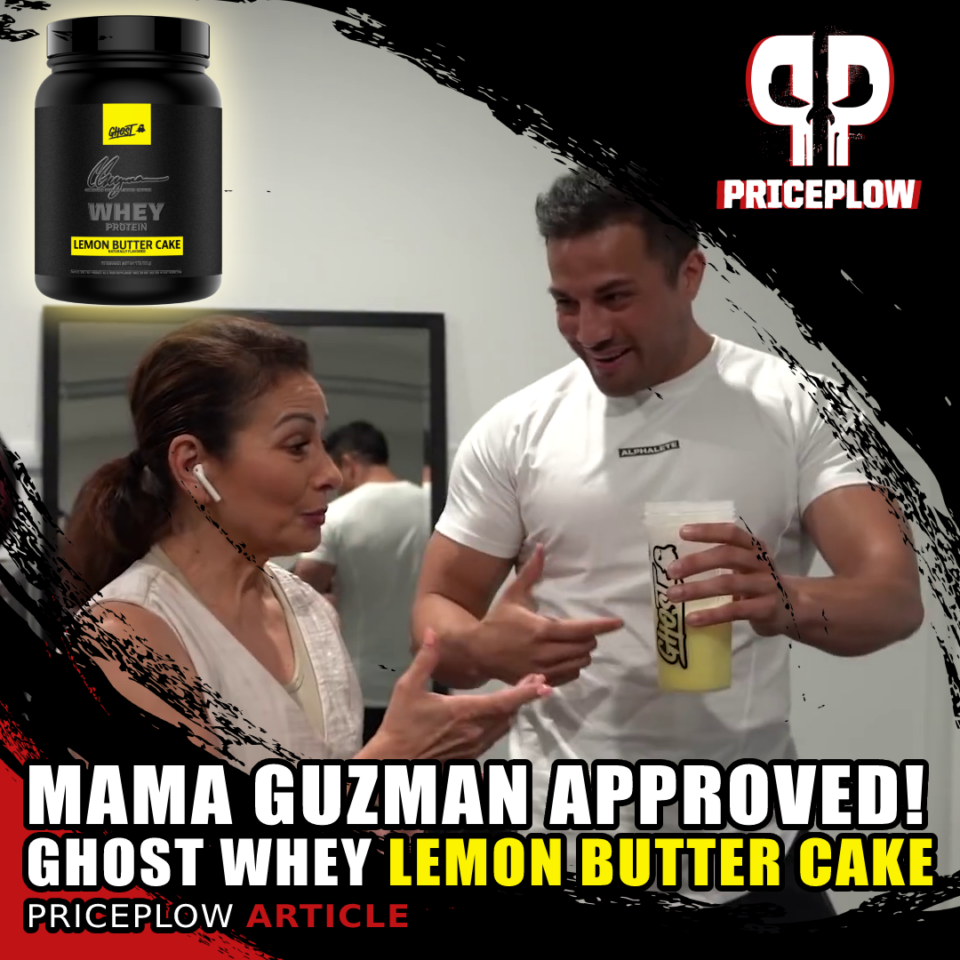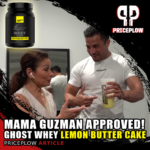 Legends who've been following Ghost Lifestyle since the beginning know the story behind Ghost Whey. Ghost was one of the first to have a fully-disclosed protein blend, and then created some industry-elevating collabs like Ghost Whey Chips Ahoy! and Ghost Whey Nutter Butter.
Now for the first time, they're collaborating with an athlete[…]
Continue Reading →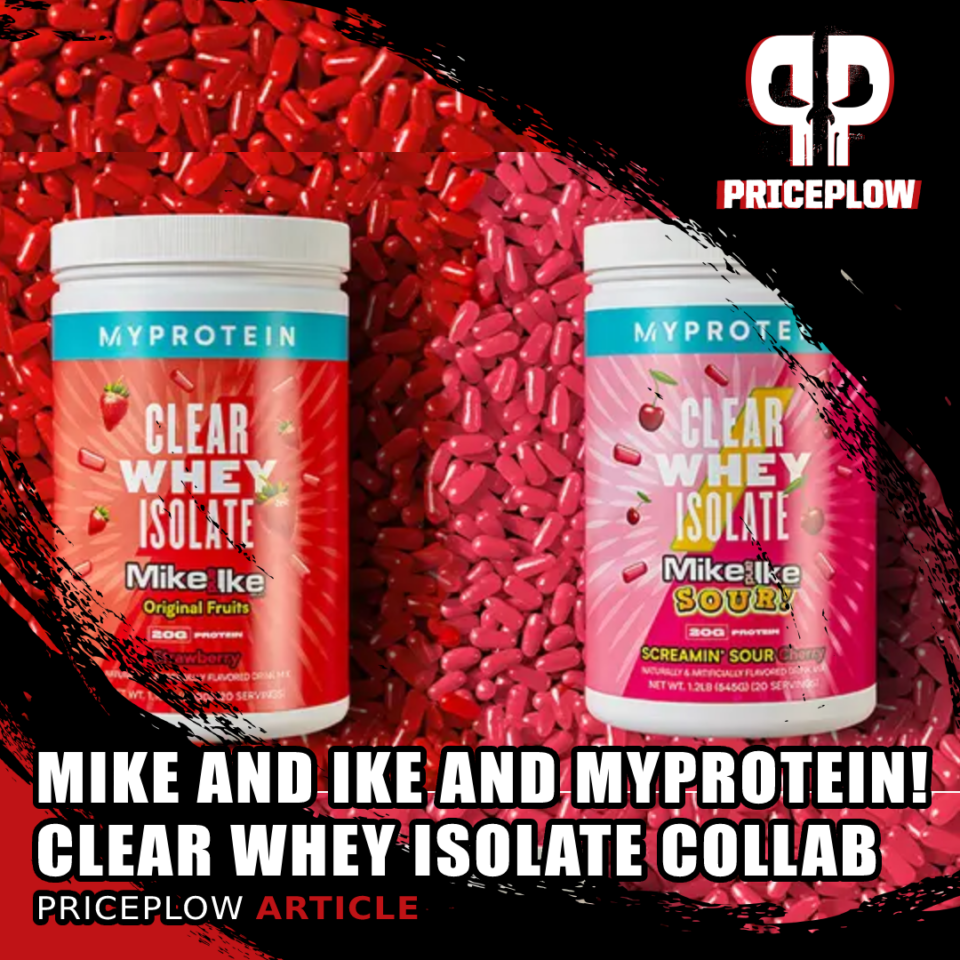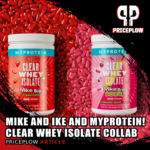 After joining the gaming supplement niche with their Command supplement, Myprotein has now joined the collaborative flavor game as well!
Myprotein joins forces with
Mike and Ike!
Today, Myprotein is proud to introduce their Mike & Ike Flavor Collab, starting with two flavors in their popular Clear Whey Isolate platform:
Mike and Ike Strawberry
[…]

Continue Reading →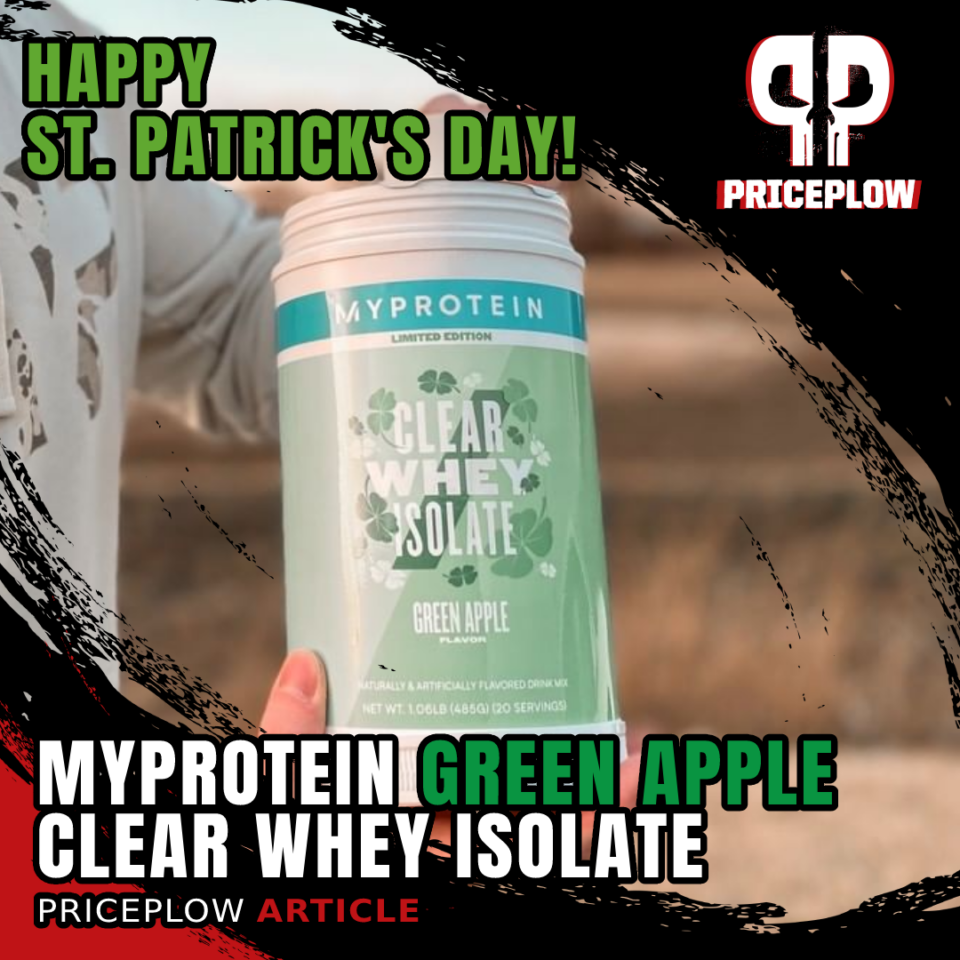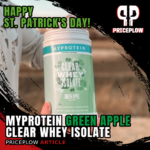 Happy St. Patrick's Day! To celebrate this year's festivities, Myprotein is launching a new green apple flavor of the popular ultra-pure Myprotein Clear Whey Isolate!
Hot off the heels of an excellent Protein Brownie launch, this one's a limited edition, so if you enjoy green apple flavored drinks, then check this one out.
Limited[…]

Continue Reading →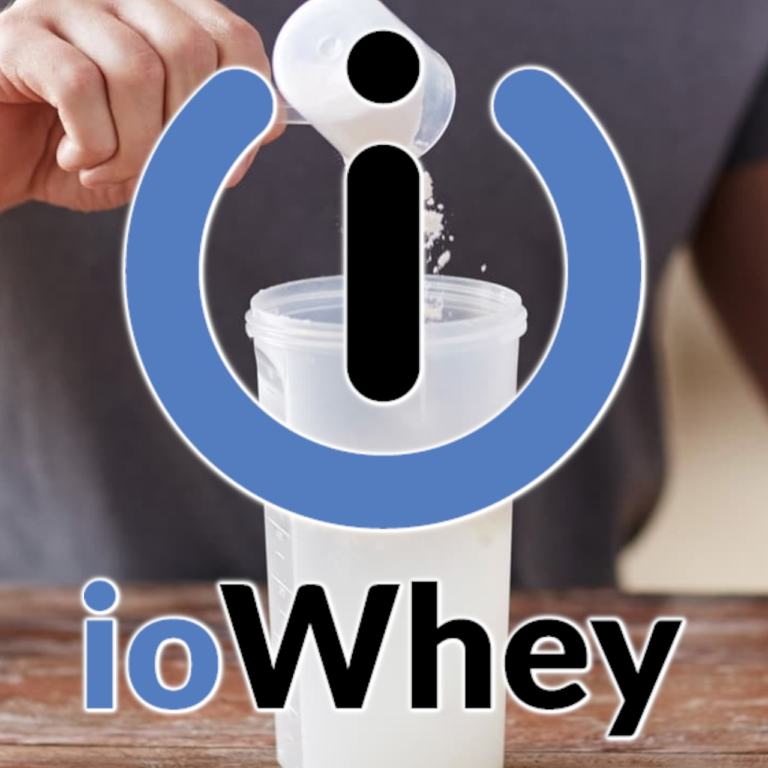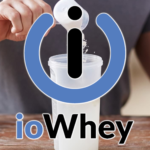 Protein powder is one of the most popular supplements in sports nutrition. Customers like them because they're convenient, versatile, and affordable. At the same time, good protein products are low in fats and carbohydrates. Finally, the body needs three macronutrients to survive, including protein (the others are carbohydrates and fats).
Unlike carbs and fats, protein […]
Continue Reading →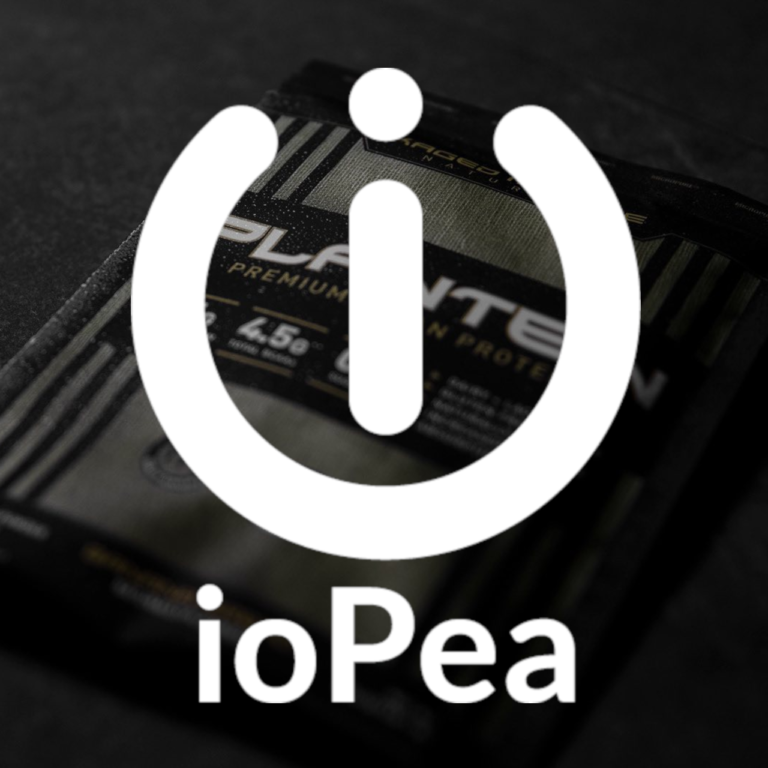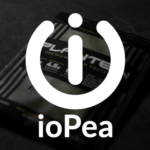 Vegans and vegetarians mainly get protein from legumes, whole grains, nuts, and seeds. But since vegans and vegetarians consume anywhere from zero to a minimal amount of animal products, it can be extremely difficult for that population to intake enough high-quality protein. Therefore, many of them rely on plant-based protein powders.
Over the past few […]
Continue Reading →