Huperzine A

(Tag Archives)
Subscribe to PricePlow's Newsletter and Huperzine A Alerts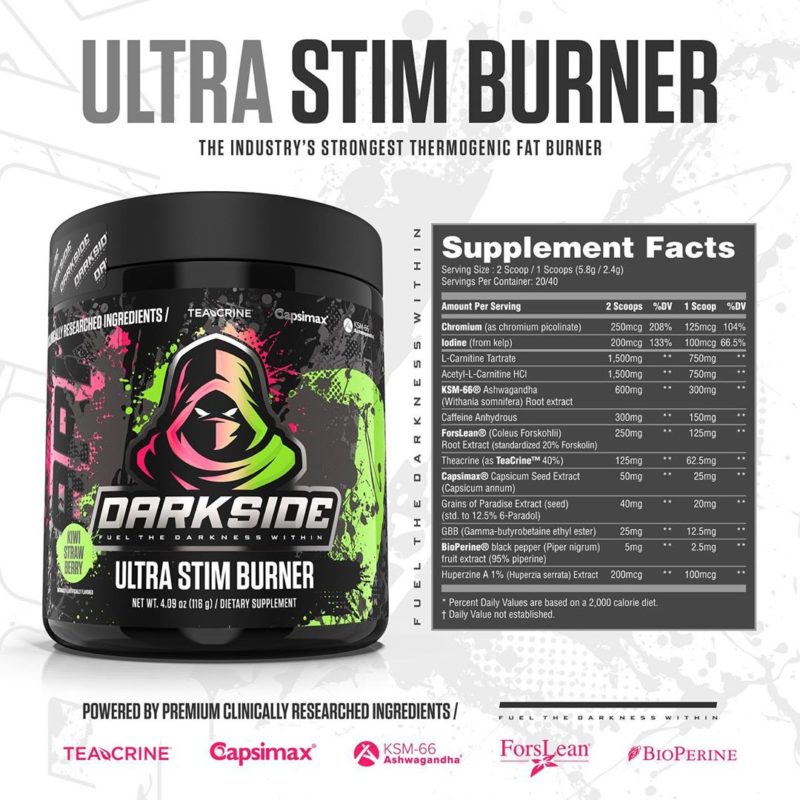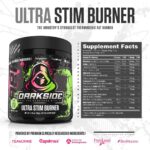 Whether you're talking about new products, brands, or ingredients, one thing rings true – the supplement industry is growing at a rapid rate these days! That makes us here at PricePlow very happy, because it enables all of us […]

Continue Reading →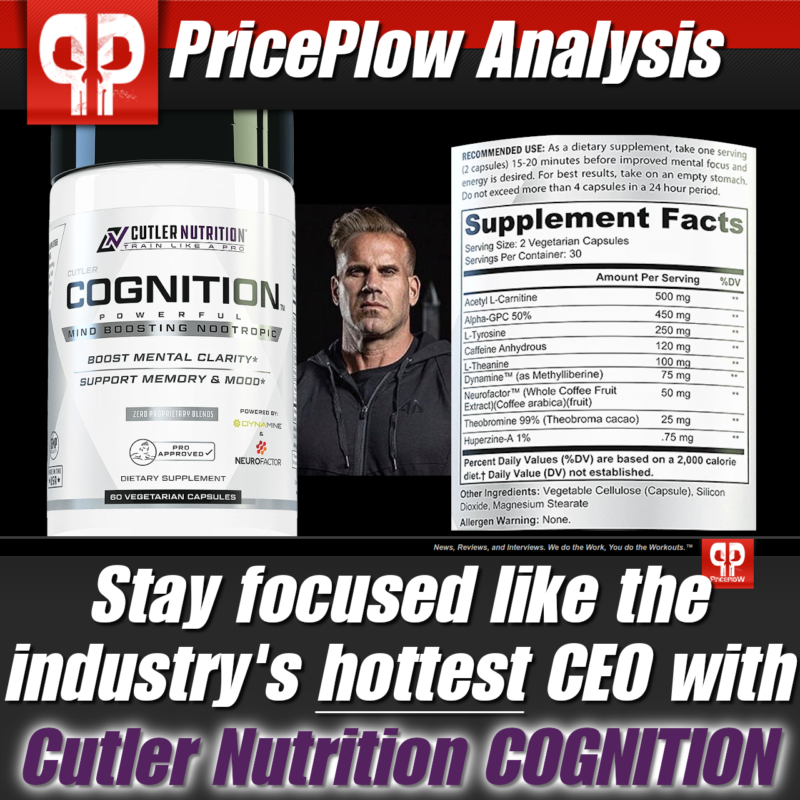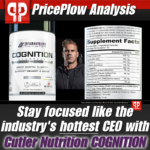 The Cutler Nutrition comeback continues!
Last month, in the article linked above, we wrote about Jay Cutler's renaissance as a CEO, and how he's been doing everything right now that he's completely taken over Cutler Nutrition.
The 4x Mr. […]

Continue Reading →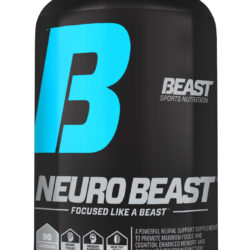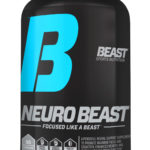 Back in March of 2019, Beast announced that they would be partnering up with The GuerrillaChemist (TGC), to formulate a new line of supplements. Based on the reputation of both parties, this team-up had some massive potential.
Beast and […]

Continue Reading →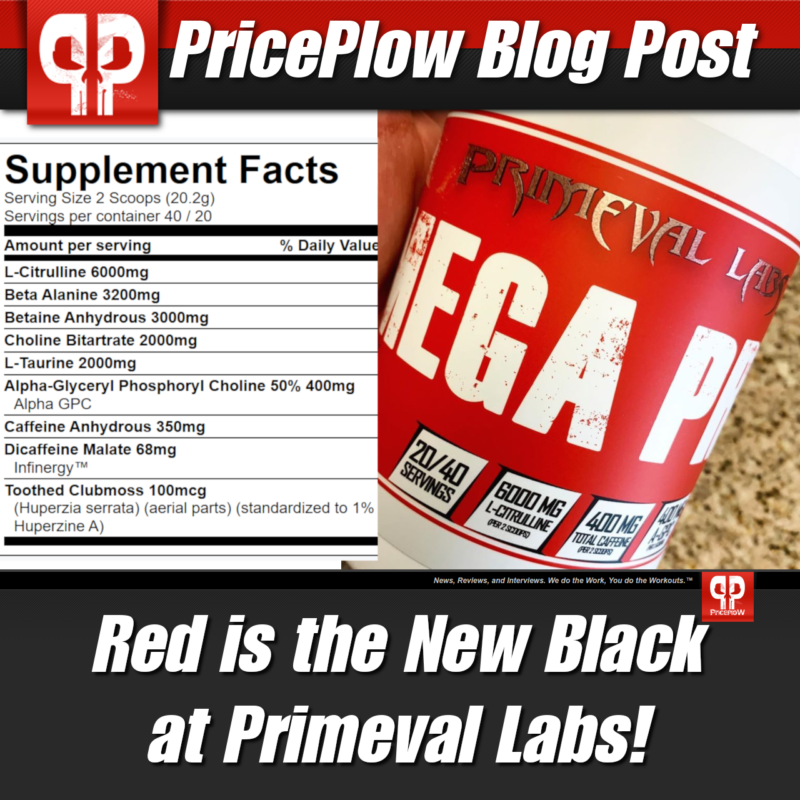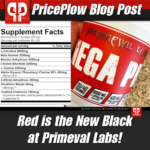 Primeval Labs has always had the great quality of staying up to date with the times. They re-invent, re-formulate, and create new products to stay ahead of the game in the constantly changing world of supplements. Their newest addition to […]

Continue Reading →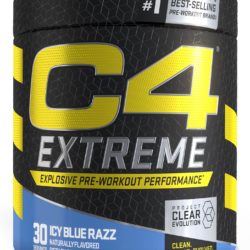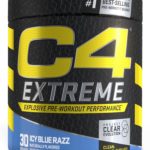 After weeks of teasing Project Clear Evolution, Cellucor has unveiled what they've been working on over the past few years:
The next Generation of C4 is Here for 2019!
It's the next major revision of the highly-heralded Cellucor C4 […]

Continue Reading →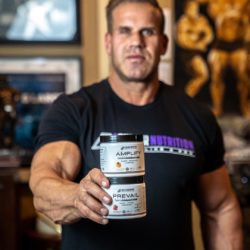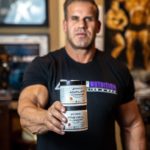 While the market for pre-workouts is massive these days, there seems to be one persisting problem – it's difficult to get a full-spectrum label hitting all of the notes every time.
That is, you usually have to decide between a […]

Continue Reading →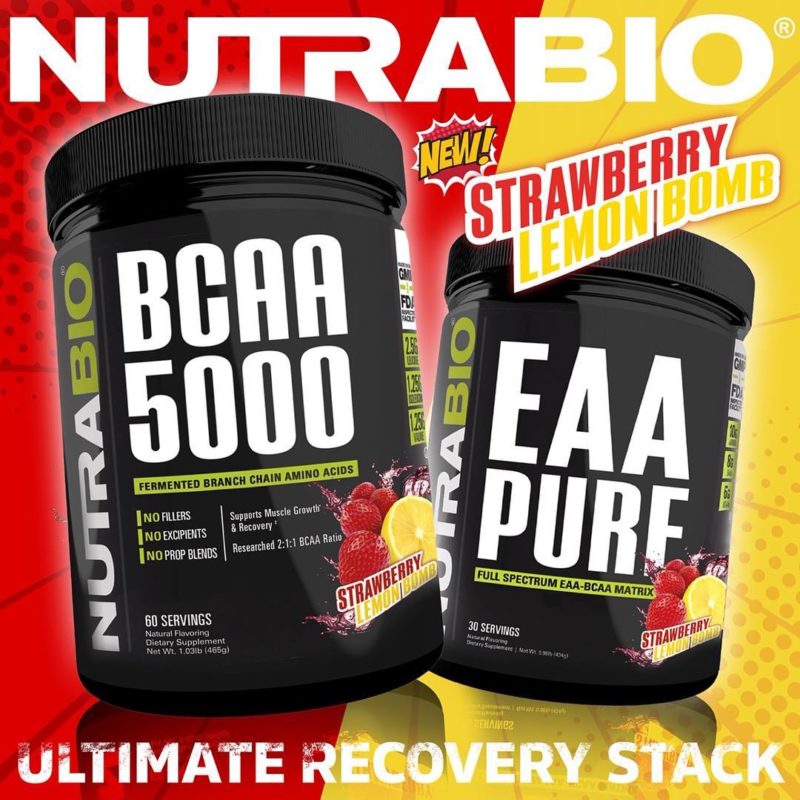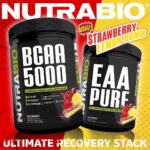 On March 1, 2019, NutraBio enhanced their amazing nootropic-enhanced essential amino acid supplement, Alpha EAA intra workout supplement with a third flavor system:
Strawberry Lemon Bomb!
Now, it's available in the rest of their "Sports Nutrition Series" of supplements:
NutraBio
[…]
Continue Reading →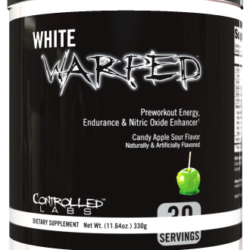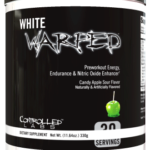 Since the start of PricePlow (over ten years ago!), Controlled Labs has forever been a fan-favorite brand. We've always loved their formulations, and greatly appreciate brands who live ahead of the curve. This is evidenced in them starting — and […]

Continue Reading →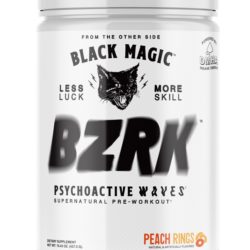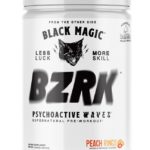 Less Luck; More Skill.
A relatively new brand to arise on the scene, Black Magic Supply has been described as "the darker side of the Myoblox crew". They entered the market with their hardcore pre workout supplement, BZRK, and […]

Continue Reading →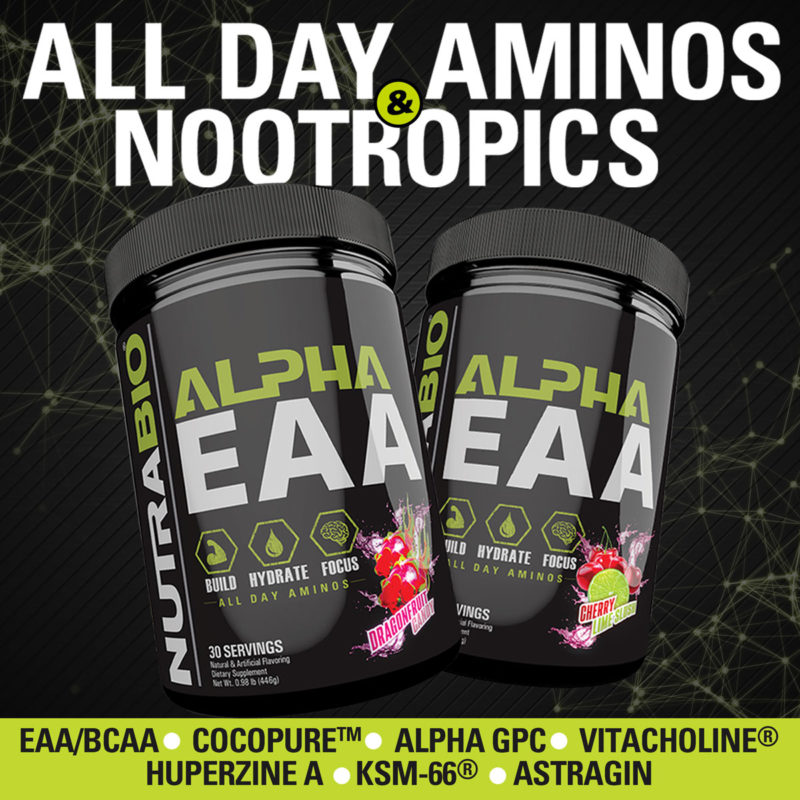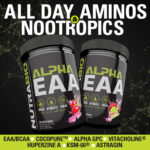 NutraBio is dominating 2019 through constant product drops, new flavorings (that 100% Whey Protein Isolate Breakfast Series and Dragonfruit Candy flavoring!!), and research-backed innovations.
Next-up: A hyper-charged full-spectrum essential amino acid blend that provides added cognitive and performance-enhancers. Is Alpha […]

Continue Reading →