Huperzine A

(Tag Archives)
Subscribe to PricePlow's Newsletter and Huperzine A Alerts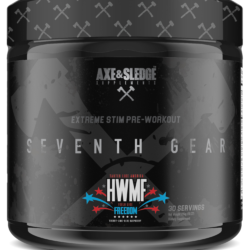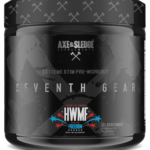 If there's one thing Axe & Sledge is known for, it has to be creating phenomenal supplements for the hardest workers in the gym. They've built their reputation based on setting high quality standards and giving you products that […]

Continue Reading →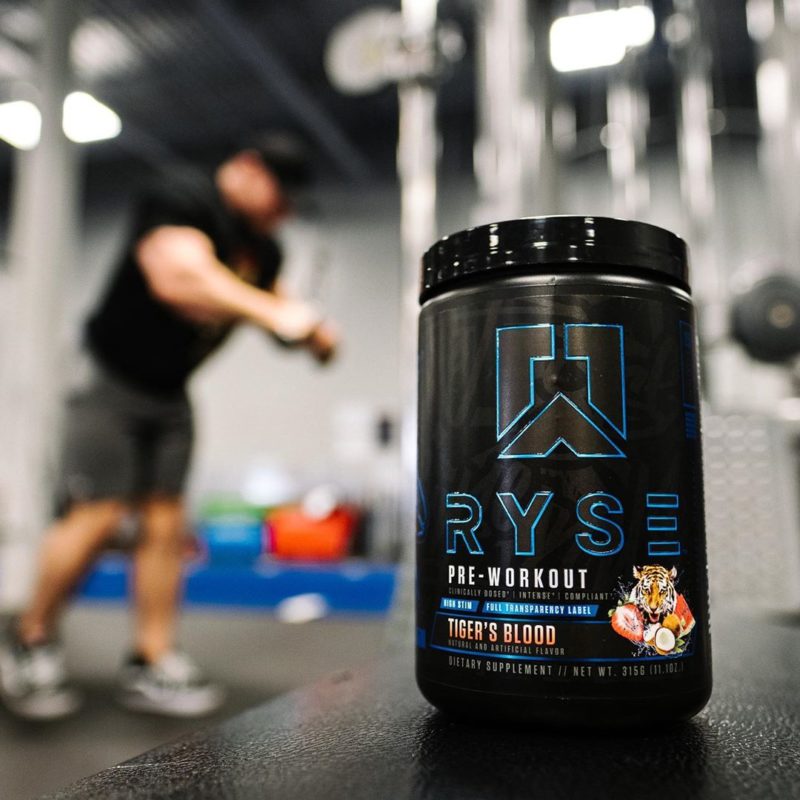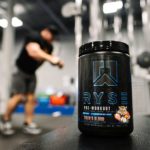 It wasn't too long ago that Ryse Supps burst onto the scene, but in such a short period of time, they really made a name for themselves. But it's not a surprise that they've grown into being such an influential […]

Continue Reading →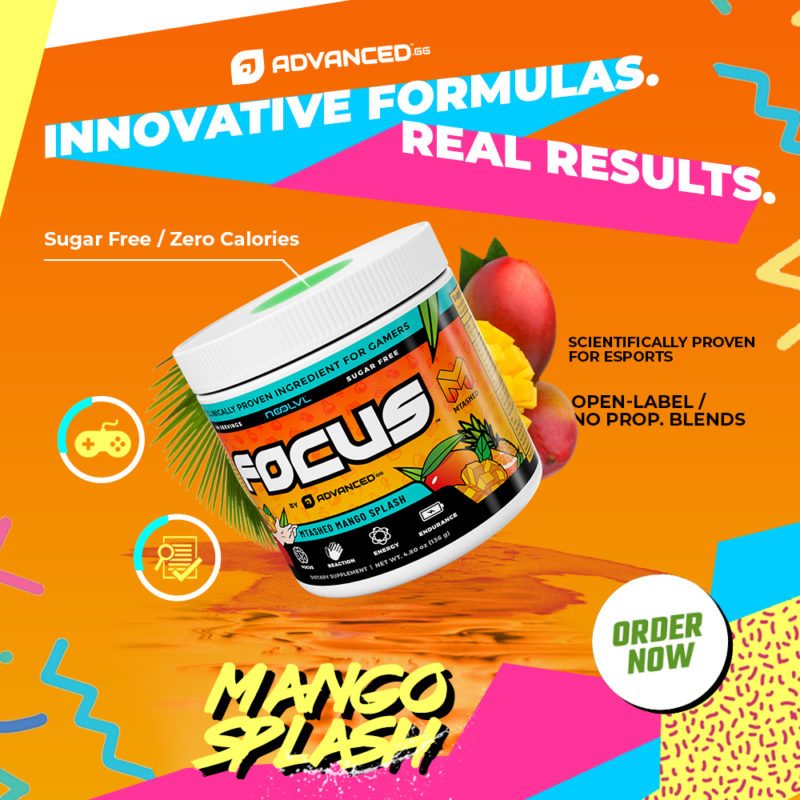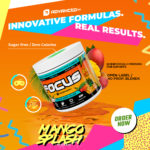 Normally on this blog, we cover supplements geared towards athletes and gym goers looking to get an extra edge, be it in strength, sports, physique, or endurance. But today we cover a different kind of athlete, who has a […]

Continue Reading →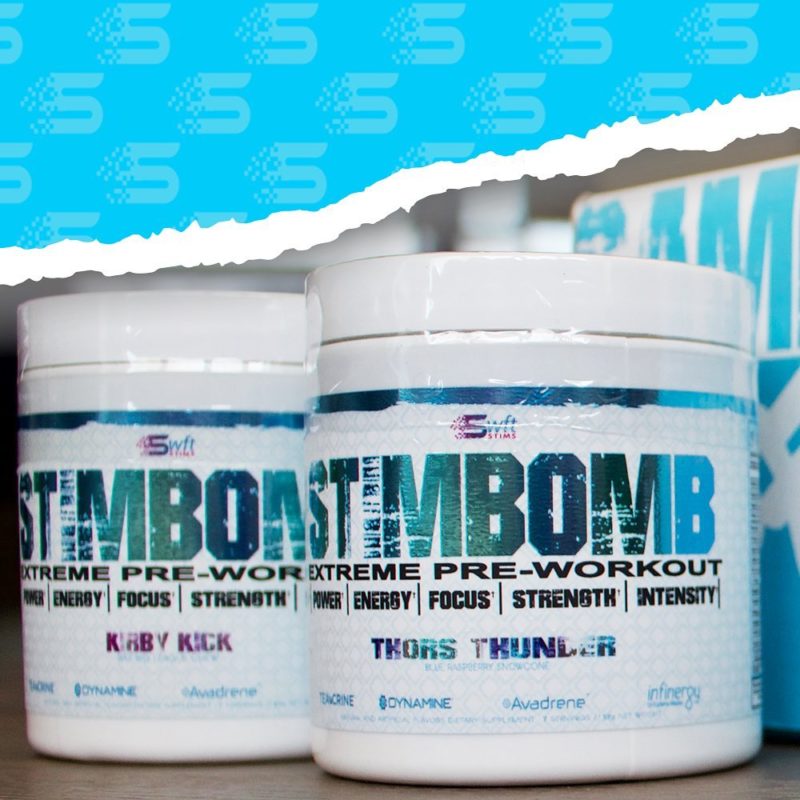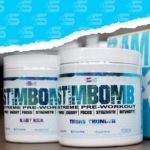 SWFT Stims is a fairly new company that started in 2017, but looking at their products, you can tell their team has some serious experience. SWFT has several industry veterans that have worked for other well-known brands, but wanted to […]

Continue Reading →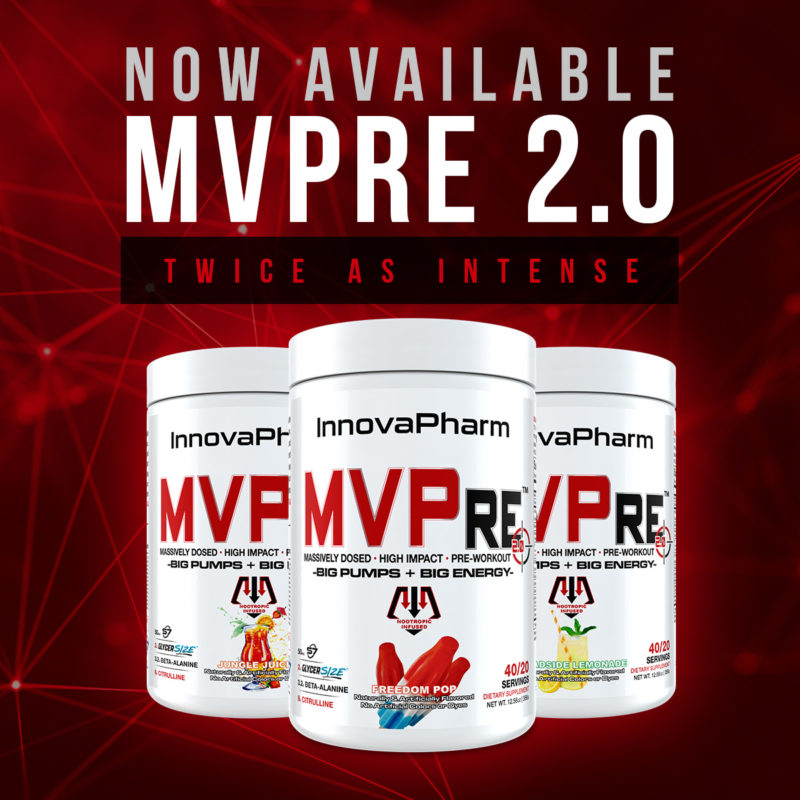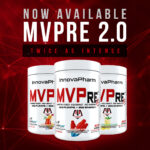 Hailing from New York, InnovaPharm is a recurring 'subject' on our blog. We've been talking about this brand since 2016, when they burst onto the scene promising to innovate a sometimes stagnant industry. While their look has evolved over the […]

Continue Reading →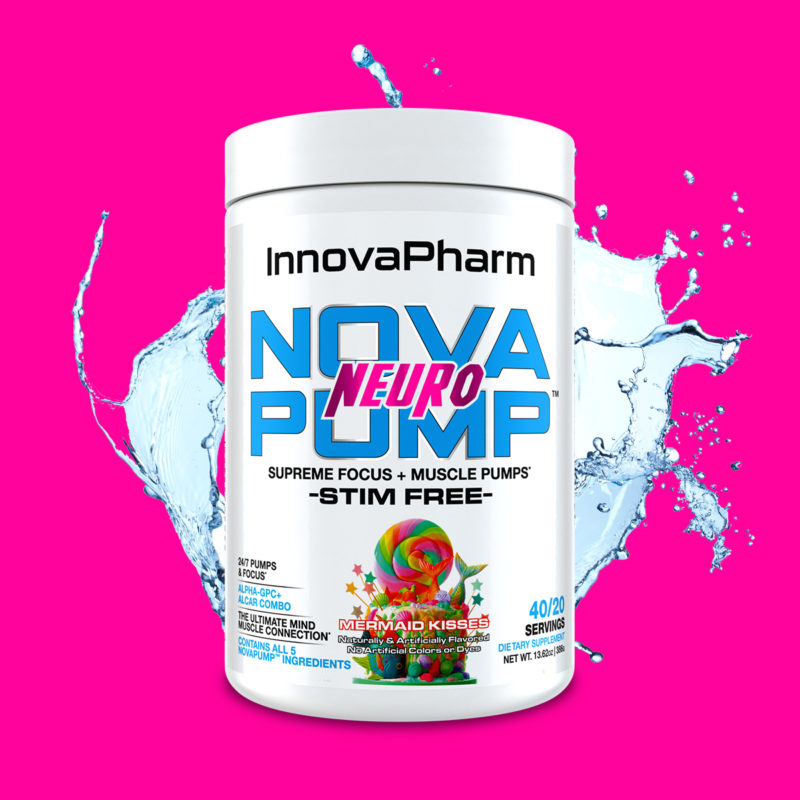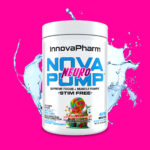 In the first month of this year, we wrote an article about InnovaPharm's new stim-free pre workout supplement titled "NovaPump: 2019's Best Pump Supplement Already Out in January?!" It turned out to be true — at least for […]

Continue Reading →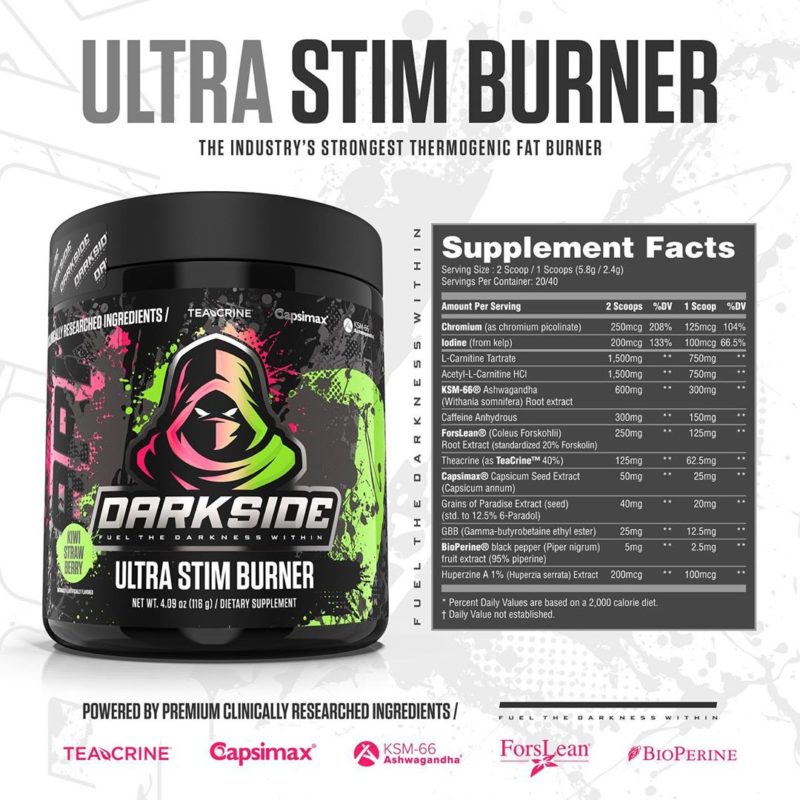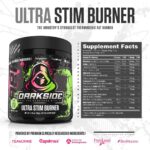 Whether you're talking about new products, brands, or ingredients, one thing rings true – the supplement industry is growing at a rapid rate these days! That makes us here at PricePlow very happy, because it enables all of us […]

Continue Reading →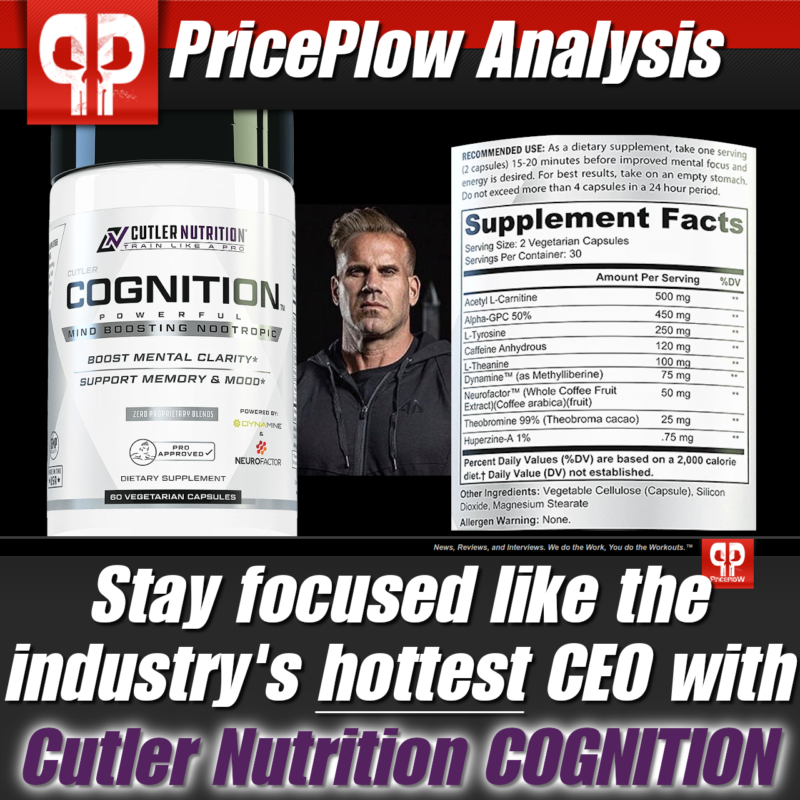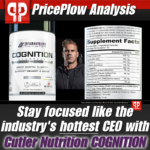 The Cutler Nutrition comeback continues!
Last month, in the article linked above, we wrote about Jay Cutler's renaissance as a CEO, and how he's been doing everything right now that he's completely taken over Cutler Nutrition.
The 4x Mr. […]

Continue Reading →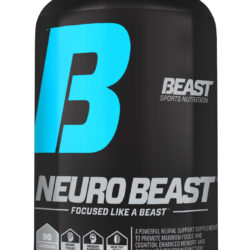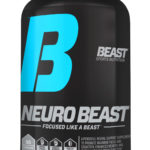 Back in March of 2019, Beast announced that they would be partnering up with The GuerrillaChemist (TGC), to formulate a new line of supplements. Based on the reputation of both parties, this team-up had some massive potential.
Beast and […]

Continue Reading →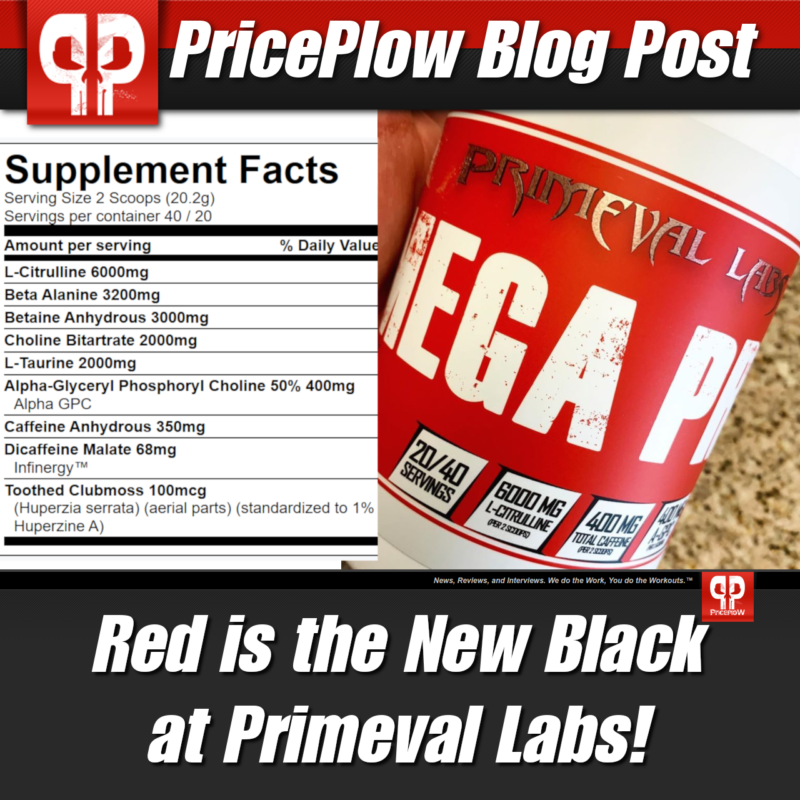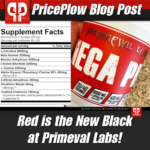 Primeval Labs has always had the great quality of staying up to date with the times. They re-invent, re-formulate, and create new products to stay ahead of the game in the constantly changing world of supplements. Their newest addition to […]

Continue Reading →