Huperzine A

(Tag Archives)
Subscribe to PricePlow's Newsletter and Huperzine A Alerts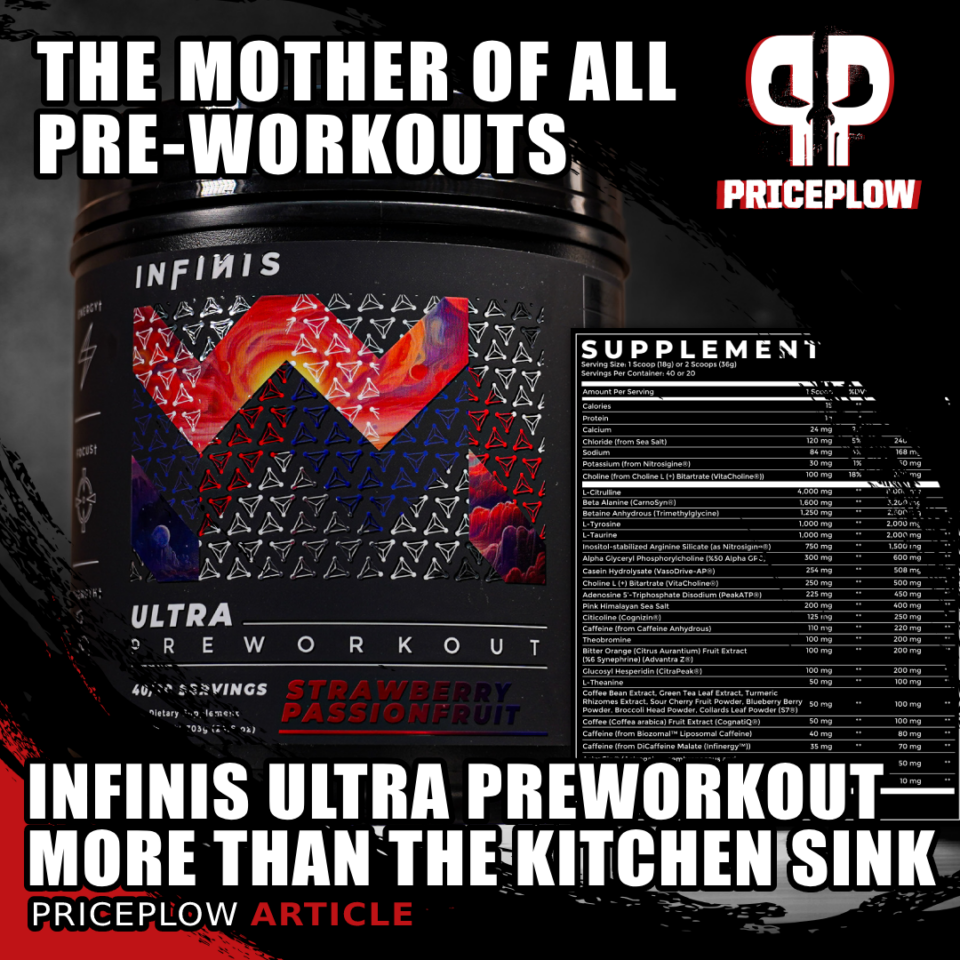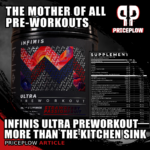 You've been waiting for it — today we've got a real doozy for you.
Infinis Ultra Preworkout – The Ultimate Kitchen Sink Formula
Newcomer Infinis is debuting their pre-workout supplement and it has, well, everything.
It's been a long time since we saw anything this loaded with patented and trademarked designer ingredients. An 8-gram[…]
Continue Reading →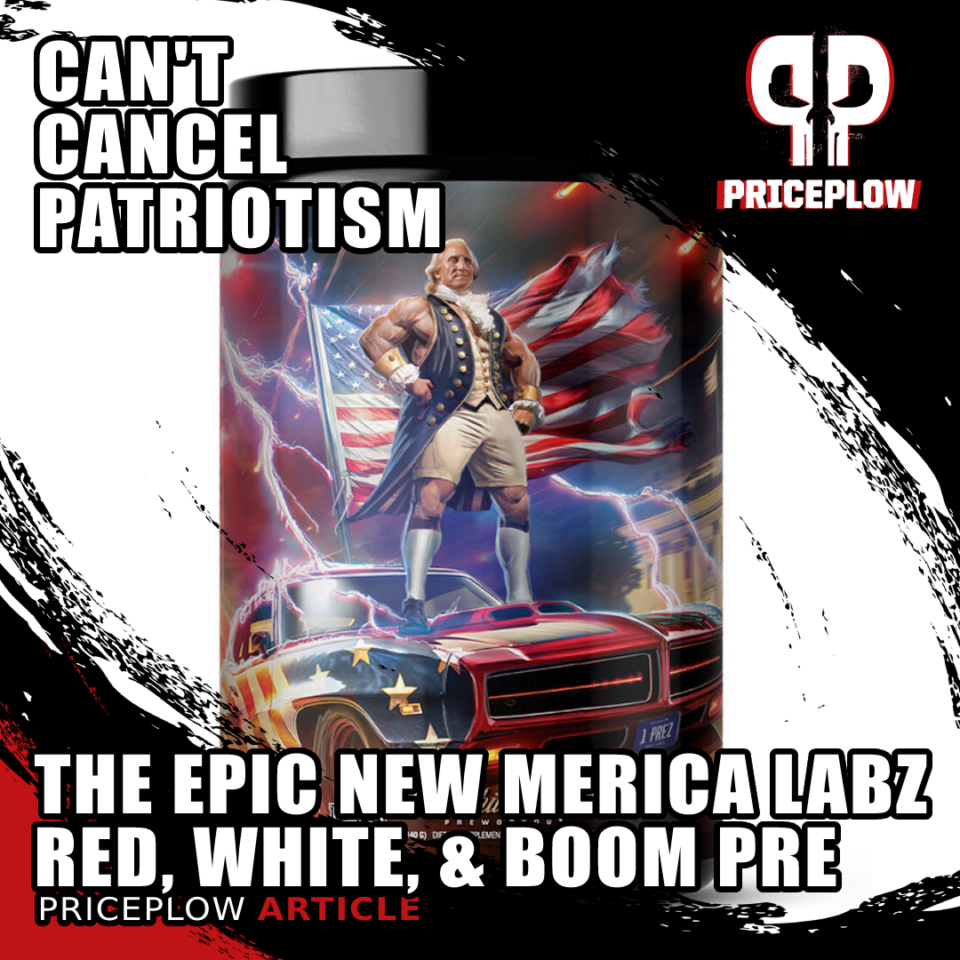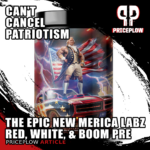 The Thanksgiving holiday is one of America's finest cultural traditions. And this year, patriots, you will all have one more thing to be thankful for.
'Merica Labz Red White & Boom – 2023 Update!
The legendary 'Merica Labz Red White & Boom pre-workout has received a "facelift" (to put it lightly), and you will not[…]
Continue Reading →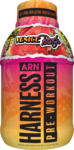 Arms Race Nutrition, the active sports supplement company co-owned by Doug Miller and Julian Smith, is well-known for their Harness pre-workout supplement. But sometimes, you want some on-the-go, no mixing necessary.
On November 10, 2023, the team announced the forthcoming Arms Race Nutrition Harness RTD,[1] a ready-to-drink pre-workout supplement with about 355 milligrams […]
Continue Reading →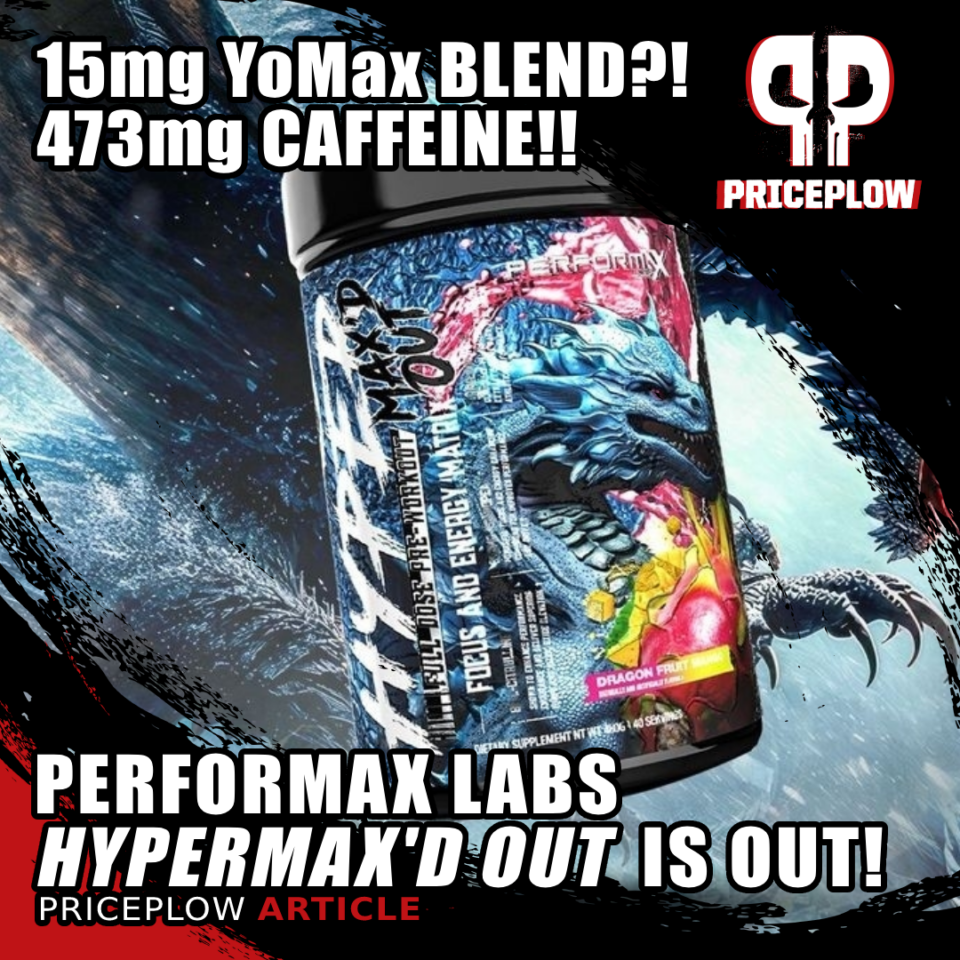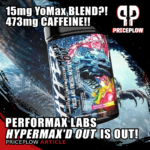 Stop the presses! Performax Labs, a brand designed for serious athletes, has just released a new limited-edition pre-workout formula – and it's come ahead of all of the Black Friday 2023 launches out there. Most are familiar with the incredible HyperMax Extreme formula, but this is on a whole new level…
Meet HyperMax'D[…]

Continue Reading →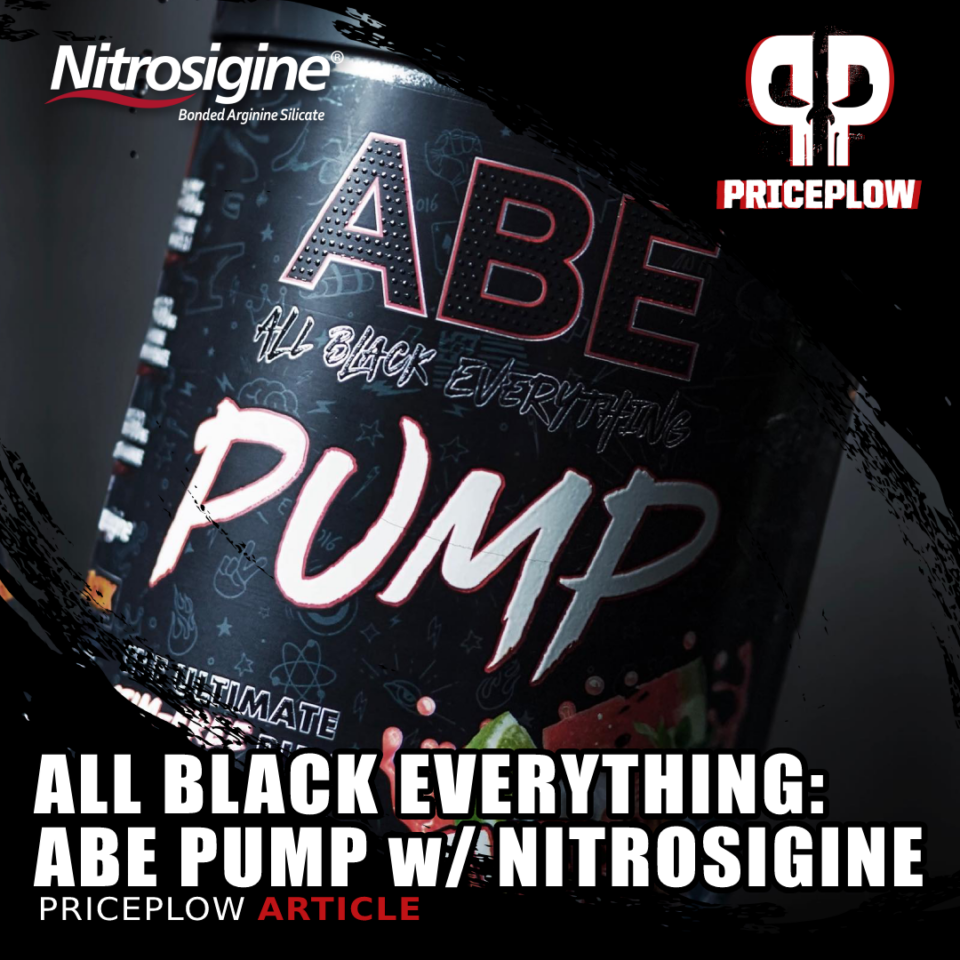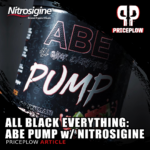 All Black Everything (ABE) is the latest venture from national-level bodybuilder and world-class entrepreneur TJ Humphreys. TJ is a legend in the supplement world – besides having an amazing athletic career, he also had a successful run as CEO of ProSupps.
ABE is the American branch of a major English brand named Applied Nutrition[…]
Continue Reading →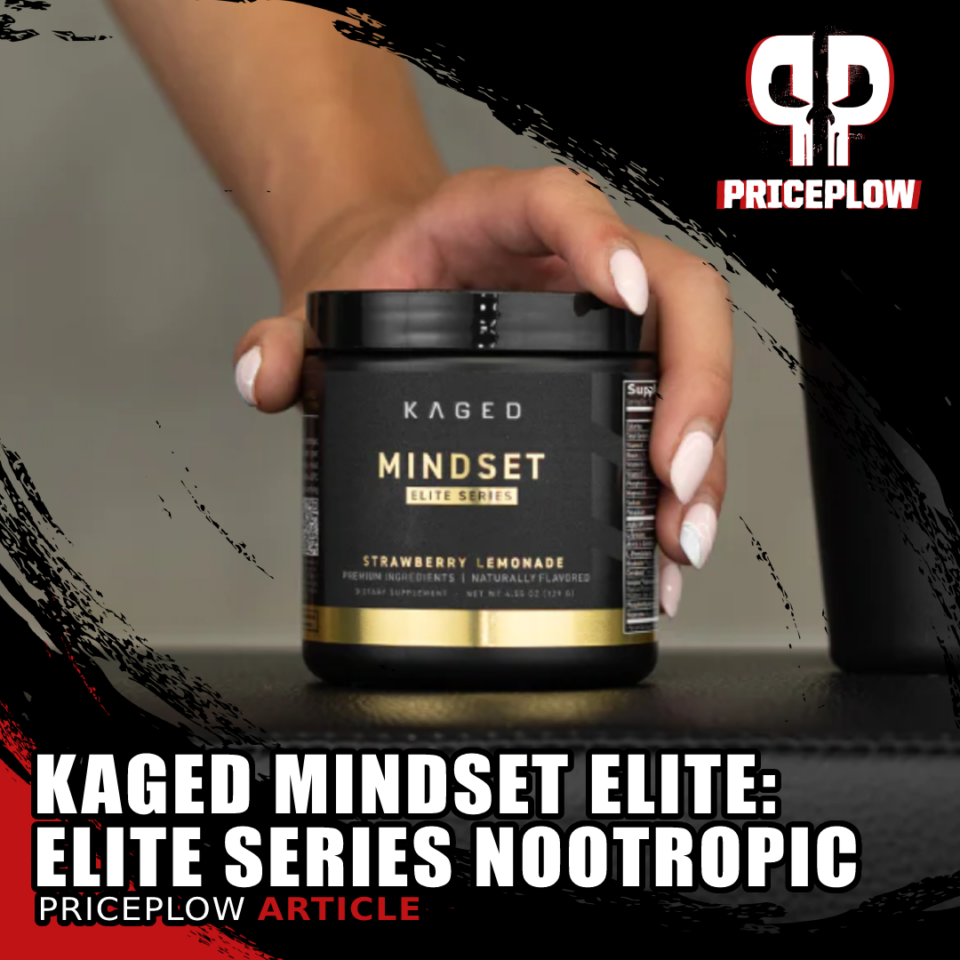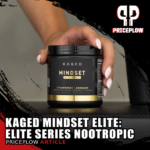 When it comes to constant self-improvement, Kaged is undoubtedly one of the industry leaders. Less than a year after launching their nootropic supplement, Mindset, Kaged is already revisiting and reinventing the formula with Kaged Mindset Elite.
Of course, this new formula will retain the hallmarks of Kaged products we've come to know […]
Continue Reading →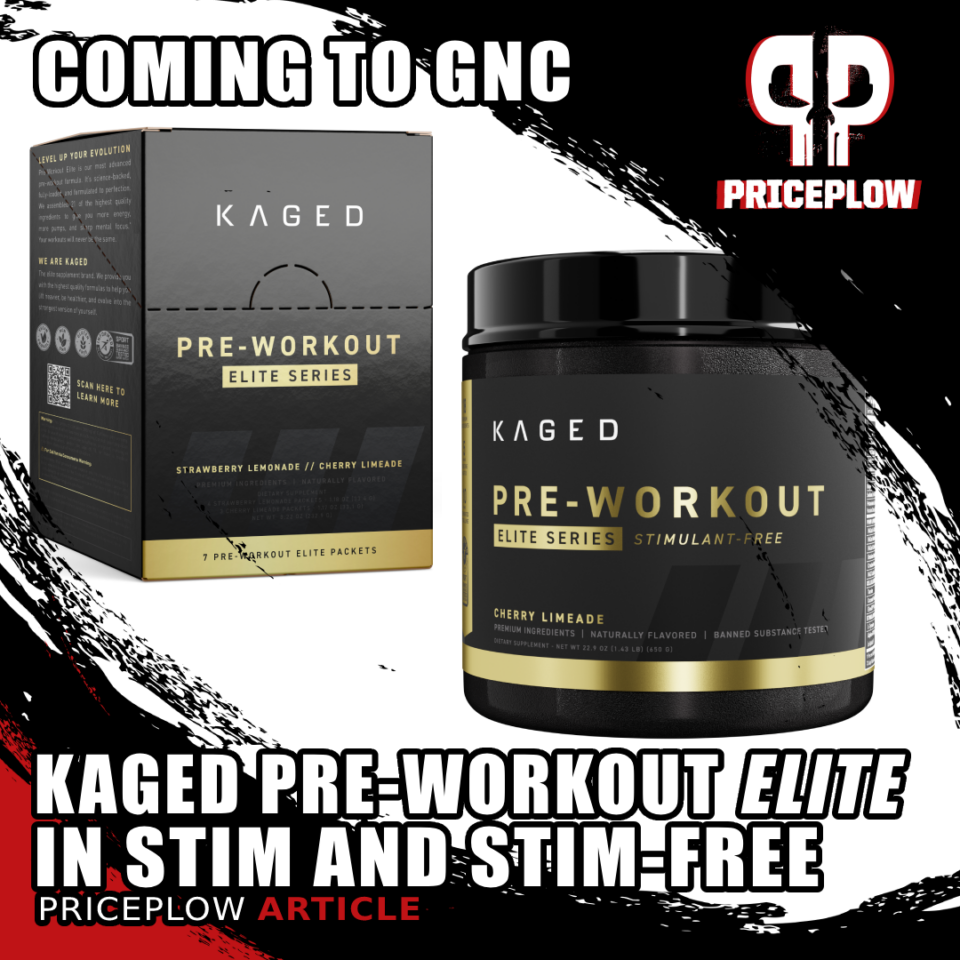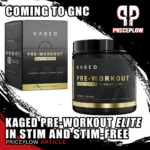 The Kaged evolution continues — now live at GNC.
For the past few months, we've been covering the news that Kaged was finally coming to GNC, as highlighted in PricePlow Podcast Episode #097 with Aaron Heidebreicht and Darin Decker.
Kaged has taken the premium end of the sports nutrition industry to a higher level, with […]
Continue Reading →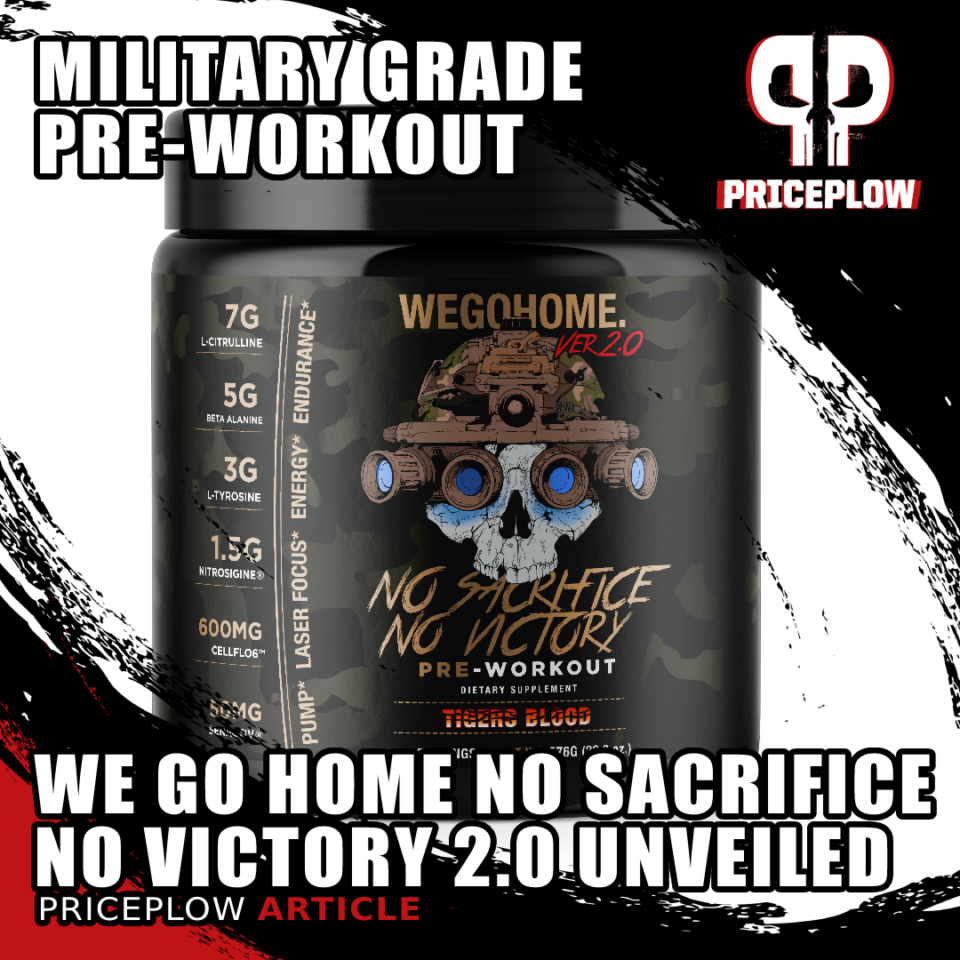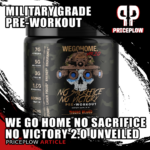 We all have a new brand we've got our eye on, and we think we've hit the jackpot with this one. We Go Home is an action-packed supplement company founded by Trung Nguyen, an extraordinarily talented US Army Ranger who deployed twice to Iraq and worked as a SWAT officer in the Chicago Police Department.[…]
Continue Reading →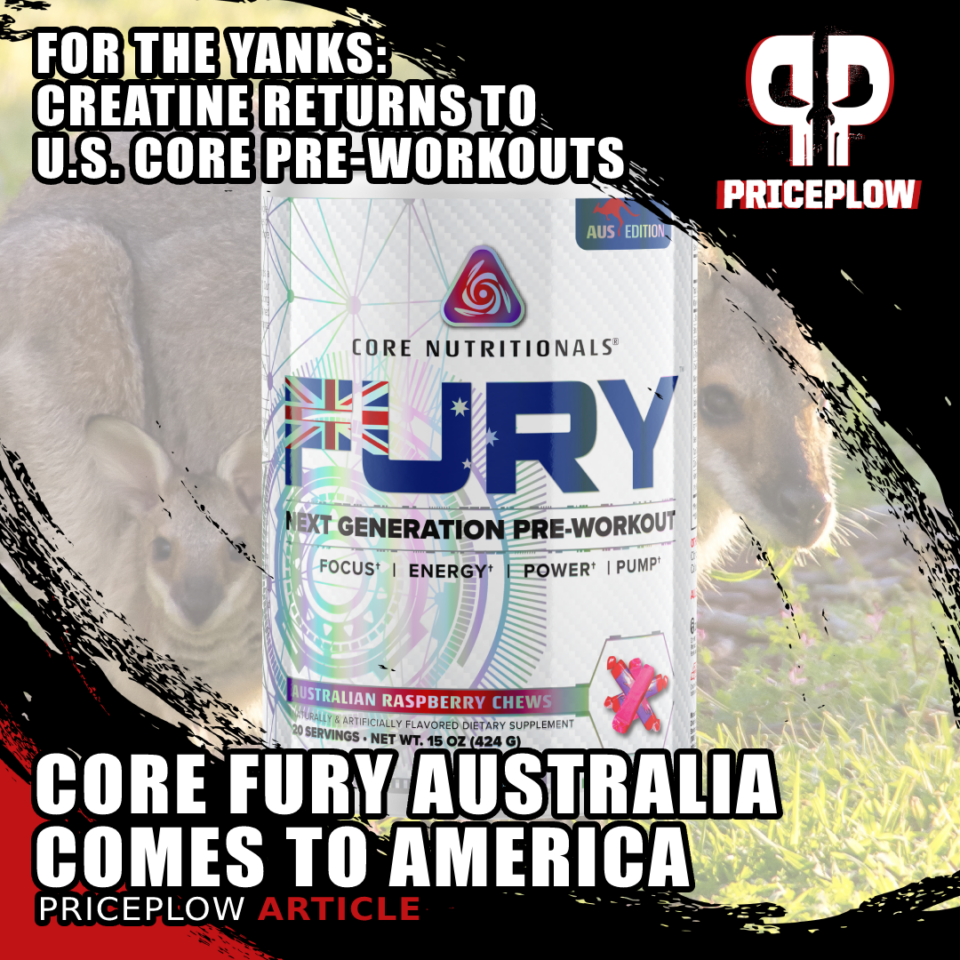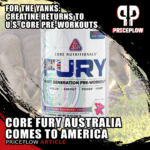 In Fall of 2021, we had the legendary Doug Miller of CORE Nutritionals on Episode #050 of the PricePlow Podcast to talk about the inflationary shifts in the market. Two major things transpired:
Protein
prices were on the rise, and Core was the first to publicly announce they were temporarily increasing prices (as opposed to[…]

Continue Reading →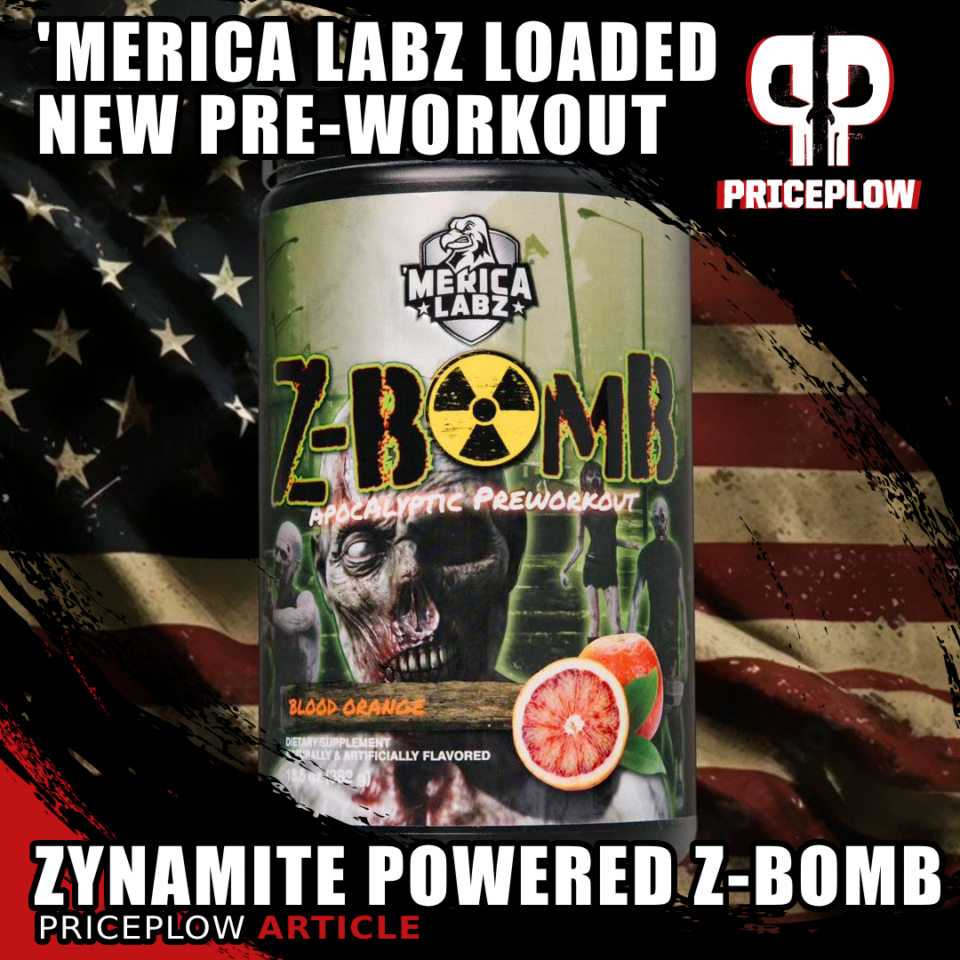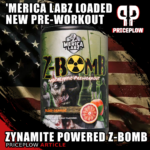 Almost everyone reading this should be old enough to remember that back in the 2010s, zombie-related media enjoyed a huge surge in popularity. Films, shows, video games, comic books, you name it – the public suddenly couldn't get enough of walking dead fantasies.
Let's face it, there's probably a good psychoanalytic reason for that. Modern […]
Continue Reading →