Huperzine A

(Tag Archives)
Subscribe to PricePlow's Newsletter and Huperzine A Alerts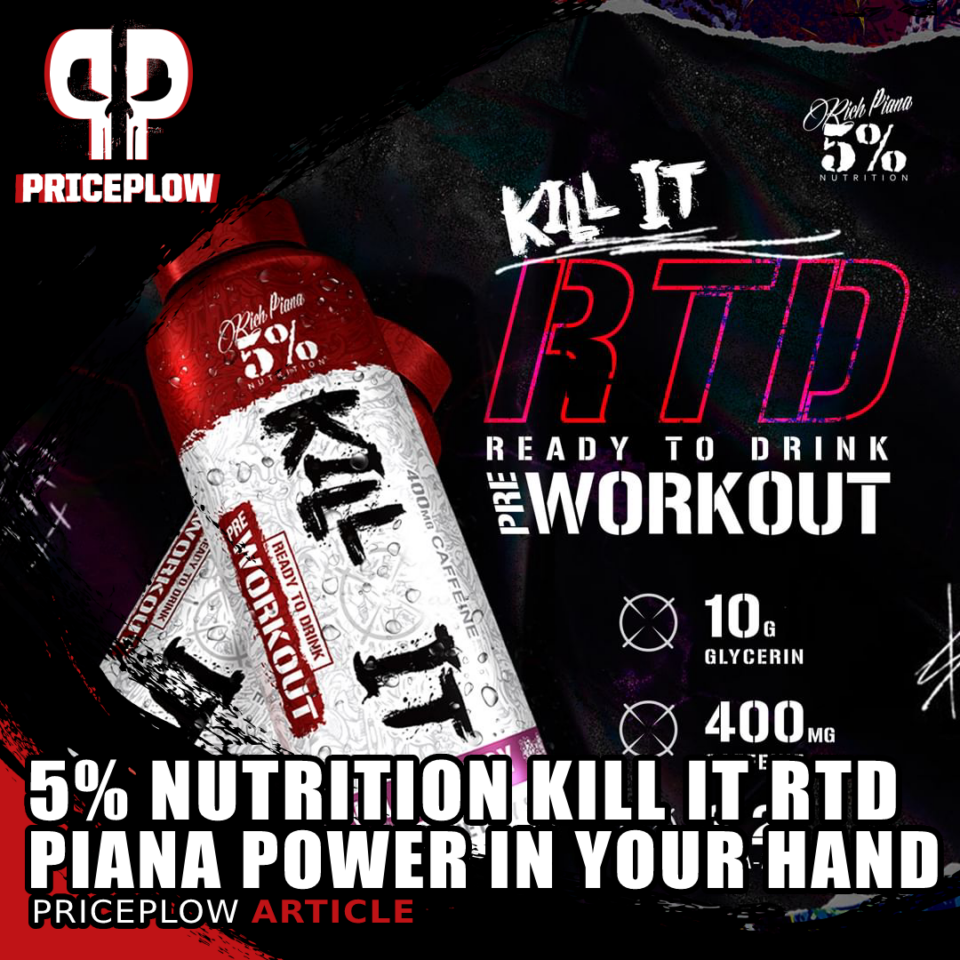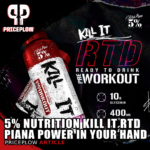 For years, 5% Nutrition has led the industry in the "more of everything" category of bodybuilding supplements and sports nutrition. This is an excellent case of a brand taking on a personality that mirrors its founder. Rich Piana, after all, could certainly not be accused of moderation or having a conservative mindset. Everything he did […]
Continue Reading →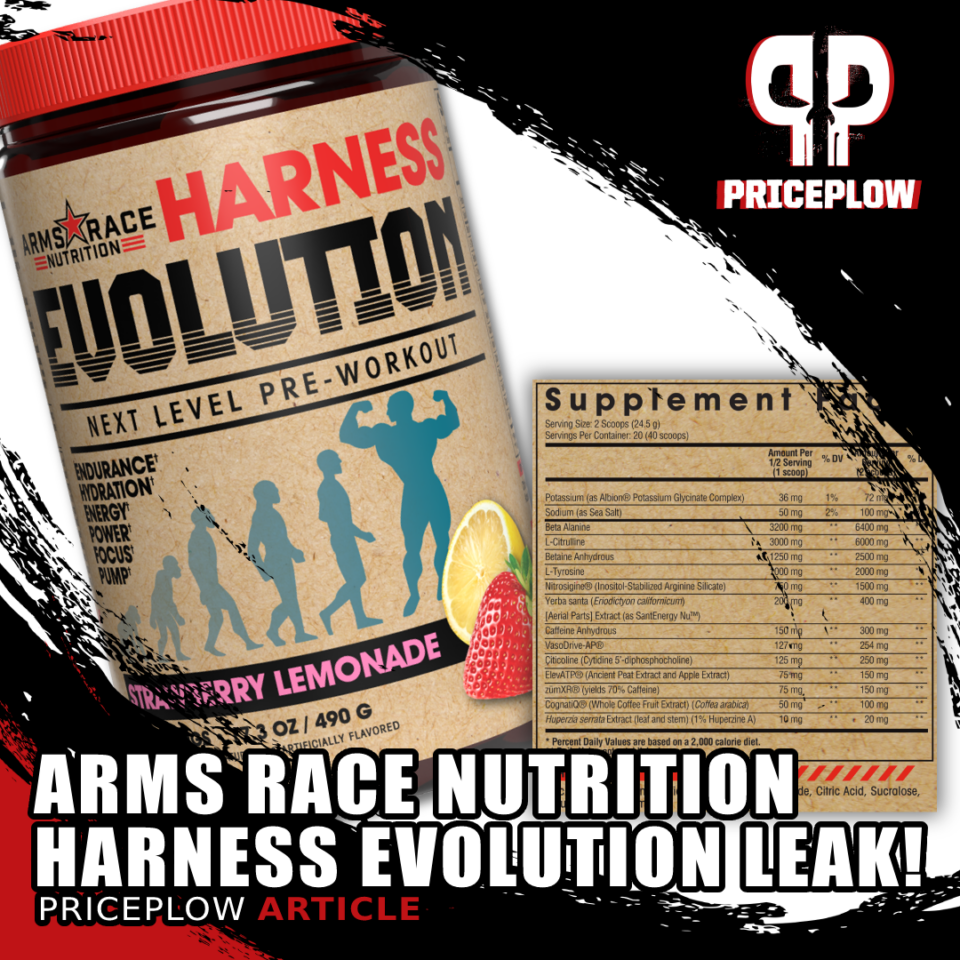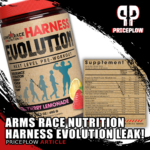 Since Arms Race Nutrition (ARN) burst onto the supplement scene in 2019, its captain Julian Smith, famed for his natural bodybuilding prowess, has launched it into the stratosphere as if it were an intercontinental ballistic missile (ICBM) – very consistent with the Arms Race name.
His collaboration with pro bodybuilder and Core Nutritionals CEO […]
Continue Reading →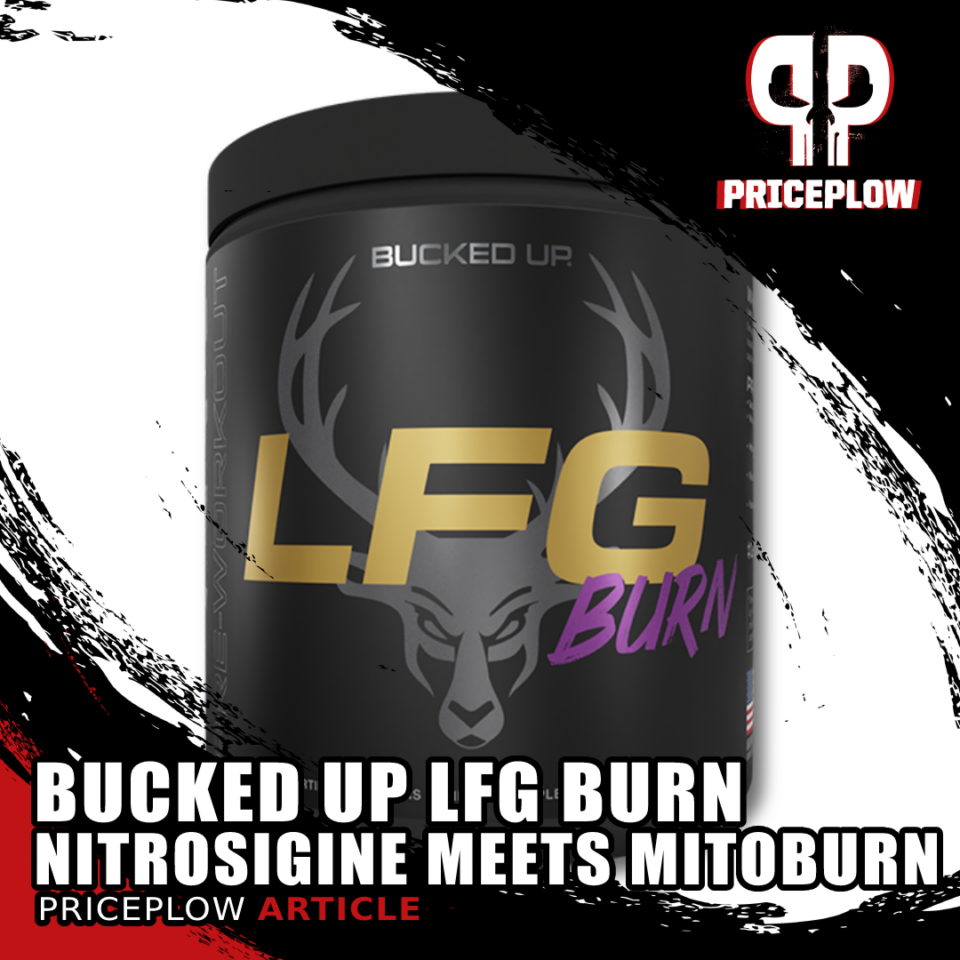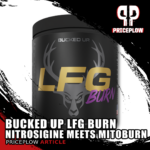 Let's… go!
Today we're talking about Bucked Up LFG Burn, the latest "do it all" fat burning pre-workout supplement from DAS Labs, the brand behind the original Bucked Up pre-workout.
The idea behind this product is to give you everything you need for successful training in a single supplement – pumps, energy, focus, […]
Continue Reading →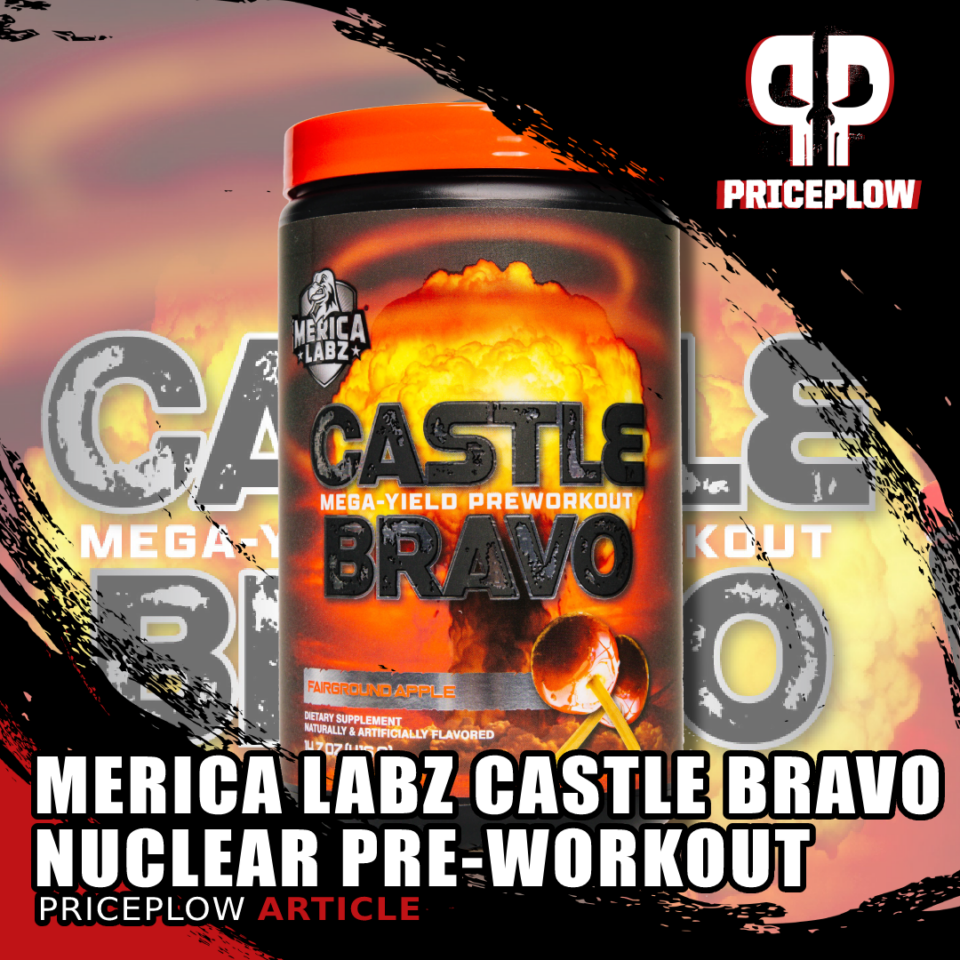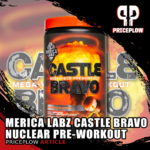 PricePlow is a company of patriots, so of course we love 'Merica Labz for doing everything with an unapologetically American flair.
This means going big, taking things to the limits, and testing the boundaries of supplement convention in the finest tradition of American innovation.
Today we're going to talk about Castle Bravo, named after […]
Continue Reading →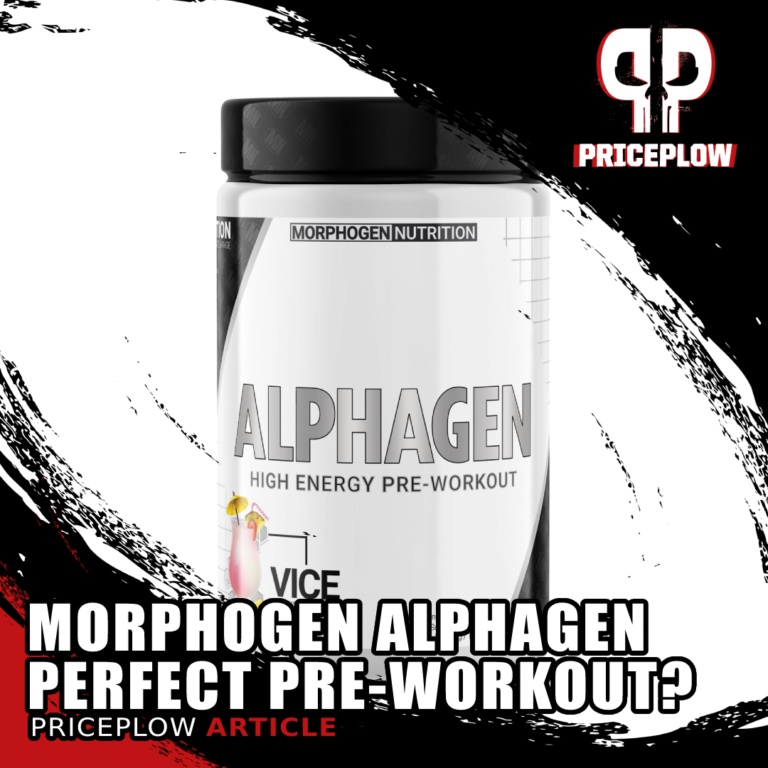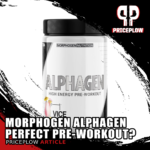 Morphogen has long been one of PricePlow's favorite supplement brands — Ben Hartman and his team serious about supplement science and formulation – and it shows.
We've had Ben (Morphogen's CEO and founder) on the PricePlow podcast twice – first to talk about his company's pursuit of excellence in supplement formulation, which we can […]
Continue Reading →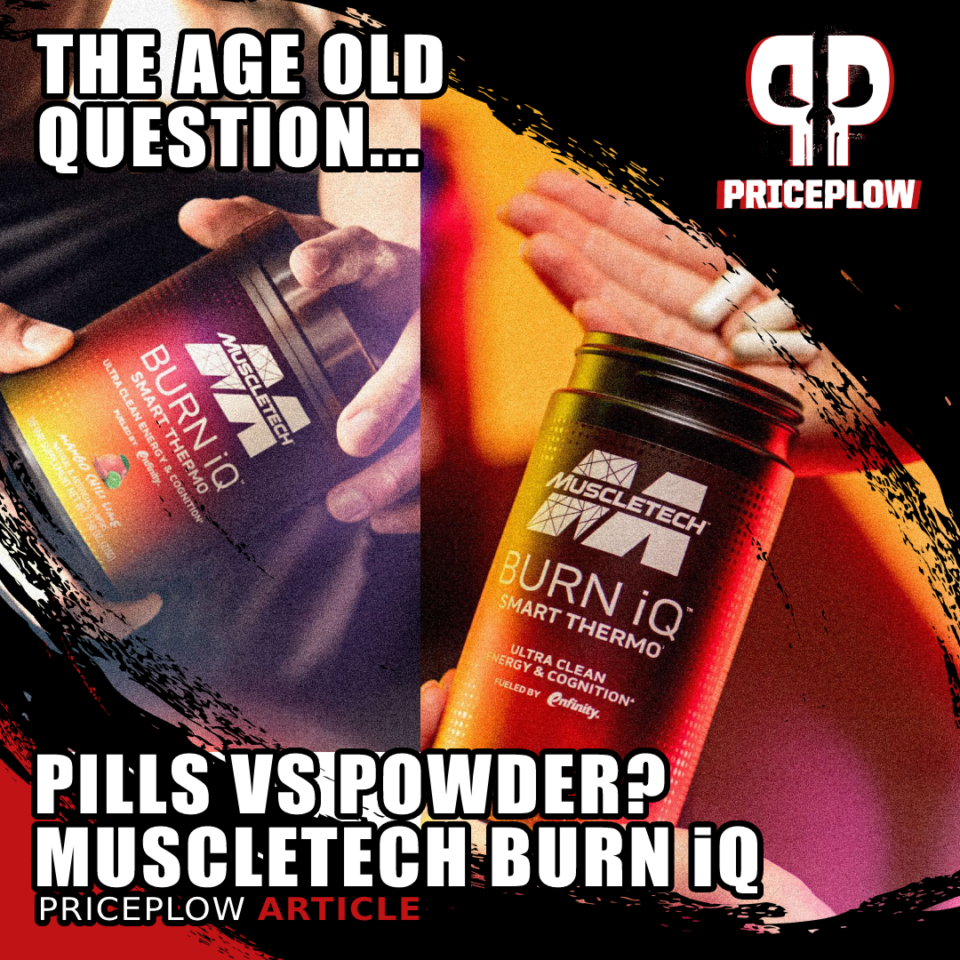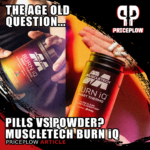 Last year brought us many incredible supplement innovations, but none greater than the enfinity-powered launch of MuscleTech's iQ Series. This included three supplements — two for weight loss and one pre-workout — all powered by the smoother caffeine alternative called paraxanthine, trademarked as enfinity.
Along with a podcast featuring Raza Bashir, MuscleTech's […]
Continue Reading →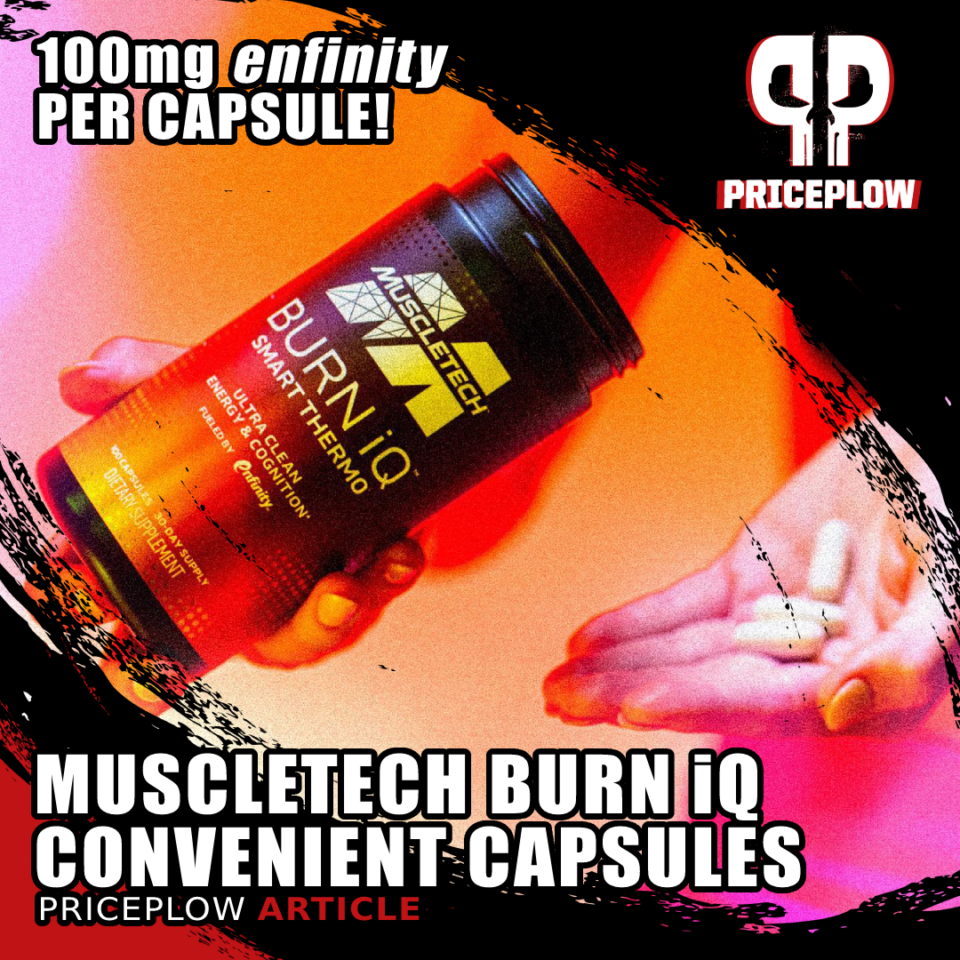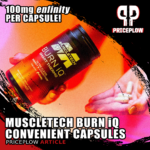 All the entries in MuscleTech's new iQ Series of nootropic supplements have one really compelling thing in common: they all use enfinity brand paraxanthine instead of caffeine. This, as we'll see later on in the article, is a huge value proposition, and MuscleTech is currently the industry leader on paraxanthine use.
We've previously written about […]
Continue Reading →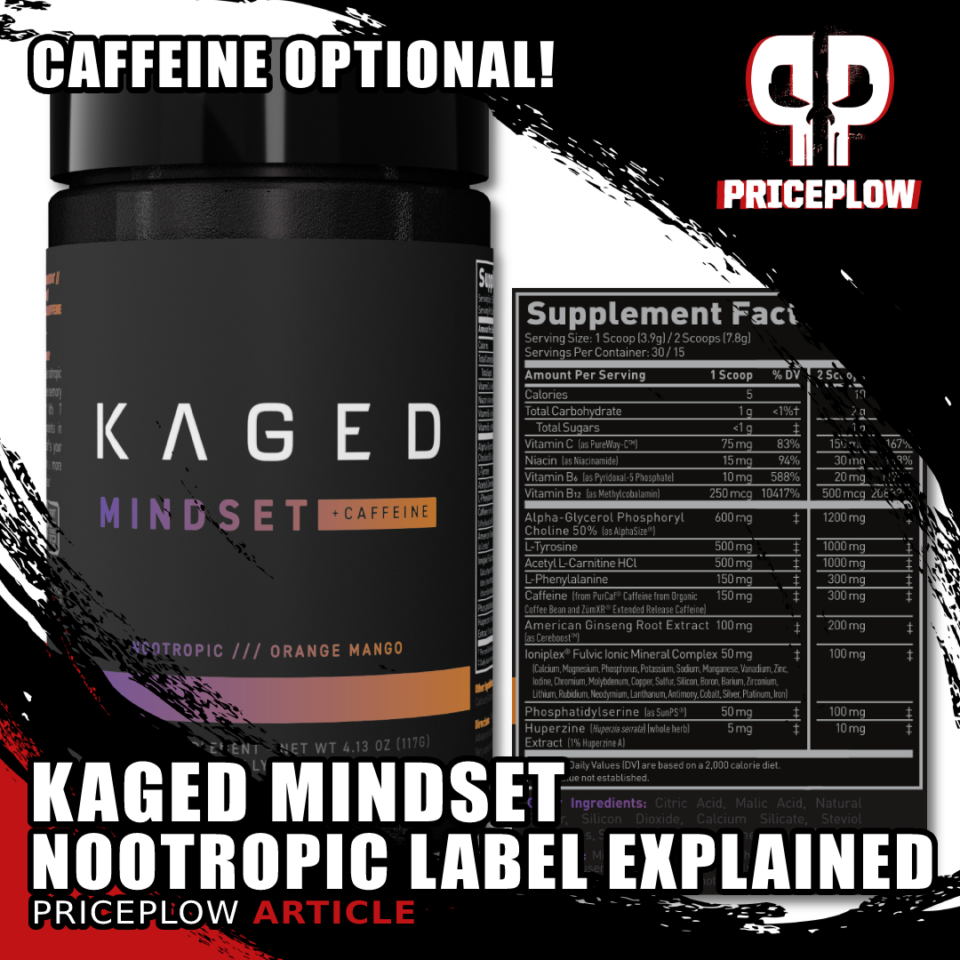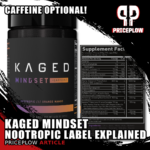 The long awaited nootropic supplement from Kaged is here to close down an epic year — one that they started with a bang thanks to their incredible Pre-Kaged Elite pre-workout. This is a nootropic done the Kaged way: with innovation, transparency, third-party testing, and options.
Kaged Mindset is here with
two
new ingredients
Kaged […]
Continue Reading →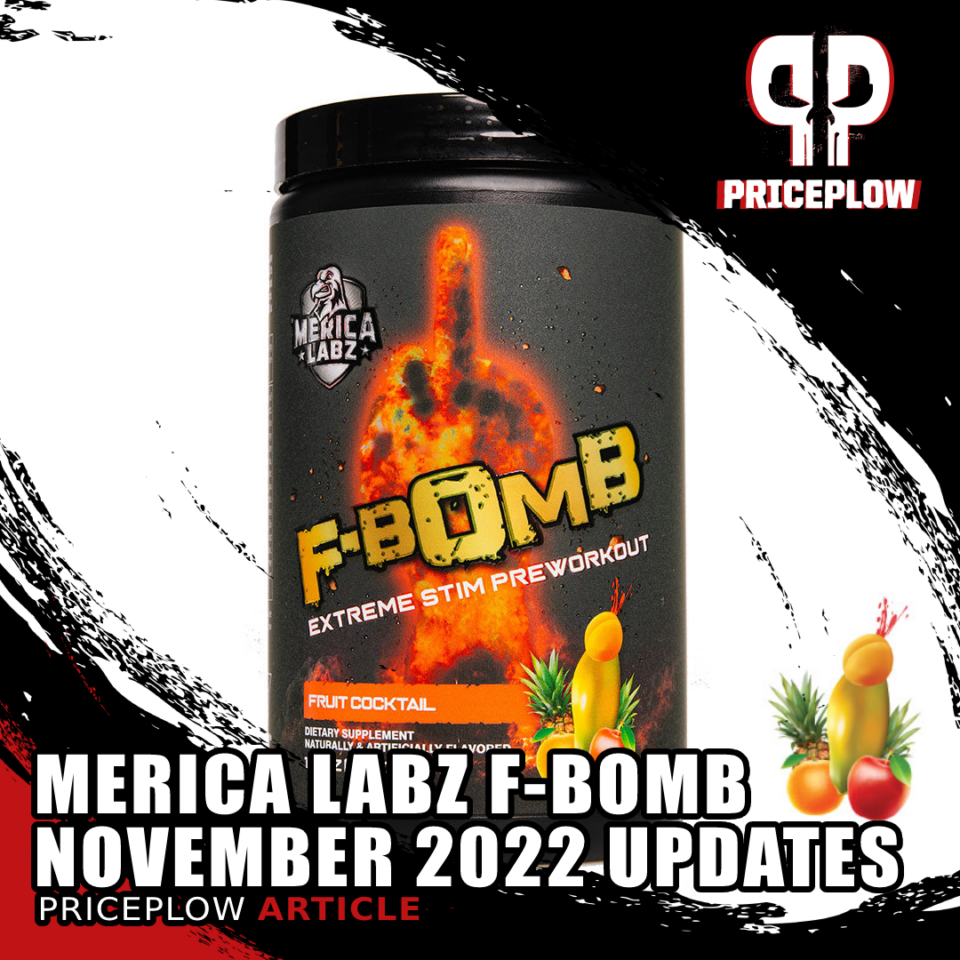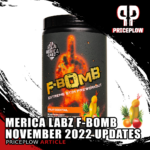 We love the guys at 'Merica Labz for doing everything American style – that means going big and pushing the boundaries of convention in the best tradition of American ingenuity.
To celebrate Black Friday 2022, they've really outdone themselves with an updated version of F-BOMB, an absolute monster of a stimulant-based workout whose […]
Continue Reading →