Heart Health Supplements

(Tag Archives)
Subscribe to PricePlow's Newsletter and Heart Health Supplements Alerts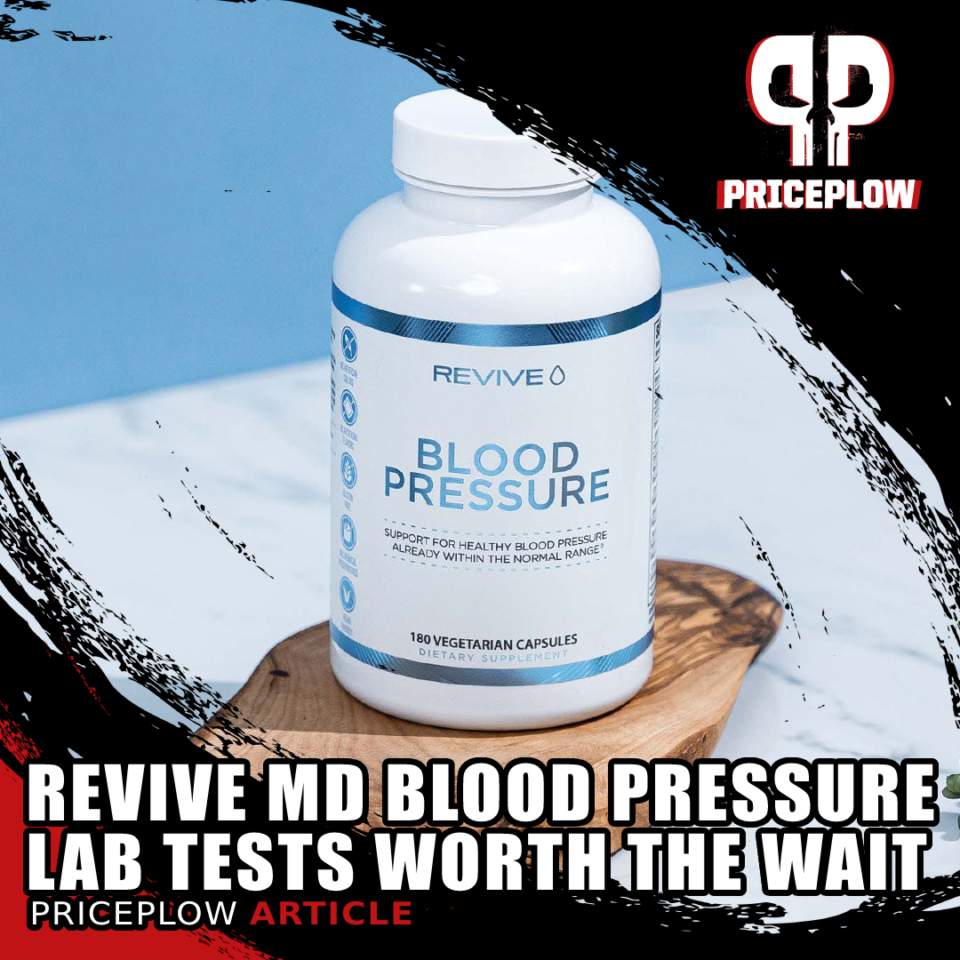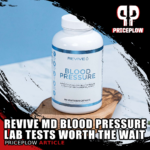 PricePlow has been covering Revive MD supplements for a while now, noting how several brands have copied their phenomenal whole health formulas like Lipid and Heart.
But it's not just about formulation. It's about trust — and the best way to gain trust in the dietary supplement industry is through testing. This is […]
Continue Reading →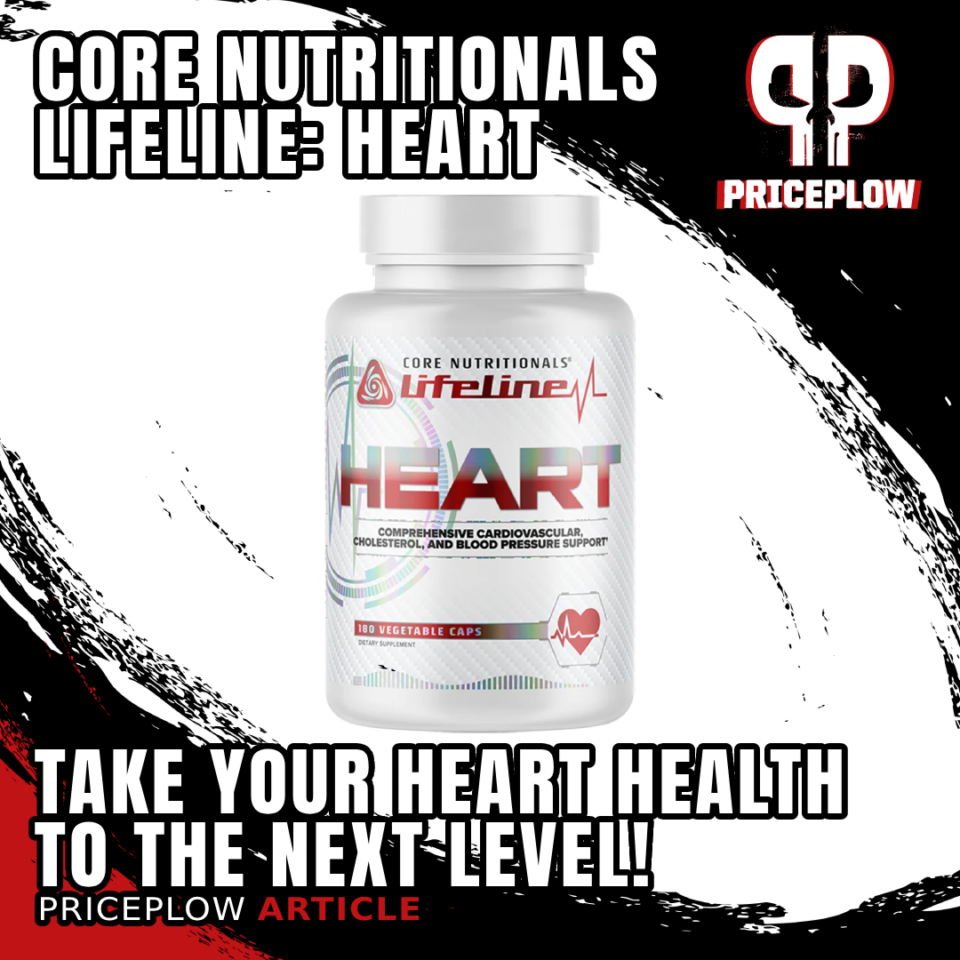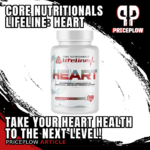 Every rep you lift, every step you walk or run, every foot of elevation you climb is powered by your heart – your heart's ability to pump blood efficiently is what makes all athletic performance possible.
Heart health supplements are kind of a neglected product category. We don't see new entries in this category very […]
Continue Reading →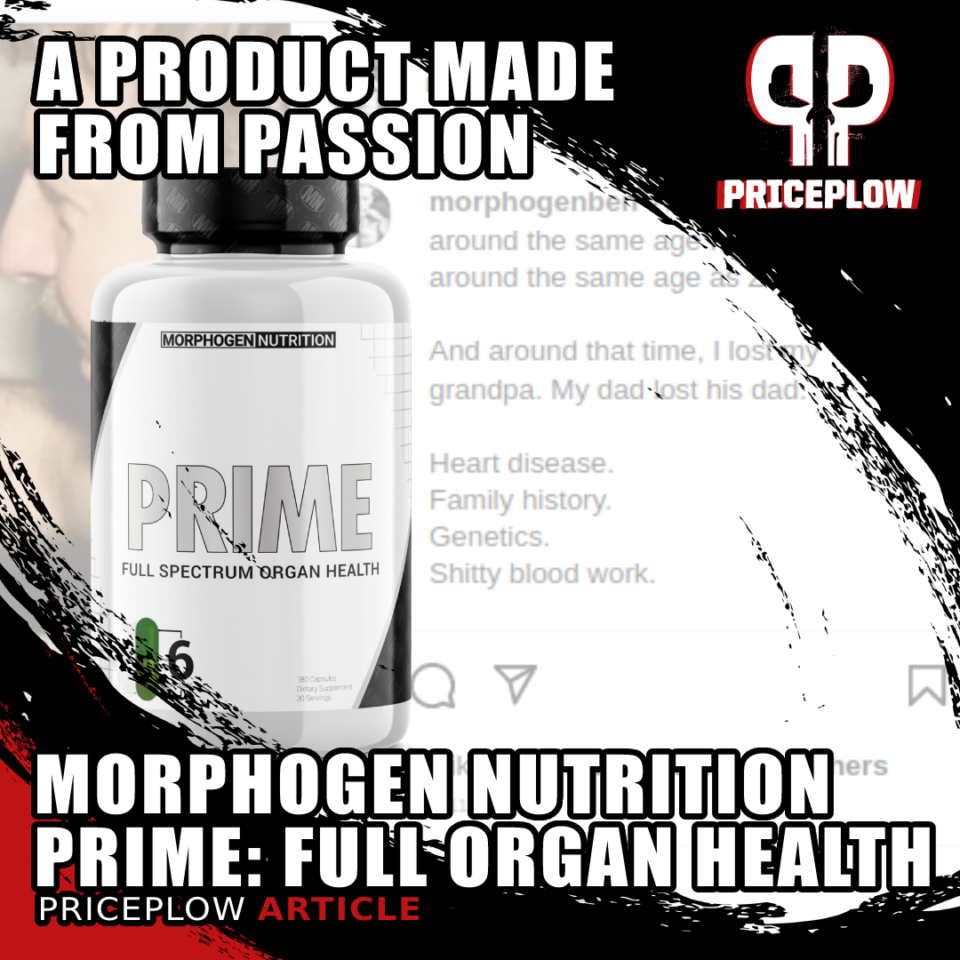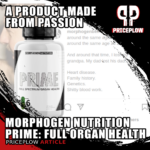 Morphogen Nutrition is one of the supplement industry's stars for good reason. With formulator extraordinaire Ben Hartman at the wheel, Morphogen has consistently put out cutting-edge, hard-hitting products.
Ben's been a PricePlow Podcast guest not once, but twice. In 2020 he joined us for a discussion about Morphogen's approach to formula design and in […]
Continue Reading →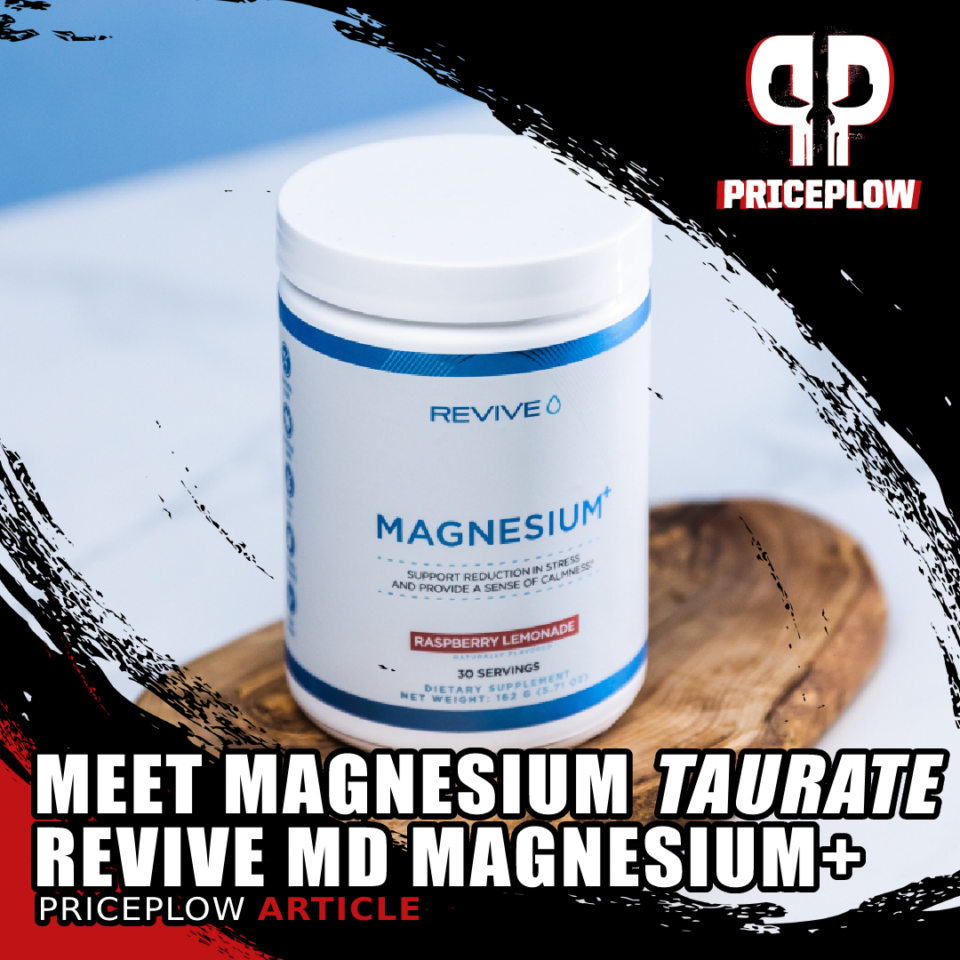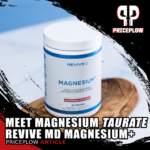 Revive MD always hits it out of the park with sophisticated, top-shelf supplements whose formulas are based on cutting-edge research.
It's a brand that really lives up to its name, as it was co-founded by a doctor in Dr. Domenic Iacavone. He and his business partner Matt Jansen work as hard as they can […]
Continue Reading →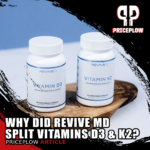 Revive MD is one of our go-to brands for health and wellness. They have quite a comprehensive product catalog: For any given health concern, they often don't just have one product, but a whole line of them.
Revive MD has sold a vitamin D3 and vitamin K2 combination supplement for a while now, but have […]
Continue Reading →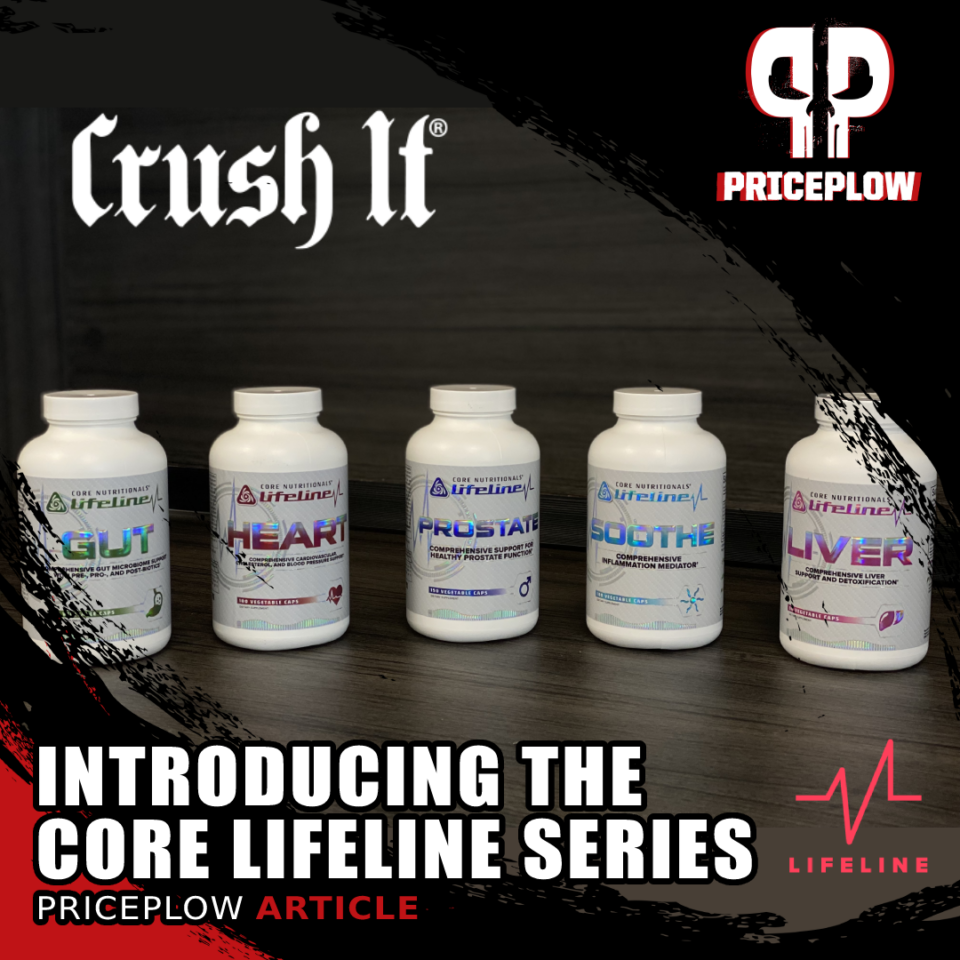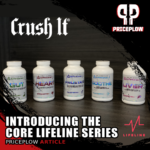 Fans of CORE Nutritionals' founder Doug Miller have long known that he's a man who's always put health in the forefront — for himself, for his customers, and for his family. In fact, as he explained to us in Episode #050 of the PricePlow Podcast, Core actually began with Core MRP because he couldn't […]
Continue Reading →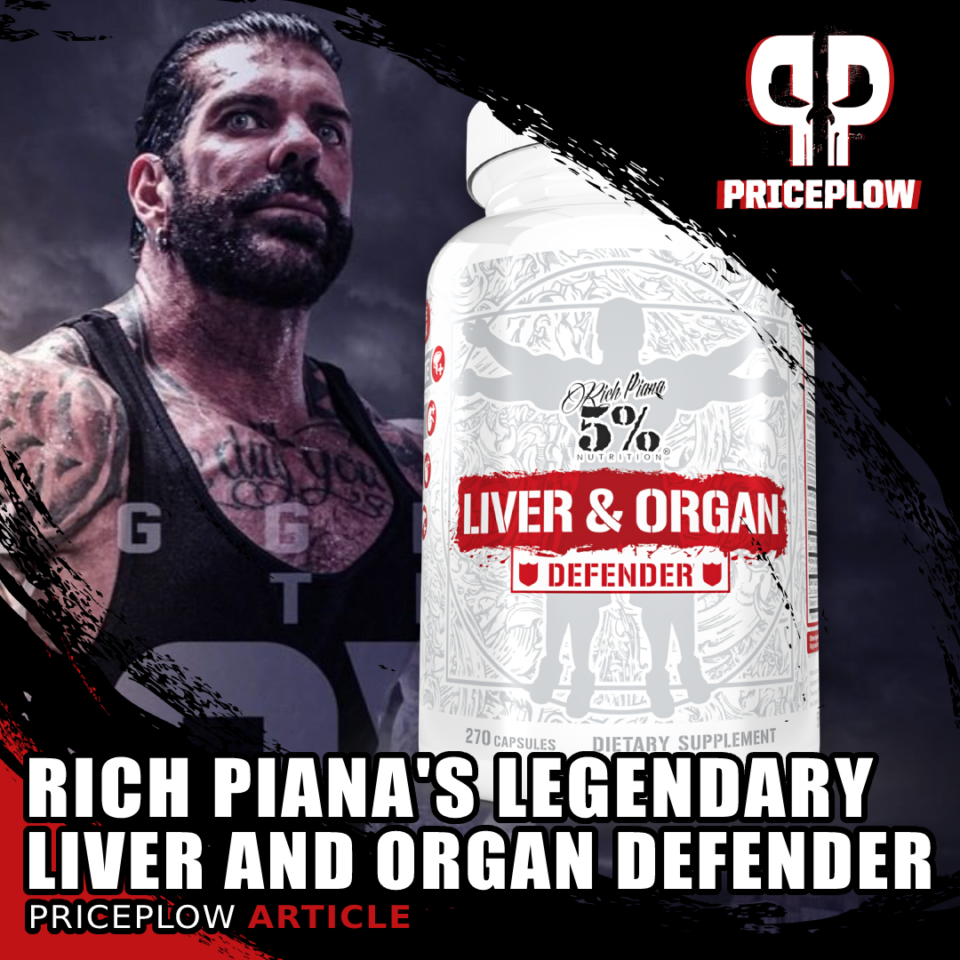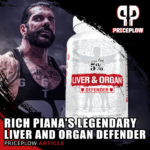 Fans of Rich Piana know that he was never a fan of the conventional. While most supplement companies are happy to get by marketing workout supplements, Rich and 5% Nutrition innovated in more ways than we can count — and one of them was with all-inclusive health supplements that are all the range over 6 […]
Continue Reading →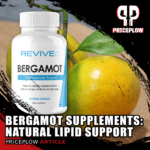 Bergamot isn't new to the supplement world, nor the medical field for that matter. Countries in the Mediterranean region have known about the bergamot orange and its oil for several centuries. In this article, we'll discuss the use of bergamot as a dietary supplement (generally as a lipid management supplement), but will also touch upon […]
Continue Reading →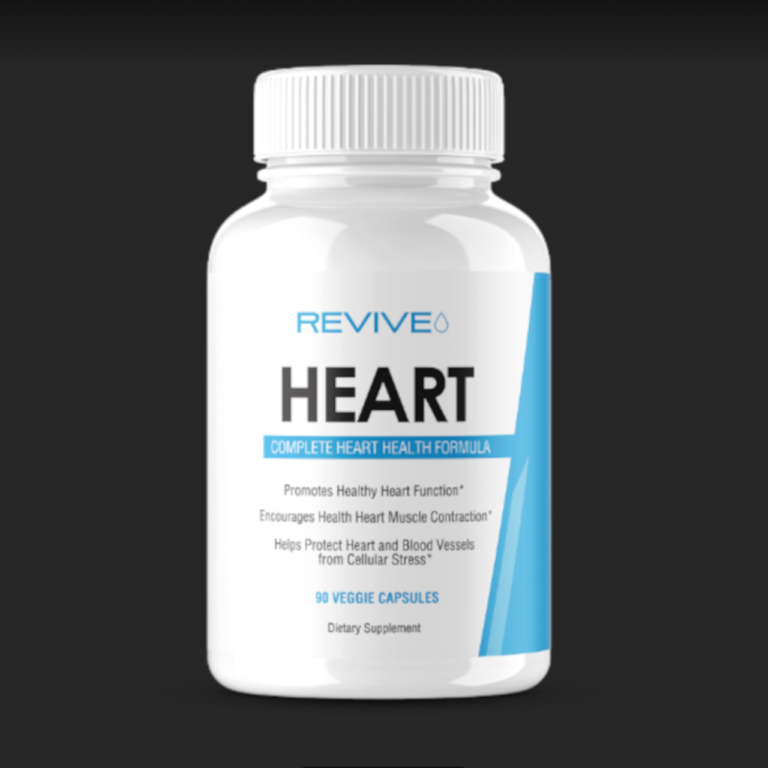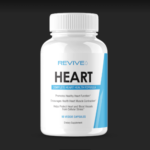 Unlike a majority of sports nutrition brands in the dietary supplement industry, Revive MD doesn't sell pre-workouts, protein powders, amino acids, or fat burners. Instead, co-founders Matt Jansen and Dr. Domenic Iacovone made a conscious decision to create a brand that's solely focused on addressing health and wellness issues. Revive MD's product line includes supplements […]
Continue Reading →