Free Testosterone

(Tag Archives)
Subscribe to PricePlow's Newsletter and Free Testosterone Alerts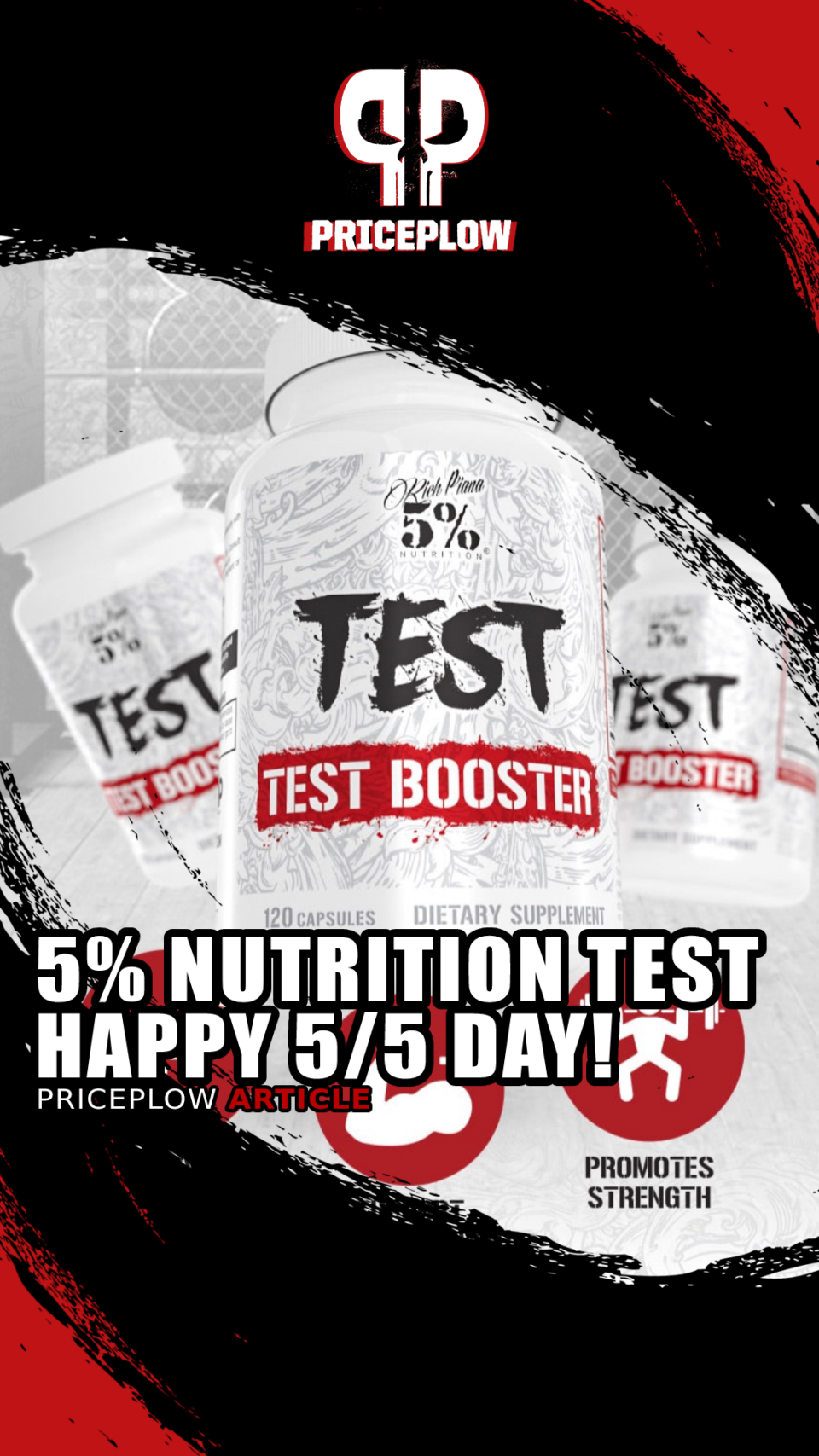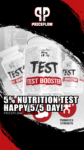 5% Nutrition TEST is a new natural testosterone booster that brings heavy, feel-good doses of Longjack and Shilajit, paired with added protection from fenugreek and DIM.
It's 5% Nutrition Day (5/5 of 2022), and what better way to spend it than by releasing a natural testosterone-boosting supplement?!
That's exactly what 5% Nutrition has in […]
Continue Reading →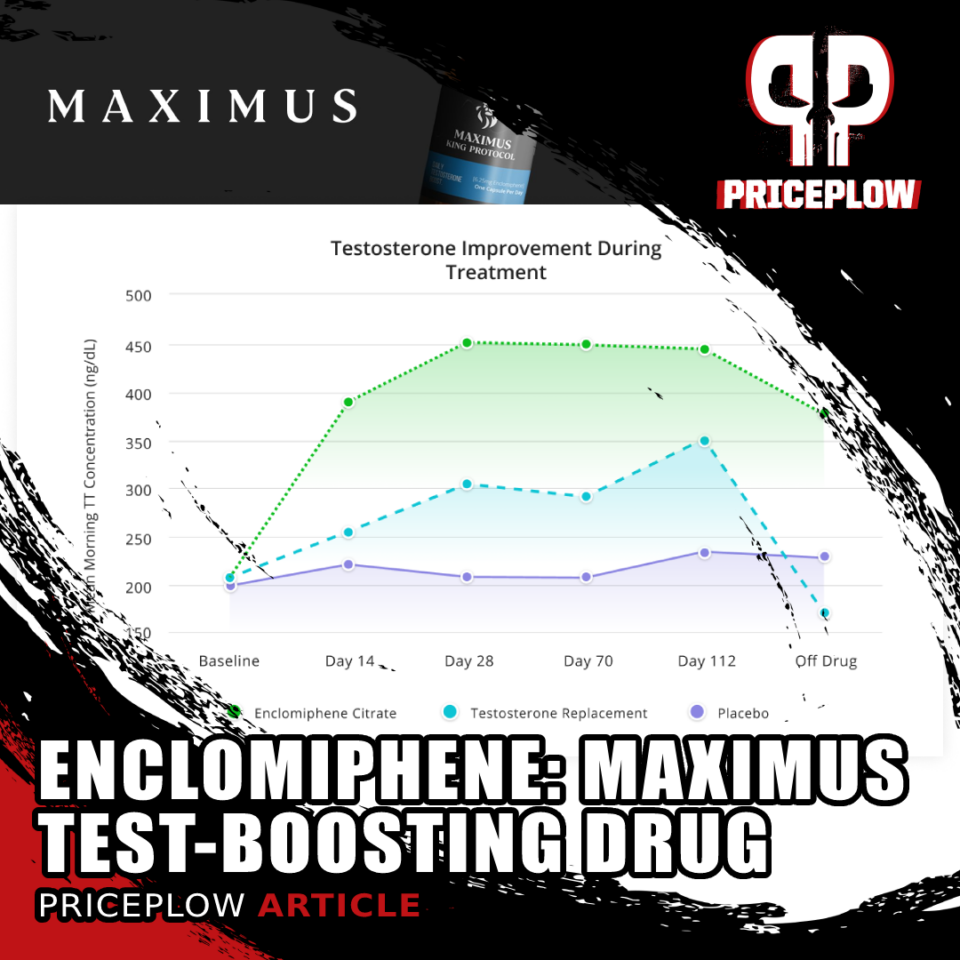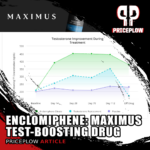 In episode #062 of the PricePlow Podcast, we introduced Dr. Cameron Sepah of Maximus to our followers. Maximus is built to support men in their quest for testosterone optimization, and one major tool they use is a prescription of enclomiphene alongside blood testing, adjunct supplements, and community support.
In this article, we dive deeper into […]
Continue Reading →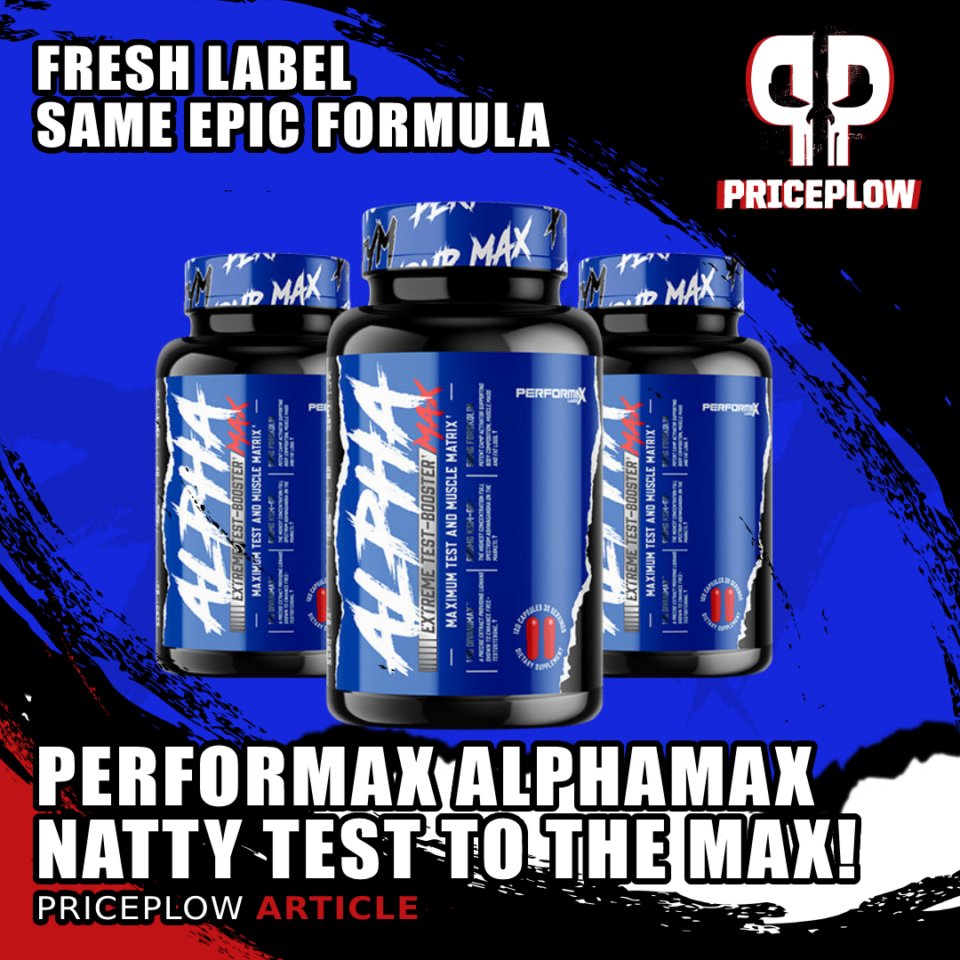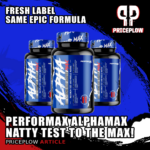 Note:
In June of 2023, @PerformaxLabs posted to their Instagram that this formula would get updated. If you're a big fan of the current version, stock up while you can!
New label? Absolutely.
New formula? Absolutely not!
Over the past few months, we've covered the updated labeling and formulas through Performax Labs' aggressive supplement product […]
Continue Reading →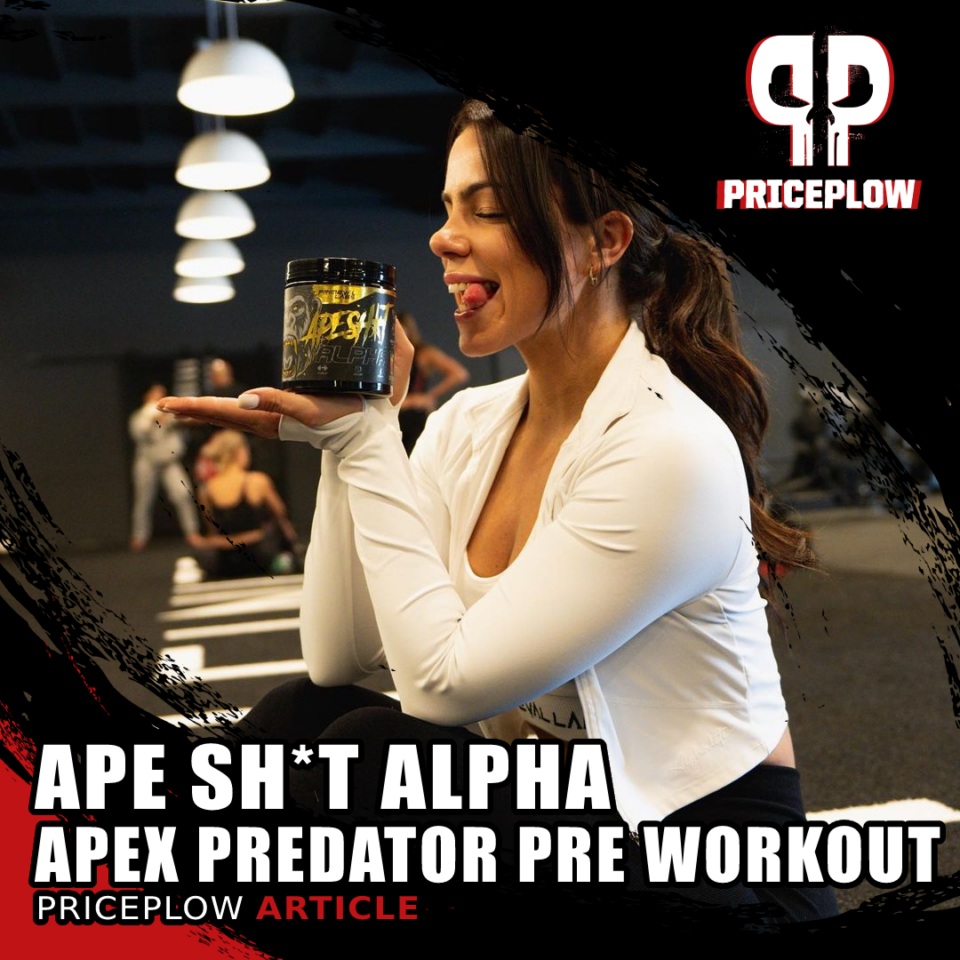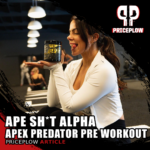 Apex predator: Also known as an alpha predator, is a predator at the top of a food chain, without natural predators of its own.
Primeval Labs is a supplement brand that tells you they are right there in their name. The brand that's full of aggressively-marketed (yet legally compliant) supplements reaches a spirit that's […]
Continue Reading →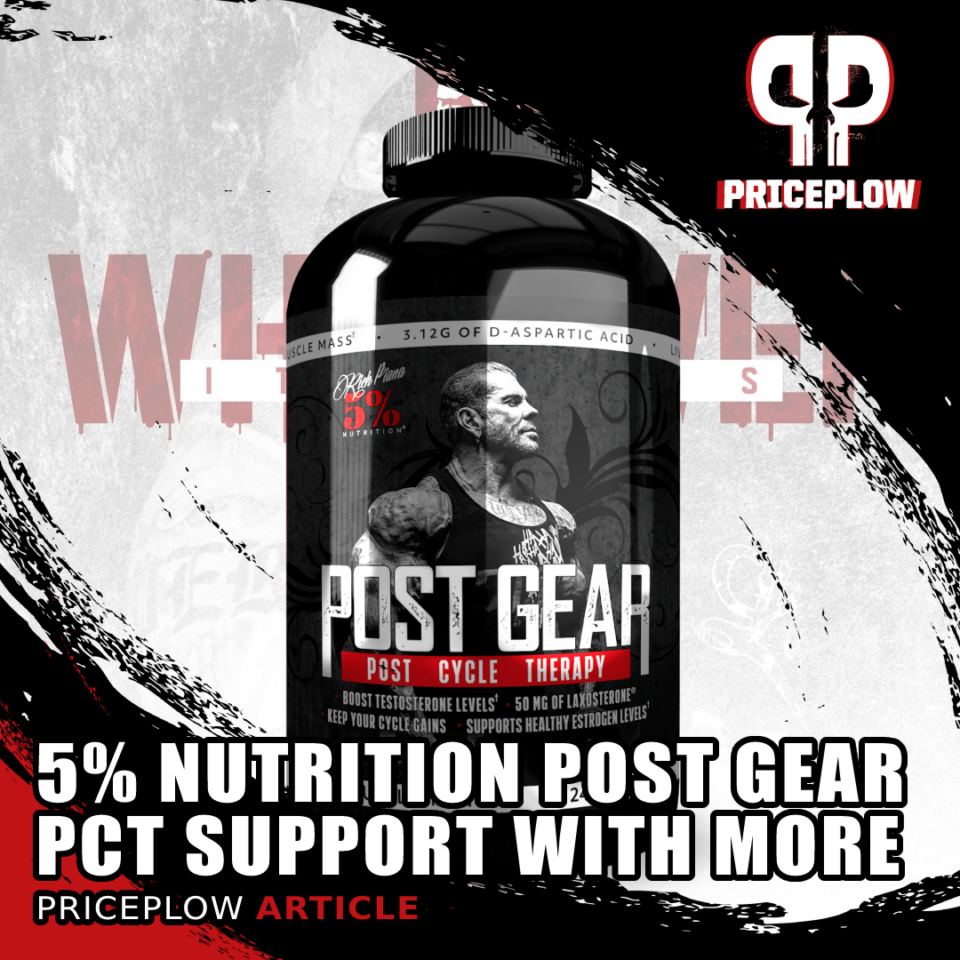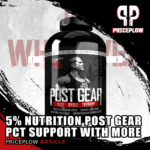 5% Nutrition has kept us busy lately, with the uniquely-formulated 5% Core Series that goes beyond single-ingredient formulas, the new Shred Time and Stage Ready diet stack, and even the limited-edition return of their Starry Burst All Day You May flavor.
But when it comes to 5% Nutrition — and Rich Piana especially — we […]
Continue Reading →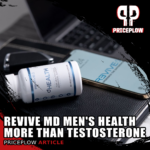 Revive MD has been one of the most promising and intelligent supplement brands to watch, given their incredibly well-formulated health-specific supplements. We've recently covered Revive MD's BRAIN+ daily focus enhancer, their GI+ gut health supplement, and many more listed on our Revive MD news page.
But now it's time to get back to the team's […]
Continue Reading →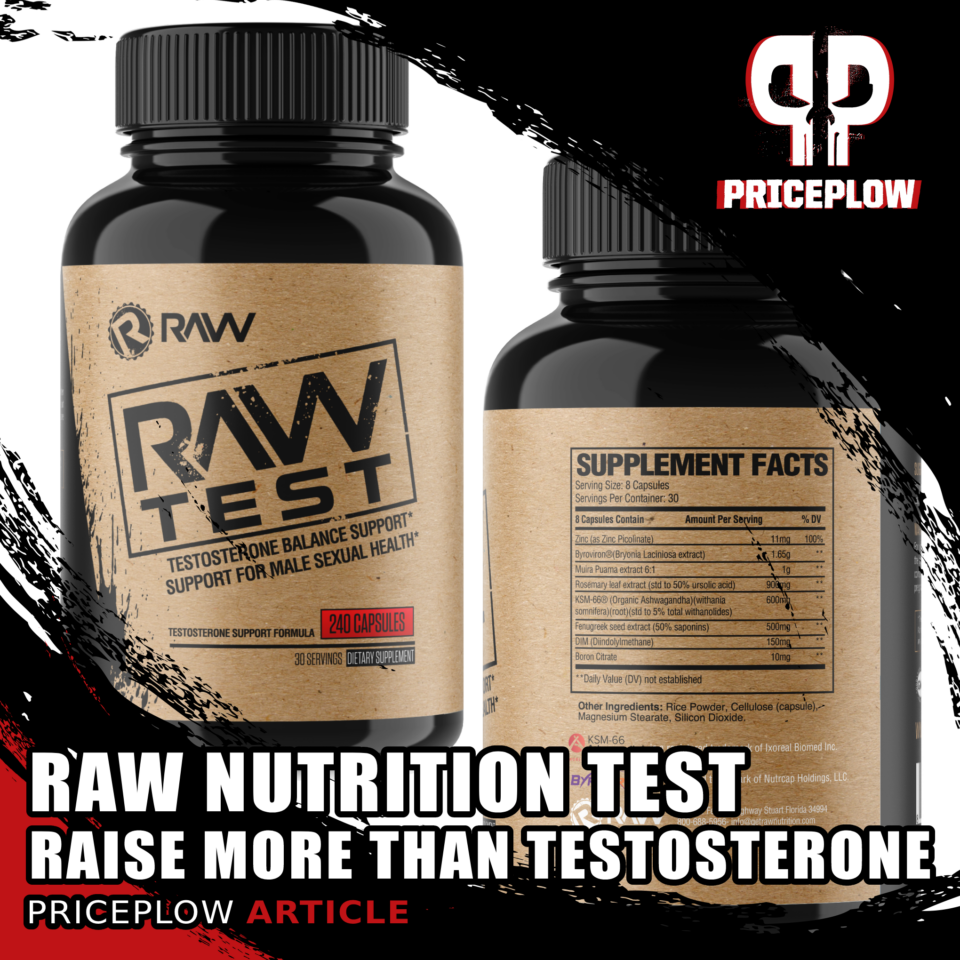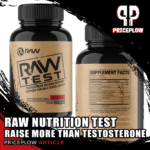 Not long after the release of Raw Nutrition's Ignite fat burner, which we called "the strongest fat burner we've seen in a long time", the brand is back at it, this time attacking testosterone – using a similarly strong approach, but with a different mindset.
Just as Ignite targeted multiple fat burning pathways with […]
Continue Reading →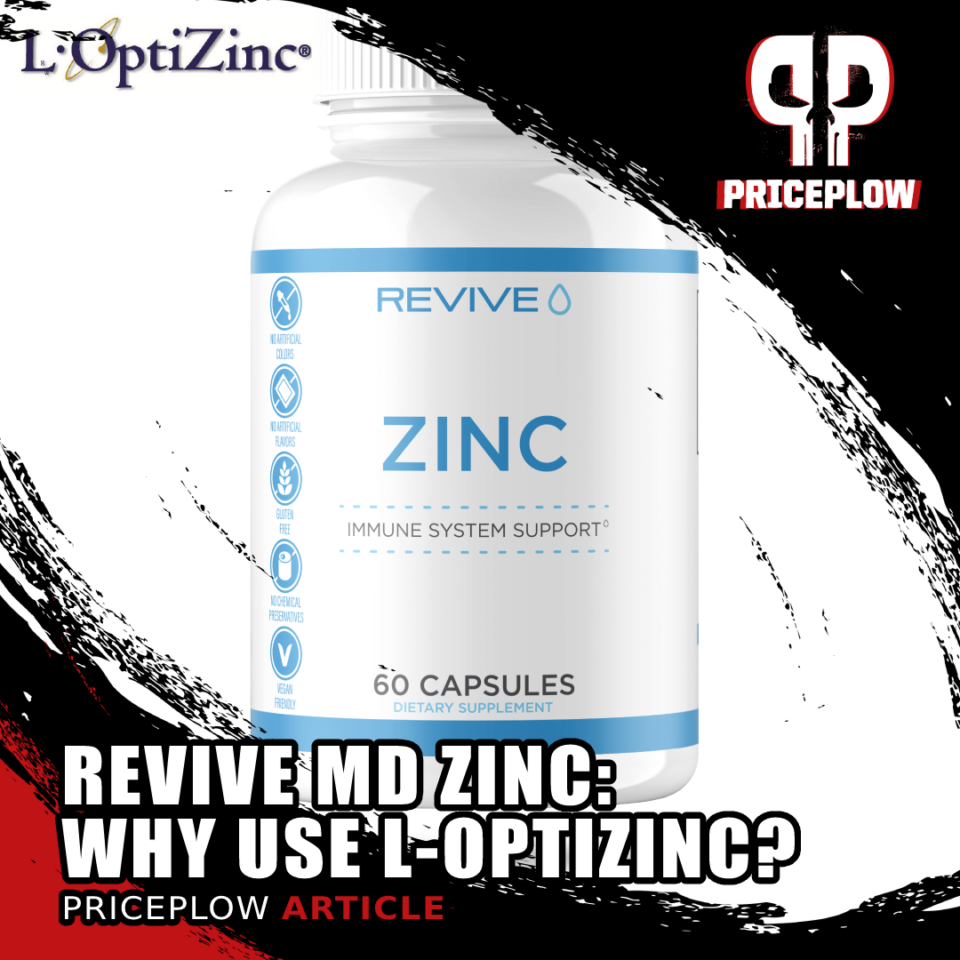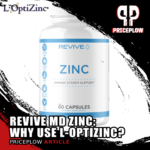 Zinc is an essential mineral that has a multitude of biological roles in the body. In the ongoing "immunity crisis" that began in 2020, zinc supplementation gained steam, as it's well-known that supplementation of various forms of the mineral (especially at high enough doses) reduces symptoms of the common cold.[1-11]
Zinc: the hottest mineral in[…]

Continue Reading →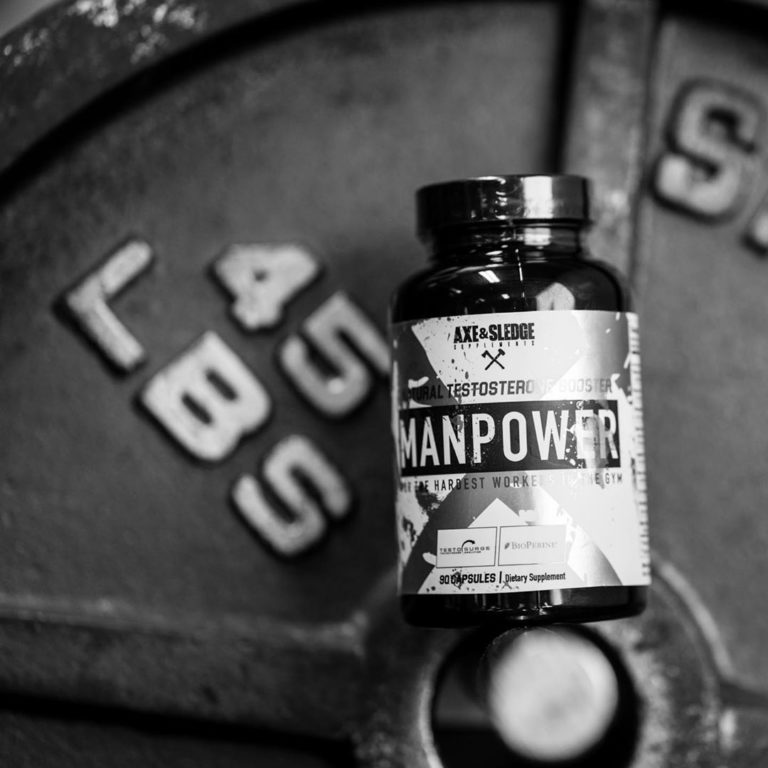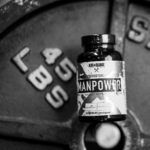 As of writing this article, the PricePlow Blog has covered almost every Axe & Sledge product, including:
Hydraulic: best-selling stimulant-free pump Ignition Switch: comprehensive, moderately stimulating pre-workout Seventh Gear: high-stimulant pre-workout with nearly 400 milligrams of caffeine per serving Home Made: whole-foods meal replacement Farm Fed: grass-fed whey protein isolate GDA+: potent glucose-disposal agent The[…]

Continue Reading →