Diindolylmethane

(Tag Archives)
Subscribe to PricePlow's Newsletter and Diindolylmethane Alerts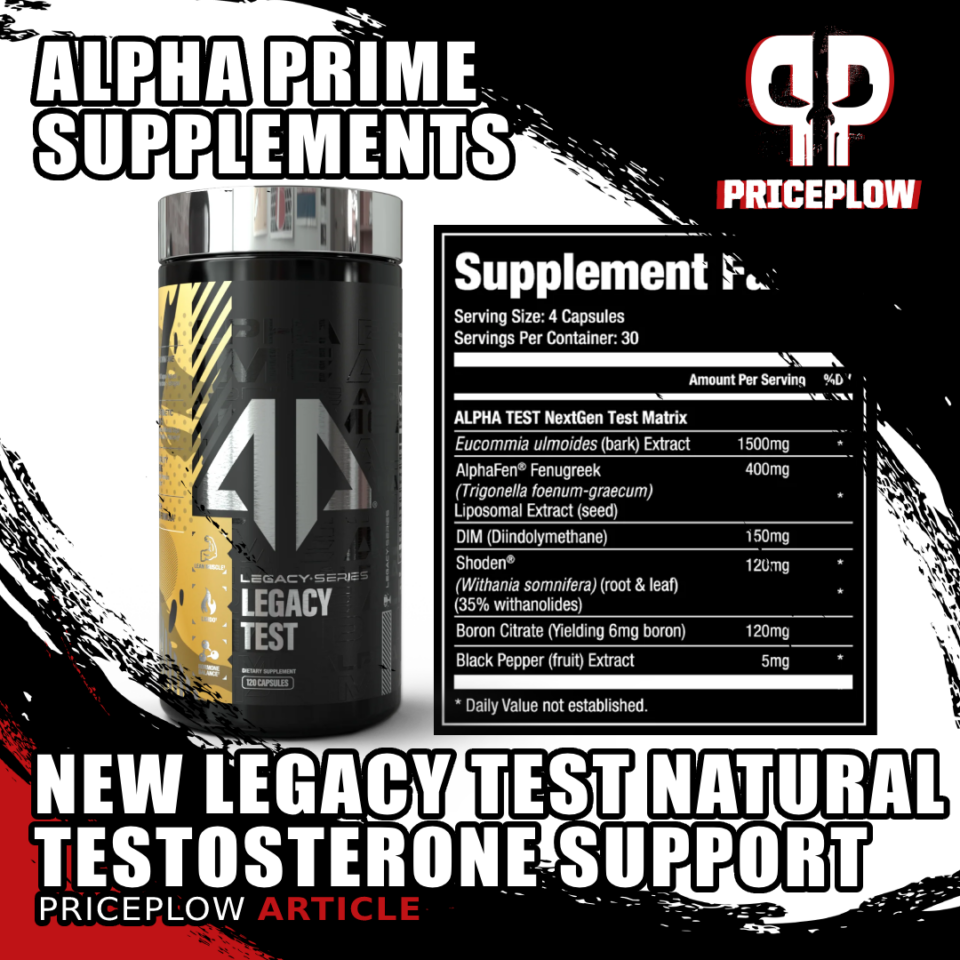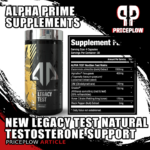 Alpha Prime, formerly known as AP Regimen, is the brainchild of famed race car driver Caesar Bacarella.
Racing is a high-octane, high-adrenaline sport with zero margin of error. Professional race car drivers must operate in a flow state, on demand, and for many hours on end. Given that Caesar cut his […]
Continue Reading →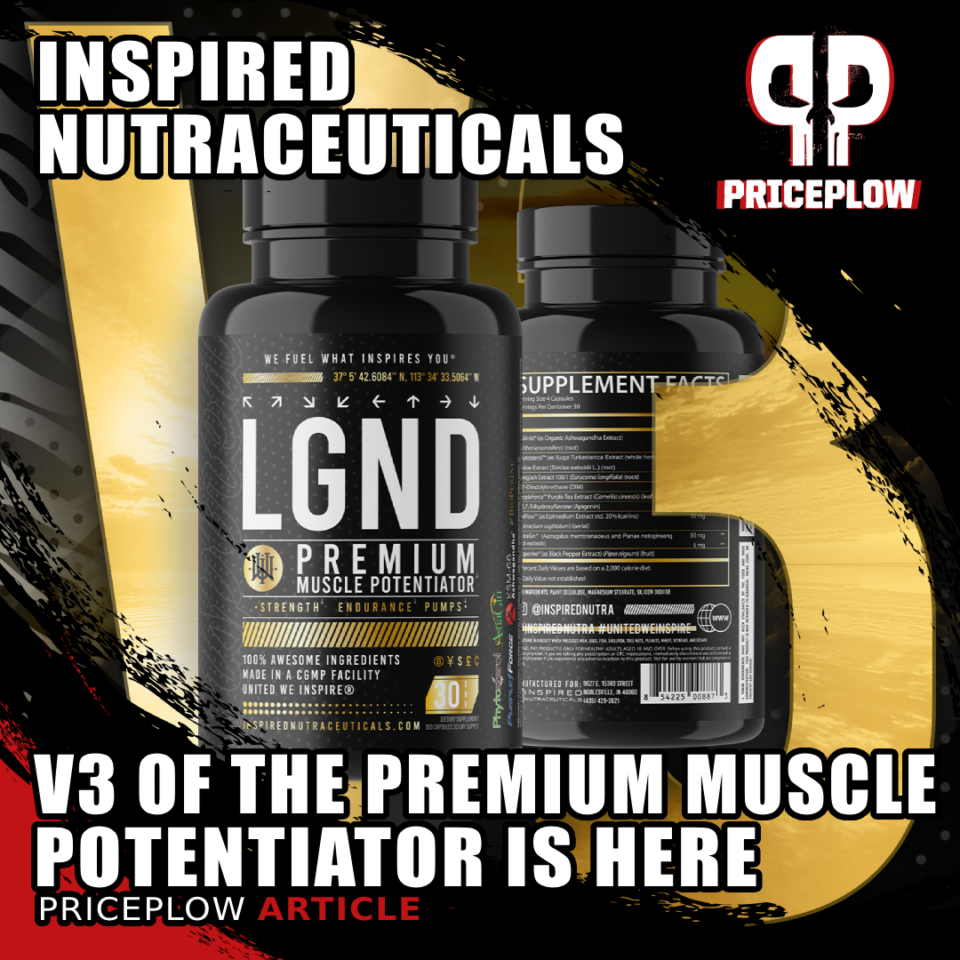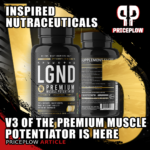 If you've been following the supplement industry's sports nutrition niche, you'll know that we've seen the resurgence of some powerful plant extracts in the muscle building market. You'll also know that Chris Waldrum sold Inspired Nutraceuticals, and the company is now run by Landon Suggs, who explained his vision in Episode #096 of […]
Continue Reading →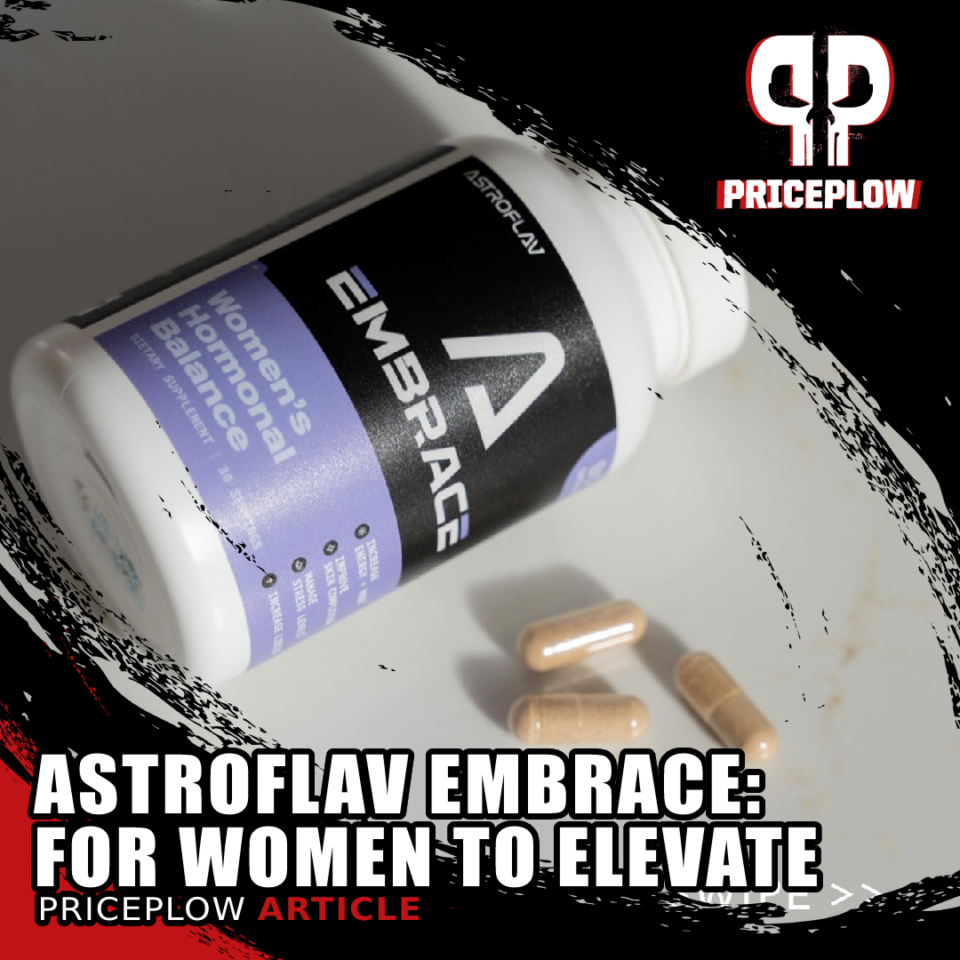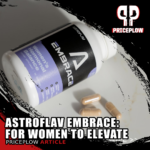 AstroFlav, the upstart brand with out of this world flavors, has been releasing hit after hit recently. Case in point with their recent weight loss trifecta that includes MetaBurn AM, MetaBurn PM, and 2X.
Before the recent batch of incredible supplements, however, the brand was also well-known for their Elevated[…]
Continue Reading →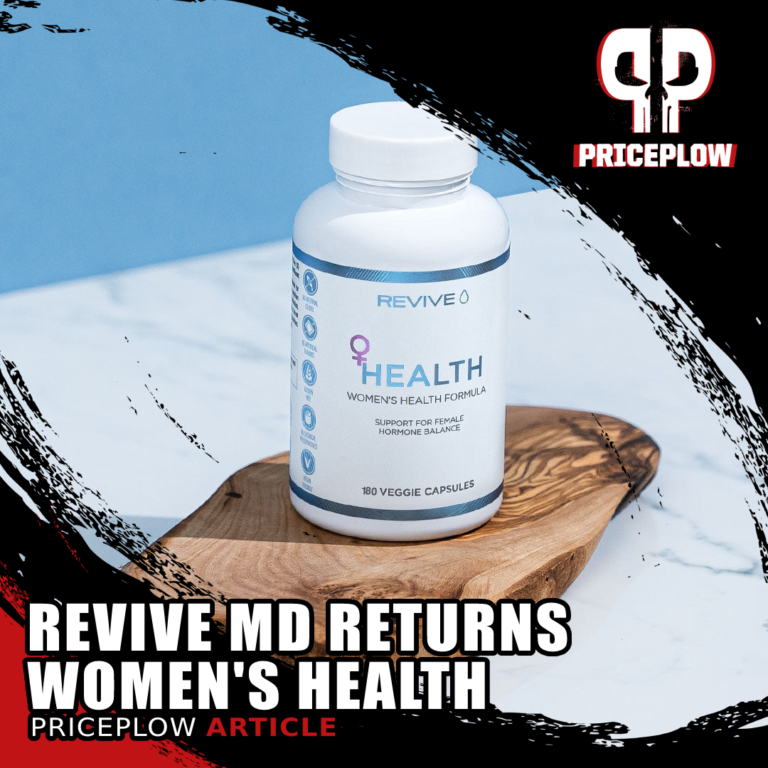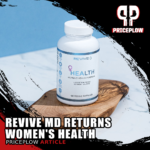 For the last several years, we've been covering what the folks over at Revive MD have been coming out with, and we've been thoroughly impressed. Revive MD has made a name for itself by thinking beyond just sports nutrition and honing in on making the body function as a well-oiled machine – a whole, complete […]
Continue Reading →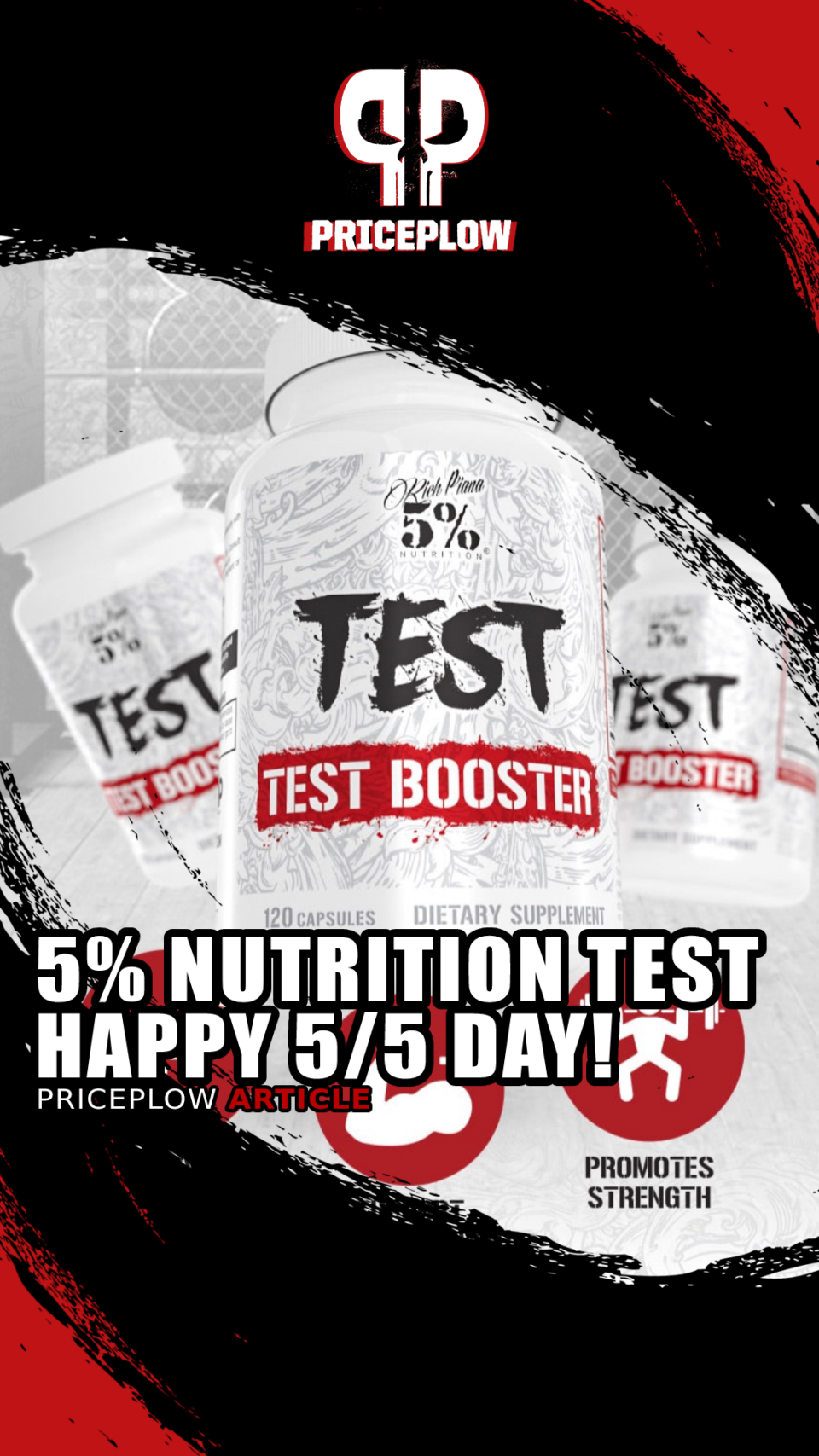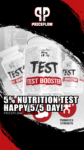 5% Nutrition TEST is a new natural testosterone booster that brings heavy, feel-good doses of Longjack and Shilajit, paired with added protection from fenugreek and DIM.
It's 5% Nutrition Day (5/5 of 2022), and what better way to spend it than by releasing a natural testosterone-boosting supplement?!
That's exactly what 5% Nutrition has in […]
Continue Reading →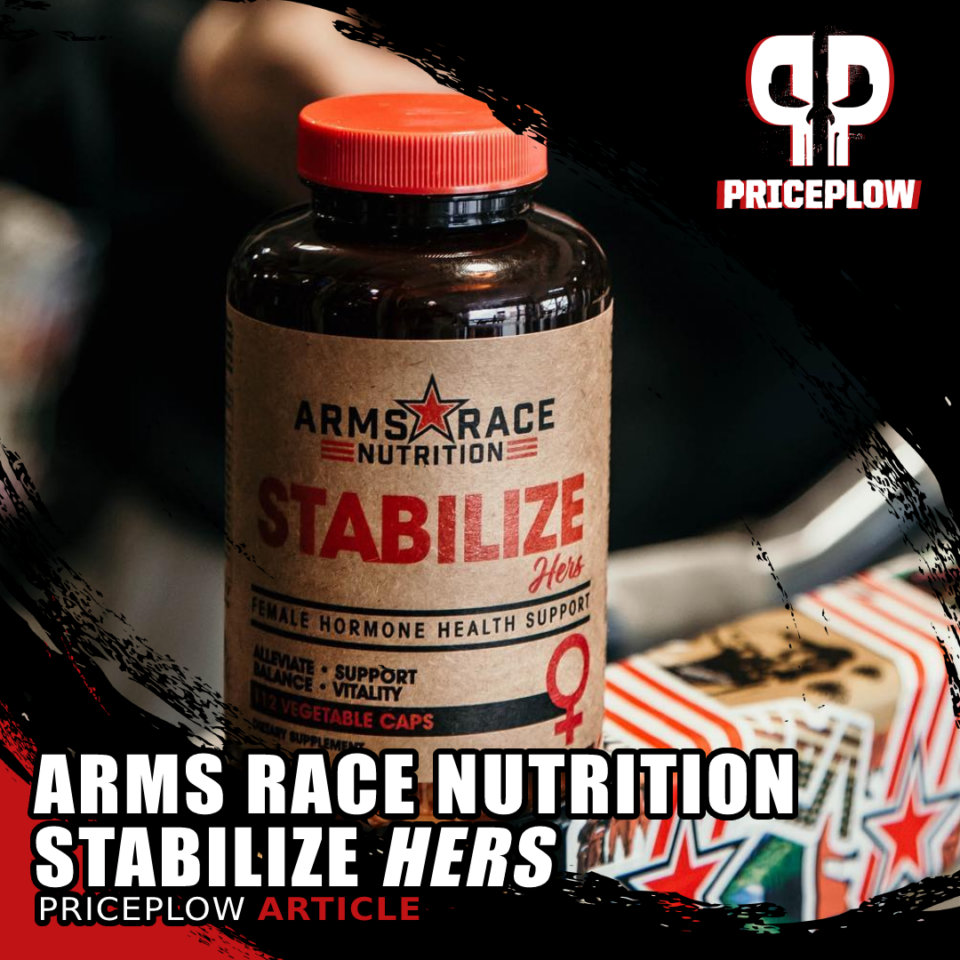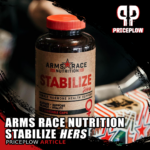 Arms Race Nutrition's growing female demographic wanted something made for them – an all-in-one female support supplement. They got that, and it's one of the most impressive women's health supplements we've seen, if not the best.
Arms Race Stabilize
Hers
: More than just "estrogen control"
Arms Race Stabilize Hers is a full-spectrum female support […]
Continue Reading →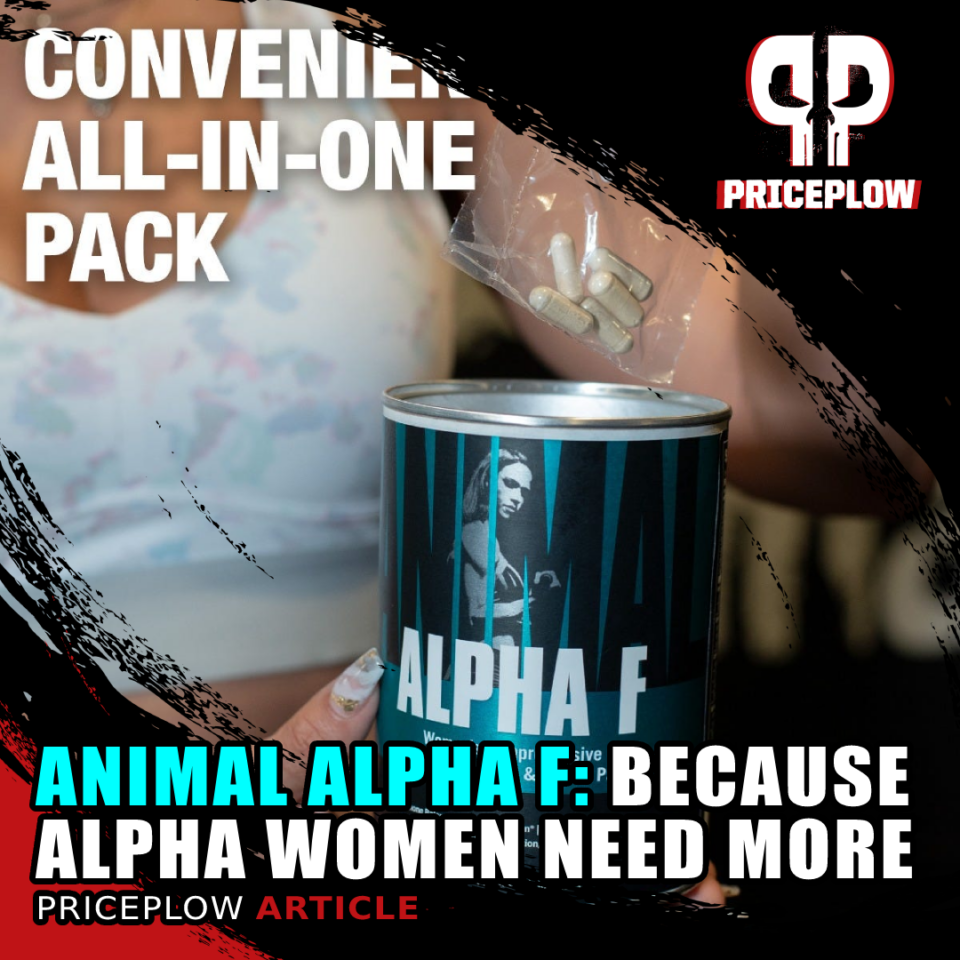 If one surveys the current state of the supplement market, they'll find lots of testosterone boosters and recovery aids aimed at male athletes – but not nearly as many well-formulated hormonal supplements made specifically for women.
Animal Alpha F: For serious women who need more
Universal Nutrition has set out to rectify this imbalance […]
Continue Reading →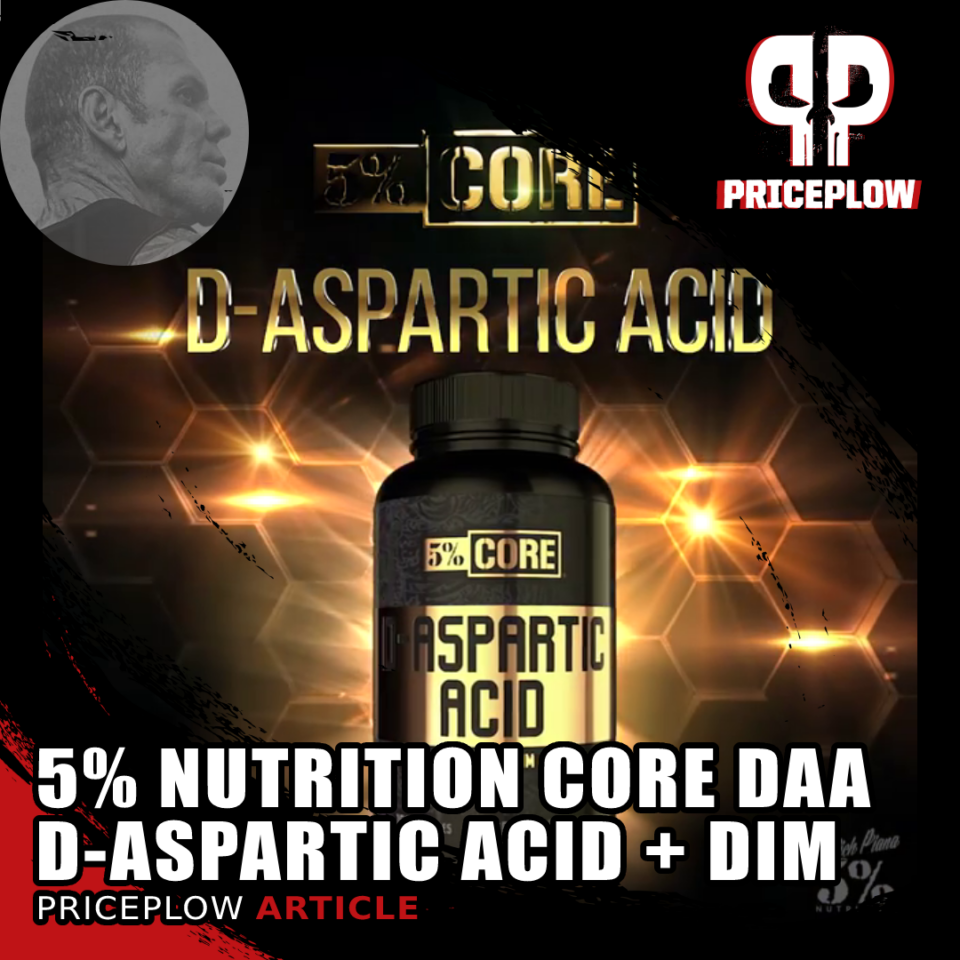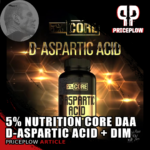 Rich Piana was and still is an absolute legend in the bodybuilding world, and for good reason. He brought a "whatever it takes" attitude to everything he did – which got him world-class results in the gym. He brought this same relentless drive when he founded his supplement company, 5% Nutrition, and it's a surprise […]
Continue Reading →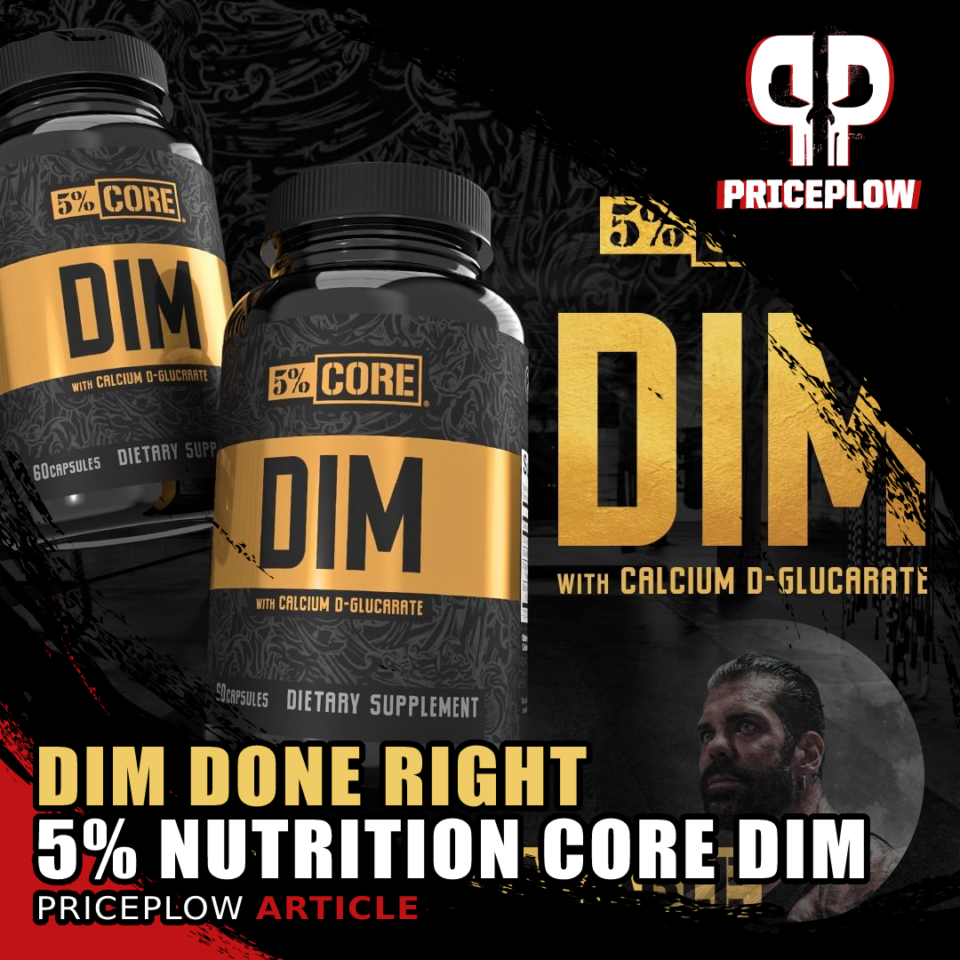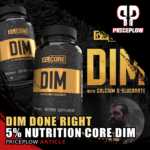 Legendary bodybuilder Rich Piana launched 5% Nutrition to bring his "whatever it takes" attitude from the gym into the sports supplements industry. Rich's work had already earned him a place in the pantheon of elite achievers in the fitness space; it would also make 5% Nutrition into an industry powerhouse nearly overnight.
Offering an array […]
Continue Reading →