D-Ribose

(Tag Archives)
Subscribe to PricePlow's Newsletter and D-Ribose Alerts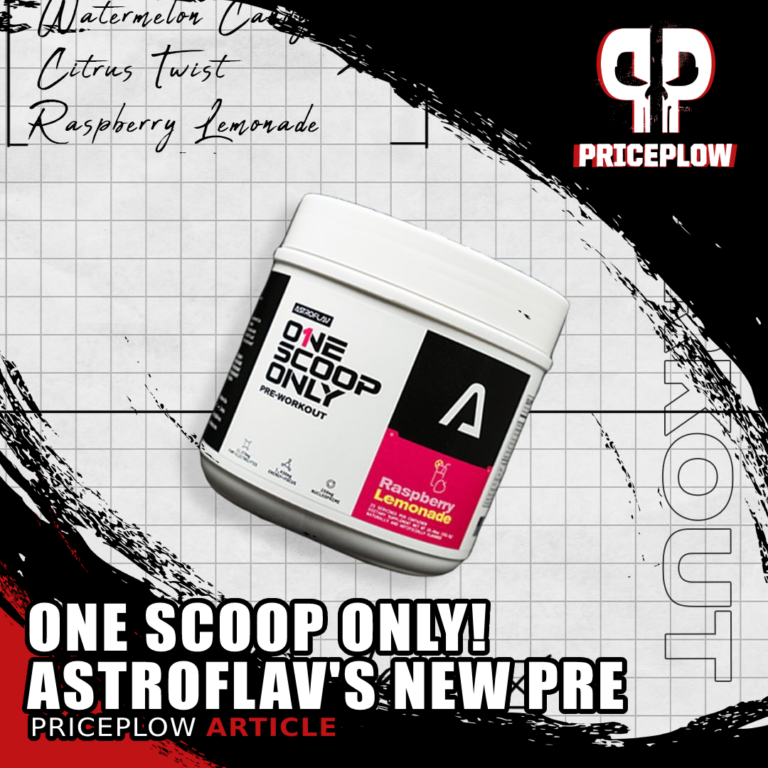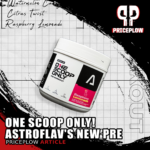 AstroFlav is one of our favorite brands because they really go the extra mile for their customers. This company was founded by supplement-industry veterans with tons of direct retail customer experience. That's a big part of the reason AstroFlav really[…]

Continue Reading →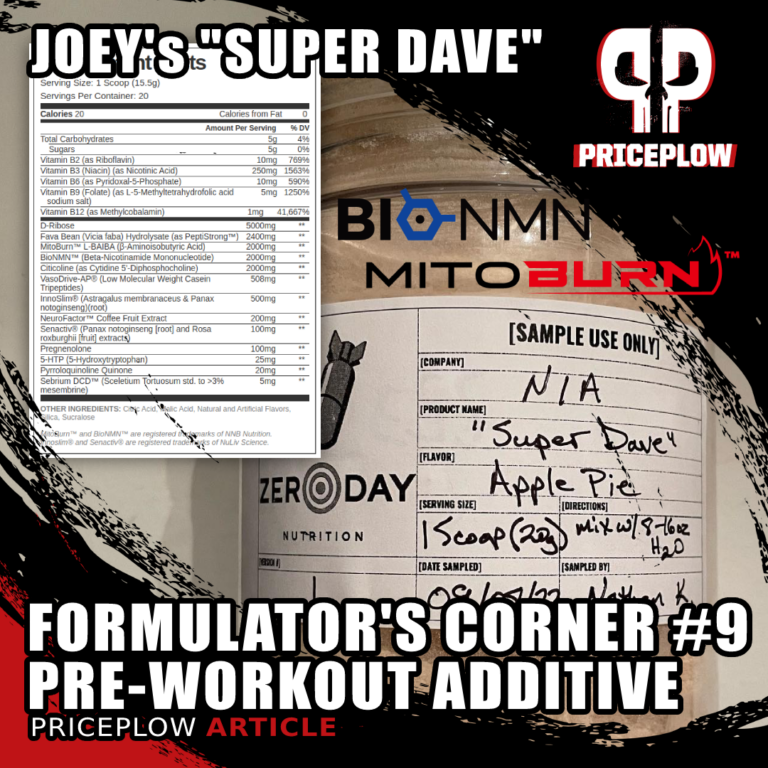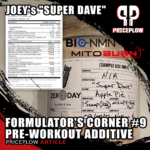 Today we've got something really special for you! If you've been following along in the PricePlow Discord, you know we've been running monthly podcasts with Glaxon leaders Joey Savage (chief science officer and formulator) and Michael Bischoff (founder and […]

Continue Reading →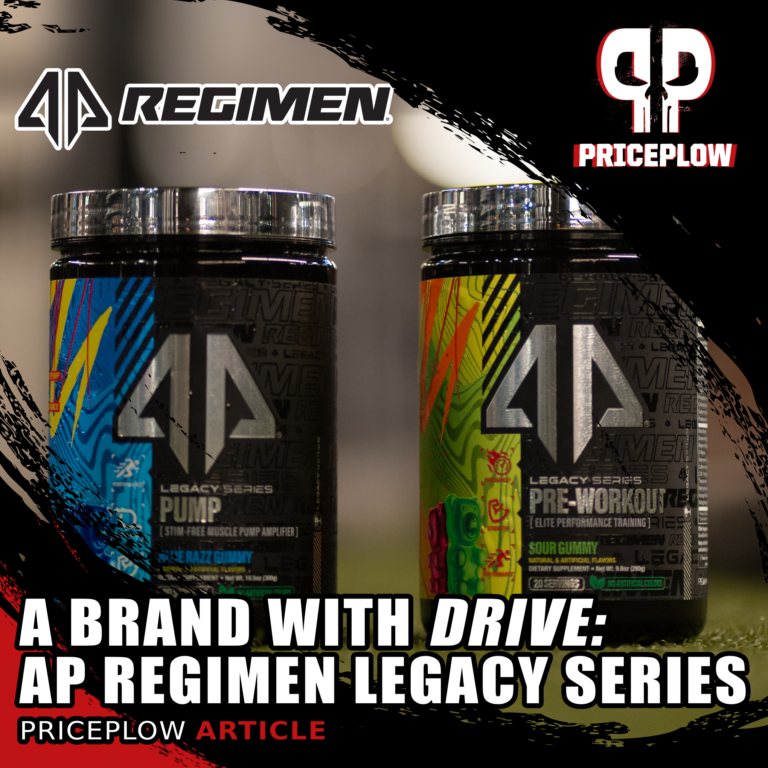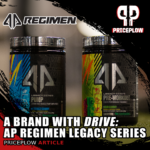 This is how a legacy begins.
Alpha Prime Supps may be a relatively new supplement brand, but they're a serious one. Their energy and drive was put on display earlier in February of 2021, when Ben Kane of PricePlow flew […]

Continue Reading →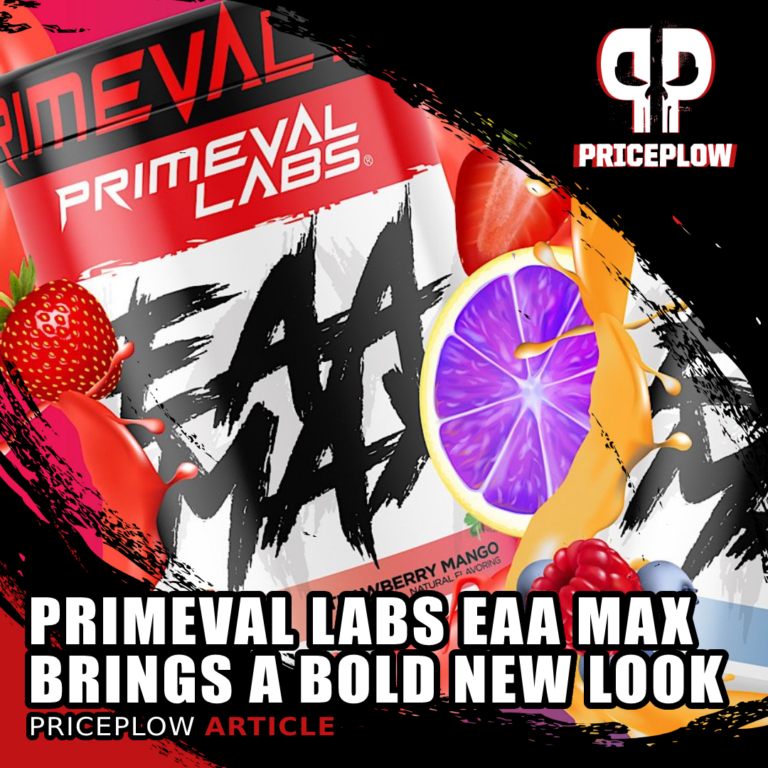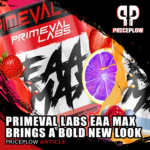 The OG EAA supplement has been updated with a fresh look in 2021!
For years, BCAA supplements dominated the "intra workout" category in the sports nutrition space. It took a long time, but eventually, full-spectrum essential amino acid (EAA) supplements […]

Continue Reading →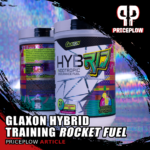 Are you ready for some rocket fuel? Because with the new Glaxon Hybrid, that's what you'll be getting. The company behind some wickedly strong pre workout supplements (eg Specimen and Specimen G.F.Y) wants to kick your energy up […]

Continue Reading →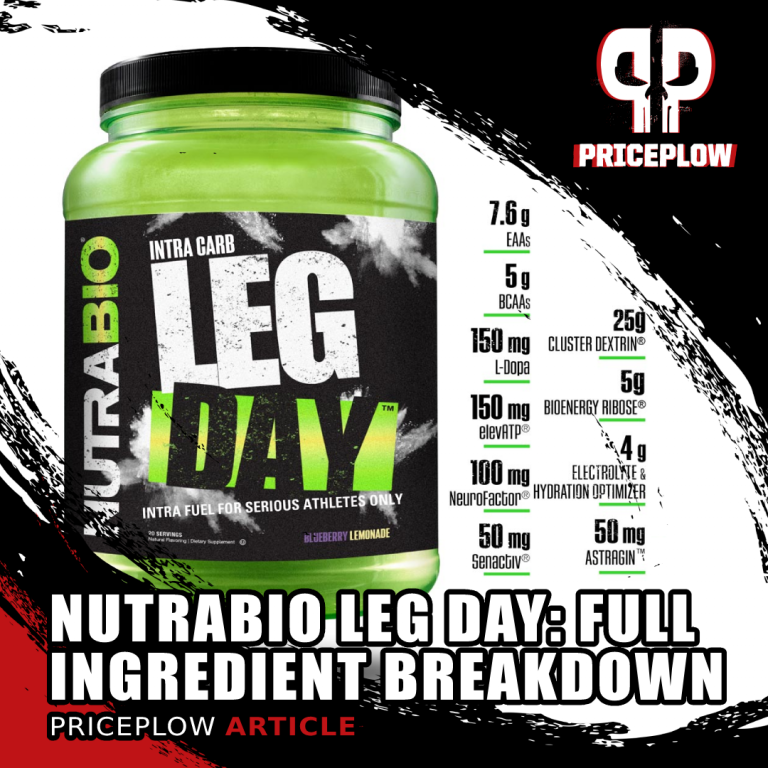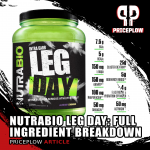 NutraBio brings in the MOAB (mother of all bombs) of an intra-workout supplement: LEG DAY!
The Leg Day Backstory
On February 17, 2021, NutraBio CEO Mark Glazier teased an image of a "LEG DAY" tub on his personal instagram.[1] After […]

Continue Reading →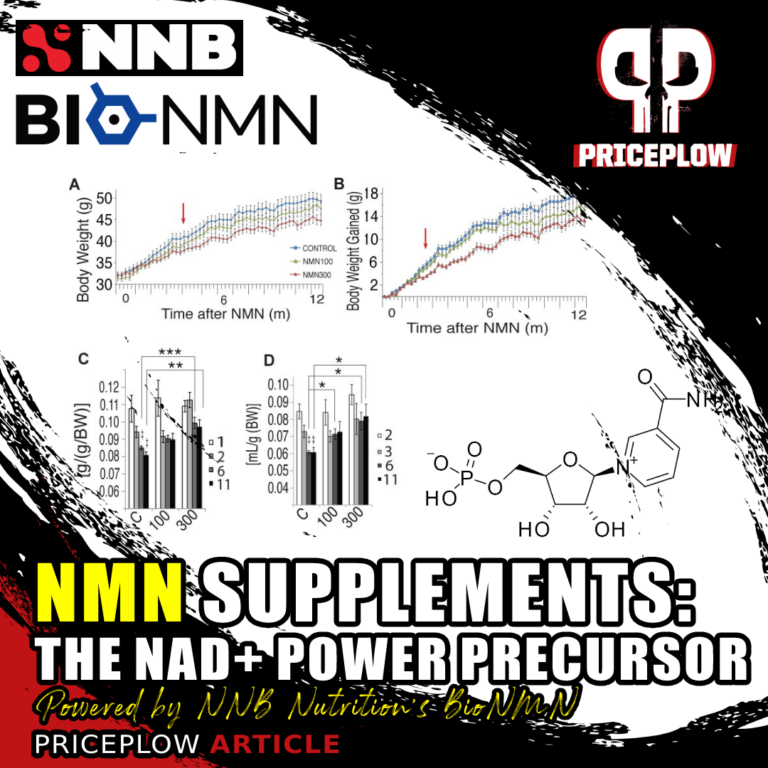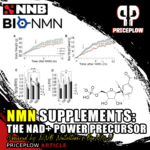 The human body is a fine-tuned machine, capable of performing quite efficiently when all of its internal mechanisms are firing correctly. Just like any machine, though, it relies on some sort of power to get the job done. Most motor […]

Continue Reading →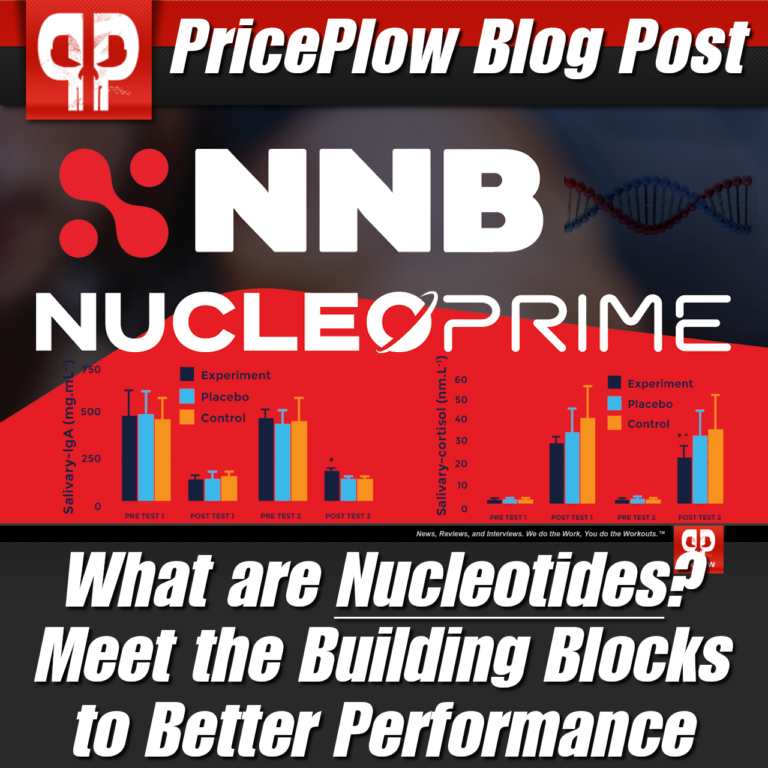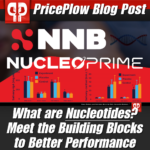 We often think of the body as a system that runs on caloric energy obtained through the carbohydrates, proteins, and fats that make up our diets. This is true to a degree, as each of these macronutrients uniquely impact our […]

Continue Reading →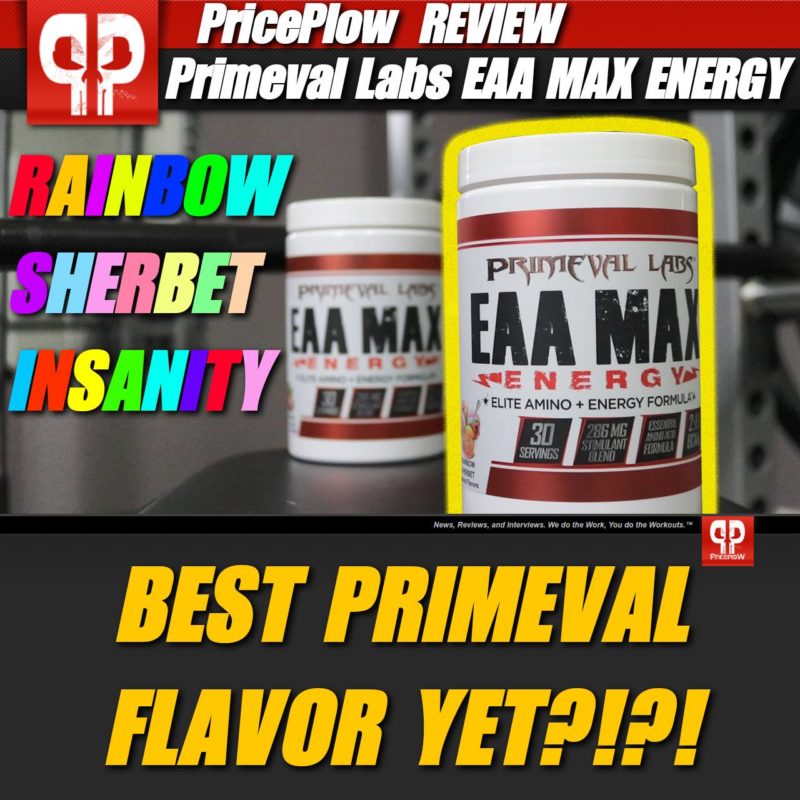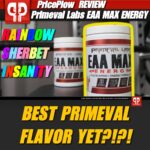 It's 2pm, you're in between meals, energy levels are draggin', you're still sore from yesterday's workout, and your sweet tooth has come a callin'.
Who do you call in this situation? Primeval Labs!
That's what I did, at least. […]

Continue Reading →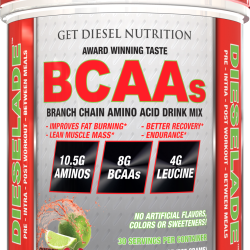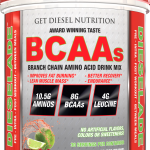 Anytime there's a new naturally sweetened supplement hitting the market, our ears perk up. We've noticed a clear cry from the masses that also mimics the growing "slow food" movement sweeping the U.S. Basically, it's less processed and artificial, more […]

Continue Reading →