D-Ribose

(Tag Archives)
Subscribe to PricePlow's Newsletter and D-Ribose Alerts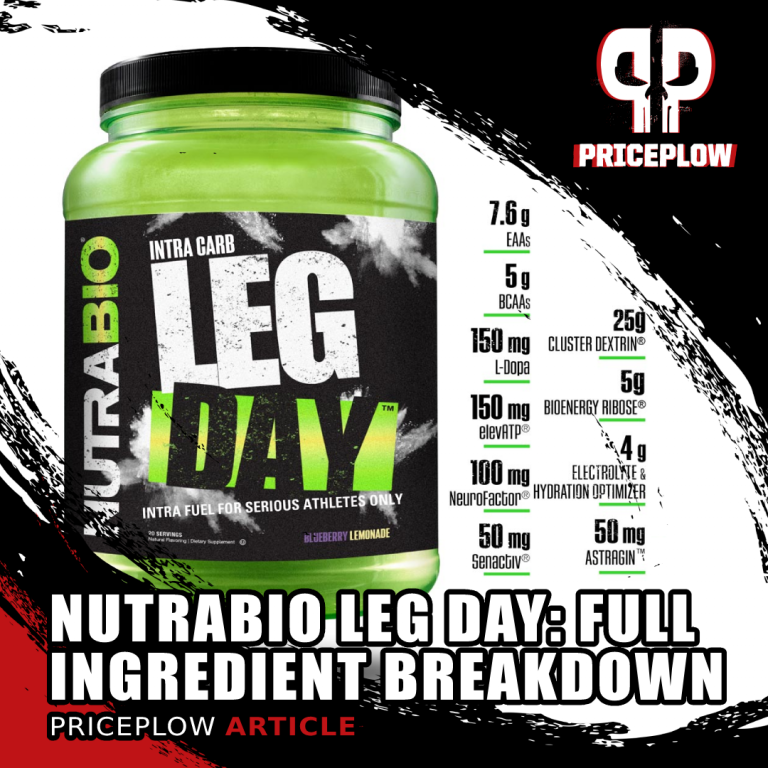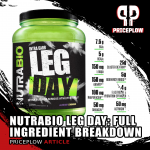 NutraBio brings in the MOAB (mother of all bombs) of an intra-workout supplement: LEG DAY!
The Leg Day Backstory
On February 17, 2021, NutraBio CEO Mark Glazier teased an image of a "LEG DAY" tub on his personal instagram.[1] After […]

Continue Reading →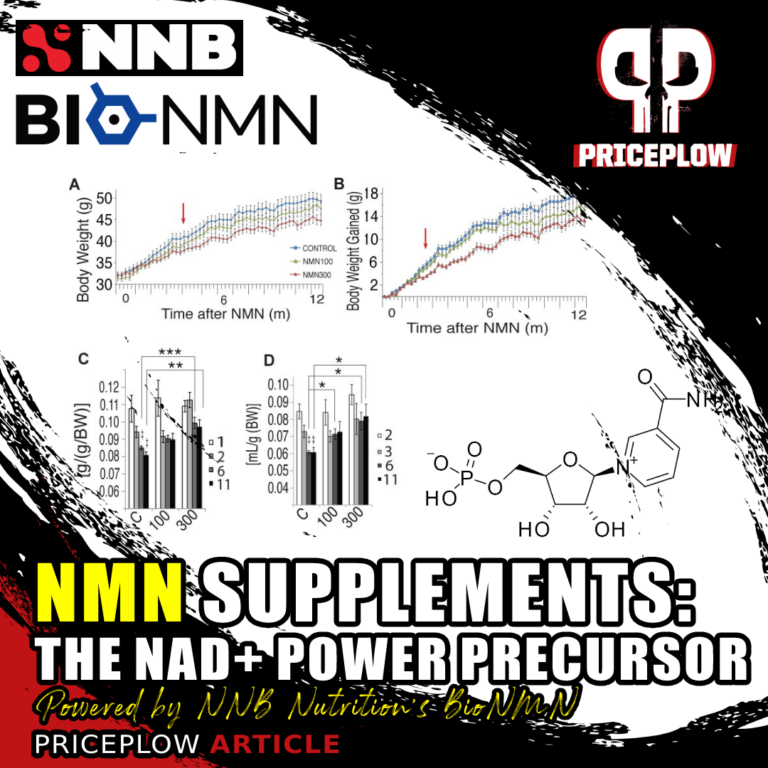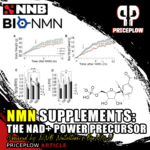 The human body is a fine-tuned machine, capable of performing quite efficiently when all of its internal mechanisms are firing correctly. Just like any machine, though, it relies on some sort of power to get the job done. Most motor […]

Continue Reading →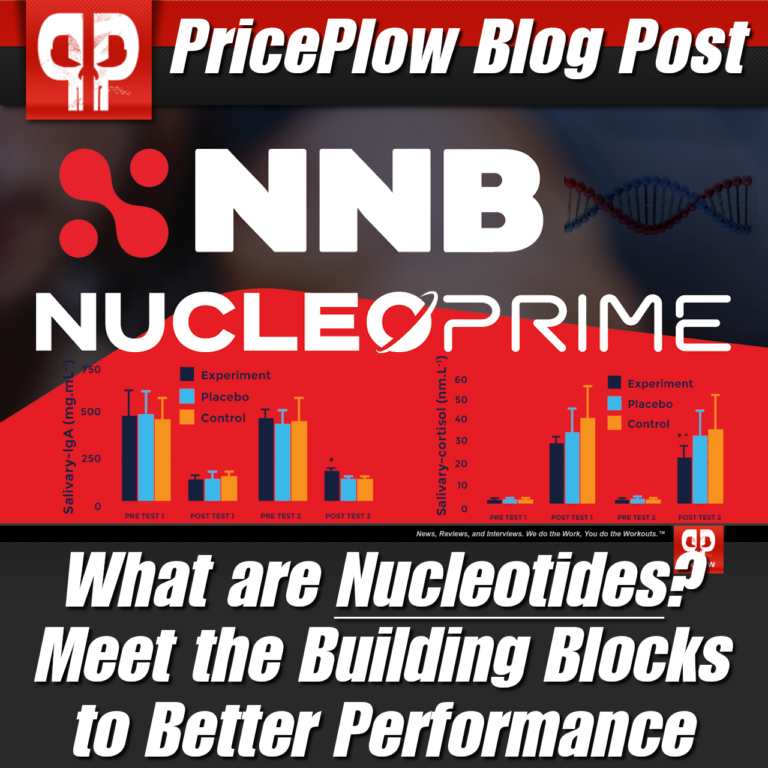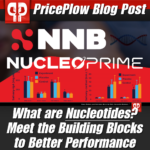 We often think of the body as a system that runs on caloric energy obtained through the carbohydrates, proteins, and fats that make up our diets. This is true to a degree, as each of these macronutrients uniquely impact our […]

Continue Reading →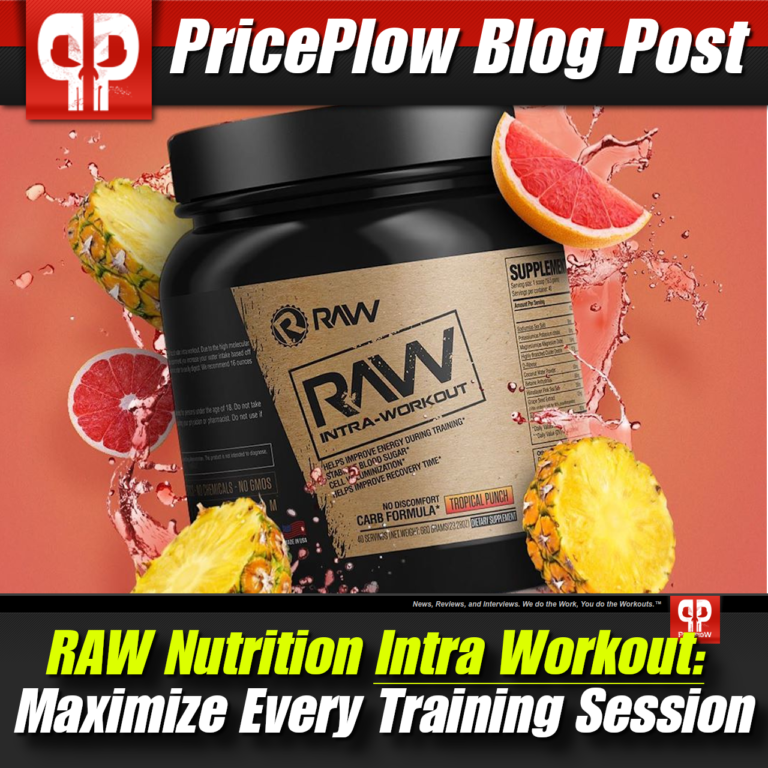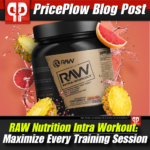 If you're serious about achieving optimal performance in the gym and you've already perfected your nutrition, training, recovery, and sleep, then supplementation will take things to the next level. There are numerous supplements that can drastically improve your health and […]

Continue Reading →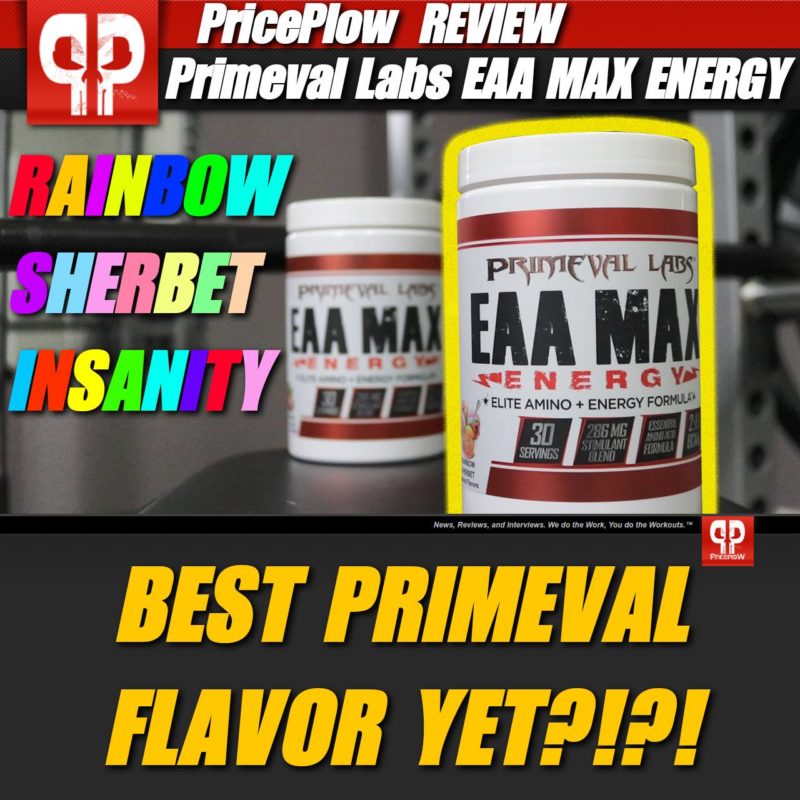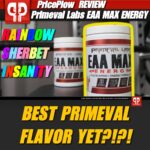 It's 2pm, you're in between meals, energy levels are draggin', you're still sore from yesterday's workout, and your sweet tooth has come a callin'.
Who do you call in this situation? Primeval Labs!
That's what I did, at least. […]

Continue Reading →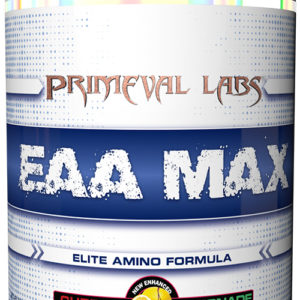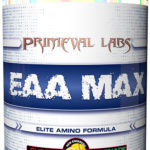 The intra workout category of sports supplements have exploded in recent years, and now rival pre workouts and protein as the most sought after products around. The problem is, the vast majority of intra workout products on the market are […]

Continue Reading →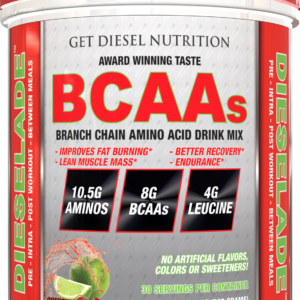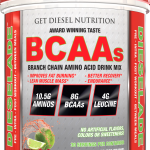 Anytime there's a new naturally sweetened supplement hitting the market, our ears perk up. We've noticed a clear cry from the masses that also mimics the growing "slow food" movement sweeping the U.S. Basically, it's less processed and artificial, more […]

Continue Reading →