Creatine Nitrate

(Tag Archives)
Subscribe to PricePlow's Newsletter and Creatine Nitrate Alerts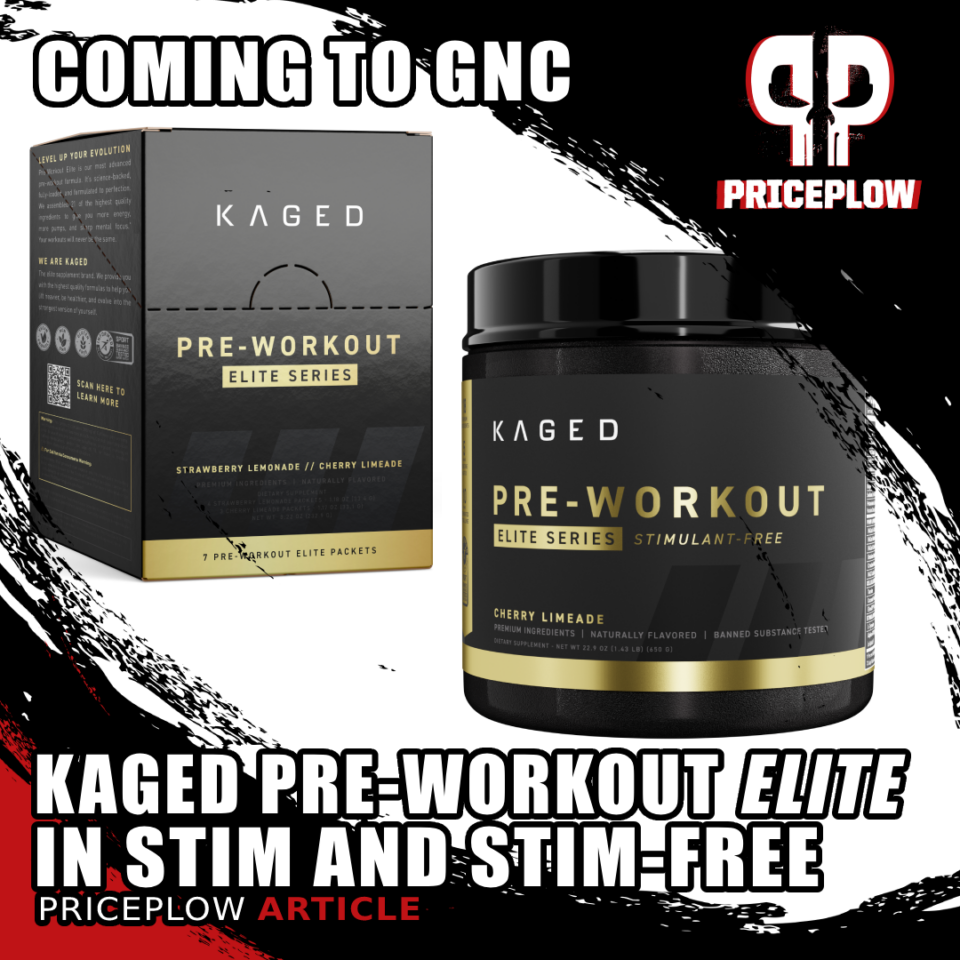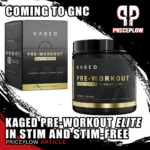 The Kaged evolution continues — now live at GNC.
For the past few months, we've been covering the news that Kaged was finally coming to GNC, as highlighted in PricePlow Podcast Episode #097 with Aaron Heidebreicht and Darin Decker.
Kaged has taken the premium end of the sports nutrition industry to a higher level, with […]
Continue Reading →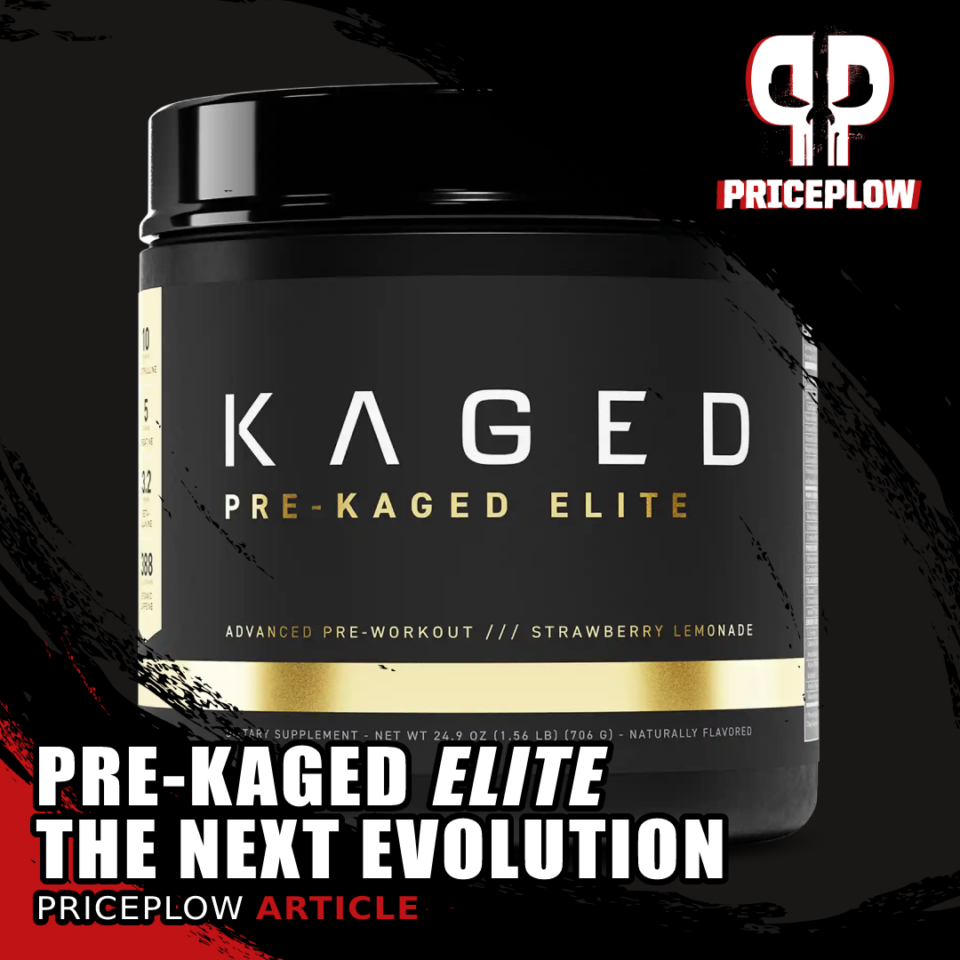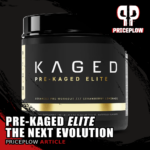 Welcome to the evolution.
For eight years, we've been covering Kaged Muscle Supplements, which started with the legendary Pre-Kaged pre-workout supplement. We've always stood firm behind the brand's mission and goals, which perfectly align with our high-demands for the industry:
Efficacious, innovative, and transparent supplement dosing
Natural colors and flavors
Third-party lab tests
Honest,
[…]

Continue Reading →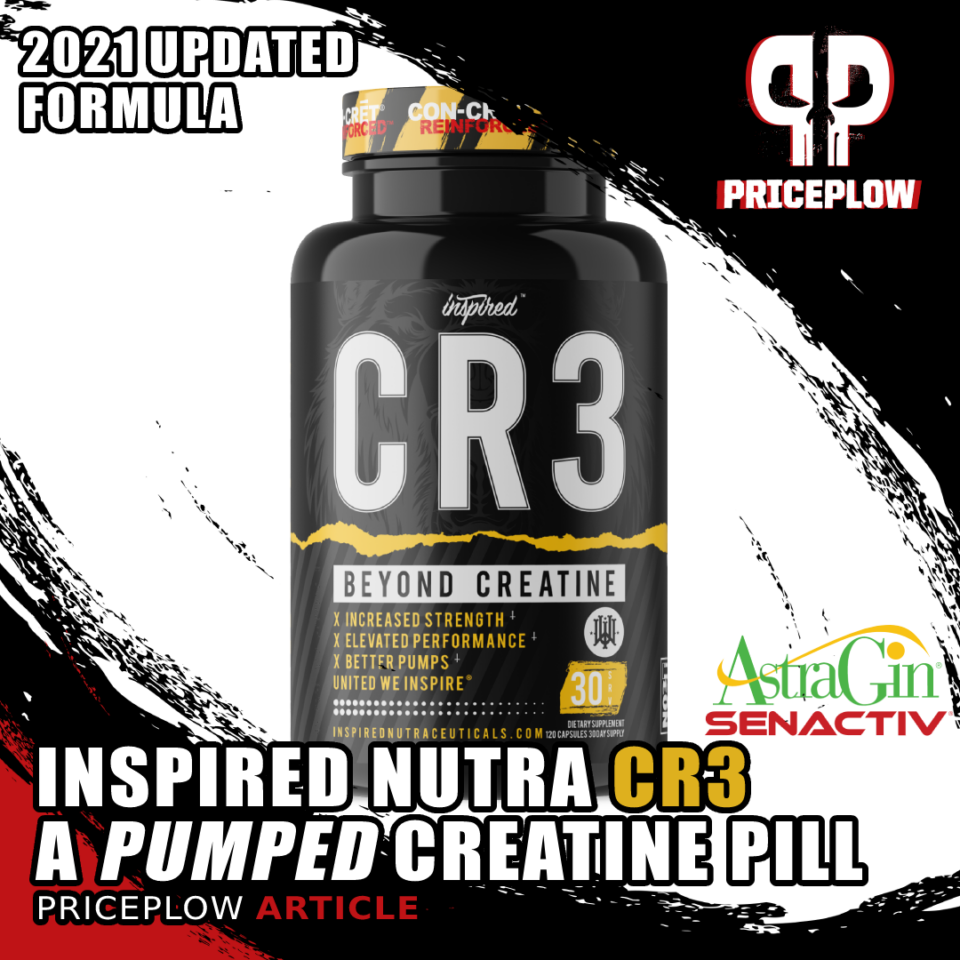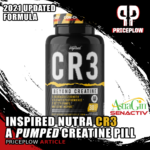 Note:
In October 2022, Inspired Nutra announced a new
CR3 Nitrate
version with 2.5 grams of creatine nitrate, Senactiv, AstraGin, and Vitamin C. See images for the CR3 Nitrate Bottle and CR3 Nitrate Label. This article will be updated/redirected when it's out.
Creatine supplements have become a staple in the sports nutrition industry, and rarely […]
Continue Reading →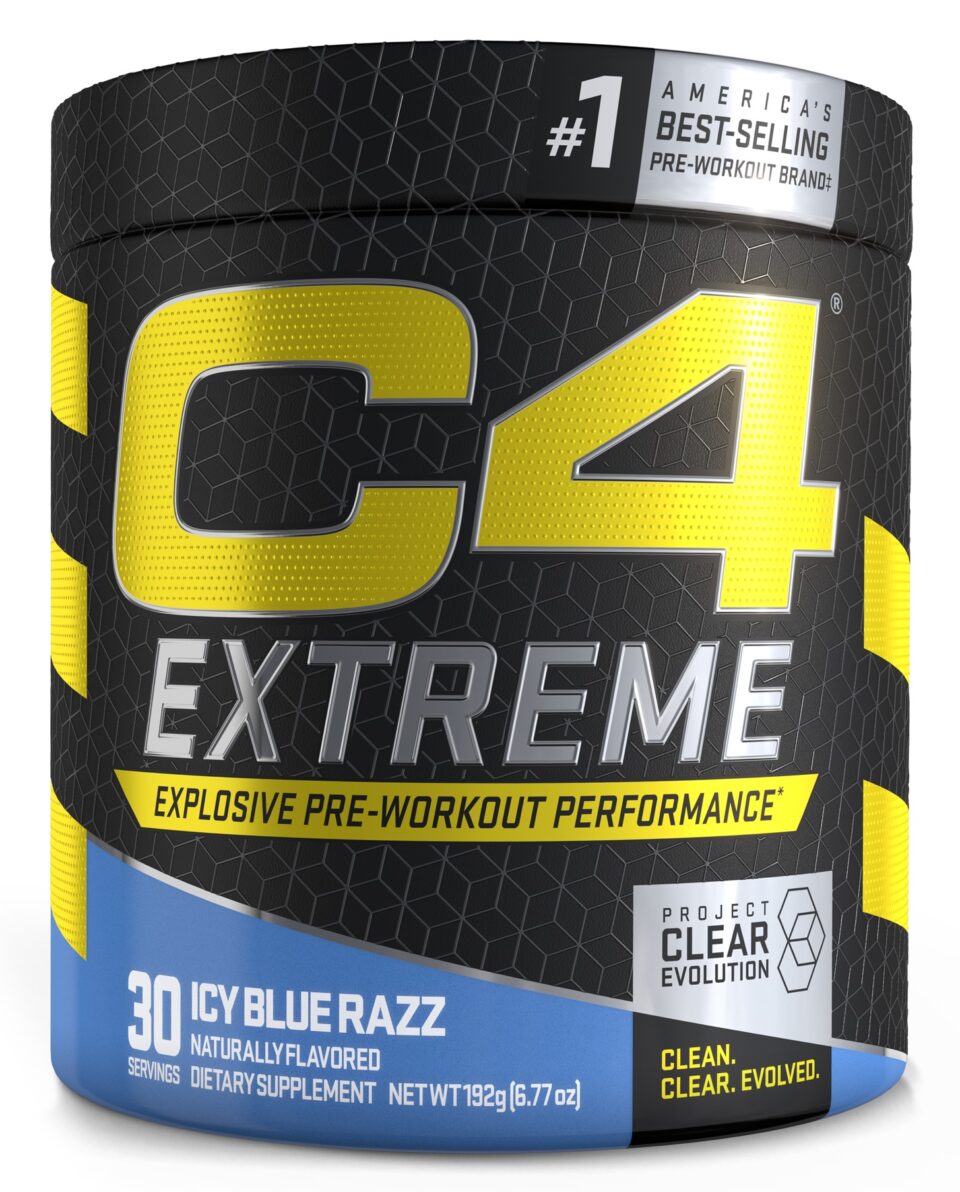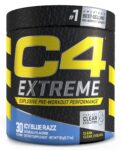 After weeks of teasing Project Clear Evolution, Cellucor has unveiled what they've been working on over the past few years:
The next Generation of C4 is Here for 2019!
It's the next major revision of the highly-heralded Cellucor C4 pre workout line, and they're throwing it back to the original name of C4 Extreme[…]
Continue Reading →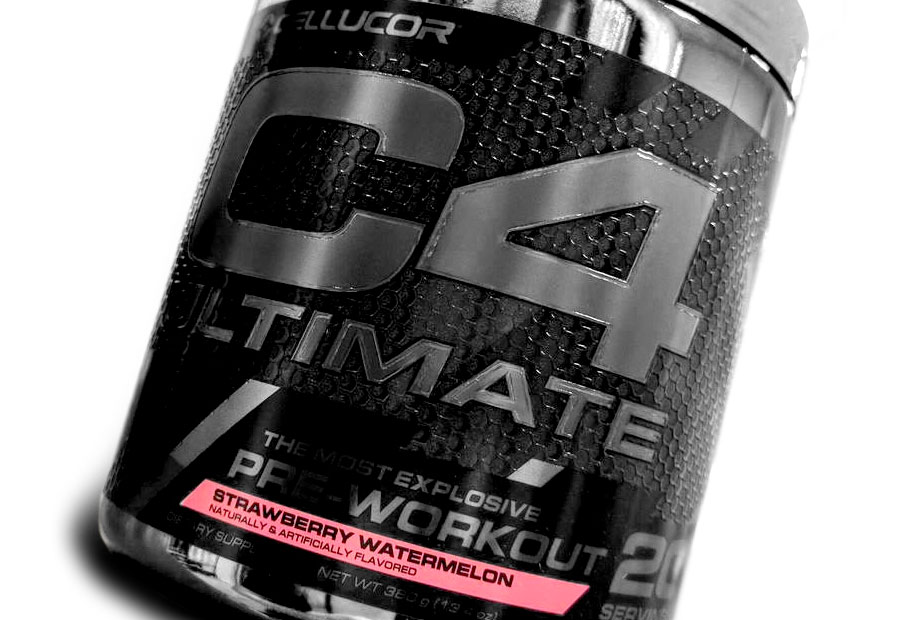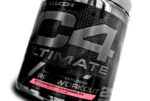 For years, customers have asked for it, and now it's finally here. A decked out version of Cellucor's C4 pre workout… with some serious ingredient doses.
The rumor mill has been ablaze with whispers of a brand new version of Cellucor's best selling pre-workout supplement, C4. The new version was promised to be more transparent […]
Continue Reading →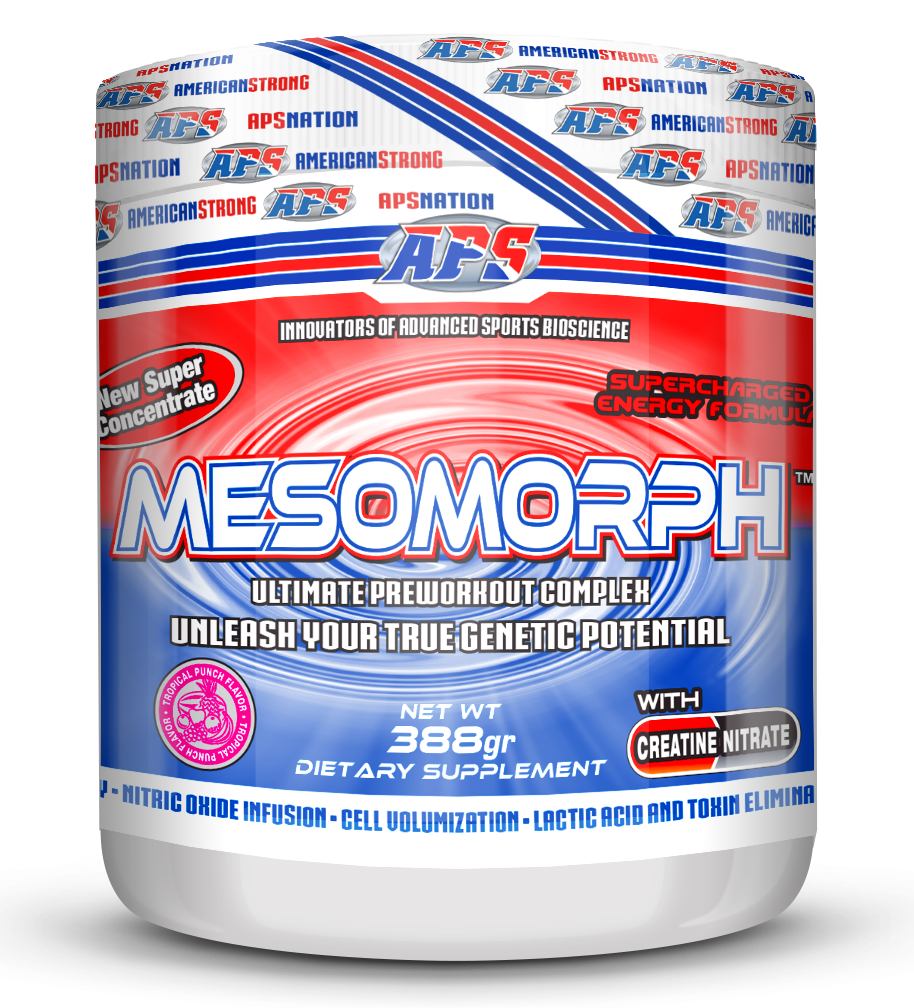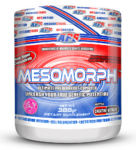 All hope is not lost, because just when things looked their bleakest Hi-Tech and APS Nutrition went back to the drawing board and came up with a revamped (and possibly more intense) version of the strongest pre workout on the market — Mesomorph
Before we reveal the details, take a second to check the best […]
Continue Reading →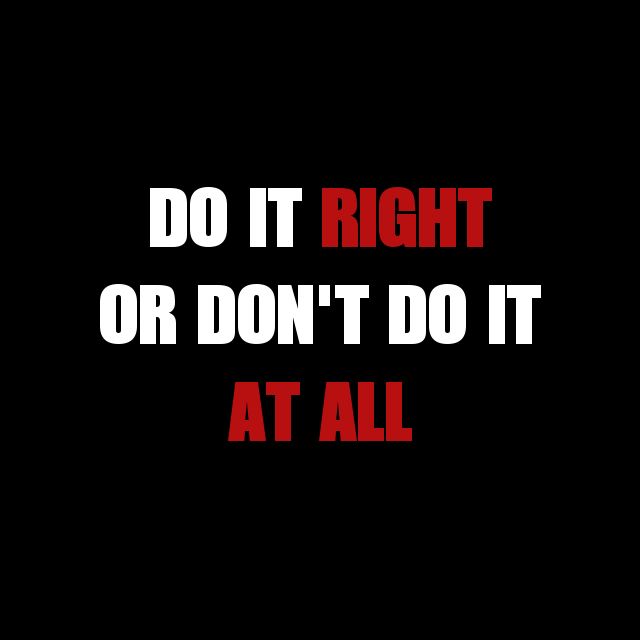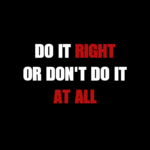 At this stage in the game, we don't need to tell you that creatine is an incredible supplement. It's one of the most well-researched compounds on the market, it's safe, it's simple, and it's cheap.
But right now, the state of creatine is a mess… and the big brand pre workouts are to blame[…]
Continue Reading →