Copper

(Tag Archives)
Subscribe to PricePlow's Newsletter and Copper Alerts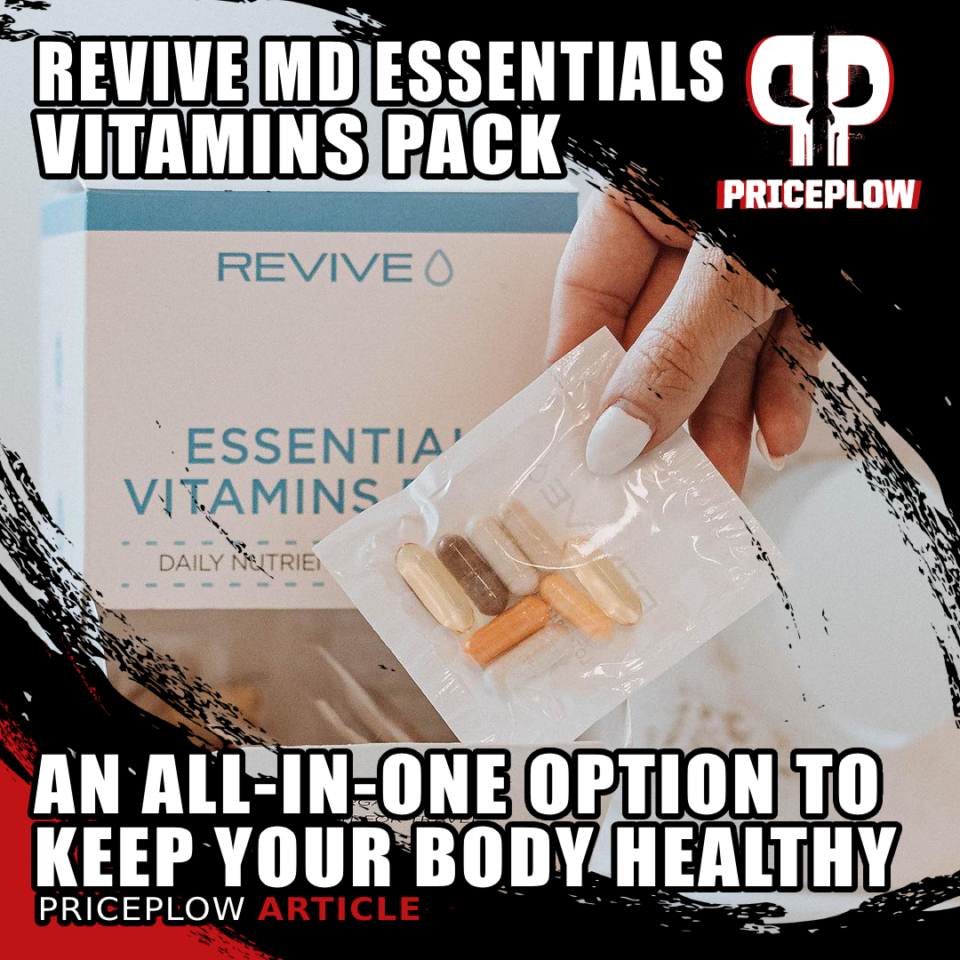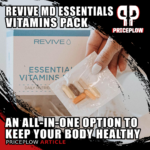 The first question most people ask when multivitamins come up in conversation is, "Why would I take one when I could just get all the nutrients I need from food?"
PricePlow's answer is that, although the quantity of food available to the average person has dramatically increased over the past century, the quality of that […]
Continue Reading →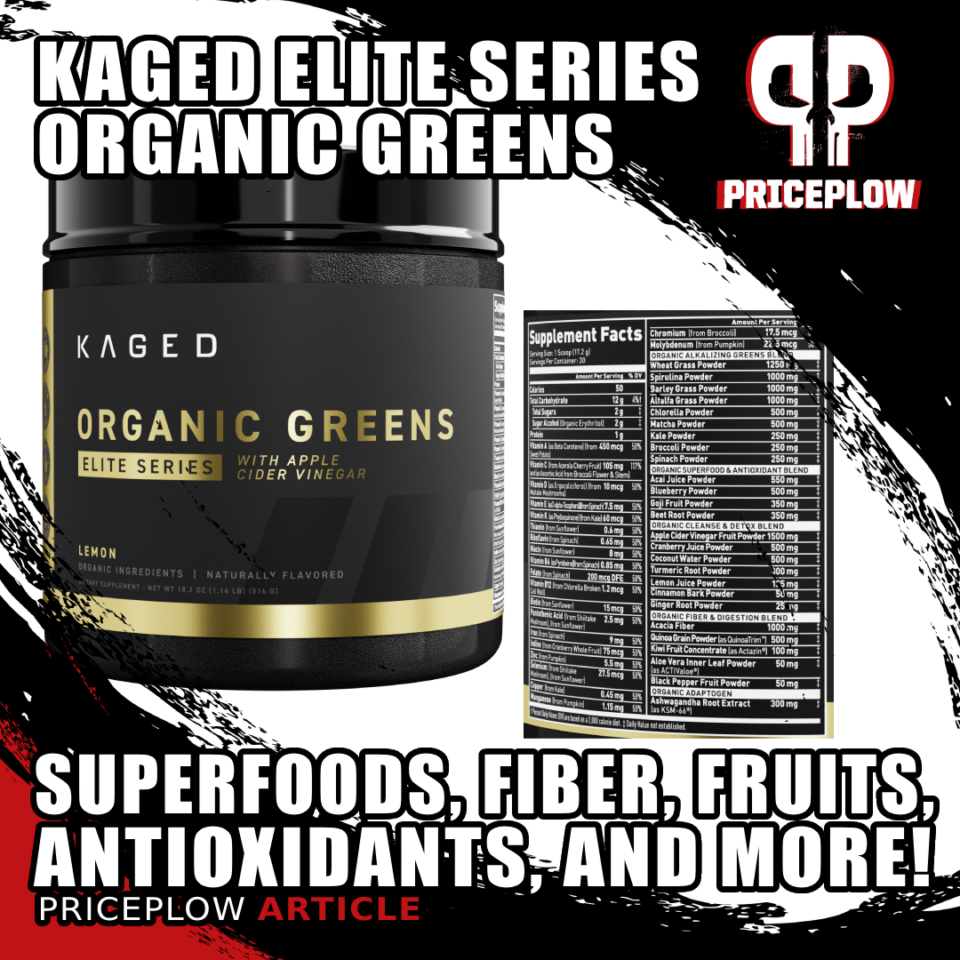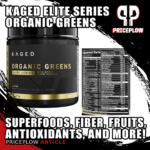 Several brands that were once solely focused on optimizing sports performance are now shifting their focus to creating products that promote health, wellness, and longevity. Whether you're a dad with three kids, a collegiate athlete, diehard bodybuilder, world-class powerlifter, or endurance athlete, one thing that everyone needs to prioritize is overall health. It […]
Continue Reading →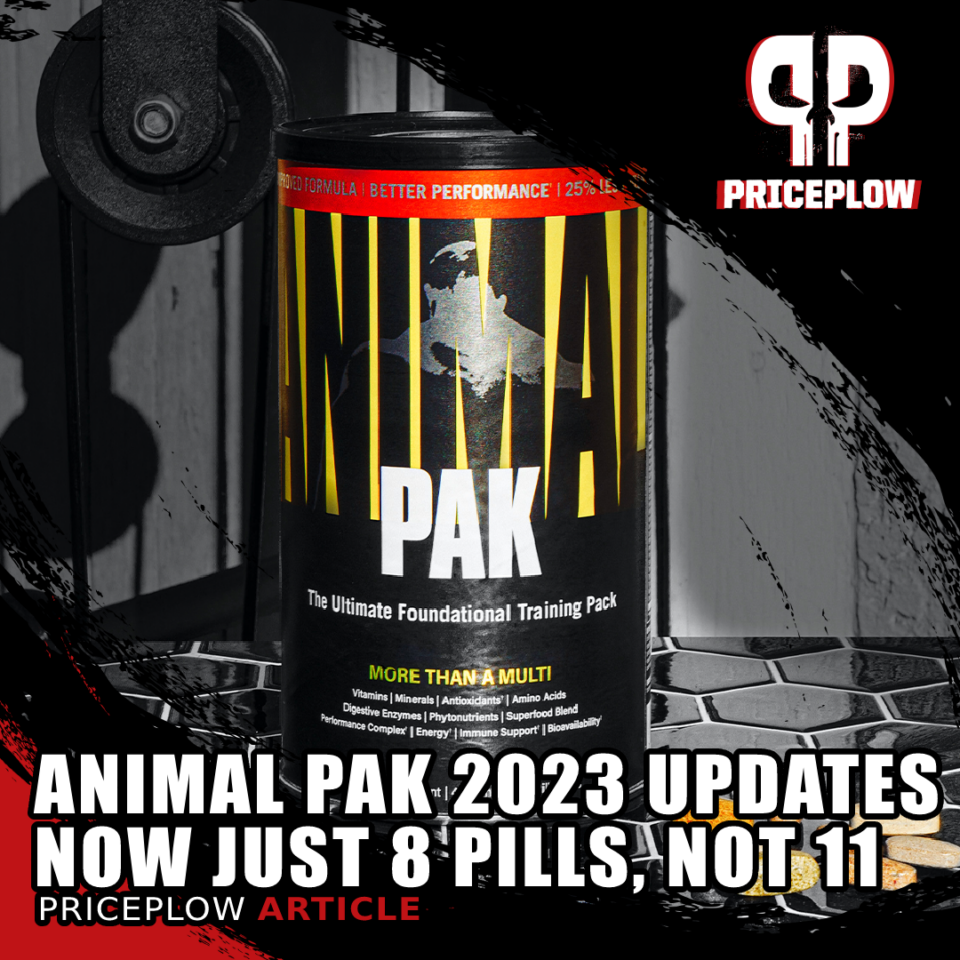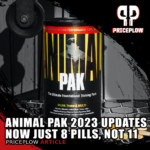 Universal Nutrition, headquartered in New Brunswick, New Jersey, produced the original Animal Pak in 1983. At the time, the company set out to develop a supplement capable of fulfilling the micronutrient demands of the biggest and hardest-working athletes on the planet.
Now we know Animal Pak is far more than just a multivitamin. Many […]
Continue Reading →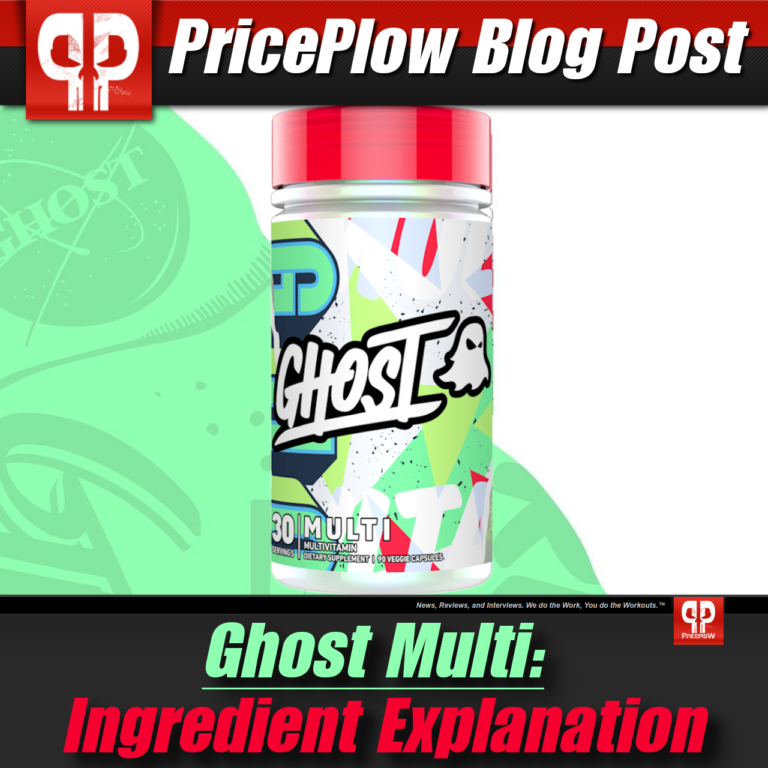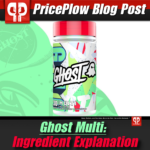 At the beginning of 2020, Ghost launched Ghost Greens, their first supplement developed for health and wellness, combining a total of 19 greens and reds with clinically-studied prebiotics, probiotics, and digestive enzymes.
A few months after the successful Greens launch, Ghost released Ghost Glow, an incredible anti-aging skin supplement. Shortly after, they again […]
Continue Reading →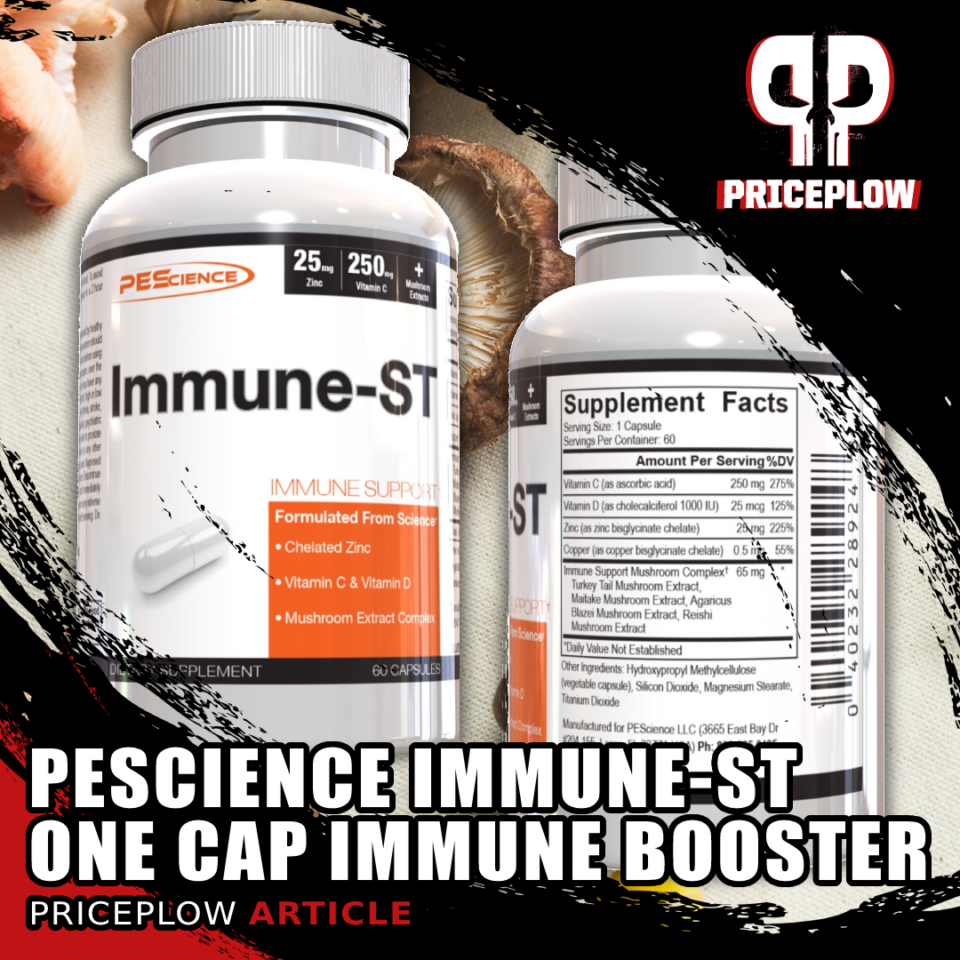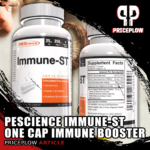 Winter is coming, and if all indications are correct, this one might be a doozy. PEScience, the company we've long followed thanks to their Select Protein, recently released their psyllium husk based Regulate-GI, and now they're entering the immunity niche just in time with Immune-ST.
Immune-ST: low-cost immunity add-on with[…]

Continue Reading →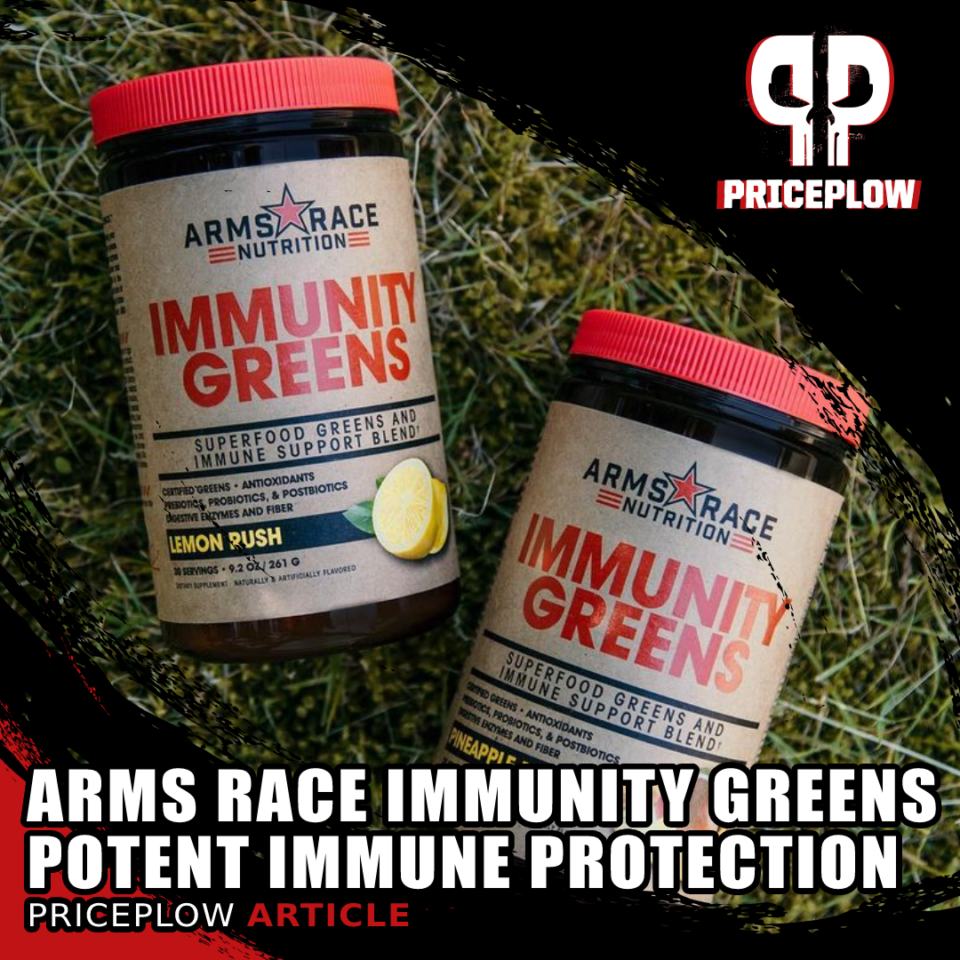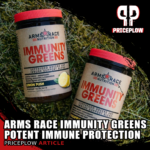 It's been a few months since we covered Arms Race Clarity, a nootropic that's focused on zen-like mood. Furthering the incredibly unique lineup of fitness influencer Julian Smith, the team at Arms Race Nutrition has launched their take on an immune system boosting greens supplement, the aptly-named Arms Race Immunity Greens.
Arms[…]

Continue Reading →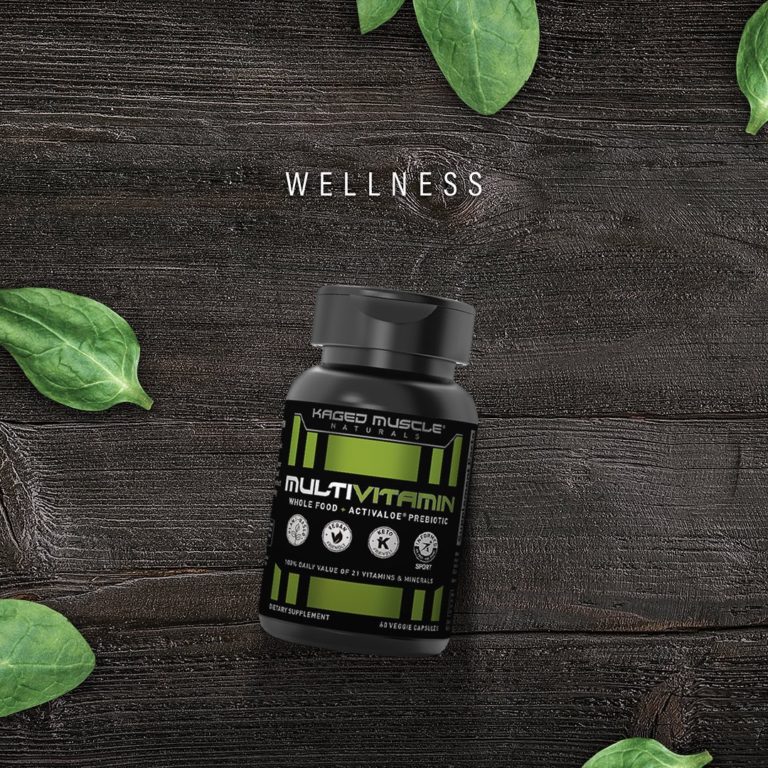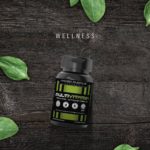 Within the fitness industry, it seems that everyone is concerned about body composition, caloric, and macronutrient intake. In order to lose, gain, or maintain weight, it's important to track calories to see if you're moving in the right direction so you can make the right adjustments.
If your goal is fat loss, then […]
Continue Reading →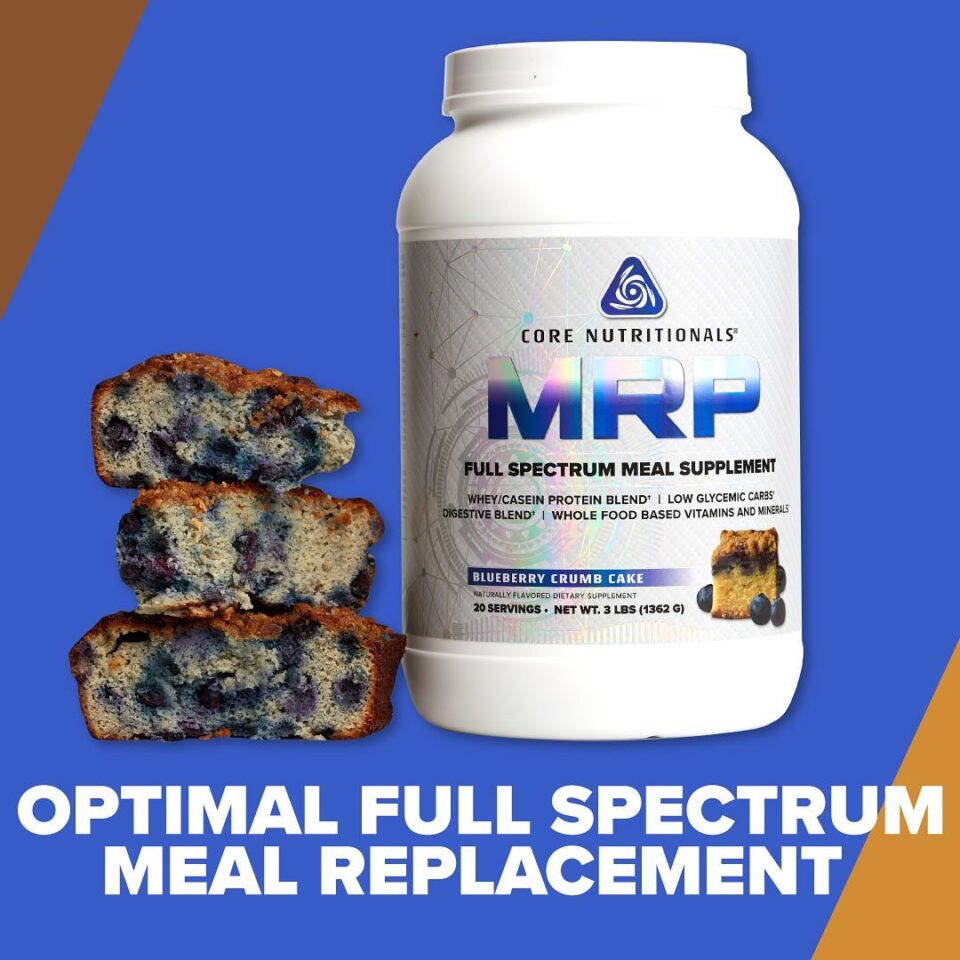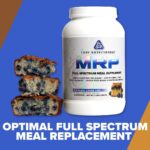 Before we dive into what Core MRP is all about, let's go back to 2004 — where it all started. At the time, Doug Miller, CEO of Core Nutritionals, was an up-and-coming natural bodybuilder looking to earn his pro card. In order to make a living, Doug worked a desk job, thus meal prepping […]
Continue Reading →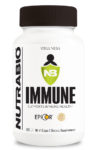 While many of us have different reasons that drive our fitness efforts, one common thread woven through almost everyone's endeavors is the desire to be healthy.
Exercising, eating nutritious foods, keeping our diets in check, getting enough sleep, and various other things are only pieces of the entire picture. Sometimes, however, things can interrupt […]
Continue Reading →