Cluster Dextrin

(Tag Archives)
Subscribe to PricePlow's Newsletter and Cluster Dextrin Alerts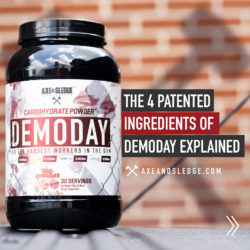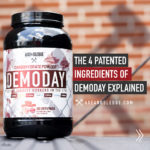 Last week we gave you an update on Seth Feroce's brand, Axe & Sledge, and their killer stim-free pre workout pump formula, Hydraulic. Now we're back with another one of their products, the supplemental carbohydrate powder in Demo […]

Continue Reading →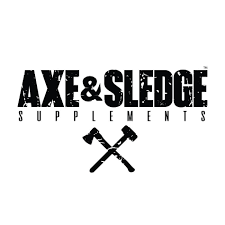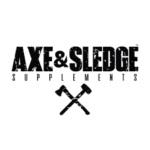 In early 2018, we heard rumblings that Seth Feroce was working on something top secret. We learned that it was Axe & Sledge, Seth's ferocious supplement brand. A year later, we come with an update:
Best known for his […]

Continue Reading →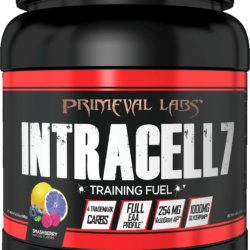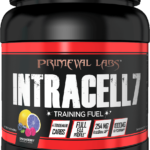 One of the hottest brands on the market right now, Primeval Labs, has been on a complete and total tear. With products like EAA Max and EAA Sleep helping bring essential amino acids to the mainstream, to Mega Pre […]

Continue Reading →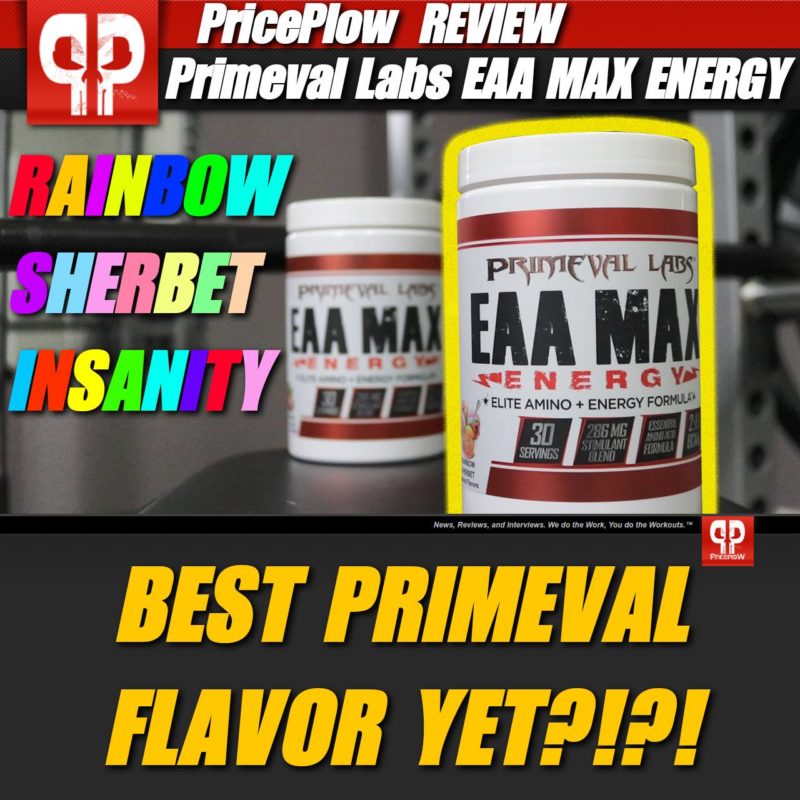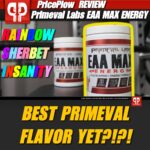 It's 2pm, you're in between meals, energy levels are draggin', you're still sore from yesterday's workout, and your sweet tooth has come a callin'.
Who do you call in this situation? Primeval Labs!
That's what I did, at least. […]

Continue Reading →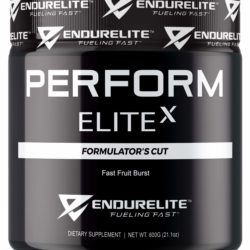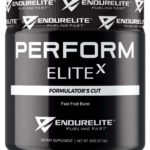 Every endurance athlete has been there before. We sign up for a race, get really excited, start training… and then life happens. Training doesn't always go our way, an injury slows things down, or we're just not hitting the […]

Continue Reading →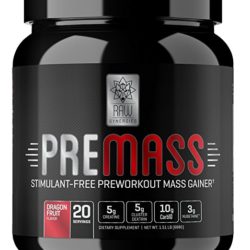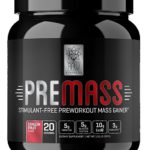 Since popping up on our radar with the intriguing natural testosterone booster / man optimizing supplement Black Lion, RAW Synergiesis a brand we've kept a keen eye on. Everything they've put out has been in a "standard" category […]

Continue Reading →
Carbs often get a bad rap these days, with the majority of people embracing the low carb or keto lifestyles. But, in truth, carbs provide a readily useable form of energy for the body from which any hard-training athlete can […]

Continue Reading →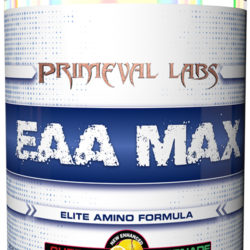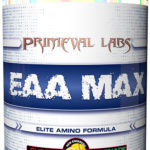 The intra workout category of sports supplements have exploded in recent years, and now rival pre workouts and protein as the most sought after products around. The problem is, the vast majority of intra workout products on the market are […]

Continue Reading →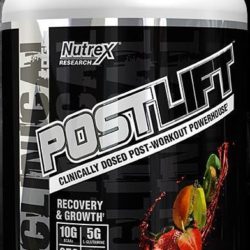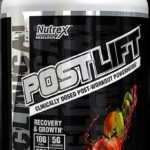 A little over a month ago, Nutrex grabbed the industry's attention when it unveiled its brand new Clinical Edge series. As of this writing, two workout-based supplements comprise this premier line of products that provide everything you need (in clinical […]

Continue Reading →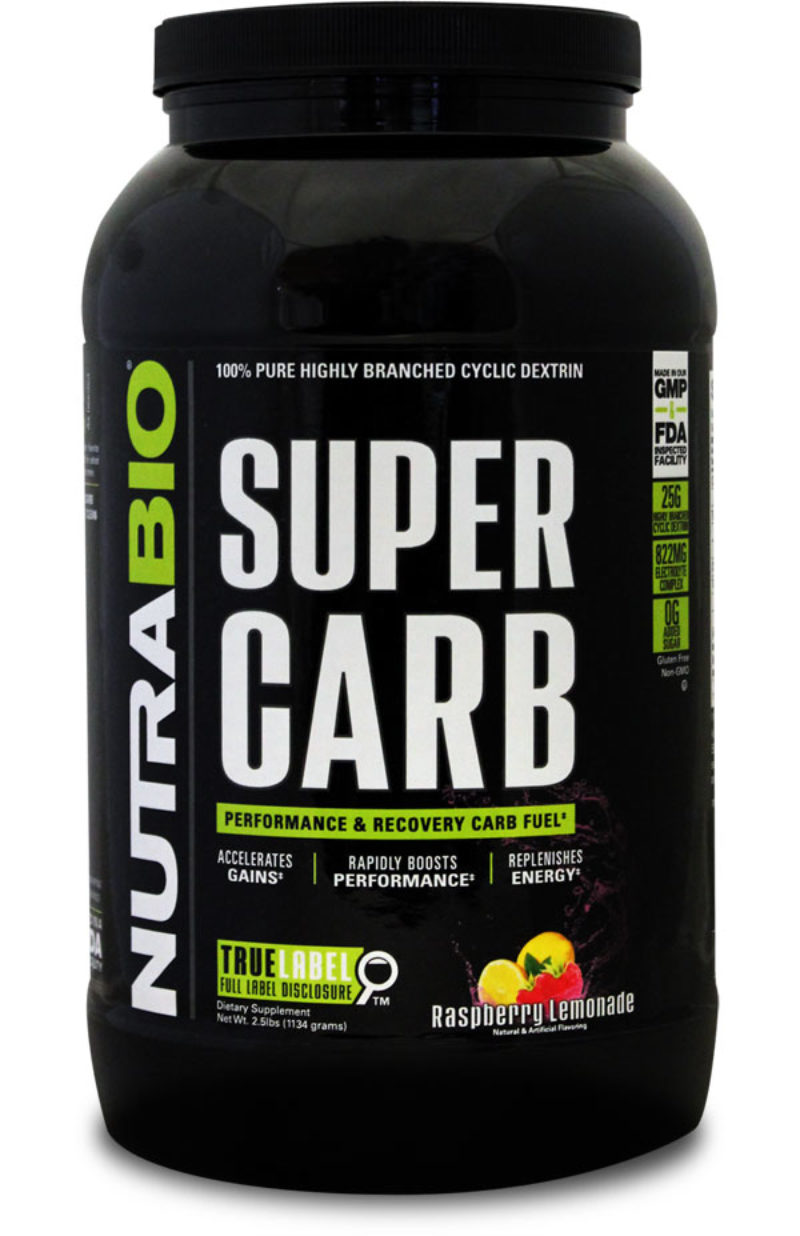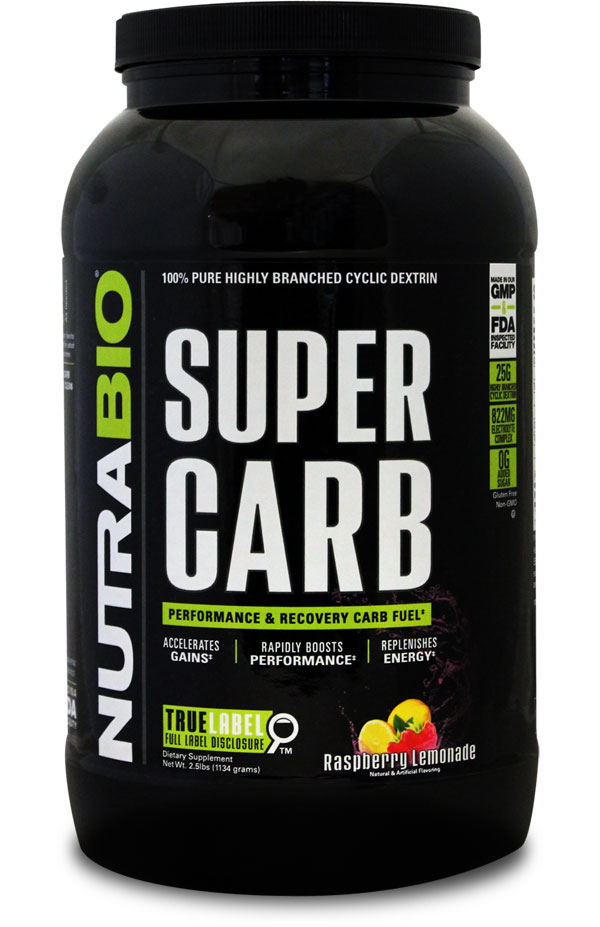 Every lifter and athlete alike is always looking for the next great supplement that promises better performance and results. More often than not these "magic elixirs" aren't worth your time and day and just end up leaving you $30 to […]

Continue Reading →