Citrulline Nitrate

(Tag Archives)
Subscribe to PricePlow's Newsletter and Citrulline Nitrate Alerts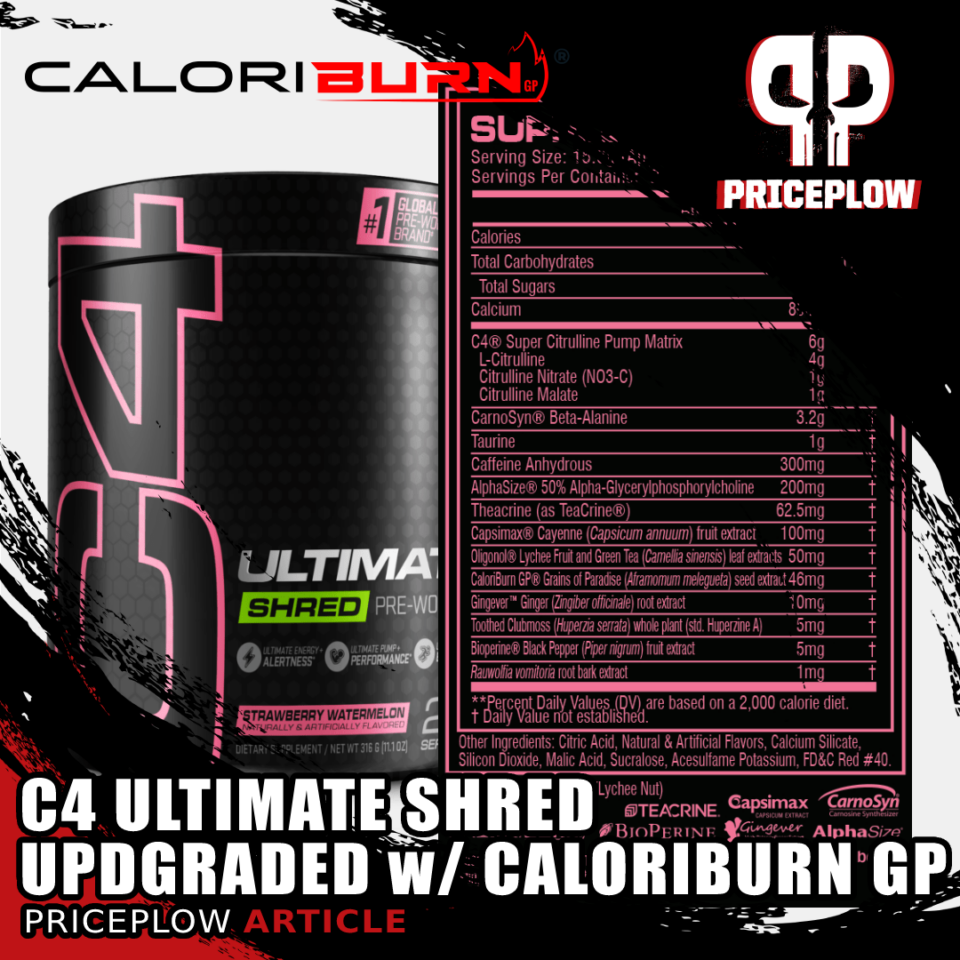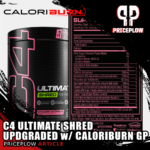 If you've been on the road at all in the last couple of years, you've probably seen Cellucor C4 Energy Drink in every gas station on the interstate. Over the past four years, the C4 cans became a fast as a competitor in the performance-boosting segment of the supplement market, and their product designs are […]
Continue Reading →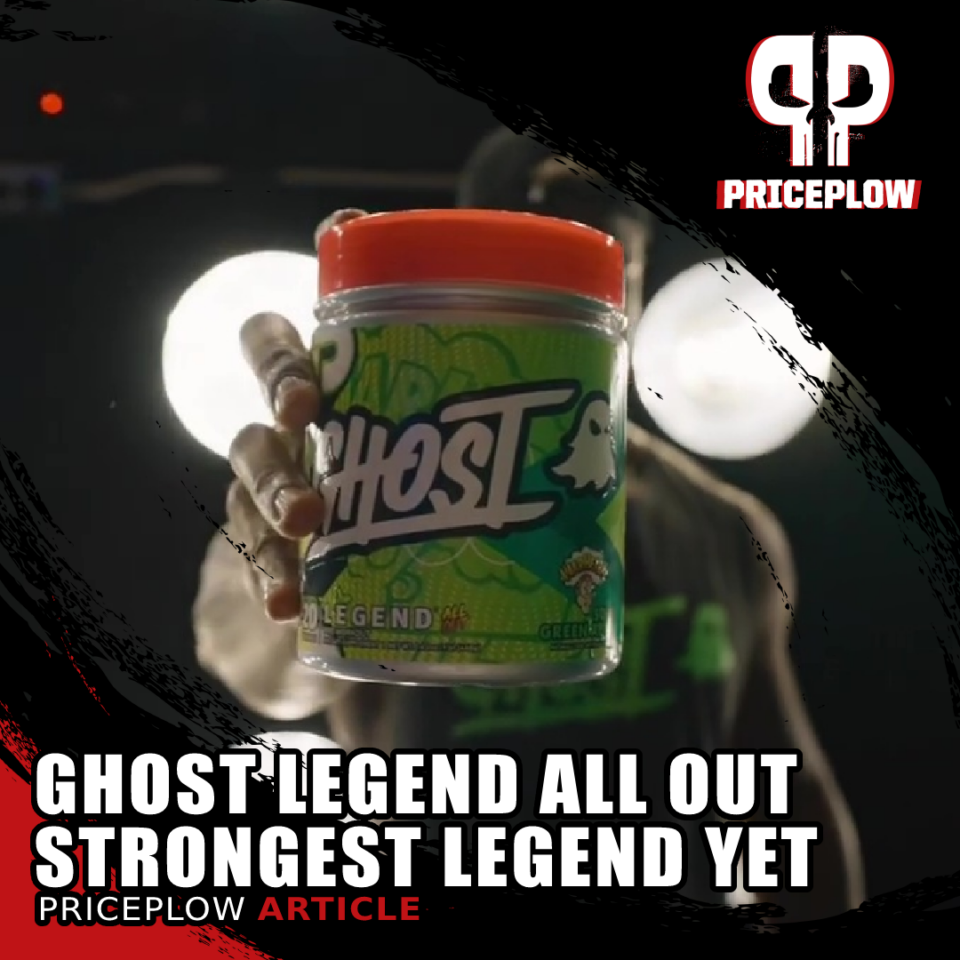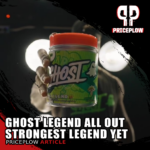 The Legends at Ghost Lifestyle have heard the feedback from customers loud and clear: "We want a stronger LEGEND pre-workout supplement!" Today, we get to see their response.
Ghost Legend is one of the best-selling pre-workout supplements on the market, developed by a team whose mantra is to "formulate supplements for the 1% who understand […]
Continue Reading →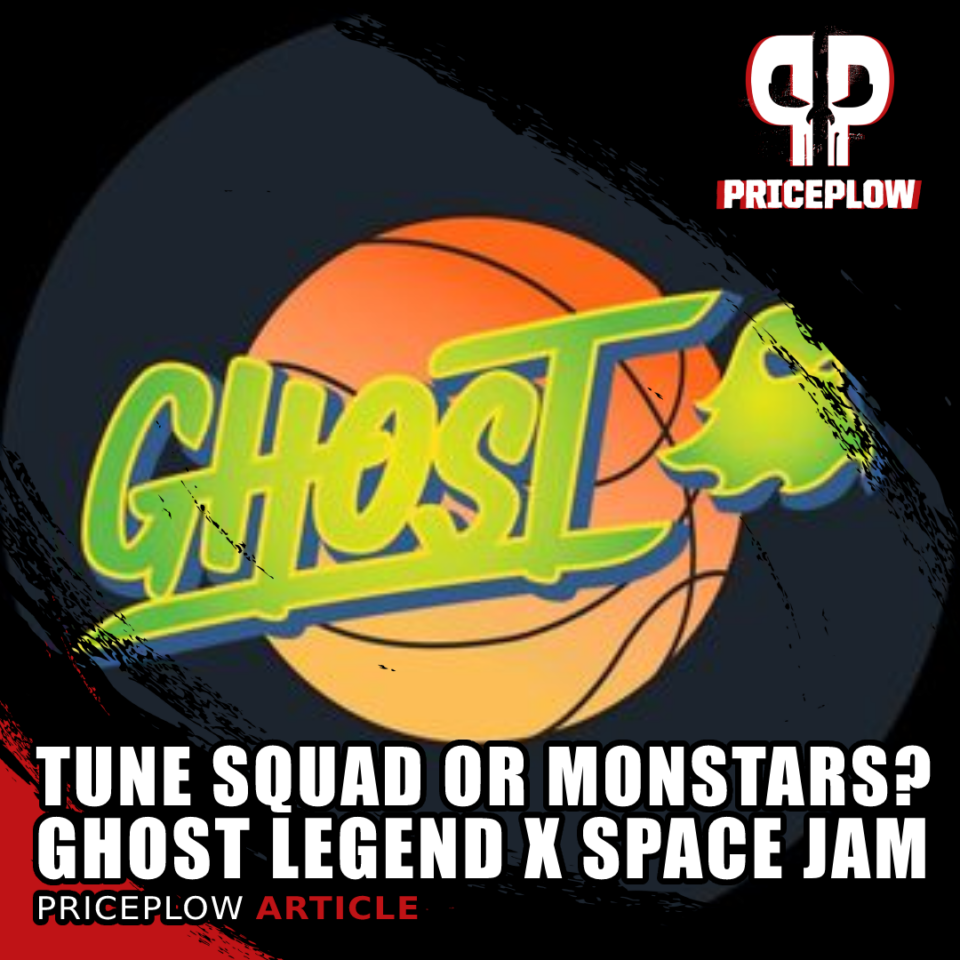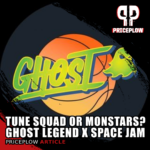 In 1996, Warner Bros released a live-action animated sports comedy movie starring Looney Toons characters alongside basketball legend Michael Jordan. It's called Space Jam, and opened to massive box office success as well as a rich nostalgic "cult following" throughout the years.
As one of the first movies ever shot in a virtual studio, […]
Continue Reading →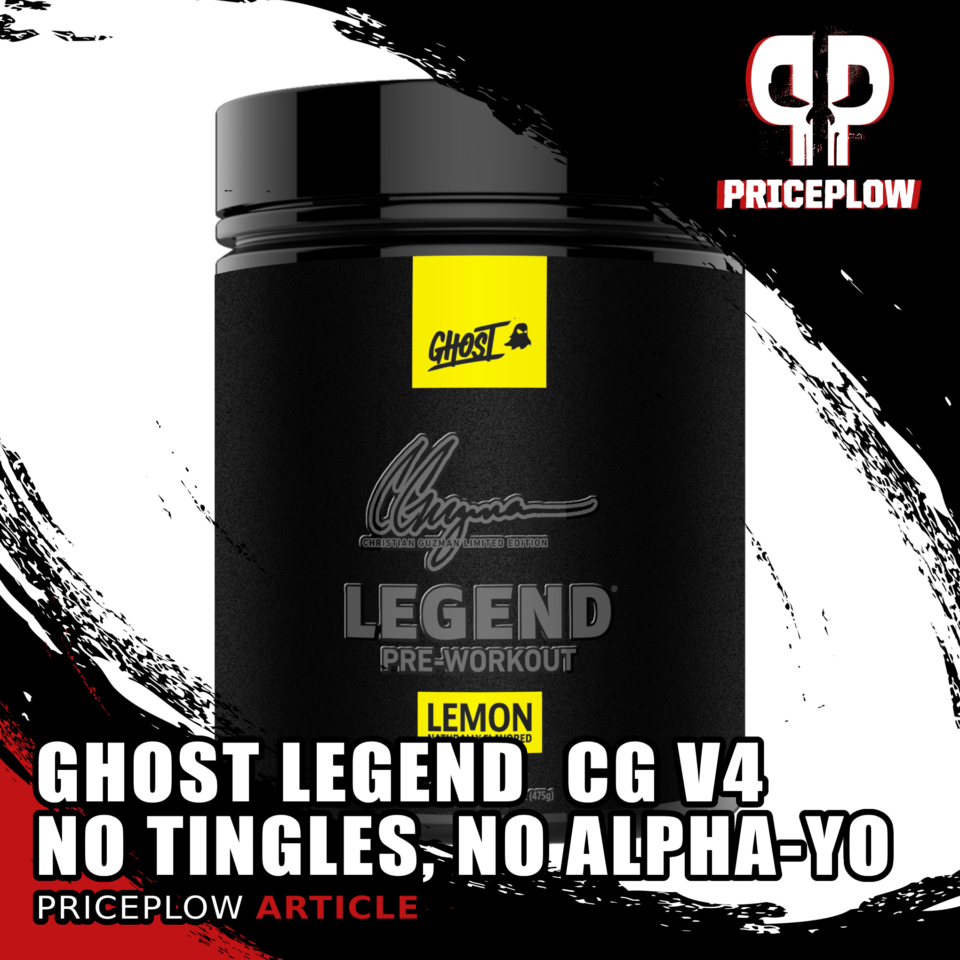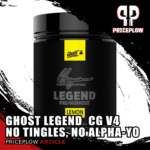 Now that the new Ghost Legend V2 is out and shredding sales records, it's time for its Athlete Collab season to follow. And there's no better way to do that than with Legendary Ghost athlete Christian Guzman, the shining star of social media fitness!
This time, Christian Guzman is getting his own series of supplements, […]
Continue Reading →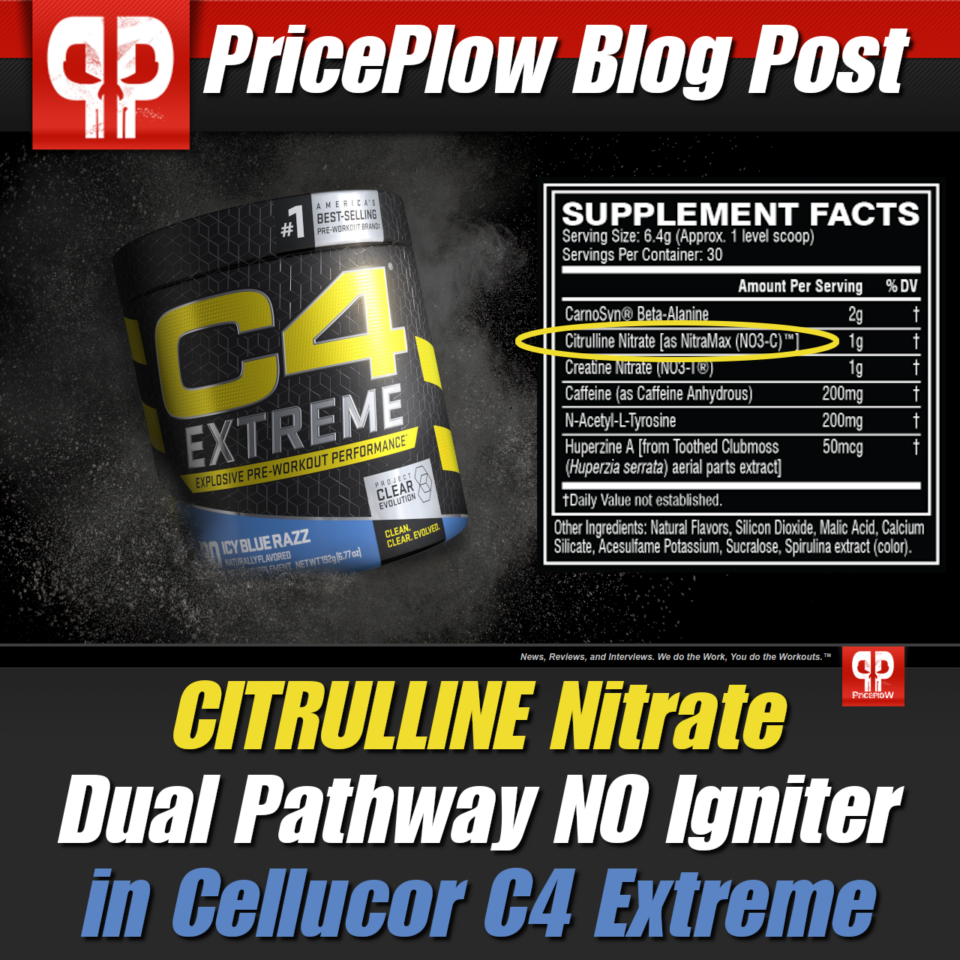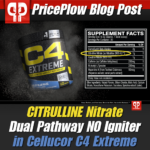 The supplement industry was created based on one core belief, one dogma that companies adopted – supply products that can effectively enhance an individual's athletic training. As the business has grown over the years, that original mission has expanded to enhancing one's overall quality of life. Stores sell anything from caffeinated pre-workout formulas to […]
Continue Reading →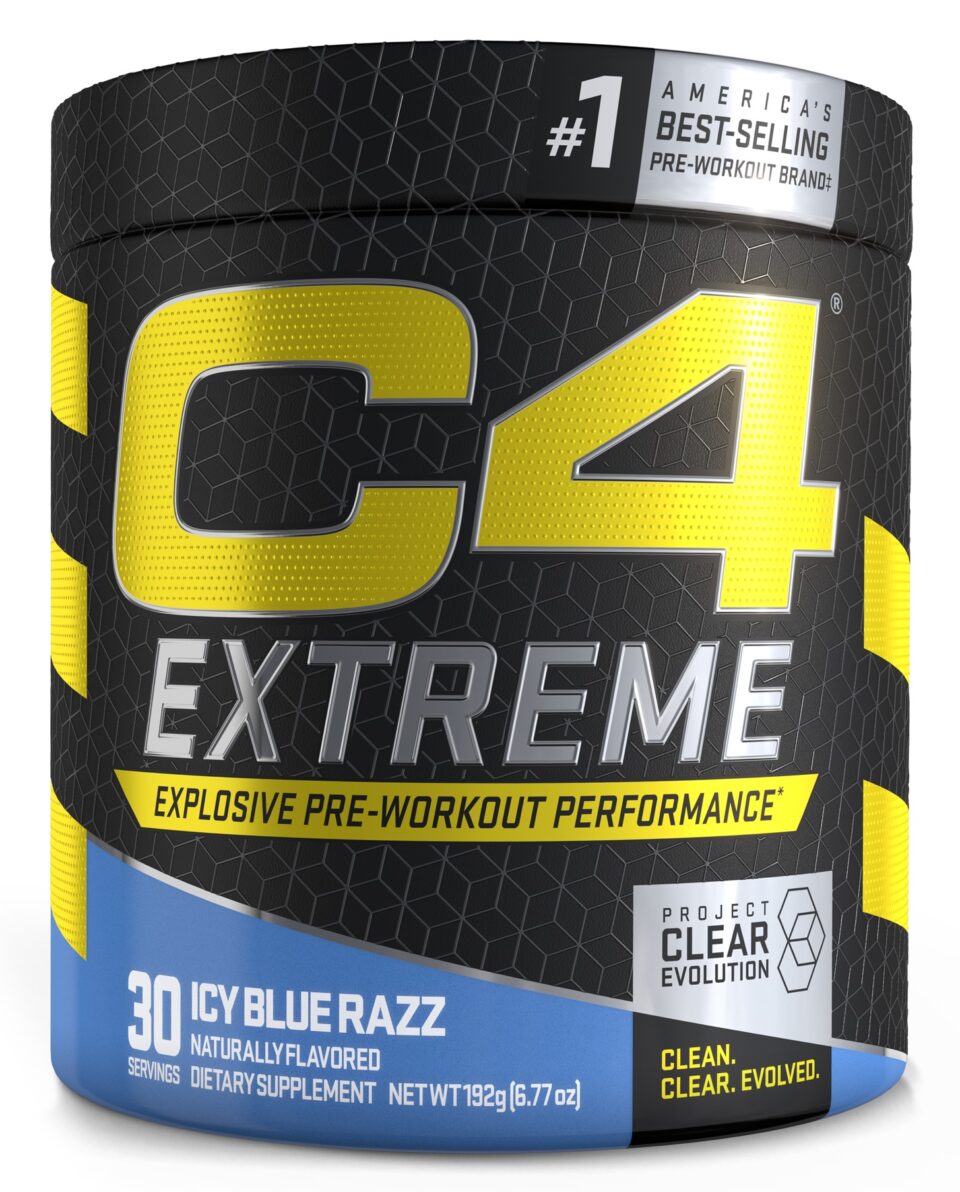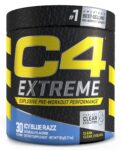 After weeks of teasing Project Clear Evolution, Cellucor has unveiled what they've been working on over the past few years:
The next Generation of C4 is Here for 2019!
It's the next major revision of the highly-heralded Cellucor C4 pre workout line, and they're throwing it back to the original name of C4 Extreme[…]
Continue Reading →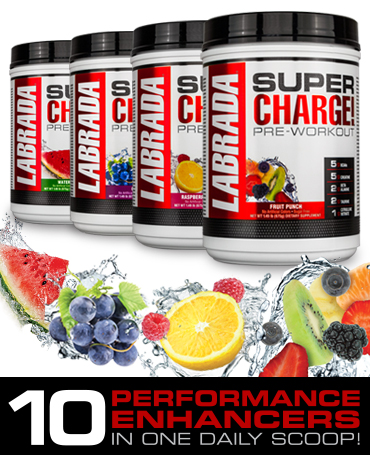 Lee Labrada is as synonymous with bodybuilding and supplements as just about any figure in the game today. Last year they launched the disappointing PE-1, which we thought would replace their other extremely popular pre workout offering, Super Charge 4.0 Xtreme.
Apparently old Lee has some more tricks up his sleeve as Super Charge 4.0 […]
Continue Reading →