Cholesterol

(Tag Archives)
Subscribe to PricePlow's Newsletter and Cholesterol Alerts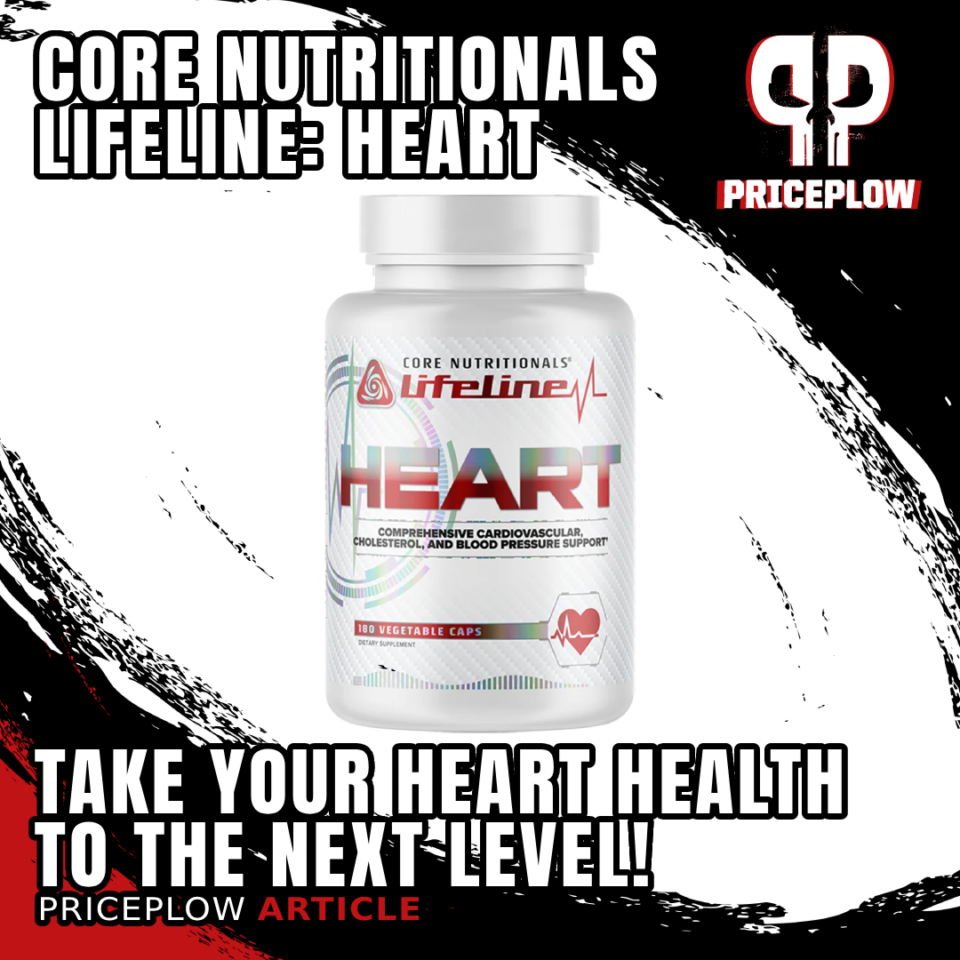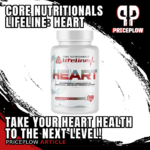 Every rep you lift, every step you walk or run, every foot of elevation you climb is powered by your heart – your heart's ability to pump blood efficiently is what makes all athletic performance possible.
Heart health supplements are kind of a neglected product category. We don't see new entries in this category very […]
Continue Reading →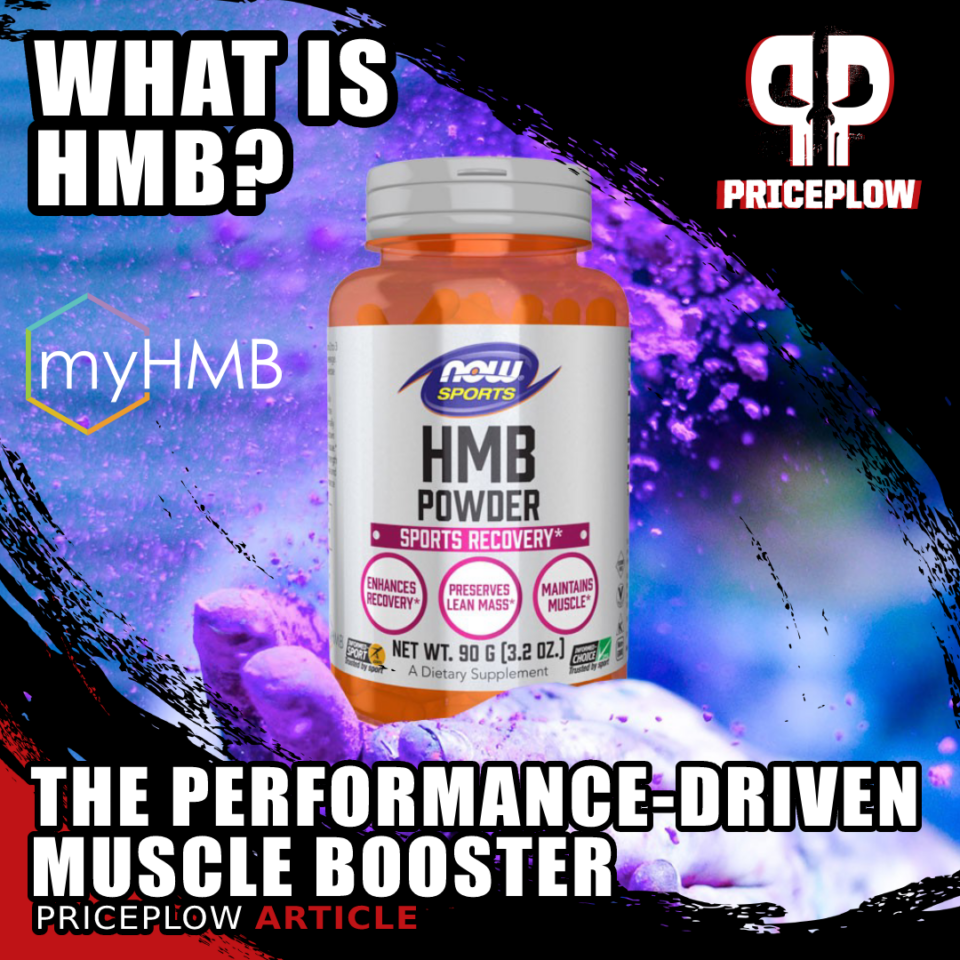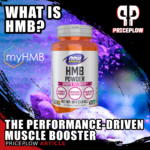 Anyone who's been in the supplement game for a while has no doubt heard of, and probably taken, branched-chain amino acids (BCAAs).
BCAA supplementation is famously anti-catabolic, helping prevent the undue breakdown of muscle tissue during exercise. This is why, during the 2010s, many intermittent fasting OGs like Martin Berkhan of Leangains recommended training […]
Continue Reading →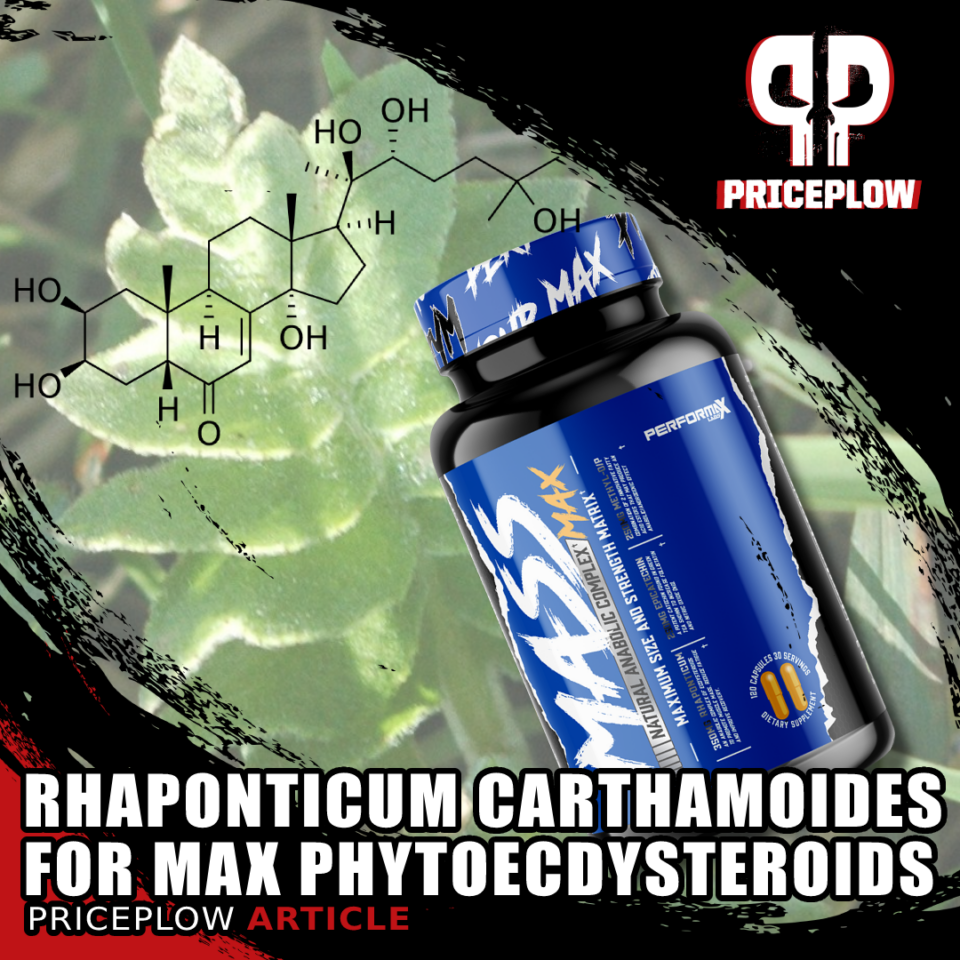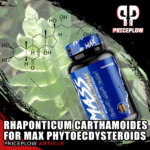 In 2022, most consumers of the sports supplement industry have likely noticed a large increase in supplements based upon turkesterone. This naturally-occurring plant-based steroid is in a class of compounds known as phytoecdysteroids, which has seen a large resurgence the past couple of years.
In this article, we dig into one of the […]
Continue Reading →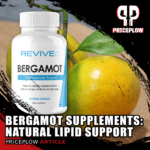 Bergamot isn't new to the supplement world, nor the medical field for that matter. Countries in the Mediterranean region have known about the bergamot orange and its oil for several centuries. In this article, we'll discuss the use of bergamot as a dietary supplement (generally as a lipid management supplement), but will also touch upon […]
Continue Reading →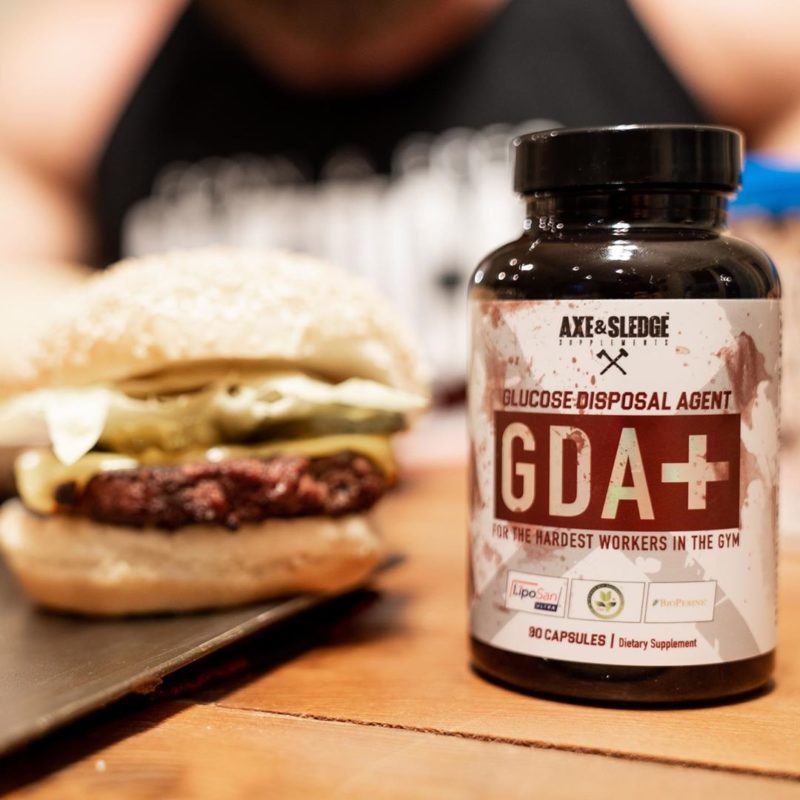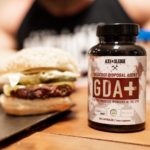 How can we crush more carbs? Hard working MFer Seth Feroce has the answer!
In order to build a respectable physique, your training, sleep, recovery, supplementation, water intake, and most importantly nutrition needs to be on point. To maximize muscle growth, you should be high protein and in a slight caloric surplus[…]
Continue Reading →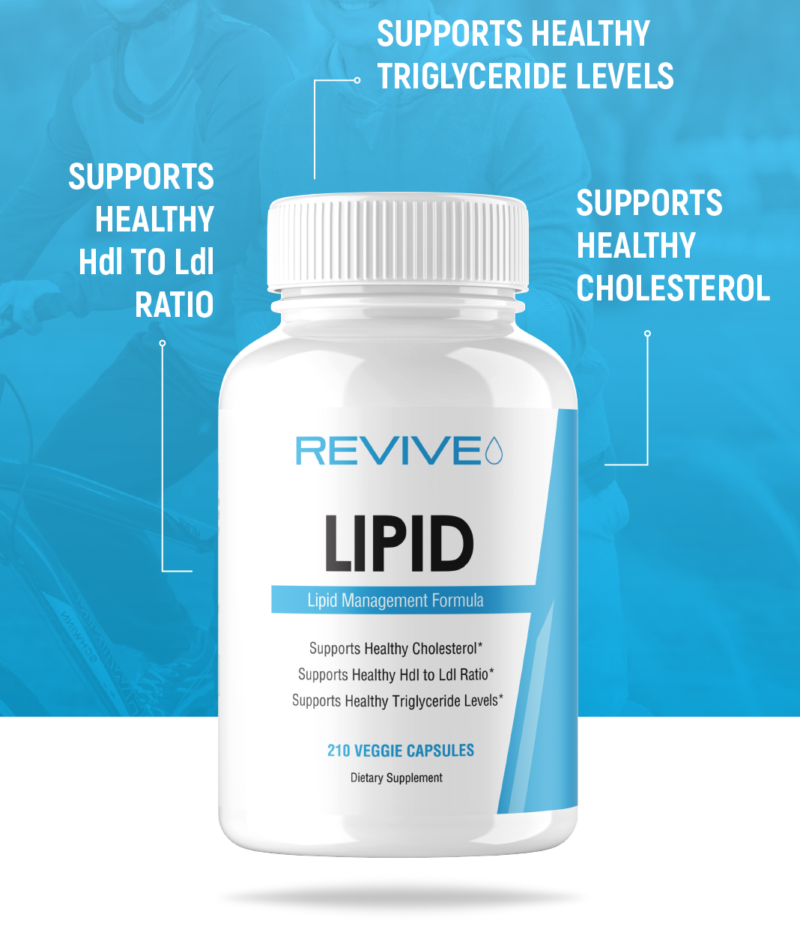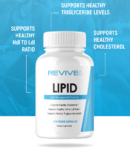 The majority of sports supplement companies put a large emphasis on producing products to optimize your performance and recovery. They may have a few health-based products, but it's never their main priority. This is why Matt Jansen, bodybuilder and elite physique coach, and Dr. Domenic Iacovone decided to partner up and start Revive […]
Continue Reading →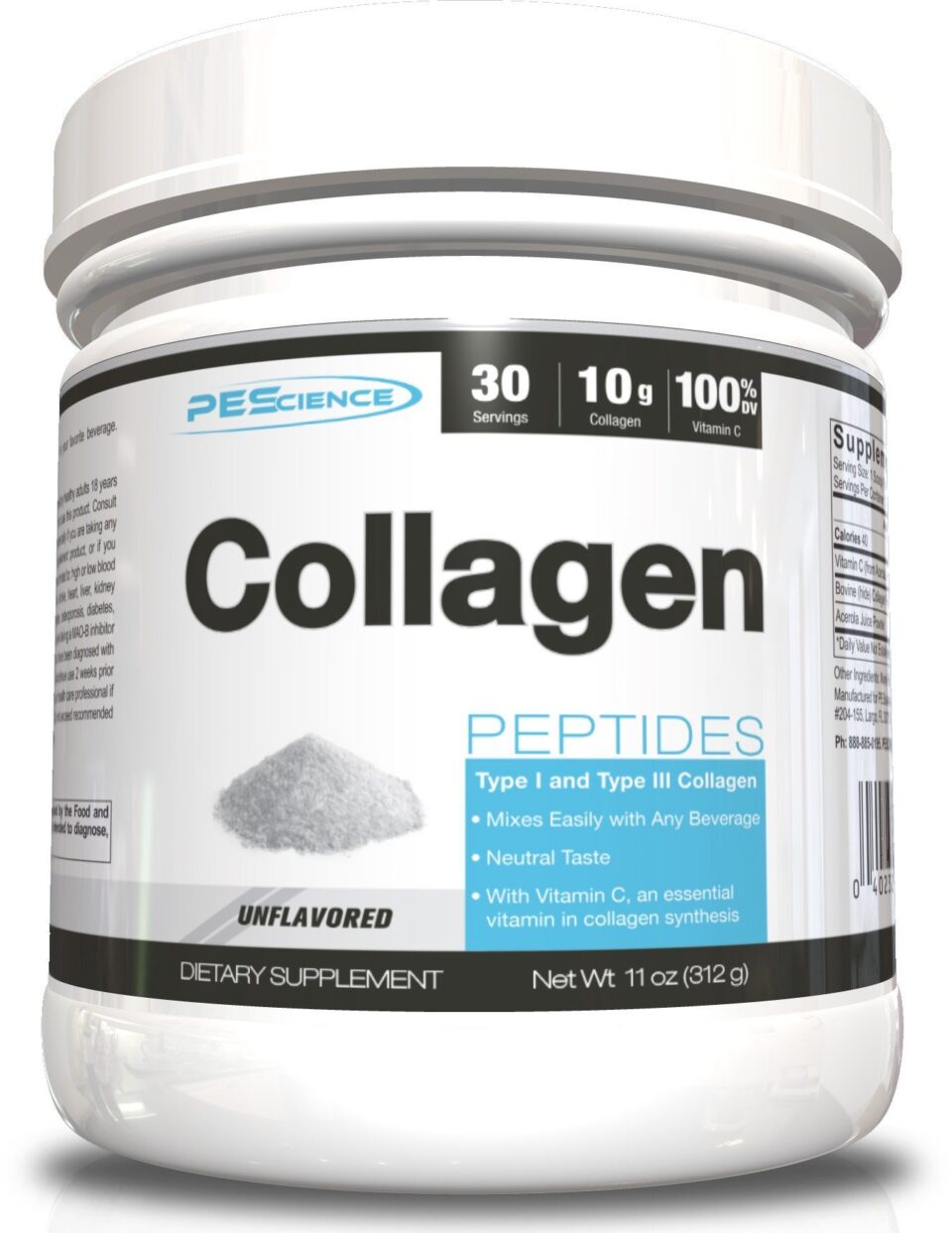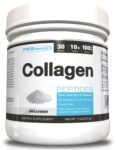 Pick up virtually any magazine in your local convenience store, and there's a pretty good chance you'll come across an ad or article about collagen. We as a society are now constantly searching for the best ingredients and foods to consume that promote our overall health, a notable change from things were like a […]
Continue Reading →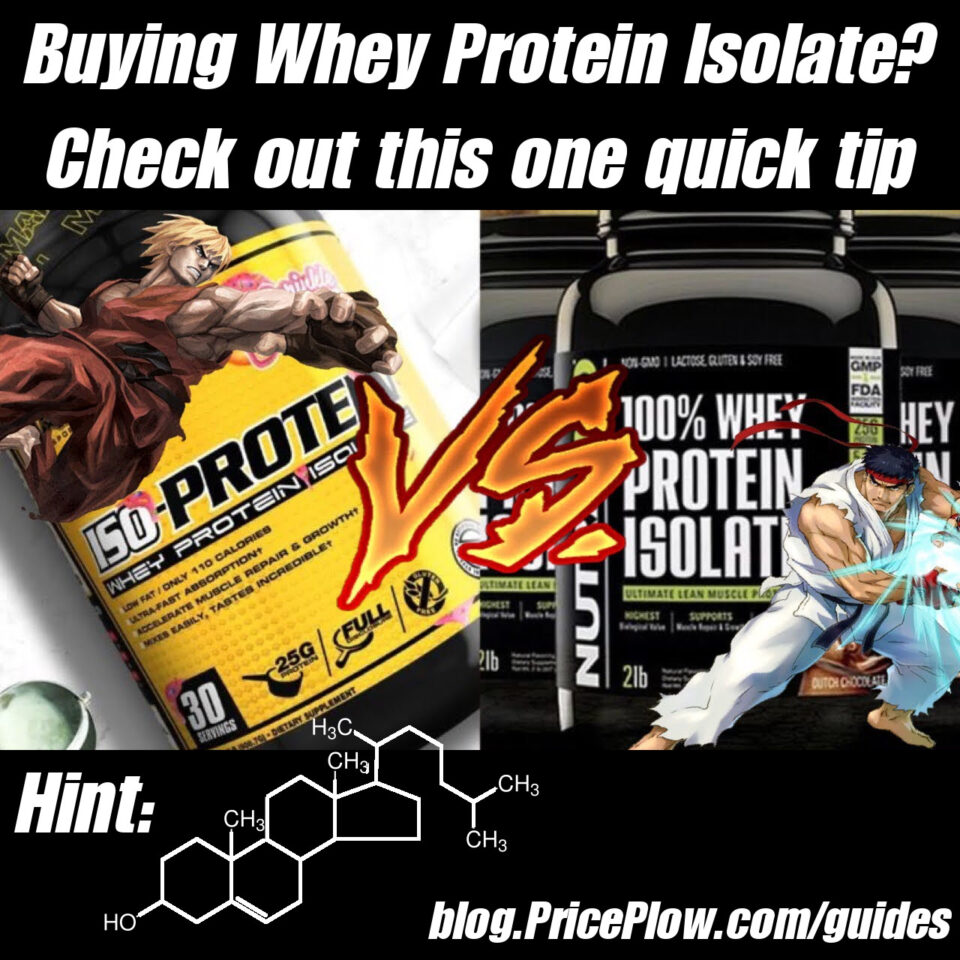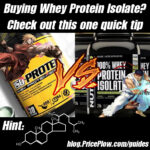 In our last article, we put together a quick whey protein buyer's guide, discussing what type of whey protein you should look for (if at all!), depending on your lactose sensitivity.
For those who are quite lactose intolerant but not "devastatingly" lactose intolerant, it's suggested that you get a pure whey protein isolate powder, or […]
Continue Reading →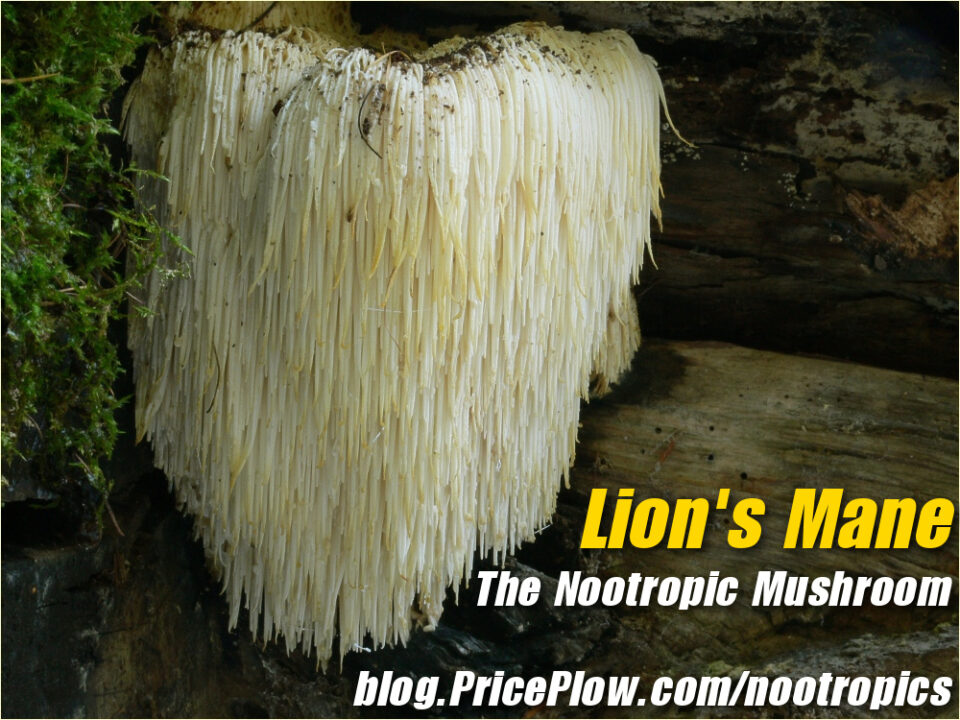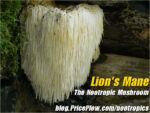 If you've been keen to the nootropic world lately, you've probably seen a certain member of the Fungi Kingdom showing up more frequently. This mighty mushroom is rather impressive and could be said to be pure "magic", but probably not in the same way you're used to thinking about mushrooms.
We're of course talking about […]
Continue Reading →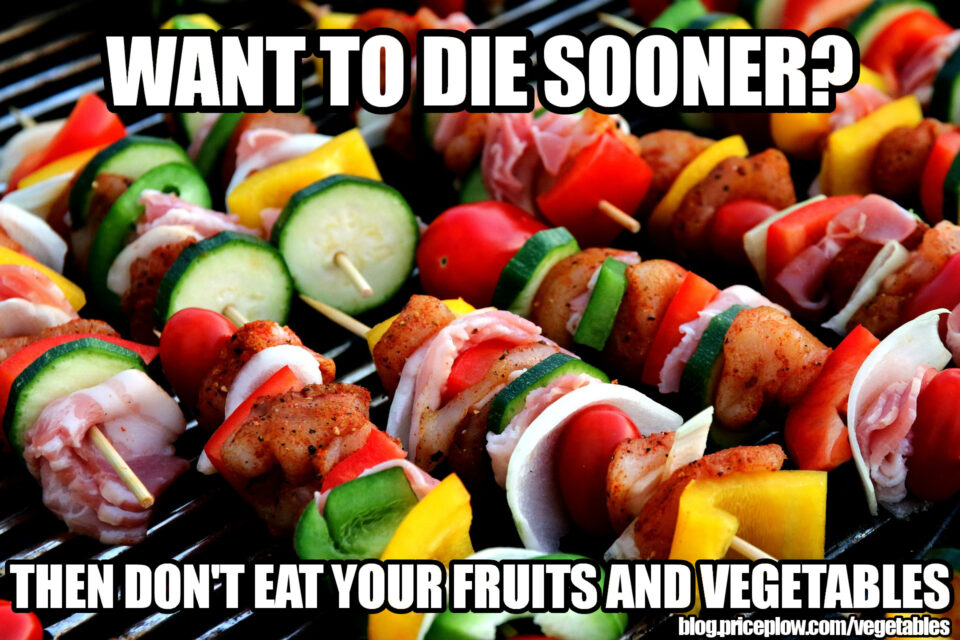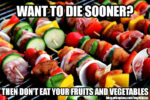 We've always "known", but now we know. In lieu of the "Standard American Diet", eating your fruits and vegetables makes you live longer.
Or, to put it in a way that will hit closer to home, not eating vegetables in this food environment generally makes one die sooner.
Nearly every health enthusiast, doctor, […]
Continue Reading →