Cholecalciferol

(Tag Archives)
Subscribe to PricePlow's Newsletter and Cholecalciferol Alerts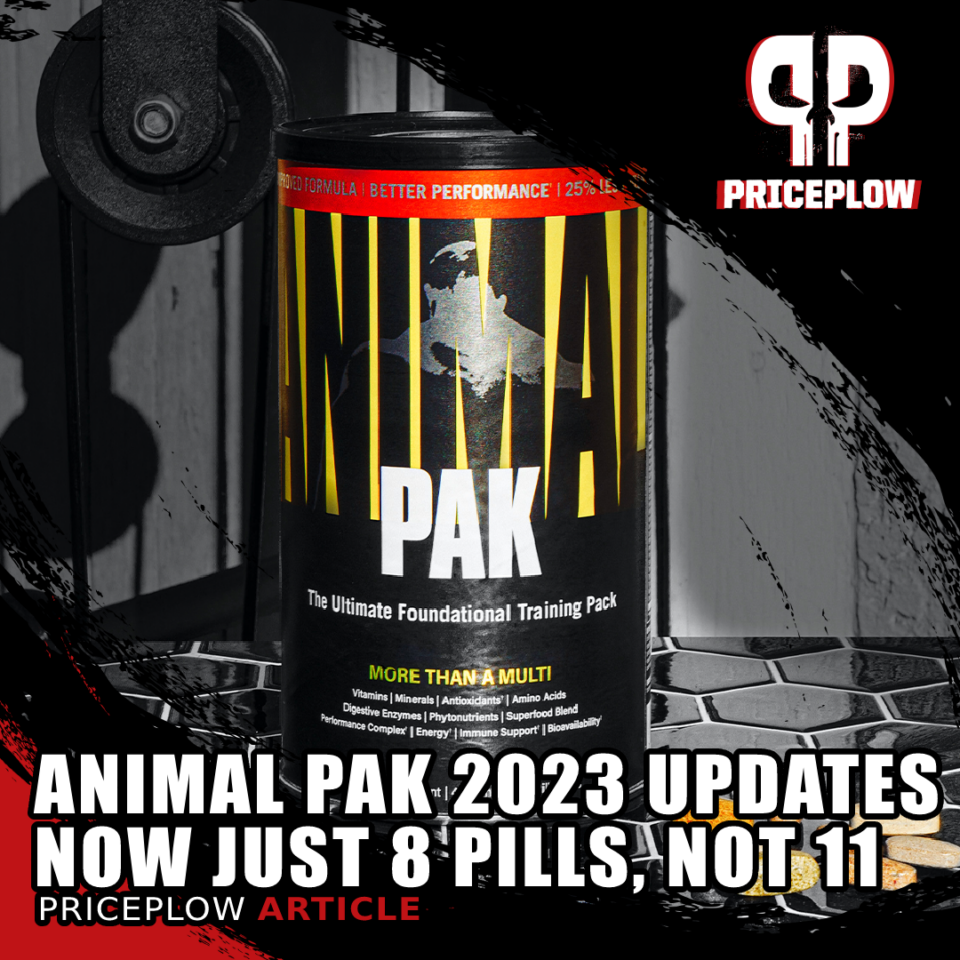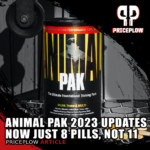 Universal Nutrition, headquartered in New Brunswick, New Jersey, produced the original Animal Pak in 1983. At the time, the company set out to develop a supplement capable of fulfilling the micronutrient demands of the biggest and hardest-working athletes on the planet.
Now we know Animal Pak is far more than just a multivitamin. Many […]
Continue Reading →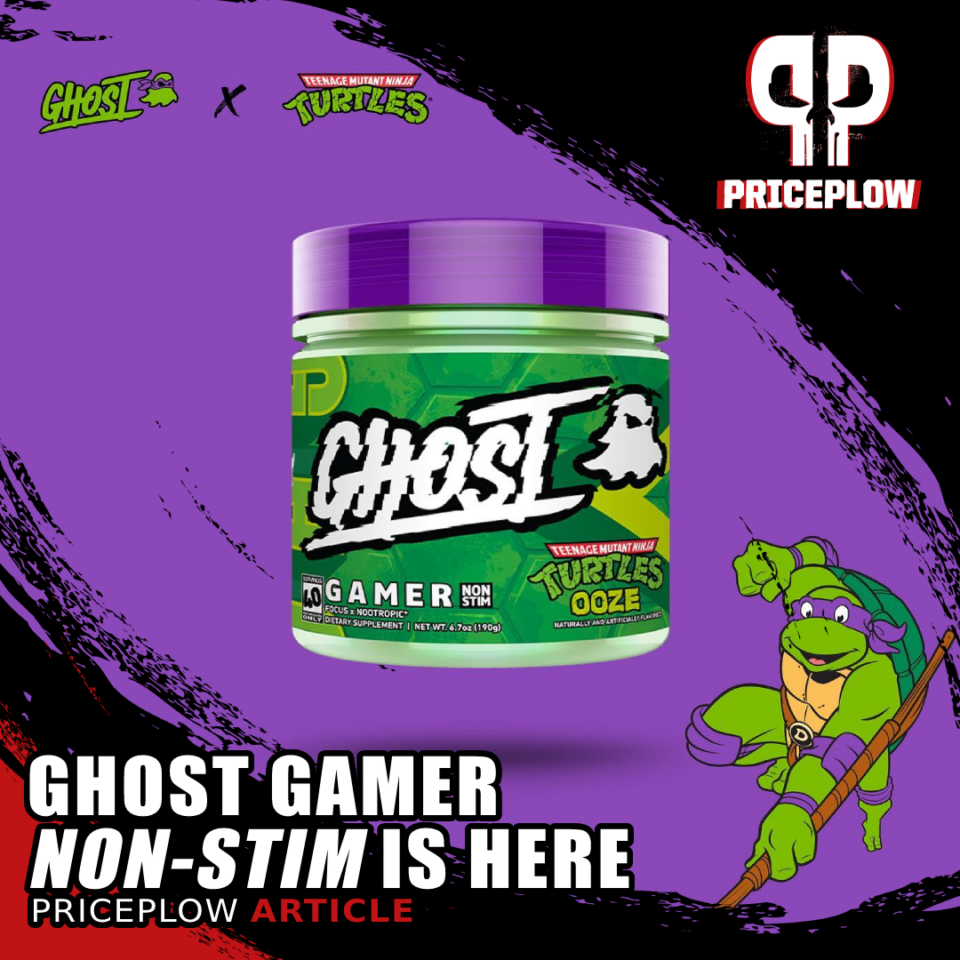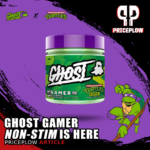 The long-awaited day has come – Ghost's incredible collaboration with The Teenage Mutant Ninja Turtles! We've covered the GHOST x TMNT collab in the article linked above, and detail the story in Episode #066 with Ghost CEO Dan Lourenco and CMO Ryan Hughes on the PricePlow Podcast, so you can get the full story […]
Continue Reading →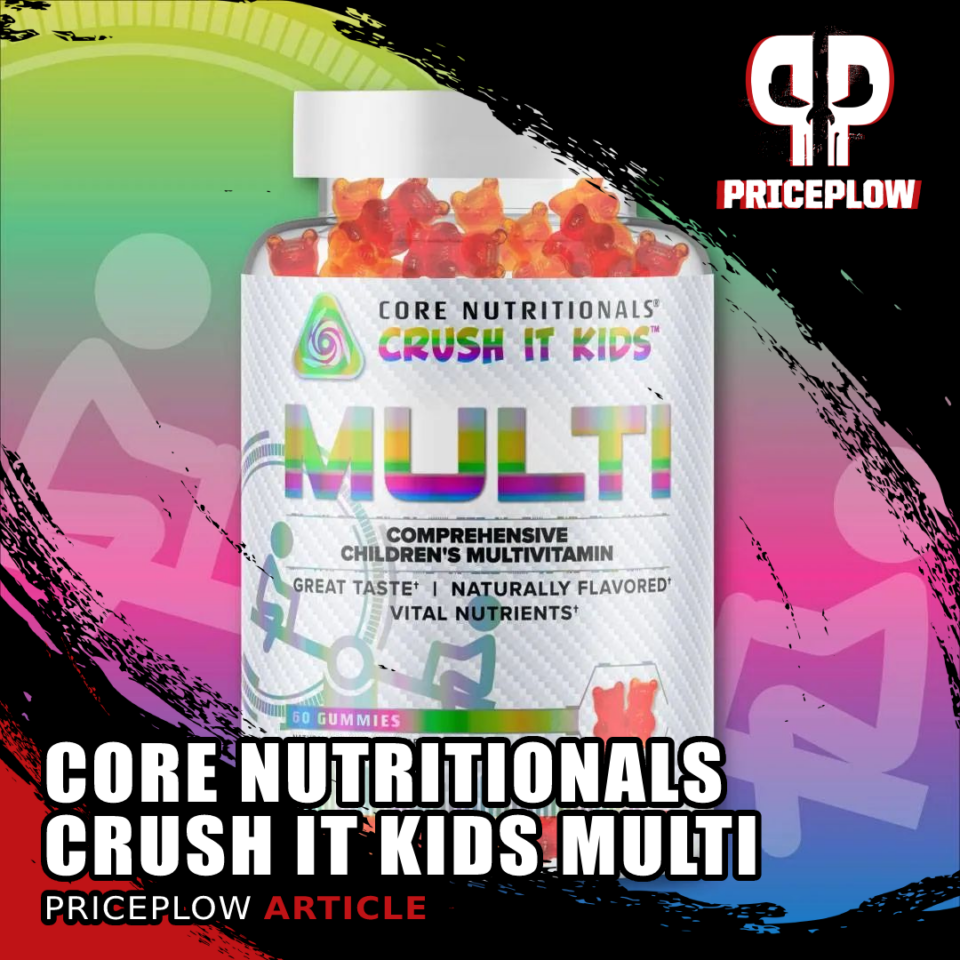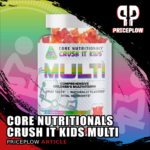 Parents work hard to do everything they can to provide healthy environments for their children. A major part of that — and perhaps one of the most important inputs to one's life — is nutrition. Unfortunately, the modern western diet has not been so kind to society, and children's dietary intakes have suffered with the […]
Continue Reading →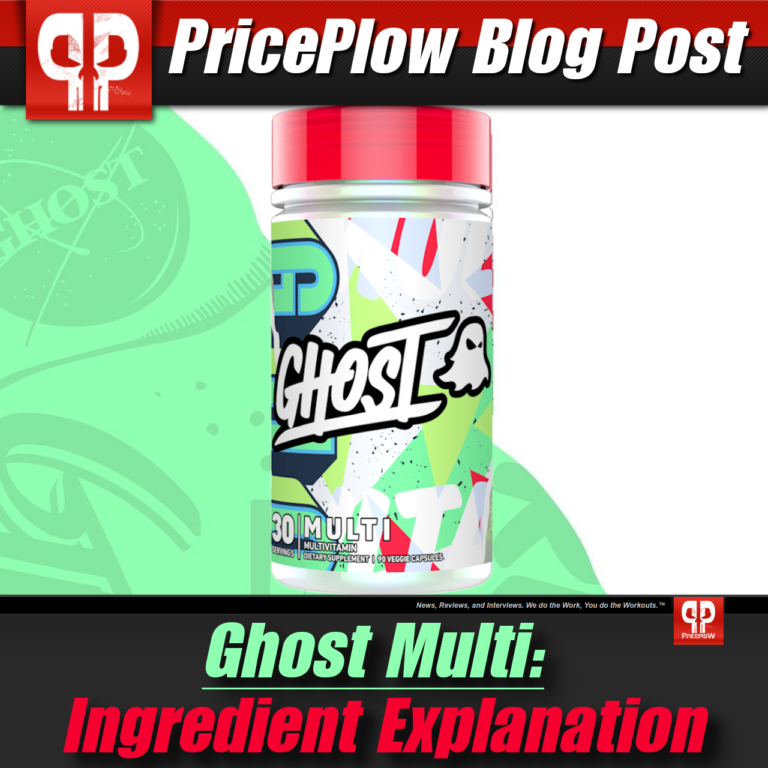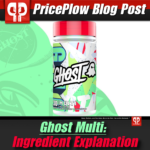 At the beginning of 2020, Ghost launched Ghost Greens, their first supplement developed for health and wellness, combining a total of 19 greens and reds with clinically-studied prebiotics, probiotics, and digestive enzymes.
A few months after the successful Greens launch, Ghost released Ghost Glow, an incredible anti-aging skin supplement. Shortly after, they again […]
Continue Reading →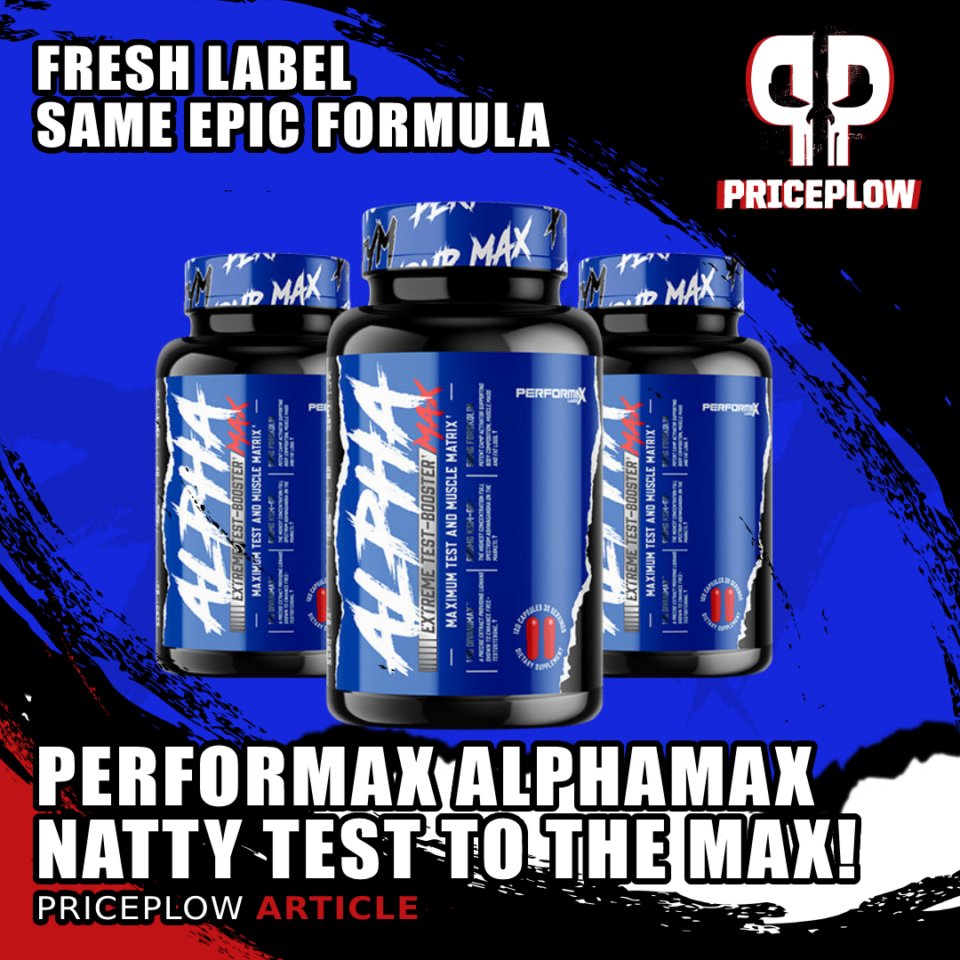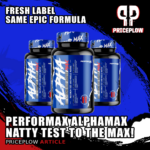 Note:
In June of 2023, @PerformaxLabs posted to their Instagram that this formula would get updated. If you're a big fan of the current version, stock up while you can!
New label? Absolutely.
New formula? Absolutely not!
Over the past few months, we've covered the updated labeling and formulas through Performax Labs' aggressive supplement product […]
Continue Reading →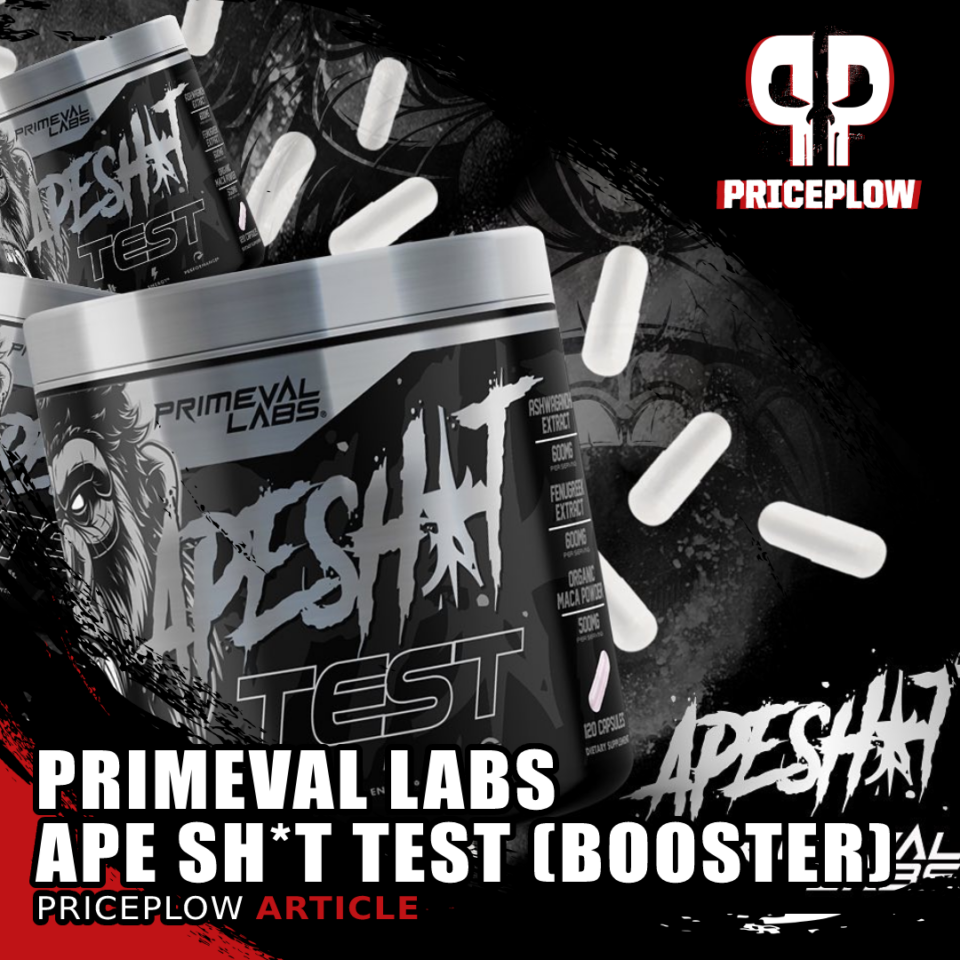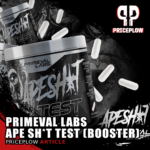 The Ape Sh*t series from Primeval Labs has already introduced a bunch of awesome pre-workout supplements that help you push yourself to the max in the gym.
Pre-workout supplements typically consist of stimulants, such as caffeine or ergogenic aids like creatine — ingredients that help you, immediately after consuming them, experience an acute improvement […]
Continue Reading →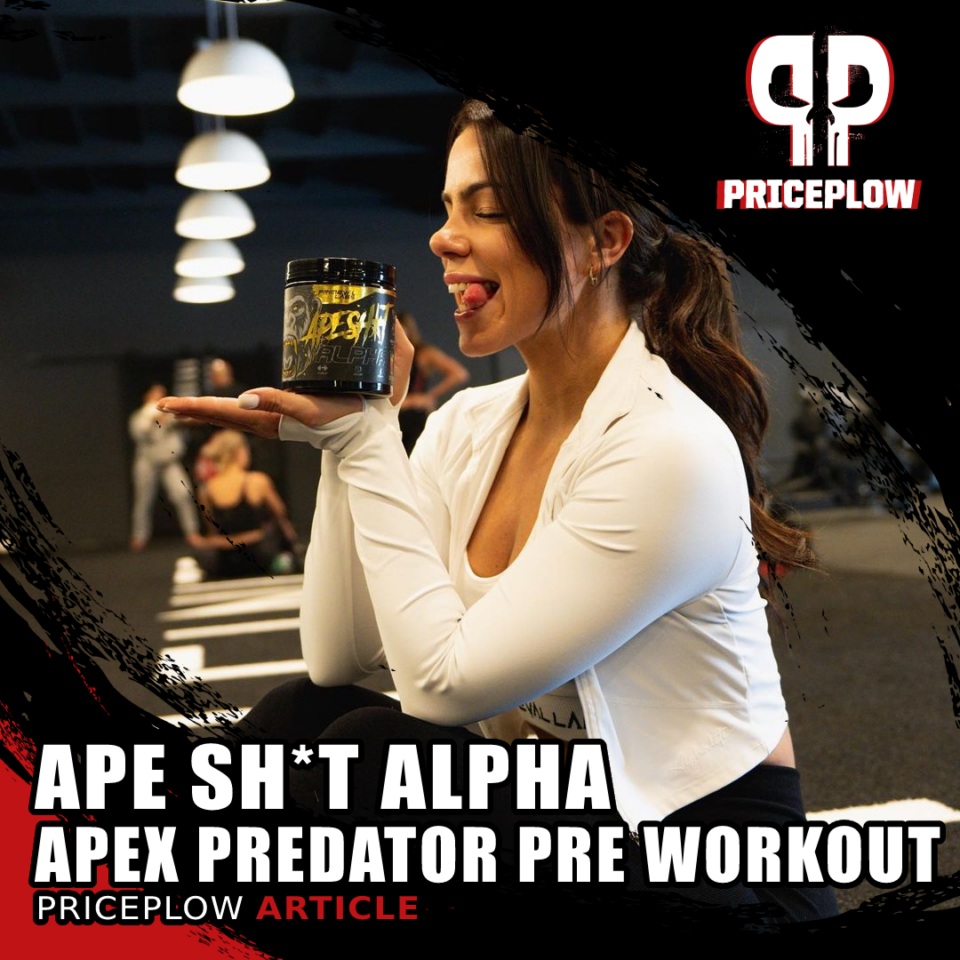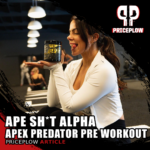 Apex predator: Also known as an alpha predator, is a predator at the top of a food chain, without natural predators of its own.
Primeval Labs is a supplement brand that tells you they are right there in their name. The brand that's full of aggressively-marketed (yet legally compliant) supplements reaches a spirit that's […]
Continue Reading →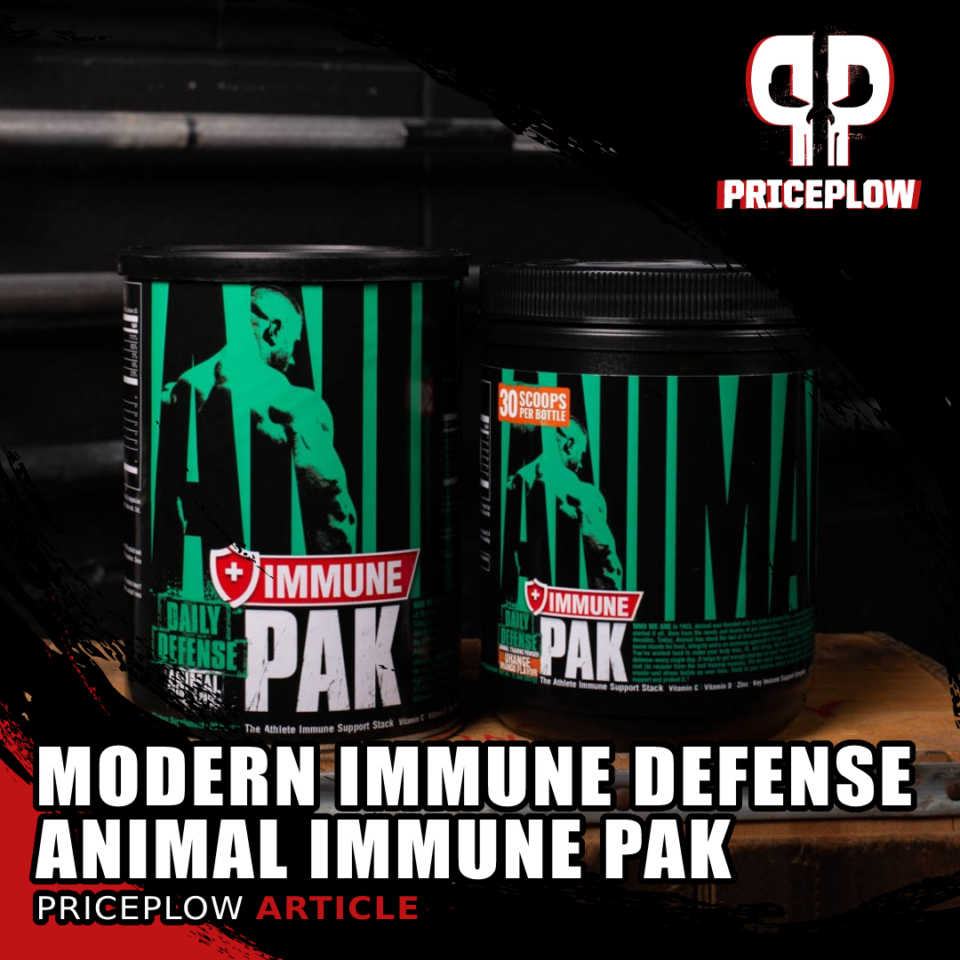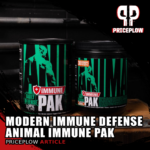 Animal Pak was founded in 1983 by Universal Nutrition and has grown to be one of the most iconic sports nutrition brands in the world. Originally, Animal Pak was simply a vitamin and mineral supplement pack that helped users hit their micronutrient intake. Today, Animal Pak is a supplement brand that offers numerous health and […]
Continue Reading →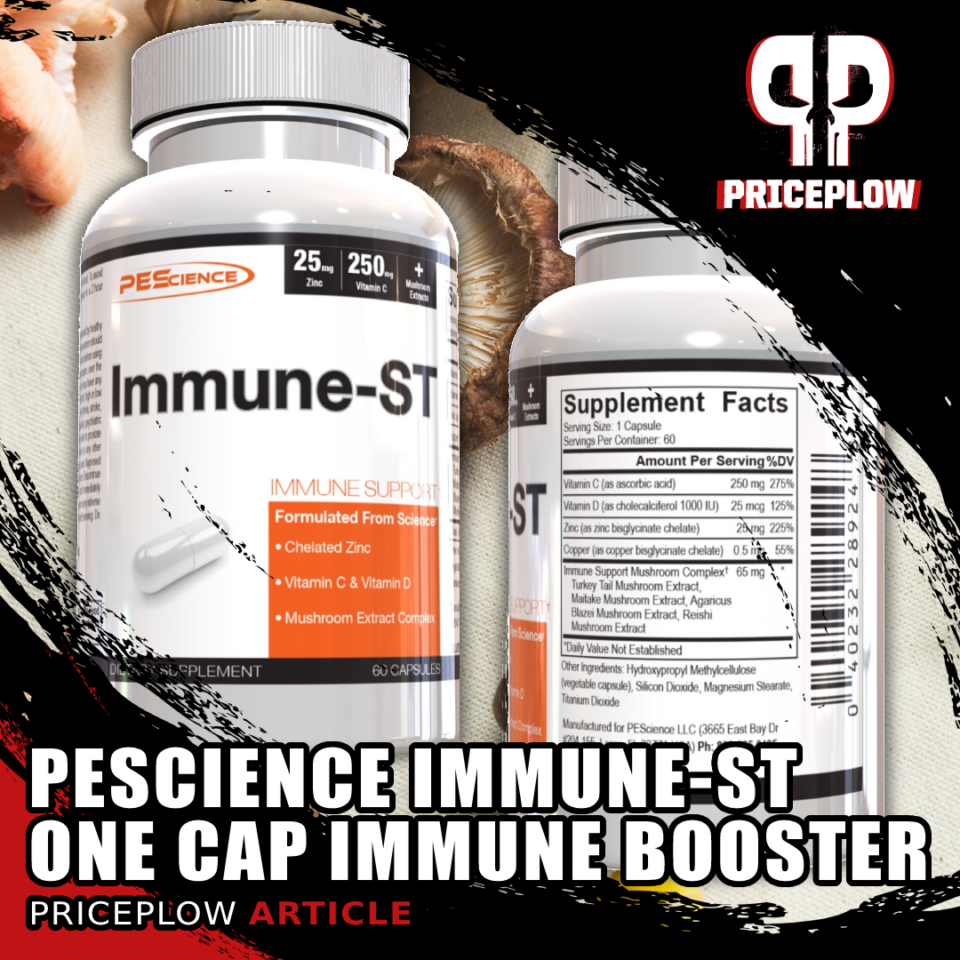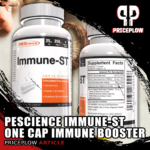 Winter is coming, and if all indications are correct, this one might be a doozy. PEScience, the company we've long followed thanks to their Select Protein, recently released their psyllium husk based Regulate-GI, and now they're entering the immunity niche just in time with Immune-ST.
Immune-ST: low-cost immunity add-on with[…]

Continue Reading →