Cardiovascular Health

(Tag Archives)
Subscribe to PricePlow's Newsletter and Cardiovascular Health Alerts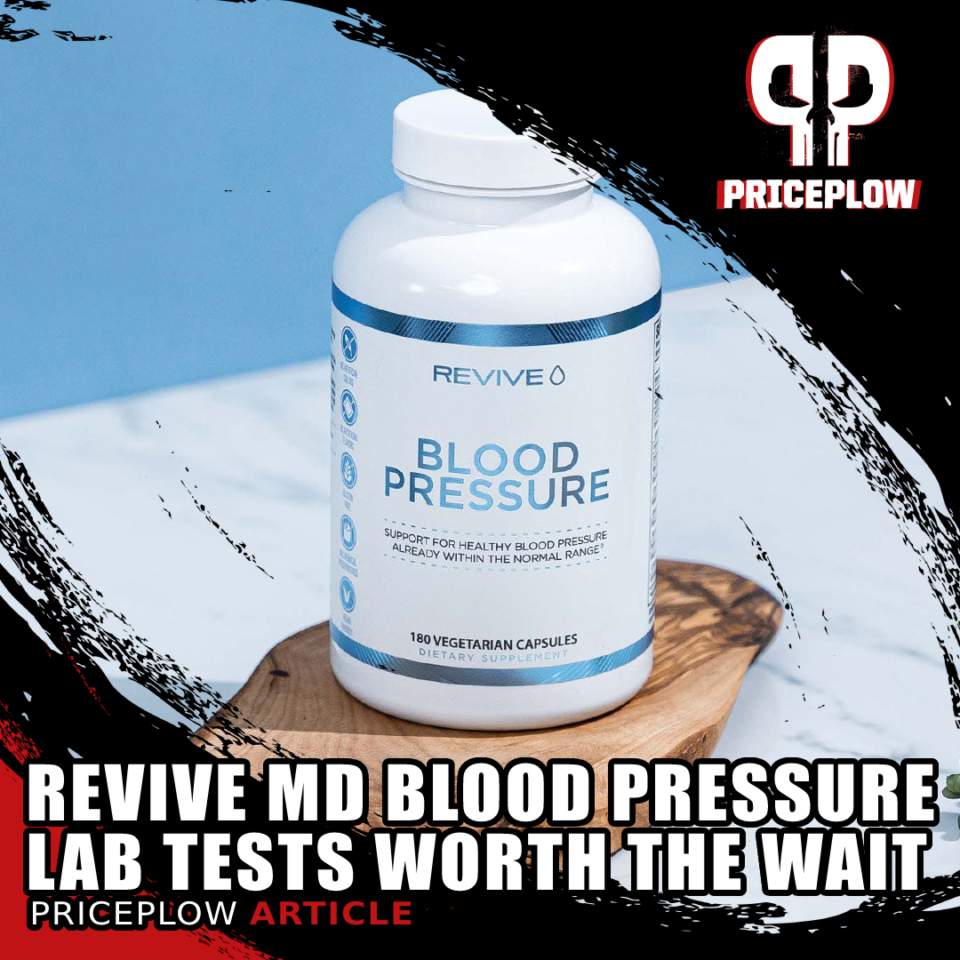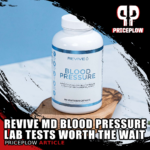 PricePlow has been covering Revive MD supplements for a while now, noting how several brands have copied their phenomenal whole health formulas like Lipid and Heart.
But it's not just about formulation. It's about trust — and the best way to gain trust in the dietary supplement industry is through testing. This is […]
Continue Reading →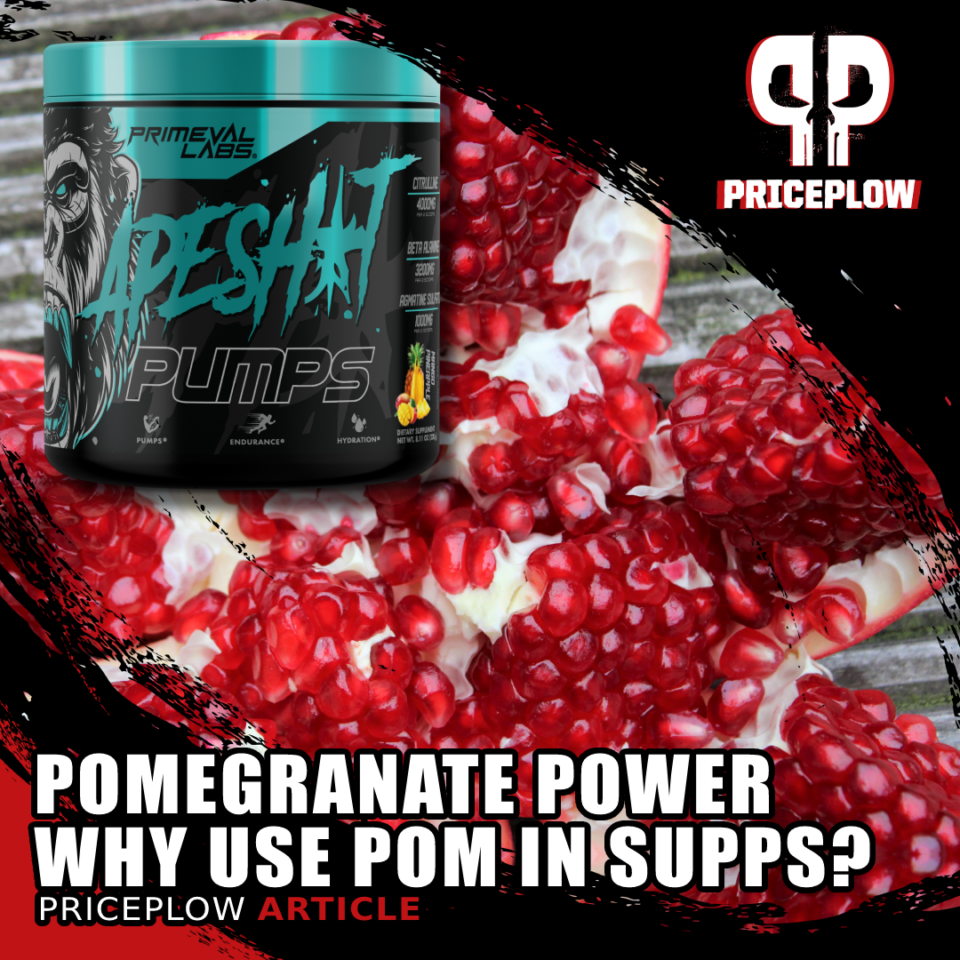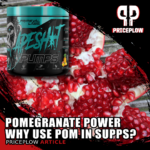 "Eat your fruits and vegetables!"
How many times have you heard that?
We all know that we should eat healthy vegetables. But oftentimes, life gets in the way, and for one reason or another, eating junk food is a lot more convenient.
So when you do happen to have your fresh produce game on point, […]
Continue Reading →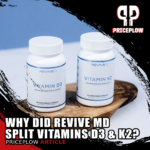 Revive MD is one of our go-to brands for health and wellness. They have quite a comprehensive product catalog: For any given health concern, they often don't just have one product, but a whole line of them.
Revive MD has sold a vitamin D3 and vitamin K2 combination supplement for a while now, but have […]
Continue Reading →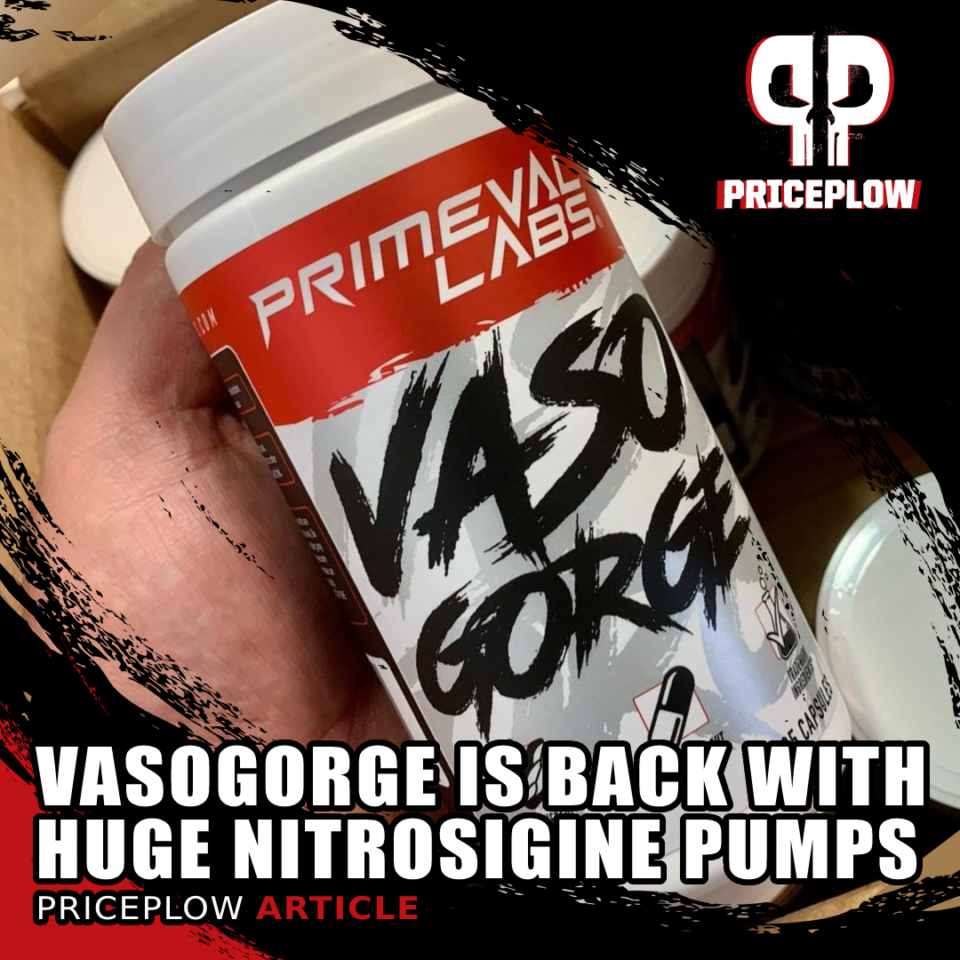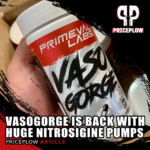 Bodybuilders and athletes have been known to chase the "pump," the maximization of blood flow to muscles during and after a workout. At times, our enthusiasm for The Pump has seemingly verged on ridiculous, but there's a very good reason for it: a bigger pump is better across the board.
Today we're talking about VasoGorge[…]
Continue Reading →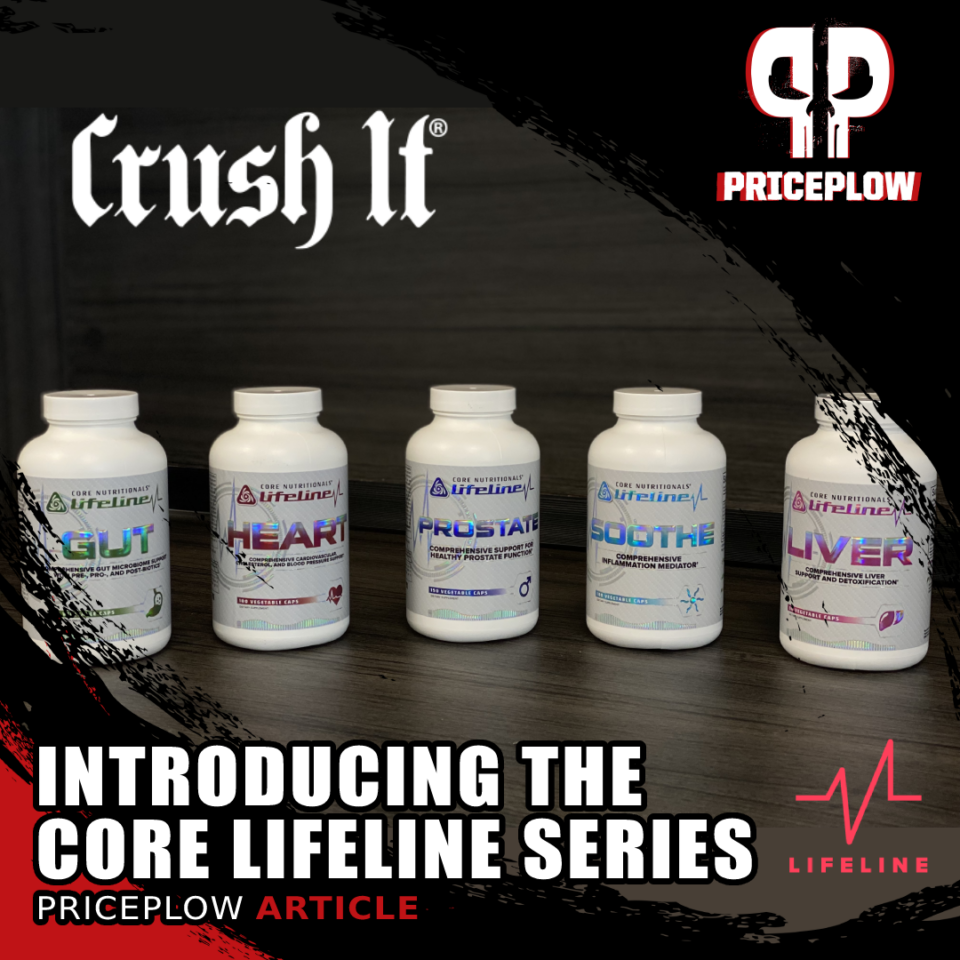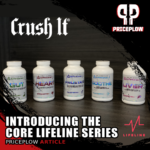 Fans of CORE Nutritionals' founder Doug Miller have long known that he's a man who's always put health in the forefront — for himself, for his customers, and for his family. In fact, as he explained to us in Episode #050 of the PricePlow Podcast, Core actually began with Core MRP because he couldn't […]
Continue Reading →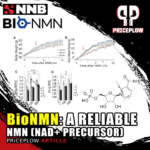 You may have read our mega-guide about nicotinamide mononucleotide (NMN) supplements. This article will focus on our preferred nucleotide supplement on the market — BioNMN by NNB Nutrition.
The Basics
Nicotinamide mononucleotide (NMN) is a precursor to nicotinamide adenine dinucleotide (NAD+). NAD+ plays a crucial role in the production of adenosine triphosphate […]
Continue Reading →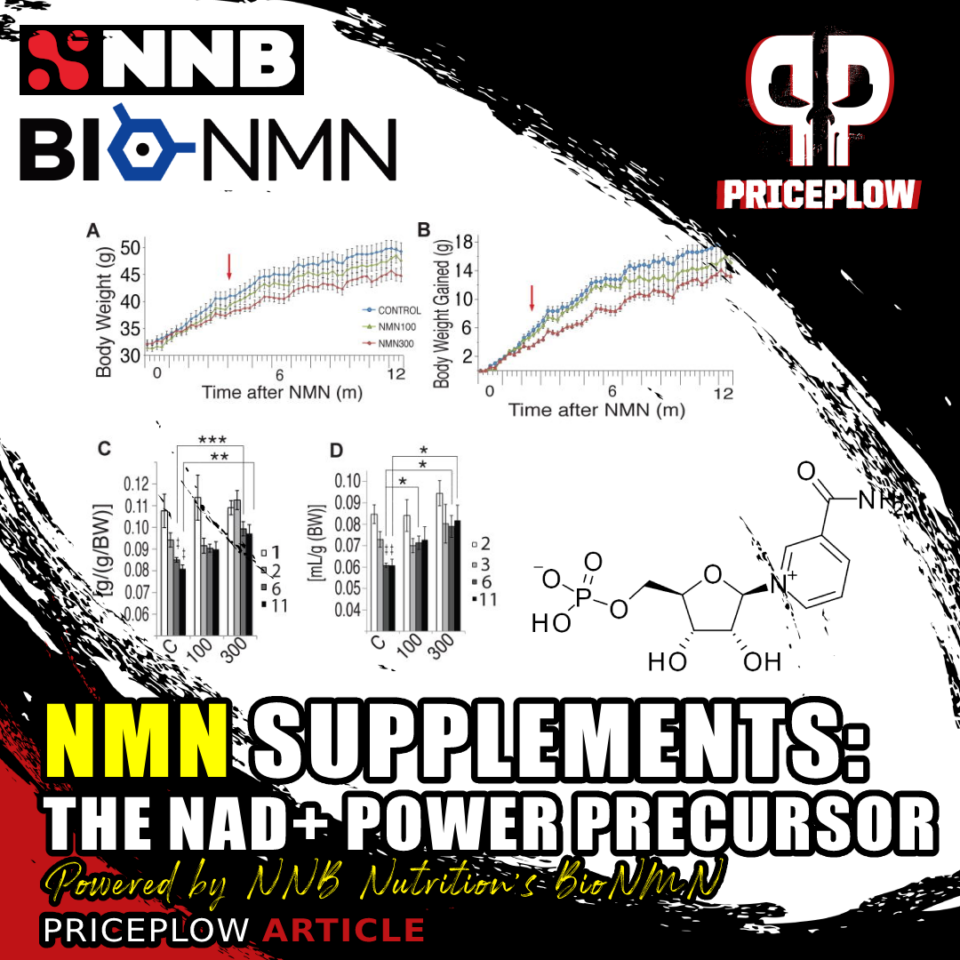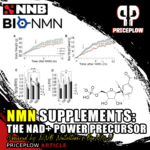 The human body is a fine-tuned machine, capable of performing quite efficiently when all of its internal mechanisms are firing correctly. Just like any machine, though, it relies on some sort of power to get the job done. Most motor vehicles, for example, rely on gasoline whereas computers require electric power, and humans run on […]
Continue Reading →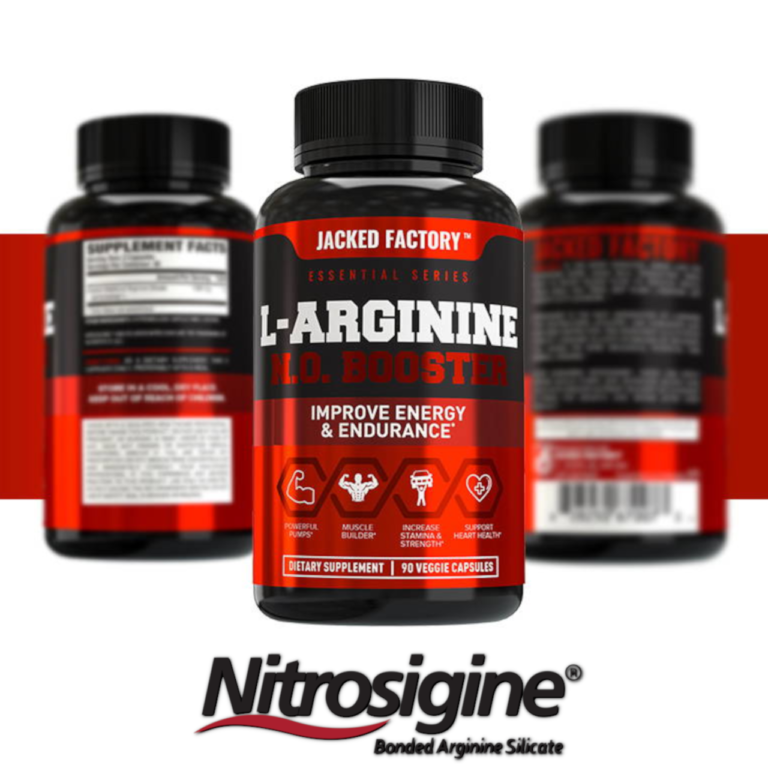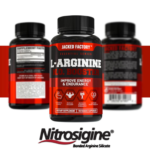 Jacked Factory is a Canadian-based company that offers premium sports nutrition supplements at direct-to-consumer prices. One of the reasons you'll never see Jacked Factory on supplement-store shelves is because by cutting out the middleman, the company saves on things like distribution costs, which keeps prices lower for customers. Setting those costs aside, Jacked Factory prides […]
Continue Reading →