Calcium Carbonate

(Tag Archives)
Subscribe to PricePlow's Newsletter and Calcium Carbonate Alerts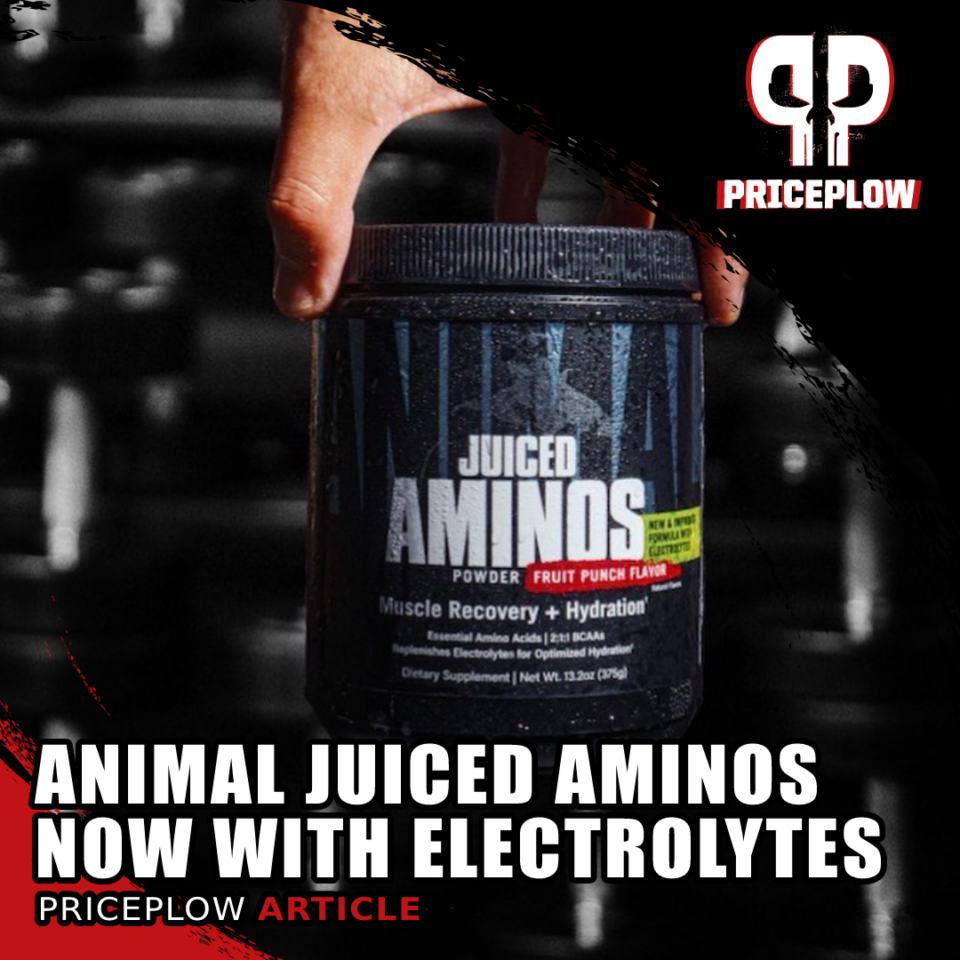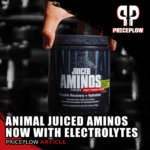 For decades, Animal Pak has been supporting athletes worldwide, with a massive "pak" of vitamins, minerals, and more meant for serious training. Over time, Universal Nutrition has expanded their Animal lineup, disclosing more and more of their formulas.
On the training side, some of our recent favorites include Animal Pump Pro, Animal Primal, […]
Continue Reading →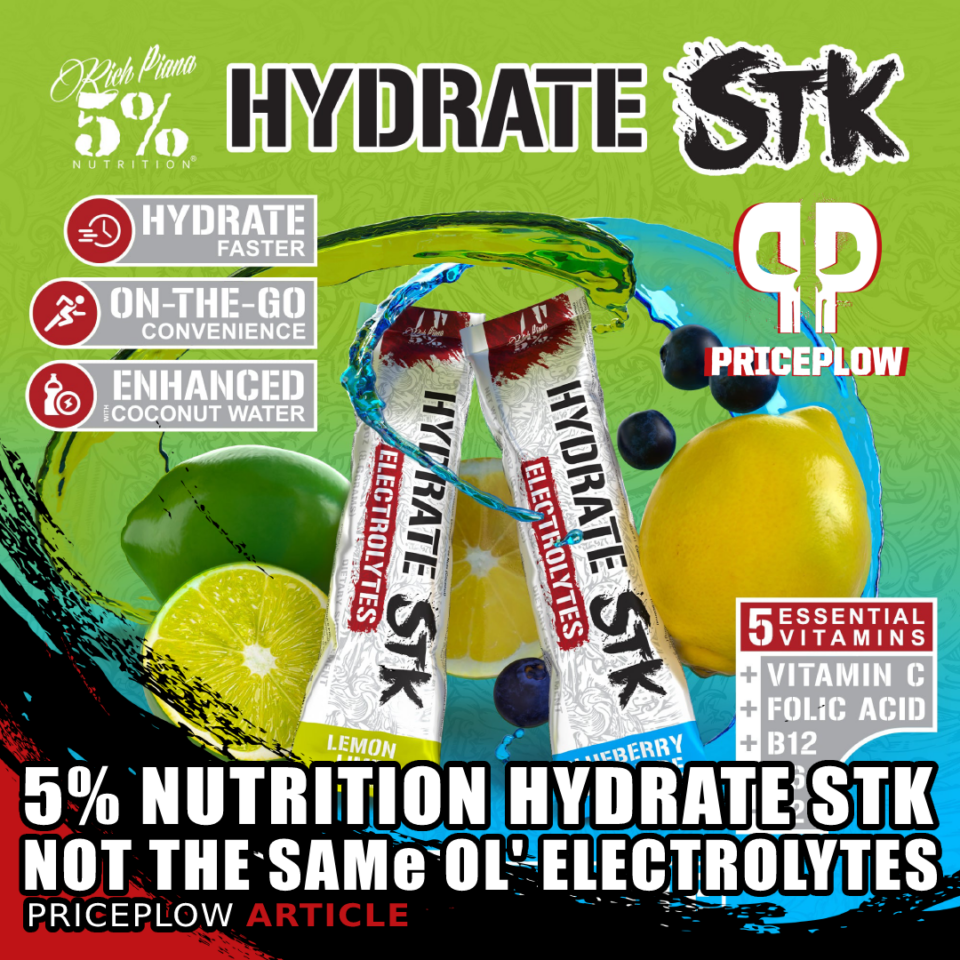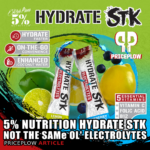 Hydration has been all the rage the past couple of years, with numerous electrolyte supplements taking the world by storm — going beyond the sports nutrition industry and making it into grocery stores as well. It's clear that we, as a society, have a significant mineral deficiency problem, to say the least.
But one thing […]
Continue Reading →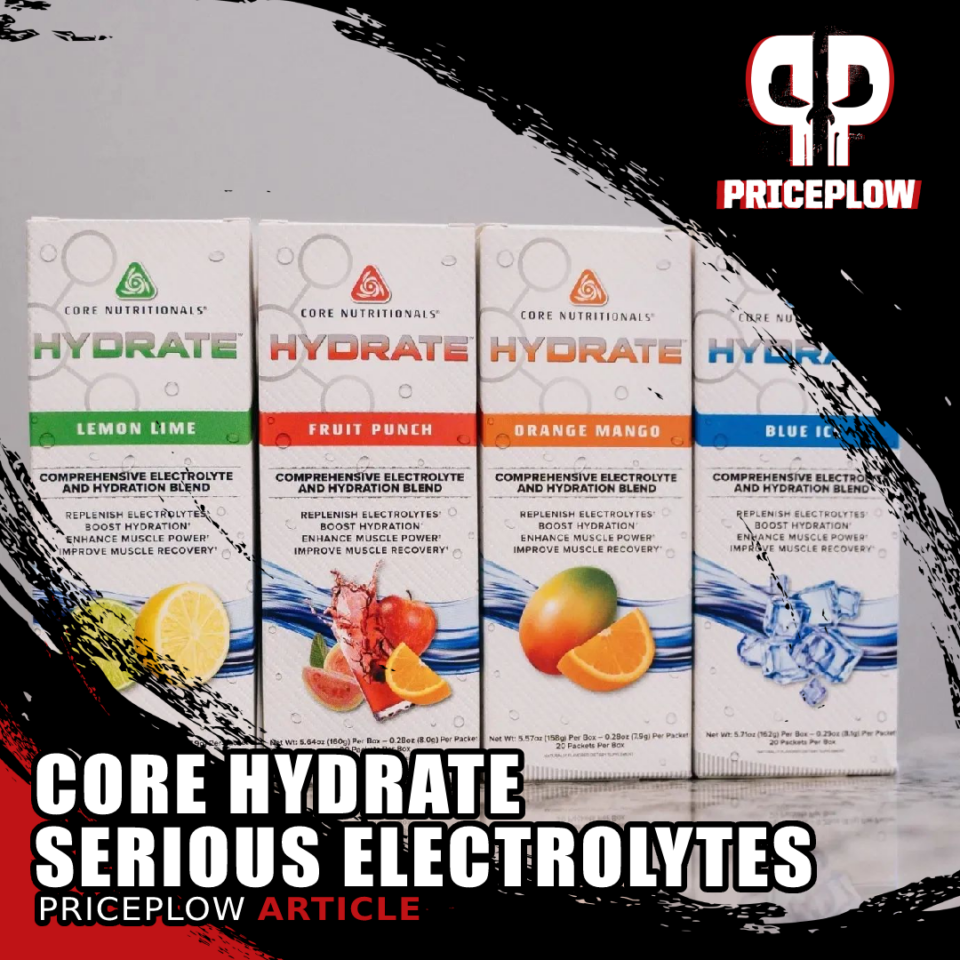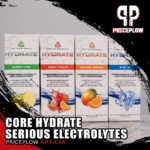 Professional bodybuilder Doug Miller started CORE Nutritionals in 2005 when he realized that the market's meal replacement proteins were quite simply unacceptable. His response was the introductory release of Core MRP, marking the beginning of a juggernaut operation.
17 years later, Doug and CORE are still going strong, and the same issue has […]
Continue Reading →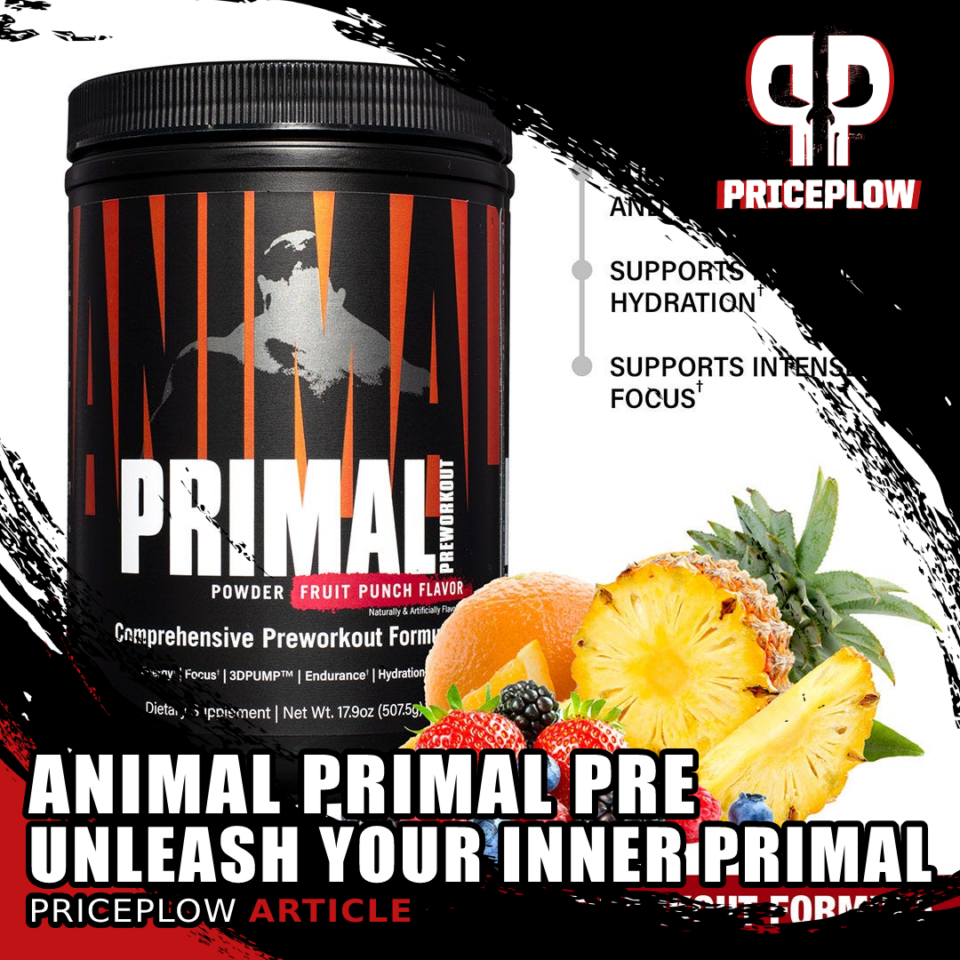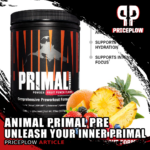 Animal Primal is the next great pre-workout supplement from Team Animal at Universal Nutrition, anchored by 3DPUMP and ~310mg caffeine!
It's been tough to keep up with Animal and the team at Universal Nutrition lately. We recently started covering them in earnest with their stimulant-free pump supplement, Animal Pump Pro. Then their successful string […]
Continue Reading →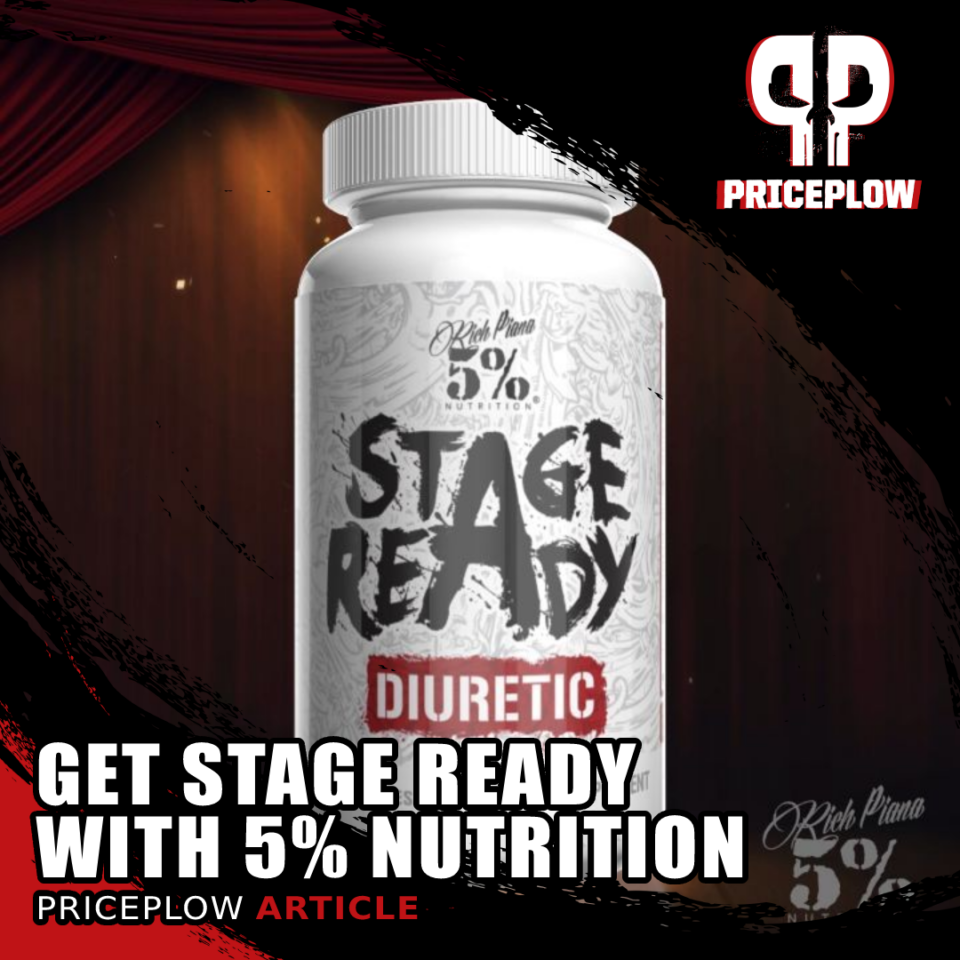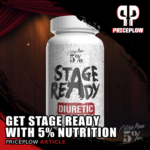 Excess water weight can be extremely annoying for some, and for others it can be the difference between winning and losing. The late Rich Piana won Mr. California in 1998, and that win came as a result of years of relentless hardcore training coupled with a religious-like attention to nutrition. Prior to competition, even with […]
Continue Reading →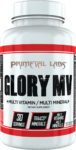 One of our favorite supplement brands, Primeval Labs, has been on a roll with product releases recently. Hot off the successful launch of Intracell 7 Black, Primeval is back with a new product, and a foray into a new field. A multivitamin!
Their latest product, Glory MV, is their take on what […]
Continue Reading →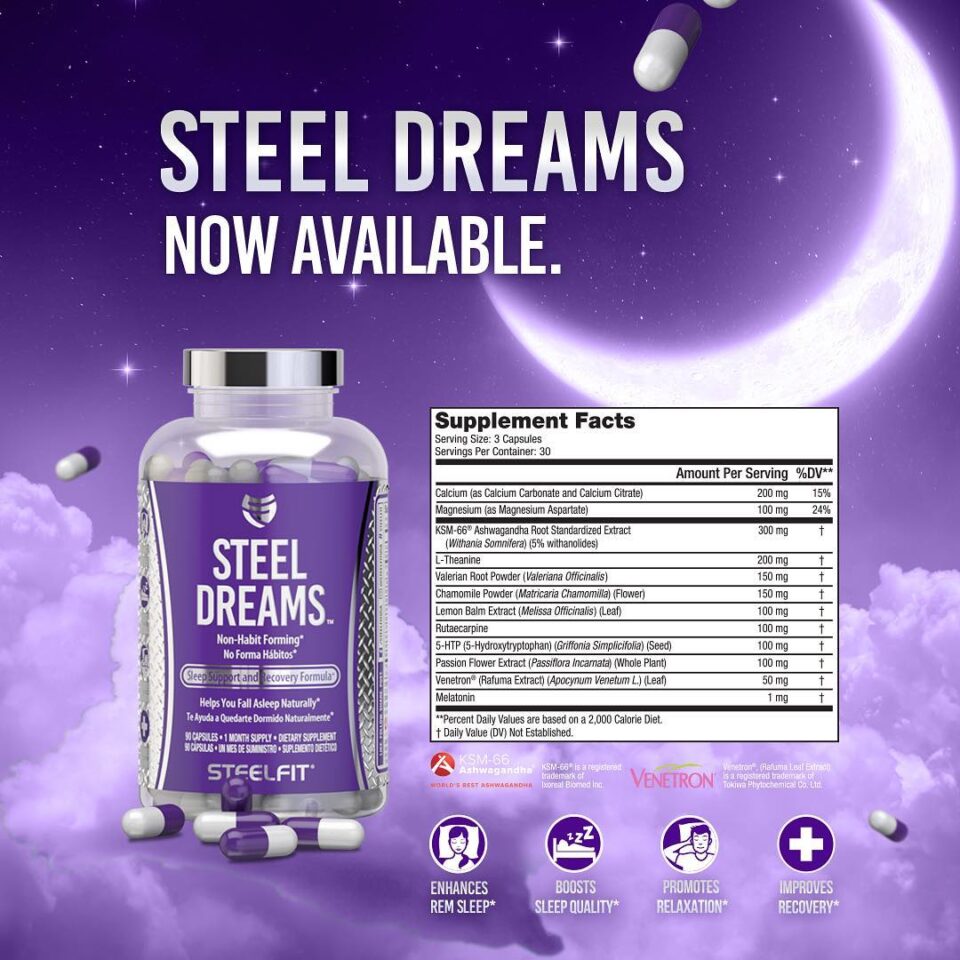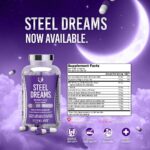 SteelFit (@SteelFitUSA) has been on PricePlow's radar, especially thanks to the thermogenic fat burner Shredded Steel, which we downright love. Run by a team of industry veterans, SteelFit is a relatively new company with a growing range of products, including everything from the aforementioned Shredded Steel fat burner to whey protein to fat burning […]
Continue Reading →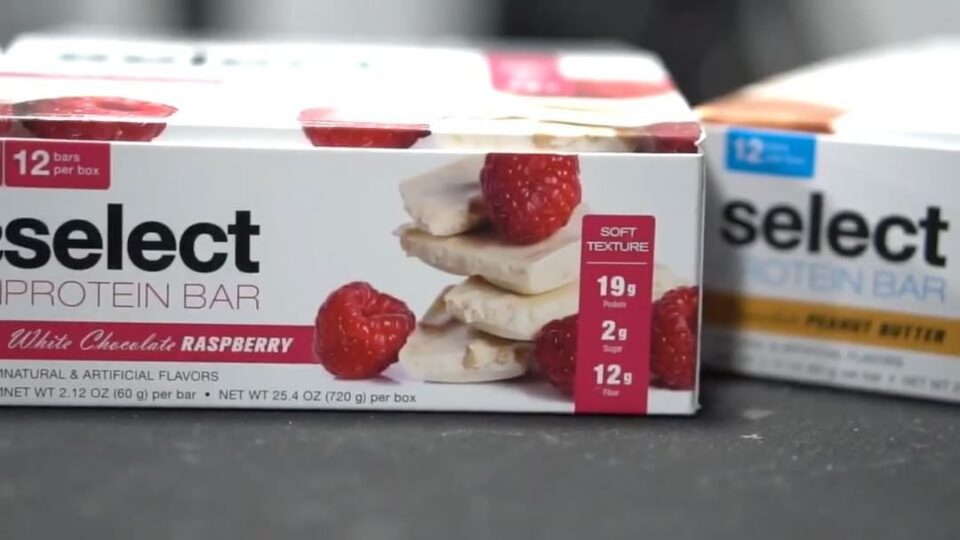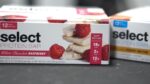 PEScience has been a long-time favorite of PricePlow. It's hard not to love a company that relies on actual data for their formulations. It's also much harder to hate a company that puts out some of the most delicious-tasting protein products on the market, like the extremely clean but still delicious protein powder in Select […]
Continue Reading →