Boron

(Tag Archives)
Subscribe to PricePlow's Newsletter and Boron Alerts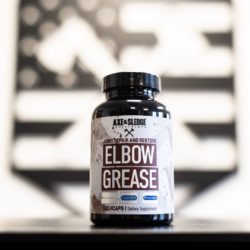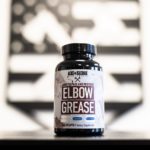 If you truly consider yourself to be the hardest worker in the room, then you've probably experienced your fair share of aches and pains. One of the key aspects to training hard day in and day out, is […]

Continue Reading →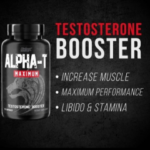 On a quest to build the most muscle as possible, it's crucial to optimize nearly everything conducive to hypertrophy – training, sleep, recovery, health, nutrition, and muscle protein synthesis.
Those are the most obvious factors for muscle growth, however […]

Continue Reading →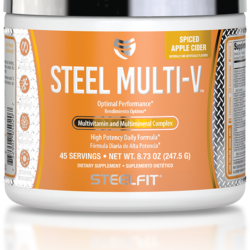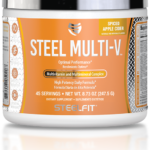 Initially bursting onto the scene in 2016, SteelFit has been making quite a bit of good noise recently, and we here at PricePlow have been listening.
Following the dogma "Health is Wealth", SteelFit is the fruition of a […]

Continue Reading →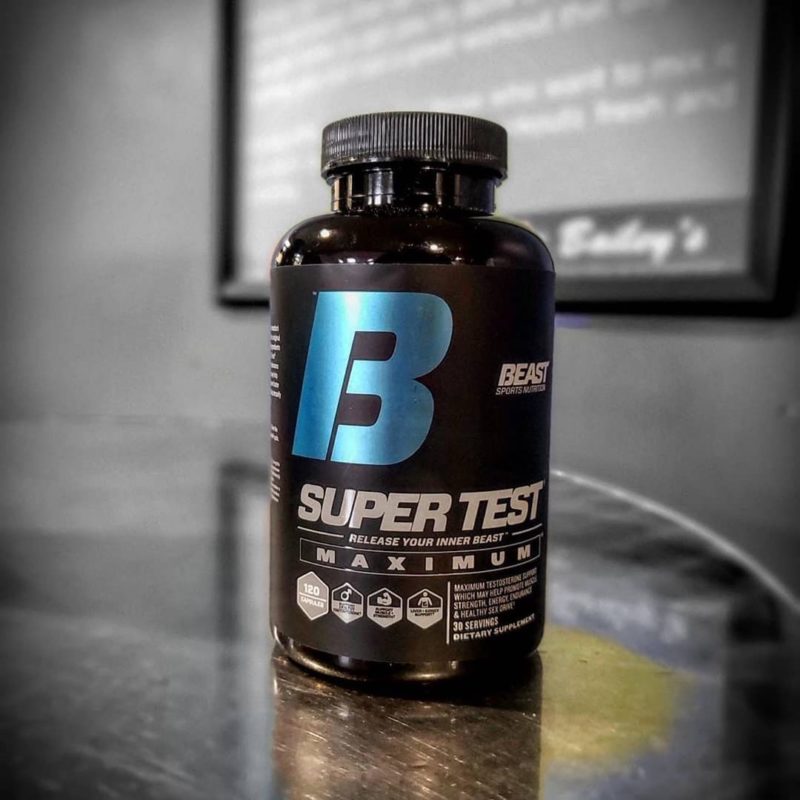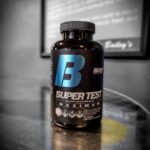 What happens when two massive players in the supplement game team up? Things get taken to the MAX. And in this case, we've been gifted an incredible new product, packed full of top-notch ingredients to make it extremely effective […]

Continue Reading →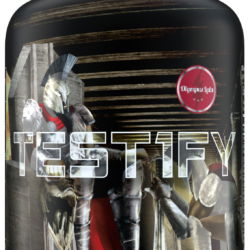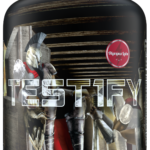 Alongside their new arsenal of natural oral anabolic like Massacr3 and Ep1logue, Olympus Labs reintroduced a product named Test1fy. If you haven't guessed already, this one's all about testosterone. Will we love it as much as the rest […]

Continue Reading →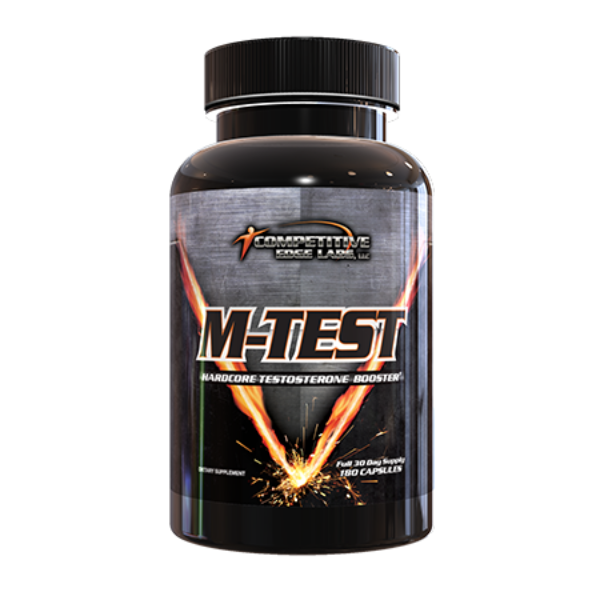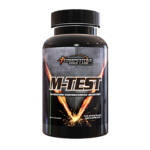 If there's one market that's dominated by predominantly useless, poorly formulated products, it's no doubt the natural test booster niche of the market. Countless times we see poorly formulated products thrown together and get marketed as some ultra-effective testosterone savior.[…]

Continue Reading →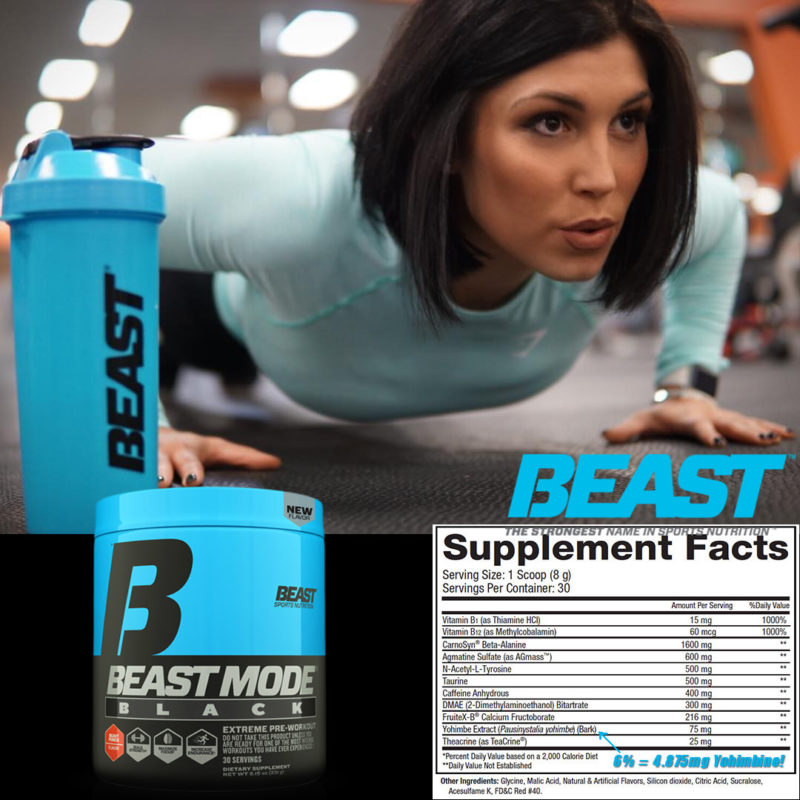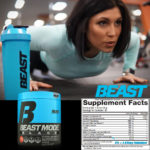 Ah, "beast mode". The nirvana of gym goers. That moment when the stims hit you right and the weights are just flying like feathers. However, how often do you really reach this mythical state? Our guess is not often. […]

Continue Reading →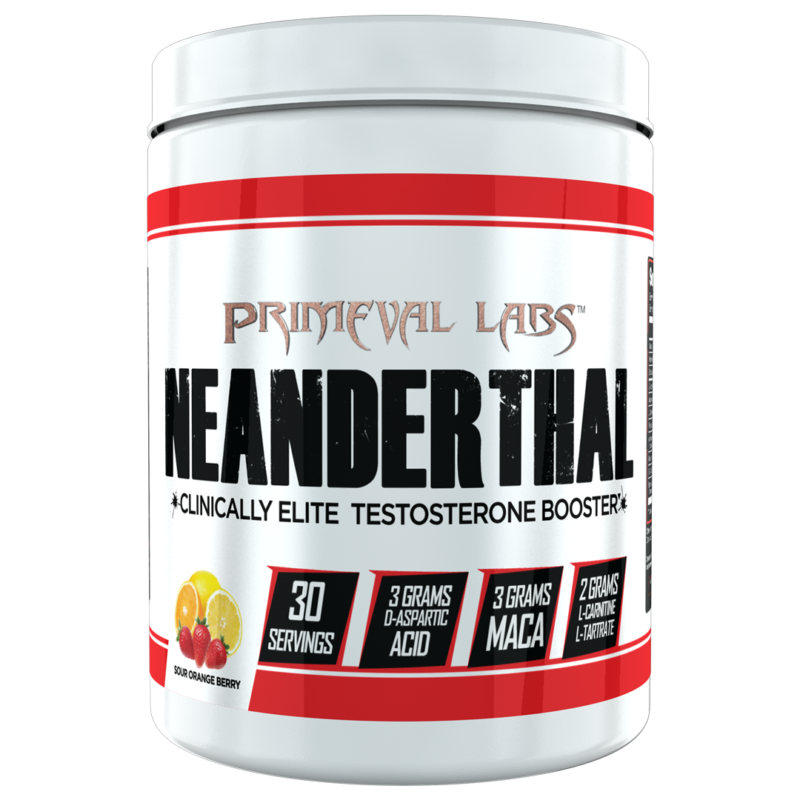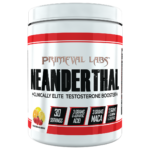 All too often, natural testosterone boosters are just a joke — sadly there's no other way to put it. Most formulas on the market are poorly formulated or underdosed, and it's where we see way too much scamming going on.[…]

Continue Reading →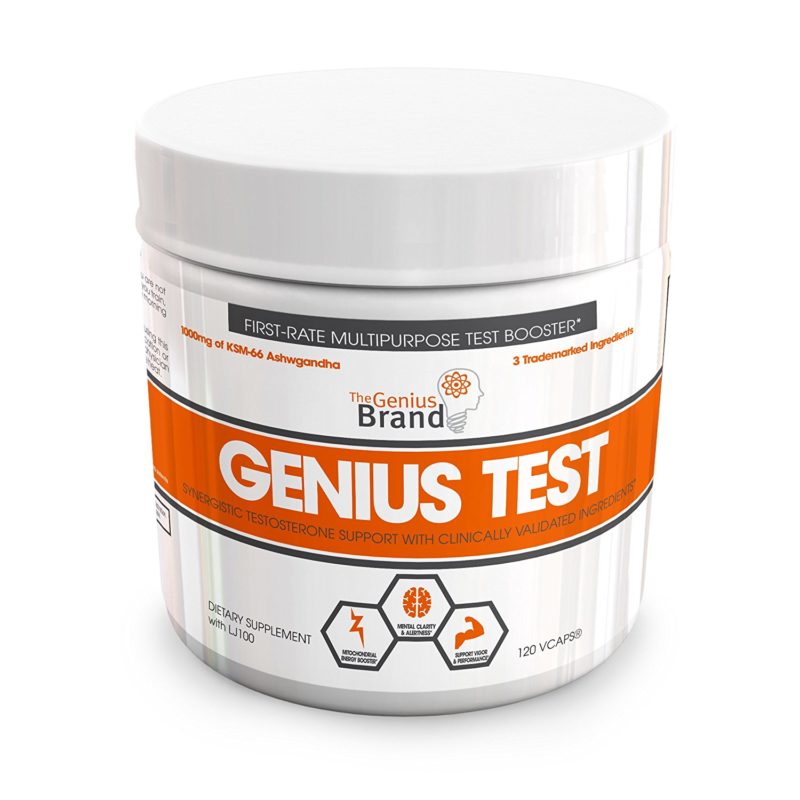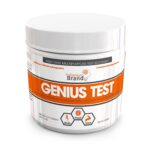 The Genius Brand has popped up on our radar from time to time on the PricePlow blog with their unique spin on crafting supplements for the more intellectually-driven lifters out there. We first came to know the brand when reviewing […]

Continue Reading →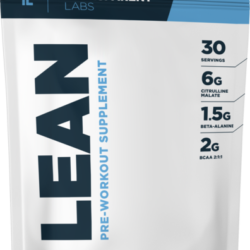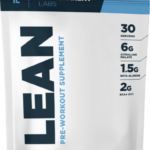 A while back, the industry was buzzing over Transparent Labs and their extremely well-dosed, albeit pricey PreSeries BULK. The company dominates thanks to it's all-natural flavor, sweetener, and color profile – nothing artificial there!
However, Transparent Labs also has […]

Continue Reading →