Black Pepper Extract

(Tag Archives)
Subscribe to PricePlow's Newsletter and Black Pepper Extract Alerts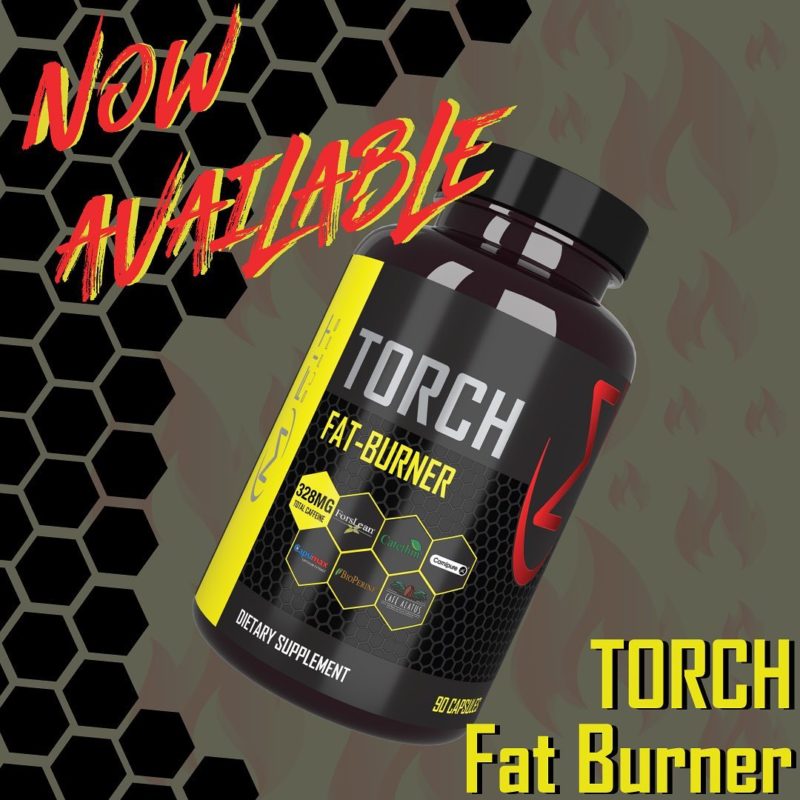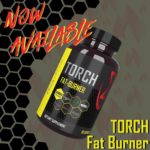 MFIT stands for Modern Formulations, Integrated Technology, which perfectly represents how they're able to produce such effective supplements. MFIT Supps launched at the Arnold in 2019, so they're considered to be the new brand on the block. However, looking […]

Continue Reading →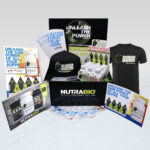 When NutraBio launched UpSorb, they introduced an interesting new class of supplement to the market. Here was a supplement that's not really meant to be taken alone, but instead as an "amplification" and "enhancement" for other supplements, as […]

Continue Reading →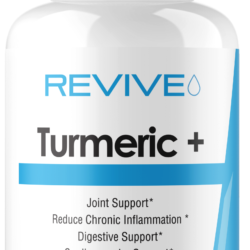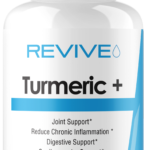 The overwhelming majority of the sports supplement industry focuses on a product model in which the architecture of product design uses the "gain this" or "lose that" format. In other words, nearly all products either target fat loss or muscle […]

Continue Reading →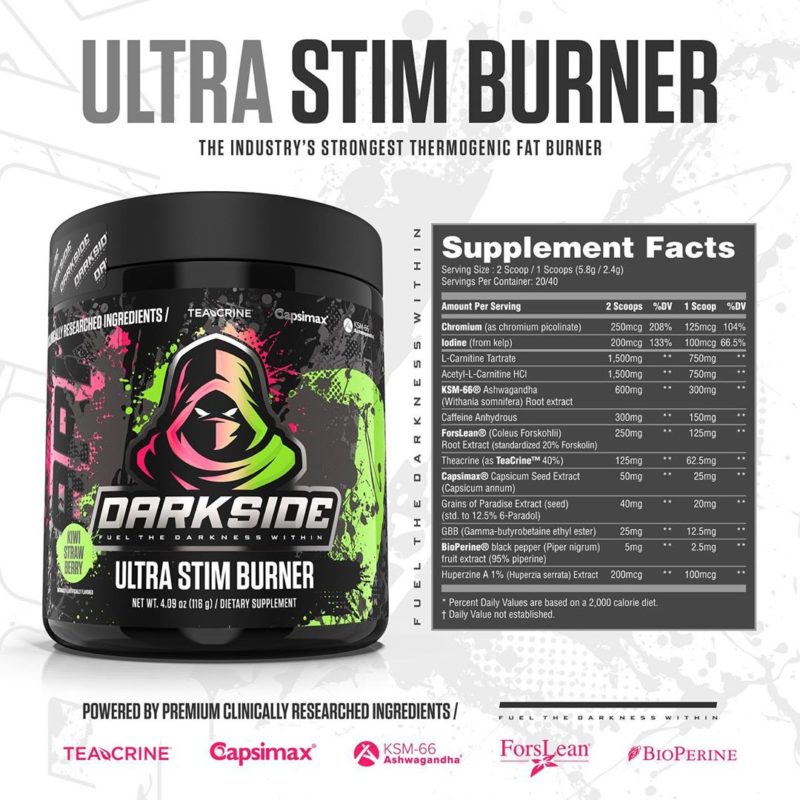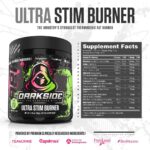 Whether you're talking about new products, brands, or ingredients, one thing rings true – the supplement industry is growing at a rapid rate these days! That makes us here at PricePlow very happy, because it enables all of us […]

Continue Reading →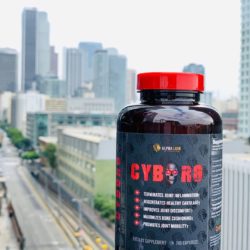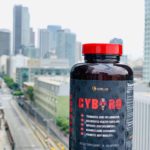 The human body truly is an incredible apparatus – we are capable of doing so many different things, thanks to the presence of extremely complex neuronic connections and musculature. Without the necessary internal gears working in the correct manner, our […]

Continue Reading →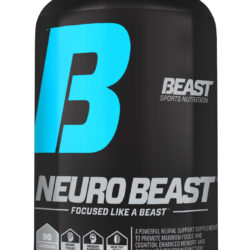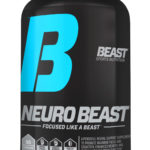 Back in March of 2019, Beast announced that they would be partnering up with The GuerrillaChemist (TGC), to formulate a new line of supplements. Based on the reputation of both parties, this team-up had some massive potential.
Beast and […]

Continue Reading →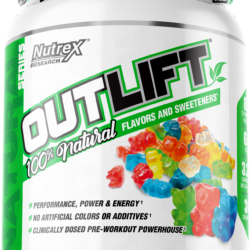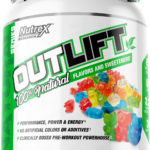 Nutrex Research is no foreign name in the supplement industry. The powerhouse brand has been around since the advent of the business, and remains one of the leaders as it's grown. Putting out quality, well-formulated product series like Outlift, […]

Continue Reading →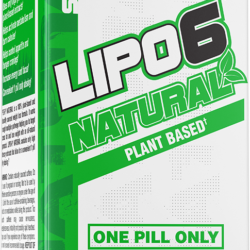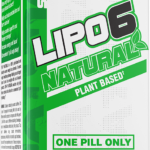 Vegan and plant-based diets often go hand-in-hand with goals of weight loss. While dietary choices (such as what, when, and how frequent to eat) are most important, the key to long-term success in any diet is conquering hunger and appetite […]

Continue Reading →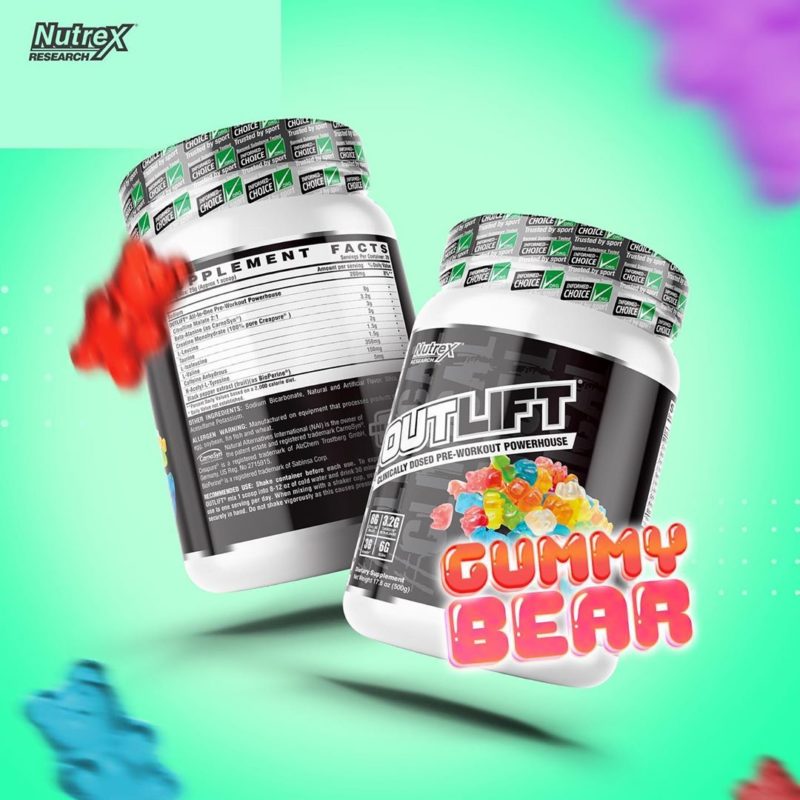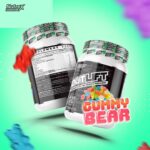 Warning: You're about to read about Nutrex's BEST flavor system to date! This one's dead-on accurate and possibly unbeatable!
Nutrex Research has been on a hot streak this year, starting it all off with their Outlift pre workout's Blood Orange[…]

Continue Reading →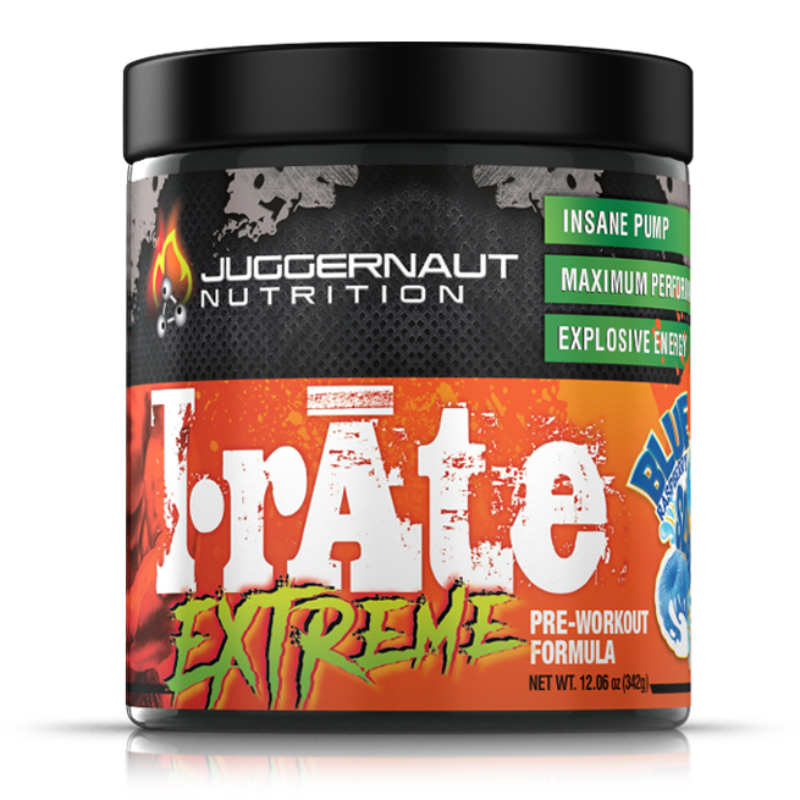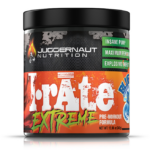 If there is one thing we are no stranger to here on PricePlow, it's a good hardcore pre workout, and boy do we have something special for you from the team over at Juggernaut Nutrition, the brand built by […]

Continue Reading →