Biotin

(Tag Archives)
Subscribe to PricePlow's Newsletter and Biotin Alerts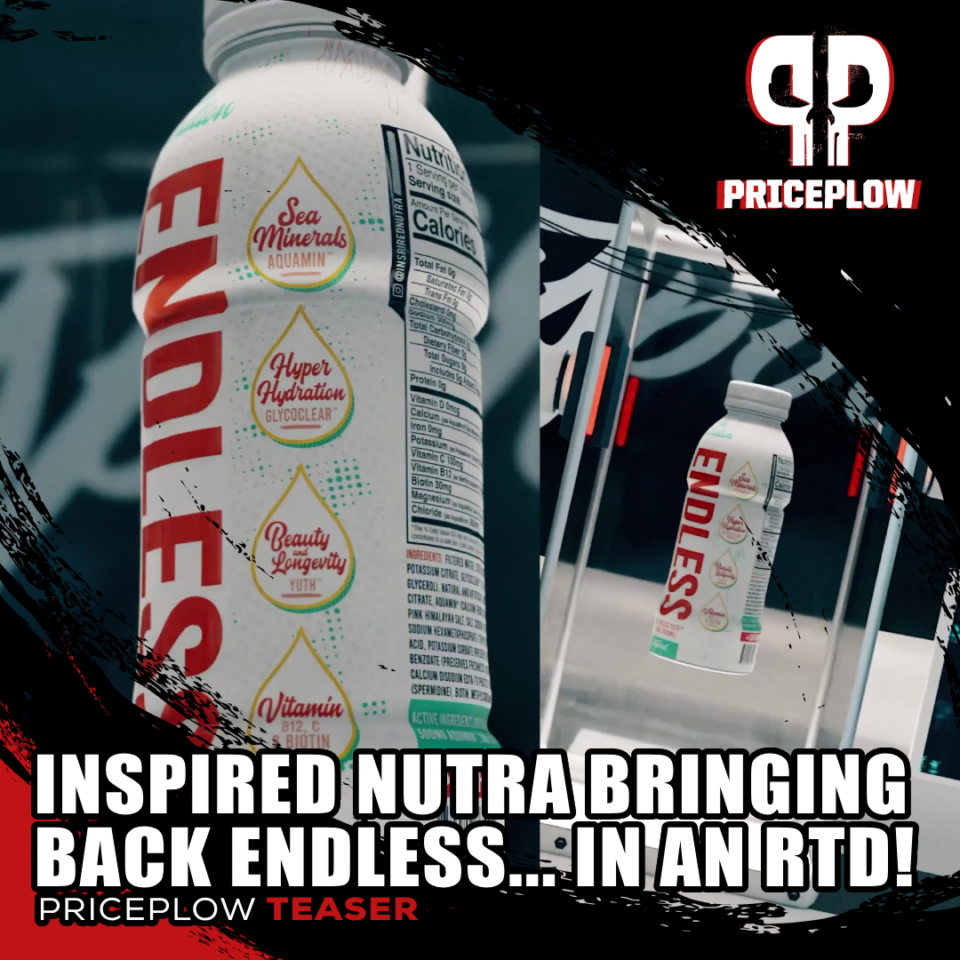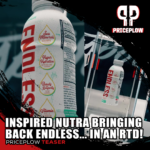 A long time ago (2017), in an industry far, far away, an upstart supplement brand named Inspired Nutraceuticals formulated a supplement named Endless. With a subtitle of "Carbohydrate Sports Drink" and a now-discontinued formula loaded with carbs, vitamins, minerals, ergogenics like creatine and betaine, BCAAs, and even a VO2 blend, the product was probably […]
Continue Reading →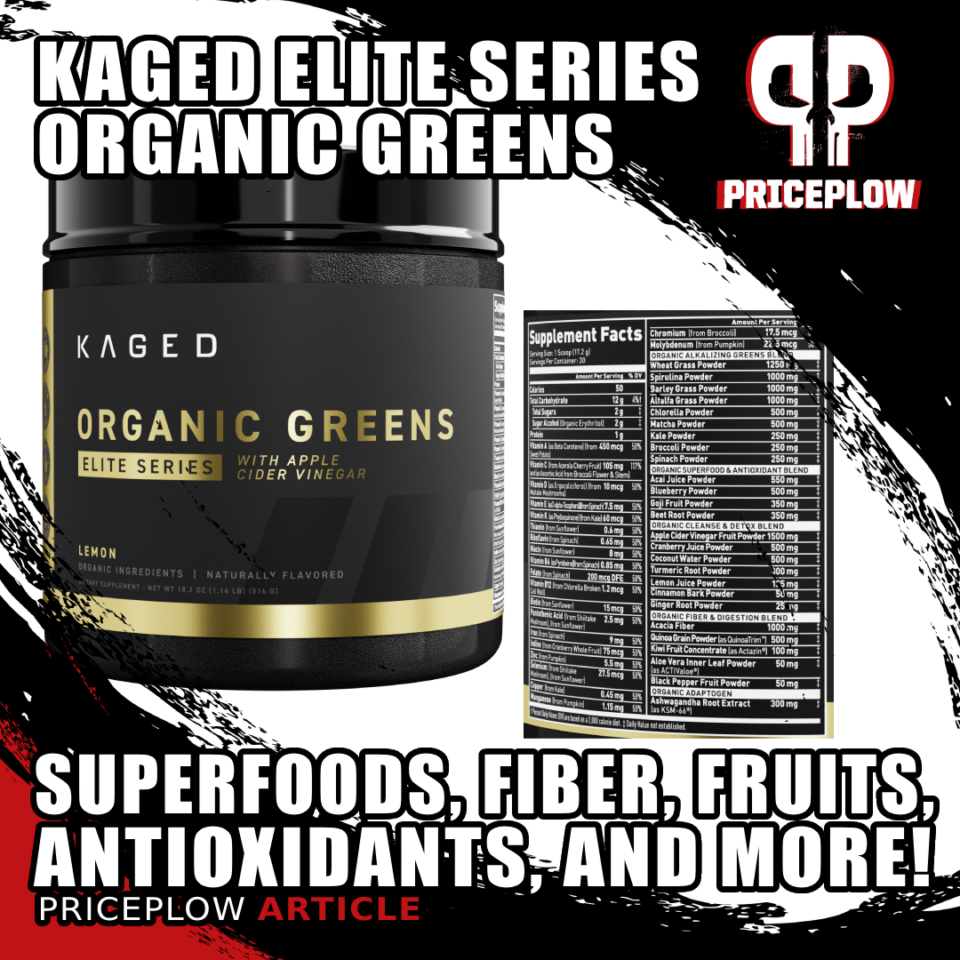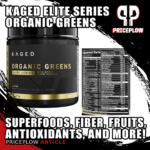 Several brands that were once solely focused on optimizing sports performance are now shifting their focus to creating products that promote health, wellness, and longevity. Whether you're a dad with three kids, a collegiate athlete, diehard bodybuilder, world-class powerlifter, or endurance athlete, one thing that everyone needs to prioritize is overall health. It […]
Continue Reading →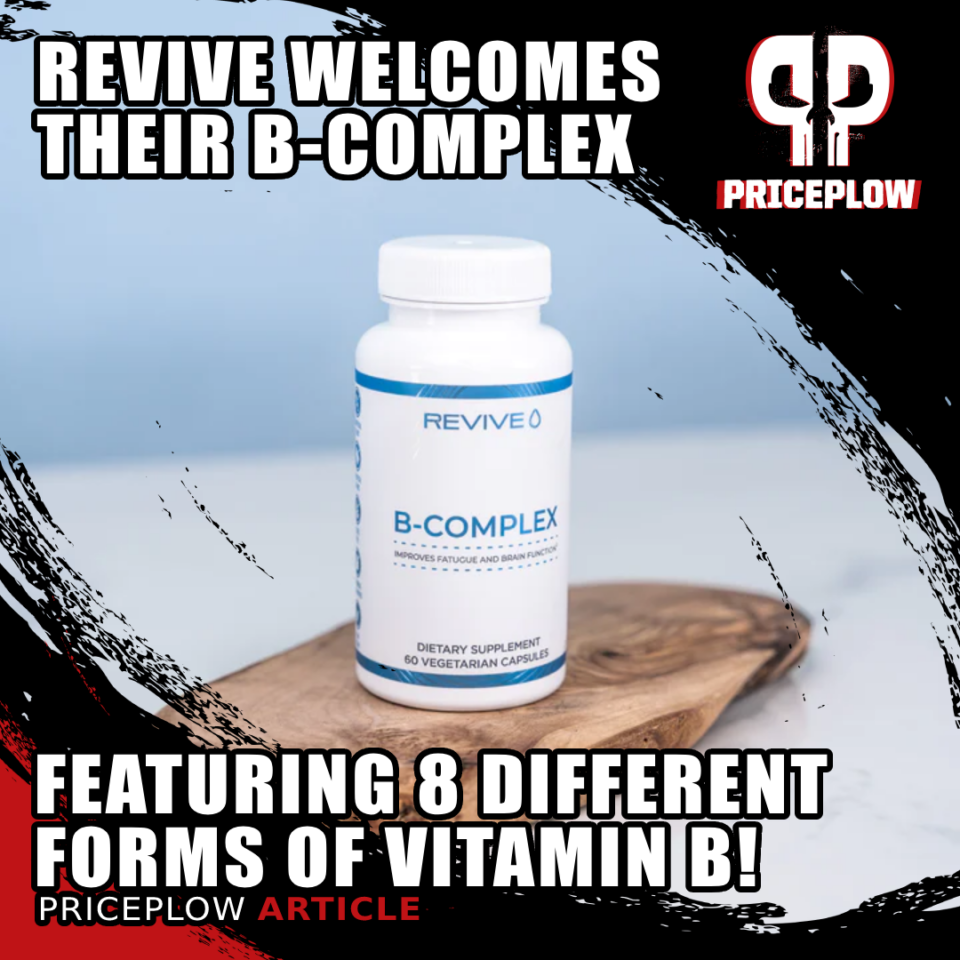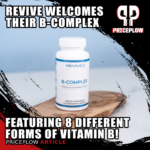 Revive MD has made a name for itself with high-quality formulas designed to address specific health issues. The company has always brought exceptional scientific rigor to its production formulation, at least in part because co-founder Domenic Iacovone is a licensed medical doctor. Revive products contain only the best forms of each ingredient, with clinically-studied doses.[…]
Continue Reading →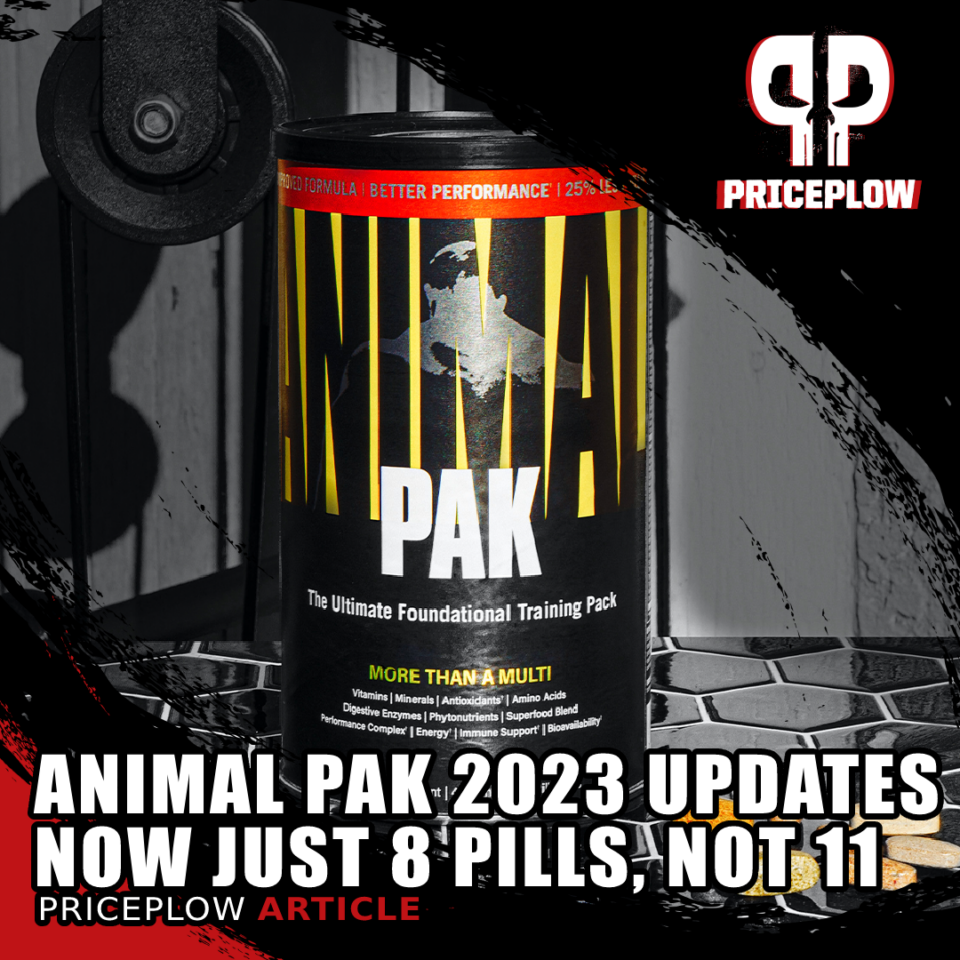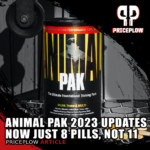 Universal Nutrition, headquartered in New Brunswick, New Jersey, produced the original Animal Pak in 1983. At the time, the company set out to develop a supplement capable of fulfilling the micronutrient demands of the biggest and hardest-working athletes on the planet.
Now we know Animal Pak is far more than just a multivitamin. Many […]
Continue Reading →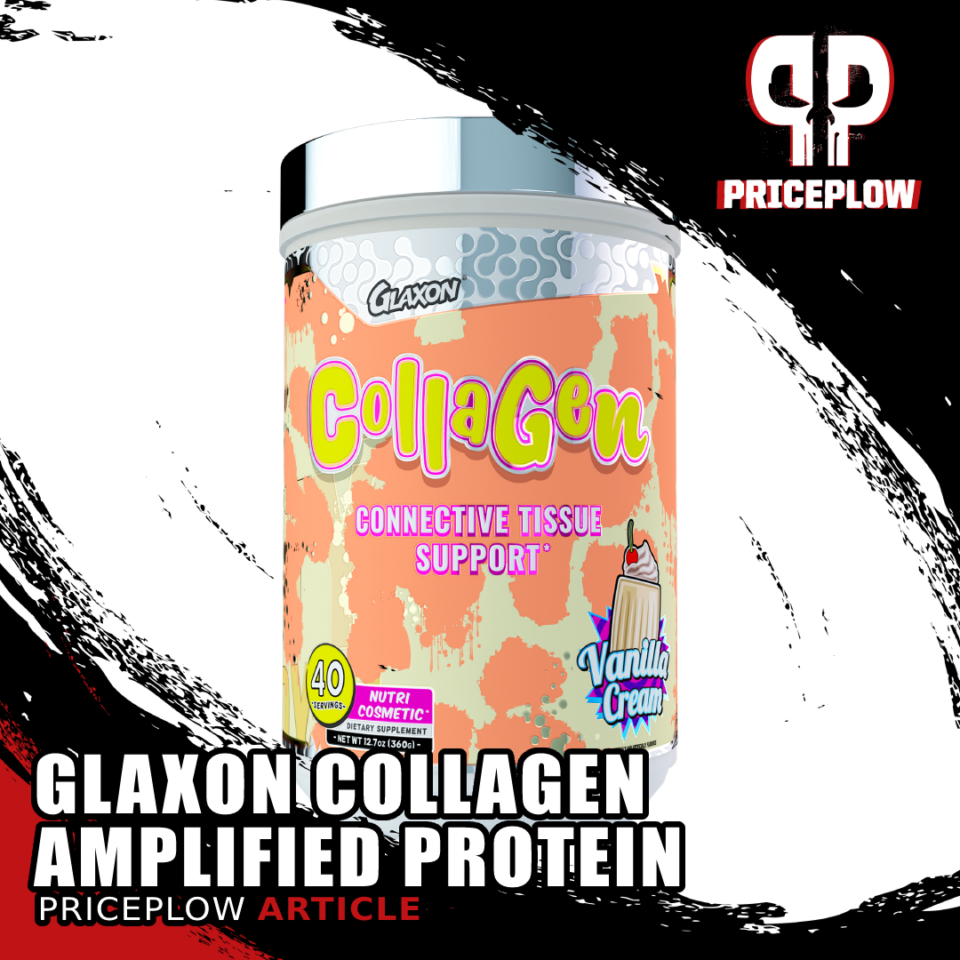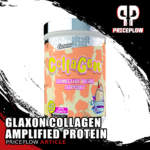 Glaxon is one of our favorite supplement companies, because they really know the science. They're always seeking out and exploiting obscure data from the absolute cutting edge of nutritional research, and the formulas they design with this approach are consistently incredible.
They've done it again with Glaxon Collagen, the updated collagen protein supplement we'll […]
Continue Reading →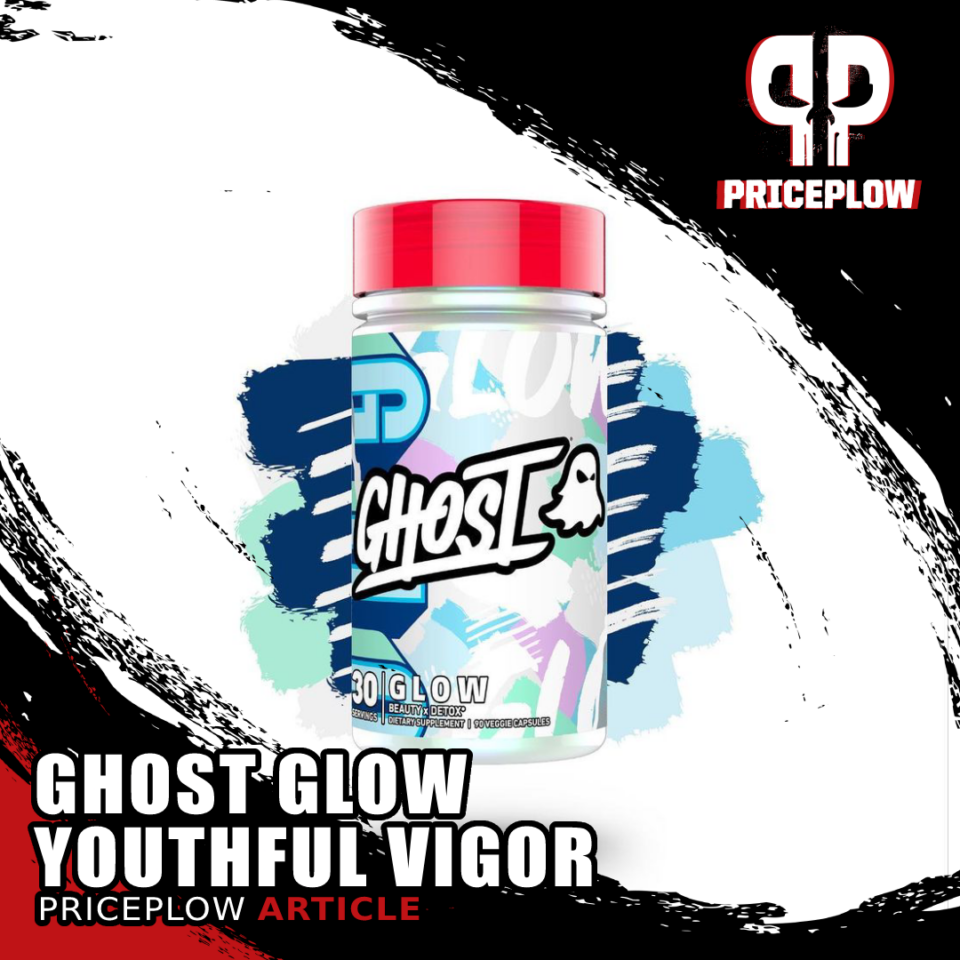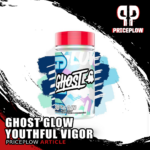 Skin health is something that doesn't get a lot of press in the sports nutrition industry. It's tempting to write this off as a relatively "superficial" concern in an industry that's geared towards helping people wring every last watt of mental and physical performance from their personal potential.
But as it turns out, the health […]
Continue Reading →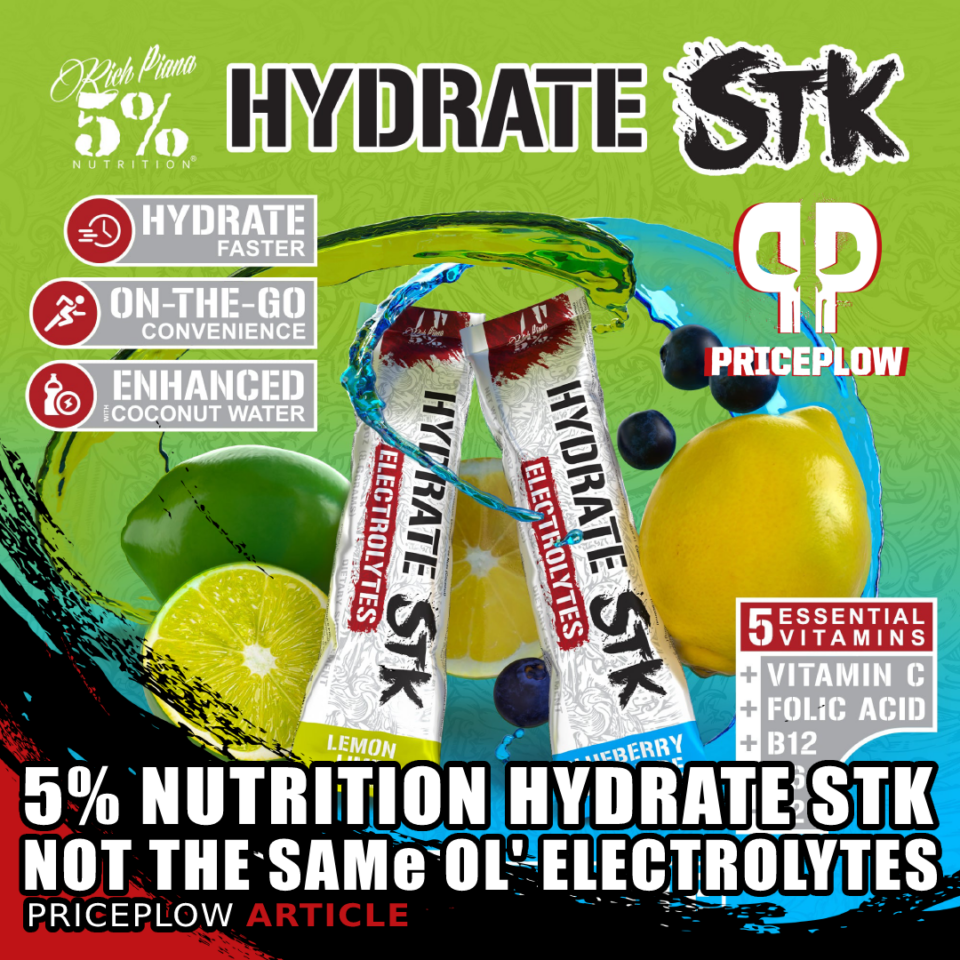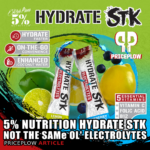 Hydration has been all the rage the past couple of years, with numerous electrolyte supplements taking the world by storm — going beyond the sports nutrition industry and making it into grocery stores as well. It's clear that we, as a society, have a significant mineral deficiency problem, to say the least.
But one thing […]
Continue Reading →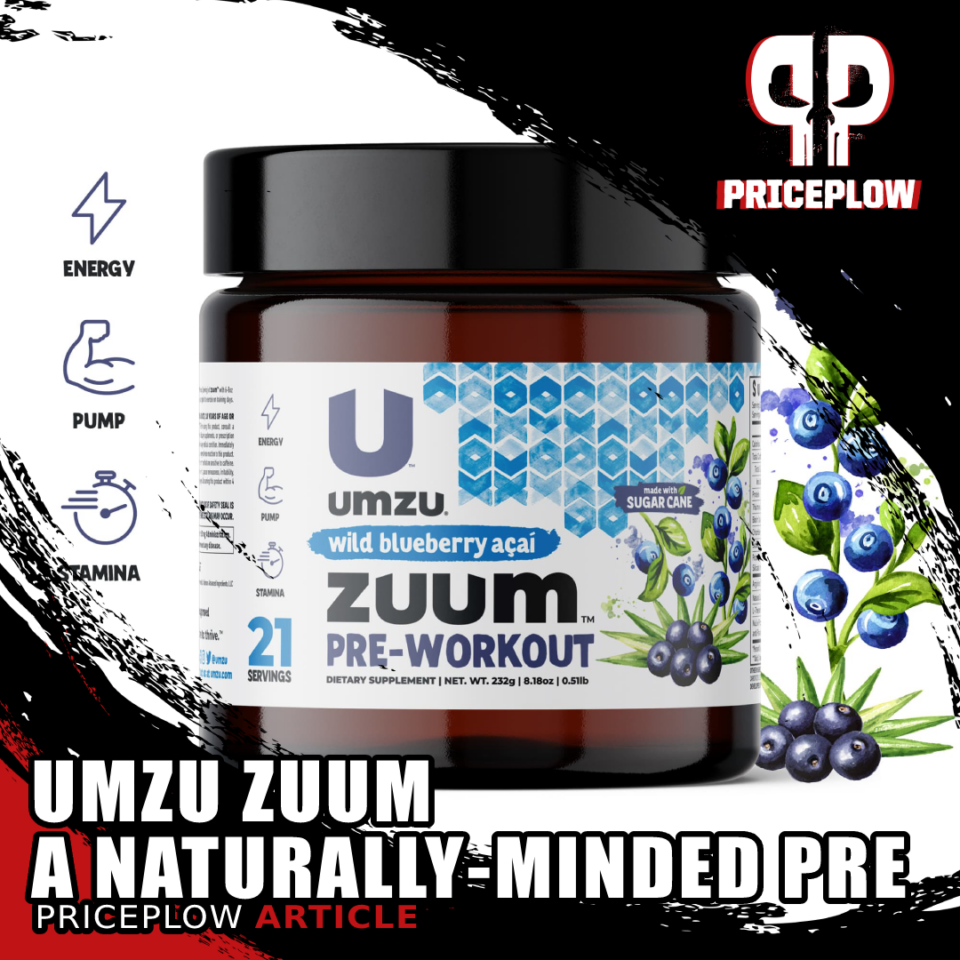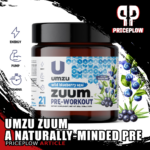 Most new active nutrition supplement brands make their debut with a pre-workout supplement, since pre-workouts are such industry mainstays. But with so many competing for room on the shelves, we're often left with an abundance of copycat formulas, gimmicks, or products that try to do too much at an overwhelming cost.
These problems aren't the […]
Continue Reading →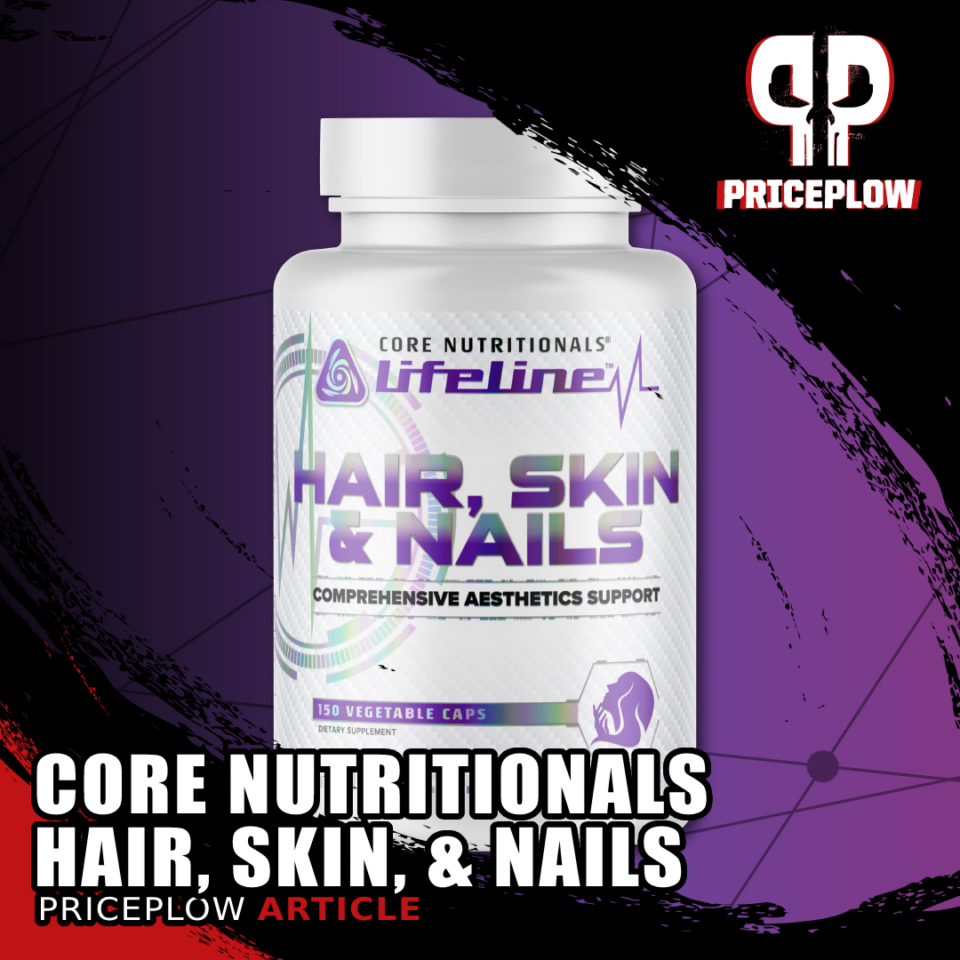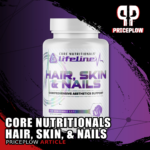 Core Nutritionals Hair, Skin, & Nails is the sixth supplement added to the Core Lifeline Series, with five capsules to help users maintain their beauty.
In October of 2021, Core Nutritionals launched the Core Lifeline Series, which started with five powerful health supplements highlighted by Core Gut and Core Soothe. That wasn't […]
Continue Reading →