BioPerine

(Tag Archives)
Subscribe to PricePlow's Newsletter and BioPerine Alerts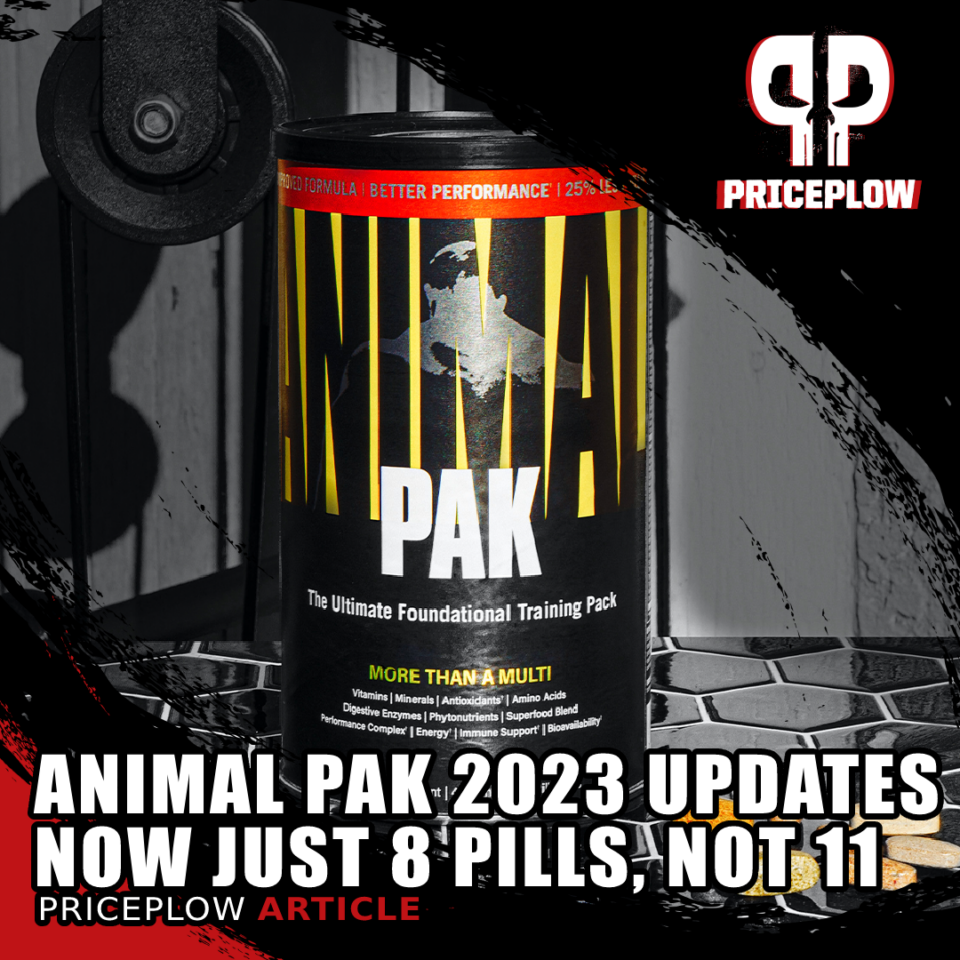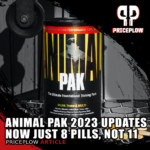 Universal Nutrition, headquartered in New Brunswick, New Jersey, produced the original Animal Pak in 1983. At the time, the company set out to develop a supplement capable of fulfilling the micronutrient demands of the biggest and hardest-working athletes on the planet.
Now we know Animal Pak is far more than just a multivitamin. Many […]
Continue Reading →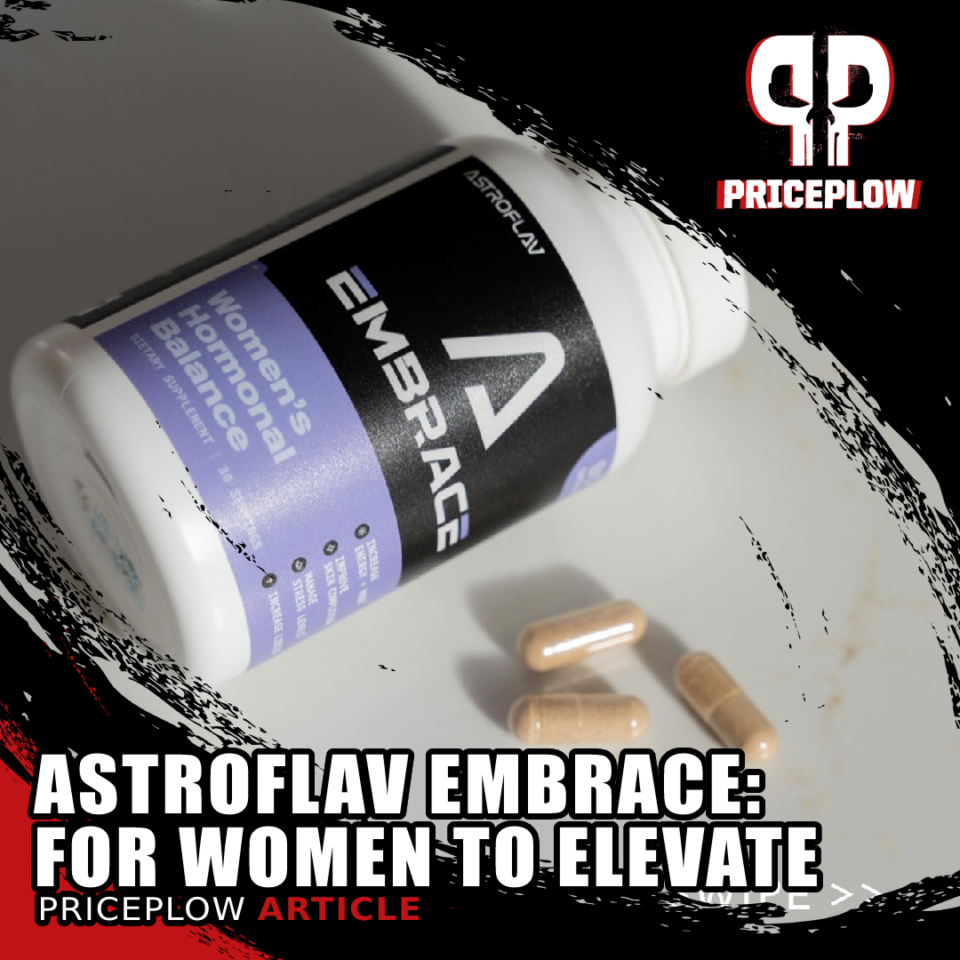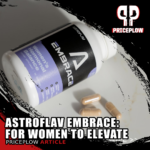 AstroFlav, the upstart brand with out of this world flavors, has been releasing hit after hit recently. Case in point with their recent weight loss trifecta that includes MetaBurn AM, MetaBurn PM, and 2X.
Before the recent batch of incredible supplements, however, the brand was also well-known for their Elevated[…]
Continue Reading →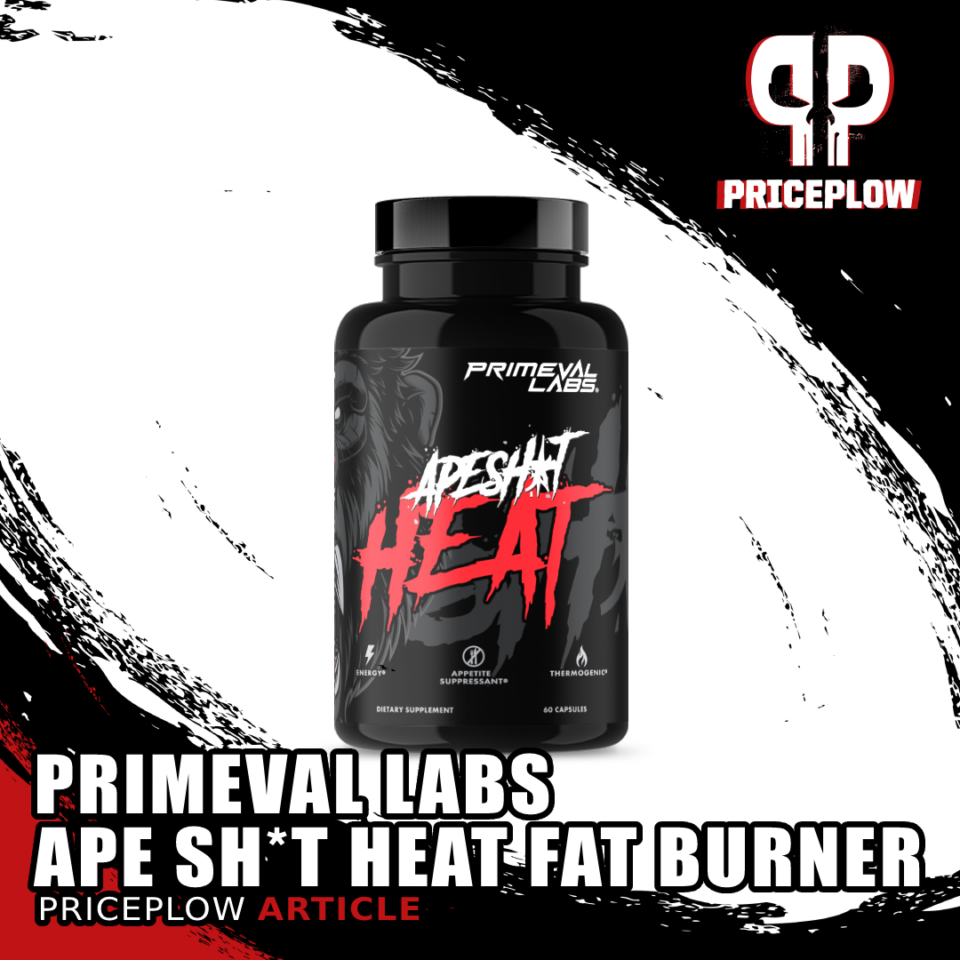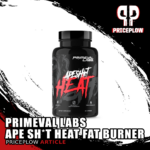 Last year, we did a deep dive on several of Primeval Labs' insane formulas. We had Intracell 7, Ape Sh*t MAX and Ape Sh*t MAX PUMP. Earlier this month, we covered the inclusion of pomegranate in Ape Sh*t Pumps, which is a drastically underutilized ingredient in the athletic supplements industry that has a wide range […]
Continue Reading →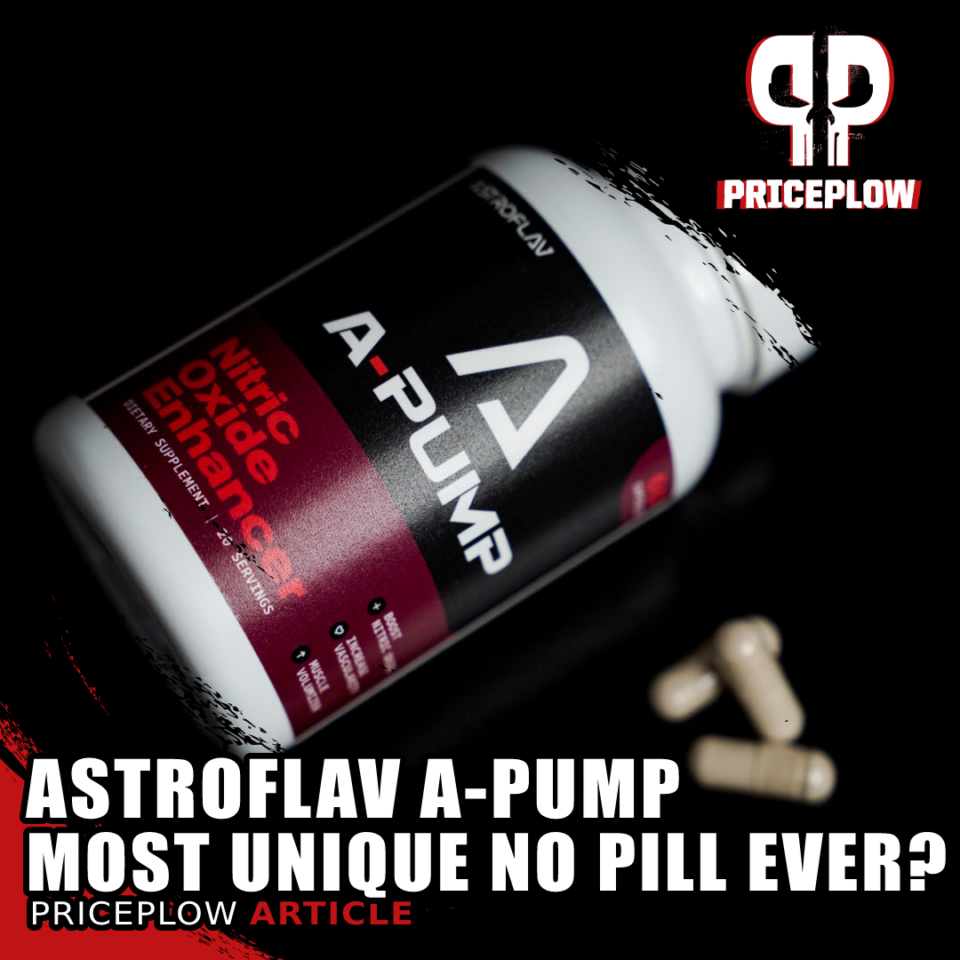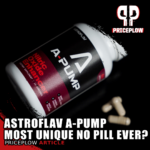 AstroFlav is an industry leader in many ways – they're famous for their astronomically good flavors, which absolutely do live up to the company's name.
Today we're writing about the upgraded A-Pump, which is a capsule-based supplement, so no delicious AstroFlavors to talk about today – but AstroFlav is definitely on top of […]
Continue Reading →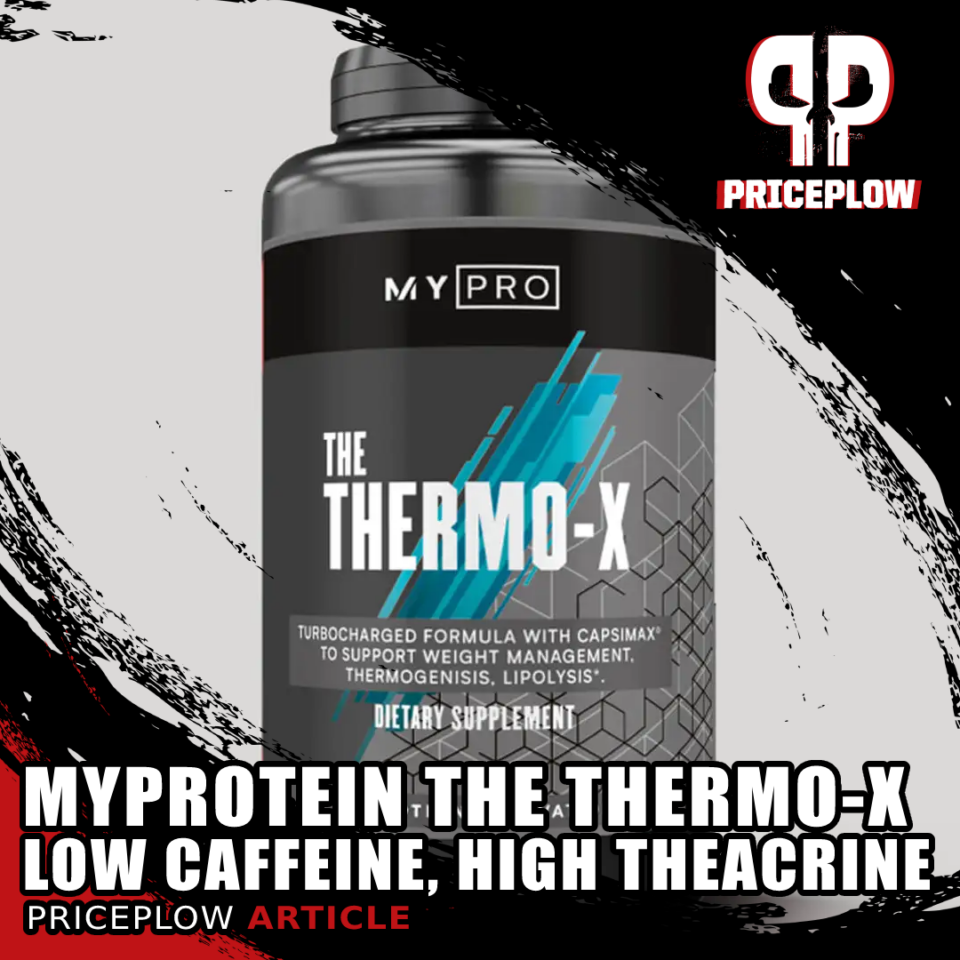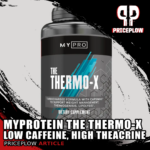 As you can probably guess from their name, Myprotein specializes in high quality protein supplements, but in recent years they've branched out into tons of other product categories. This is especially true with their Pro Range, which has product names that begin with the word "THE" (example: THE Whey and THE Pre-Workout).[…]
Continue Reading →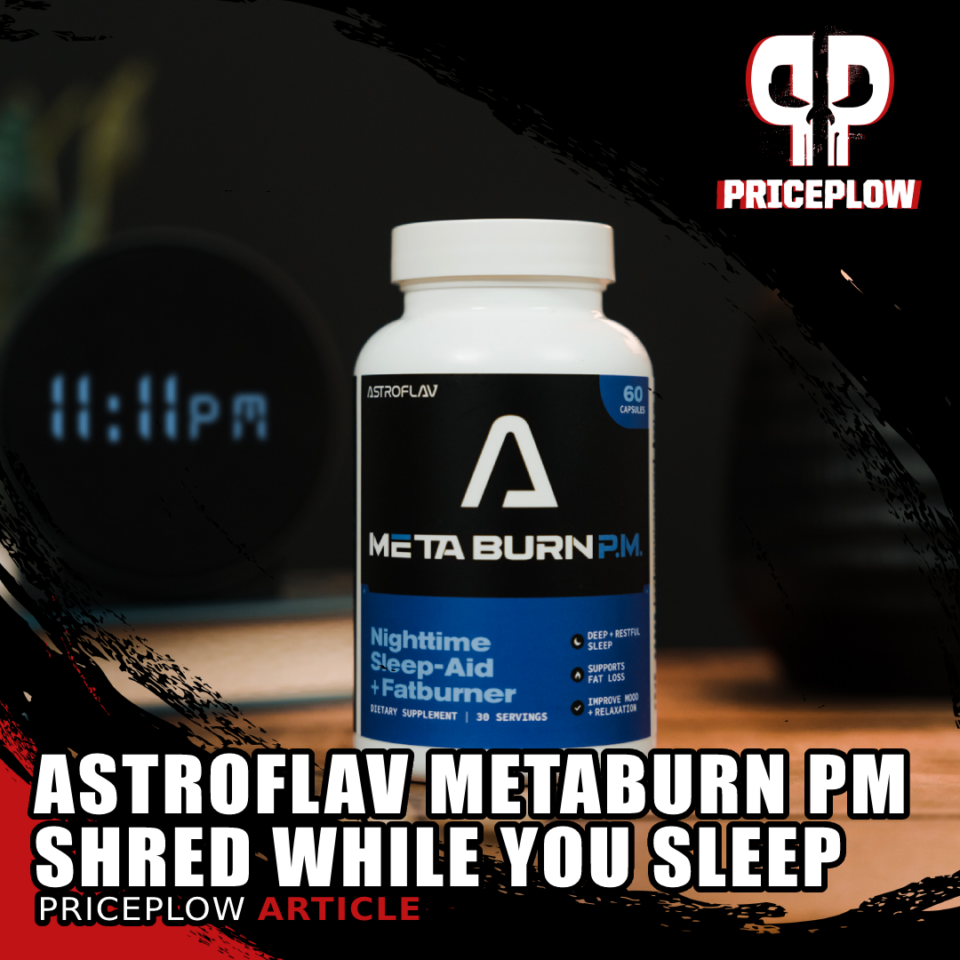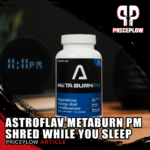 Since hitting the supplement scene in 2019, AstroFlav has established a reputation for being one of the most consumer-oriented brands around. They're great at getting customer feedback and running with it.
This year, we're finding that nobody in the industry does more than AstroFlav when it comes to continually refining and tinkering with their products. […]
Continue Reading →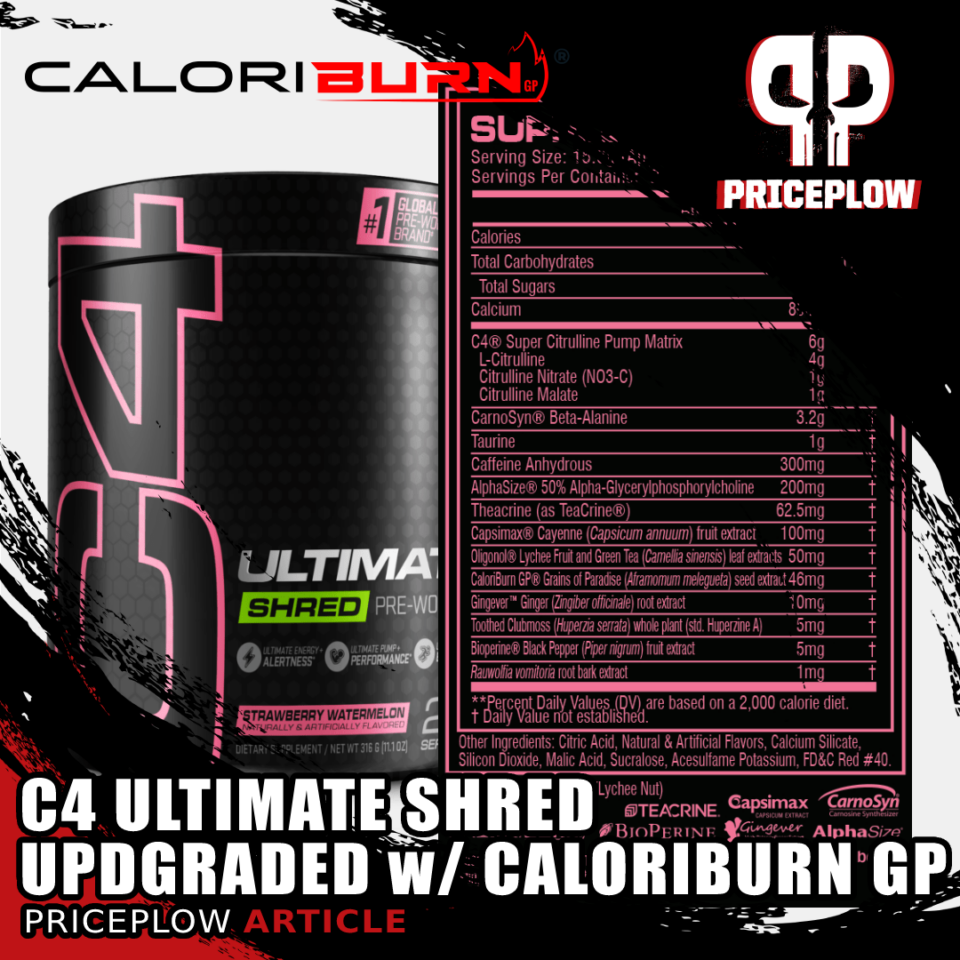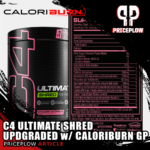 If you've been on the road at all in the last couple of years, you've probably seen Cellucor C4 Energy Drink in every gas station on the interstate. Over the past four years, the C4 cans became a fast as a competitor in the performance-boosting segment of the supplement market, and their product designs are […]
Continue Reading →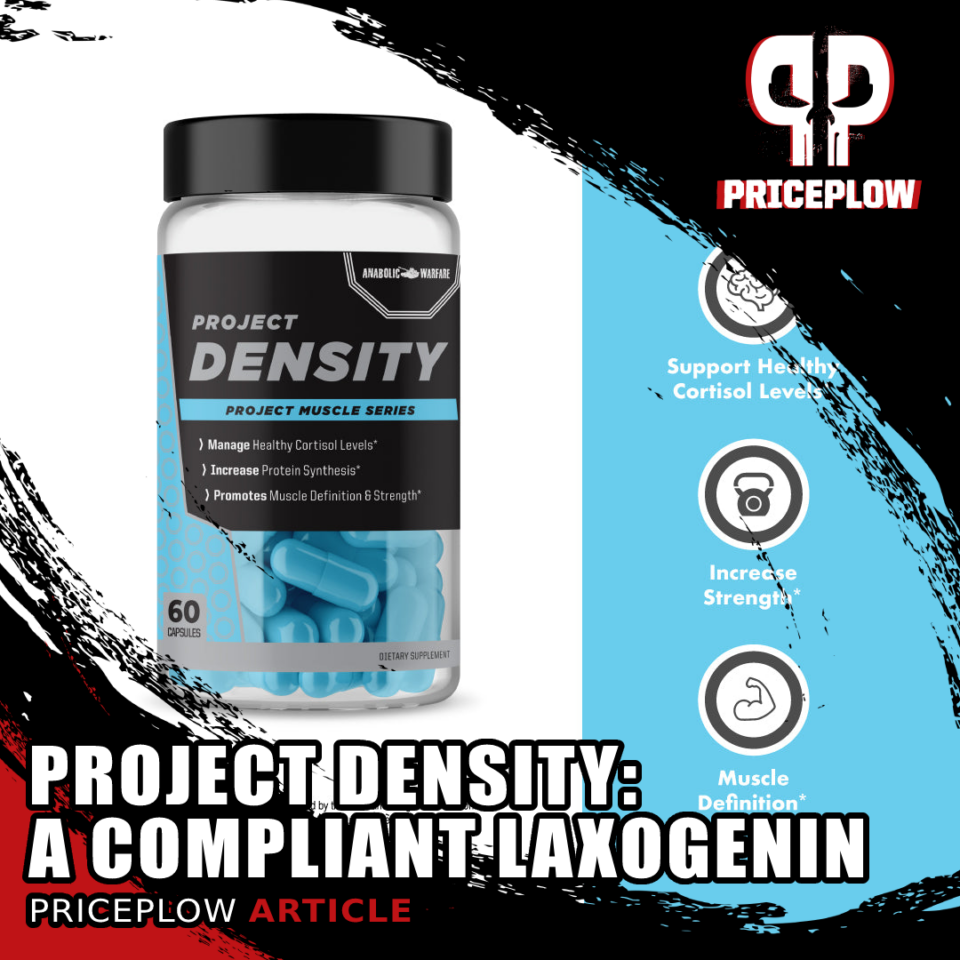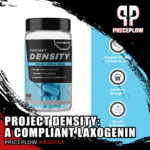 We're halfway through the year, and about halfway through Anabolic Warfare's incredible Project Muscle series. Today, we're taking a break from talking about the series' turkesterone-based supplements (like Project Hulk) and getting into an ingredient that's been in the news recently: laxogenin.
Anabolic Warfare
Project Density
Anabolic Warfare Project Density is touted to:[…]
Continue Reading →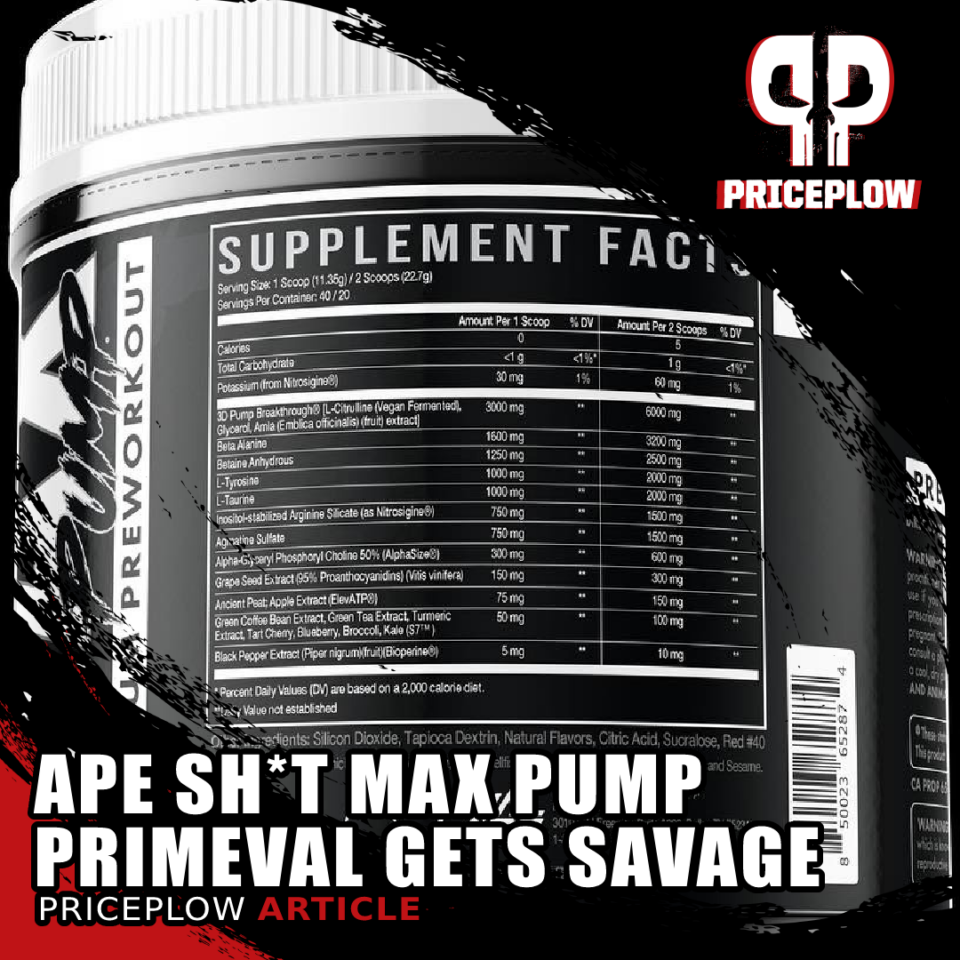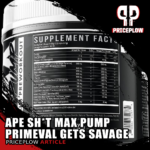 Here we go, primates! If you thought Primeval Labs was done with their insane Ape Sh*t series of supplements, then think again. Today, they're taking things to the MAX.
The brand that brought you EAA Max isn't done maxing out just yet – they've got a stimulant-free nitric oxide booster for you to take […]
Continue Reading →