BioPerine

(Tag Archives)
Subscribe to PricePlow's Newsletter and BioPerine Alerts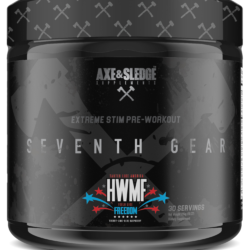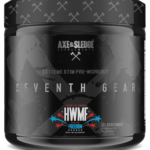 If there's one thing Axe & Sledge is known for, it has to be creating phenomenal supplements for the hardest workers in the gym. They've built their reputation based on setting high quality standards and giving you products that […]

Continue Reading →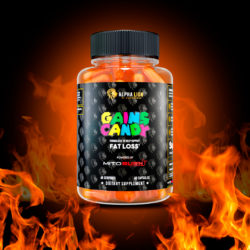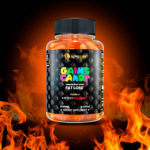 If you haven't noticed, Alpha Lion is on fire in 2020 – almost quite literally, with these metabolic-enhancing supplements! First, they announced that a new breed of SuperHuman was coming, which turned out to be the most comprehensive fat burning […]

Continue Reading →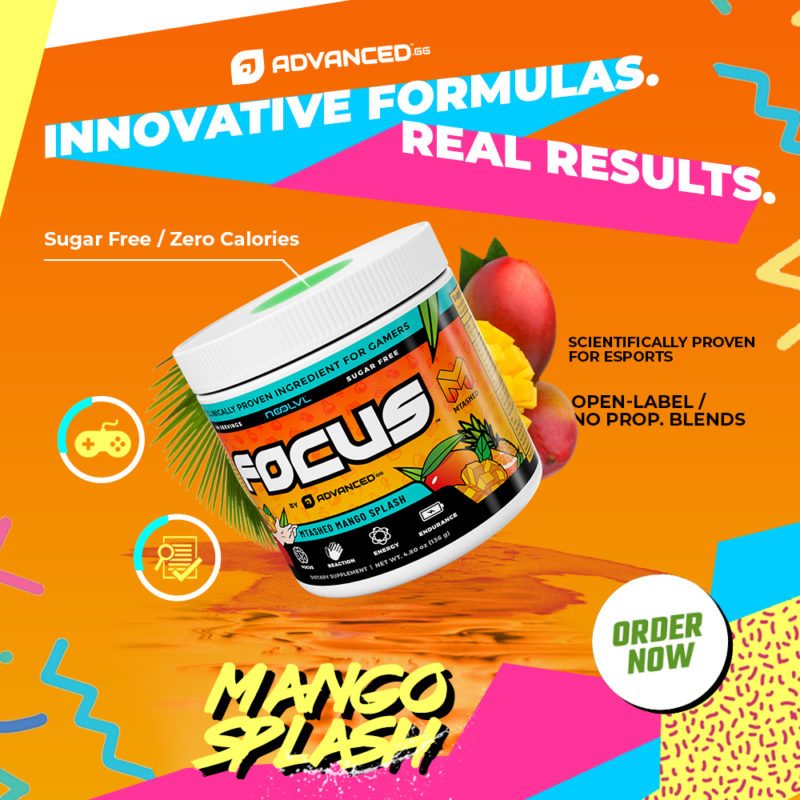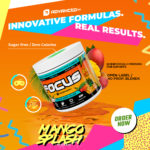 Normally on this blog, we cover supplements geared towards athletes and gym goers looking to get an extra edge, be it in strength, sports, physique, or endurance. But today we cover a different kind of athlete, who has a […]

Continue Reading →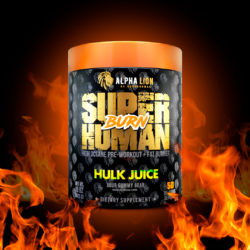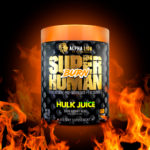 Note:
The official launch date of SuperHuman Burn is
April 13, 2020
.  Join Alpha Lion's
Exclusive VIP List
to get notified when it drops!
When you think of Alpha Lion the first thing that probably comes to mind is […]

Continue Reading →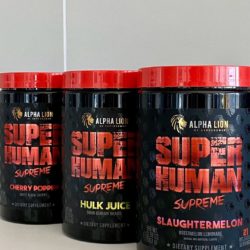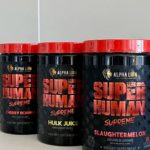 You asked for it, and Alpha Lion delivered! SuperHuman Supreme is back with an updated formula, it's available online and at select retailers!
If you've been keeping up on the PricePlow YouTube Channel and PricePlow Instagram, you know that […]

Continue Reading →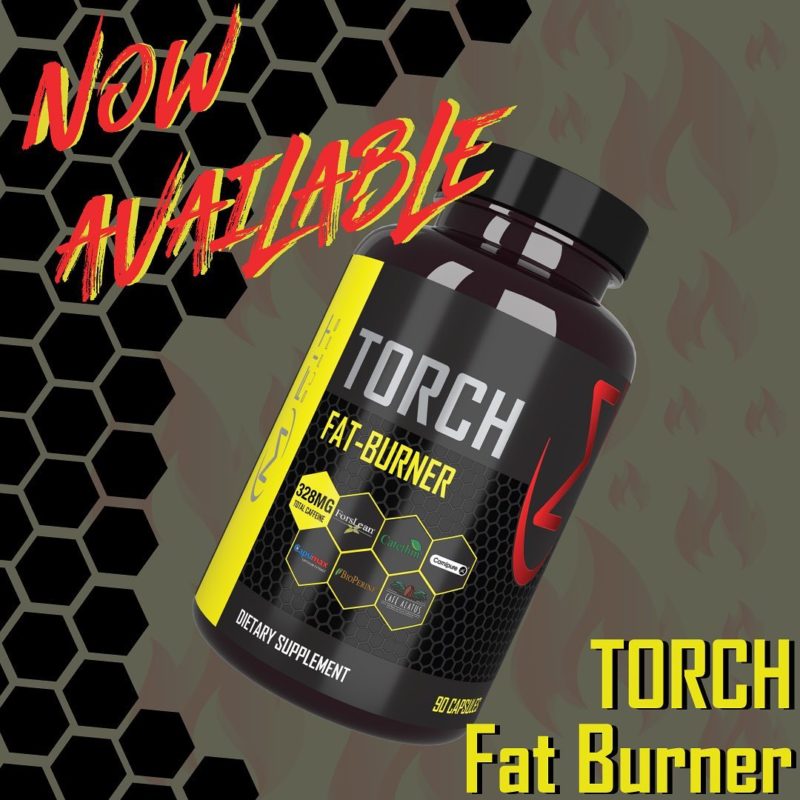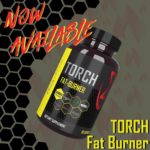 MFIT stands for Modern Formulations, Integrated Technology, which perfectly represents how they're able to produce such effective supplements. MFIT Supps launched at the Arnold in 2019, so they're considered to be the new brand on the block. However, looking […]

Continue Reading →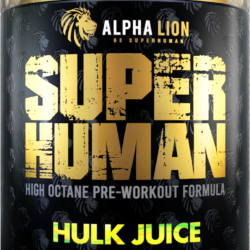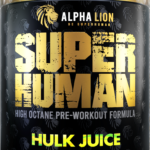 Are you ready to be SuperHuman?!
A brand known for its impressive pre workout formulation, sweet flavors, and awesome label designs, Alpha Lion, has been using transparent and effective ingredient profiles designed to make you nothing less than […]

Continue Reading →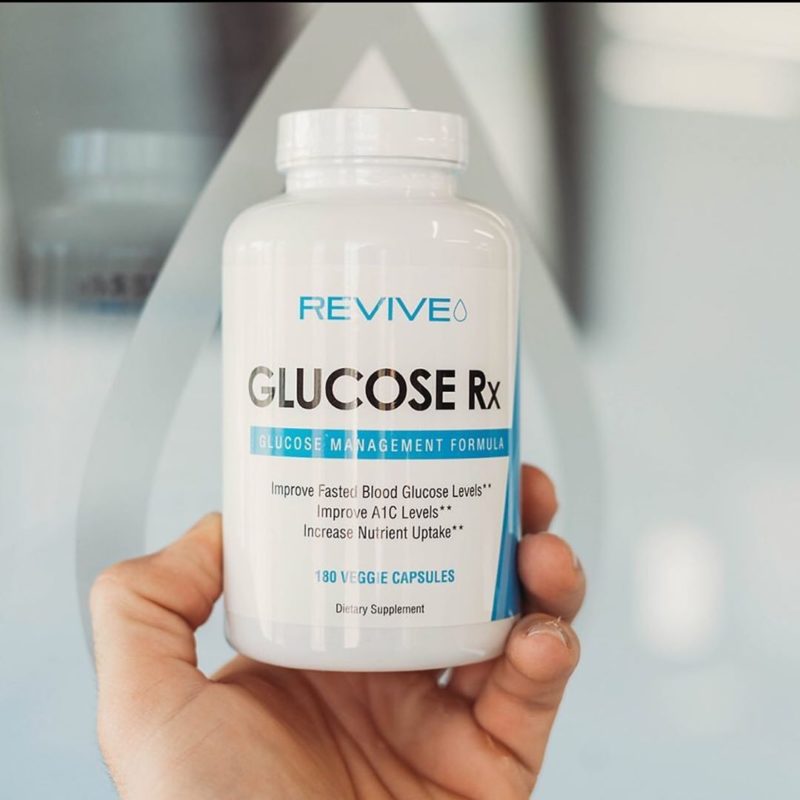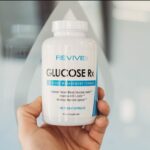 Physique-coach-elite Matt Jansen and hormone expert Dr. Domenic Iacovone recently rocked our worlds with Inflammation RX, and end-all be-all to protect from joint pain and gut inflammation. Can they make lightning strike twice with their glucose disposal agent, Glucose […]

Continue Reading →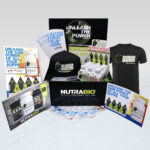 When NutraBio launched UpSorb, they introduced an interesting new class of supplement to the market. Here was a supplement that's not really meant to be taken alone, but instead as an "amplification" and "enhancement" for other supplements, as […]

Continue Reading →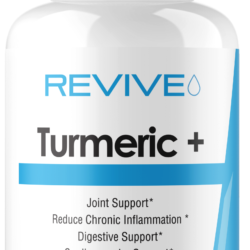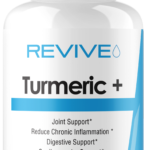 The overwhelming majority of the sports supplement industry focuses on a product model in which the architecture of product design uses the "gain this" or "lose that" format. In other words, nearly all products either target fat loss or muscle […]

Continue Reading →