BioPerine

(Tag Archives)
Subscribe to PricePlow's Newsletter and BioPerine Alerts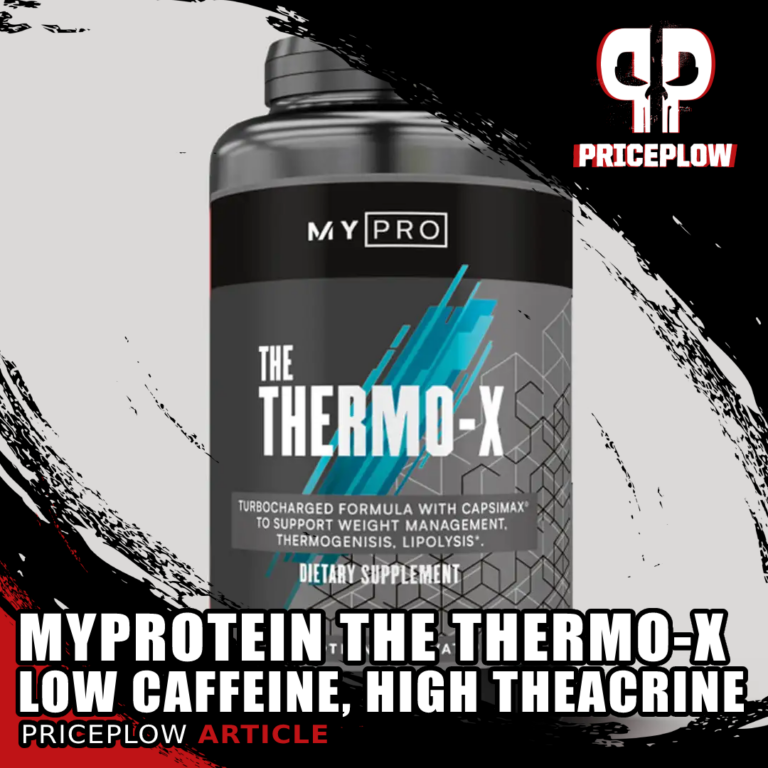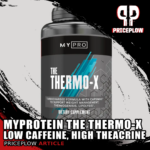 As you can probably guess from their name, Myprotein specializes in high quality protein supplements, but in recent years they've branched out into tons of other product categories. This is especially true with their Pro Range, which has […]

Continue Reading →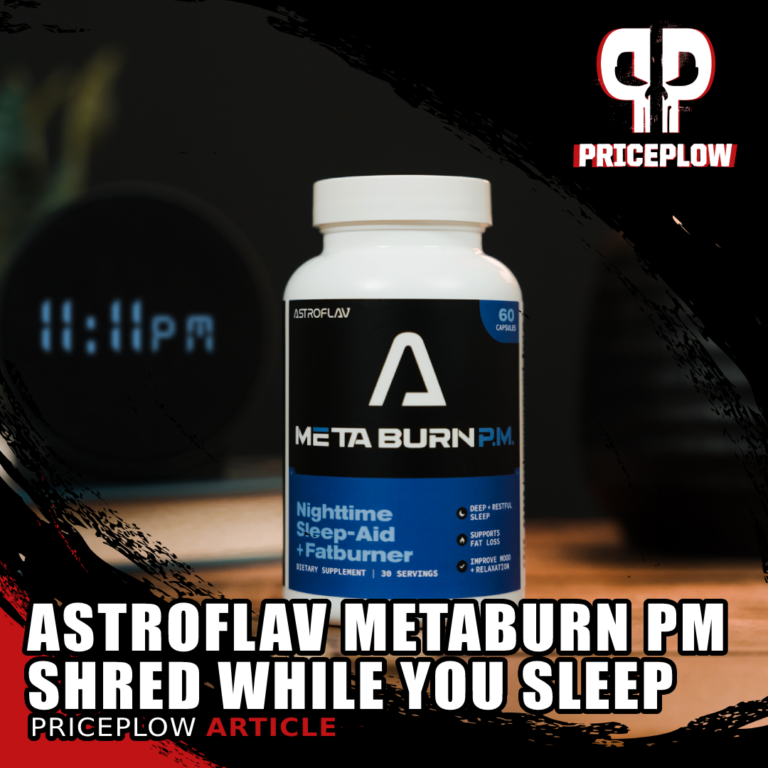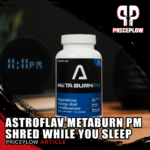 Since hitting the supplement scene in 2019, AstroFlav has established a reputation for being one of the most consumer-oriented brands around. They're great at getting customer feedback and running with it.
This year, we're finding that nobody in the industry […]

Continue Reading →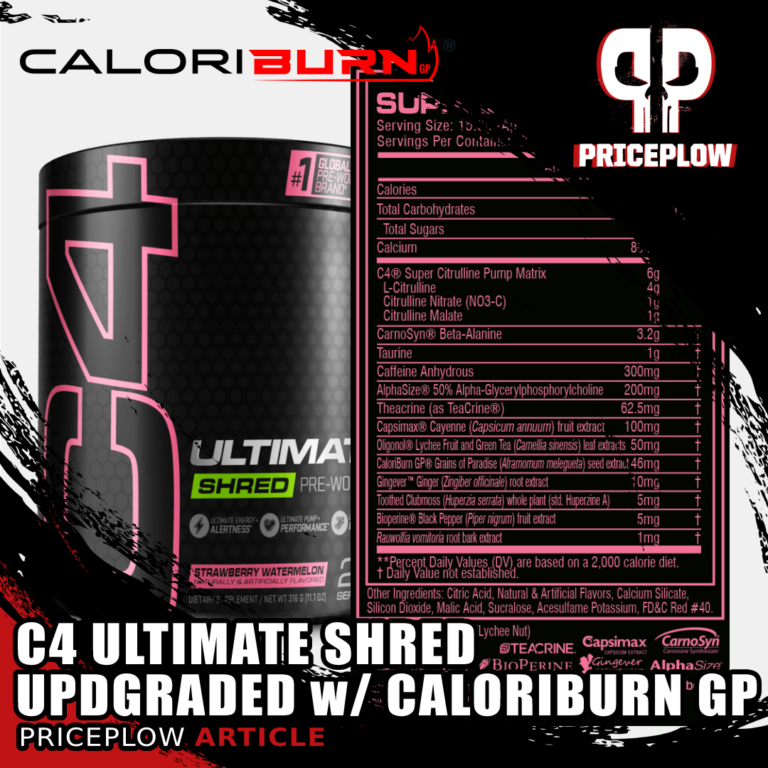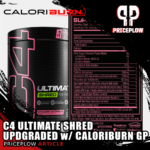 If you've been on the road at all in the last couple of years, you've probably seen Cellucor C4 Energy Drink in every gas station on the interstate. Over the past four years, the C4 cans became a fast as […]

Continue Reading →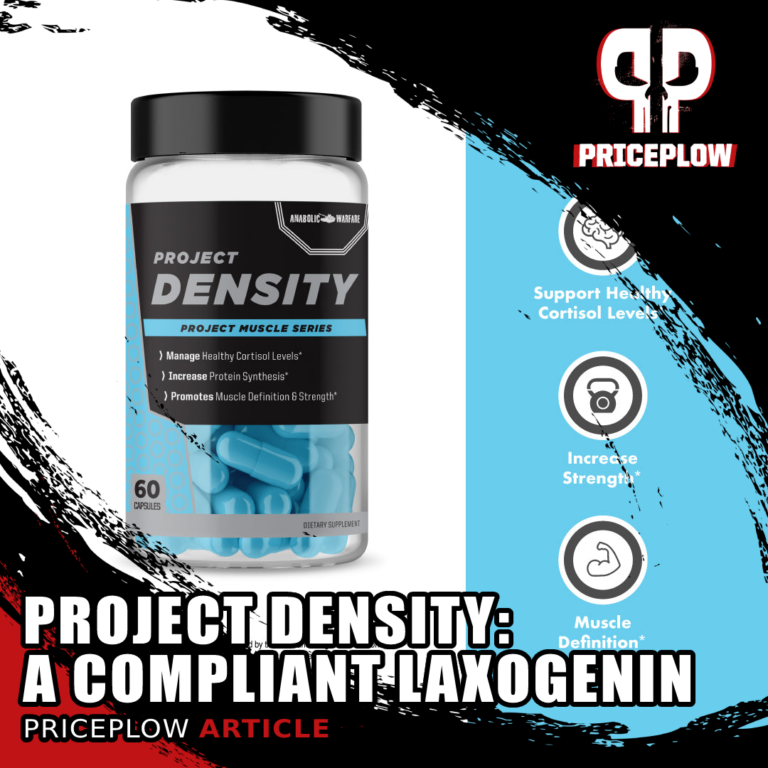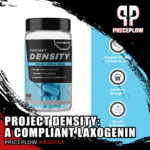 We're halfway through the year, and about halfway through Anabolic Warfare's incredible Project Muscle series. Today, we're taking a break from talking about the series' turkesterone-based supplements (like Project Hulk) and getting into an ingredient that's been in the […]

Continue Reading →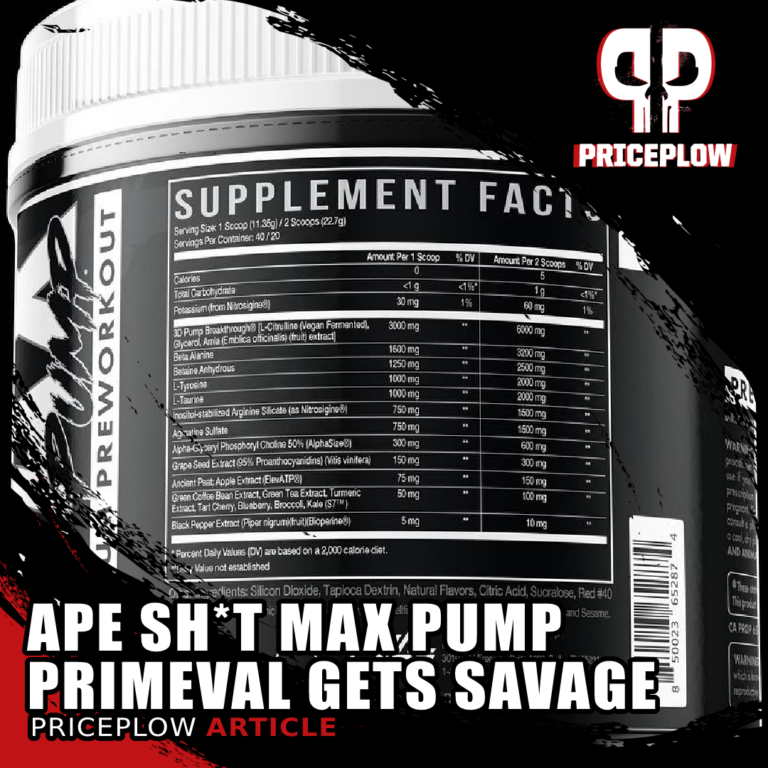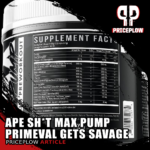 Here we go, primates! If you thought Primeval Labs was done with their insane Ape Sh*t series of supplements, then think again. Today, they're taking things to the MAX.
The brand that brought you EAA Max isn't done maxing […]

Continue Reading →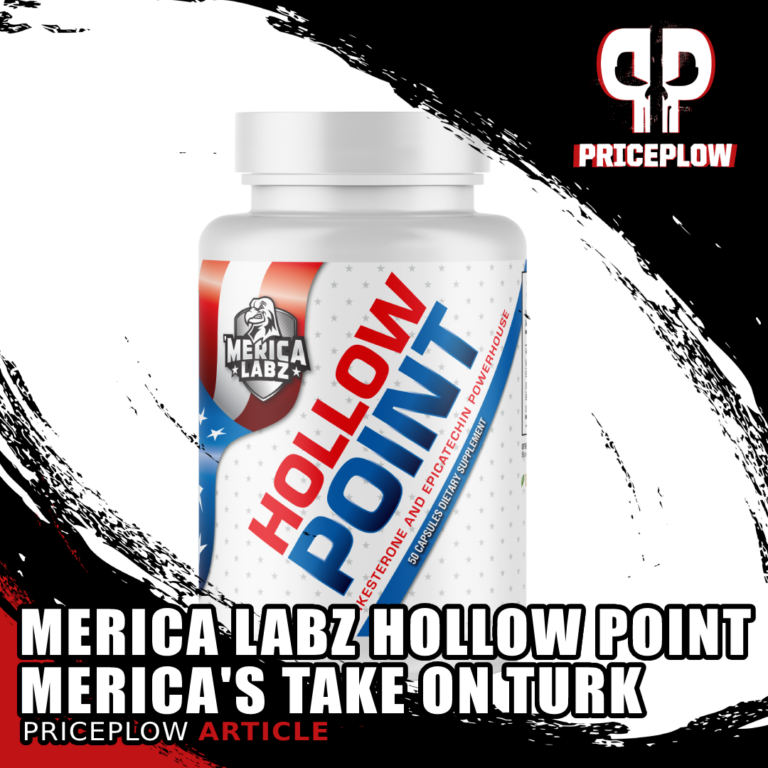 Merica Labz Hollow Point has arrived, featuring the patriotic brand's take on turkesterone. Inside, you get 1000 milligrams of A. Turkestanica (10% turkesterone) coupled with epicatechin!
Merica Labz — the brand that goes by the tagline Never Big Enough — […]

Continue Reading →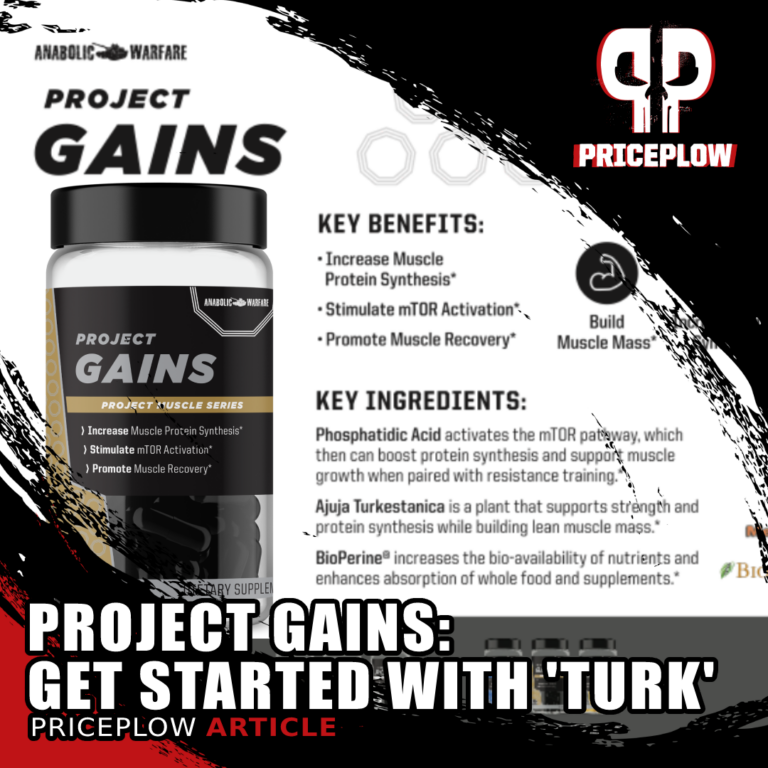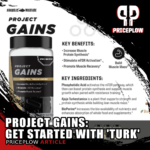 Anabolic Warfare's Project Muscle has muscle and fat-shredding supplements of all varieties, and has been a major hit since their release in 2022. In past articles, we discussed the popular anabolic compound turkesterone, which is extracted from Ajuga turkestanica[…]

Continue Reading →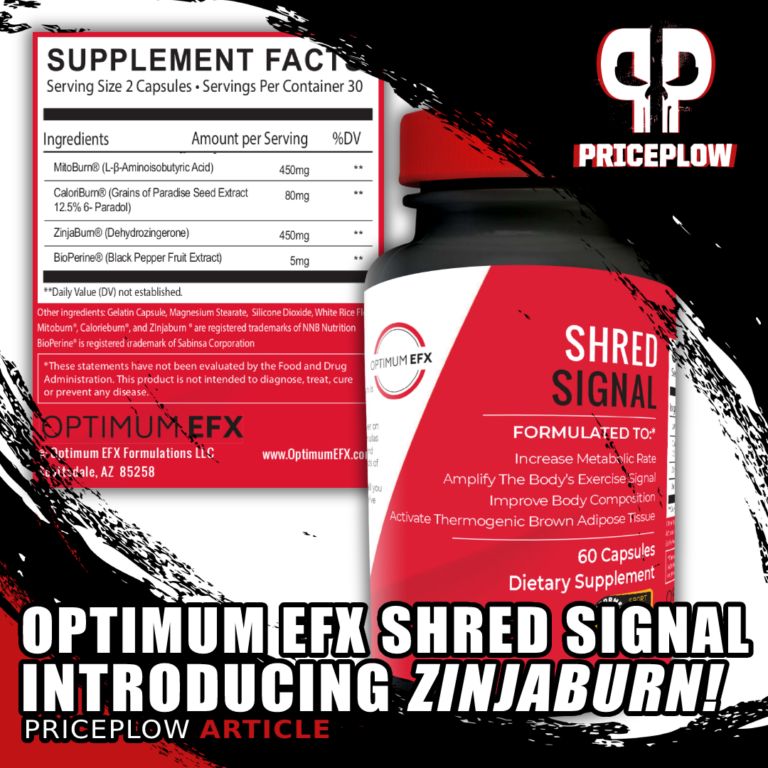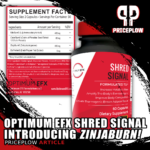 Optimum EFX's new stimulant-free fat burner, Shred Signal, is an impressive thermogenic weight loss aid that's the first to use NNB Nutrition's ZinjaBurn!
When it comes to stimulant-free fat burners, there's been no combination more potent than two […]

Continue Reading →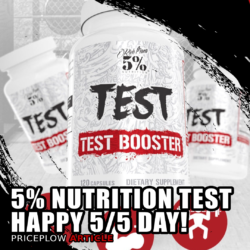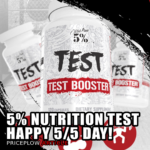 5% Nutrition TEST is a new natural testosterone booster that brings heavy, feel-good doses of Longjack and Shilajit, paired with added protection from fenugreek and DIM.
It's 5% Nutrition Day (5/5 of 2022), and what better way to spend […]

Continue Reading →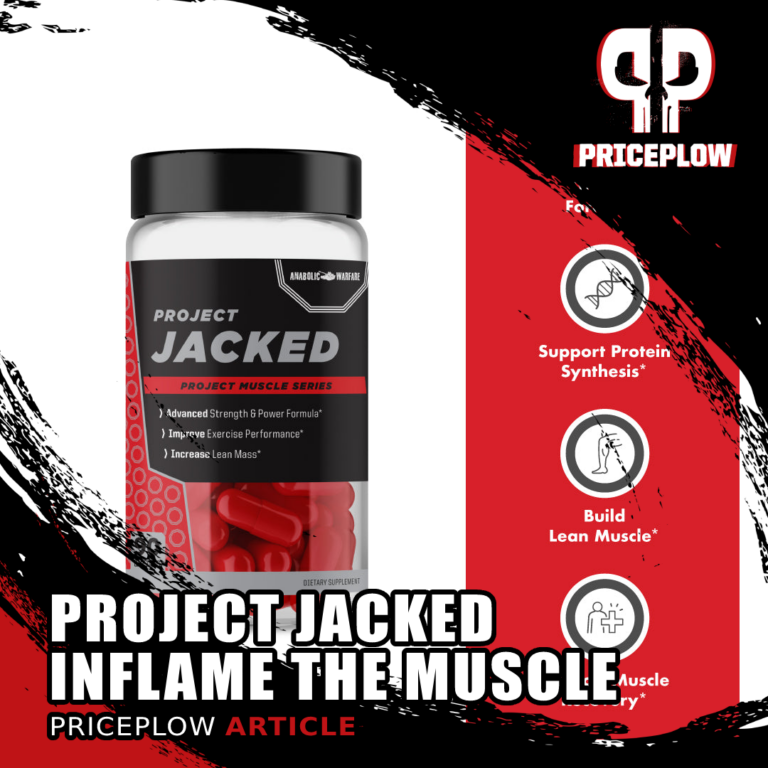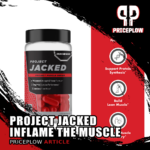 Based in Austin, TX, Anabolic Warfare has been hitting the supplement industry hard with some incredibly aggressive muscle-building supplements.
One of the unique selling points behind this product line is the inclusion of ecdysteroid-containing plant extracts, bringing an exciting […]

Continue Reading →