BioPerine

(Tag Archives)
Subscribe to PricePlow's Newsletter and BioPerine Alerts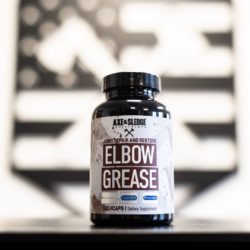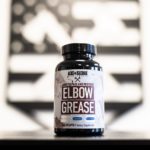 If you truly consider yourself to be the hardest worker in the room, then you've probably experienced your fair share of aches and pains. One of the key aspects to training hard day in and day out, is […]

Continue Reading →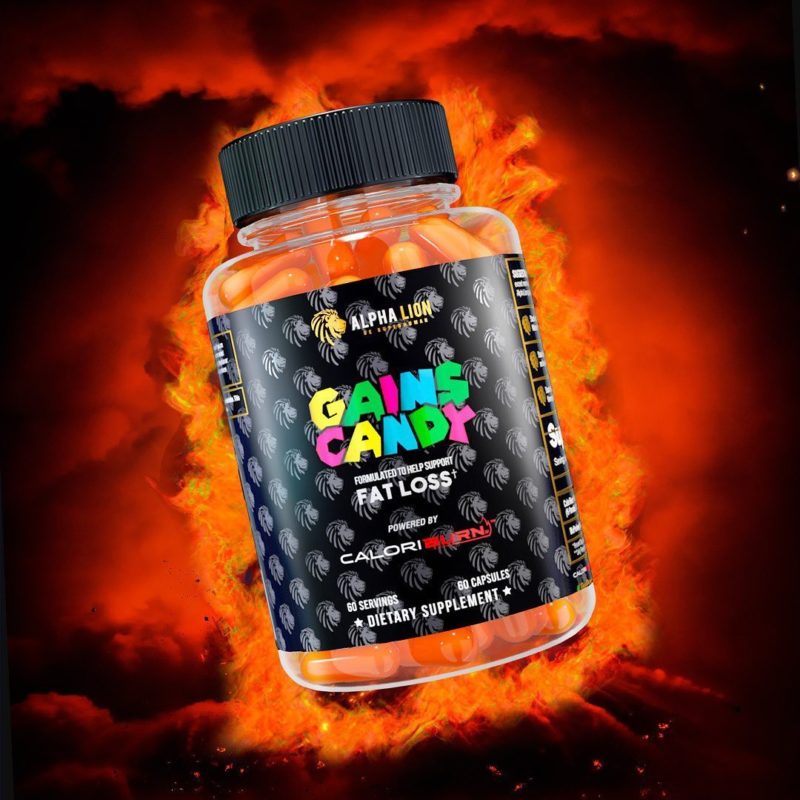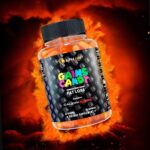 Alpha Lion has been on fire lately – they've set the standard for fat loss products by releasing a comprehensive fat burner and pre workout, SuperHuman Burn. In addition to that, Alpha Lion expanded their Gains Candy Series with […]

Continue Reading →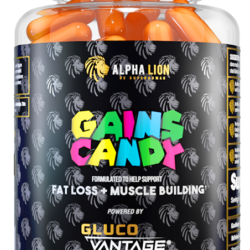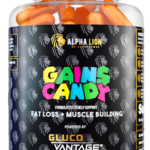 Alpha Lion, the brand that started out producing high octane pre workouts, pump products, and protein powders, has added more focus towards health in 2020. They are one of the most innovative brands in the industry, and have brought […]

Continue Reading →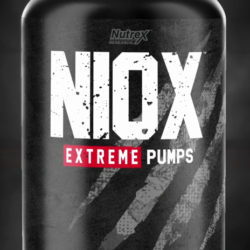 Some people go to the gym to relieve stress, work up a sweat, and enhance their cardiovascular endurance. But others are on a mission to get an epic pump while lifting maximal amounts of weight and building maximal amounts of […]

Continue Reading →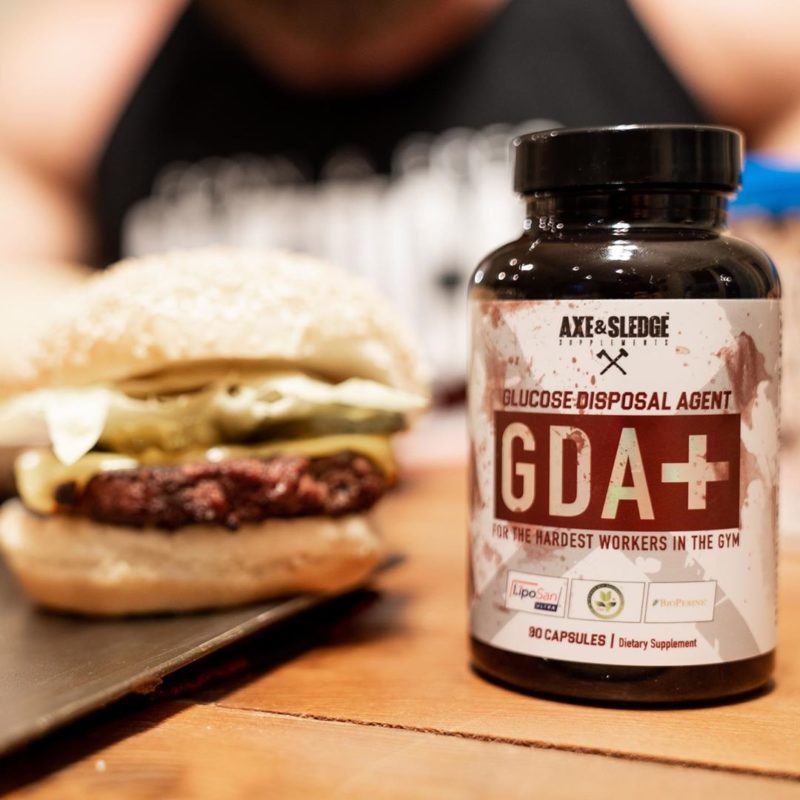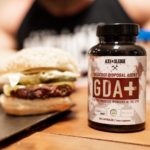 How can we crush more carbs? Hard working MFer Seth Feroce has the answer!
In order to build a respectable physique, your training, sleep, recovery, supplementation, water intake, and most importantly nutrition needs to be on point. To […]

Continue Reading →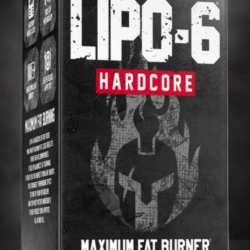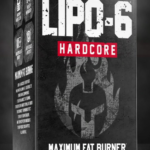 Nutrex Research kicked off May in a massive way, with the launch of the Warrior Series.
This new line features a mix of their best selling supplements, including Vitadapt Complete, EAA+ Hydration, Outlift Amped, and Alpha […]

Continue Reading →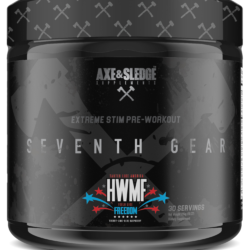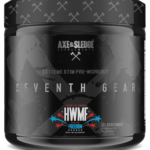 If there's one thing Axe & Sledge is known for, it has to be creating phenomenal supplements for the hardest workers in the gym. They've built their reputation based on setting high quality standards and giving you products that […]

Continue Reading →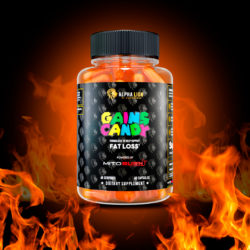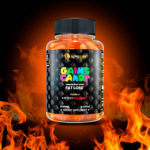 If you haven't noticed, Alpha Lion is on fire in 2020 – almost quite literally, with these metabolic-enhancing supplements! First, they announced that a new breed of SuperHuman was coming, which turned out to be the most comprehensive fat burning […]

Continue Reading →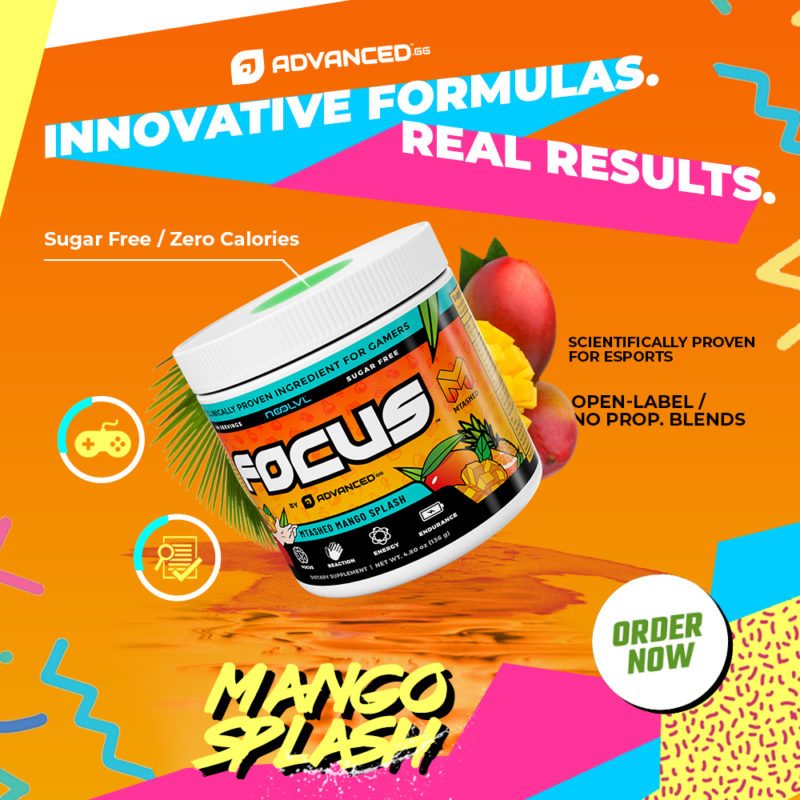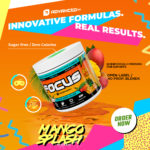 Normally on this blog, we cover supplements geared towards athletes and gym goers looking to get an extra edge, be it in strength, sports, physique, or endurance. But today we cover a different kind of athlete, who has a […]

Continue Reading →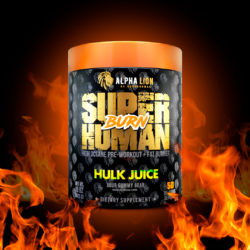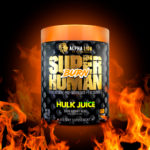 When you think of Alpha Lion the first thing that probably comes to mind is SuperHuman.
Although they have several remarkable supplements, that name really stands out when glancing at their line. Originally, SuperHuman simply represented one of the […]

Continue Reading →