BioPerine

(Tag Archives)
Subscribe to PricePlow's Newsletter and BioPerine Alerts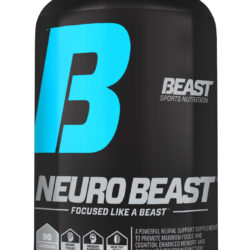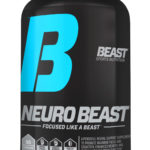 Back in March of 2019, Beast announced that they would be partnering up with The GuerrillaChemist (TGC), to formulate a new line of supplements. Based on the reputation of both parties, this team-up had some massive potential.
Beast and […]

Continue Reading →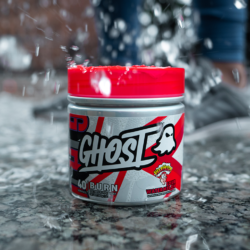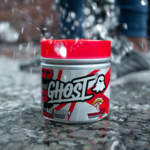 The legends behind the best minds of YouTube Fitness re-launched heir powdered fat-burning drink aptly named Burn. Does it live up to the PricePlow standard?
Ghost Burn – Ghost Lifestyle ventures back into the
fat-burning
market!
Dedicated citizens of […]

Continue Reading →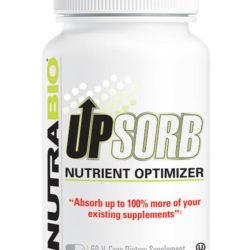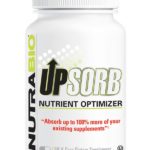 Regardless of the specific reason you're using a supplement – such as a protein powder to increase protein intake, a pre-workout to power up a training session, or some EAAs to kickstart recovery – there's one common necessity that exists […]

Continue Reading →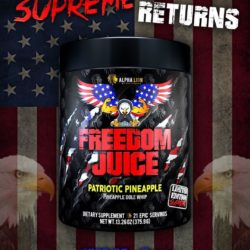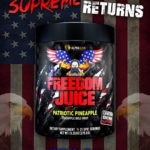 Pre-Workout Patriots, Prepare!
One of the hottest brands in the business, Alpha Lion, with the best-selling hardcore pre workout in the game right now, SuperHuman, is putting the nation on blast for the 4th of July in […]

Continue Reading →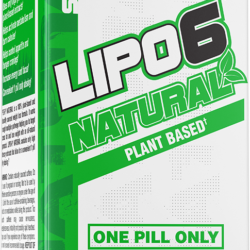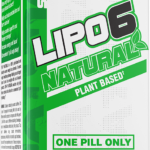 Vegan and plant-based diets often go hand-in-hand with goals of weight loss. While dietary choices (such as what, when, and how frequent to eat) are most important, the key to long-term success in any diet is conquering hunger and appetite […]

Continue Reading →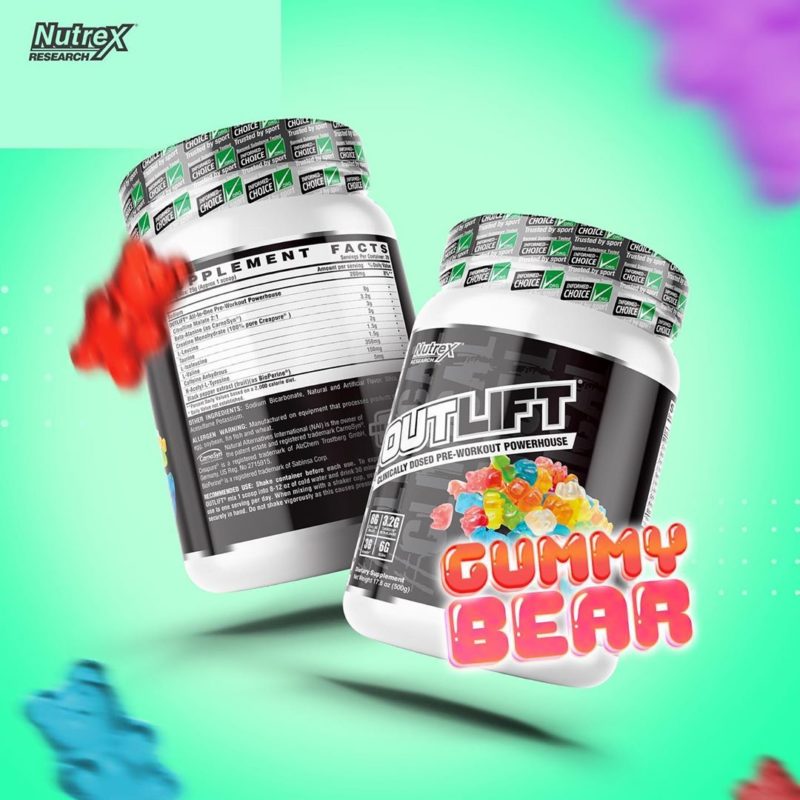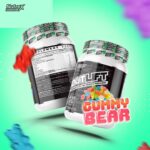 Nutrex Research has been on a hot streak this year, starting it all off with their Outlift pre workout's Blood Orange flavor.
More recently, we covered the announcement of Nutrex Naturals, which included Nutrex Plant Protein, arguably […]

Continue Reading →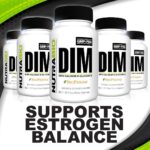 Far too often, those of us in the fitness industry tend to take things to extremes. In a positive light, that of course entails the intense workouts and diets we endure in order to reach our goals.
However, one of […]

Continue Reading →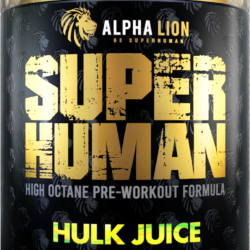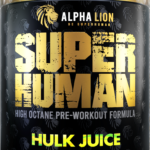 Are you ready to be SuperHuman?!
A brand known for its impressive pre workout formulation, sweet flavors, and awesome label designs, Alpha Lion, has been using transparent and effective ingredient profiles designed to make you nothing less than […]

Continue Reading →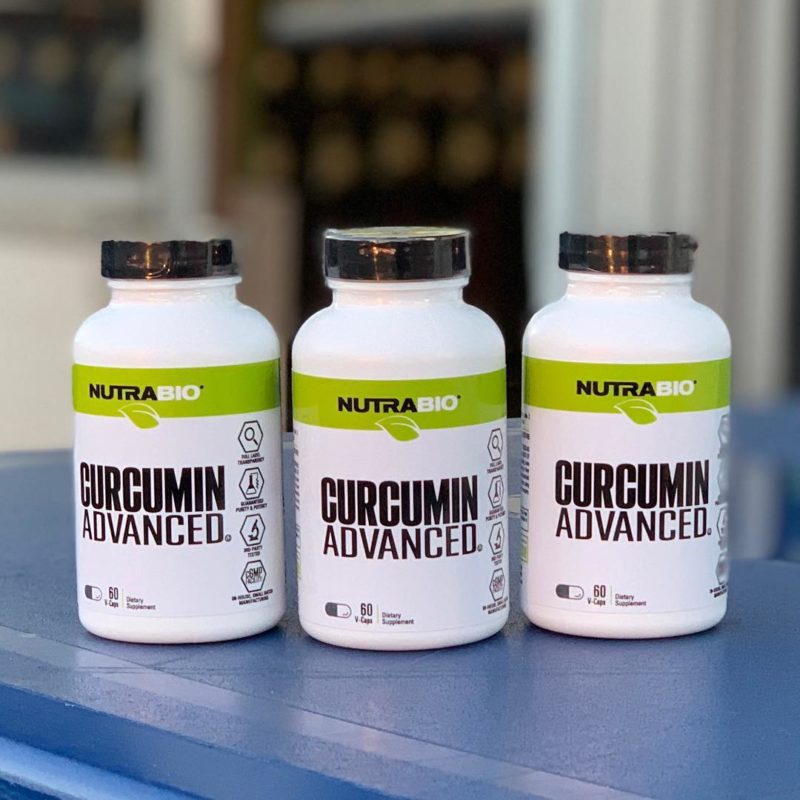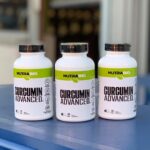 NutraBio keeps dropping some of the category-best products we've seen in years. February 2019 continues with January's momentum, as the Mark Glazier-led brand released Curcumin Advanced, an ultra-bioavailable form of the all-around anti-inflammatory curcumin with some extra goodies included! […]

Continue Reading →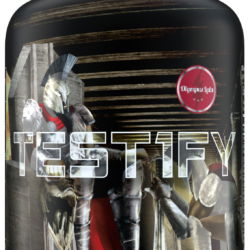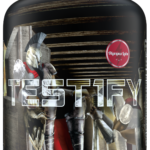 Alongside their new arsenal of natural oral anabolic like Massacr3 and Ep1logue, Olympus Labs reintroduced a product named Test1fy. If you haven't guessed already, this one's all about testosterone. Will we love it as much as the rest […]

Continue Reading →