BetaPower

(Tag Archives)
Subscribe to PricePlow's Newsletter and BetaPower Alerts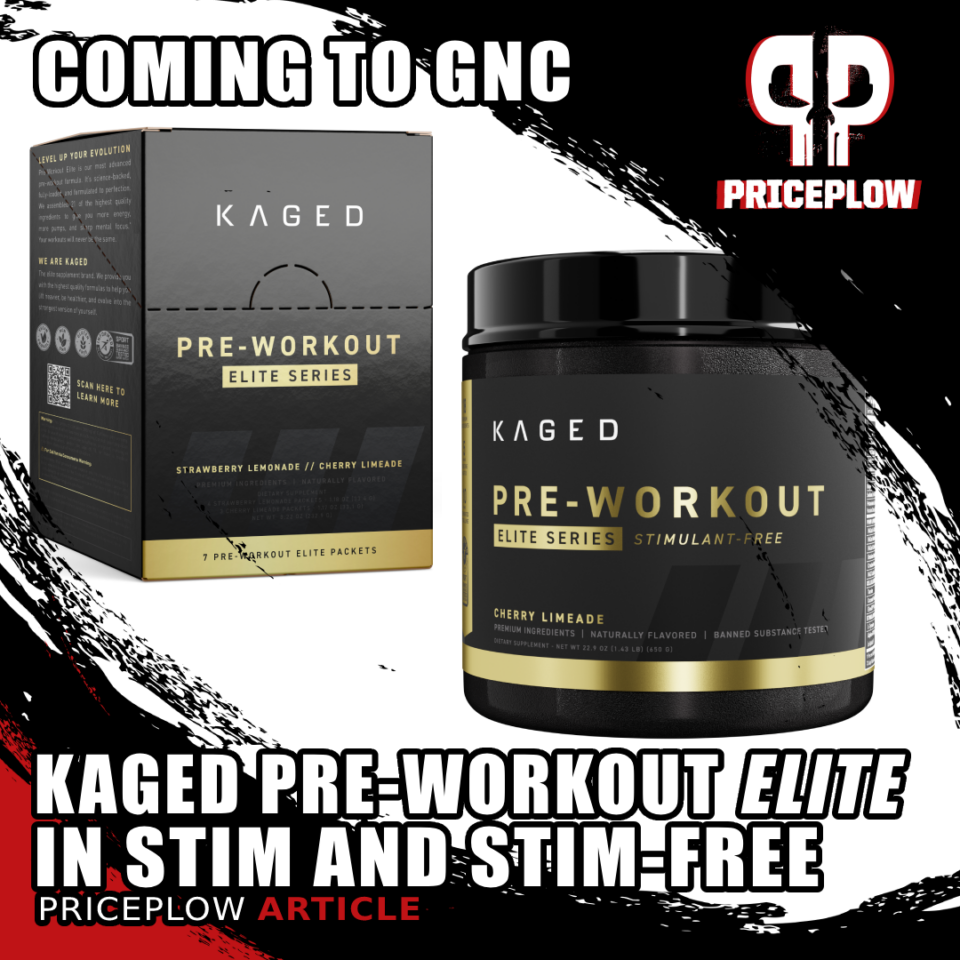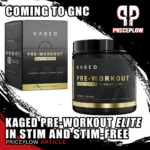 The Kaged evolution continues — now live at GNC.
For the past few months, we've been covering the news that Kaged was finally coming to GNC, as highlighted in PricePlow Podcast Episode #097 with Aaron Heidebreicht and Darin Decker.
Kaged has taken the premium end of the sports nutrition industry to a higher level, with […]
Continue Reading →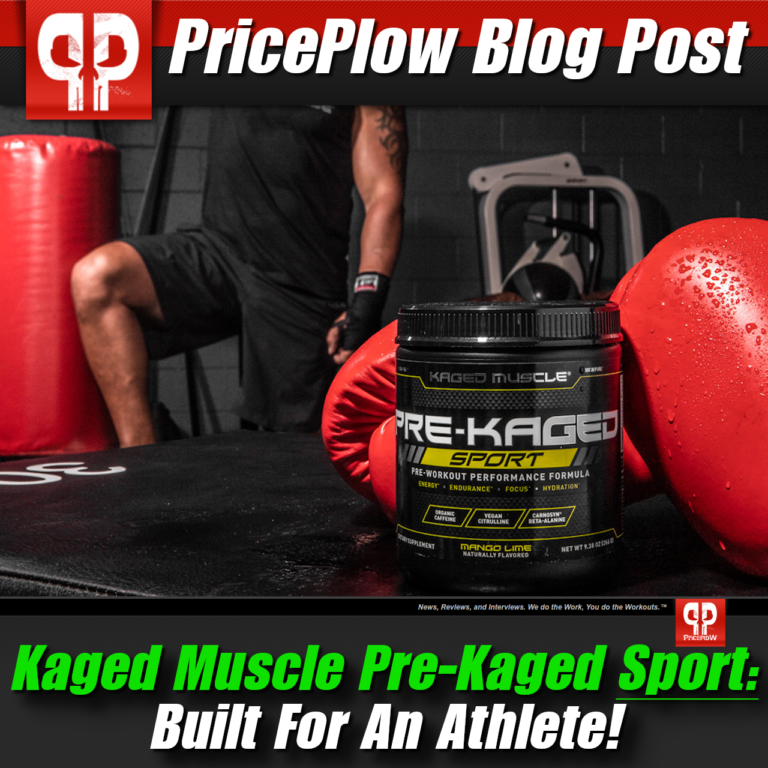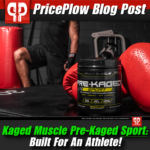 We often refer to Kaged as the "athlete's brand" because all of their supplements are Informed Sport certified, meaning they undergo rigorous testing to ensure there are no banned substances inside. Not every supplement company gets this certification for a number of reasons, with the main ones being cost and time.
Kaged goes above […]
Continue Reading →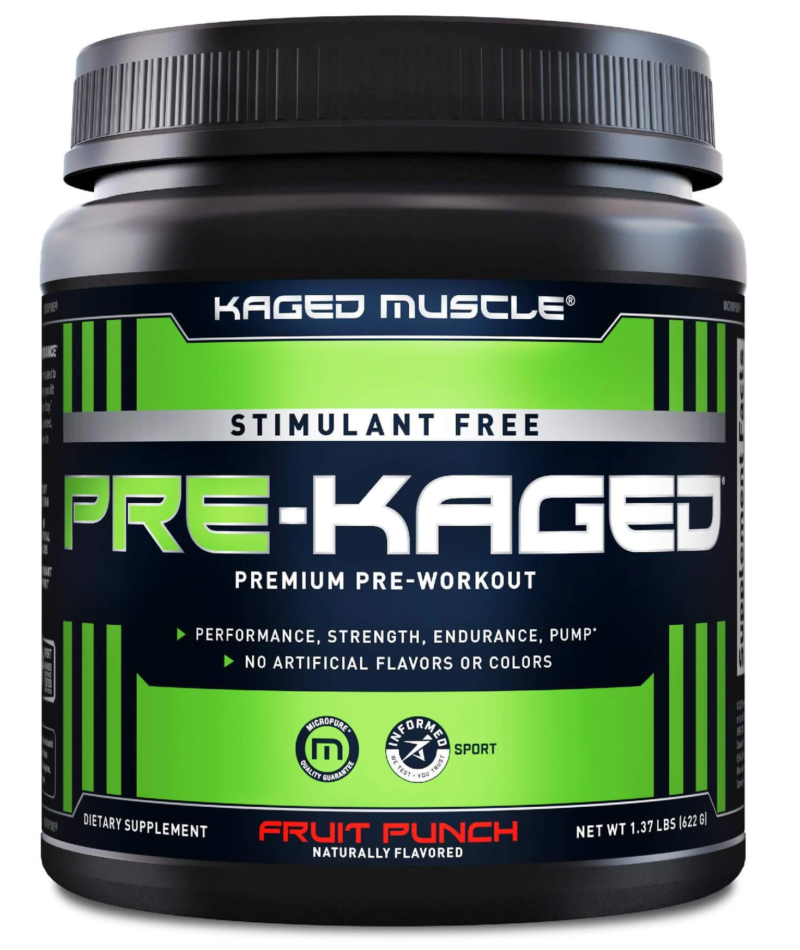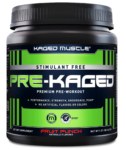 When Kaged Muscle first launched its comprehensive pre workout supplement, Pre-Kaged, it instantly became a hit. It was one of the most well-rounded formulas to enter the market, covering focus, energy, pump, and power. It was also ahead of the curve with natural coloring, a natural flavor system, and mostly natural sweetening. Even today, […]
Continue Reading →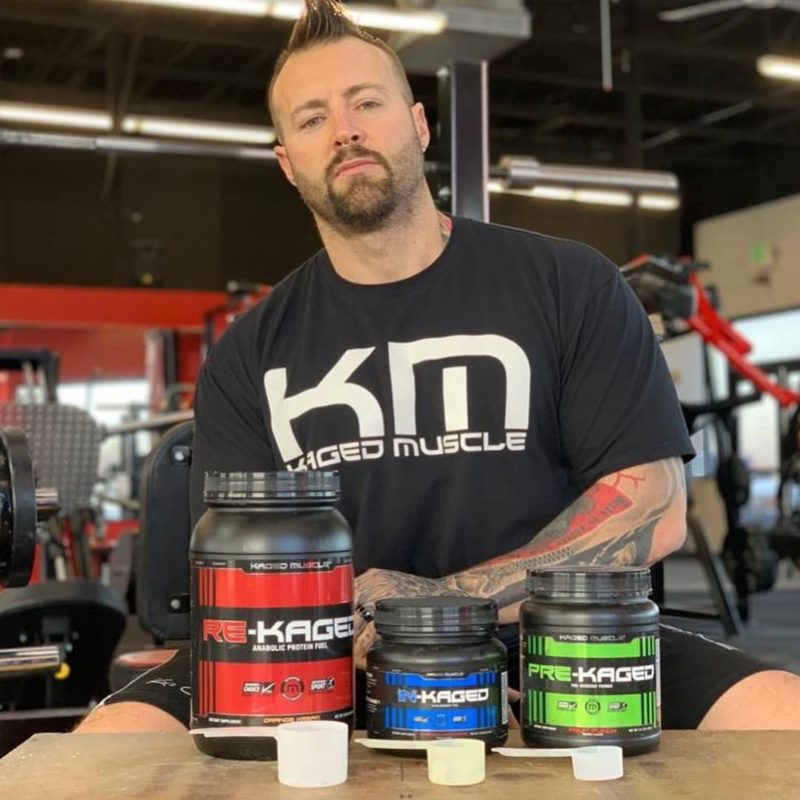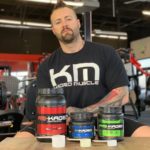 Walk into your local supplement store, or log onto your favorite supplement-selling website (hopefully with a PricePlow coupon handy!) and you'll slowly realize one thing – there are a ton of options. From pre-workouts to testosterone boosters to protein powders, various bottles and containers fill up every wall and screen. While this means you'll […]
Continue Reading →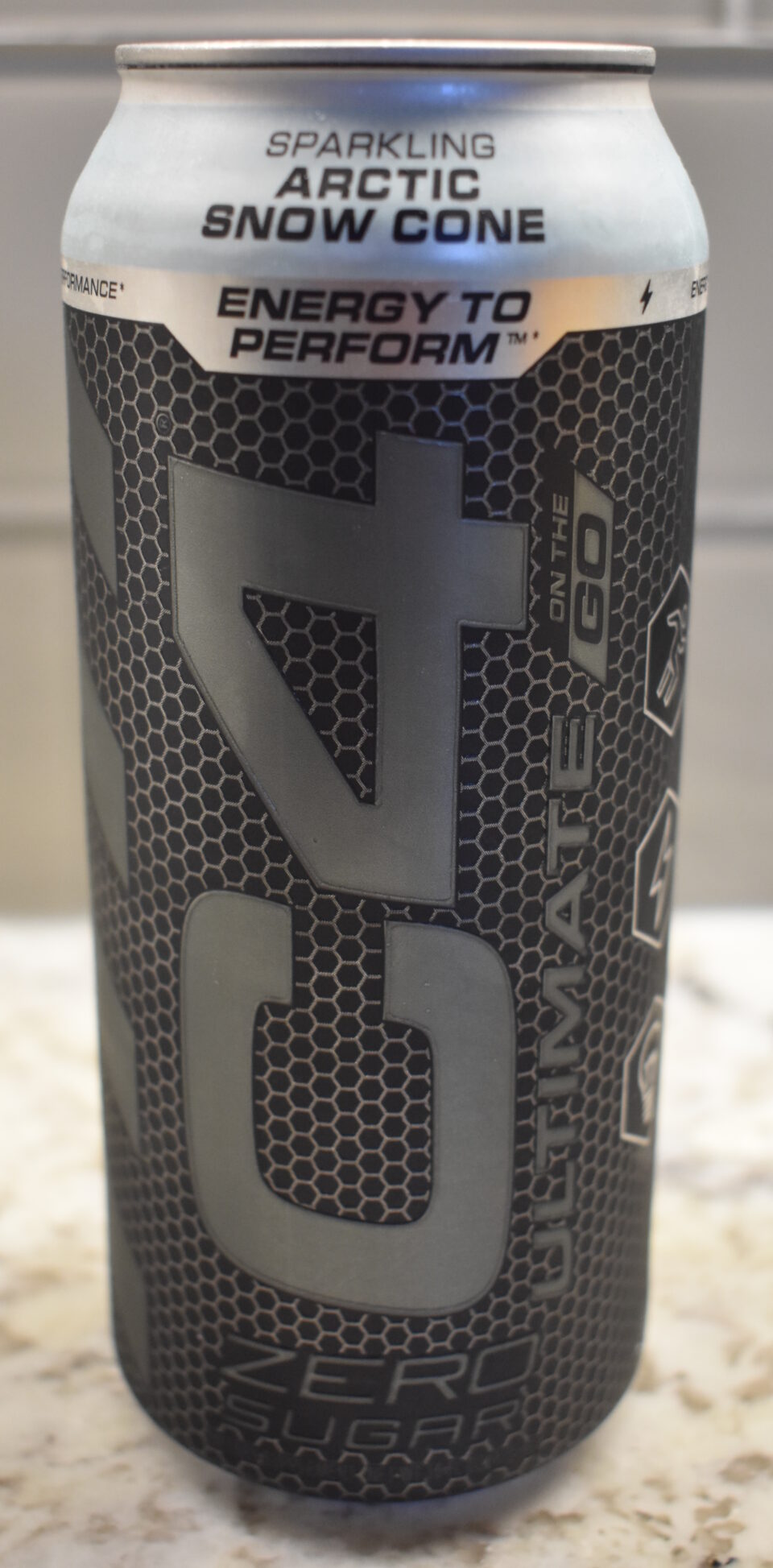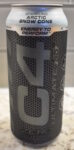 When we recently covered the Cellucor C4 on the Go, there was debate as to whether it was an energy drink or a pre workout supplement.
Well, there's no question with this one. This is a fully-fledged pre workout RTD Can!
Sign up for PricePlow's alerts to get notified when there's price drops, coupons, […]
Continue Reading →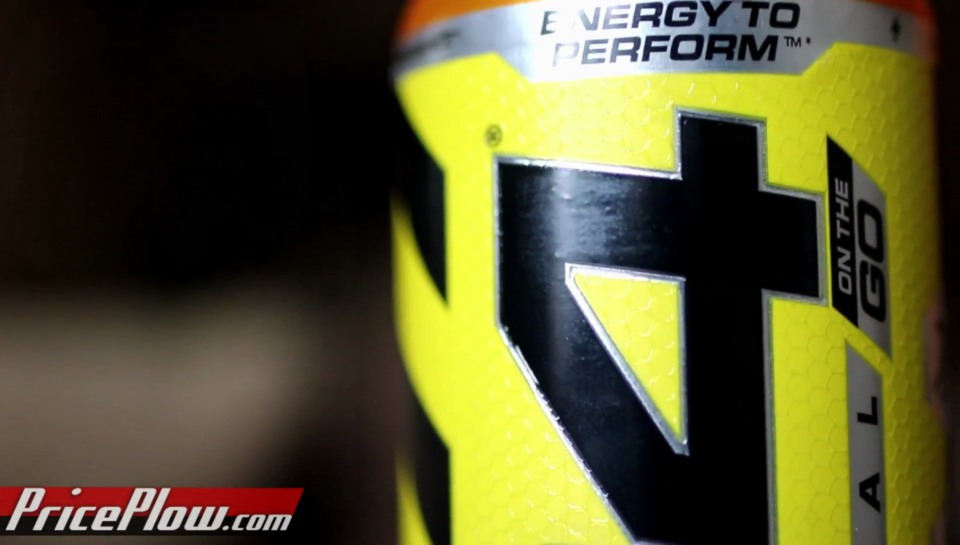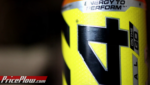 What's this we have here? C4 in a can?!
The rumors were true – Cellucor-led NutraBolt is attacking the fridge space arena with "C4 Original on the Go", their first carbonated version of C4!
But what is it really?
PricePlow discuss in their controversial YouTube video below:
PricePlow's Cellucor C4 Original On the Go Review[…]

Continue Reading →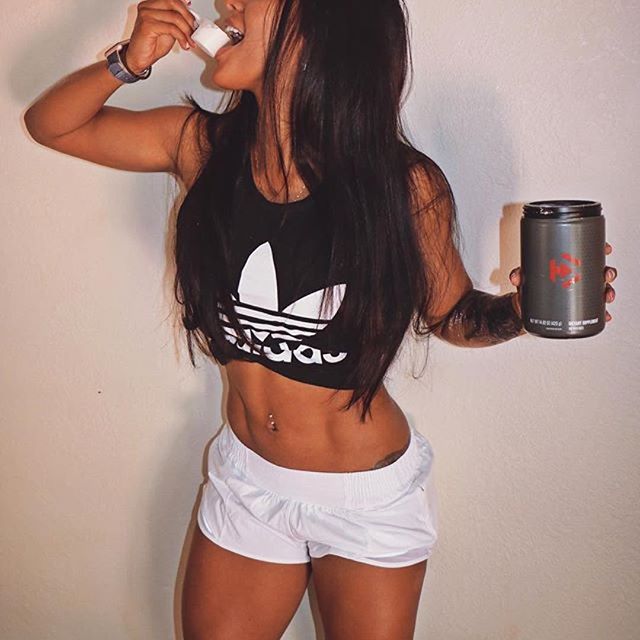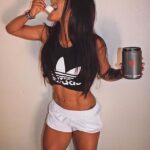 Dymatize is one of the true behemoths in the supplement industry. The brand has long been known as one of the giants of protein, primarily due to the incredible popularity of its top-rated ISO-100 whey protein isolate protein powder.
Over the past few months, Dymatize has been on a serious mission to revamp their look […]
Continue Reading →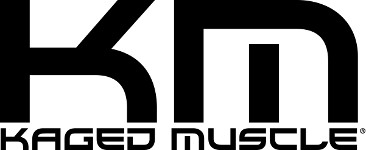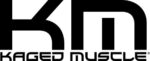 Most of our readers know many of the celebrities in the bodybuilding and fitness supplement world. A great example is Kris Gethin, the man who created thriving sports nutrition brand Kaged Muscle.
However, what most readers don't know is that there are a few good men and women who are really running the […]
Continue Reading →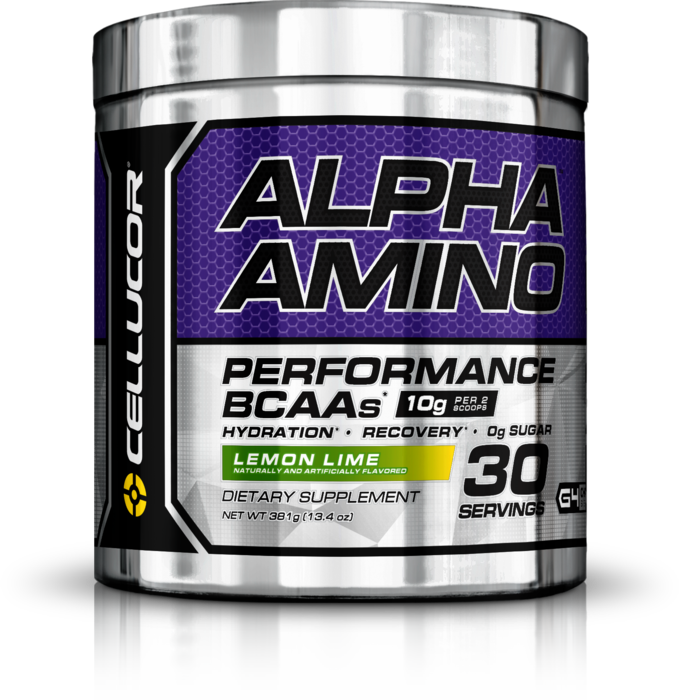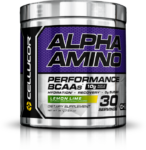 A while back, Cellucor initiated a massive overhaul of their best selling supplements when they unveiled the G4 Series. In the past 18 months, we've seen Cellucor's best sellers get a facelift, and some newer "Xtreme" version of previous fan favorites added to the growing lineup. This of course also includes the new version of […]
Continue Reading →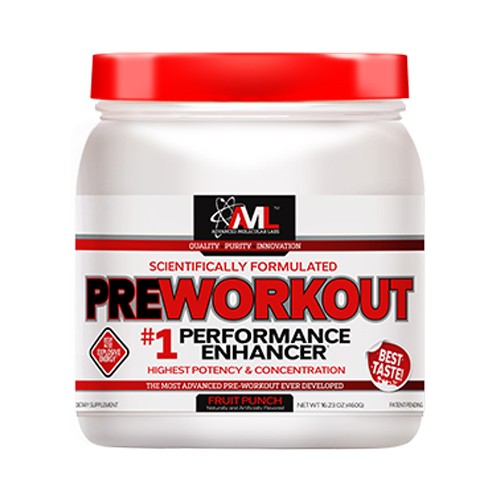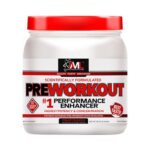 We recently introduced you to Advanced Molecular Labs (AML), headed publishing and supplement guru Steve Blechman. In that same article we referenced one of AML's pre workout additives named Power Rep, which uses a combination of Peak ATP, synephrine, and theacrine to enhance your overall power.
While Power Rep could be used alone for […]
Continue Reading →