BetaPower

(Tag Archives)
Subscribe to PricePlow's Newsletter and BetaPower Alerts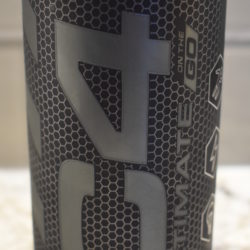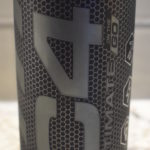 When we recently covered the Cellucor C4 on the Go, there was debate as to whether it was an energy drink or a pre workout supplement.
Well, there's no question with this one. This is a fully-fledged pre workout […]

Continue Reading →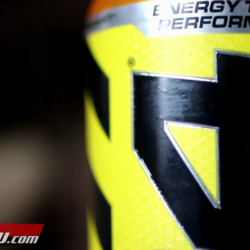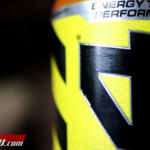 What's this we have here? C4 in a can?!
The rumors were true – Cellucor-led NutraBolt is attacking the fridge space arena with "C4 Original on the Go", their first carbonated version of C4!
But what is it really?
Mike […]

Continue Reading →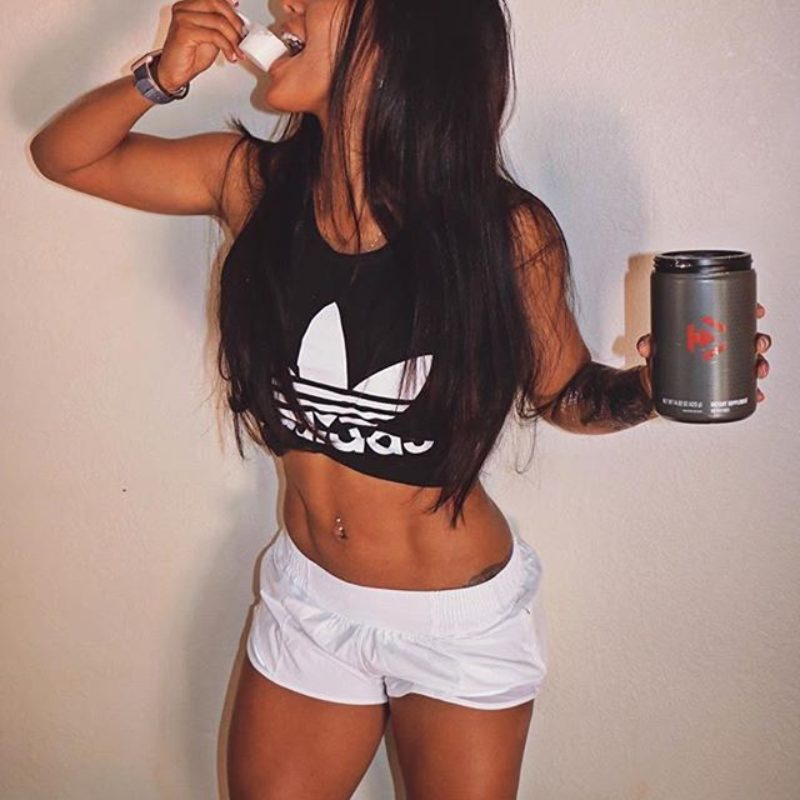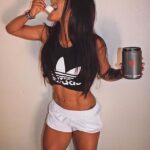 Dymatize is one of the true behemoths in the supplement industry. The brand has long been known as one of the giants of protein, primarily due to the incredible popularity of its top-rated ISO-100 whey protein isolate protein powder.
Over […]

Continue Reading →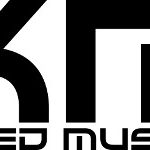 Most of our readers know many of the celebrities in the bodybuilding and fitness supplement world. A great example is Kris Gethin, the man who created thriving sports nutrition brand Kaged Muscle.
However, what most readers don't know […]

Continue Reading →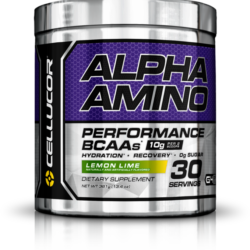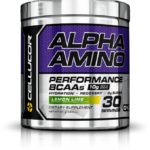 A while back, Cellucor initiated a massive overhaul of their best selling supplements when they unveiled the G4 Series. In the past 18 months, we've seen Cellucor's best sellers get a facelift, and some newer "Xtreme" version of previous […]

Continue Reading →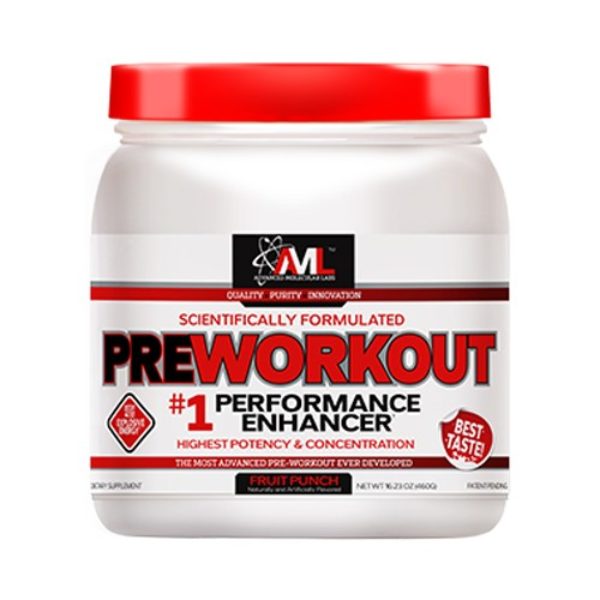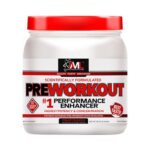 We recently introduced you to Advanced Molecular Labs (AML), headed publishing and supplement guru Steve Blechman. In that same article we referenced one of AML's pre workout additives named Power Rep, which uses a combination of Peak […]

Continue Reading →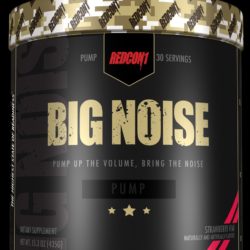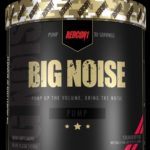 Last week we introduced you to Aaron Singerman's new supplement company, RedCon1, and promised there'd be lots of new info regarding specifics on the line of supplements. So far, the brand has released labels for their pre workout, Total […]

Continue Reading →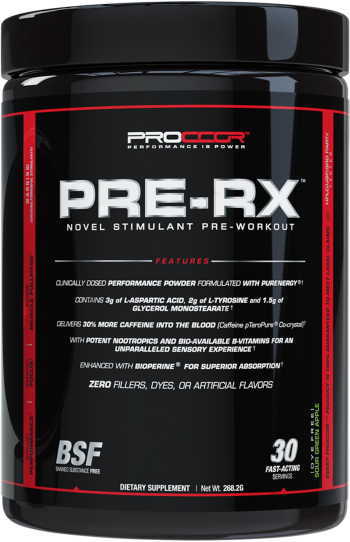 Pre workouts are like dress shirts. You can have a different one for every day of the week. Some days you're really feeling a certain flavor and go in one direction, other times you'll need a huge hit of energy […]

Continue Reading →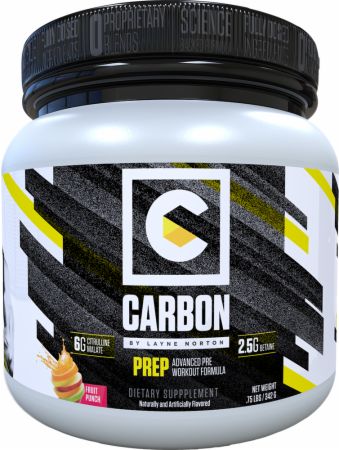 UPDATE (September 2017): To the mild dismay of Layne Norton's fans (including those overseas), the entire Carbon product line, which includes this product, has been discontinued.
Last week we teased the new Layne Norton Supplements, as @BioLayne has […]

Continue Reading →