Berberine

(Tag Archives)
Subscribe to PricePlow's Newsletter and Berberine Alerts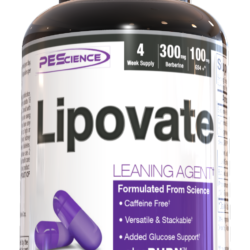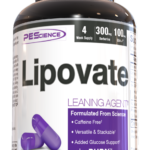 PEScience has dropped a new stimulant-free and caffeine-free fat burner after Amazon unfortunately slew Shift in cold blood. Is LipoVate a worthy successor for the caffeine-free crowd?
The Premise on PEScience LipoVate: The Future of Fat Loss Lies in Controlling[…]
Continue Reading →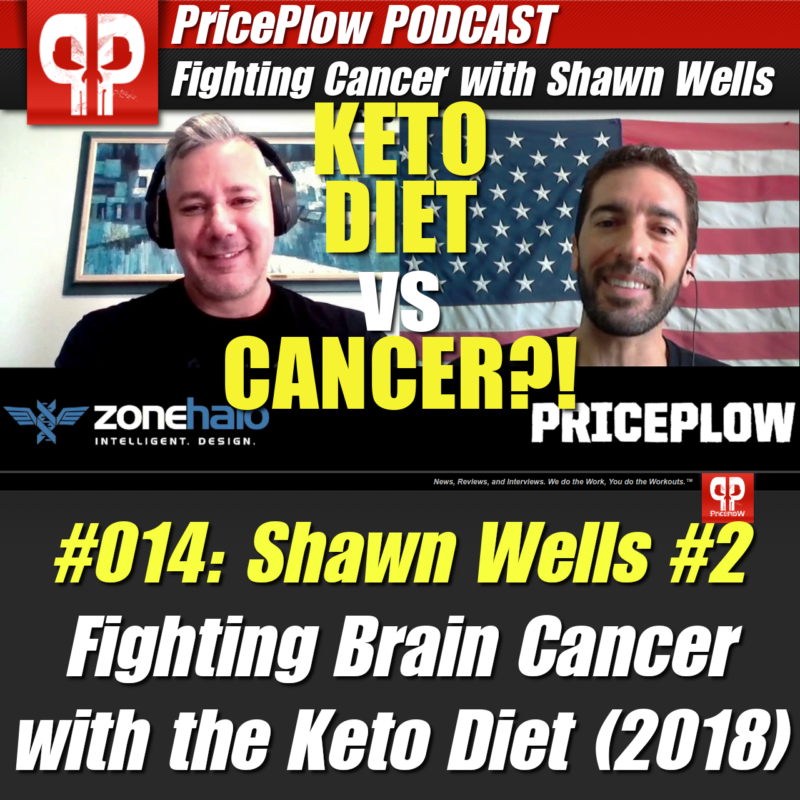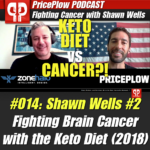 Important Note: This blog post has been moved. You can now find it on Mike's personal site: Fighting Brain Cancer and Disease | Shawn Wells Podcast.
For all links, video, and discussion, see it here on MikeRoberto.com.[…]

Continue Reading →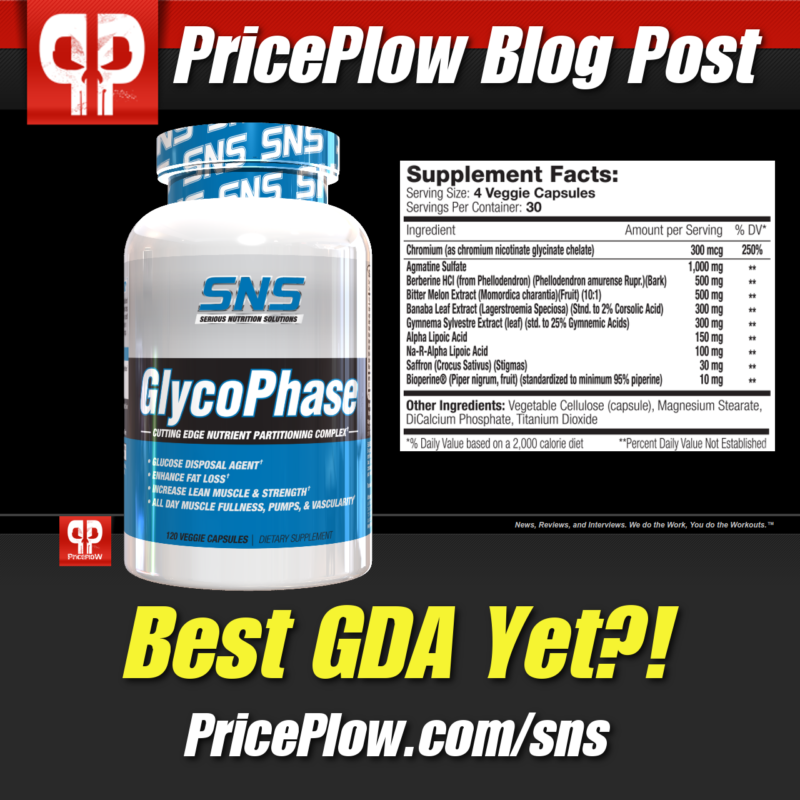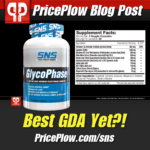 Glucose Disposal Agents (GDAs) were originally brought to market to help us control our blood glucose, right? They're simple enough as general health supplements to understand. However, SNS (Serious Nutrition Solutions) flipped convention on its head with the re-launch of […]

Continue Reading →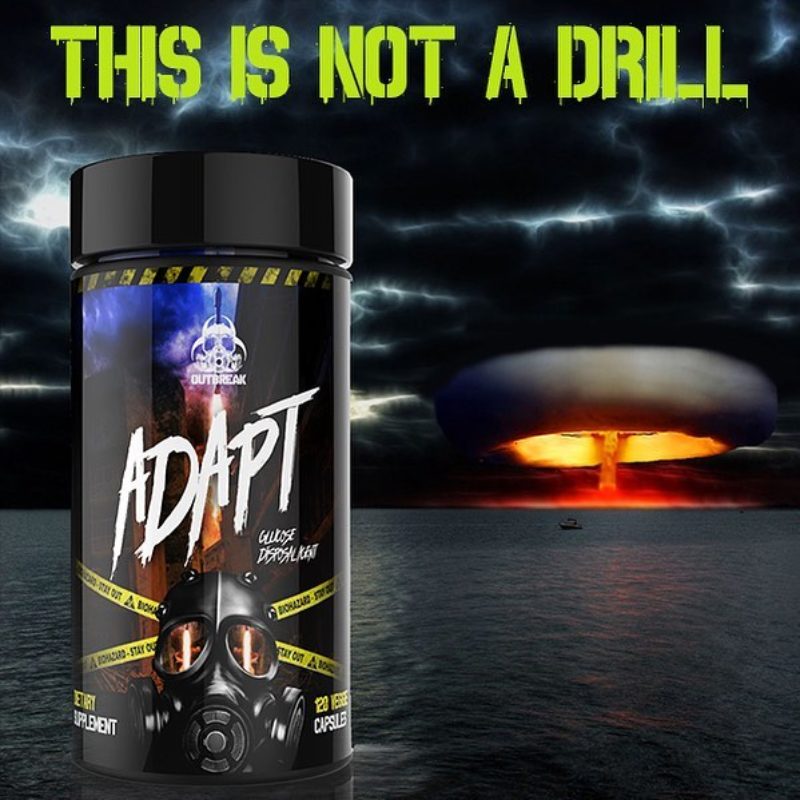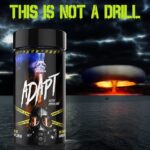 Carbohydrates may be one of the most ergogenic things in our nutritional arsenal… if our body uses them correctly! Over the last few years, the we've explored supplements that help maximize the human body's use of glucose for exercise performance […]

Continue Reading →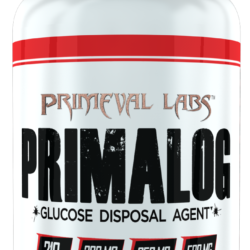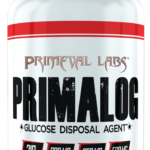 You're about to read about a Glucose Disposal Agent so loaded, there's seven capsules per serving!
Carbohydrates — are they friend or foe?
Watch enough news or read enough headlines on the web these days, and you'd swear carbs were […]

Continue Reading →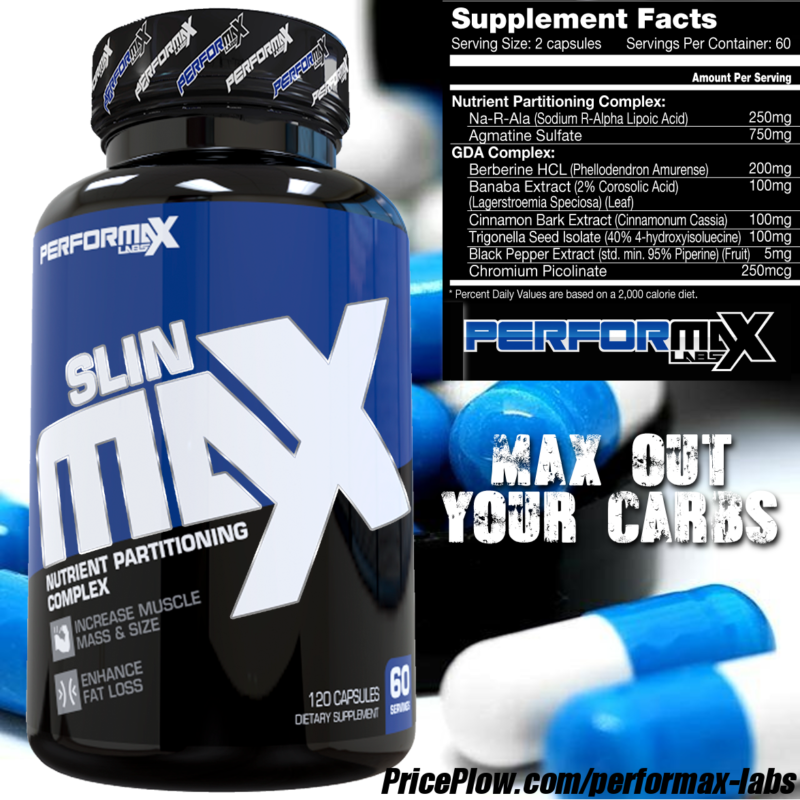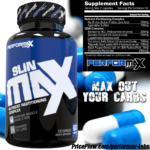 Everyone wishes they could eat endless amounts of carbs and never have a single one of them stored as fat. In an ideal world, every single gram of bread, pasta, or potato would go towards fueling your muscle-building desires.
However, […]

Continue Reading →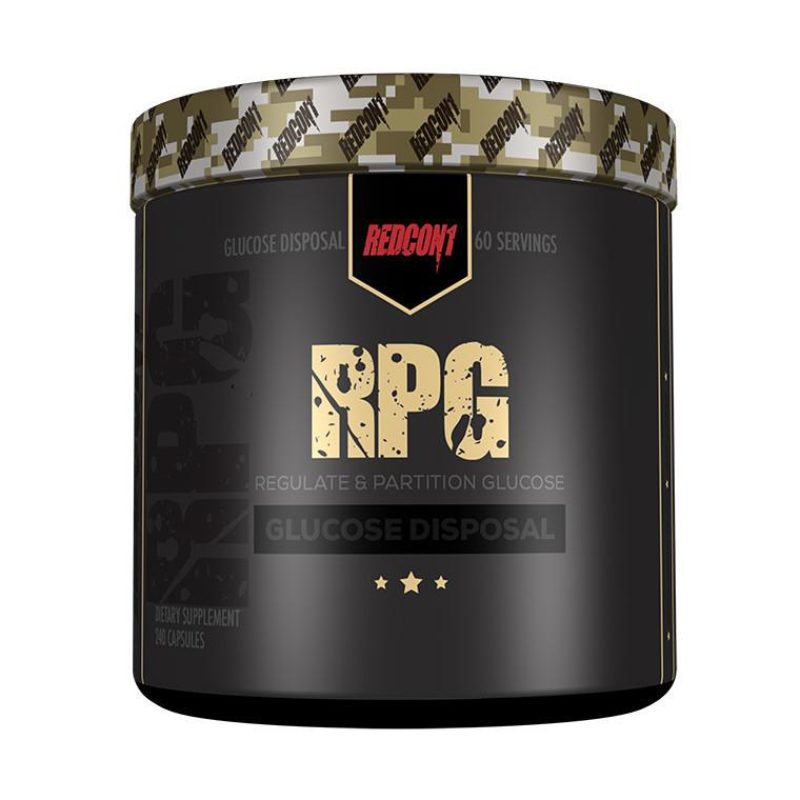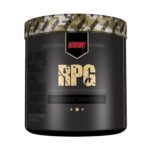 Of all the supplements and nutrients out there, carbs are the real performance enhancers. And on top of that, they taste great, make you happy, and help you train longer and stronger. But, sometimes carbs aren't so friendly, especially if […]

Continue Reading →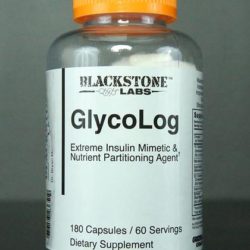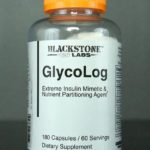 "Carbs are evil!"
"Carbs make you fat!"
The number of times we've heard that carbs are to blame for everything under the sun, including economic recessions, is simply mind boggling. In reality though, carbs are not the enemy, when consumed […]

Continue Reading →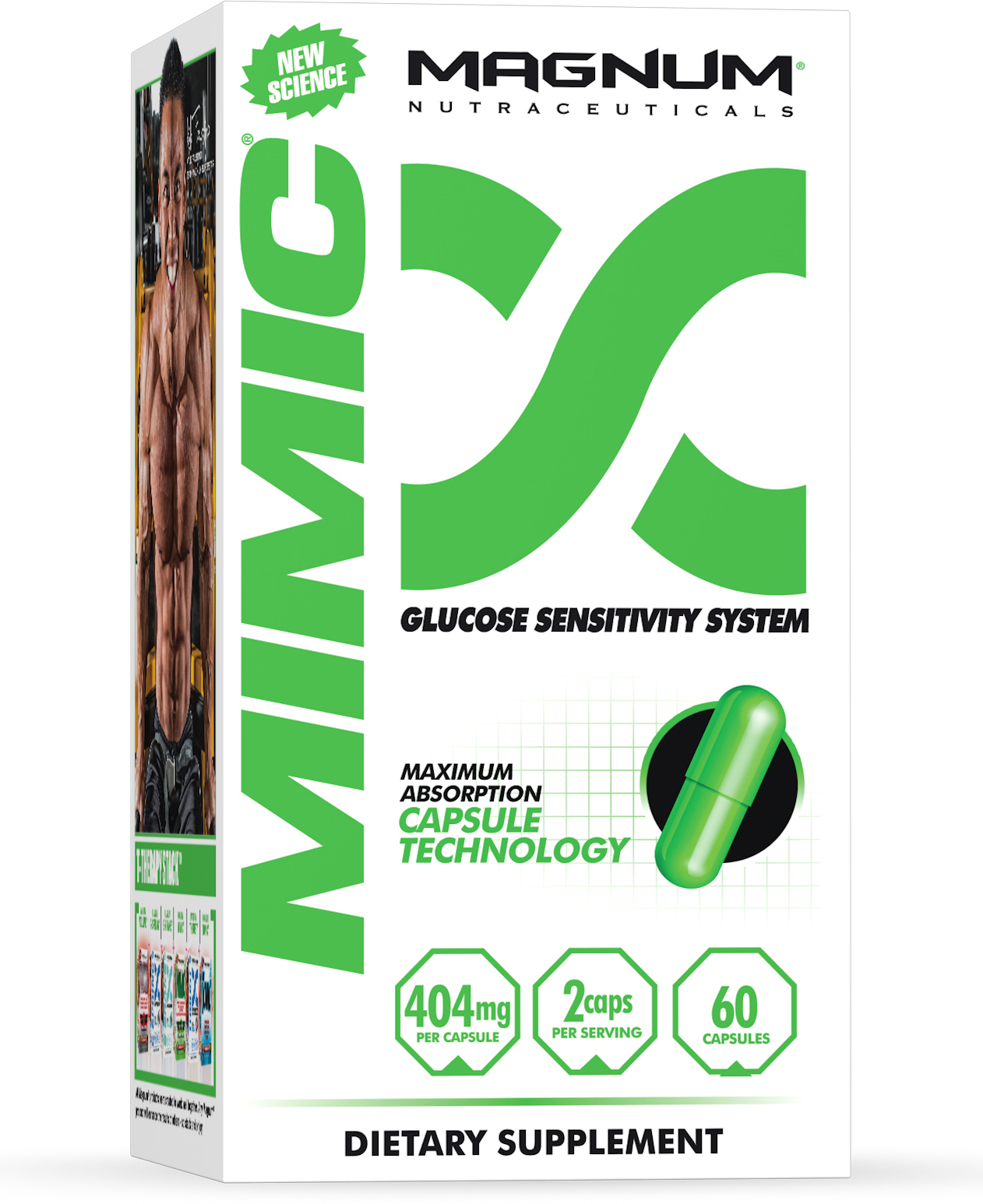 We've been on a big GDA (glucose disposal agent) kick this year, so we had to see what our friends at Magnum Nutraceuticals had in their line.
Everyone loves carbs (admit it you low carbers!) Whether it's a towering stack […]

Continue Reading →