Berberine

(Tag Archives)
Subscribe to PricePlow's Newsletter and Berberine Alerts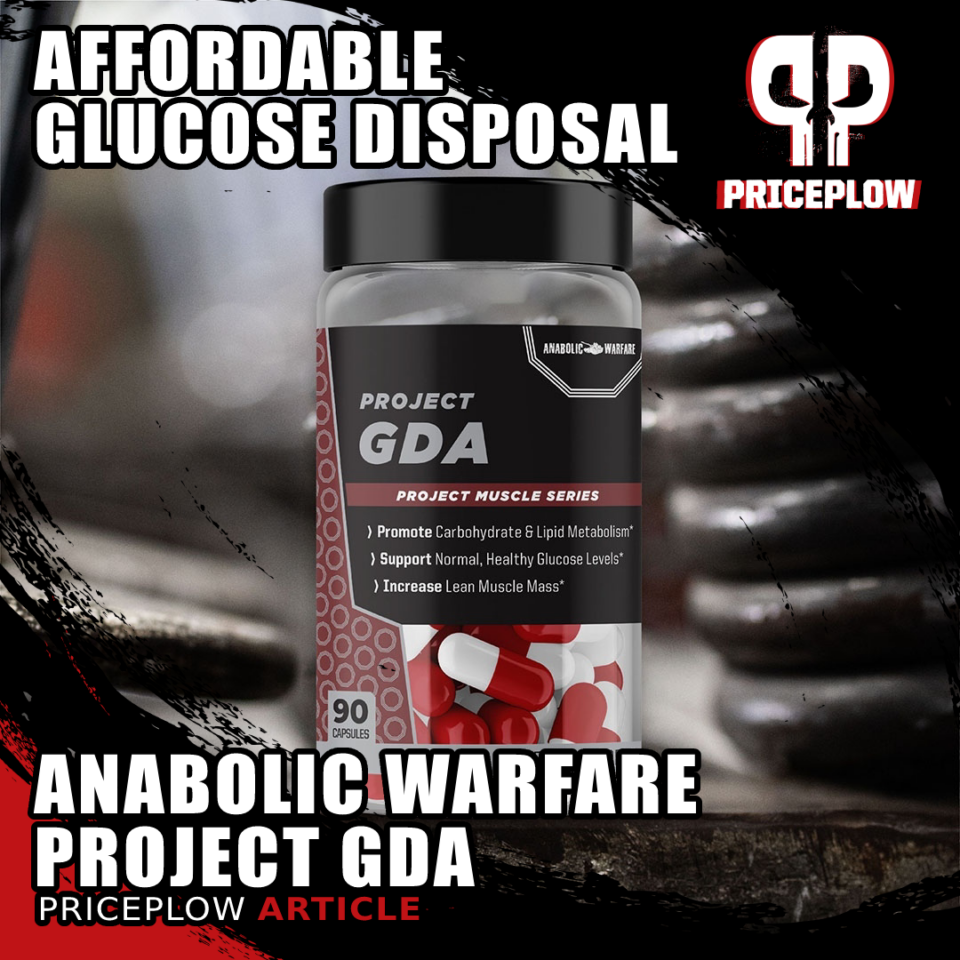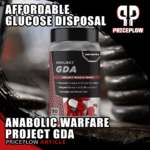 Anabolic Warfare is known for their interesting approach to formulating common supplements. We've covered several of their Project Muscle supplements, and throughout the year, they've added even more than originally announced!
Today we'll talk about Project GDA, Anabolic Warfare's glucose disposal agent (GDA), which promises to provide consumers with the performance of a […]
Continue Reading →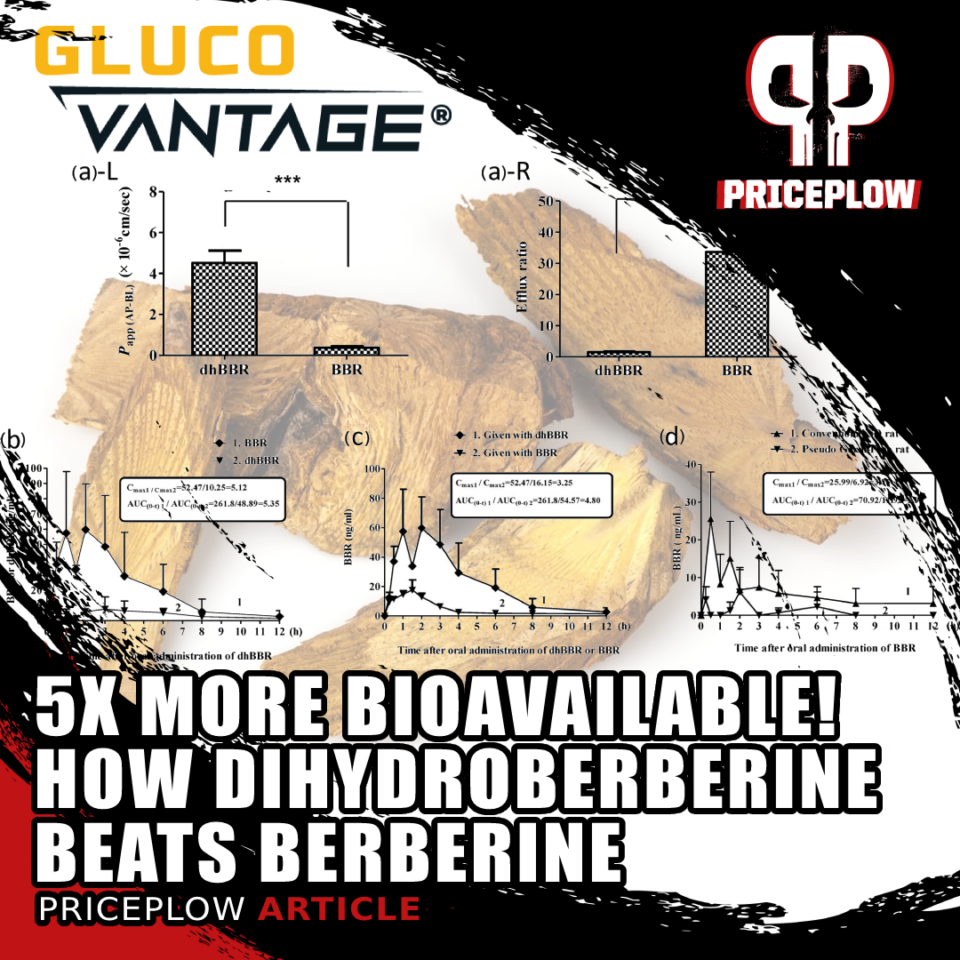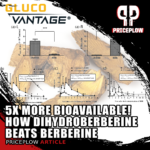 There are many reasons to get into the nutritional supplement game. Maybe you want more energy, or to sleep better, or to push yourself harder in the gym. But probably the number-1 most common reason we hear from our readers is body composition.
People want to get lean and stay lean while packing on […]
Continue Reading →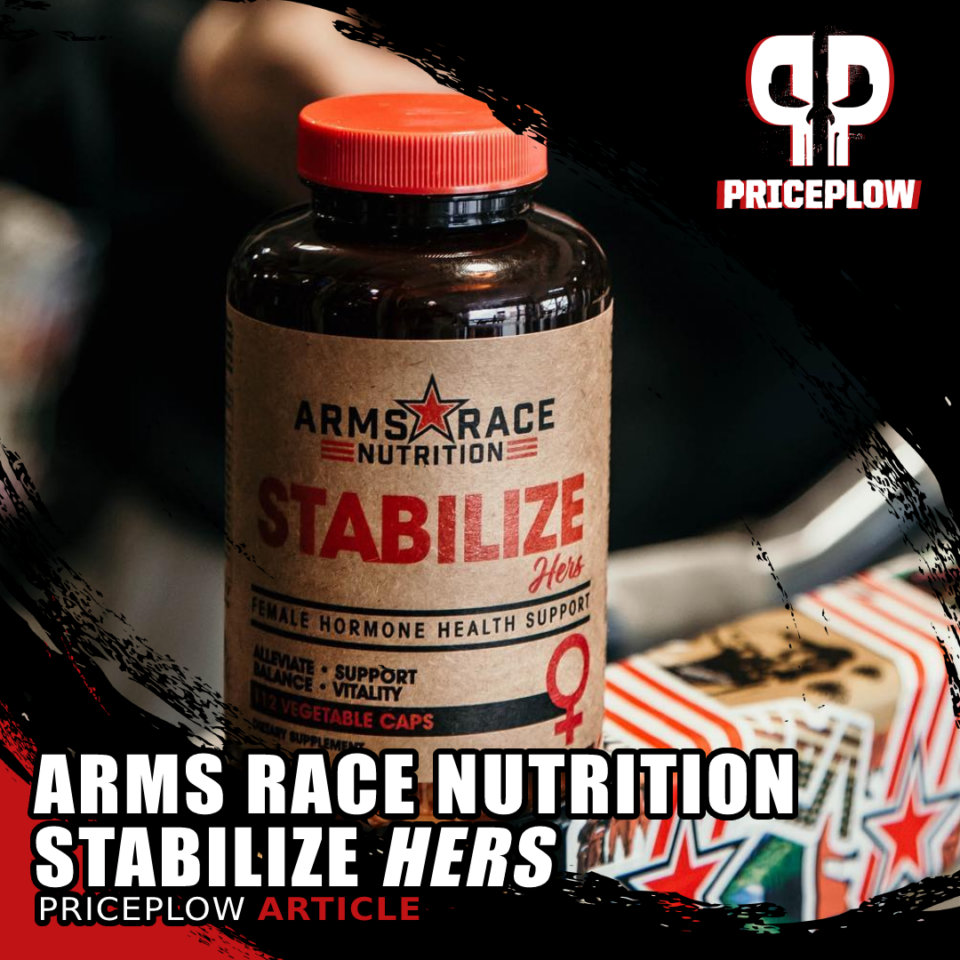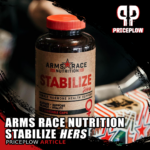 Arms Race Nutrition's growing female demographic wanted something made for them – an all-in-one female support supplement. They got that, and it's one of the most impressive women's health supplements we've seen, if not the best.
Arms Race Stabilize
Hers
: More than just "estrogen control"
Arms Race Stabilize Hers is a full-spectrum female support […]
Continue Reading →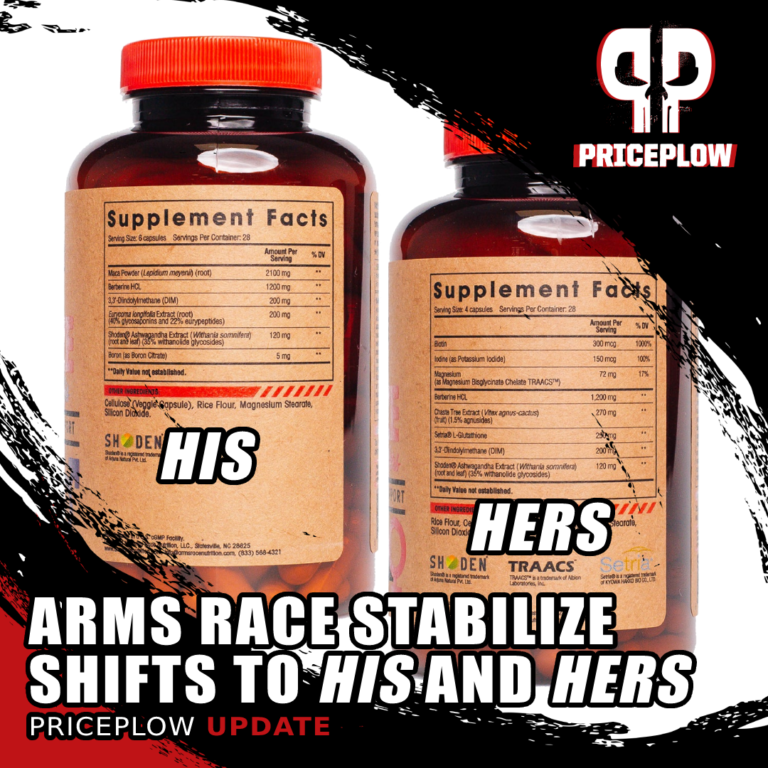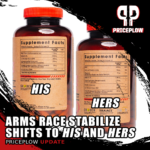 April 2022 Update: Arms Race Stabilize has been reformulated into two gender-specific Stabilize His and Stabilize Hers formulas!
The original Arms Race Stabilize formula – a whole-body hormone optimization formula – was a great success, but many customers wanted some specific benefits for themselves. So it's been split into His and Hers formulas, with a […]
Continue Reading →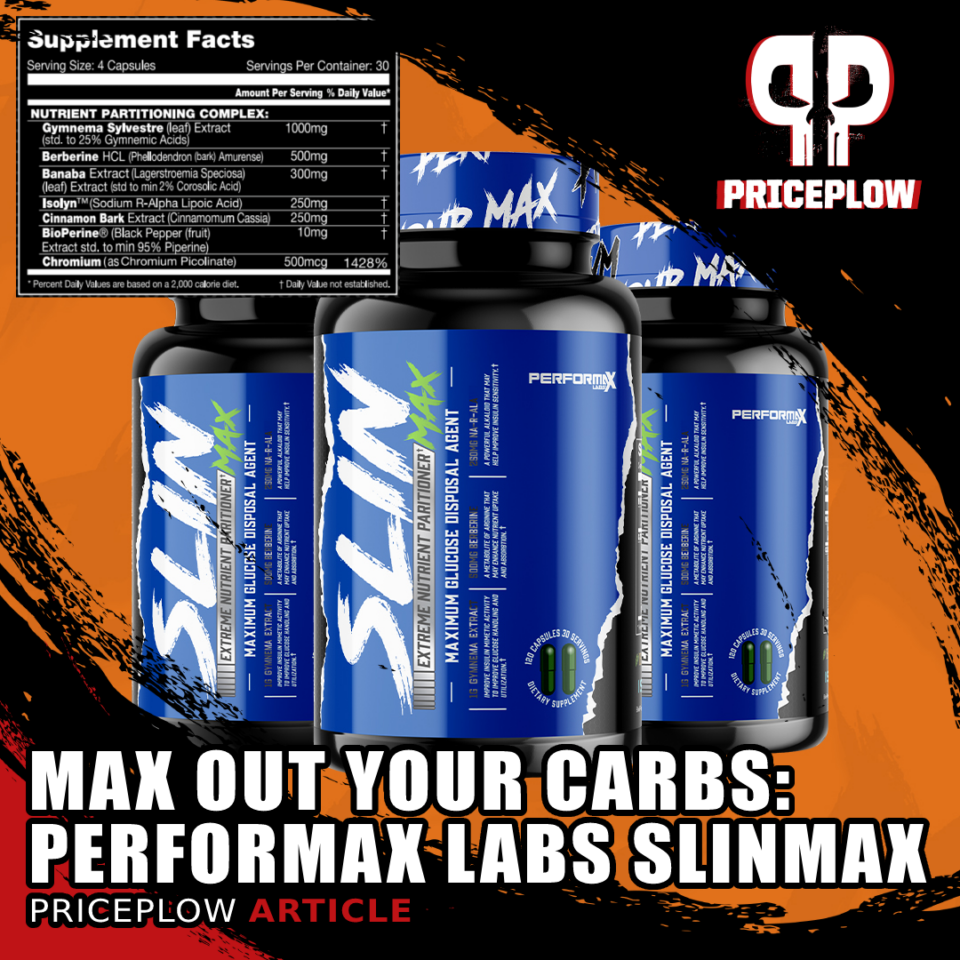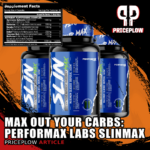 Everyone wishes they could eat endless amounts of carbs and never have a single one of them stored as fat. In an ideal world, every single gram of bread, pasta, or potato would go towards muscle.
However, the world is not an ideal place, and neither is the human body. Unfortunately for the majority of […]
Continue Reading →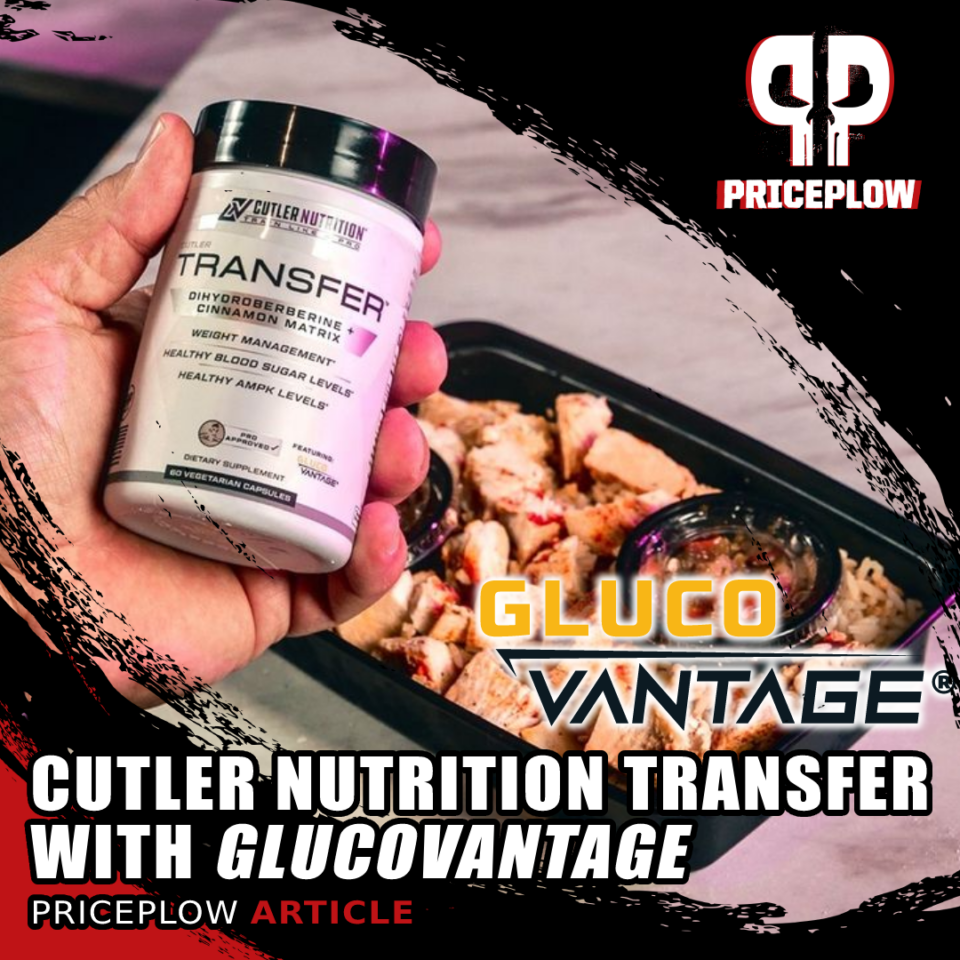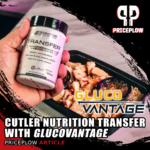 Jay Cutler is a figure in the bodybuilding world who needs no introduction. Since his overall win at the 1993 Iron Bodies Invitational contest, Jay went on to multiple first place finishes at both the Arnold Classic and the world-famous Mr. Olympia competition. For years, Cutler has been developing his own line of nutritional supplements, […]
Continue Reading →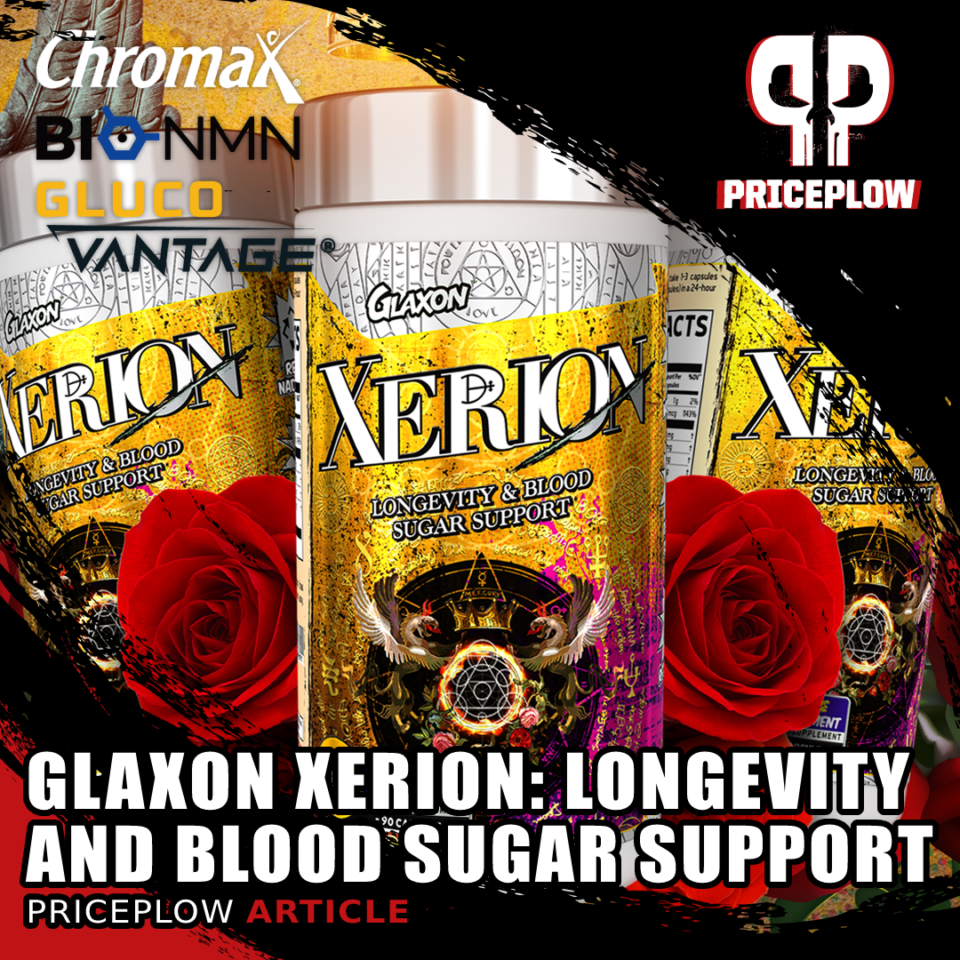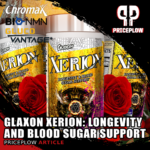 By now, most of us who are into health and fitness understand how important it is to keep glucose under control. If you routinely subject your body to huge blood glucose spikes, you will eventually damage your tissues through hyperglycemia.[1] Your pancreas will have to work overtime to bring those high blood sugar levels down, […]
Continue Reading →