Beet Root Extract

(Tag Archives)
Subscribe to PricePlow's Newsletter and Beet Root Extract Alerts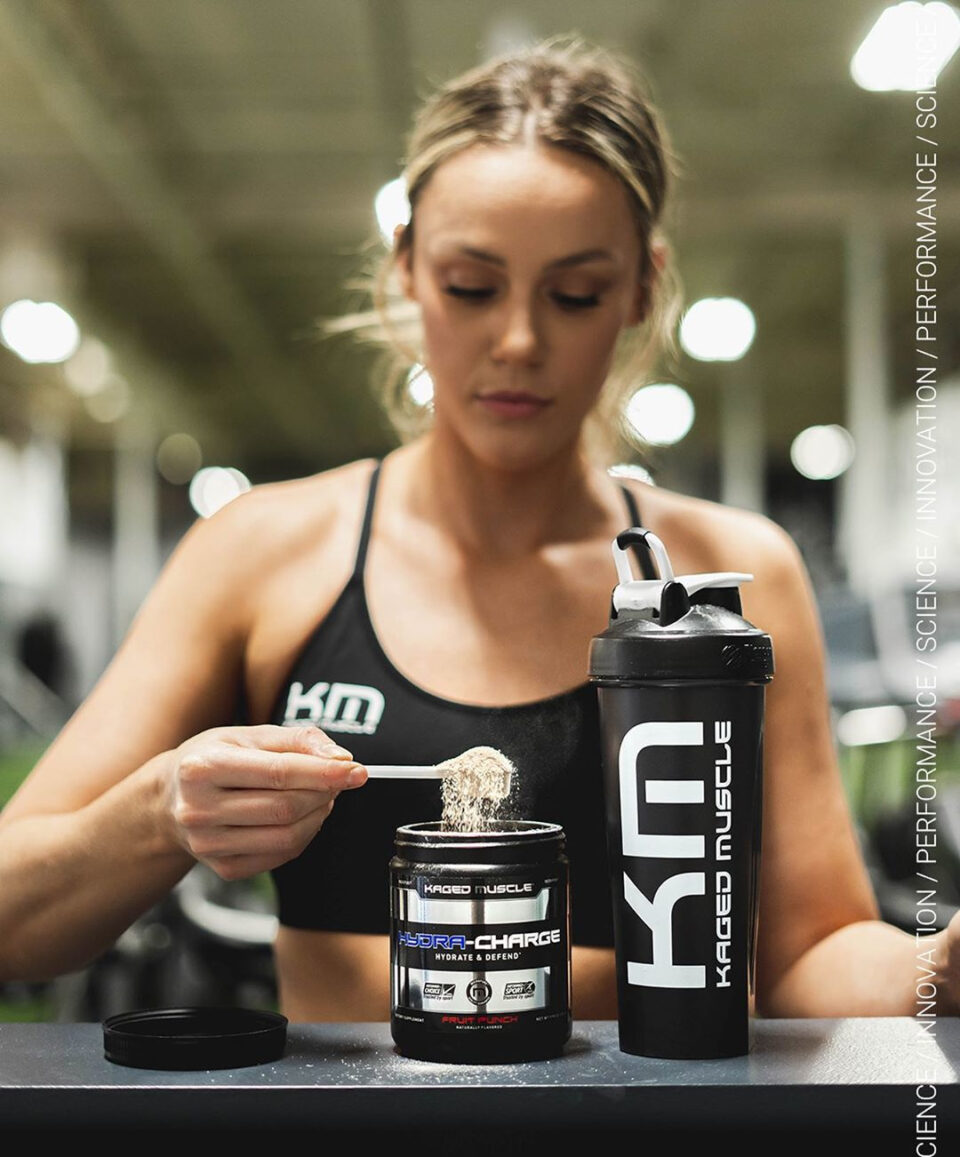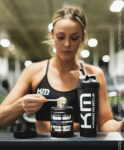 Supercharge your training with Hydra-Charge, a versatile product from Kaged that provides electrolytes to keep you hydrated, antioxidants for overall health, and taurine for added performance. Fitting the mold of most Kaged products, it is naturally flavored, sweetened primarily with stevia, contains no artificial colors or flavors, and tastes amazing – especially that legendary […]
Continue Reading →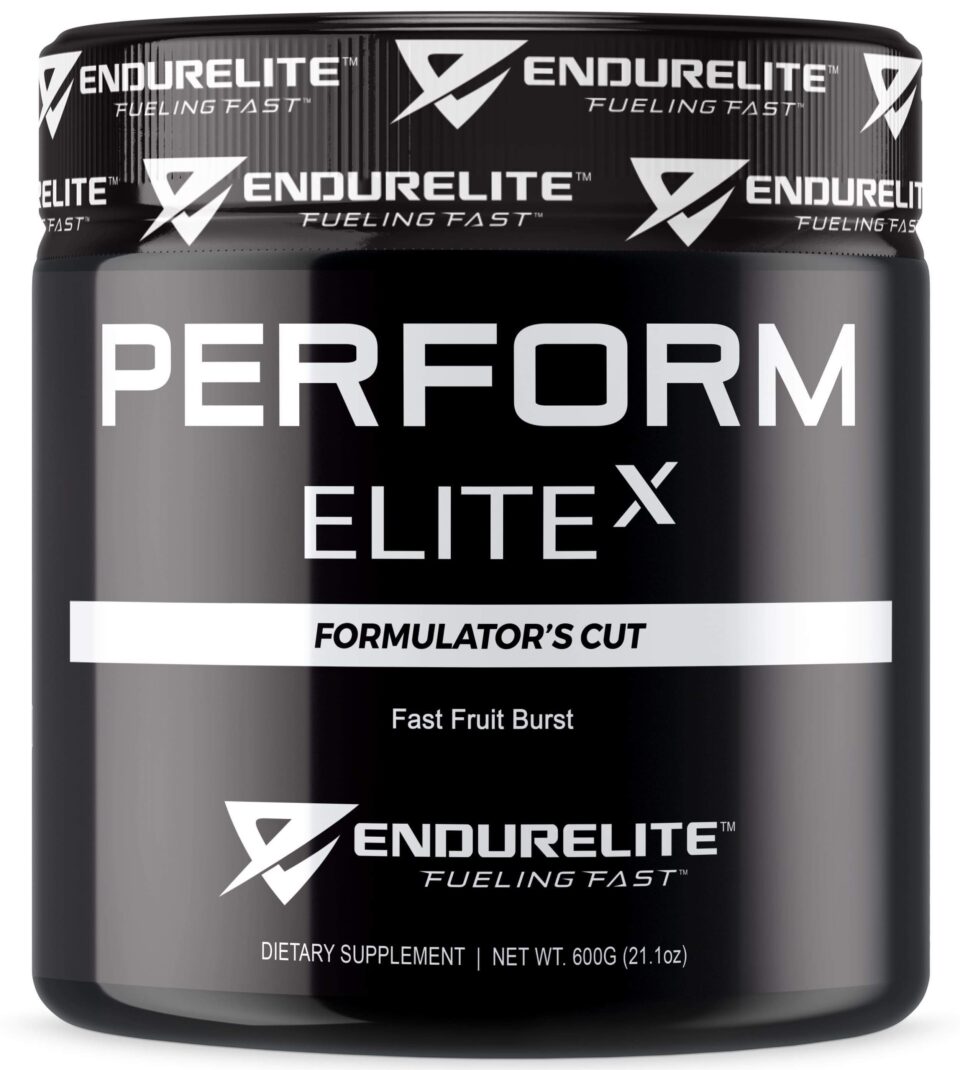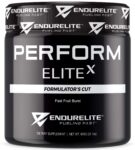 Every endurance athlete has been there before. We sign up for a race, get really excited, start training… and then life happens. Training doesn't always go our way, an injury slows things down, or we're just not hitting the numbers we thought we should.
Now you're a month out from the race, and it's […]
Continue Reading →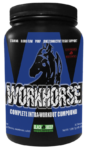 You know that guy at the gym who has long, epic workouts with nearly equally epic rest periods? The one who crushes a ton of volume over the long course of time, and has the size and strength to back it up?
We know guys like this, and we recently learned that they're actually right[…]
Continue Reading →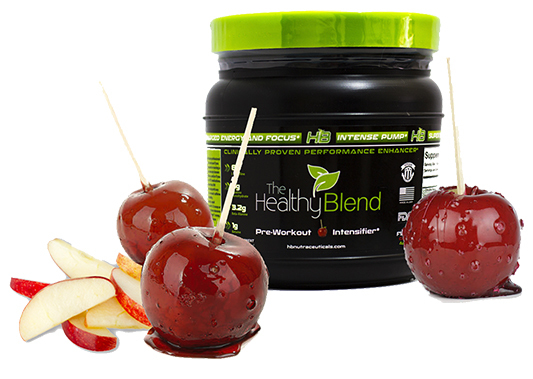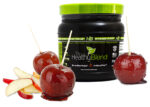 How often does a site get to say they inspired a company to arise from nothing?
HB Nutraceuticals is using the knowledge they gained from years of PricePlow fandom to put their own stamp on the industry. Their aptly named Healthy Blend pre workout is soon to hit the market, and it's a go-to pre […]
Continue Reading →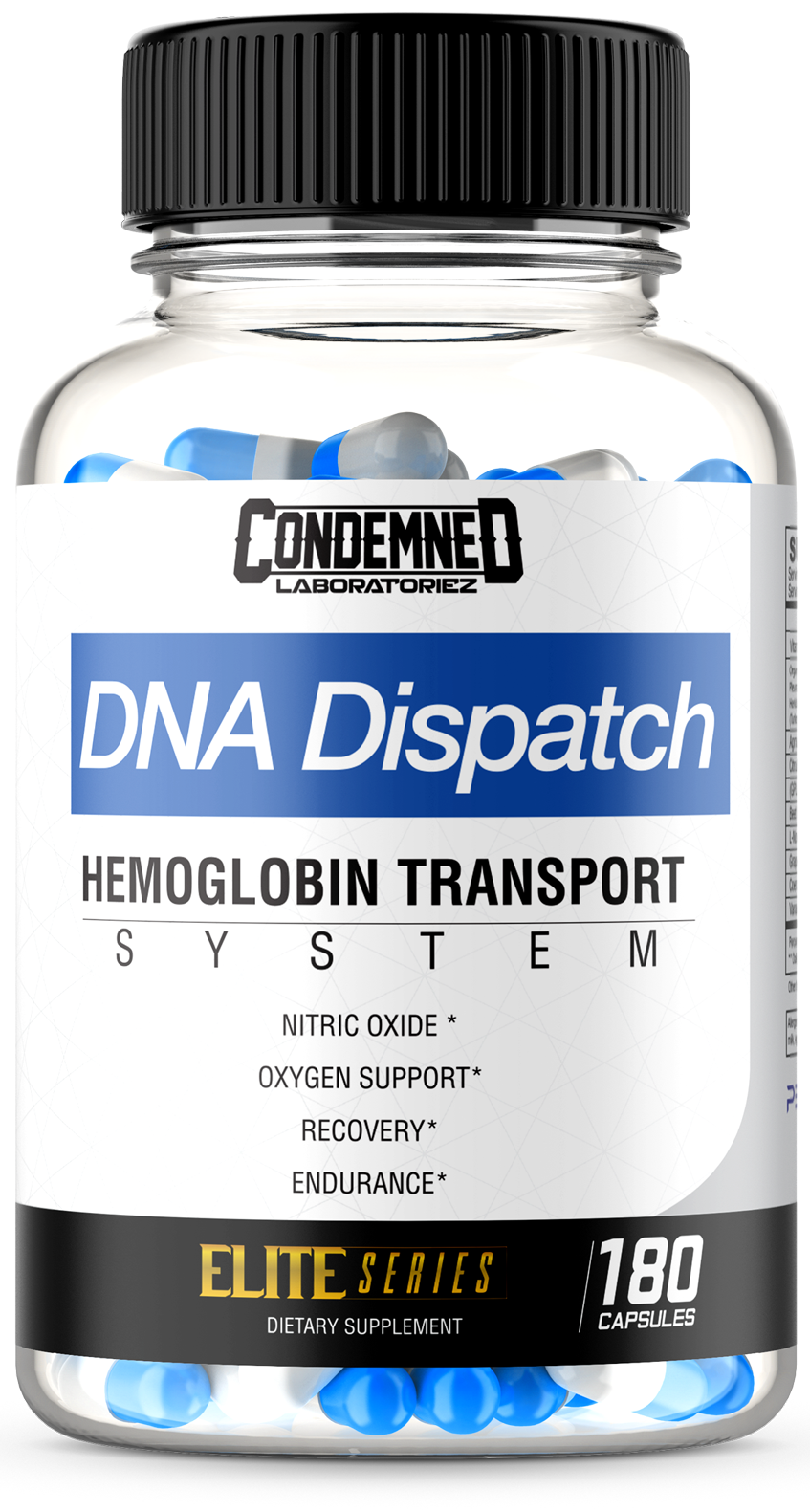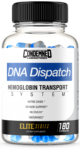 Awhile back, you might remember we covered Condemned Labz, an edgy brand that's packing one of the most aggressive DMHA-inclusive pre workouts we've ever seen in Convict Stim, which contained a wild 225mg DMHA.
Today, we're covering the perfect stimulant-free pre workout "add on" that complements the brand's high-stim pre workout in DNA Dispatch[…]
Continue Reading →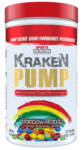 Sparta Nutrition has been one of the hottest young companies since first breaking on the scene with their hit high-energy and pump pre workout supplement, Kraken. Over the past year, the company has undergone some big changes, and with that, we've seen some interesting and well-dosed formulas, most recently in their intra workout Hydra8 BCAA […]
Continue Reading →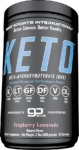 The keto diet has been consistently trending for years thanks to the wild success it's had with dieters where no other diet has worked. Keto diets are quite literally life-savers for certain individuals, such as the obese, the overly carb sensitive, and even bodybuilders who are in the final throes of their show prep.
But […]
Continue Reading →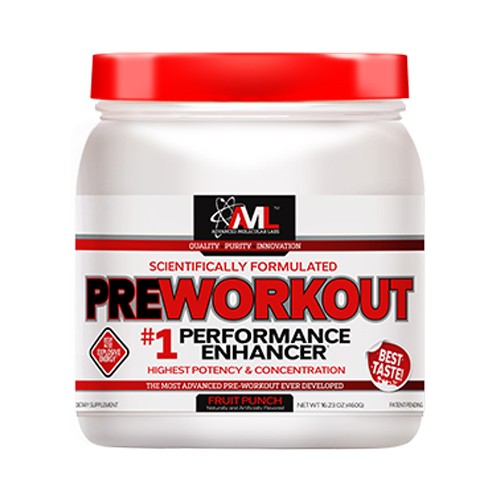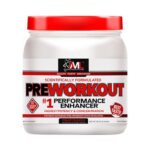 We recently introduced you to Advanced Molecular Labs (AML), headed publishing and supplement guru Steve Blechman. In that same article we referenced one of AML's pre workout additives named Power Rep, which uses a combination of Peak ATP, synephrine, and theacrine to enhance your overall power.
While Power Rep could be used alone for […]
Continue Reading →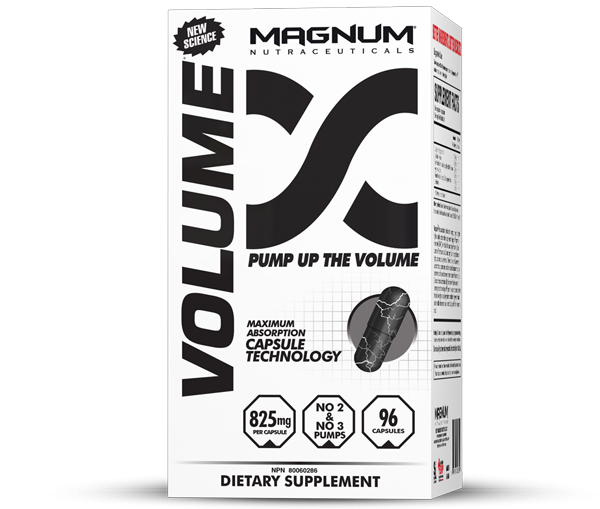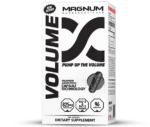 Magnum Nutraceuticals has been on quite the hot streak lately. With each monthly turn of the calendar, it seems fans are rewarded with a new product or two from the Canadian supplement giant.
But what about the stuff before we talked about Magnum on the regular? Can't overlook Volume, a capsule-based stimulant-free pump pre […]
Continue Reading →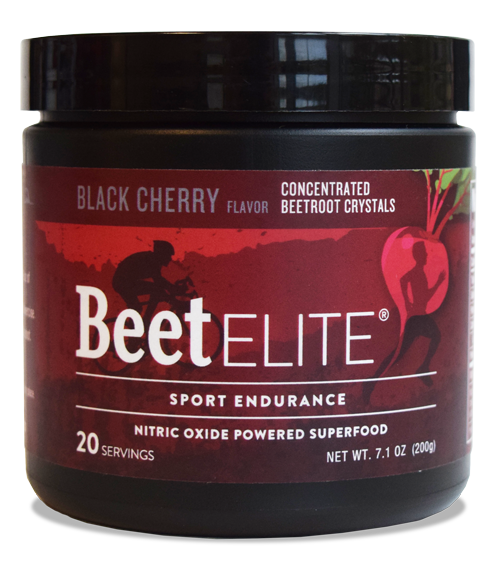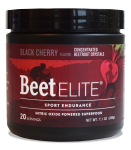 This article has been updated to reflect Neogenis Labs' new name, HumanN.
Today, we take a step back from the overly complicated, 10+ ingredient pre workouts that we usually cover on the blog. There will be no discussion of crazy stims, neon colors, pixie-dusting creatine or the like in this supplement.
Rather, today's post […]
Continue Reading →