Apigenin

(Tag Archives)
Subscribe to PricePlow's Newsletter and Apigenin Alerts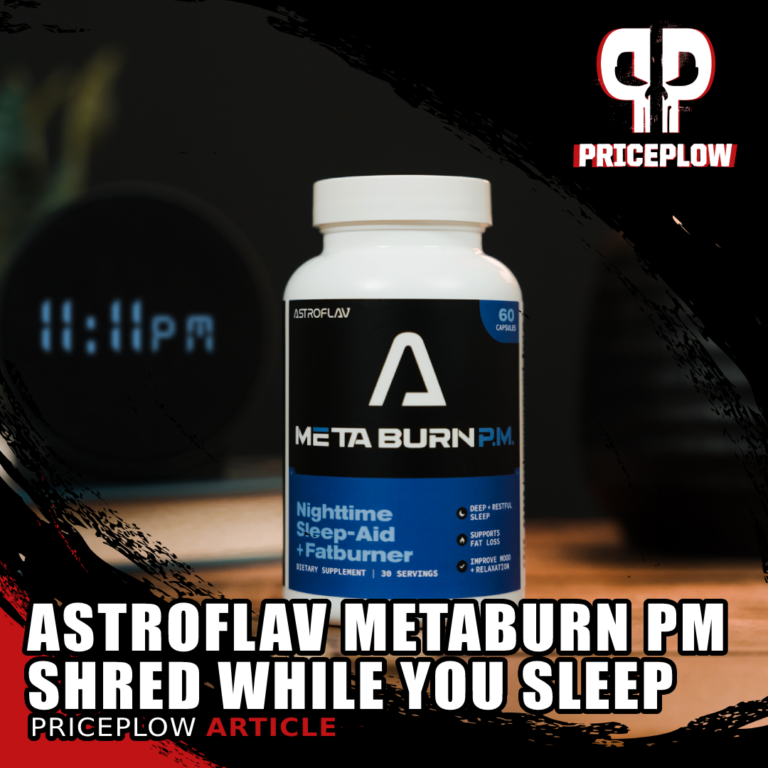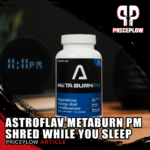 Since hitting the supplement scene in 2019, AstroFlav has established a reputation for being one of the most consumer-oriented brands around. They're great at getting customer feedback and running with it.
This year, we're finding that nobody in the industry […]

Continue Reading →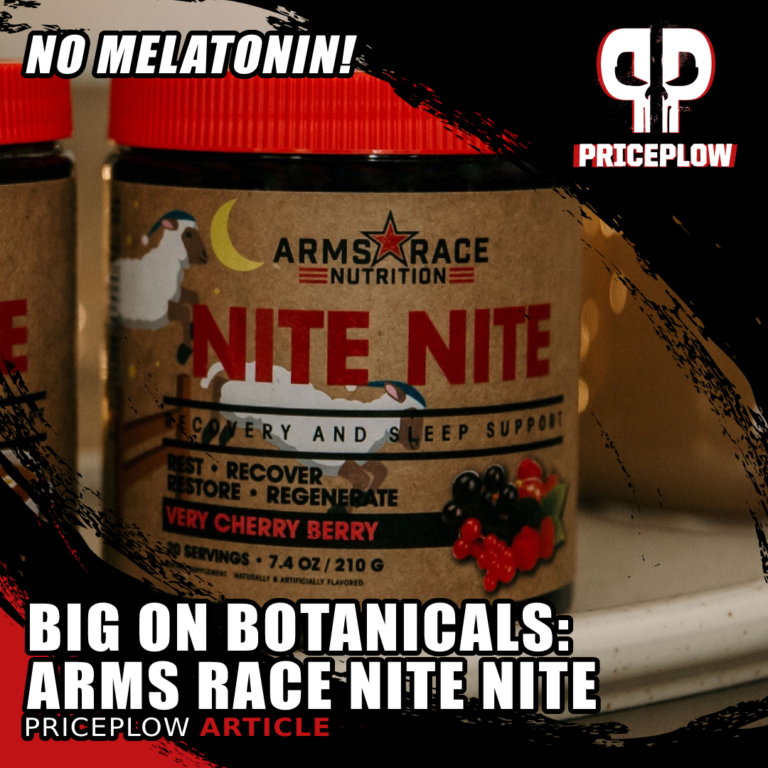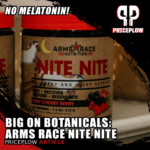 Arms Race Nutrition (ARN) was founded in 2019 by natural bodybuilding and internet fitness phenomenon, Julian Smith. Since then, his collaboration with pro bodybuilder and Core Nutritionals CEO Doug Miller has borne some amazing fruit.
We love the name […]

Continue Reading →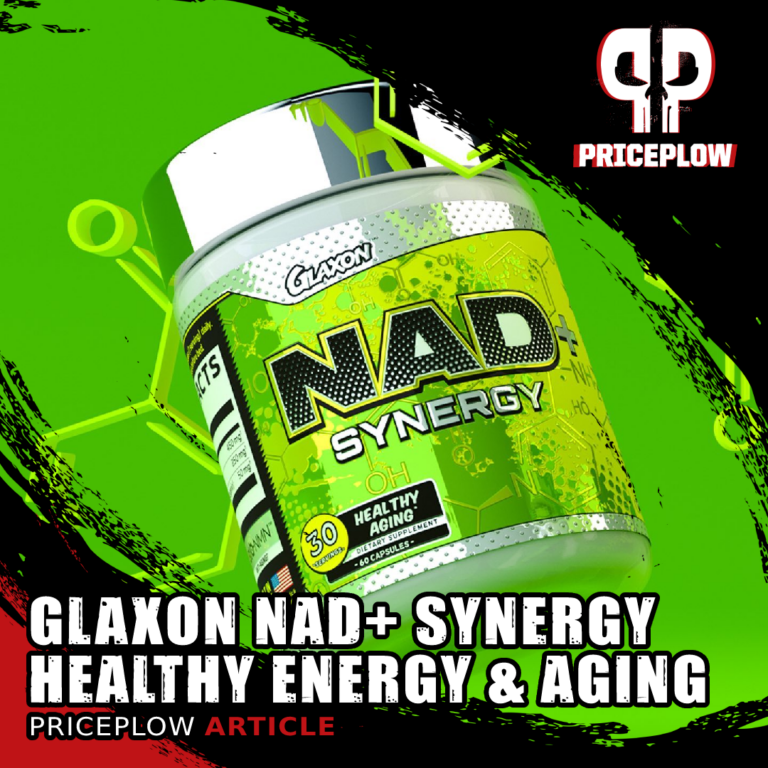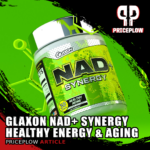 In the quest for extending human life while also increasing its quality, researchers have determined that the most effective approach is to target fundamental metabolic processes.
Research into various chronic "diseases of civilization," like diabetes, depression and Alzheimer's, […]

Continue Reading →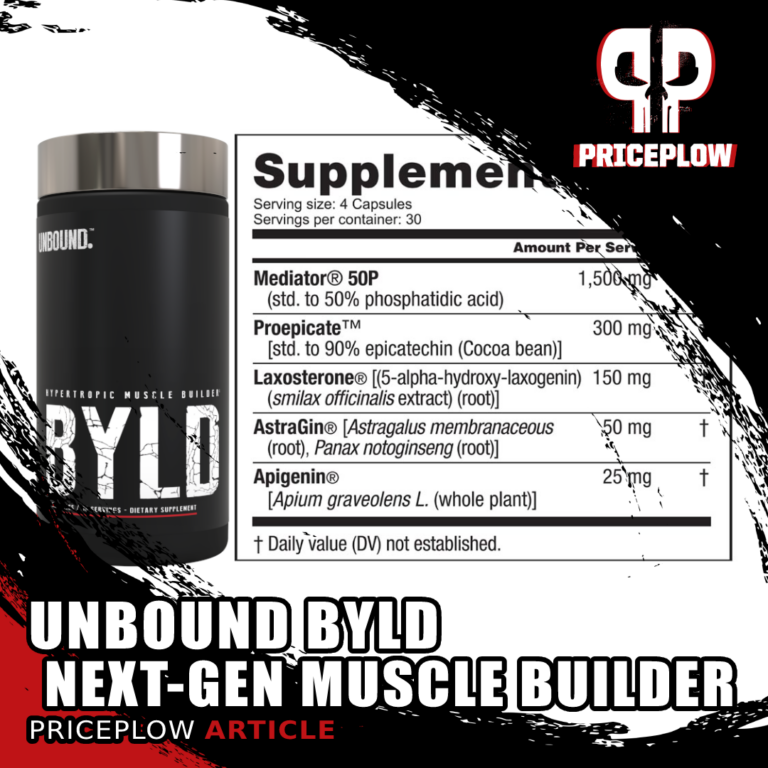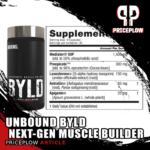 Looking for a non-hormonal muscle builder with actual science behind it? Supplement industry pioneer Mark Glazier's new brand, Unbound, has just the answer: BYLD.
It's made in his world-class NutraBio facility, but with Unbound and supplements like […]

Continue Reading →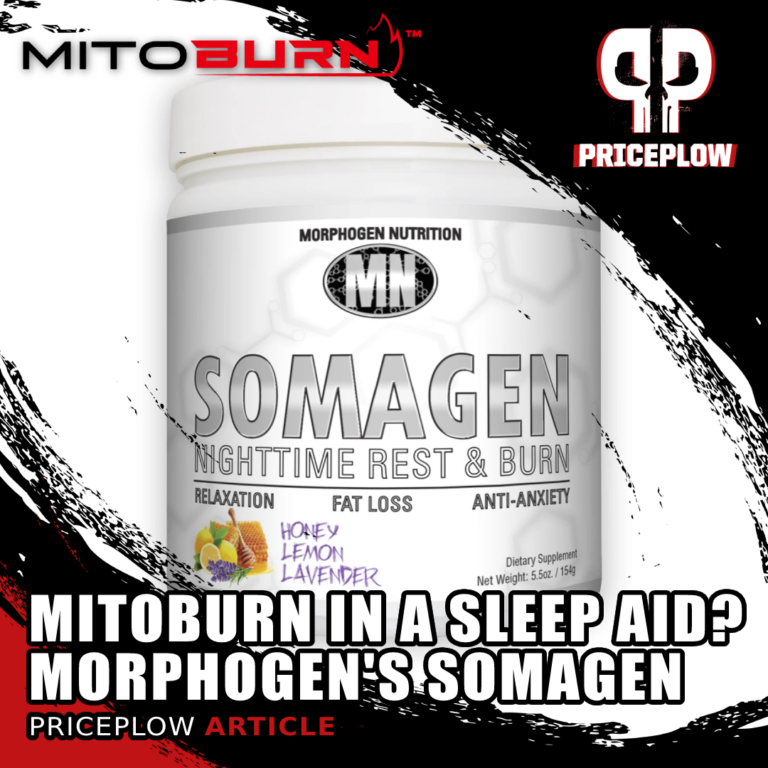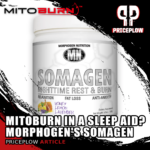 When it comes to insanely loaded and innovative formulas, Morphogen Nutrition has built an incredibly impressive reputation as a brand to be reckoned with. Driven by the desire to create change in sports supplements, Morphogen offers a wide array of […]

Continue Reading →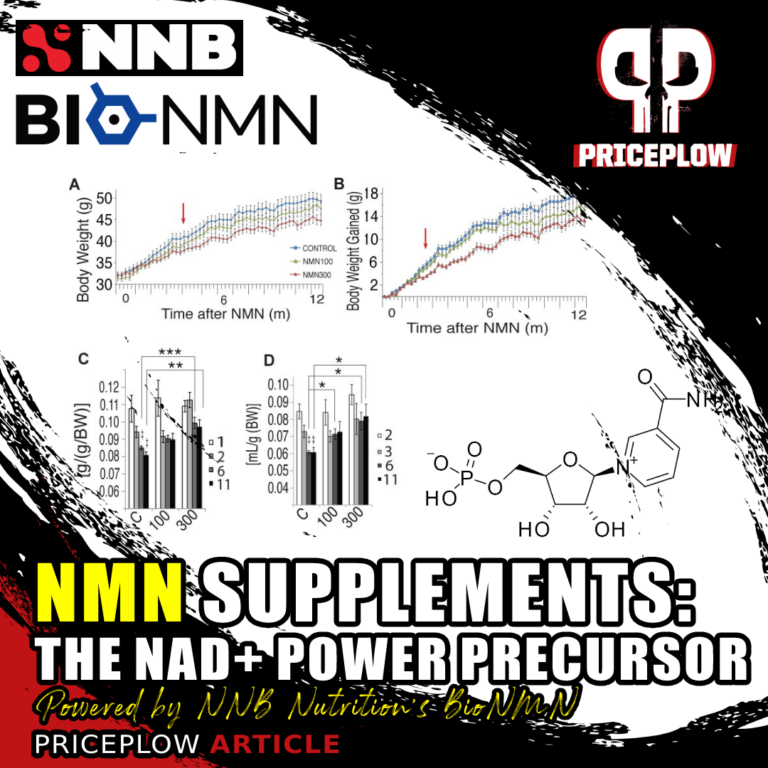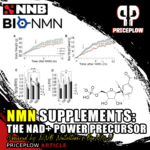 The human body is a fine-tuned machine, capable of performing quite efficiently when all of its internal mechanisms are firing correctly. Just like any machine, though, it relies on some sort of power to get the job done. Most motor […]

Continue Reading →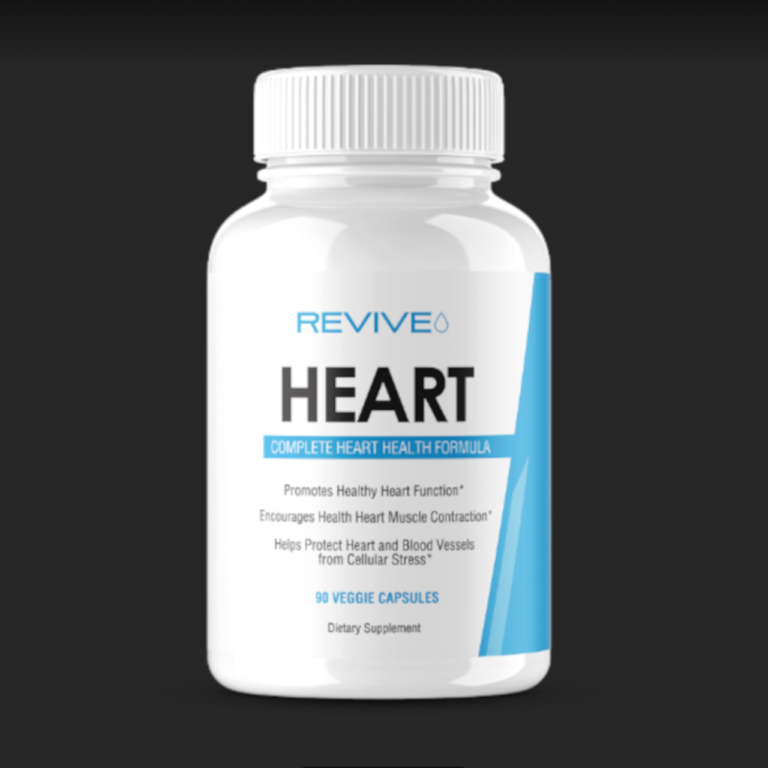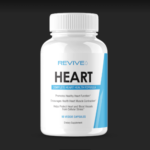 Unlike a majority of sports nutrition brands in the dietary supplement industry, Revive MD doesn't sell pre-workouts, protein powders, amino acids, or fat burners. Instead, co-founders Matt Jansen and Dr. Domenic Iacovone made a conscious decision to create a brand […]

Continue Reading →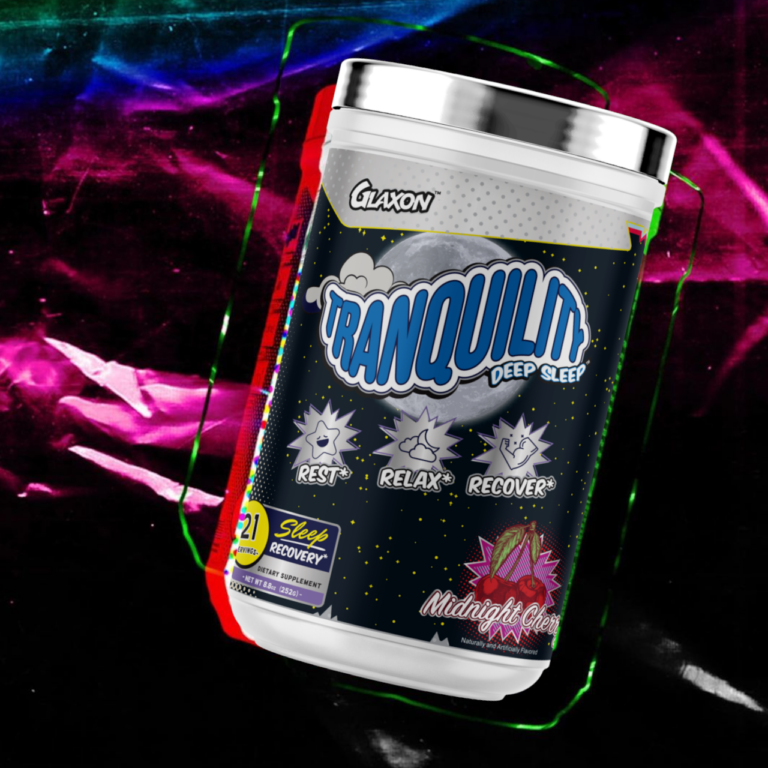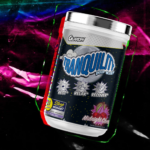 The last time Glaxon was featured on the PricePlow Blog, we covered Plasm Surge V2, its revamped, stimulant-free pump product that had all of the "Goons" talking! Shortly after, the company dropped another innovative product called Astrolyte, a […]

Continue Reading →