ACE Inhibitor

(Tag Archives)
Subscribe to PricePlow's Newsletter and ACE Inhibitor Alerts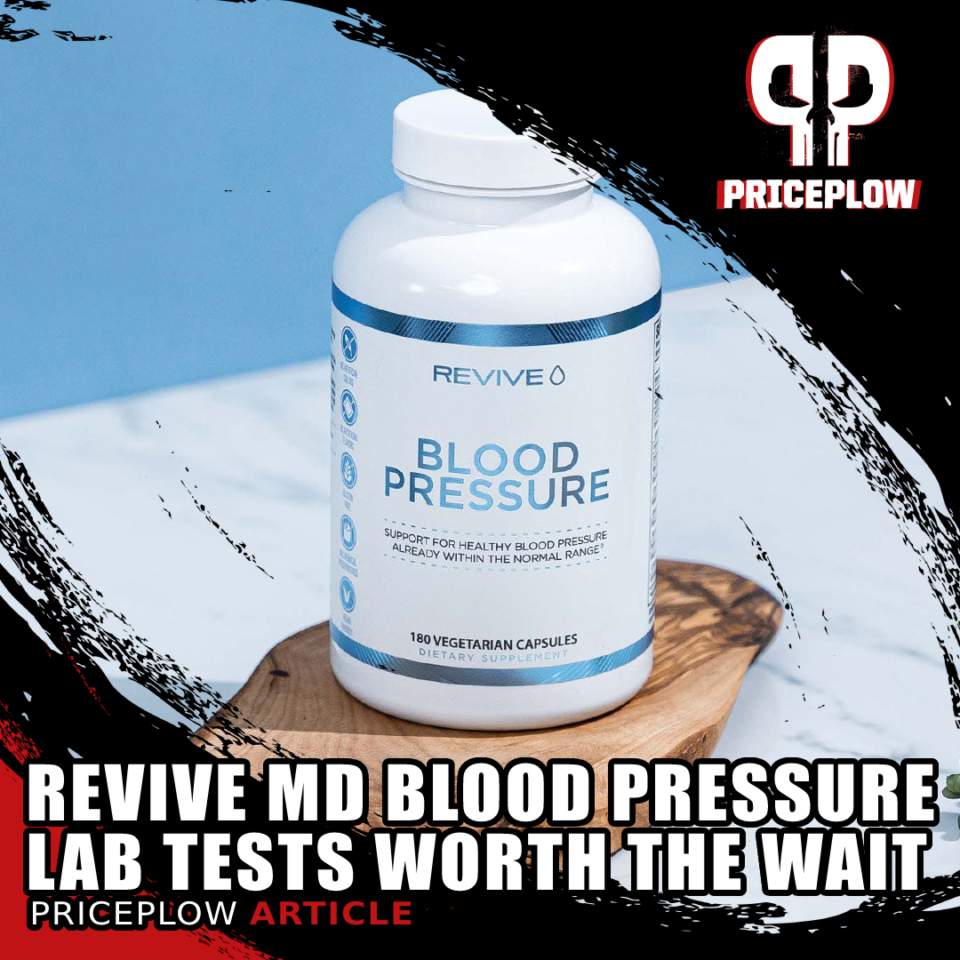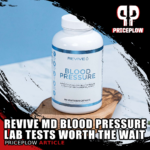 PricePlow has been covering Revive MD supplements for a while now, noting how several brands have copied their phenomenal whole health formulas like Lipid and Heart.
But it's not just about formulation. It's about trust — and the best way to gain trust in the dietary supplement industry is through testing. This is […]
Continue Reading →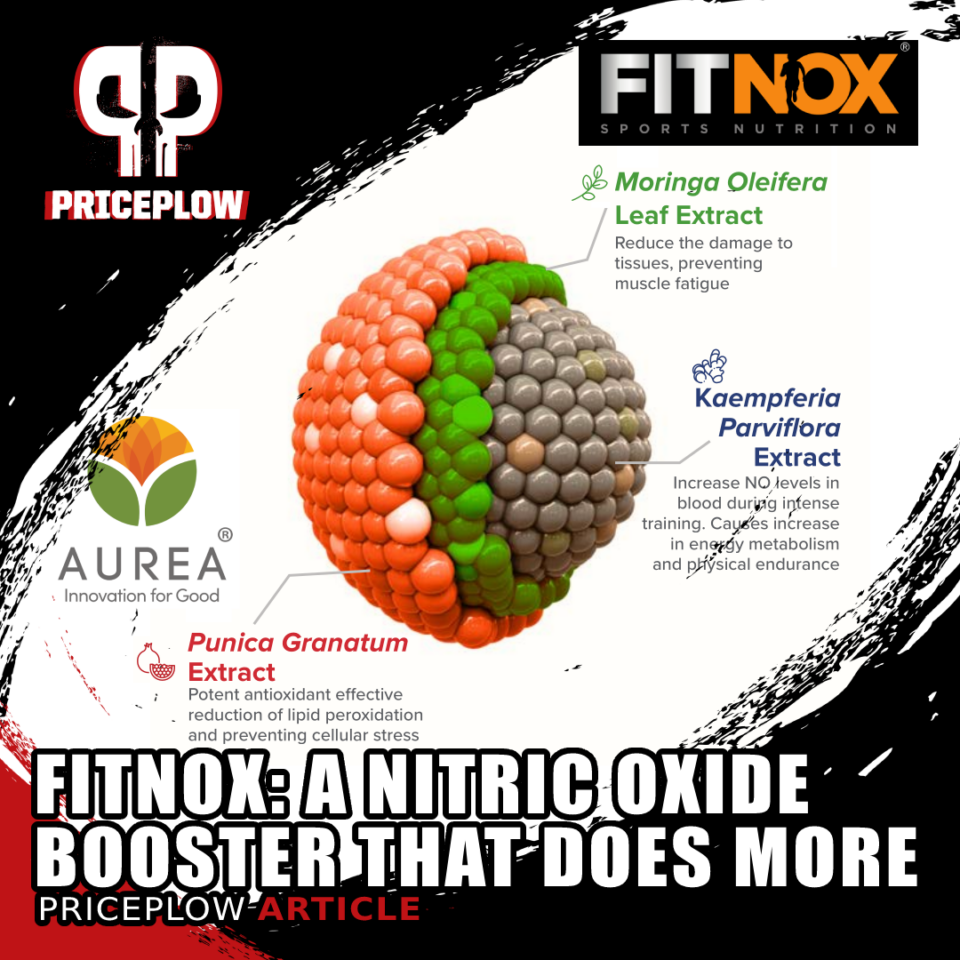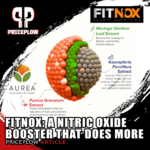 Nitric oxide (NO) is one of the most popular targets for supplementation. The vast majority of pre-workout formulas now include some kind of NO booster, and stimulant-free workouts focus primarily (and sometimes exclusively) on achieving the highly sought-after pump that comes with NO-mediated vasodilation.
Vasodilation can be a great thing. When your arteries expand […]
Continue Reading →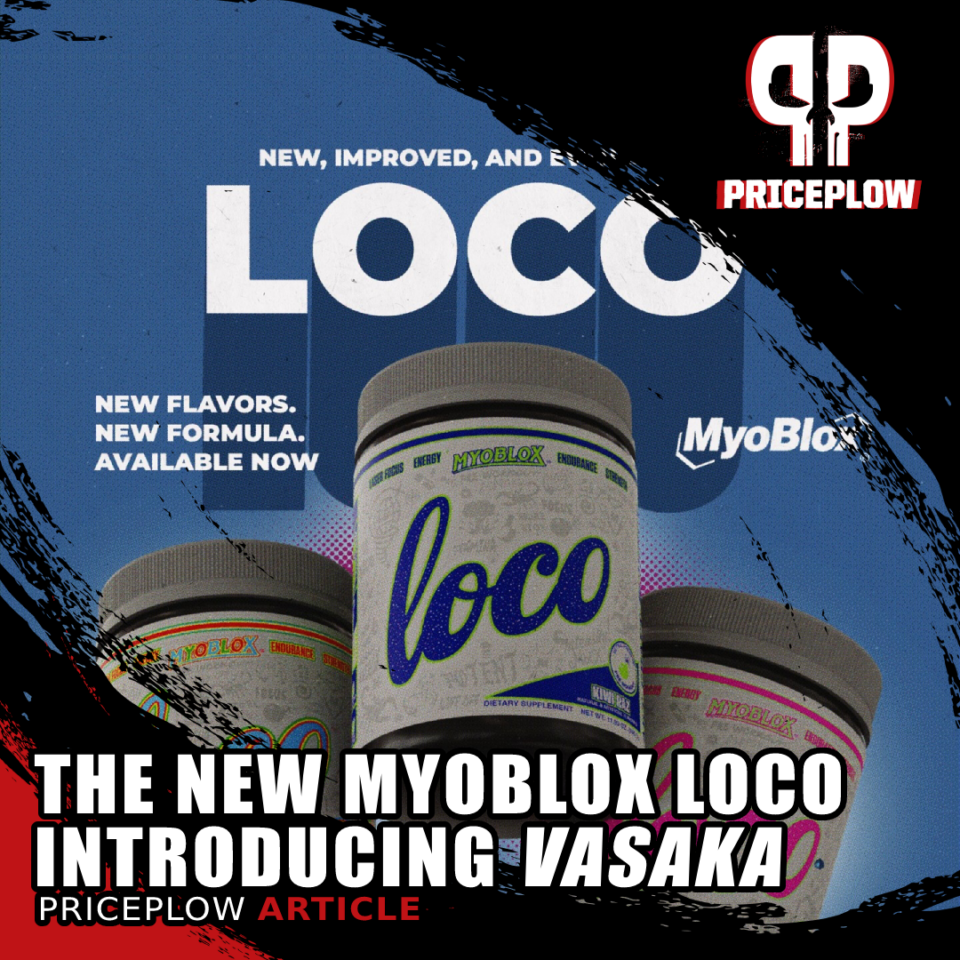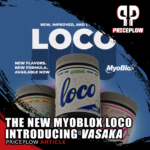 Laser Focus. Energy. Endurance. Strength.
Those are the words you'll see saddled across the top of the new Myoblox Loco tub released in September of 2022, and they mean every bit of that. We recently covered MyoBlox BLO 3D, the counterpart stimulant-free pre-workout supplement for huge breakthrough pumps. Now, it's time for its […]
Continue Reading →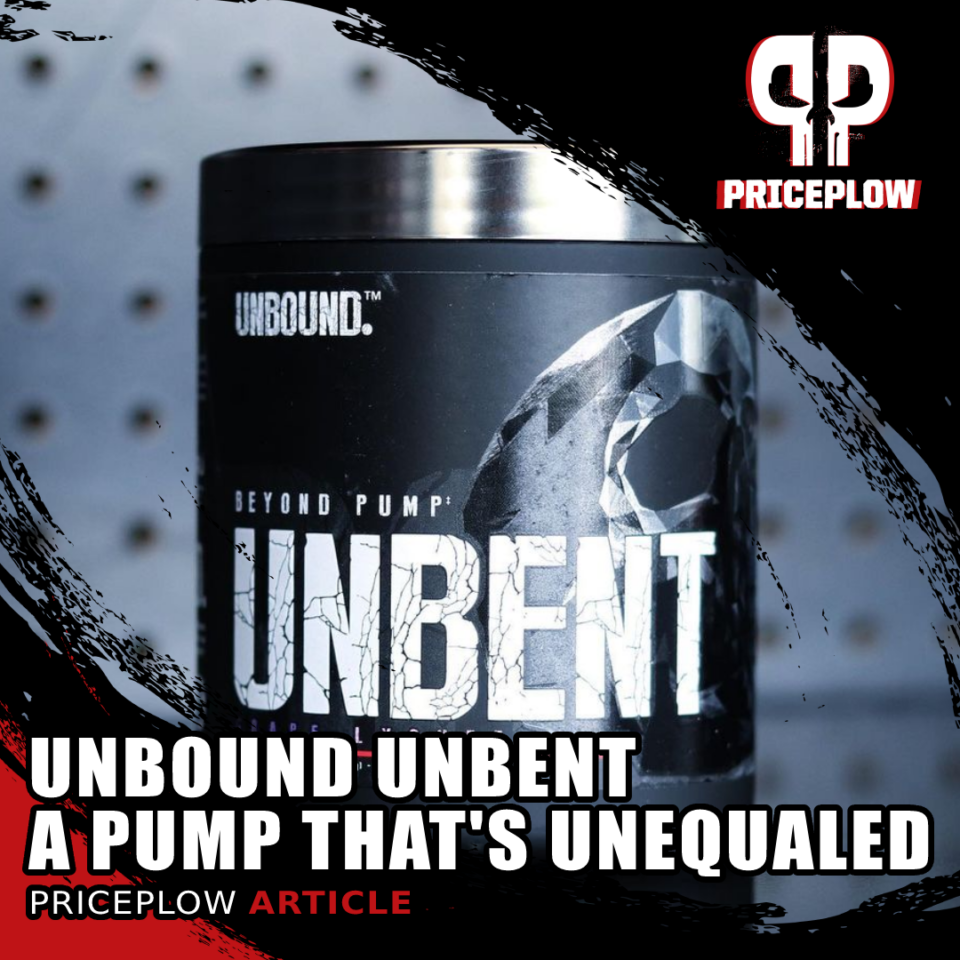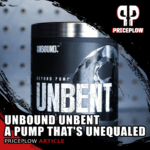 Unbound, a new brand launched in May 2021 by the team at NutraBio, has been making waves in the industry weeks before their arrival. Led by NutraBio's founder and CEO Mark Glazier, Unbound originally built up excitement with a creative marketing campaign — complete with wrenches and literal drums full of supplements. With […]
Continue Reading →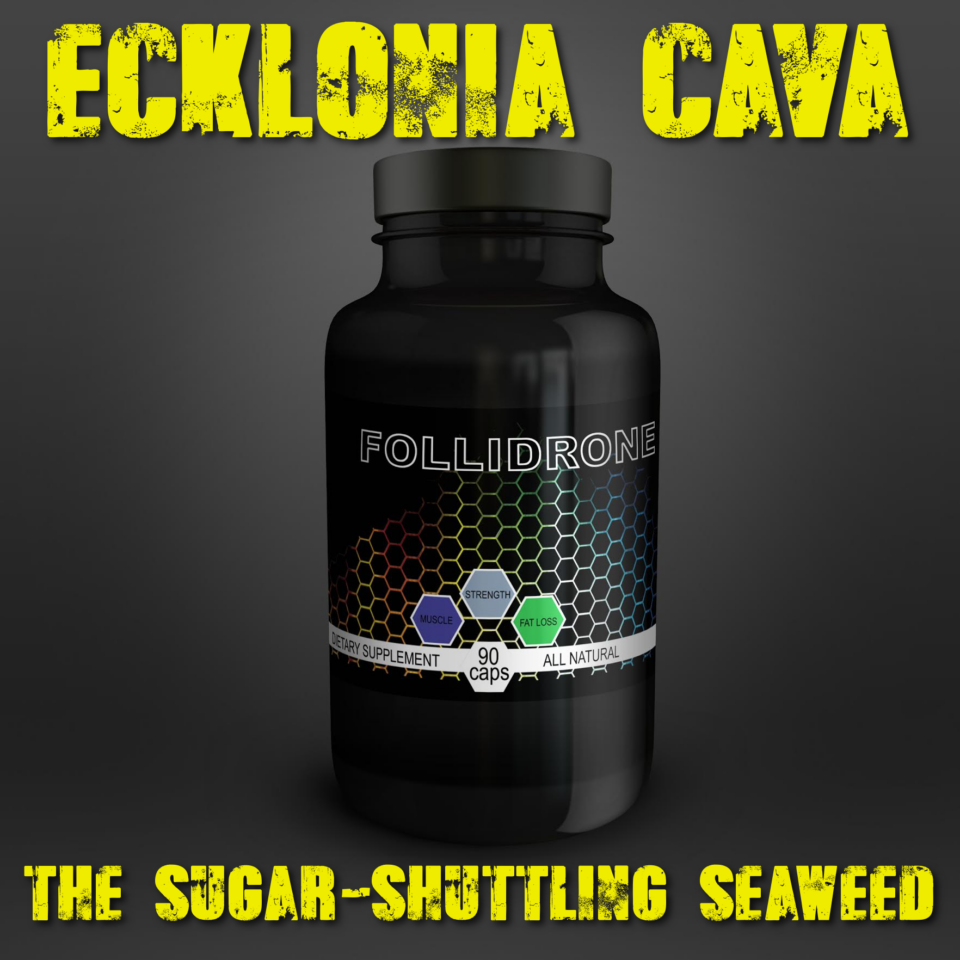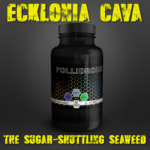 Seaweed is one of Earth's most interesting dietary wonders. Packed with nutrient-rich polyphenols, scientists are continually finding great new compounds inside.
It's often postulated that some of these compounds, along with higher fish consumption, can be attributed to coastal populations having better overall health.
Looking to replicate the benefits of a marine-based diet for landlocked […]
Continue Reading →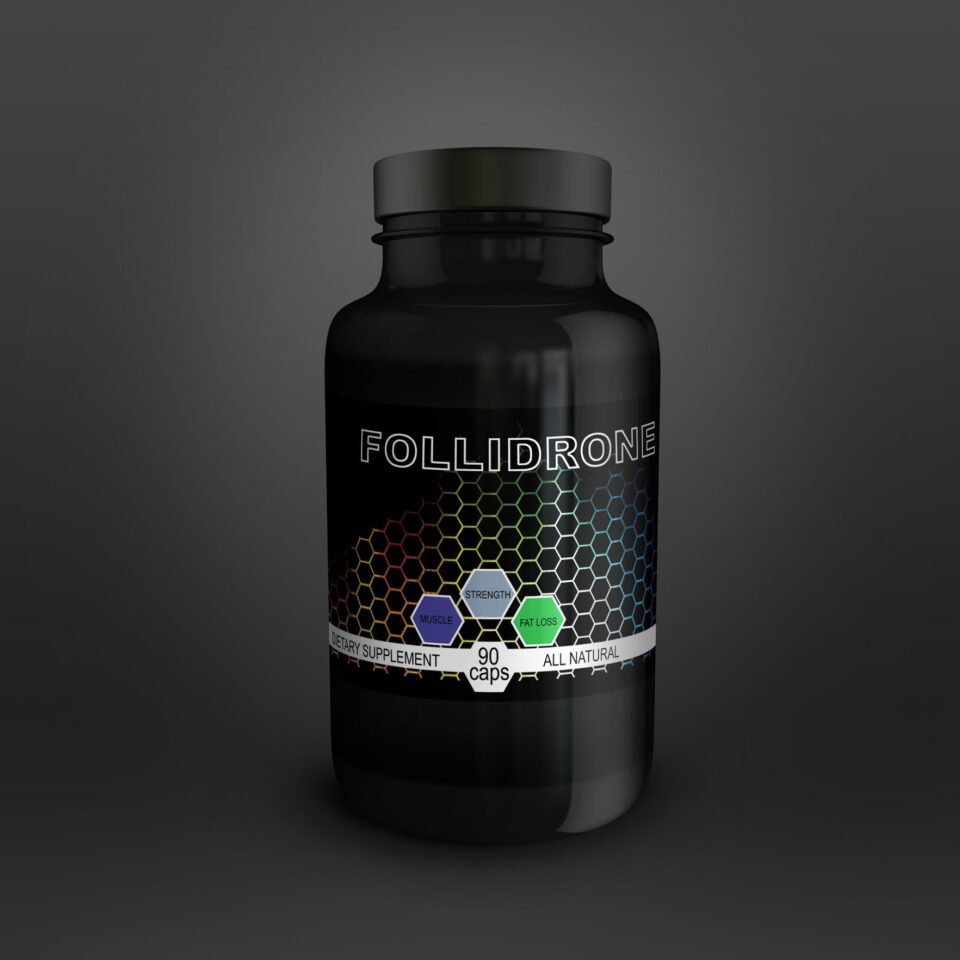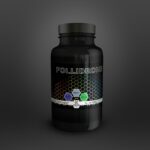 We downright love when companies do new and exciting things in the world of natural muscle building. You may remember our article on epicatechin, which we called "the dark force behind dark chocolate". Well guess who the first company to market it as a muscle-builder was? Black Lion Research, with their muscle-builder, Follidrone[…]
Continue Reading →