5-HTP

(Tag Archives)
Subscribe to PricePlow's Newsletter and 5-HTP Alerts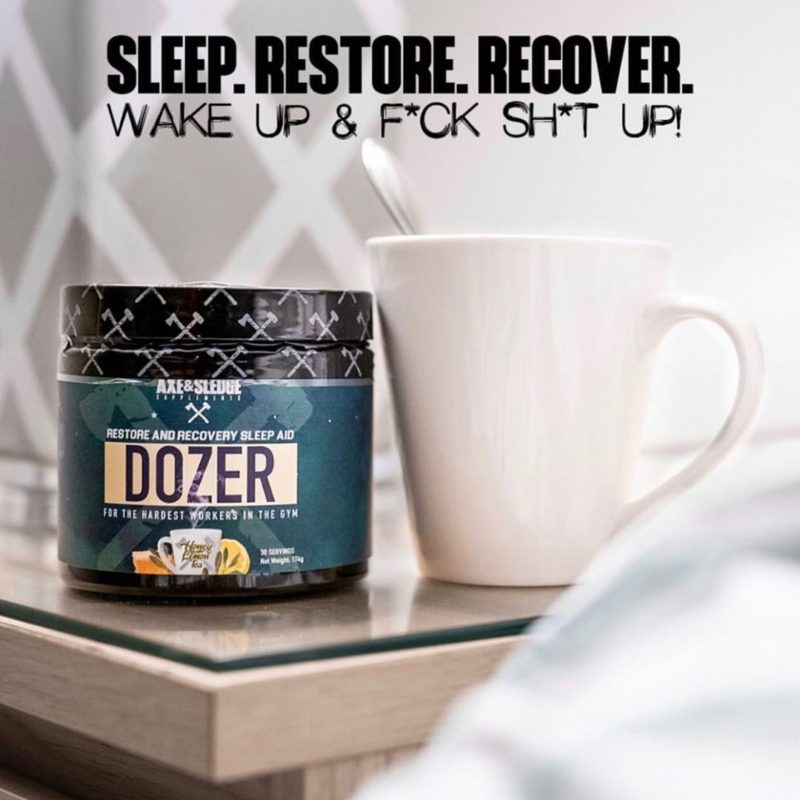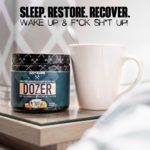 Last time Axe & Sledge made an appearance on the blog, we were highlighting some of their top selling pre workouts, including Seventh Gear and Hydraulic. One is an advanced high-stim powerhouse that delivers long lasting energy, laser focus, […]

Continue Reading →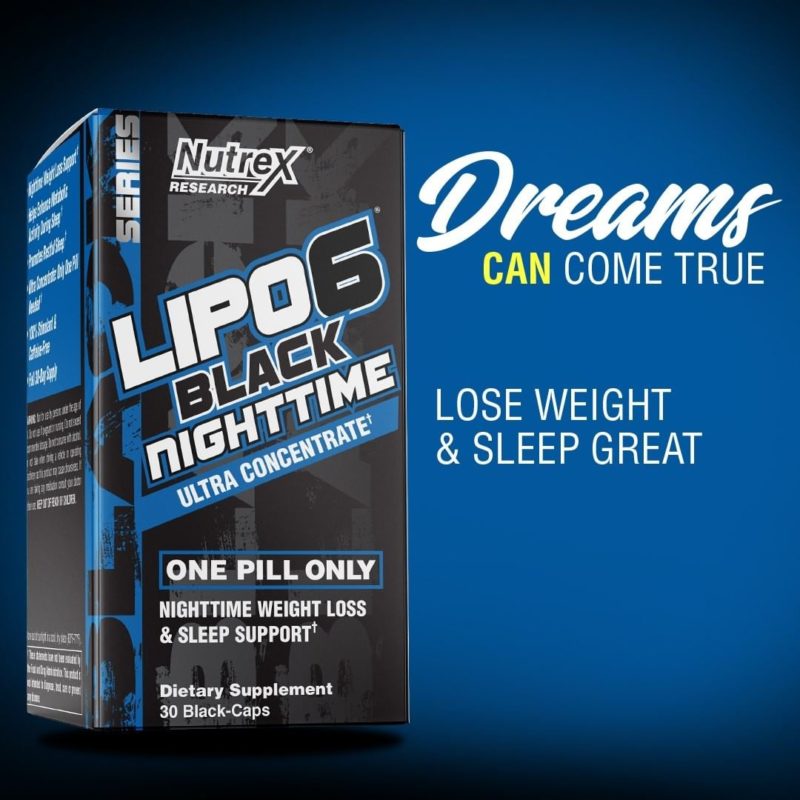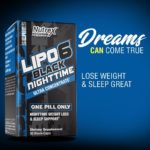 Nutrex Research has been steadily growing since they started in 2002. Their main focus has always been to create high quality, innovative products, fueled by scientifically backed ingredients, with superior taste. In past years, they've come out with several supplements […]

Continue Reading →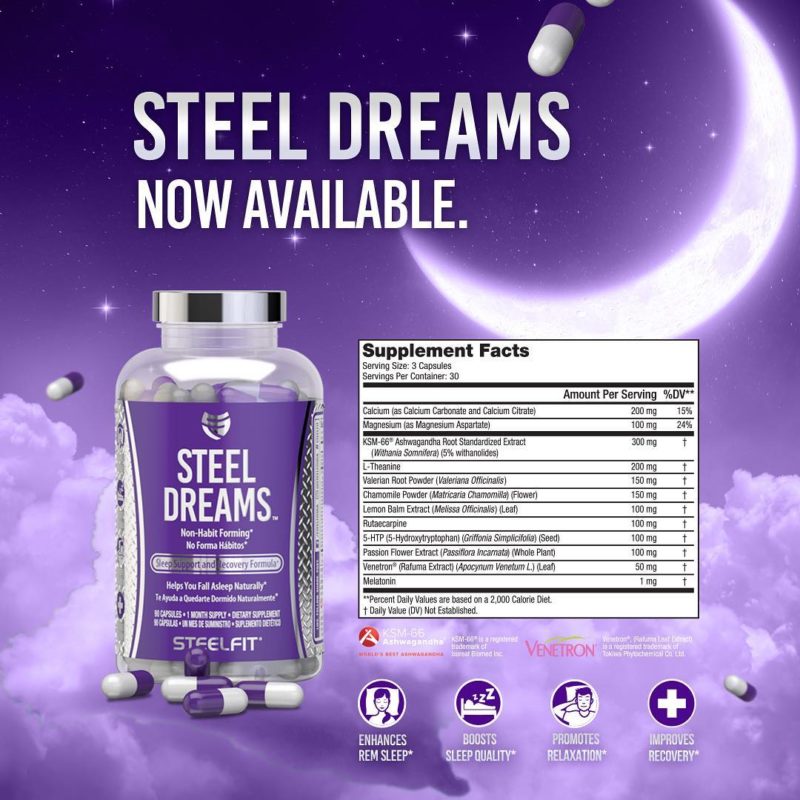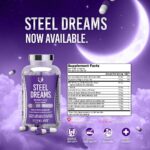 SteelFit (@SteelFitUSA) has been on PricePlow's radar, especially thanks to the thermogenic fat burner Shredded Steel, which we downright love. Run by a team of industry veterans, SteelFit is a relatively new company with a growing range of products, […]

Continue Reading →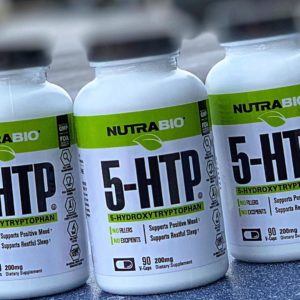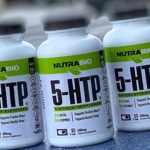 Here on PricePlow, it goes without saying that NutraBio is one of the leaders in the supplement industry, as their effective, fully-disclosed process helped set the trend that we find other companies following today.
They didn't build this reputation by […]

Continue Reading →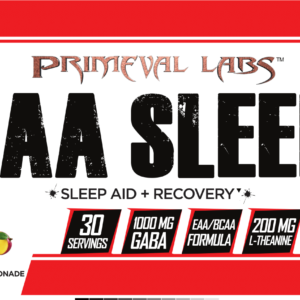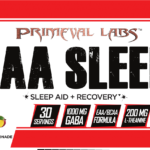 Primeval Labs absolutely crushed 2017 with a ton of well-dosed, effective supplements — headlined by their natural man-maker Neanderthal testosterone booster and the much heralded stim-free pre workout Mega Pre. The brand also recently announced that an update to […]

Continue Reading →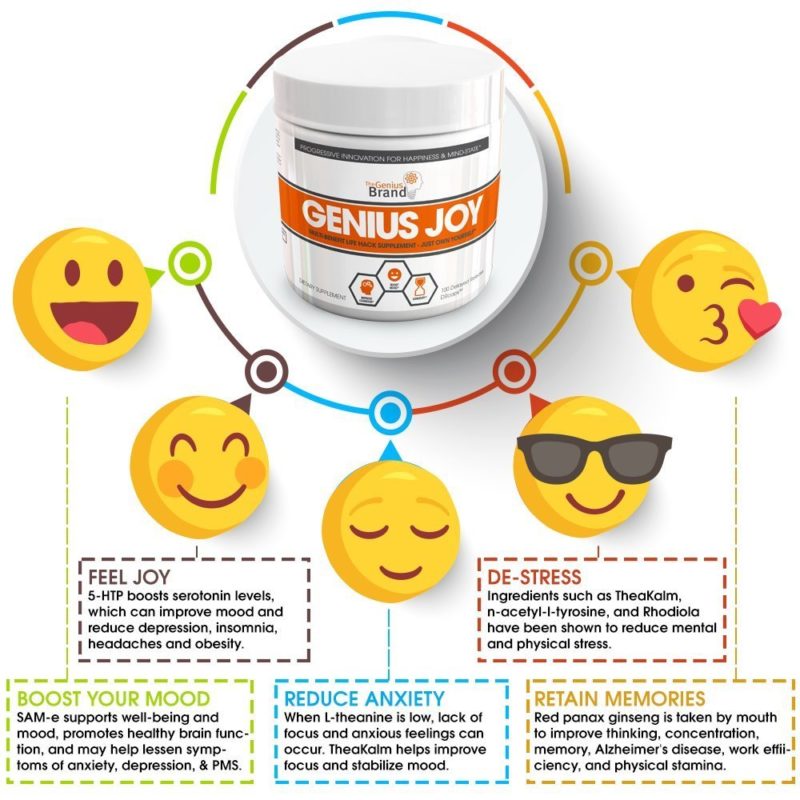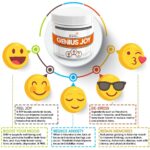 Whenever we come across a new supplement from The Genius Brand we know we're in store for a product that's well dosed, effective, and creatively unique.
We've enjoyed their brain (and strength) boosting stim-free pre workout (Genius Pre Workout[…]

Continue Reading →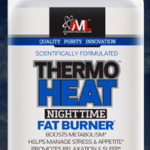 After stumbling across Advanced Molecular Labs, we've really become intrigued by a number of their intelligently assembled supplements. We've previously gone into great detail about AML's Pre Workout which is a true strength and power-based performance pre workout. Today, […]

Continue Reading →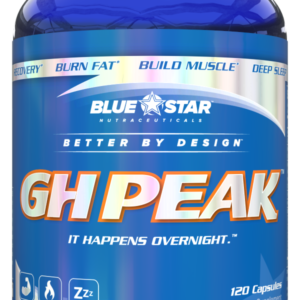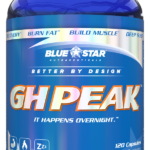 Anytime Blue Star Nutraceuticals comes out with a brand new product our curiosity is always peaked, because when it comes to their products, they flat out deliver. Case in point is their upgraded Blue Star BLADE fat burner, which […]

Continue Reading →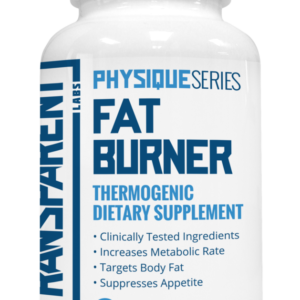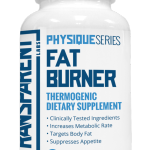 If you've been a regular reader of the PricePlow blog, you've no doubt noticed that we've covered several products from Transparent Labs. This young company has made a solid commitment to zero prop blends and 100% open labels.
We've […]

Continue Reading →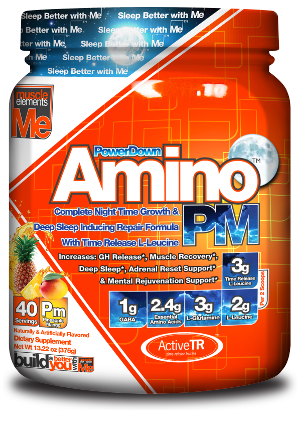 Insomnia is a wretched beast, affecting anywhere from ¼[1] to nearly ⅓[2] of the US Population.
Everyone has their tips on for behaviorally combating insomnia. We don't — you can read that anywhere else.
In this guide, we're going to […]

Continue Reading →