5-HTP

(Tag Archives)
Subscribe to PricePlow's Newsletter and 5-HTP Alerts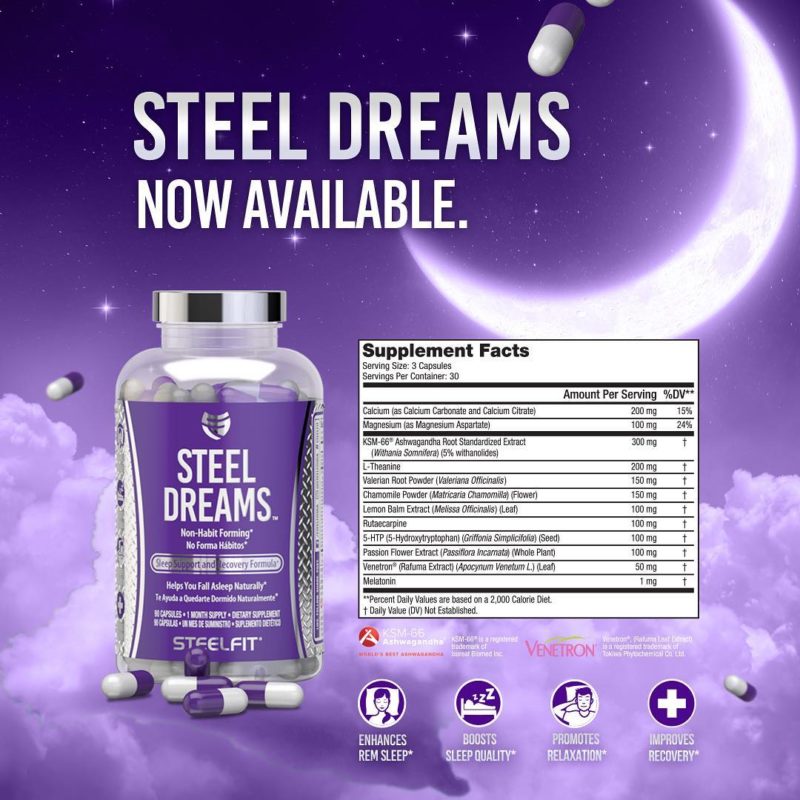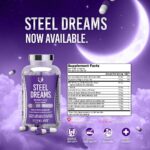 SteelFit (@SteelFitUSA) has been on PricePlow's radar, especially thanks to the thermogenic fat burner Shredded Steel, which we downright love. Run by a team of industry veterans, SteelFit is a relatively new company with a growing range of products, […]

Continue Reading →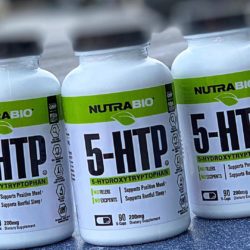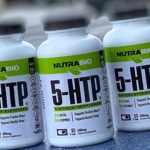 Here on PricePlow, it goes without saying that NutraBio is one of the leaders in the supplement industry, as their effective, fully-disclosed process helped set the trend that we find other companies following today.
They didn't build this reputation by […]

Continue Reading →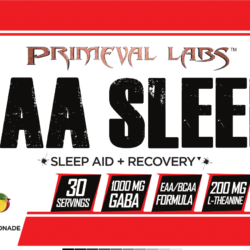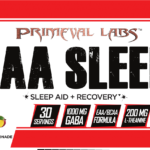 Primeval Labs absolutely crushed 2017 with a ton of well-dosed, effective supplements — headlined by their natural man-maker Neanderthal testosterone booster and the much heralded stim-free pre workout Mega Pre. The brand also recently announced that an update to […]

Continue Reading →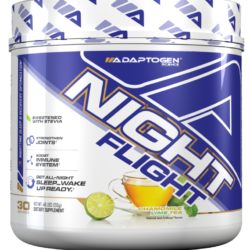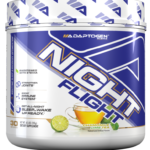 If you've been paying attention to the PricePlow blog and our YouTube channel the past few weeks, you've seen a relatively new company popping up pretty frequently. The company we're referring to is none other than Adaptogen Science, and […]

Continue Reading →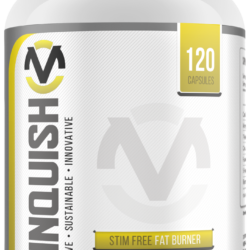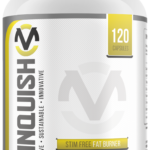 Stimulant free fat burners are a tough sell in the supplement industry, given the ever-escalating use and love of stimulants by consumers. So imagine our surprise when we came across one recently released by certified stim-fiends Vein Nutrition.
Though […]

Continue Reading →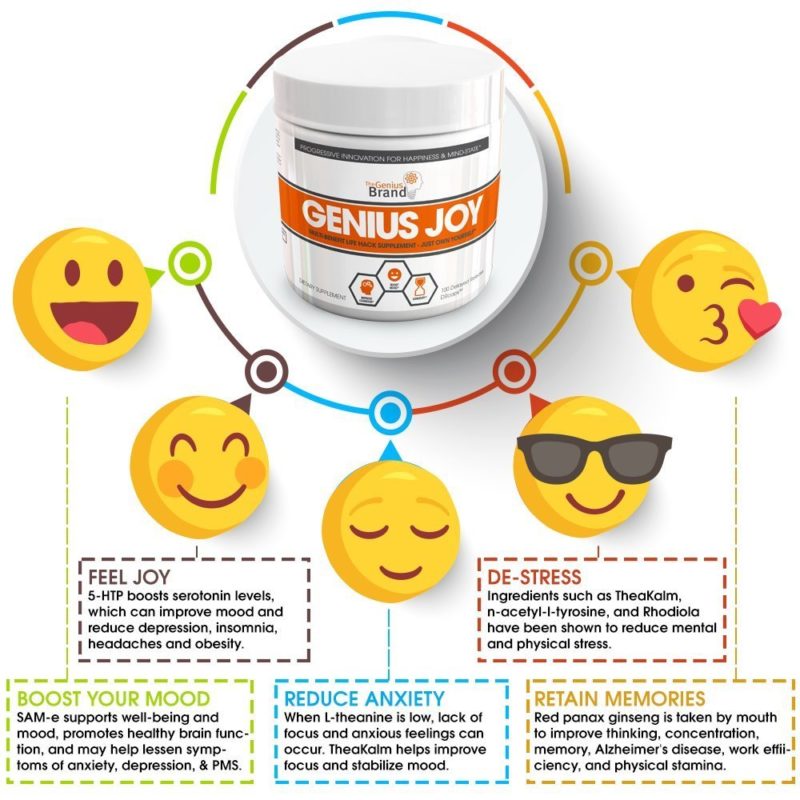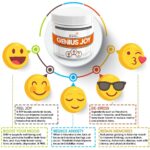 Whenever we come across a new supplement from The Genius Brand we know we're in store for a product that's well dosed, effective, and creatively unique.
We've enjoyed their brain (and strength) boosting stim-free pre workout (Genius Pre Workout[…]

Continue Reading →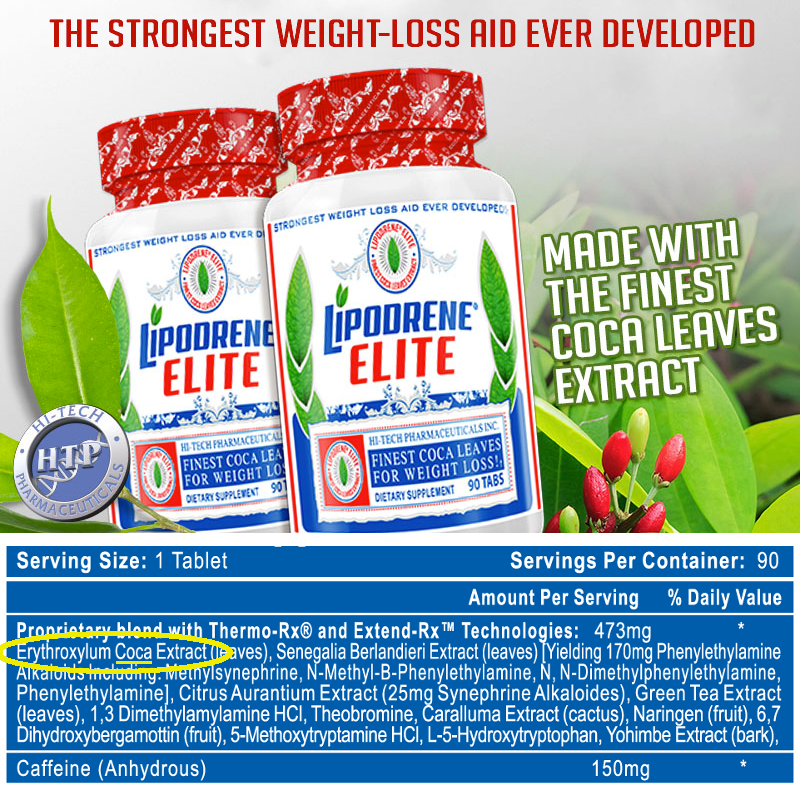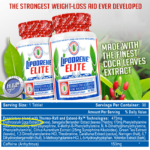 Hi-Tech Pharmaceuticals Lipodrene has long been known as one of the most popular and effective fat loss agents around — there's a reason it's our top rated fat burner on PricePlow!
Over the years, Hi-Tech has expanded upon its flagship […]

Continue Reading →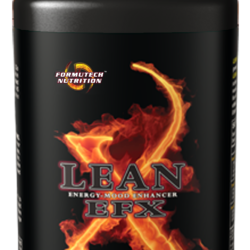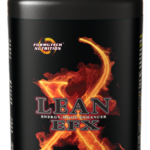 Formutech Nutrition grew to popularity with one of the most popular and effective DMAA-infused fat burners on the market. Then, for a time it went away, when the FDA sent letters over the appetite-reducing stimulant.
But, thanks to parent […]

Continue Reading →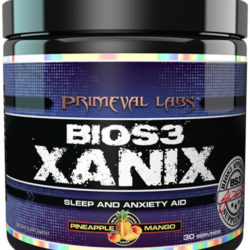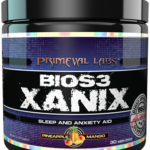 Research shows that getting less than 7 hours of sleep each night can severely impact health, and worse yet, chronic sleep deprivation negatively affects insulin sensitivity (up to 30%), resulting in excess stored fat.[1] Suffice it to say, sleep is […]

Continue Reading →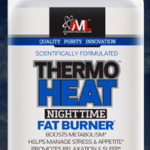 After stumbling across Advanced Molecular Labs, we've really become intrigued by a number of their intelligently assembled supplements. We've previously gone into great detail about AML's Pre Workout which is a true strength and power-based performance pre workout. Today, […]

Continue Reading →