5-HTP

(Tag Archives)
Subscribe to PricePlow's Newsletter and 5-HTP Alerts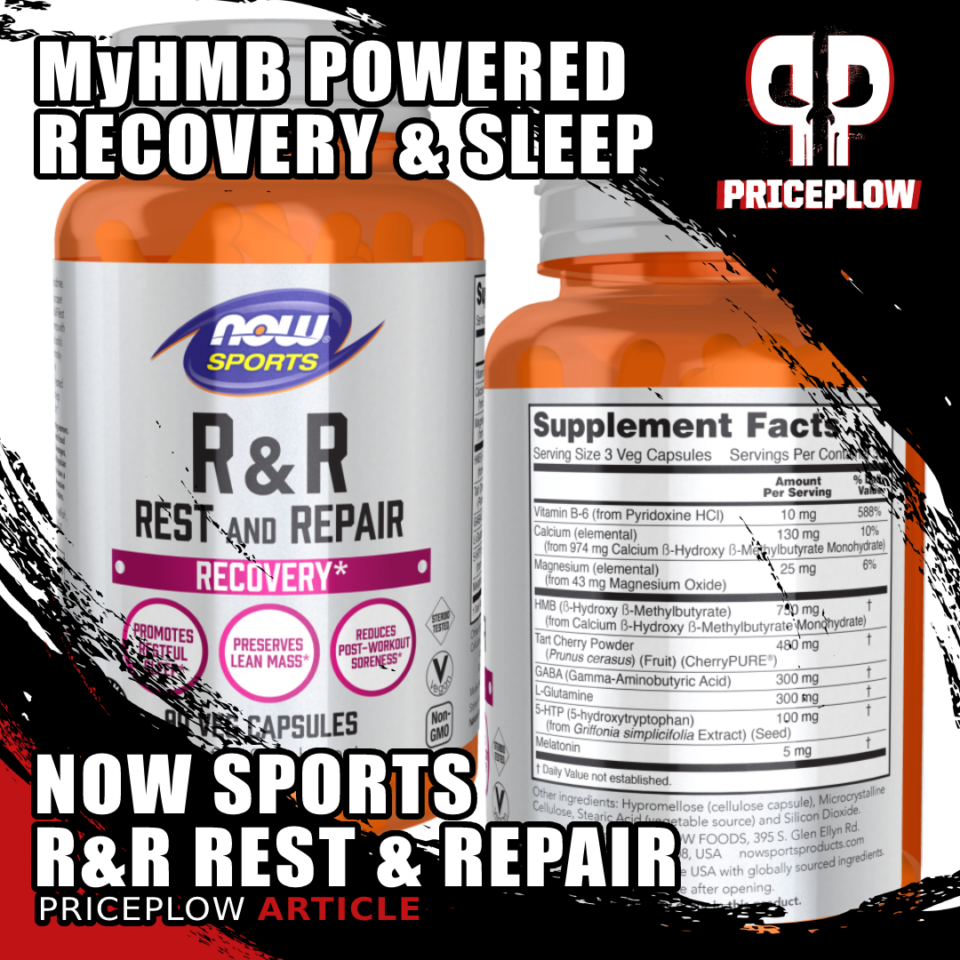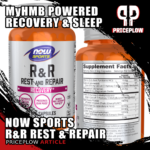 NOW Foods has been one of the biggest names in the nutritional supplement industry for decades. Although the company cut their teeth on impeccably-tested[1,2] single-ingredient supplements, in recent years we've seen NOW transition into designer, multi-ingredient formulas. This is especially true of NOW Sports, their sports nutrition brand.
Today we're going to talk about […]
Continue Reading →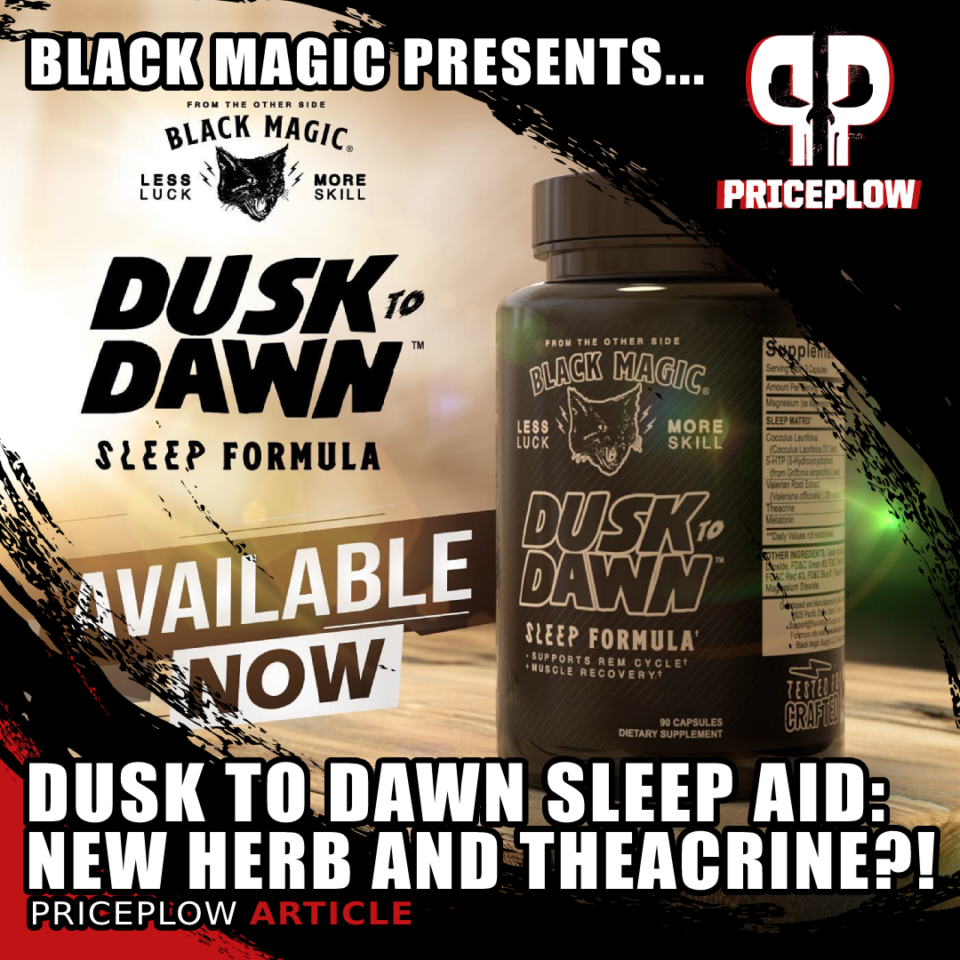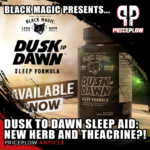 When the Black Magic Supply team releases a product, they're either going all in on high-intensity formulation strategies or bringing us something incredibly new from "beyond the ether" as it were originally prophesied in their momentous launch years ago.
We've been excited about the new Black Magic Villain pre-workout supplement, which brings a new high-energy […]
Continue Reading →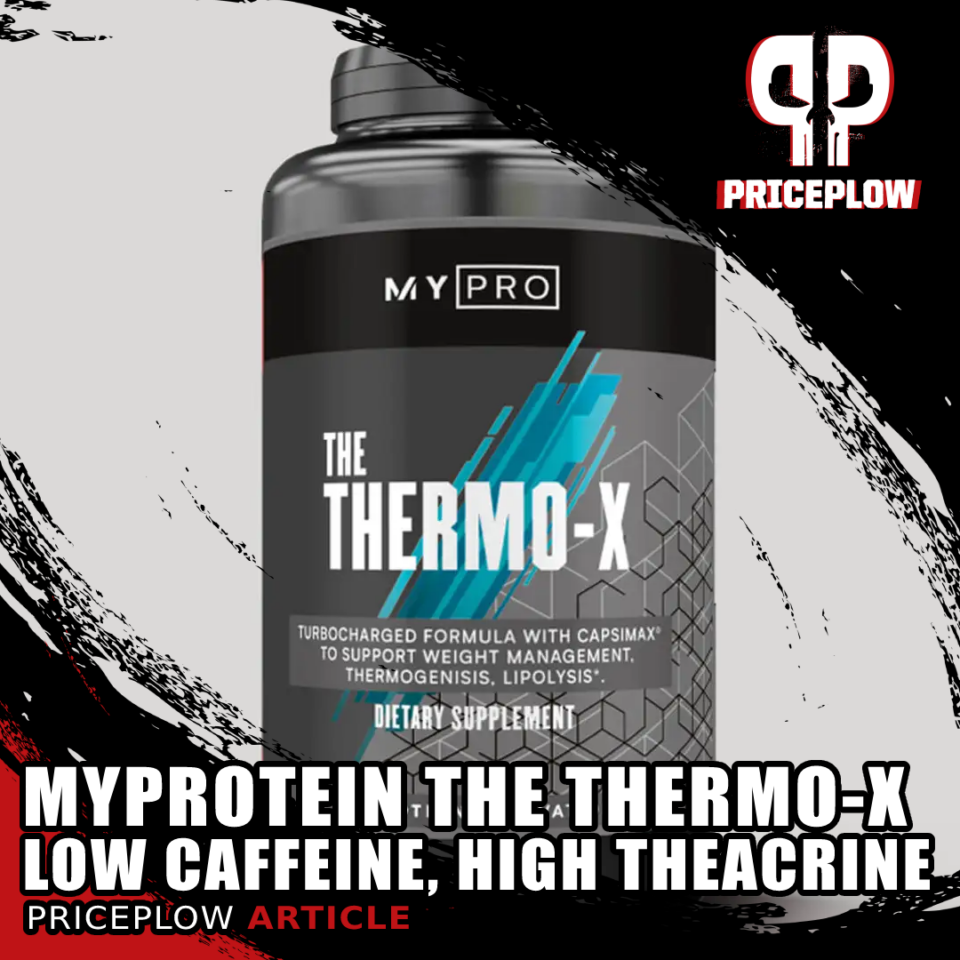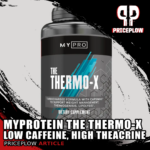 As you can probably guess from their name, Myprotein specializes in high quality protein supplements, but in recent years they've branched out into tons of other product categories. This is especially true with their Pro Range, which has product names that begin with the word "THE" (example: THE Whey and THE Pre-Workout).[…]
Continue Reading →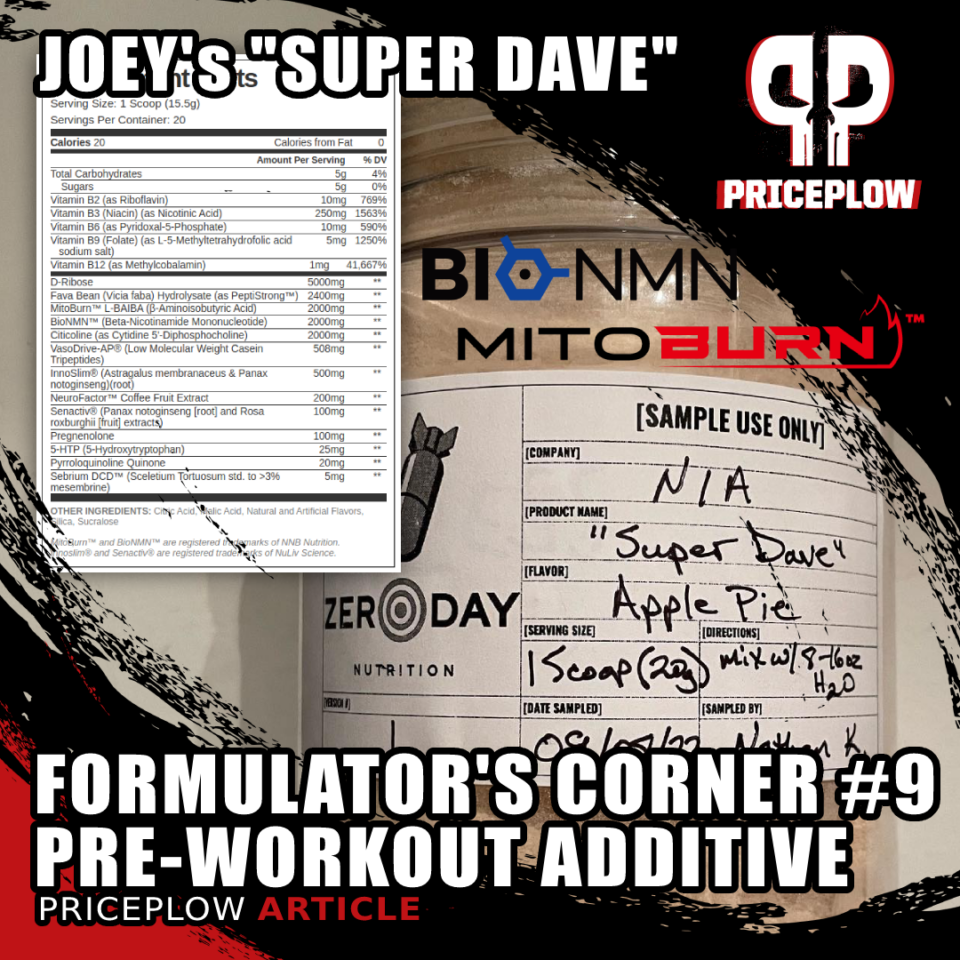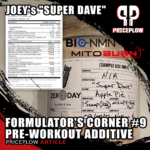 Today we've got something really special for you! If you've been following along in the PricePlow Discord, you know we've been running monthly podcasts with Glaxon leaders Joey Savage (chief science officer and formulator) and Michael Bischoff (founder and CEO).
Meanwhile, we regularly run Formulator's Corner segments here on the PricePlow Blog, where we […]
Continue Reading →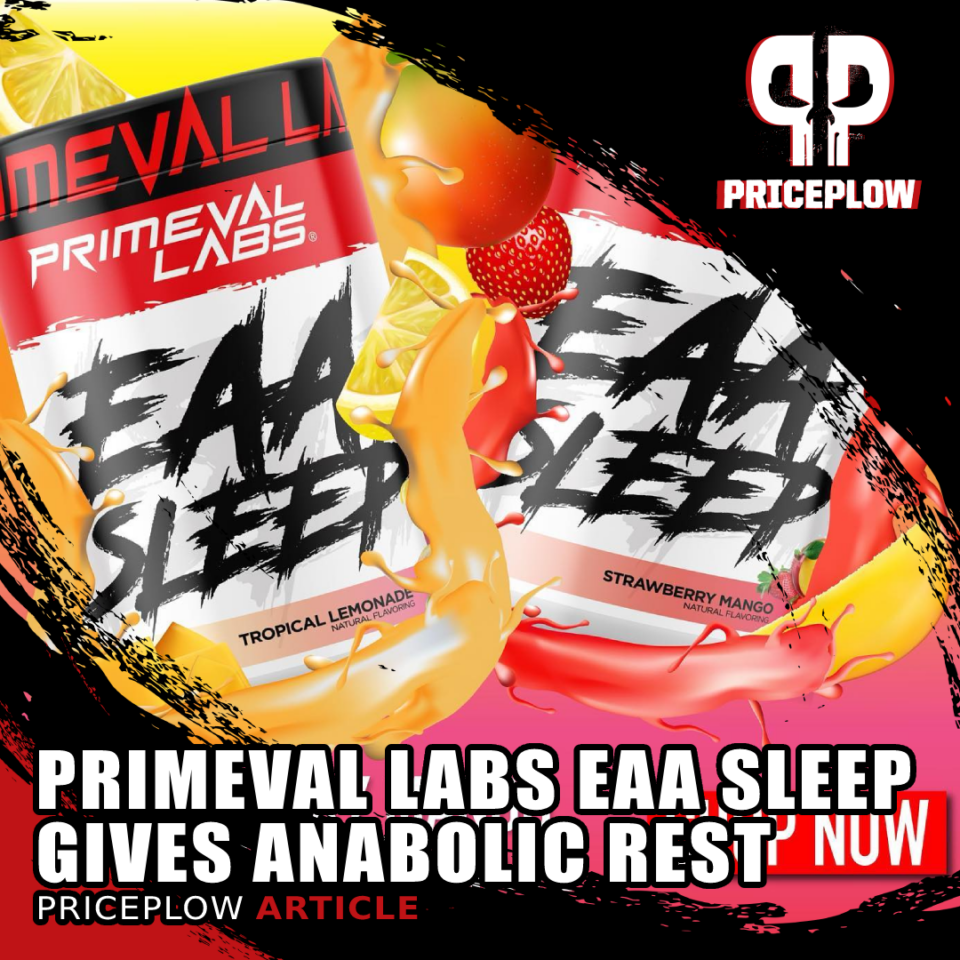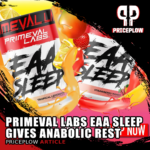 Primeval Labs absolutely crushed the past year with a ton of well-dosed, effective supplements — headlined by their Ape Sh*t Untamed RTD, Ape Sh*t Cutz, and updated branding and logo. They're re-energizing many of their popular supplements with new labels, and they look as good as they taste. This one is a great[…]
Continue Reading →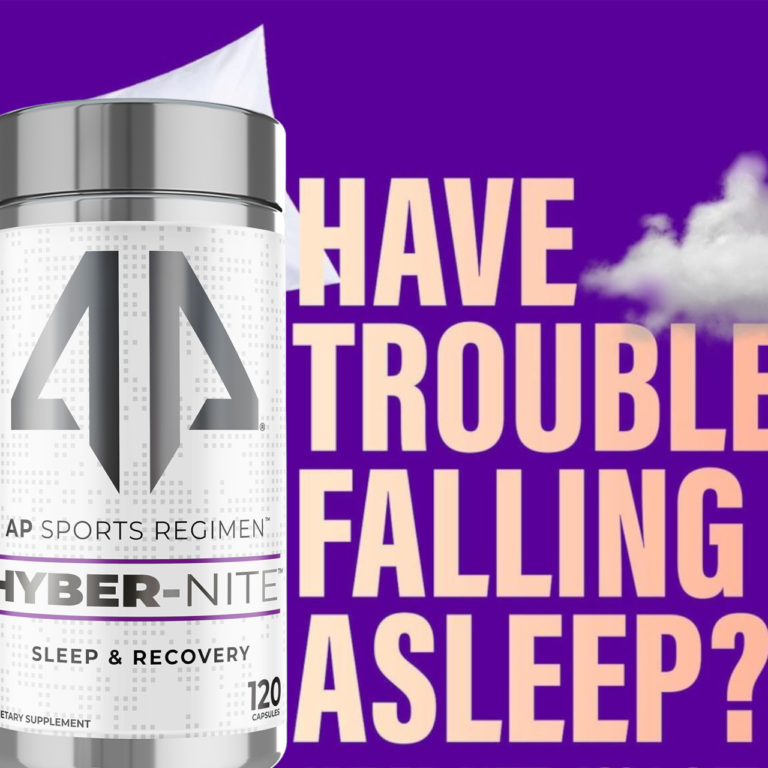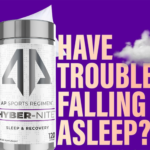 Instead of reaching for another energy drink, a cup of coffee, or a high-stimulant pre-workout, have you considered trying a sleep-aid, such as Alpha Prime Supps Hyber-Nite? If you truly want to perform at your best, then prioritizing rest and recovery is paramount. Unfortunately, with our fast-paced, busy lifestyles, sleep deprivation is a major […]
Continue Reading →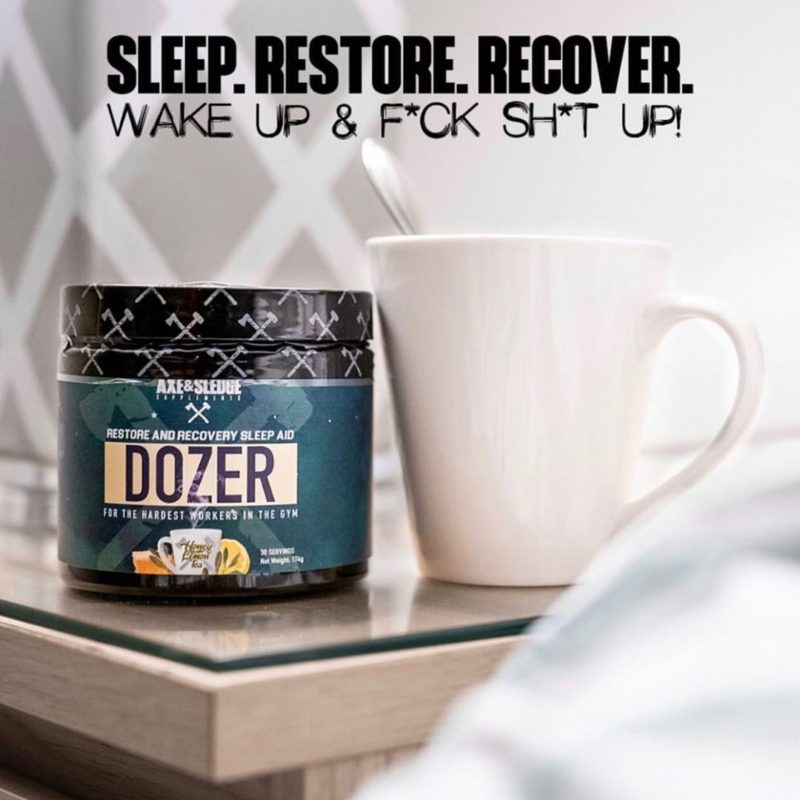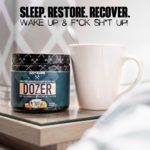 Last time Axe & Sledge made an appearance on the blog, we were highlighting some of their top selling pre workouts, including Seventh Gear and Hydraulic. One is an advanced high-stim powerhouse that delivers long lasting energy, laser focus, and increased muscular power and endurance.
The other is one of PricePlow's favorite non-stim […]
Continue Reading →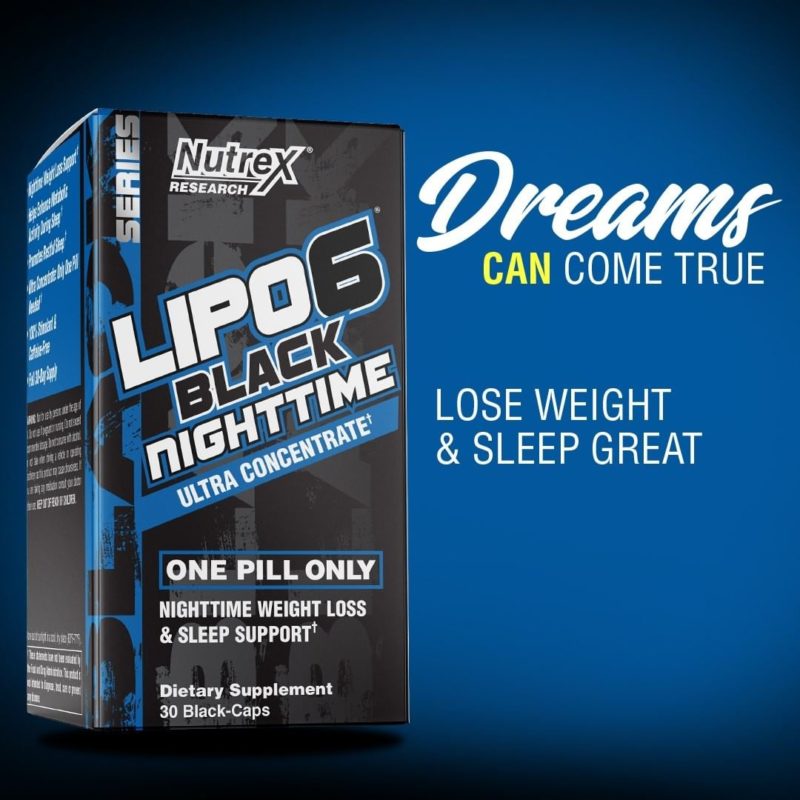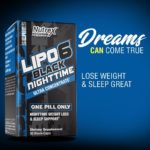 Nutrex Research has been steadily growing since they started in 2002. Their main focus has always been to create high quality, innovative products, fueled by scientifically backed ingredients, with superior taste. In past years, they've come out with several supplements that really impressed the whole PricePlow team, such as Vitadapt, IsoFit, OutLift, […]
Continue Reading →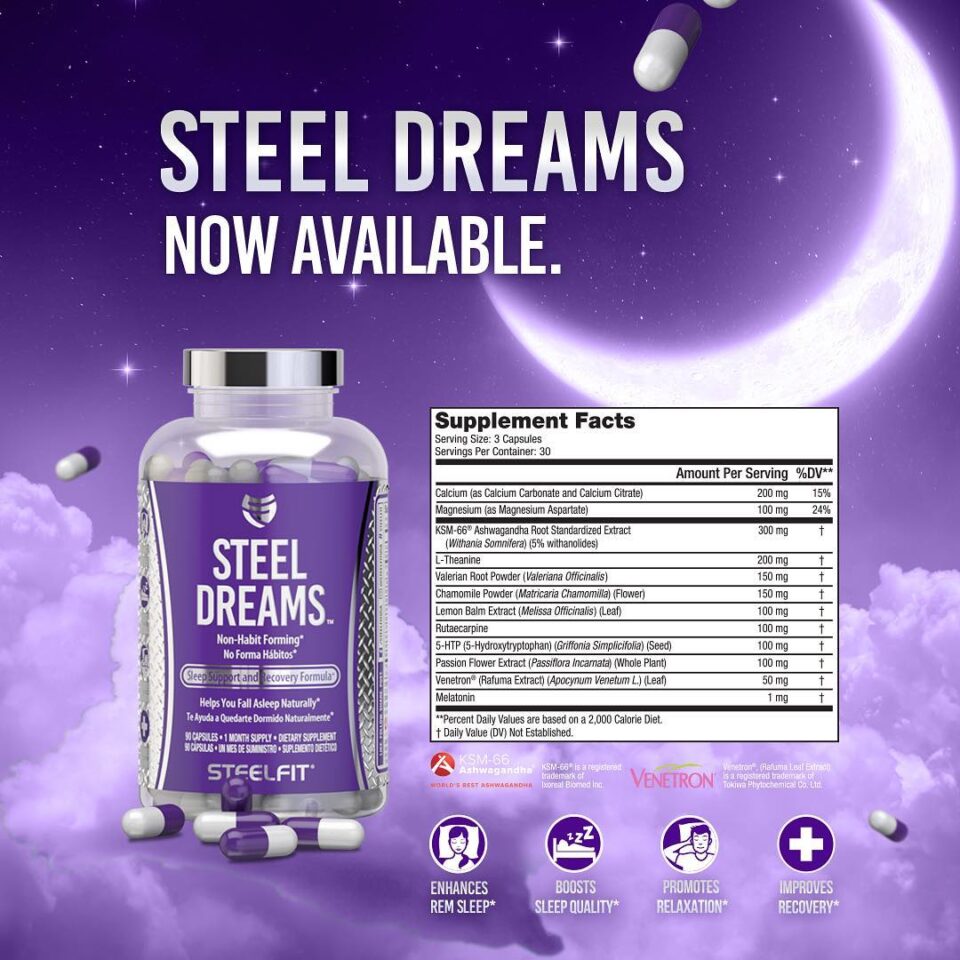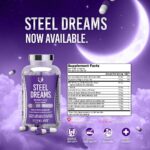 SteelFit (@SteelFitUSA) has been on PricePlow's radar, especially thanks to the thermogenic fat burner Shredded Steel, which we downright love. Run by a team of industry veterans, SteelFit is a relatively new company with a growing range of products, including everything from the aforementioned Shredded Steel fat burner to whey protein to fat burning […]
Continue Reading →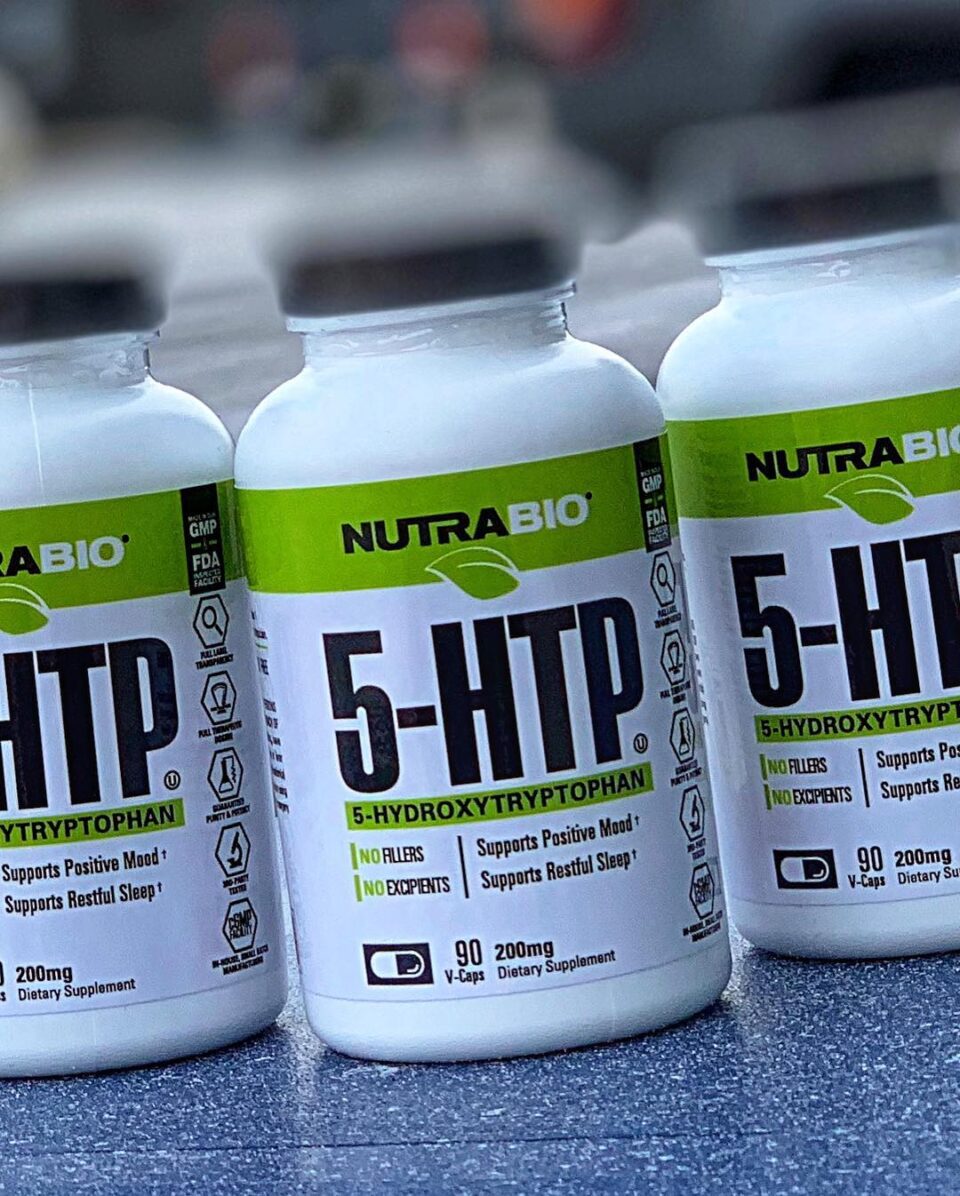 Here on PricePlow, it goes without saying that NutraBio is one of the leaders in the supplement industry, as their effective, fully-disclosed process helped set the trend that we find other companies following today.
They didn't build this reputation by continuing to cycle the same supplements, though. No, they've stayed ahead of the game by […]
Continue Reading →