5-Alpha Reductase Inhibitor

(Tag Archives)
Subscribe to PricePlow's Newsletter and 5-Alpha Reductase Inhibitor Alerts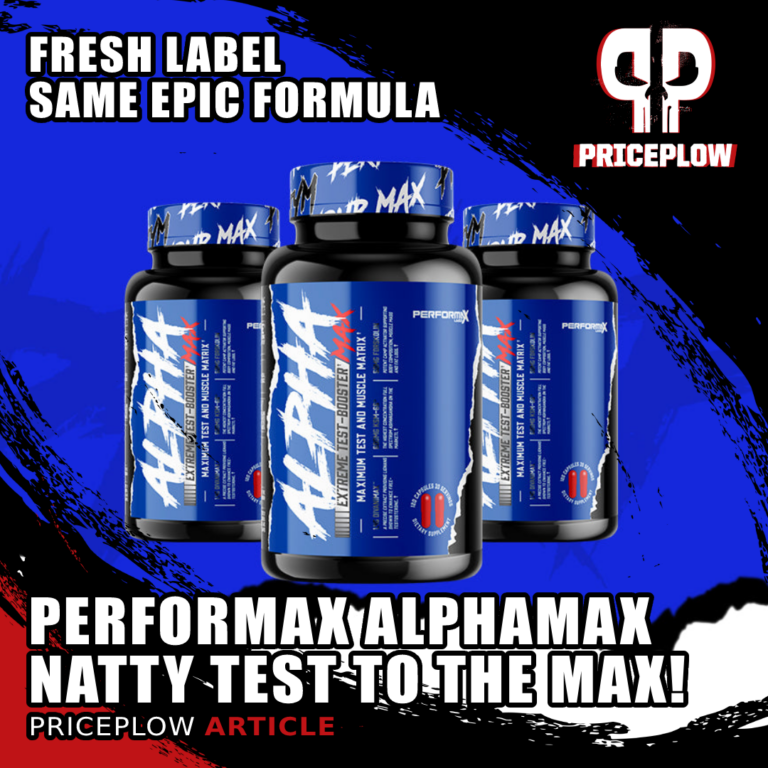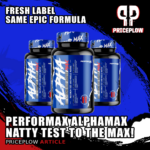 New label? Absolutely.
New formula? Absolutely not!
Over the past few months, we've covered the updated labeling and formulas through Performax Labs' aggressive supplement product line. Their HyperMax Extreme + VasoMax pre-workout stack got updated, as did their popular fat […]

Continue Reading →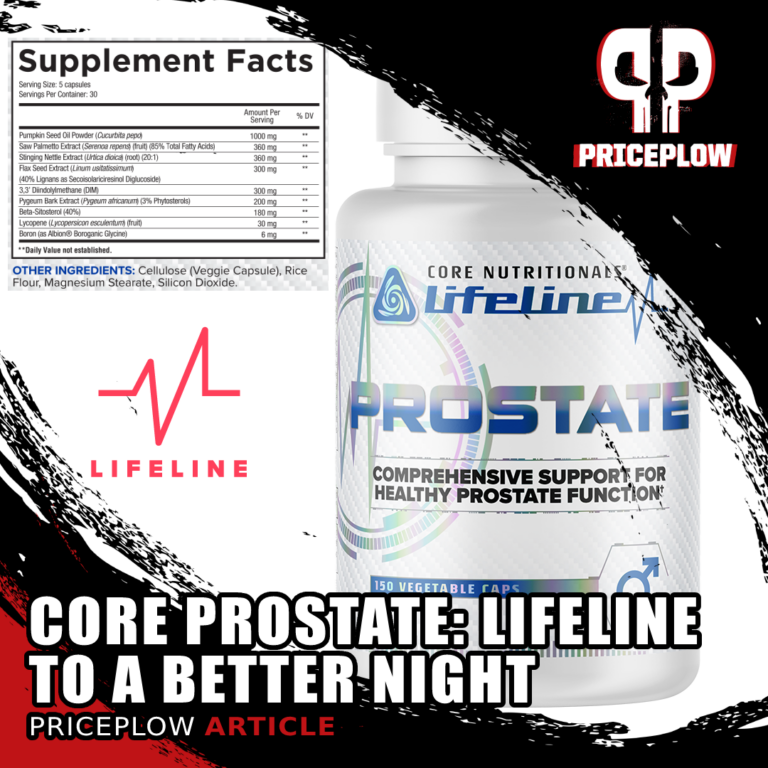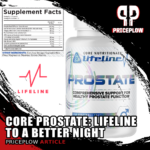 Prostate health is something that young men probably don't think about at all, but we older, wiser, and more refined gentlemen think about it far more frequently. That's because prostate conditions are common as we age – one third of […]

Continue Reading →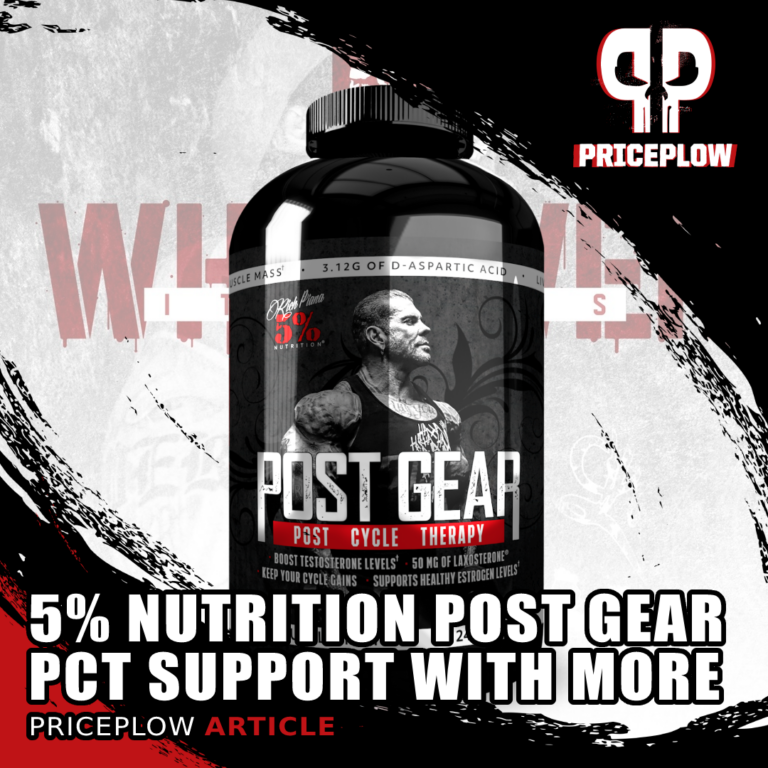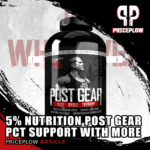 5% Nutrition has kept us busy lately, with the uniquely-formulated 5% Core Series that goes beyond single-ingredient formulas, the new Shred Time and Stage Ready diet stack, and even the limited-edition return of their Starry Burst All Day You May[…]

Continue Reading →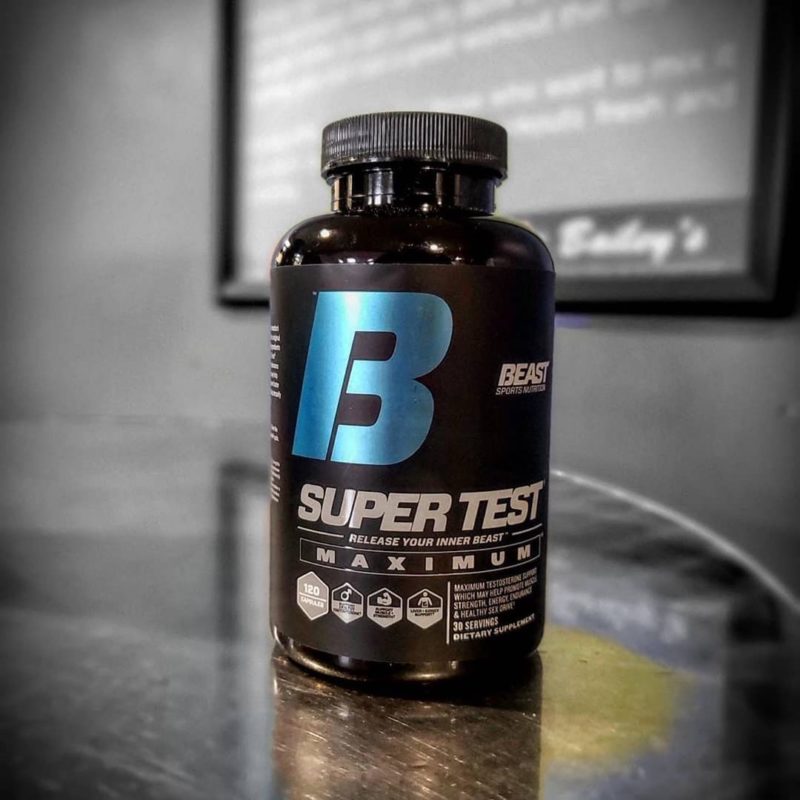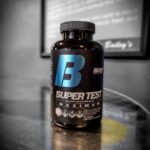 What happens when two massive players in the supplement game team up? Things get taken to the MAX. And in this case, we've been gifted an incredible new product, packed full of top-notch ingredients to make it extremely effective […]

Continue Reading →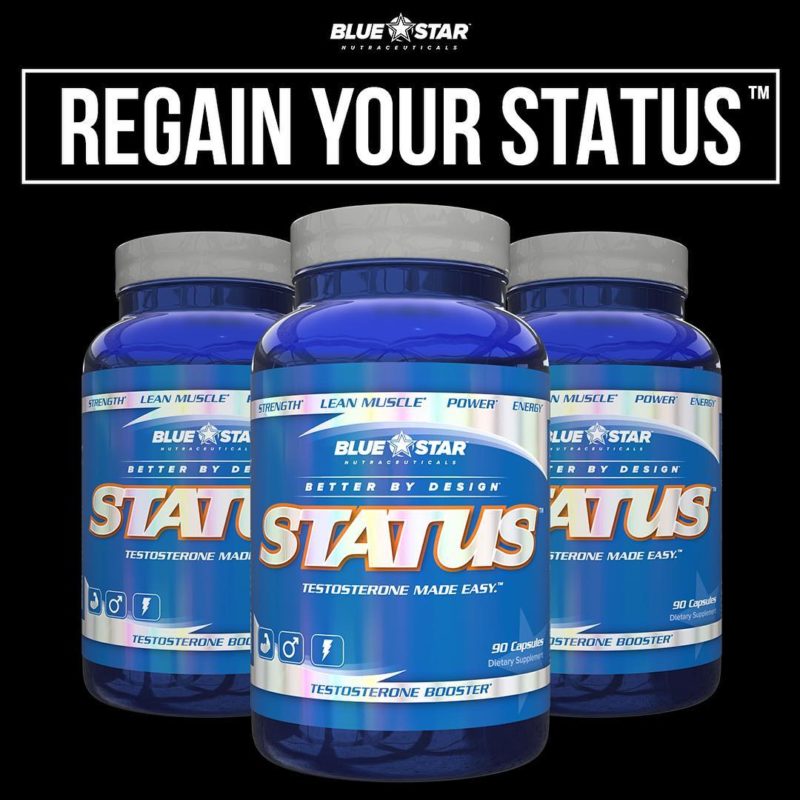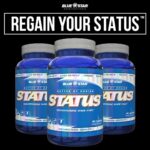 Note: This post has been updated to reflect the 2017 formula changes.
To build muscle, a few things are required. You need hardcore training, plenty of protein, heavy lifting, and testosterone!
If you have low T-levels, all your hard […]

Continue Reading →