20-Hydroxyecdysone

(Tag Archives)
Subscribe to PricePlow's Newsletter and 20-Hydroxyecdysone Alerts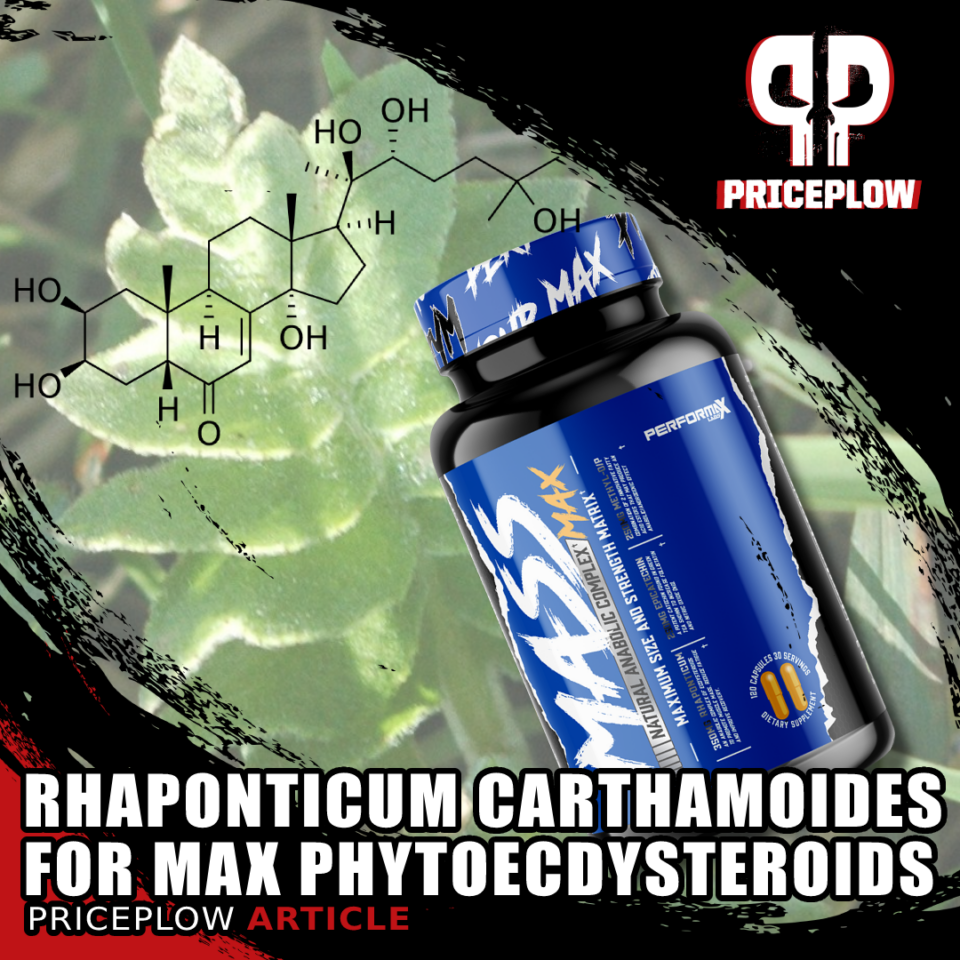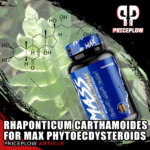 In 2022, most consumers of the sports supplement industry have likely noticed a large increase in supplements based upon turkesterone. This naturally-occurring plant-based steroid is in a class of compounds known as phytoecdysteroids, which has seen a large resurgence the past couple of years.
In this article, we dig into one of the […]
Continue Reading →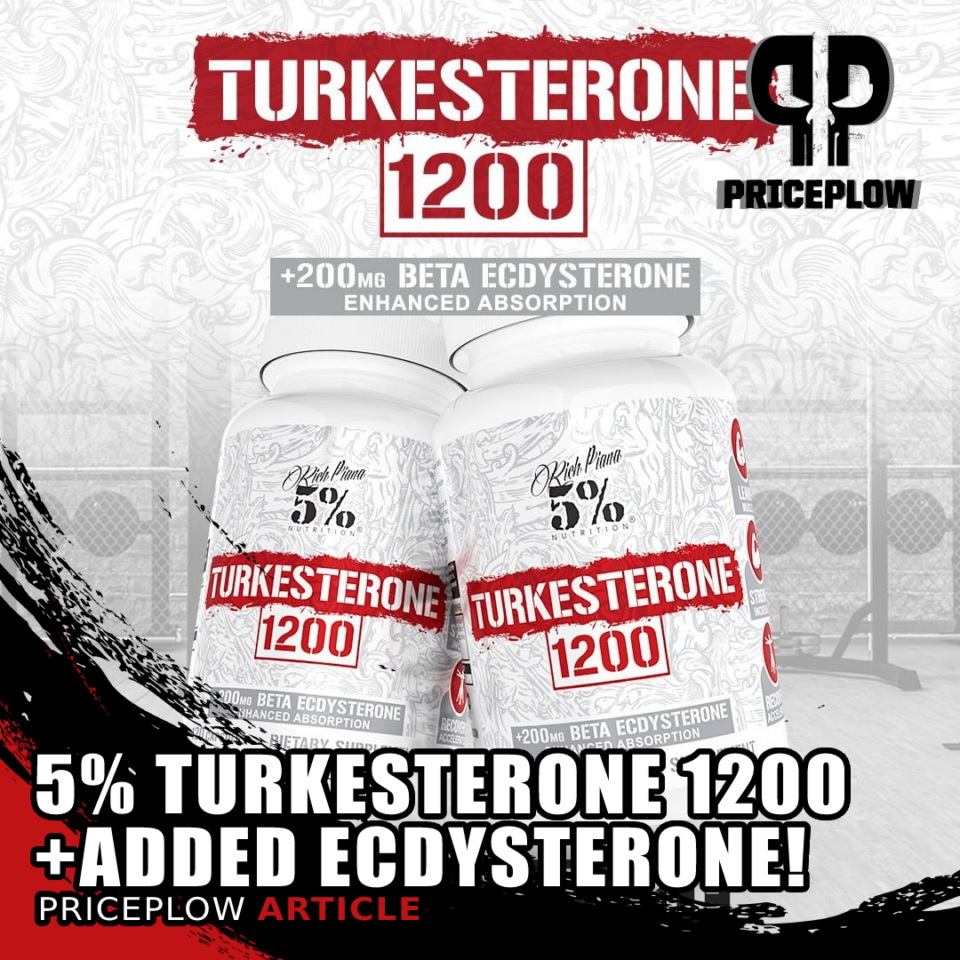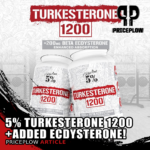 5-Percenters asked for it, and they got more than what they asked for — a 5% Nutrition Turkesterone supplement with added ecdysterone!
Legendary bodybuilder Rich Piana believed that only 5% of the people on the planet had the grit, talent, and motivation to realize their potential and become the best possible version of themselves.[…]
Continue Reading →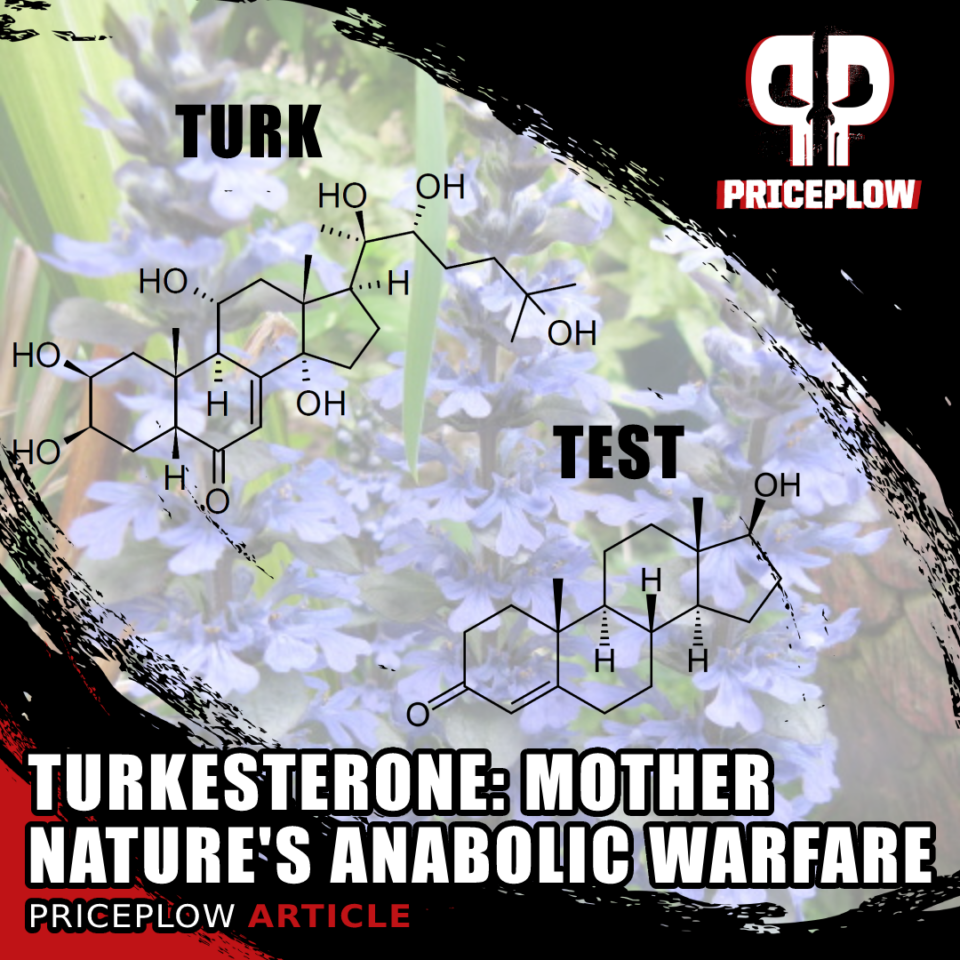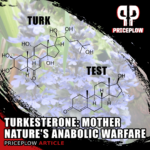 You've probably noticed that a plant-based anabolic compound called turkesterone is taking the supplement industry by storm lately. We recently covered the massively successful launch of Anabolic Warfare's Project Muscle, which has a few different supplements containing the ingredient.
As is usually the case with trends in supplementation, the sudden popularity of turkesterone has […]
Continue Reading →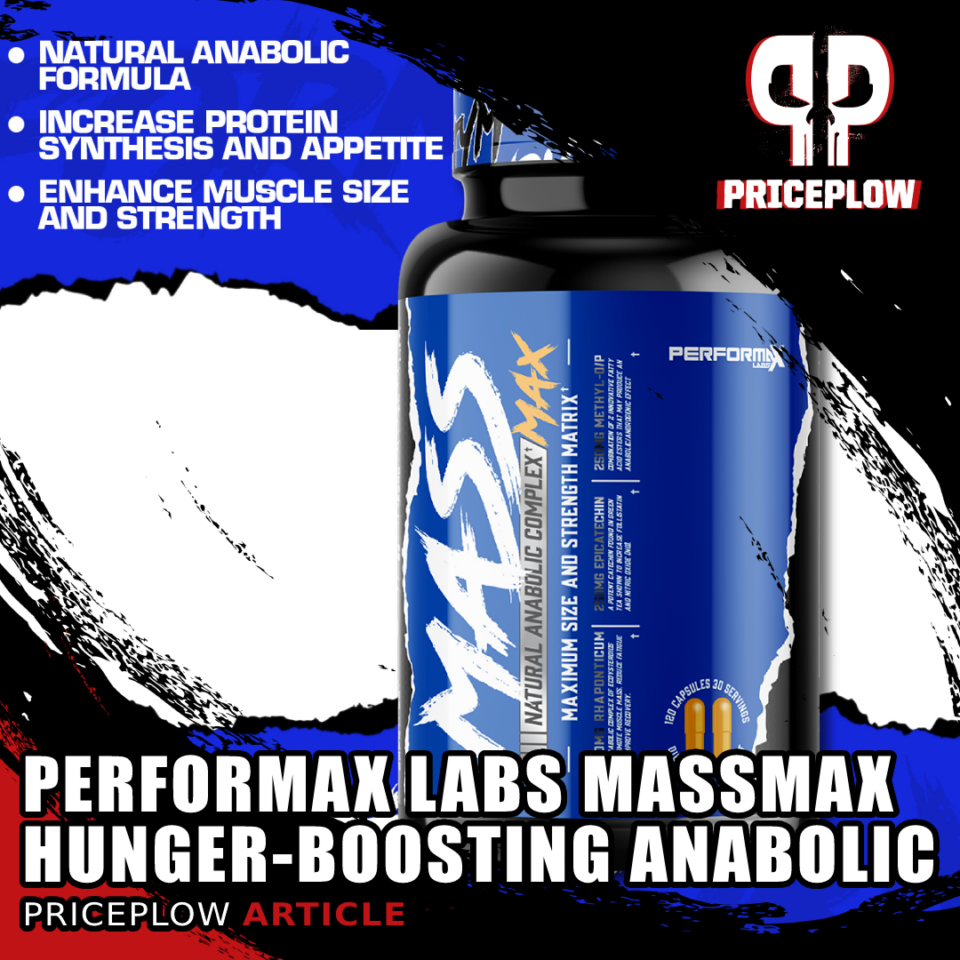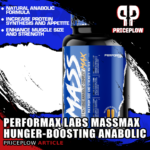 We're usually pretty excited when Performax Labs releases a new product, as they have some of the most innovative and aggressive formulations on the market. In Performax's 2021 rebrand, they upgraded the mood-boosting pre-workout formula HyperMax Extreme (3D), one of our all-time favorite fully-dosed high-stim pre-workouts. This is in addition to their nutrient-partitioning formula SlinMax[…]
Continue Reading →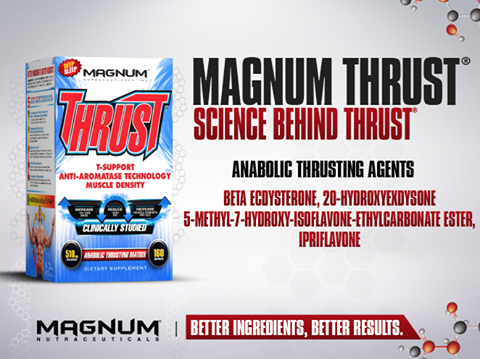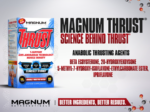 There is definitely a swell building in the natural testosterone booster market as of late, especially after the recent prohormone ban.
We've seen several quality offerings hit the shelves and today we have another one to present.
Magnum Nutraceuticals Thrust is a robust blend of testosterone boosting and estrogen mitigating compounds all designed to turn […]
Continue Reading →