Supplement Stacks on PricePlow
Need a good stack? Check them out from our users below!Want help building a stack?
We help you out here!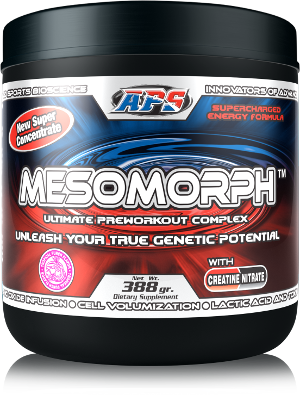 Everyone loves to talk about their favorite pre workout supplement, but everyone is different. You probably want different effects or are doing a different workout than the next person.
We've upgraded this page from a mere Top 10 list […]

Continue Reading →