Supplement Stacks on PricePlow
Need a good stack? Check them out from our users below!Want help building a stack?
We help you out here!
Subscribe to PricePlow's Newsletter and Supplement Stacks Alerts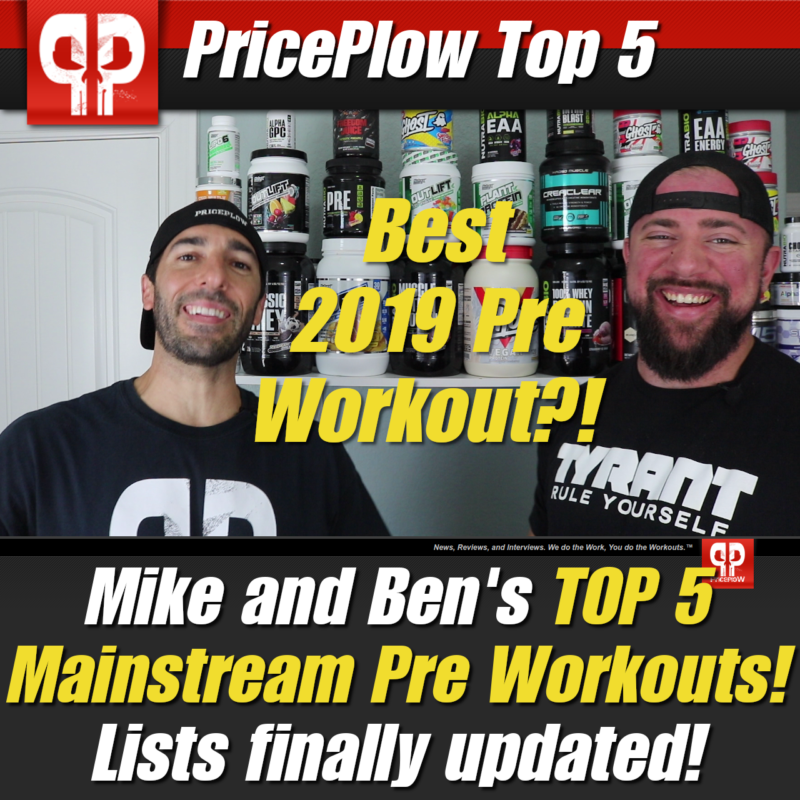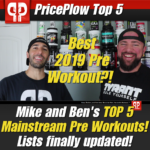 Everyone loves to talk about their favorite pre workout supplement, but everyone is different.
For simplicity, we've returned this page to the "Top 10 list" style, but we still have two major types of supplements for you to choose […]

Continue Reading →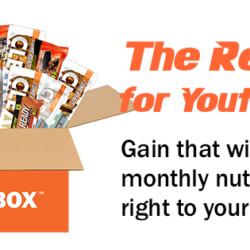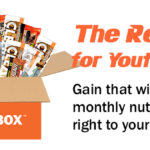 Attention Athletes and Parents!
Come Ready Nutrition has just launched the Ready Box, a monthly protein supplement subscription service for Youth Sports and active adults to achieve their athletic goals. This box is meant to keep your active war […]

Continue Reading →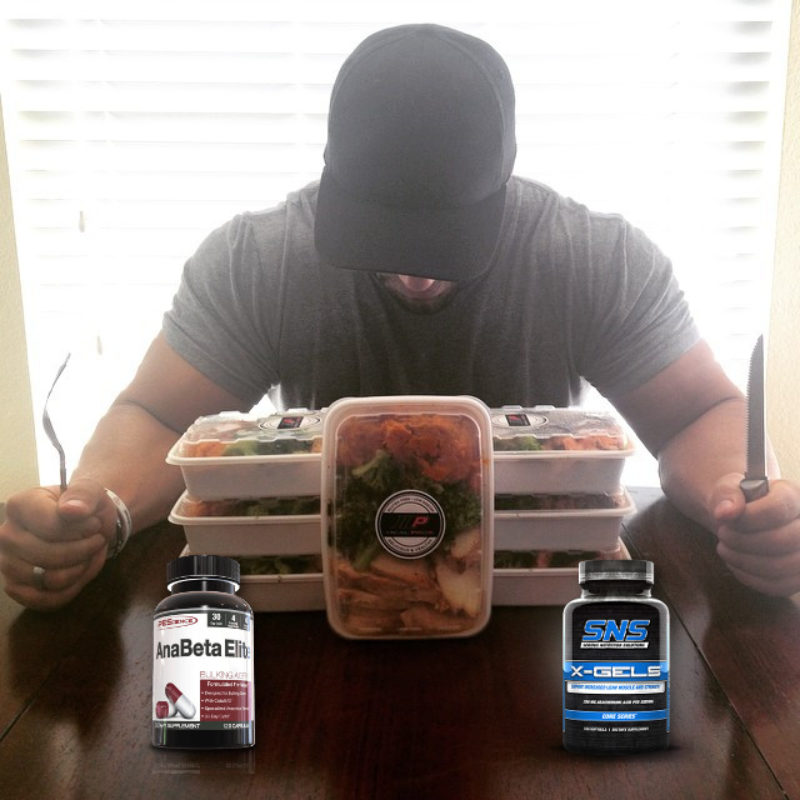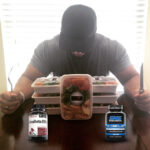 Let's talk about muscle building supplements.
It's 2016, and several new innovations have come out in terms of natural supplements that will help you build muscle yet aren't too hormonal… so it's time for an update.
Who is this[…]
Continue Reading →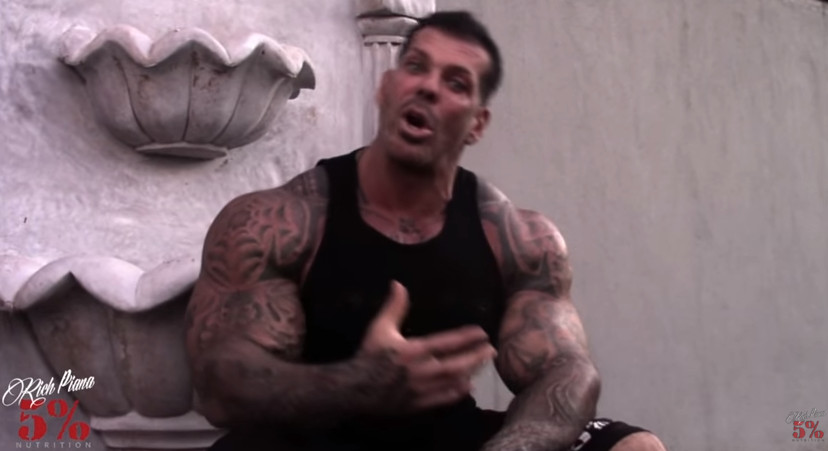 Big news for fans of Rich Piana and his supplement company, 5% Nutrition: Starting in January, Rich is going to show all of his viewers how he puts on 30lbs of muscle in 3 months!
If successful, this will […]

Continue Reading →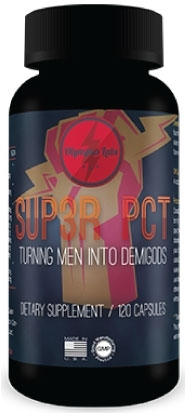 Have you ever heard the phrase "think twice before you speak once"?
Consider this one of those times to take that advice – but in this case, we're talking about the research you need to do before beginning a […]

Continue Reading →

Several weeks ago, MuscleTech confirmed the release of a brand new supplement meant to build muscle and be taken pre workout. Its name is Plasma Muscle, and it is the third act in MT's trilogy (after Clear Muscle and […]

Continue Reading →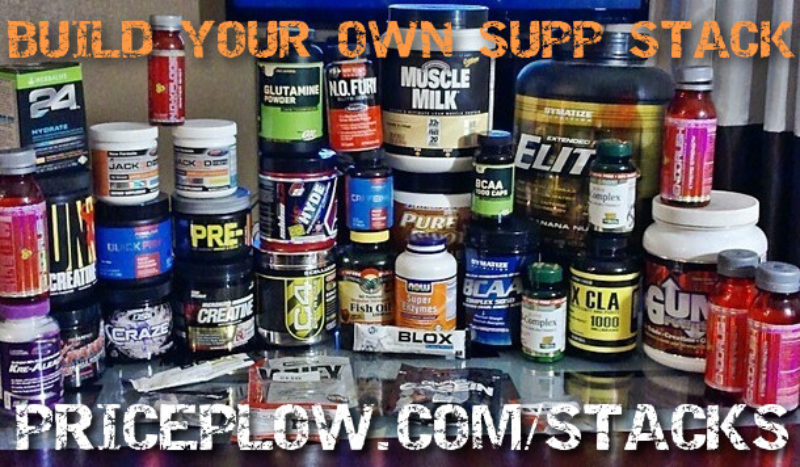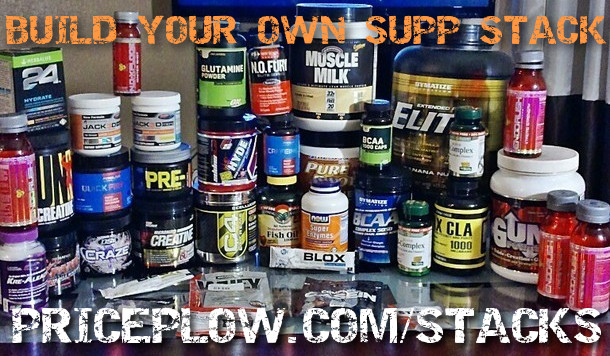 TL;DR: Build a supplement stack and publish it to the world on PricePlow — stack contests are coming!
Today we're happy to present our latest feature: Save your own supplement stack!
How's it work?First, you build a
Stack
by[…]
Continue Reading →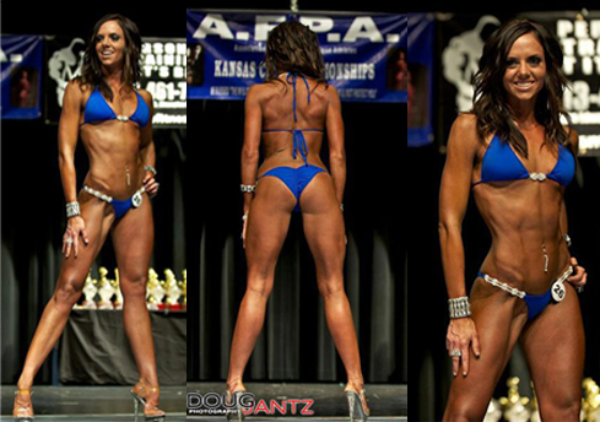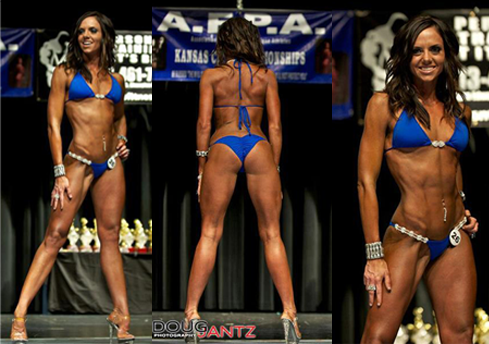 Alison Jasper is a sponsored iForce Nutrition athlete, and this is a big part of her stack!
It brings energy, appetite suppression, muscle tone, and pure deliciousness – what more does a girl need??
Alison explains this stack in her […]

Continue Reading →