New Products on PricePlow
Subscribe to PricePlow's Newsletter and New Products Alerts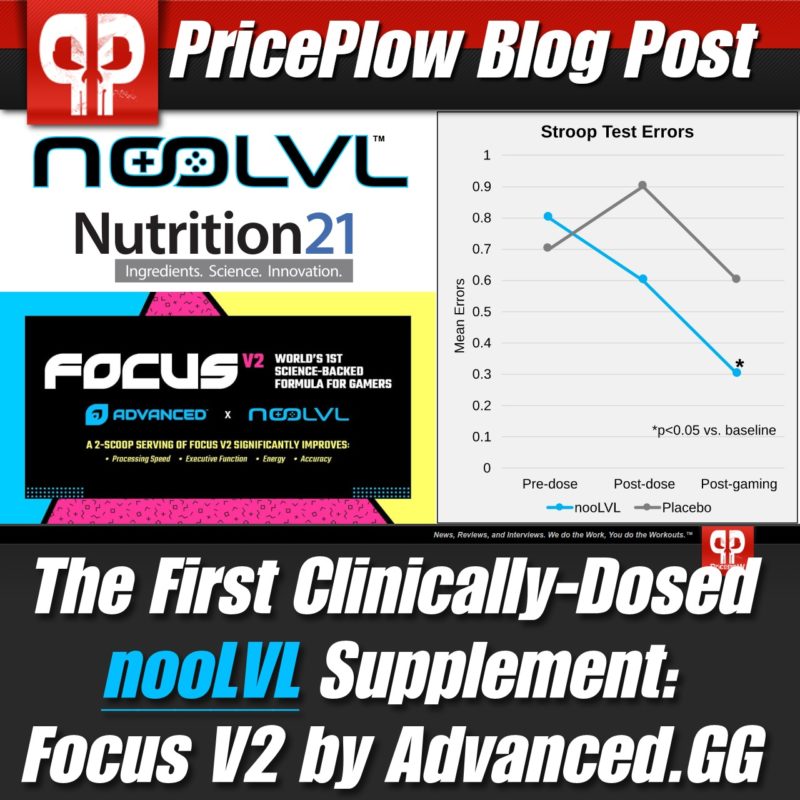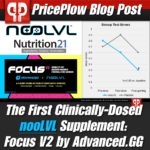 The first fully-dosed nooLVL™ supplement is here with the new Focus V2 by Advanced.GG Gaming Supplements, hot on the heels of a new clinical study done on actual gamers!
Our world is one with an ever-shifting limelight – various things […]

Continue Reading →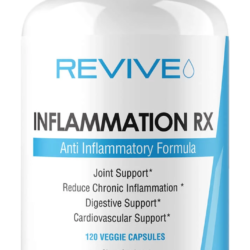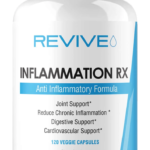 The overwhelming majority of the sports supplement industry focuses on a product model in which the architecture of product design uses the "gain this" or "lose that" format. In other words, nearly all products either target fat loss or muscle […]

Continue Reading →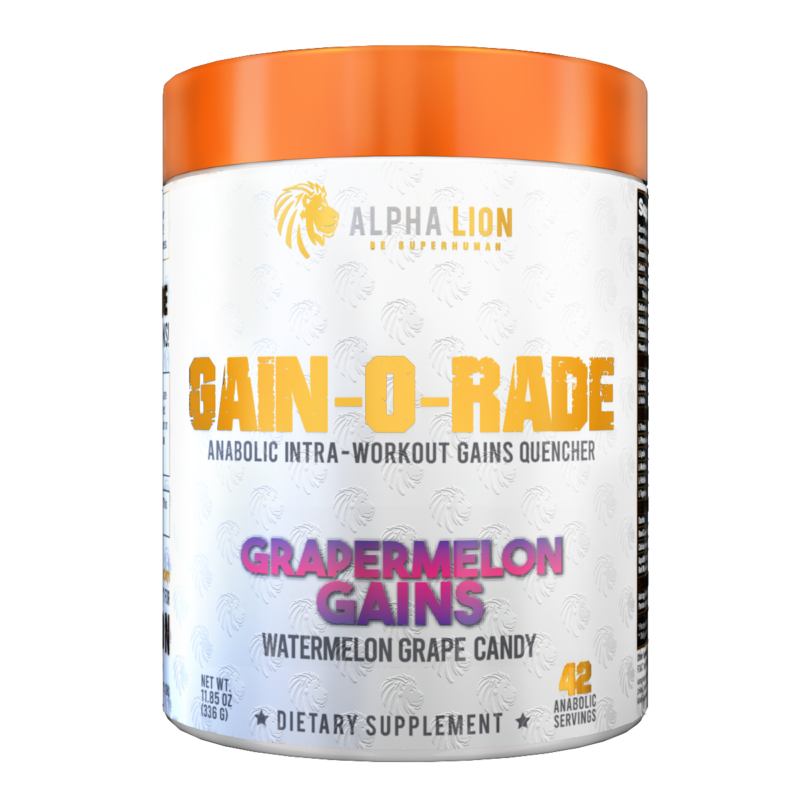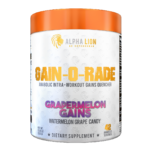 If you've been following the site, you've surely noticed that Alpha Lion has been on our radar lately. Since bursting onto the scene with the incredible pre-workout SuperHuman, the brand has remained active within the industry. SuperHuman was followed […]

Continue Reading →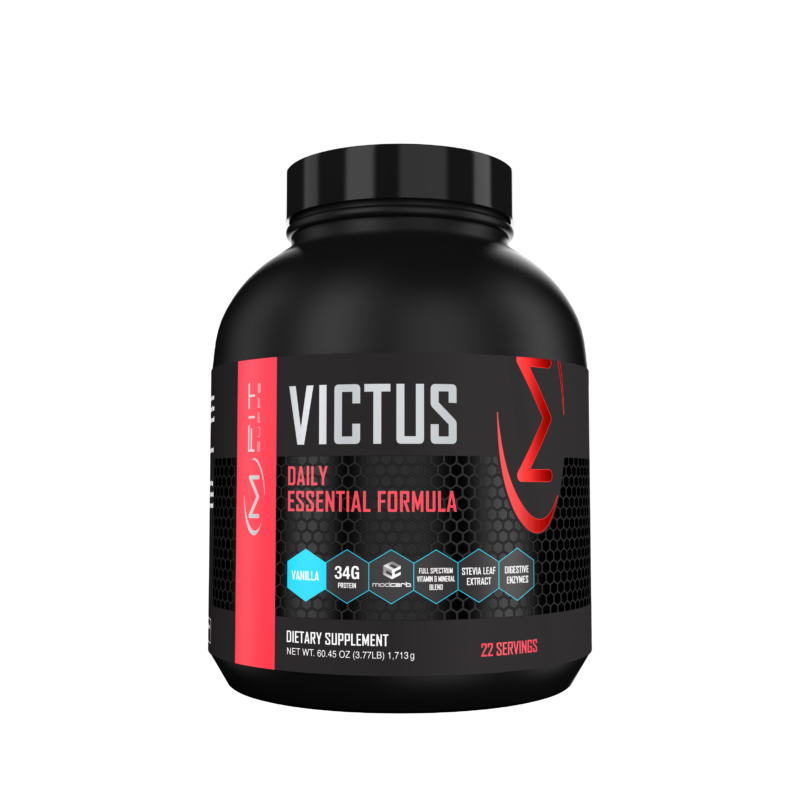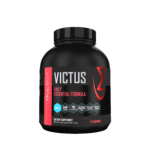 How often have you found yourself extremely busy and then, all of a sudden, realizing that you've forgotten to eat?!
Life is crazy these days – we're constantly running around with no end in sight. When days spiral out of […]

Continue Reading →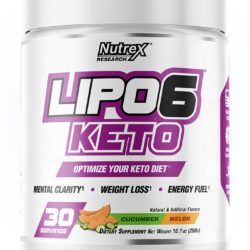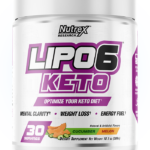 Name recognition is worth quite a lot in the supplement industry, and as such, it's a thing that's relatively difficult to obtain. It takes years of putting out quality, effective products, each of which fulfill the needs and desires of […]

Continue Reading →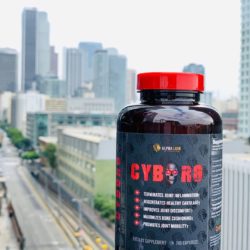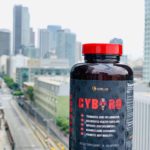 The human body truly is an incredible apparatus – we are capable of doing so many different things, thanks to the presence of extremely complex neuronic connections and musculature. Without the necessary internal gears working in the correct manner, our […]

Continue Reading →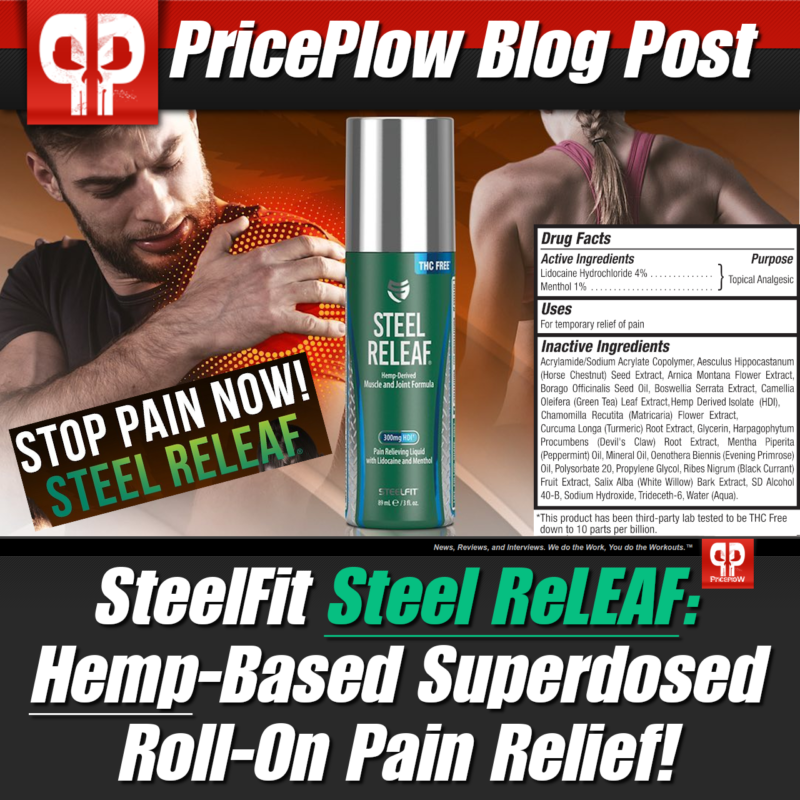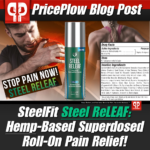 If you've been keeping up with industry news on PricePlow lately, there's no doubt that you've come across SteelFit. The team behind this brand are industry veterans – they've been around for nearly 30 years, originally making a name […]

Continue Reading →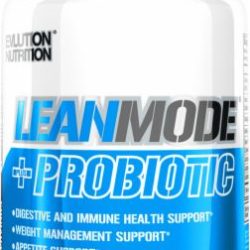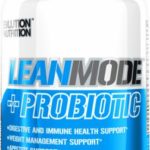 Team PricePlow has been a long-time fan of EVLution Nutrition, as they consistently produce quality, solid products – especially those that are flavored. In building their reputation through effective formulas such as their pre-workout ENGN or fat burner LeanMode[…]

Continue Reading →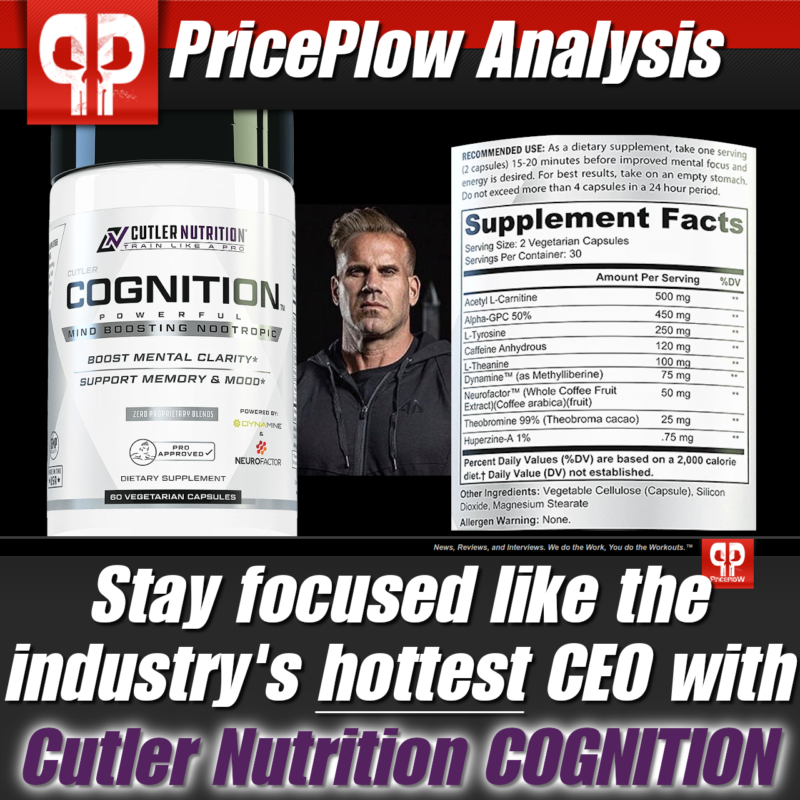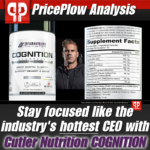 The Cutler Nutrition comeback continues!
Last month, in the article linked above, we wrote about Jay Cutler's renaissance as a CEO, and how he's been doing everything right now that he's completely taken over Cutler Nutrition.
The 4x Mr. […]

Continue Reading →