New Products on PricePlow
Subscribe to PricePlow's Newsletter and New Products Alerts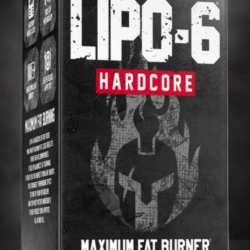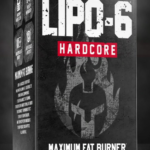 Nutrex Research kicked off May in a massive way, with the launch of the Warrior Series.
This new line features a mix of their best selling supplements, including Vitadapt Complete, EAA+ Hydration, Outlift Amped, and Alpha […]

Continue Reading →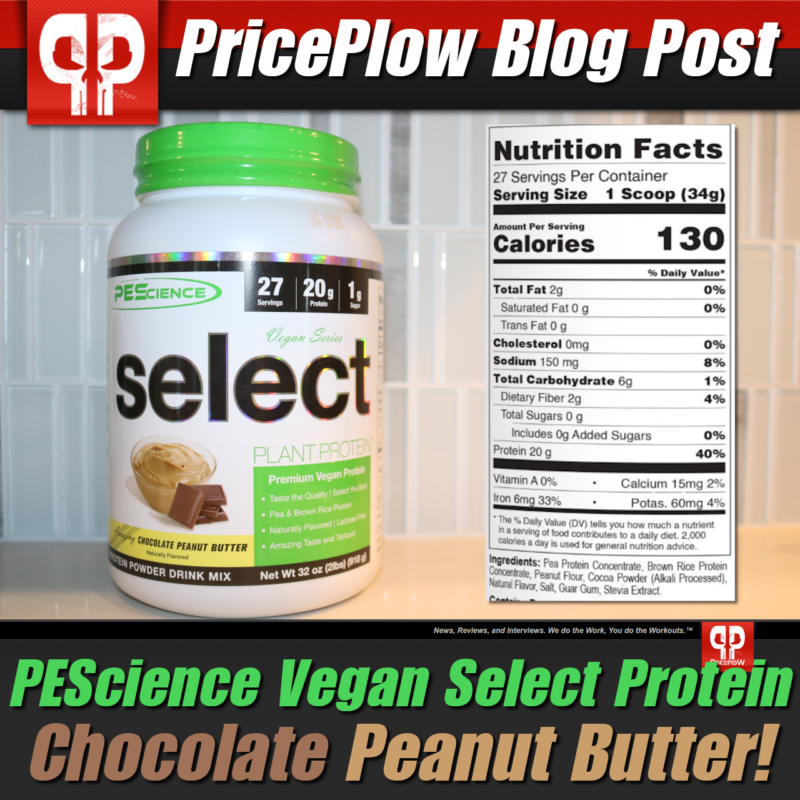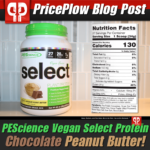 PEScience has been dropping new products and flavors left and right! They've been fairly quiet for the first part of 2020, but it turns out that PEScience was working hard behind the scenes this entire time. And now, they're ready […]

Continue Reading →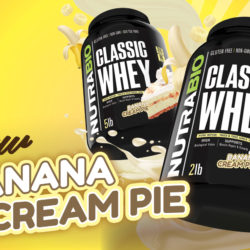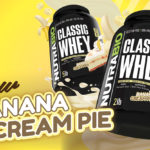 NutraBio's flavor train rolls on and the famous Classic Whey is once again getting the spotlight! After having some fun with the limited edition release of Irish Whiskey Cream Classic Whey to celebrate St. Patrick's Day, the brand […]

Continue Reading →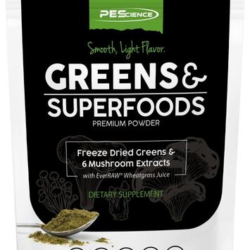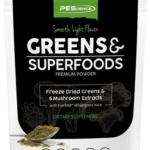 Greens powders seem to be popping up all over the place. Just over the past year, we've seen several companies come out with their own version of the superfoods, but do a few grams of dried vegetables really provide that […]

Continue Reading →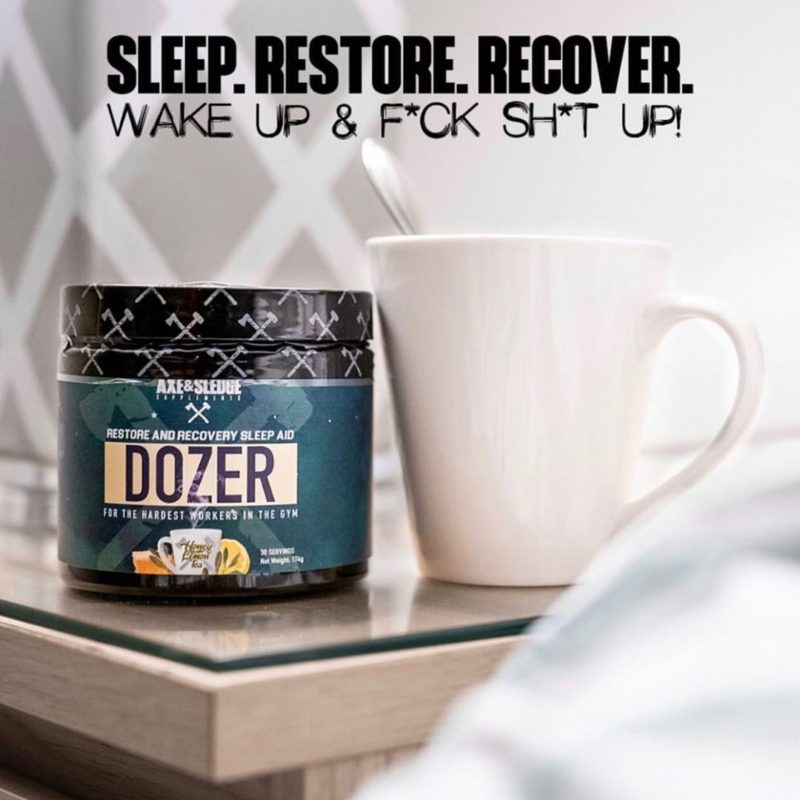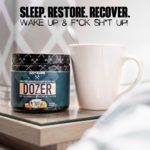 Last time Axe & Sledge made an appearance on the blog, we were highlighting some of their top selling pre workouts, including Seventh Gear and Hydraulic. One is an advanced high-stim powerhouse that delivers long lasting energy, laser focus, […]

Continue Reading →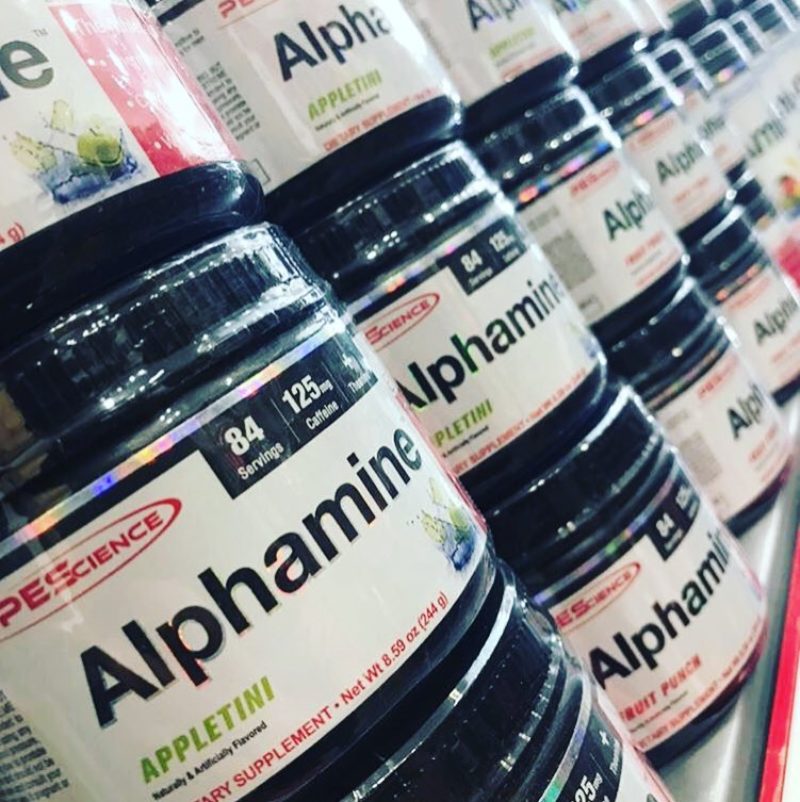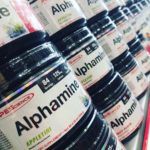 Over the years, PEScience has put out several high quality products that quickly became fan favorites, such as Select Protein, their Prolific pre workout, High Volume (stim-free pre workout), and of course, Alphamine – "The Athlete's Energy Drink". They're […]

Continue Reading →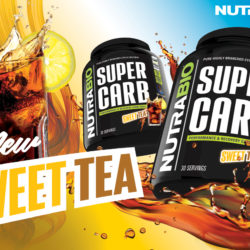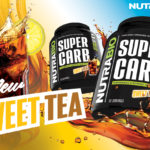 Another week, another blog post, and another new flavor from NutraBio!
Mike Perez, NutraBio's chief flavorist, is always up to something special, and we continue to be amazed at what he comes up with. The past two weeks, […]

Continue Reading →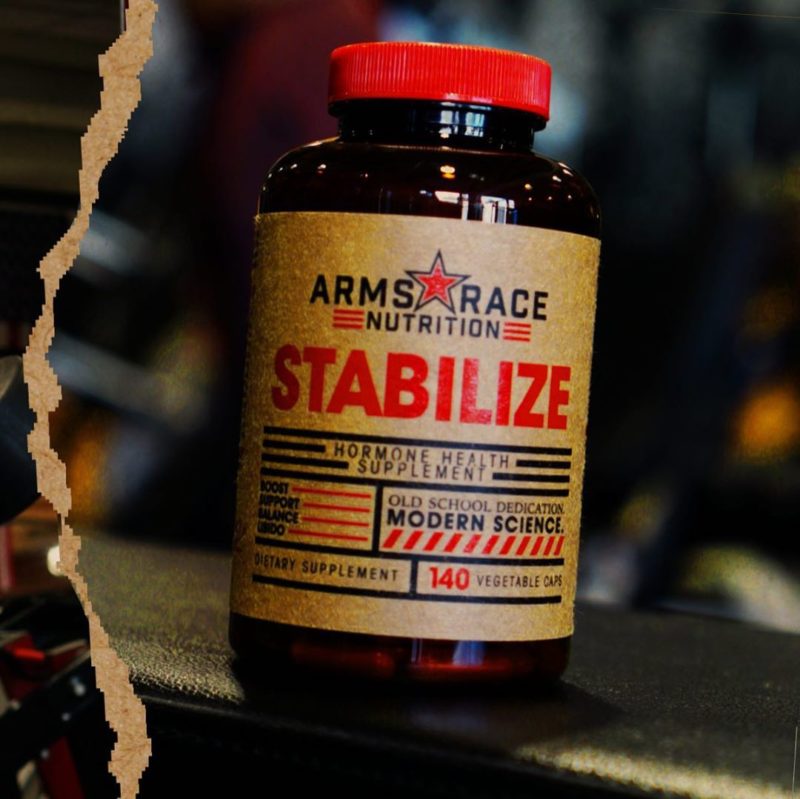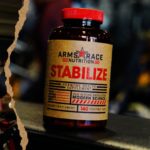 Arms Race Nutrition (ARN) was founded by natural bodybuilder, entrepreneur, and social media phenom, Julian "The Quad Guy" Smith. If you've ever scanned through his Instagram (@smith.julian) or saw one of his workouts on various fitness platforms, […]

Continue Reading →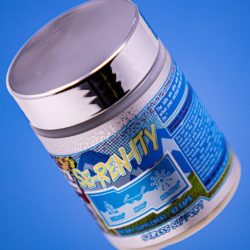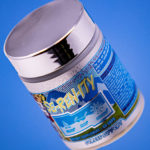 The Glaxon Goons are back on the blog, but this time were not talking about greens powders, high-stim pre workouts, fat burners, or magical fungi. Over the past few weeks, Joey Savage, Glaxon's Mad Scientist, has been researching, testing, […]

Continue Reading →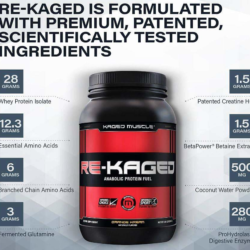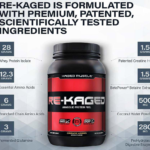 Kaged Muscle, founded by natural pro bodybuilder Kris Gethin, is one of the most well-respected brands in the sports supplement industry. They're known for producing top quality products that are third-party tested, free from artificial flavors or colors, […]

Continue Reading →