New Products on PricePlow
Subscribe to PricePlow's Newsletter and New Products Alerts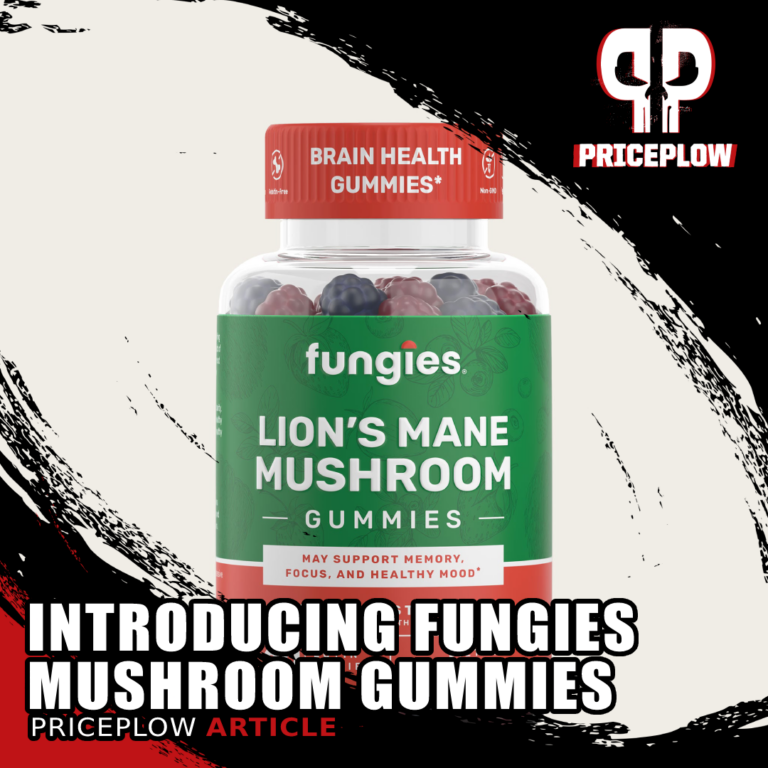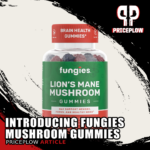 Fungi is all the rage. And what's not to love? They grow like … fungus… and have a truly staggering array of nutritional properties that get the body, and brain, kicking in high gear. Today, we're introducing you to […]

Continue Reading →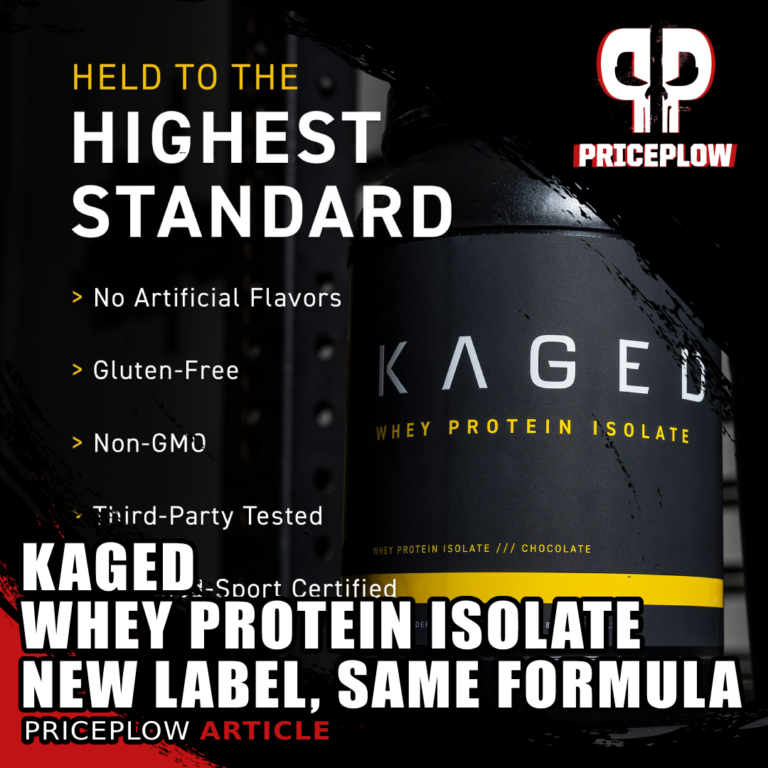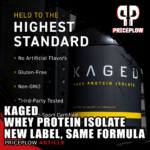 The Kaged rebrand continues through 2022, and autumn brings us updated Kaged Whey Protein Isolate tubs – renamed from "Micropure Whey Isolate".
Kaged Whey Protein Isolate has the same fantastic formula — a pure whey isolate that's third-party lab […]

Continue Reading →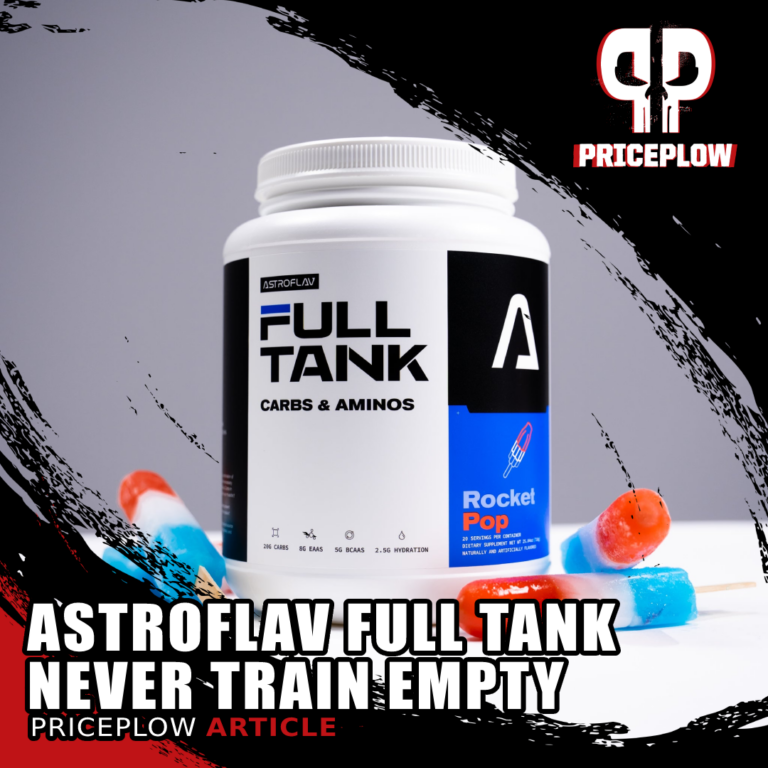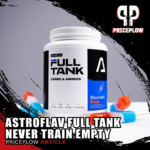 AstroFlav was founded in 2019 by a team of supplement retail veterans. During their years of direct, boots-on-the-ground contact with supplement consumers, the AstroFlav gang realized that many of their needs were not being met by the supplement industry as […]

Continue Reading →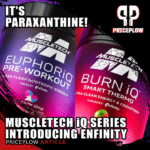 For nearly half a decade, the sports supplement industry has been in search of a new workout stimulant to intelligently — and safely — power athletes through their training.
The pioneers at MuscleTech have found it, and it's going to […]

Continue Reading →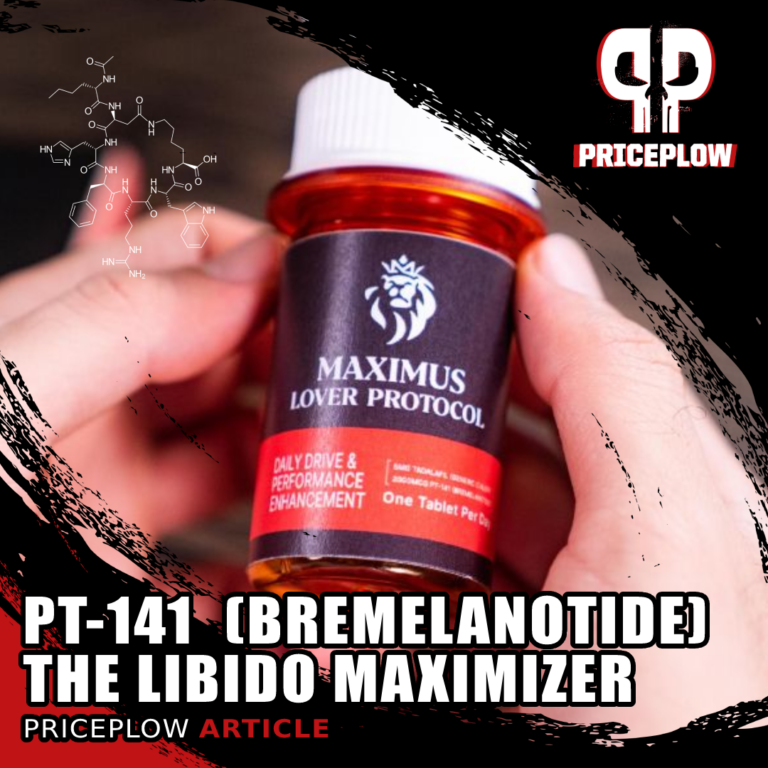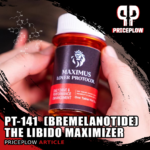 Regular readers of this blog will recognize Dr. Cameron Sepah as a previous guest on one of our most popular podcast episodes. He is the founder of Maximus Tribe, a company whose mission is to provide ambitious, high-achieving men […]

Continue Reading →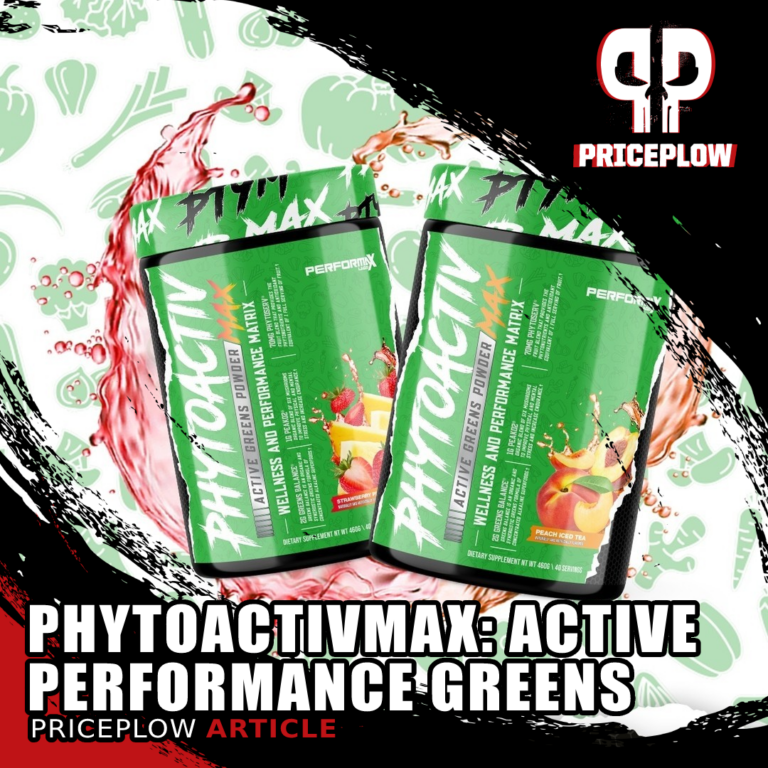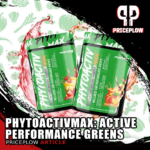 Continuing their incredible rebrand efforts featuring HyperMax 3D Extreme, OxyMax, VasoMax, and far more, Performax Labs has announced their next new formula:
Performax Labs
PhytoActivMax
: Greens for
Performance Athletes
PhytoActivMax is the upcoming Performax Labs greens […]

Continue Reading →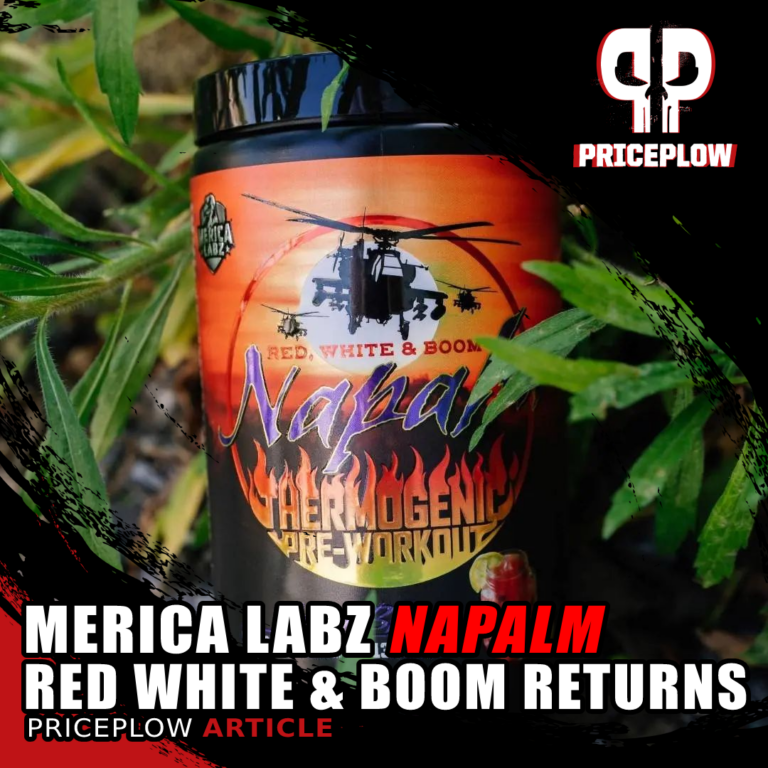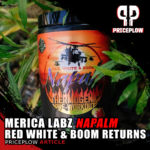 'Merica Labz has re-released the special thermogenic edition version of their flagship pre-workout Red, White & Boom. How do you possibly get better than BOOM? By turning up the heat with Napalm Red, White & Boom!
Napalm Red, White […]

Continue Reading →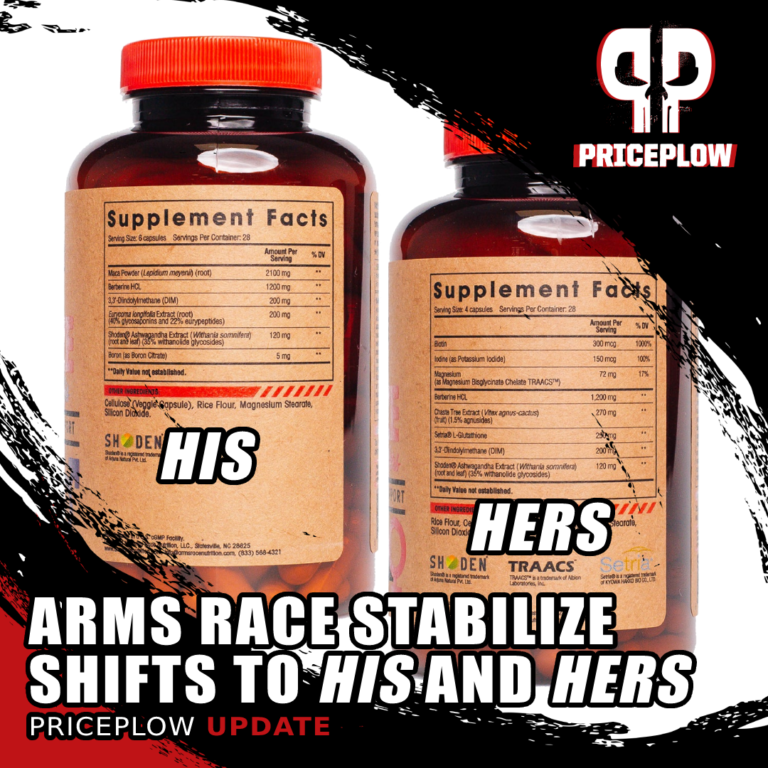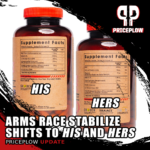 April 2022 Update: Arms Race Stabilize has been reformulated into two gender-specific Stabilize His and Stabilize Hers formulas!
The original Arms Race Stabilize formula – a whole-body hormone optimization formula – was a great success, but many customers wanted some […]

Continue Reading →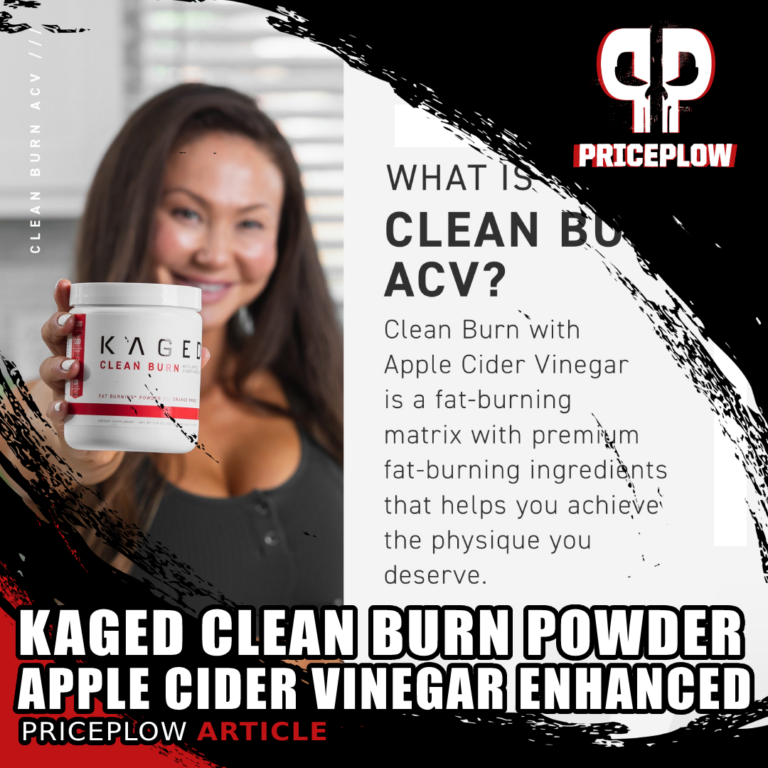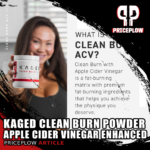 The Kaged evolution continues, with promises of a big year coming to fruition thanks to Clean Burn Powder, a new apple cider vinegar enhanced fat loss drink!
Ever since our December interview with Michael McClane of Kaged on the […]

Continue Reading →