New Products on PricePlow
Subscribe to PricePlow's Newsletter and New Products Alerts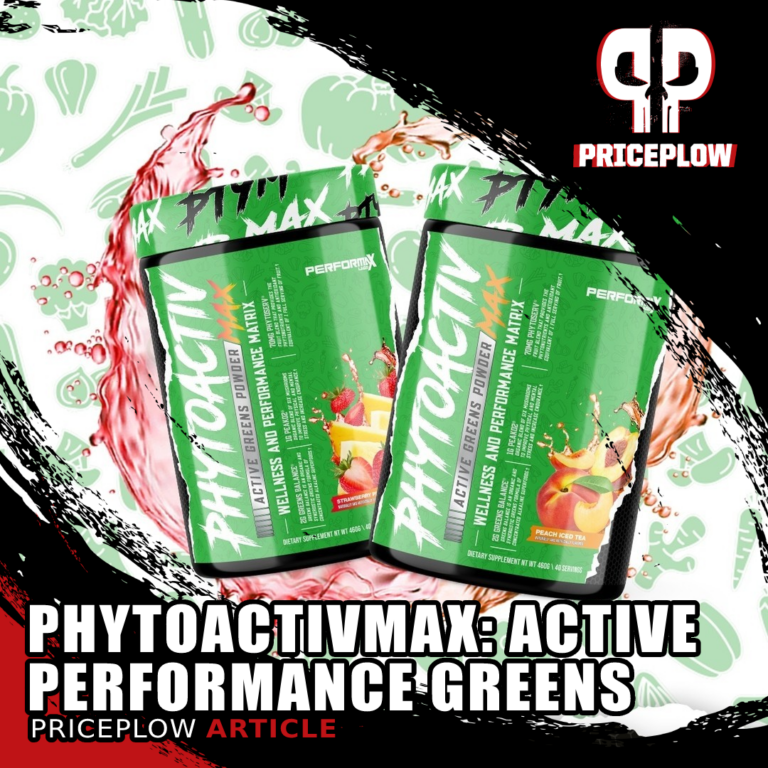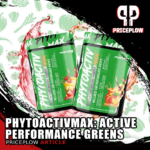 Continuing their incredible rebrand efforts featuring HyperMax 3D Extreme, OxyMax, VasoMax, and far more, Performax Labs has announced their next new formula:
Performax Labs
PhytoActivMax
: Greens for
Performance Athletes
PhytoActivMax is the upcoming Performax Labs greens […]

Continue Reading →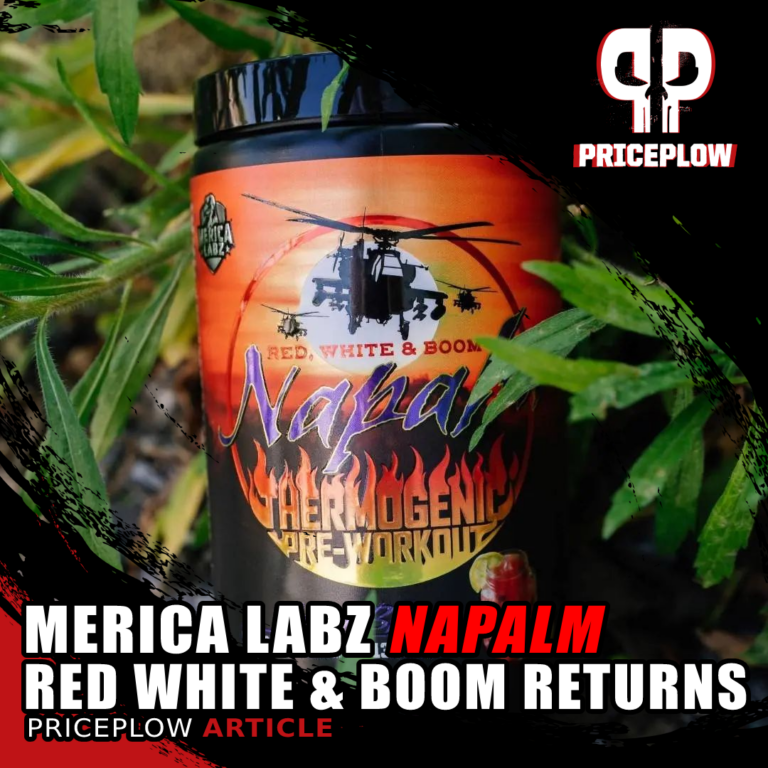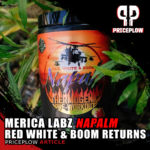 'Merica Labz has re-released the special thermogenic edition version of their flagship pre-workout Red, White & Boom. How do you possibly get better than BOOM? By turning up the heat with Napalm Red, White & Boom!
Napalm Red, White […]

Continue Reading →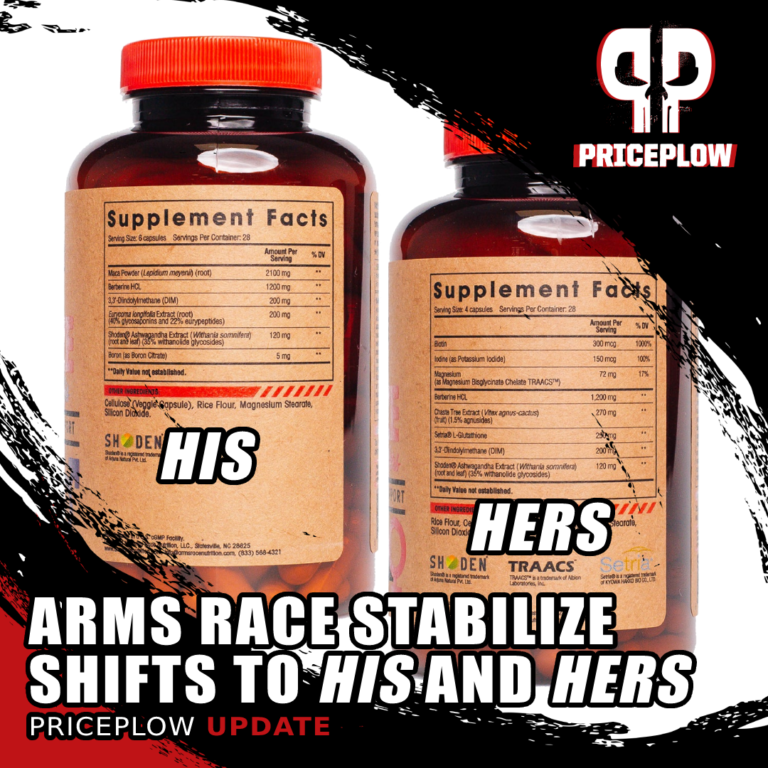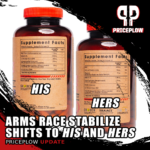 April 2022 Update: Arms Race Stabilize has been reformulated into two gender-specific Stabilize His and Stabilize Hers formulas!
The original Arms Race Stabilize formula – a whole-body hormone optimization formula – was a great success, but many customers wanted some […]

Continue Reading →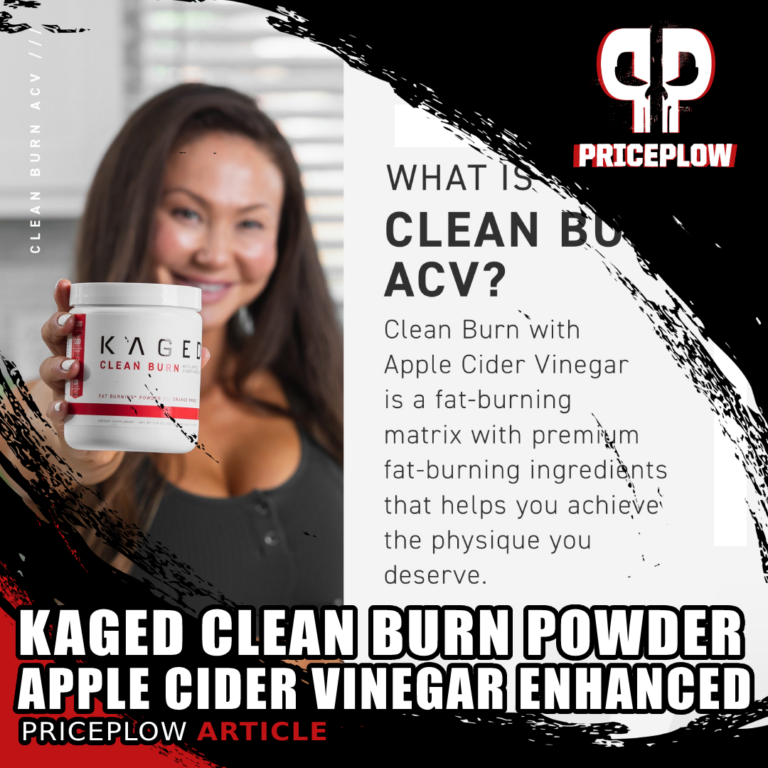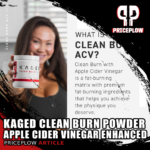 The Kaged evolution continues, with promises of a big year coming to fruition thanks to Clean Burn Powder, a new apple cider vinegar enhanced fat loss drink!
Ever since our December interview with Michael McClane of Kaged on the […]

Continue Reading →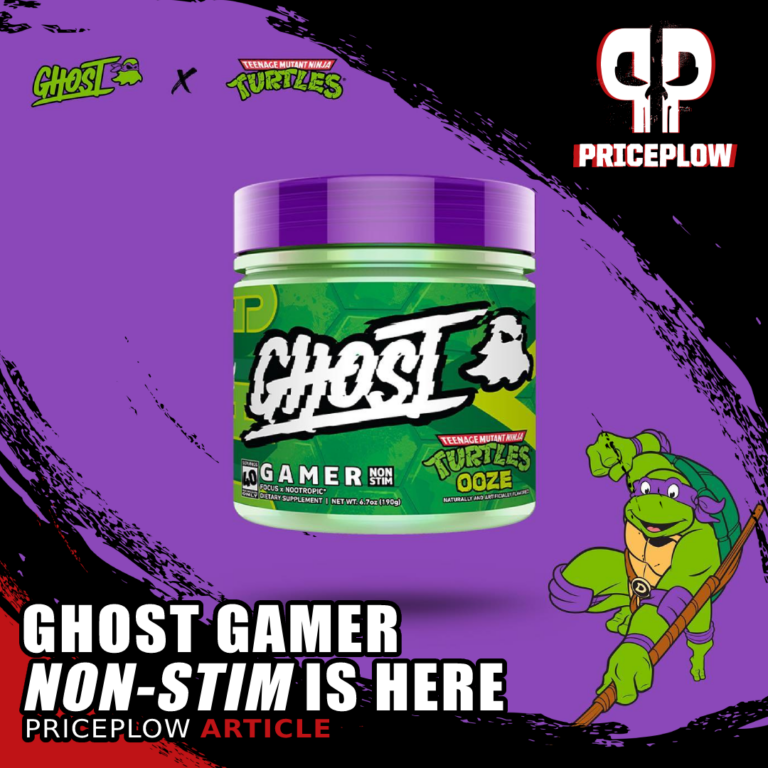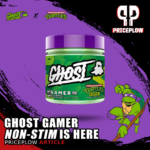 The long-awaited day has come – Ghost's incredible collaboration with The Teenage Mutant Ninja Turtles! We've covered the GHOST x TMNT collab in the article linked above, and detail the story in Episode #066 with Ghost CEO Dan Lourenco […]

Continue Reading →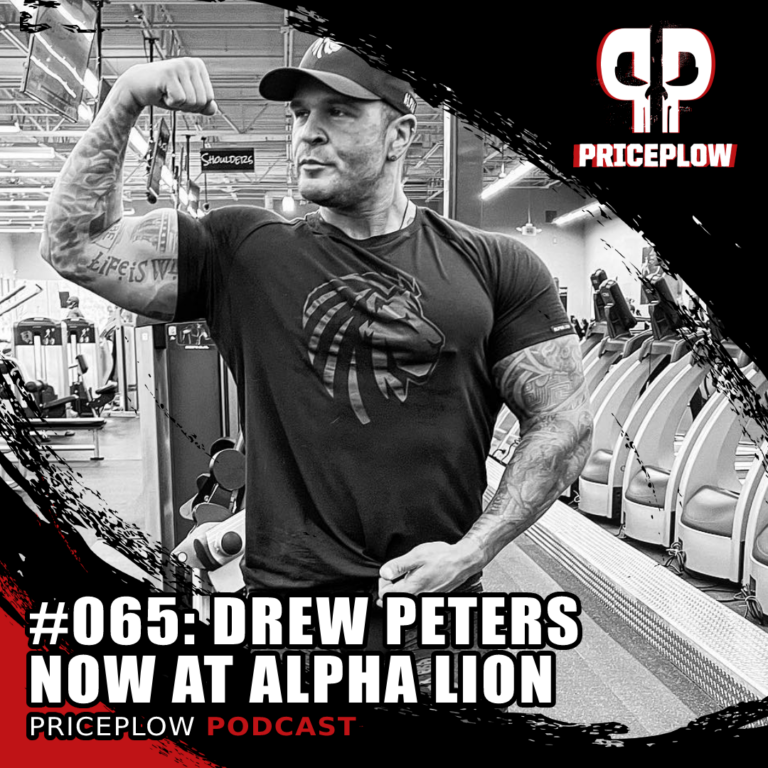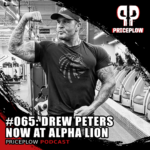 Drew Peters is now the formulator for Alpha Lion, so we cover some of their supplements launched in early 2022 like SuperHuman Sport and SuperHuman Scorch
Show notes at https://blog.priceplow.com/podcast/drew-peters-alpha-lion-065
It's time we caught up with Drew Peters, the […]

Continue Reading →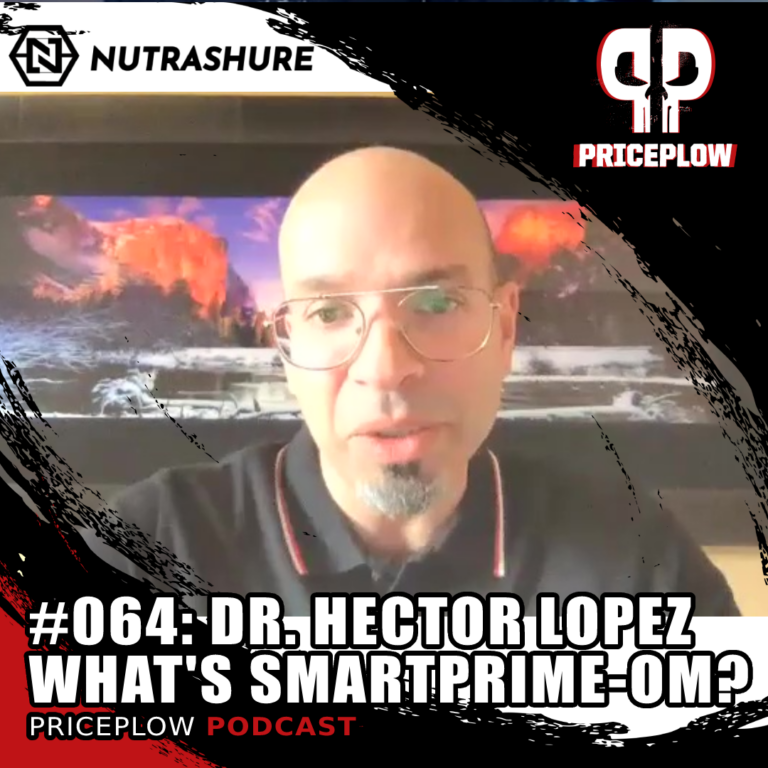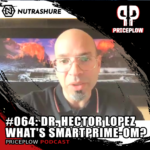 SmartPrime-OM is a novel omega-3 amplifying dietary supplement from Nutrashure, so we interview Dr. Hector Lopez to understand how it boosts EPA/DHA!
Show notes at https://blog.priceplow.com/supplement-ingredients/smartprime-om
Are you one of the tens of millions of Americans who have taken an […]

Continue Reading →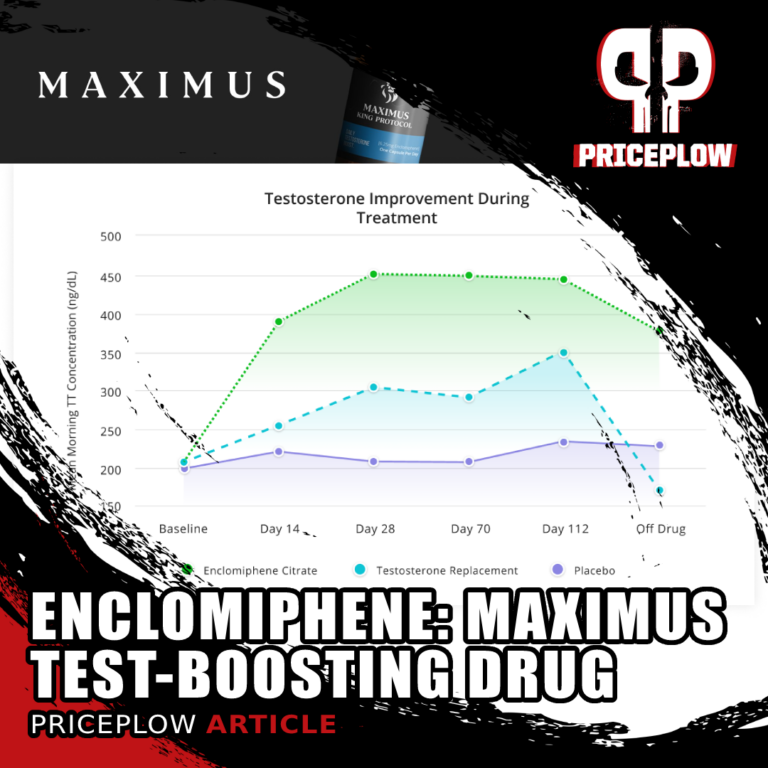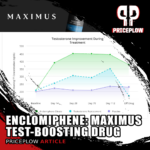 In episode #062 of the PricePlow Podcast, we introduced Dr. Cameron Sepah of Maximus to our followers. Maximus is built to support men in their quest for testosterone optimization, and one major tool they use is a prescription of […]

Continue Reading →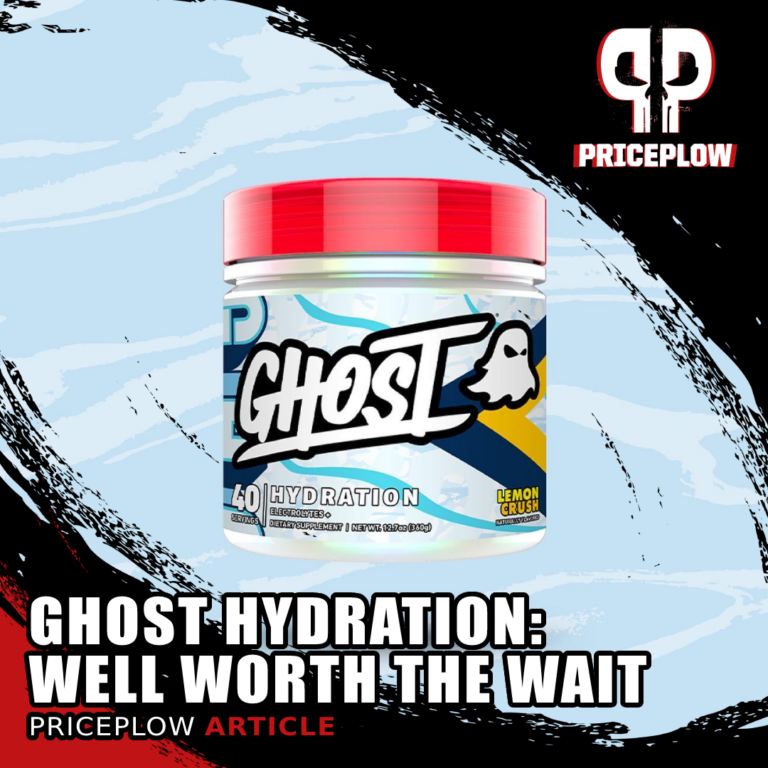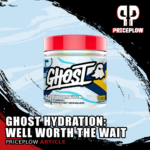 In early 2021, Ghost Lifestyle announced a major piece of their athletic puzzle: Ghost Hydration. The announcement came in their seventh season of their hit Building the Brand YouTube series.
Originally introduced in "Our First Greens Collab" […]

Continue Reading →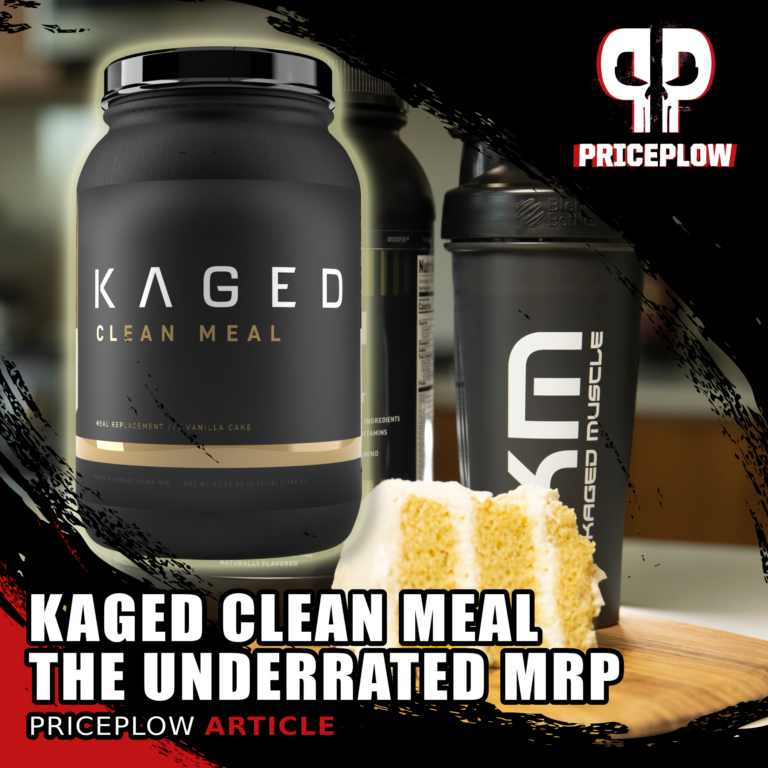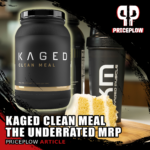 Proper nutrition is essential for health, performance, and recovery. But for people with busy lifestyles, it's difficult to properly prepare and eat three square meals a day every day. Sometimes you need a little help, and that's where meal replacement […]

Continue Reading →