New Products on PricePlow
Subscribe to PricePlow's Newsletter and New Products Alerts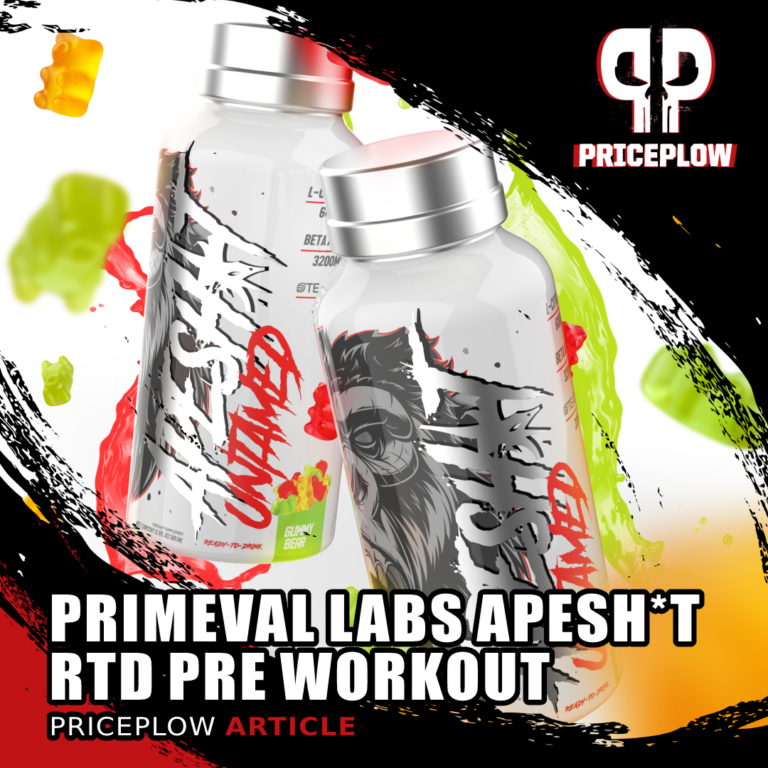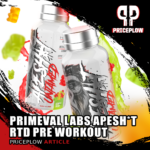 Are you still chugging a carbonated energy drink when in a pinch before your workout? Then Primeval Labs has some words — and an incredible new supplement — for you.
Tired of the same old burp-in-a-can energy drink, the brand […]

Continue Reading →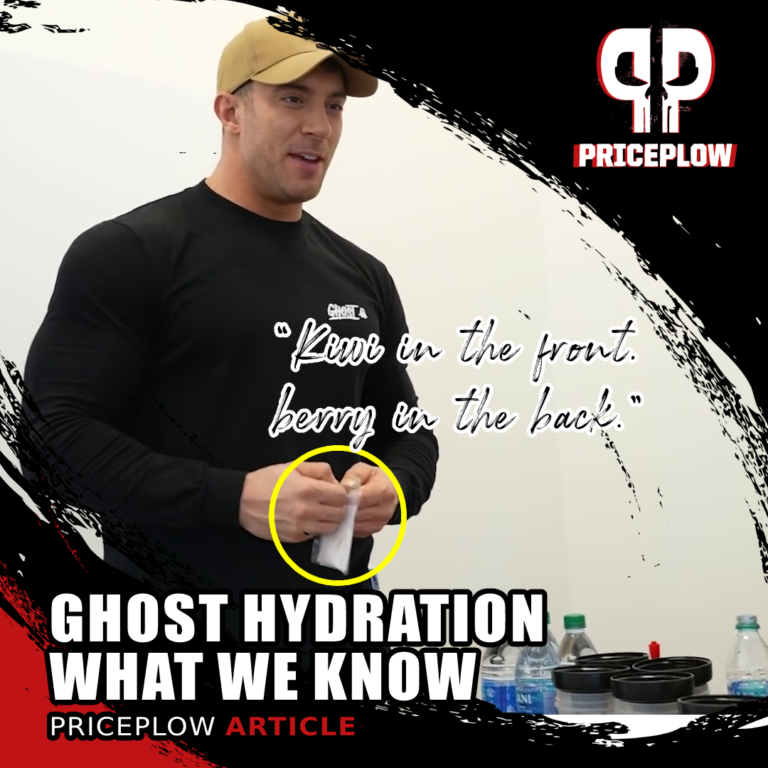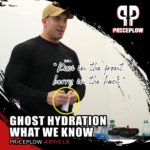 Ghost continues to provide new and innovative supplements for all your needs – even hockey ones. Just recently, the brand announced a collaboration with Ally Besse for a Passionfruit flavor of Ghost Greens. Always moving, they've now announced Ghost […]

Continue Reading →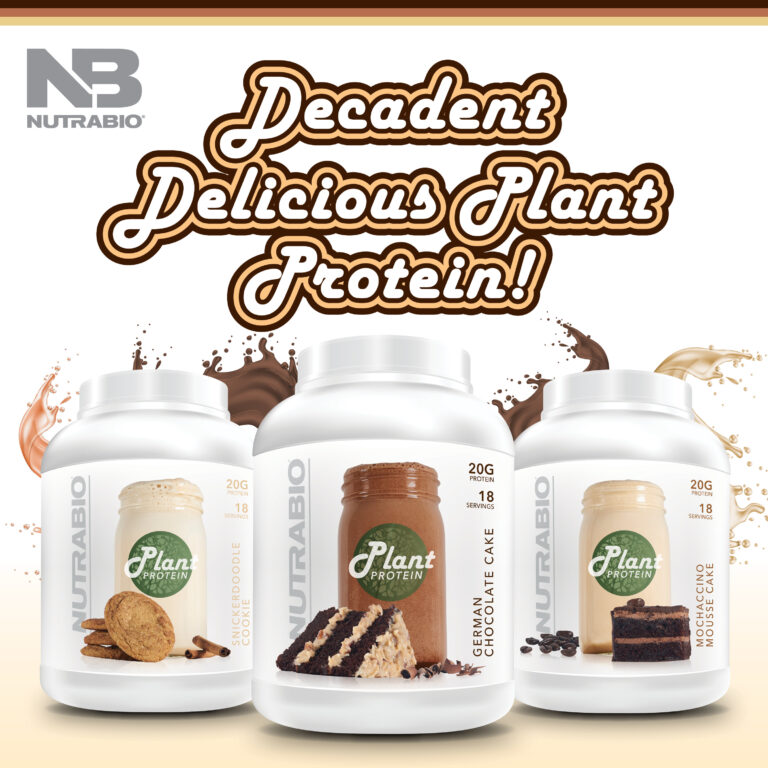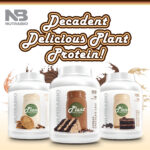 NutraBio Plant Protein is here – and to put things quickly, if you like coconut bits, the German Chocolate Cake flavor is downright amazing and doesn't even taste like a plant protein!
NutraBio has long been synonymous with extraordinary protein […]

Continue Reading →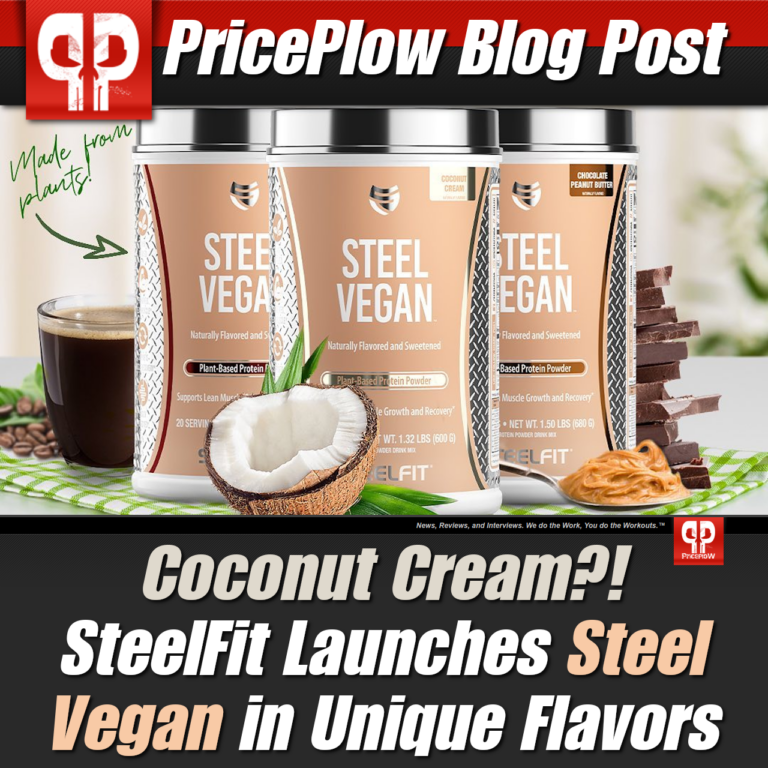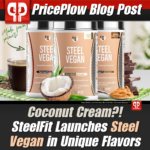 SteelFit has been an industry pioneer in weight loss supplements and "skin fitness" products, with incredible formulas like the top-rated Shredded Steel fat burner and the unique Abs of Steel cream.
When it comes to protein powders, few beat […]

Continue Reading →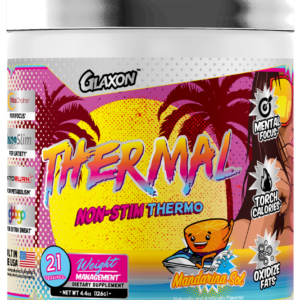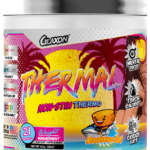 Updated February 2021, this article now reflects the "V2" version of Thermal with GBB added!
Glaxon has been on a roll ever since their 2019 launch. Not only did the "Glaxon Goons" shake up the industry by carving their own […]

Continue Reading →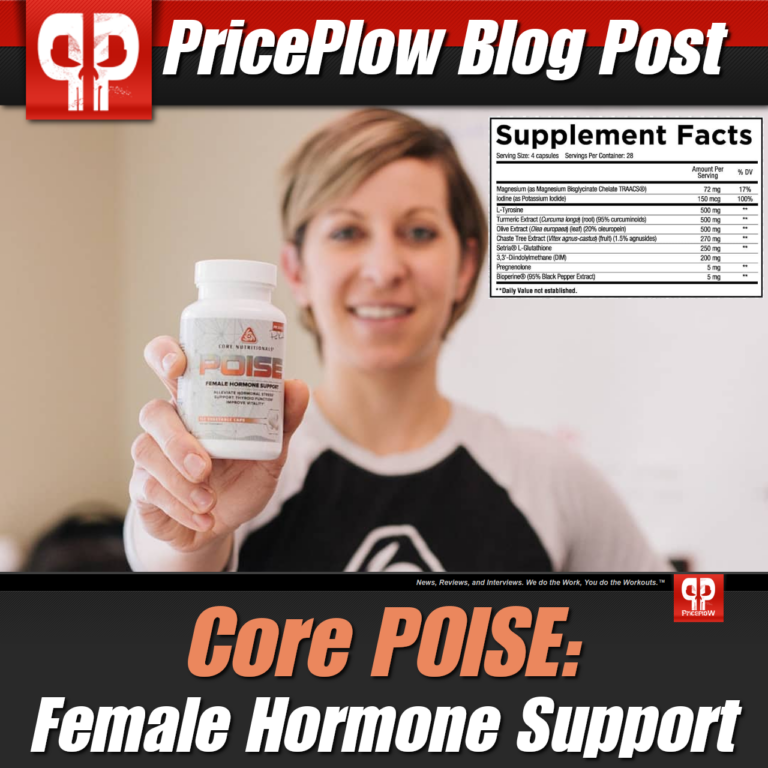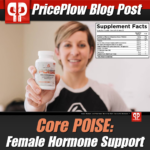 Core Nutritionals has teamed up with Paul Revelia, owner and head coach of ProPhysique, to create an exclusive line of supplements called the PR Series. So far, the line includes Core Vegan, Burn Powder, and their most recent […]

Continue Reading →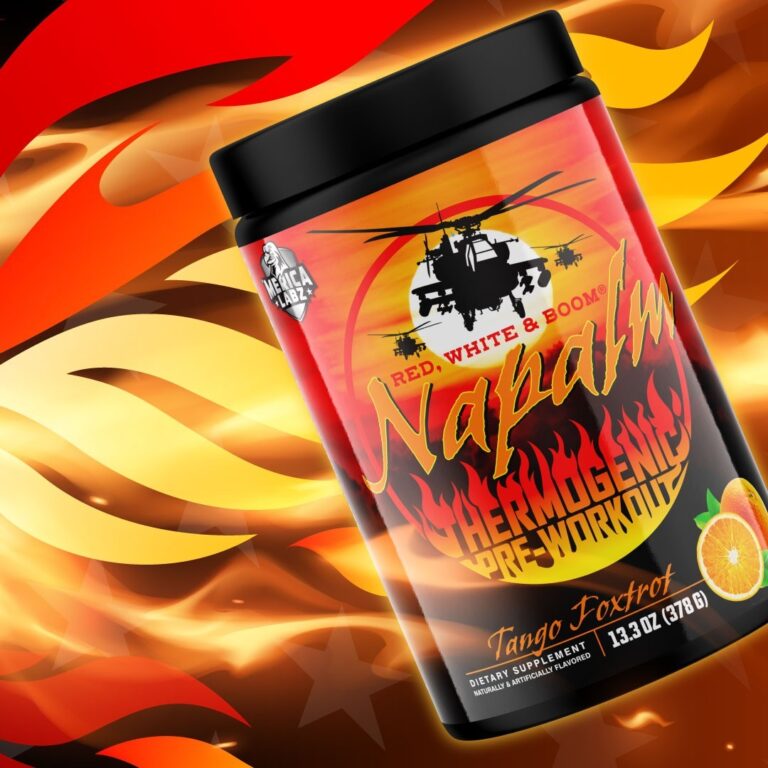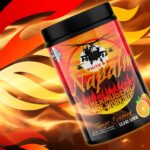 Every so often, 'Merica Labz releases a special edition version of their flagship pre-workout Red, White & Boom. Now 'Merica Labz is turning up the heat with Napalm Red, White & Boom!
Napalm Red, White & Boom is a […]

Continue Reading →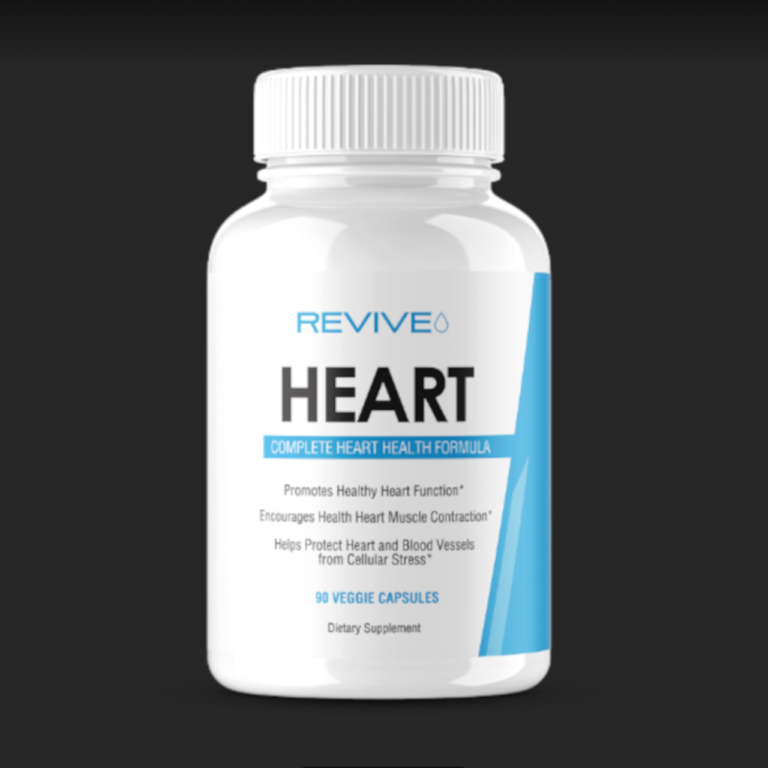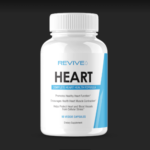 Unlike a majority of sports nutrition brands in the dietary supplement industry, Revive MD doesn't sell pre-workouts, protein powders, amino acids, or fat burners. Instead, co-founders Matt Jansen and Dr. Domenic Iacovone made a conscious decision to create a brand […]

Continue Reading →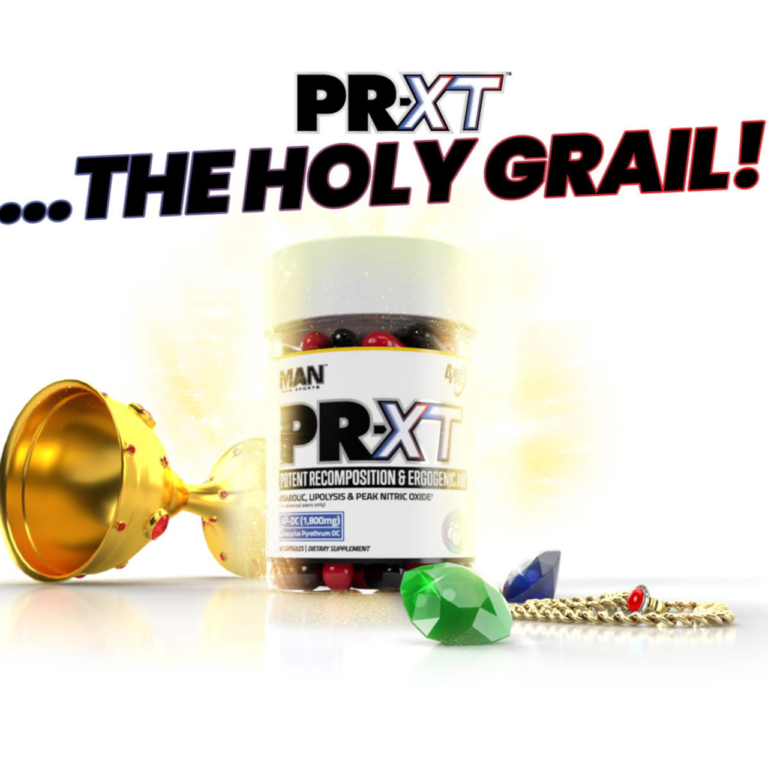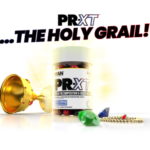 MAN Sports PR-XT is a simple, powerful recomposition agent and ergogenic aid. While it's been around for a number of years and has been popular with customers, MAN Sports decided to revamp the formula with some new and innovative ingredients.[…]

Continue Reading →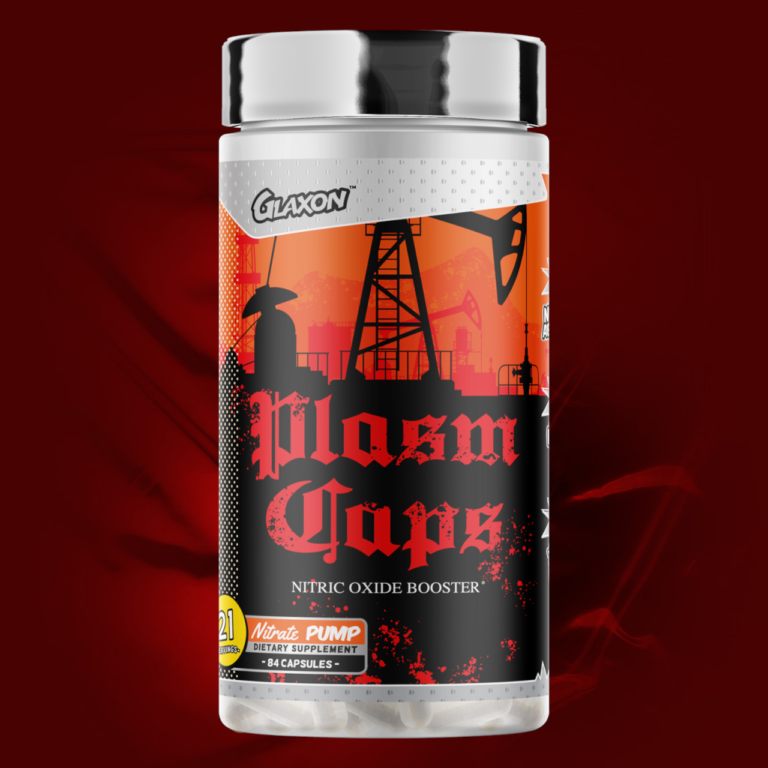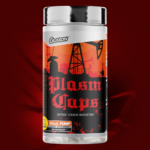 In January 2020, Glaxon released Plasm Caps, a stimulant-free pump that increases nitric oxide production, blood flow, and nutrient absorption. After one year, the company tweaked the product. We think version two is even better than the original.
Here are […]

Continue Reading →