New Products on PricePlow
Subscribe to PricePlow's Newsletter and New Products Alerts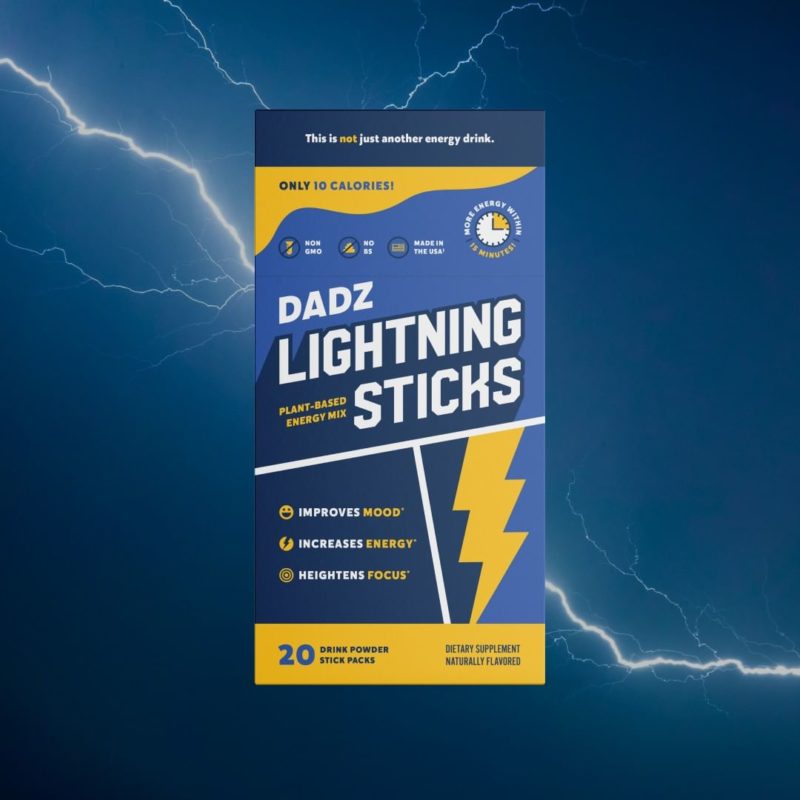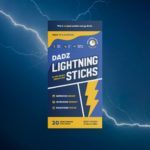 Here on the PricePlow blog, we typically cover the latest protein powders, pre workout supplements, nootropics, and amino acid formulas that enter the market. What do all of these have in common? They are all primarily geared […]

Continue Reading →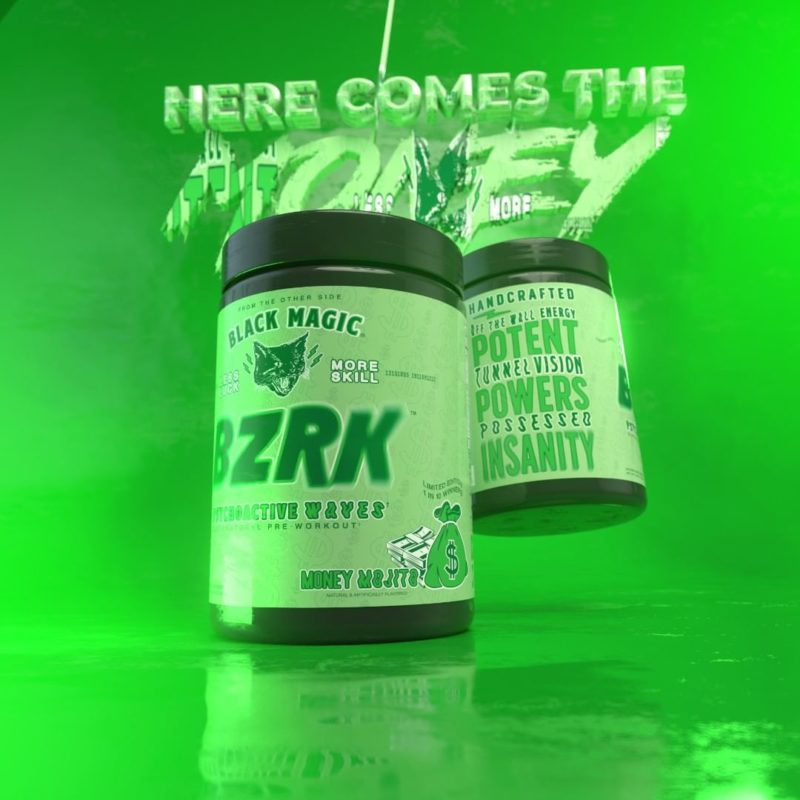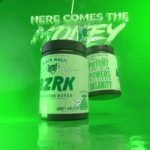 Money money money! This new flavor release comes with a new formula and a *ton* of cash prizes in the tubs — get ready for the next round of Black Magic!
Black Magic Supply has been around for a couple […]

Continue Reading →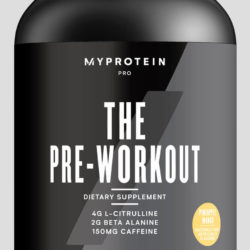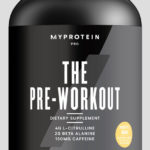 Last time Myprotein was on the PricePlow blog, we covered their stimulant free pump and performance pre workout — THE Pump. This pre workout is designed to increase blood flow, muscular endurance, boost performance, all without the addition of […]

Continue Reading →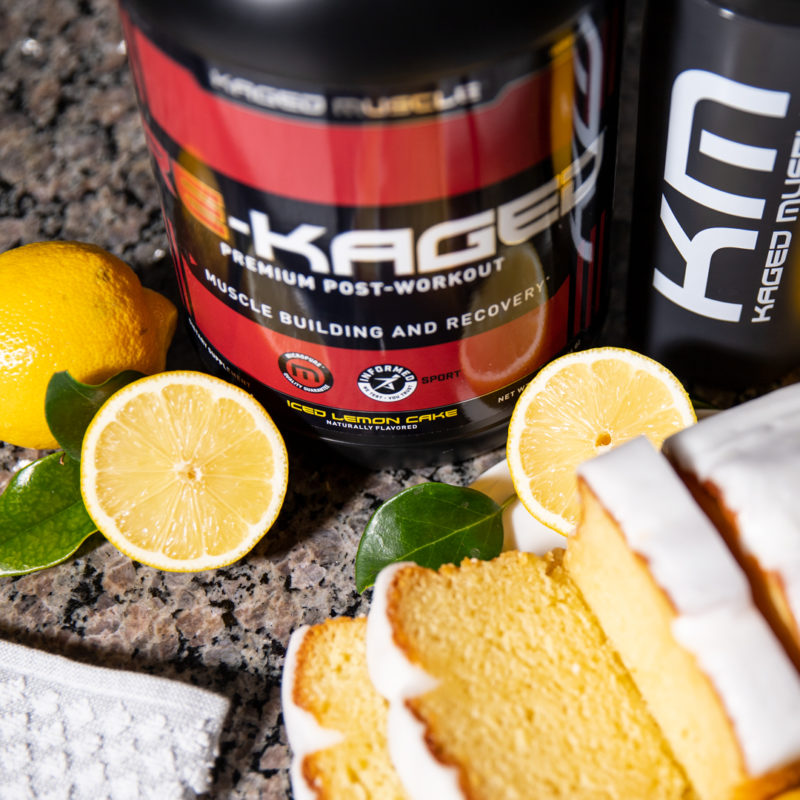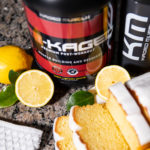 If there's anyone that could pack a delicious cake flavor with 28g of anabolic protein per serving, it's Kris Gethin and Brian Rand from Kaged Muscle! The second half of the year has been jam packed with new products […]

Continue Reading →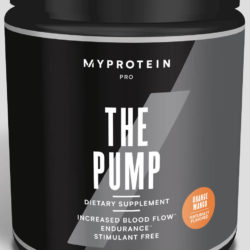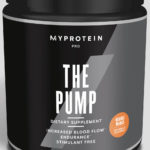 Just a few years ago, putting insane amounts of caffeine into pre workout supplements was the standard — companies would push the limits to see how far they could go to beat out their competitors. We've even seen pre workouts […]

Continue Reading →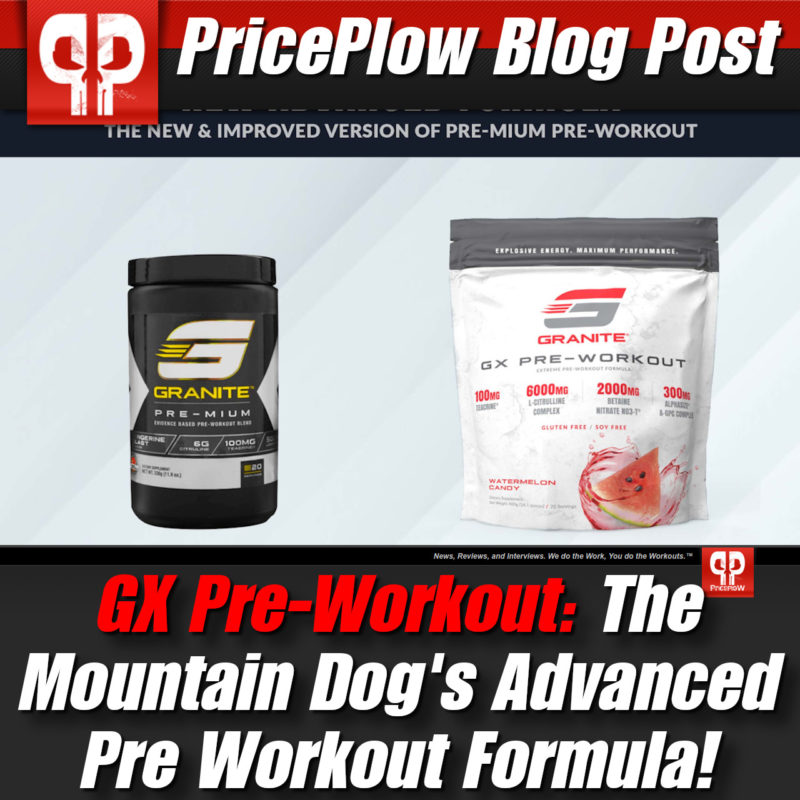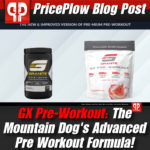 John "The Mountain Dog" Meadows knows what it takes to create a phenomenal physique — patience, hard work, sacrifice, proper nutrition, optimized recovery, and a solid supplement stack. He's taken it upon himself to create a brand that ticks all […]

Continue Reading →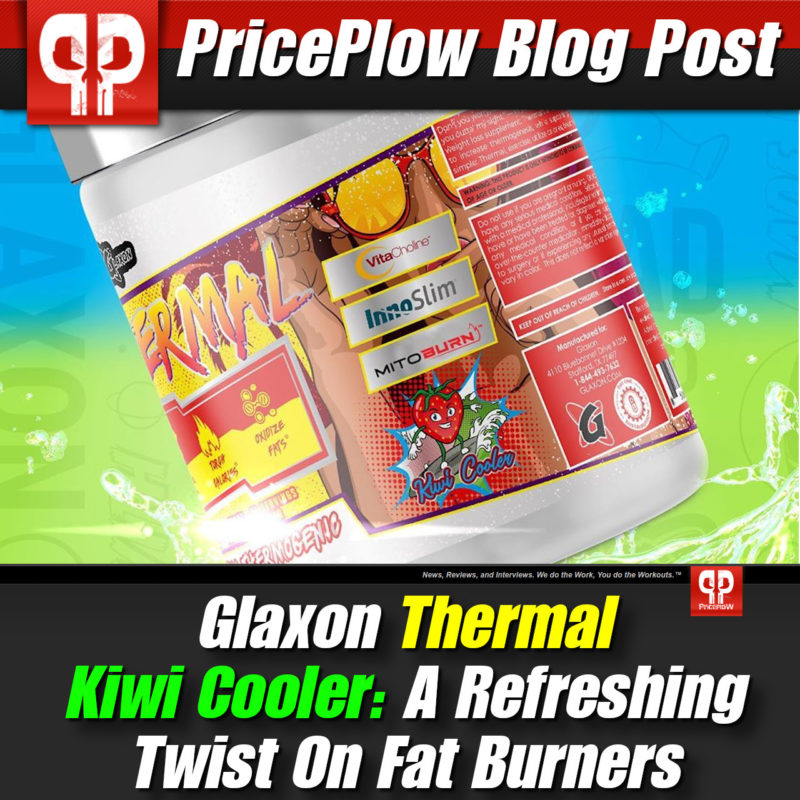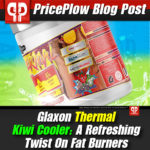 For the past few months, Glaxon has been launching new products at a non-stop pace. They've released some of the most unique supplements we've ever seen, such as Serenity, a cortisol-blocking agent, and ARC Immune, an immune-boosting powerhouse […]

Continue Reading →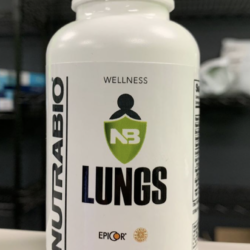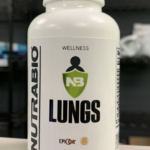 NutraBio is well-known for being a sports performance brand, and they've built quite the reputation since starting in 1996. Mark Glazier, CEO of NutraBio, has never sacrificed quality for cost and it shows in every product they release. But […]

Continue Reading →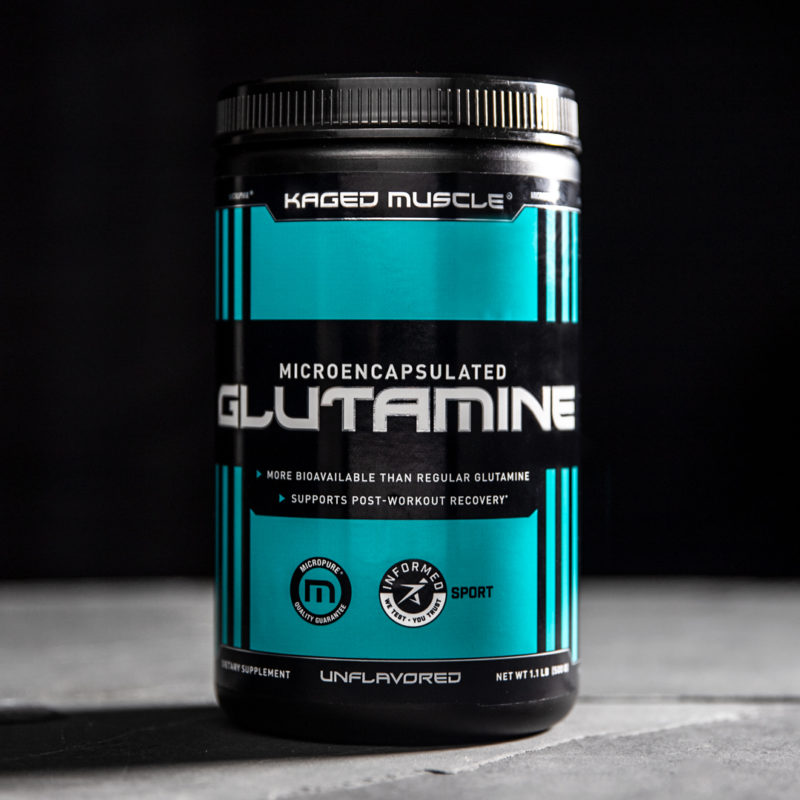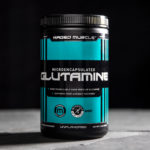 Kaged Muscle is back, but this time they're not launching another flavor, they're launching a new product – and this one has a very interesting new spin on a "legacy" ingredient!
If you're a Kaged Muscle aficionado, then glutamine is […]

Continue Reading →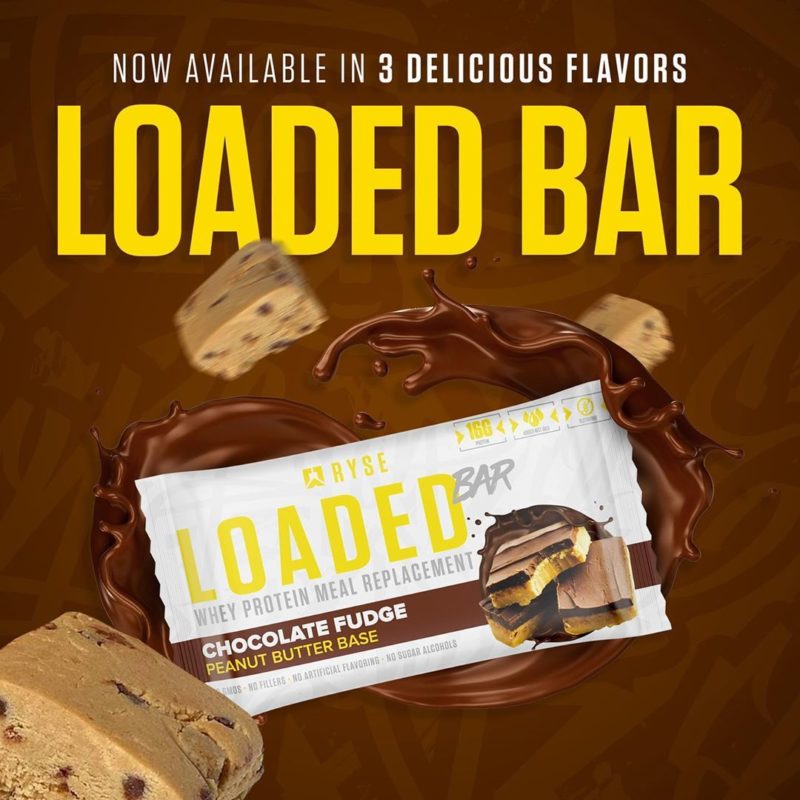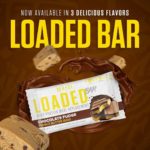 Ryse Supps may have been founded just a few years ago, but they're quickly becoming one of the most influential brands in the industry. They have a huge social media presence, sponsor big name athletes, and most importantly, create high […]

Continue Reading →