New Products on PricePlow
Subscribe to PricePlow's Newsletter and New Products Alerts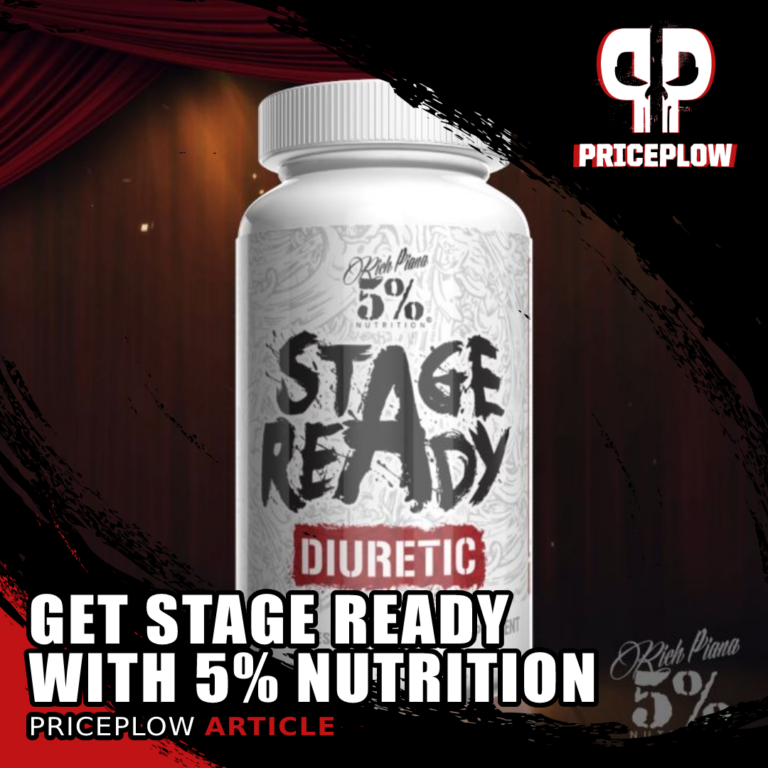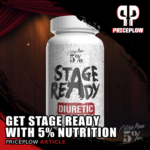 Excess water weight can be extremely annoying for some, and for others it can be the difference between winning and losing. The late Rich Piana won Mr. California in 1998, and that win came as a result of years of […]

Continue Reading →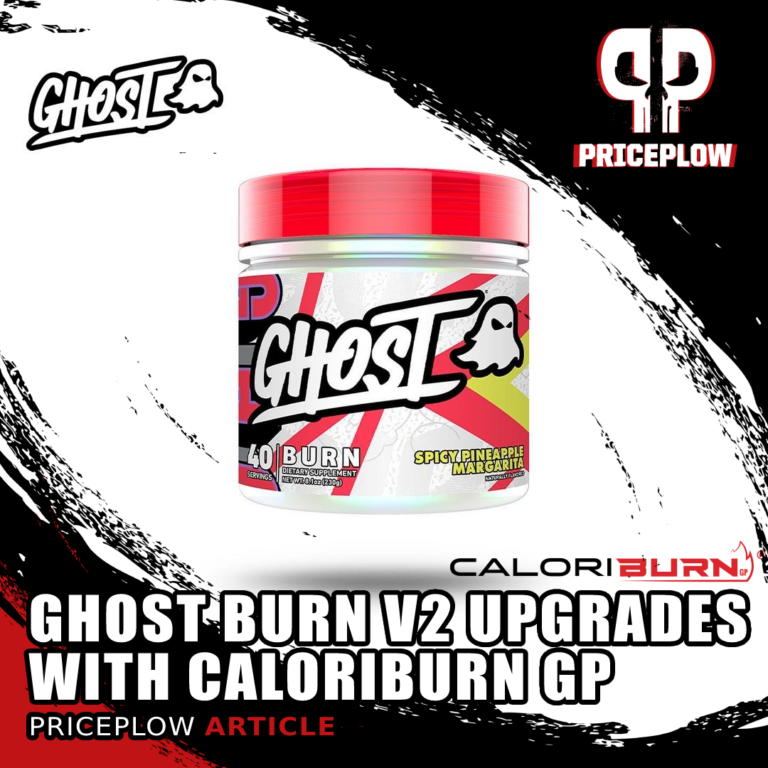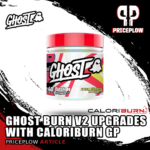 The legends behind the best influencers of fitness have re-launched their powdered fat-burning drink named Ghost Burn, and it's now updated with a better grains of paradise extract in CaloriBurn GP.
Ghost Burn – Ghost Lifestyle ventures back[…]
Continue Reading →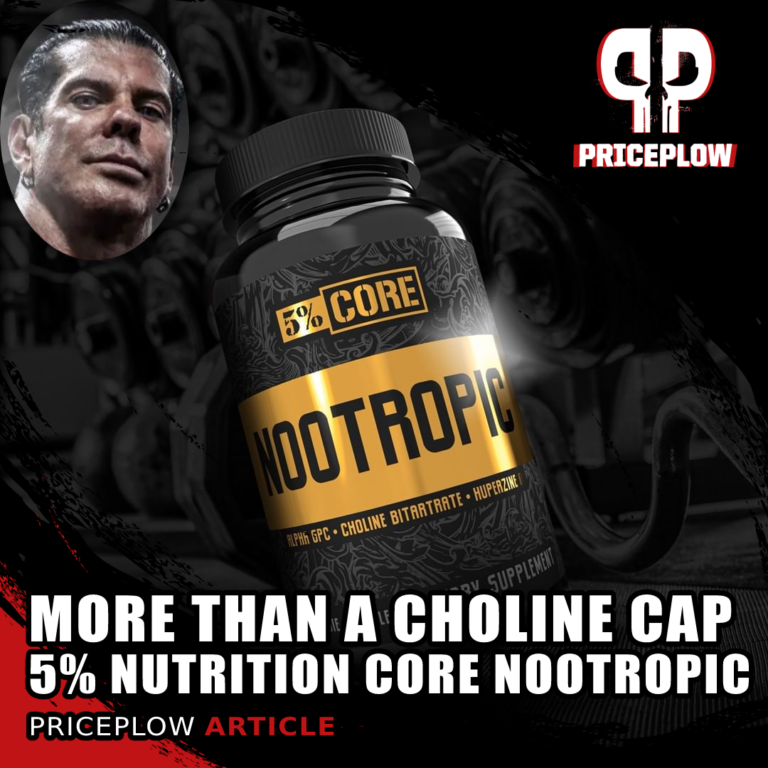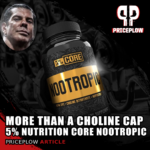 5% Nutrition's Core lineup of L-Citrulline 3000, ZMA, Energy, L-Glutamine 5000, and Vitamin C 1000 maintains Rich Piana's philosophy, "Go big or go home" and it definitely shows in the final product of the lineup, 5% Nutrition Core Nootropic. […]

Continue Reading →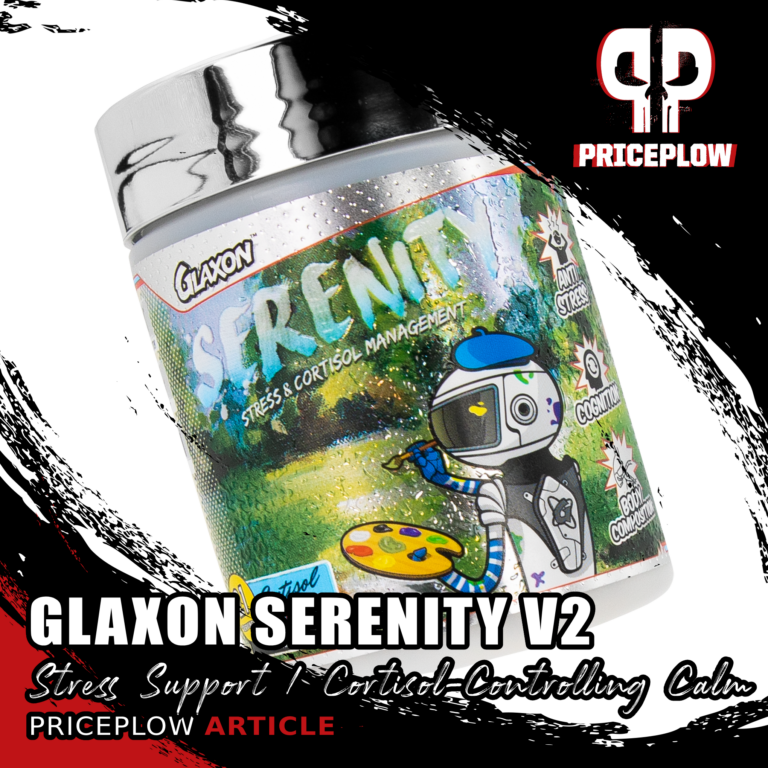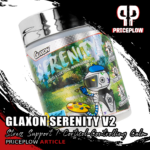 "Serenity now!"
The Glaxon Goons are back on the PricePlow Blog, with a 2021 update to a formula that was a total hit in 2020. The team has been researching, testing, and formulating a product that nearly everyone can benefit […]

Continue Reading →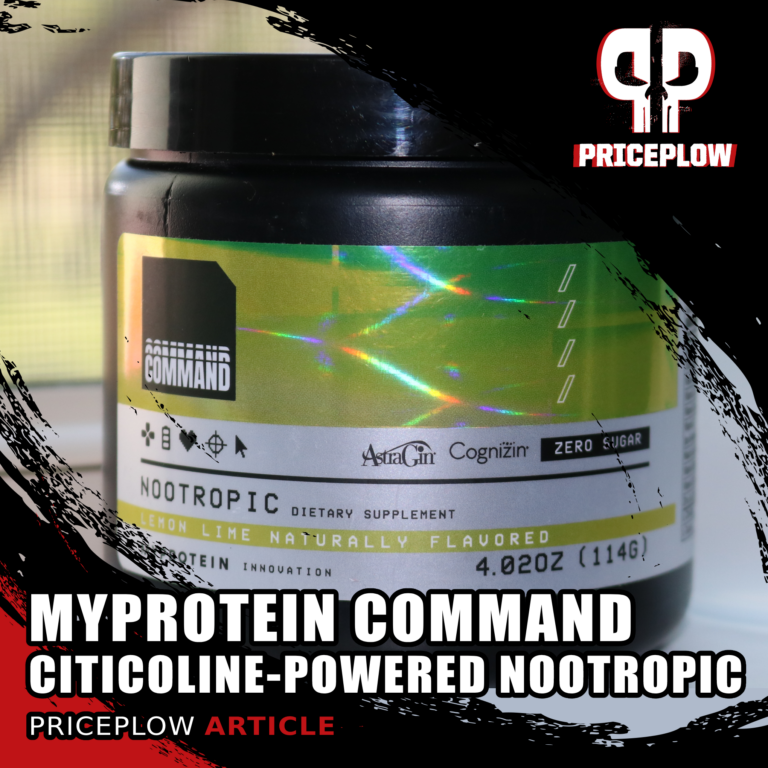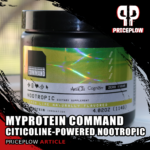 The past decade has seen an intersection of two major areas of growth:
The massive popularity increase in gaming and esports Significant advancements in nootropic focus supplements
The cross-section of these two has created an incredible field of gaming supplements[…]

Continue Reading →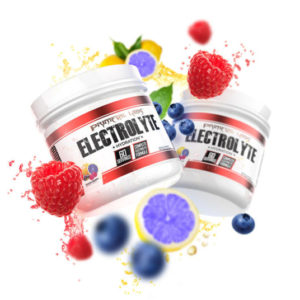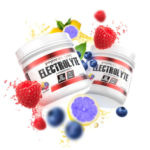 Primeval Labs Electrolyte is a simple, great tasting electrolyte formula that will give a boost prior to, during, and after training. Each serving (2.6 grams) provides a quality dose of essential electrolytes, which includes calcium, phosphorus, magnesium, sodium, and potassium.[…]

Continue Reading →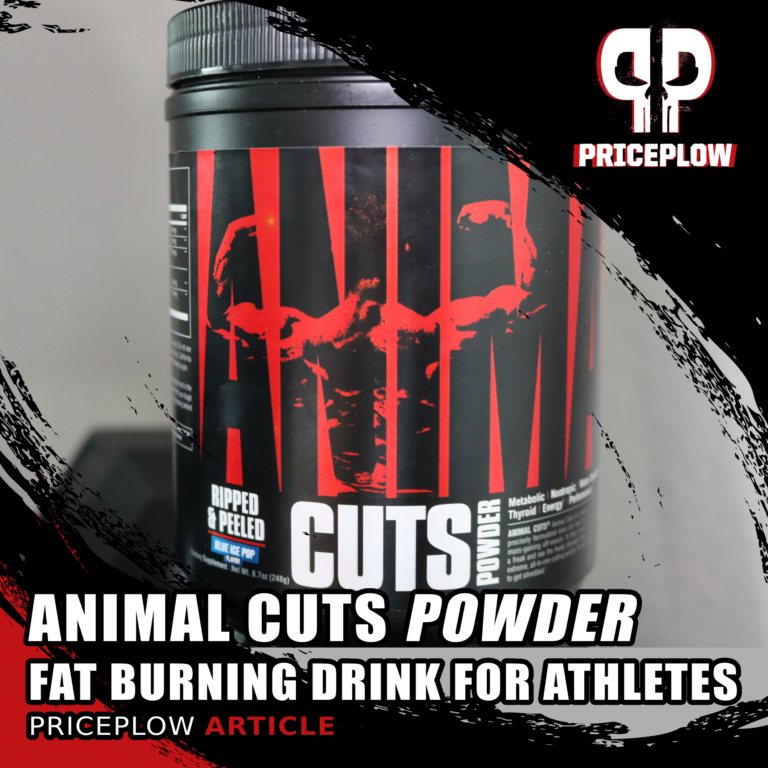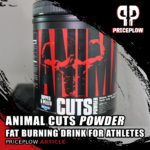 Universal Nutrition, a legendary supplement brand that has dominated the worlds of bodybuilding and powerlifting for years, built their sub-brand Animal for individuals that express four key characteristics — passion, dedication, discipline, and integrity. These Animals possess […]

Continue Reading →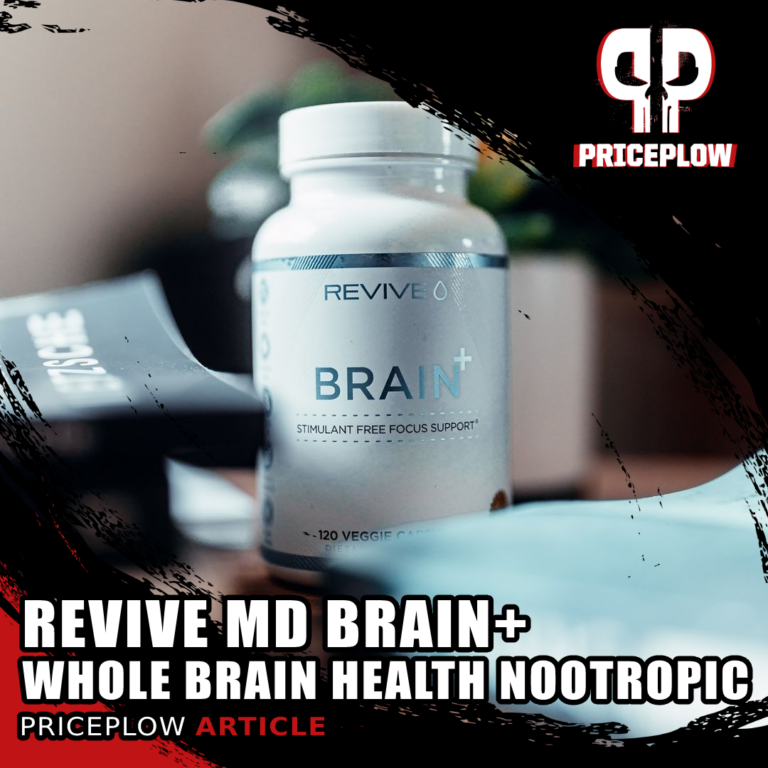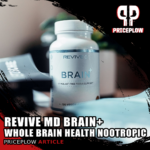 Run by Dr. Domenic Iacovone and elite fitness trainer Matt Jansen, Revive MD has shaken up the sports supplement industry with issue-specific health formulas that bring incredible clinical dosages. Some prime examples are Revive MD Lipid, Heart, and […]

Continue Reading →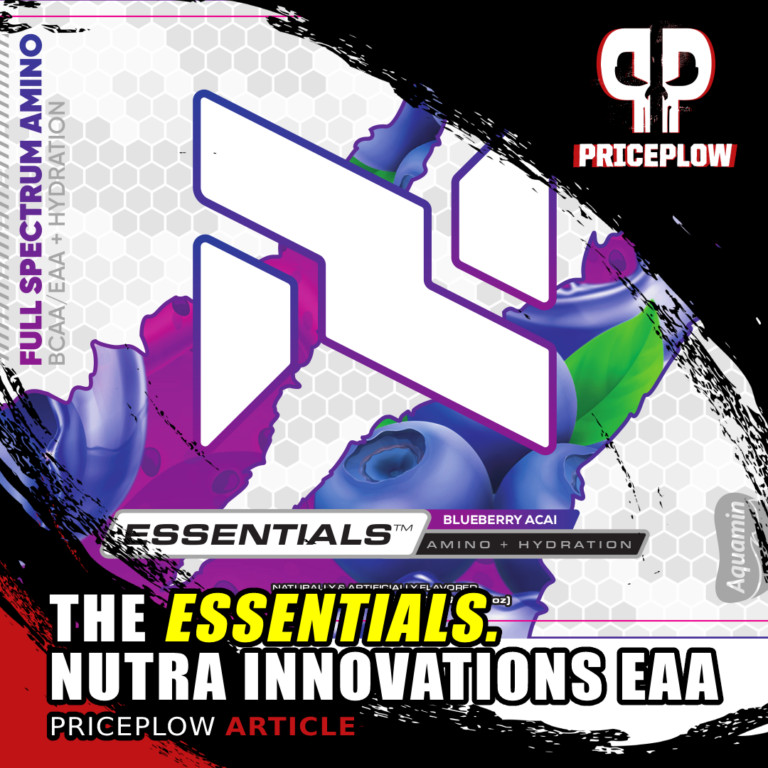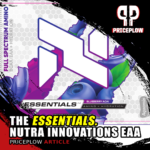 A month after flooring everyone with the insanely pumped and energized Epitome pre workout supplement, Greg Helton and his team at Nutra Innovations are back with another new supplement. Like Epitome, this one brings a new spin to the […]

Continue Reading →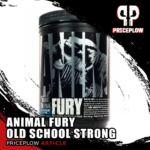 Note: This article has been updated in 2021 with new research since it was first published.
Every consumer has an opinion about what makes for a perfect pre workout supplement. Some want nothing other than a cup of coffee, […]

Continue Reading →