New Products on PricePlow
Subscribe to PricePlow's Newsletter and New Products Alerts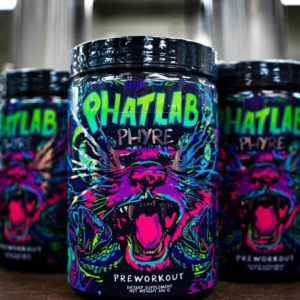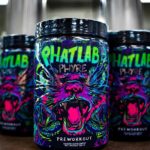 There's a man in Northeast Ohio who wants you to get the most out of your workout. And if you're local, you should go visit him. His name is Shawn Sprafka, and he's the owner of premium supps retailer […]

Continue Reading →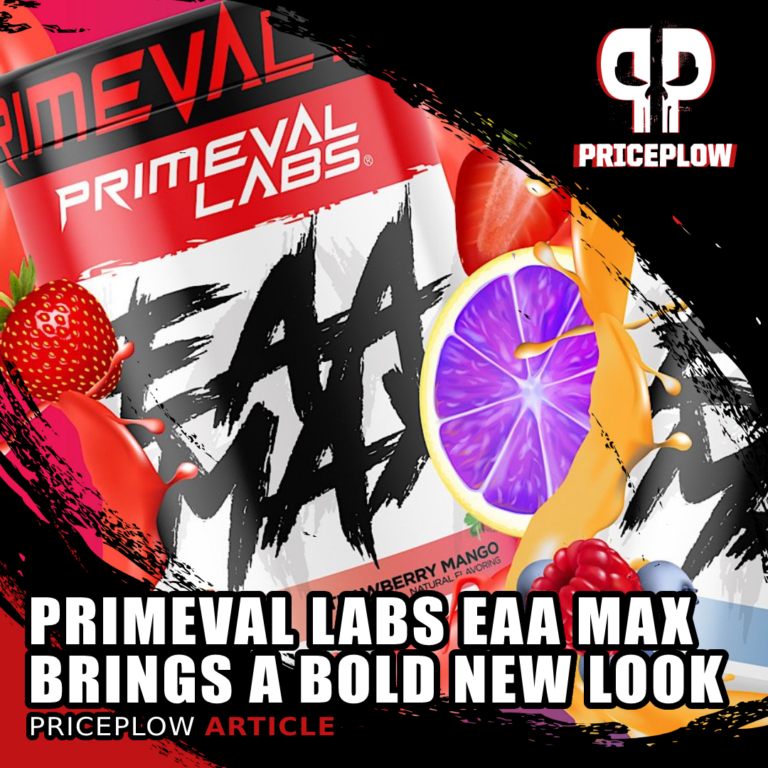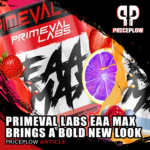 The OG EAA supplement has been updated with a fresh look in 2021!
For years, BCAA supplements dominated the "intra workout" category in the sports nutrition space. It took a long time, but eventually, full-spectrum essential amino acid (EAA) supplements […]

Continue Reading →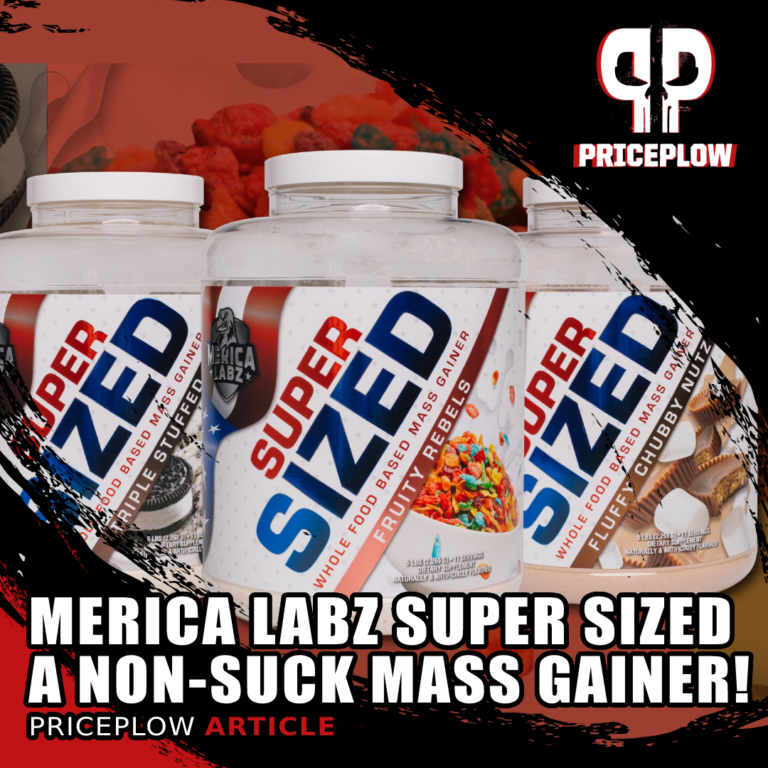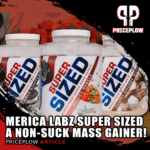 NEVER BIG ENOUGH.
Nothing says 'Merica like Super Sized, so that's exactly what the newly-renovated Merica Labz decided to name their monstrously dosed whole food weight gainer. They live by their mantra — "Never Big Enough" — […]

Continue Reading →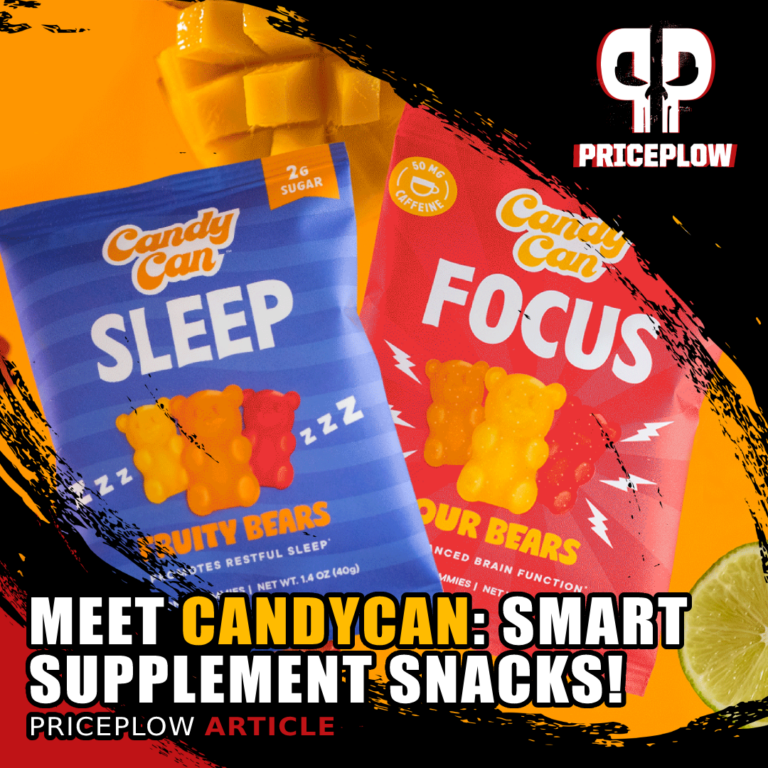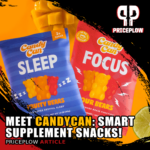 Are you ready to start smart snacking? Because today we'd like to introduce you to CandyCan, a healthy candy alternative with a purpose.
Meet CandyCan and Get Ready to
Eat
CandyCan
CandyCan are healthy gummy bears that have […]

Continue Reading →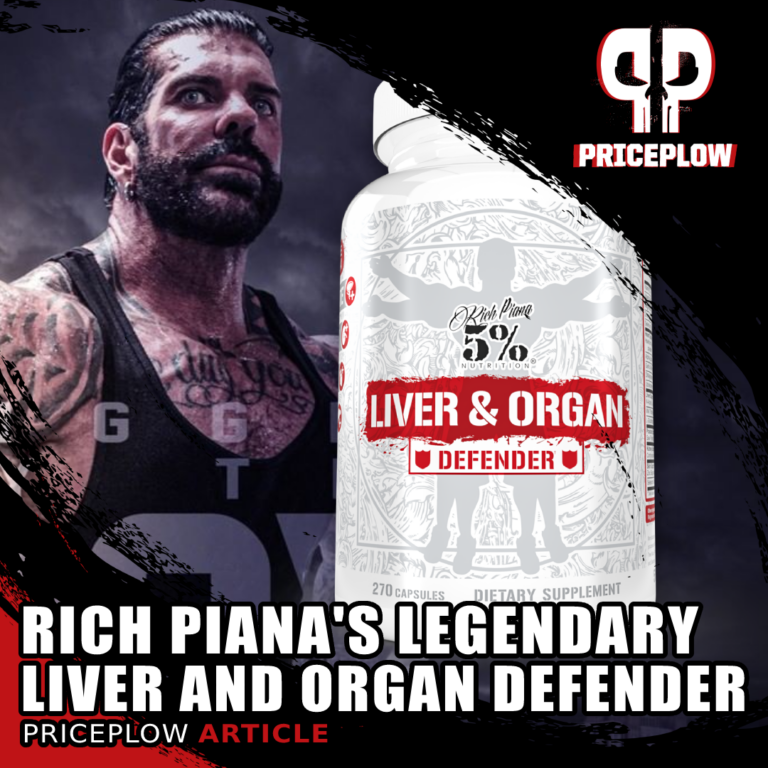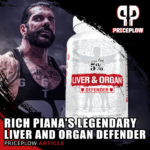 Fans of Rich Piana know that he was never a fan of the conventional. While most supplement companies are happy to get by marketing workout supplements, Rich and 5% Nutrition innovated in more ways than we can count — and […]

Continue Reading →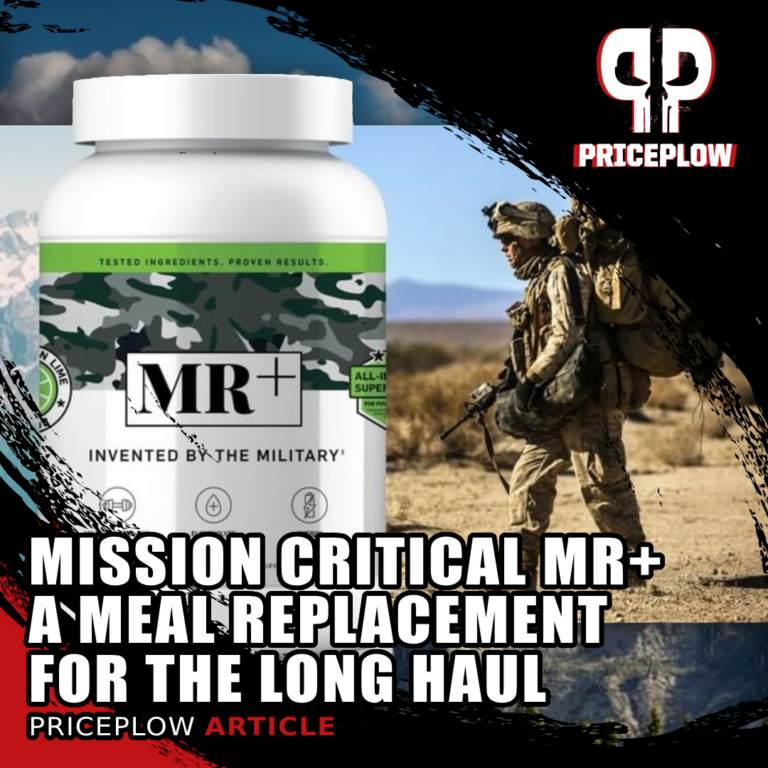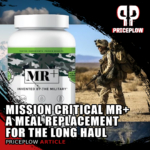 Imagine going out into a harsh and stressful environment for three days. What would you bring? What would you leave behind?
This is a constant question for special operators in the military, who customize their rucks and loadouts for each […]

Continue Reading →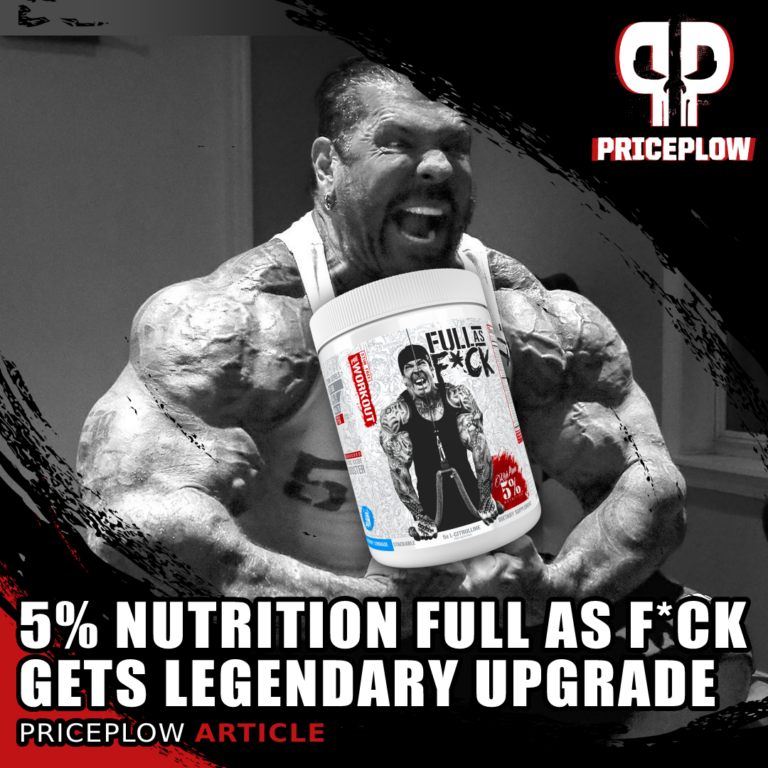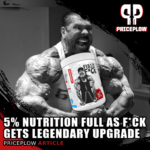 When it comes to Rich Piana and 5%-ers chasing major gains and hypertrophy, the pump is always worth chasing. If you're feeling pumped to the gills, there's a great chance you're tearing muscle fibers, and assuming your diet is on […]

Continue Reading →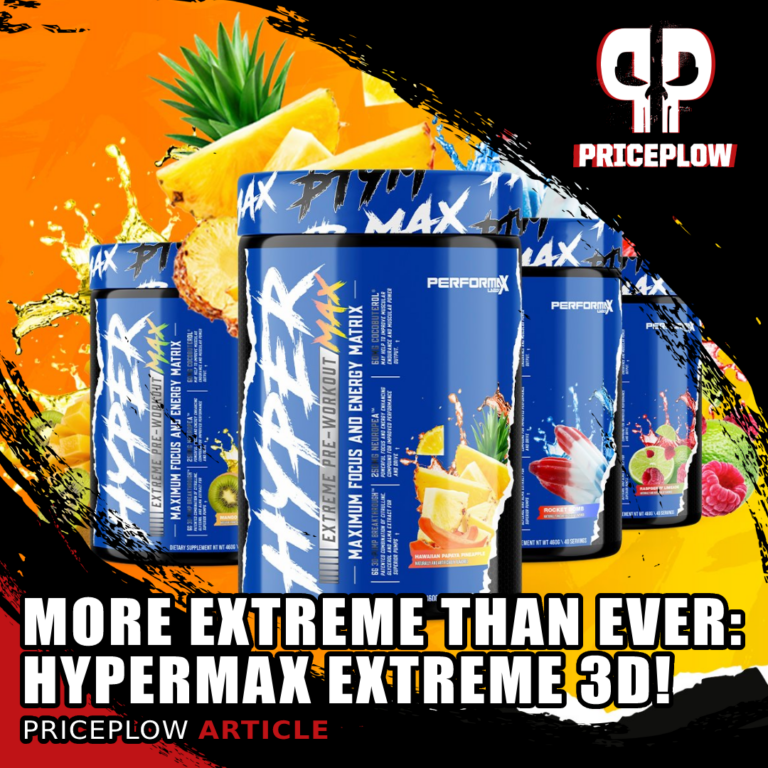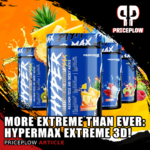 It's here by September 10th of 2021, and it's more extreme than ever. We're talking about the next generation pre workout supplement from Performax Labs, HyperMax 3D.
Performax Labs Keeps it
Extreme
This comes with Performax Labs' […]

Continue Reading →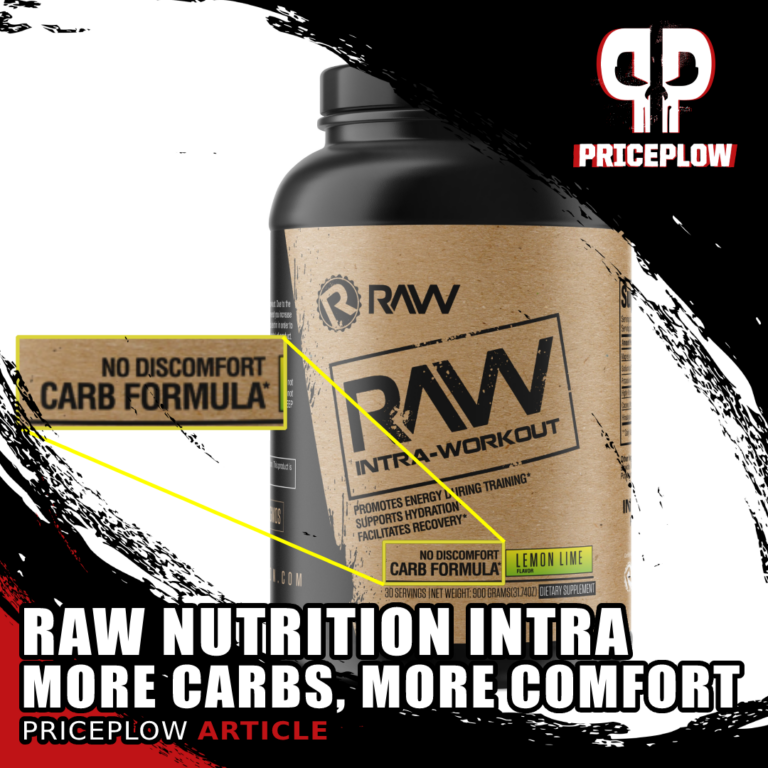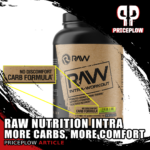 If you're serious about achieving optimal performance in the gym and you've already perfected your nutrition, training, recovery, and sleep, then supplementation will take things to the next level. There are numerous supplements that can drastically improve your health and […]

Continue Reading →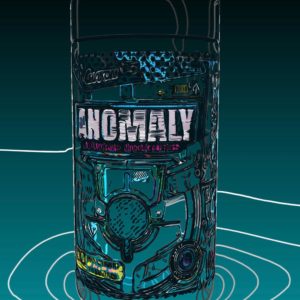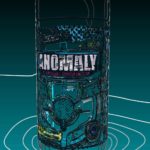 The industry innovators at Glaxon have been working on something big — a new muscle building supplement!
Get Ready for the
ANOMALY
It's name is Anomaly, and the rumor is that they'll be using industry-first technology inside. Unlike many […]

Continue Reading →