About Mike Roberto
Mike is the founder of PricePlow, a price comparison shopping website for nutritional supplements and vitamins.
Mike combines his background in competitive sports, computer programming, and biomedical science to deliver one of the most helpful nutrition tools on the web -- with, of course, the help of his incredibly talented writing and programming team.
In the sporting world, Mike is a competitive sand volleyball player and swimmer, specializing in endurance ocean swims as well as freestyle butterfly sprints. He is 6'0 and 195lbs as of February 2014.
But it's not all water -- when he's not spending ridiculous hours developing PricePlow, you can find him working out regularly with our sponsored bodybuilder, CJ Woodruff.
Mike lives in Austin, TX and is always happy to jump in on a triathlon relay as your swimming leg. He will bring you a great starting time, fun laughs, and a ton of supplements to get you through your race!
You can see Mike regularly on the PricePlow YouTube Channel.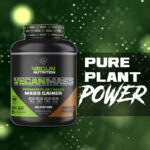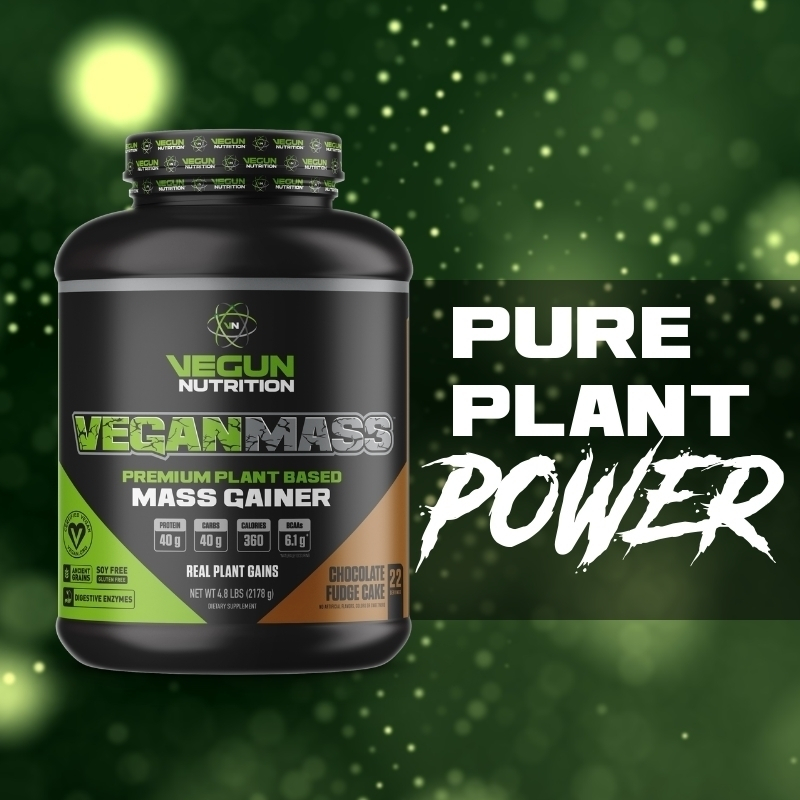 The Vegan Diet is one of the fastest-growing movements in the history of nutrition. A growing mass of plant-driven dieters have claimed better health, longevity, and body composition when going vegan — and some of the research backs that up… […]

Continue Reading →