ZMA

(Tag Archives)
Subscribe to PricePlow's Newsletter and ZMA Alerts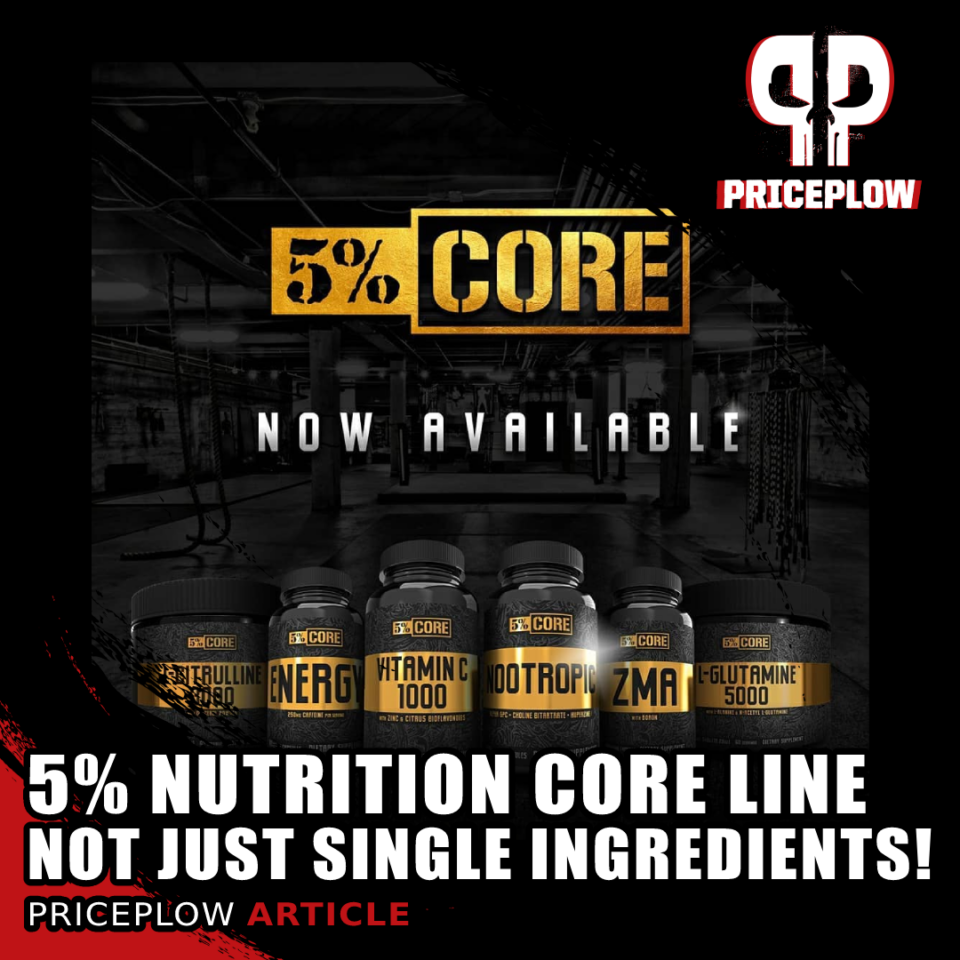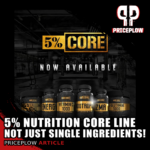 5% Nutrition's "Go big or go home" philosophy is on display with their newly-launched Core Line. "Core Series" supplement lineups are common in many brands, who use them to deliver additional standalone ingredients to bolster their supplement stacks. However, in these formulas, 5% Nutrition has amplified them, making them more than just single-ingredient formulas.[…]
Continue Reading →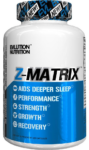 Are you tired of counting your ceiling tiles whenever bedtime comes around? Have you tried every sleep aid available, only to experience that they haven't helped at all? Do you find yourself not recovering sufficiently after an intense training session?
Thankfully, EVL Nutrition is here to step up your sleep cycle game with Z-Matrix[…]
Continue Reading →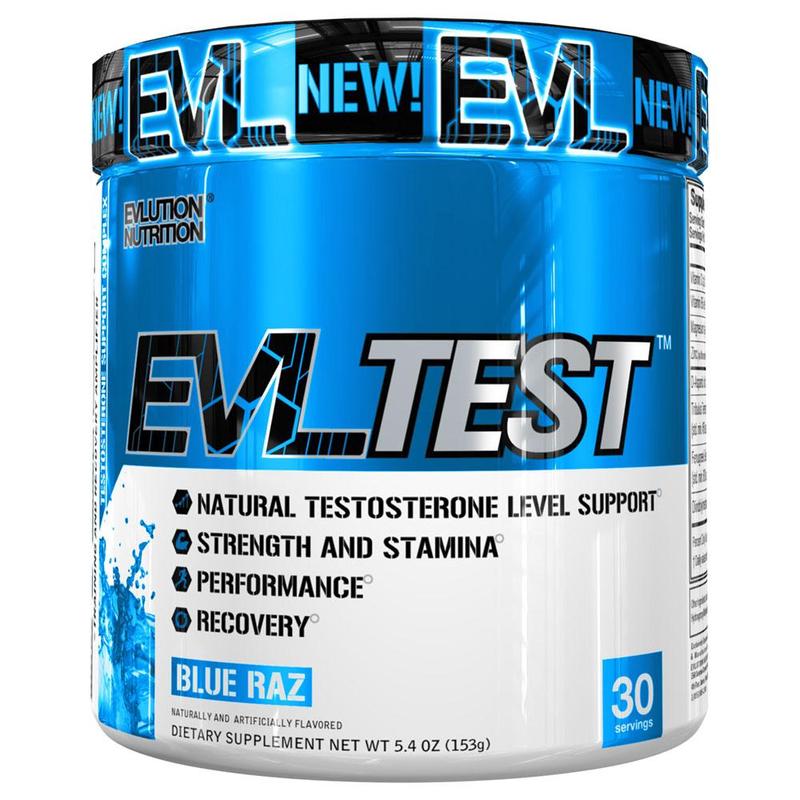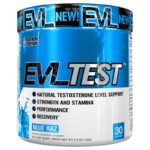 Testosterone boosters are a marketing minefield. We love them for what they do, but they need to be approached reasonably and discussed responsibly. Some ingredients work best for older folk, and others work great for everyone in short spurts of time. If we can be honest about that, we can be honest about test boosters[…]
Continue Reading →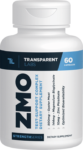 It's been quite some time since we covered Transparent Labs, a brand that has not only embraced fully-disclosed transparent labeling, but also uses no artificial colors, flavors, or sweeteners in any of their products. Last time we covered the brand, we dissected their monstrous Mass Gainer that contained a massive 196g serving size! Meanwhile, […]
Continue Reading →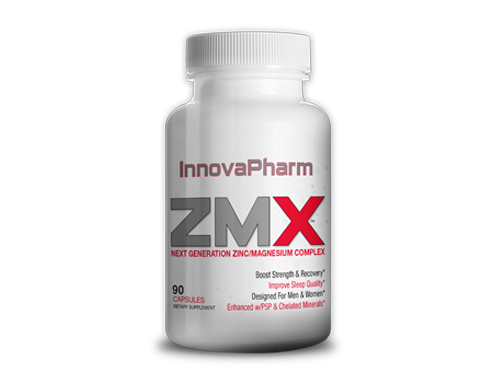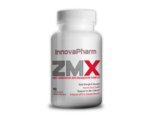 InnovaPharm is one of the hot young companies that's making headlines in this extremely crowded supplement market. We've previously covered their focus-centric Limitless Pre Workout here on the blog, and are loving the "zoned in" concentration it provides during workouts.
Today, we're hitting the other end of the supplement spectrum, as we feature another standout […]
Continue Reading →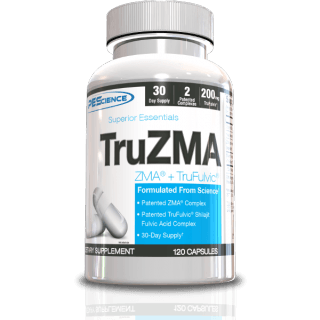 PES has gradually been rolling out their all new Superior Essentials line of products that brings all the basics you would need as a fitness enthusiast with a little something "extra" to make it worth your while.
So far, the company has released Forskolin-95+ and TruCreatine. The next addition to the lineup is TruZMA.[…]
Continue Reading →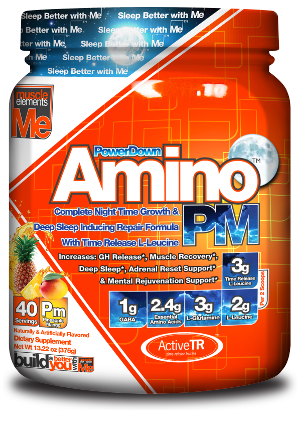 Insomnia is a wretched beast, affecting anywhere from ¼[1] to nearly ⅓[2] of the US Population.
Everyone has their tips on for behaviorally combating insomnia. We don't — you can read that anywhere else.
In this guide, we're going to get to what you want: supplements to help you sleep.
Note that we're talking […]
Continue Reading →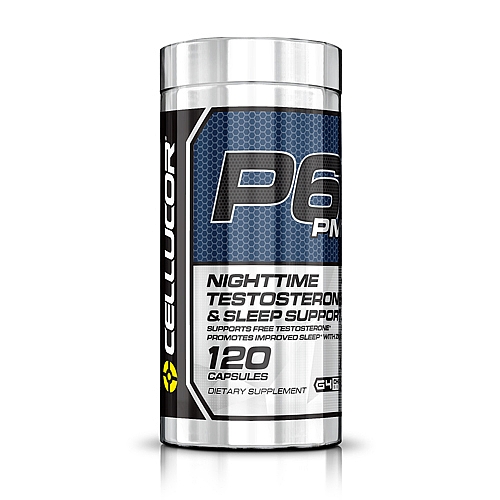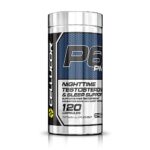 Last month, we went in depth on one of Cellucor's many iterations of their popular anabolic agent and test booster, P6, when we showcased P6 Chrome. As we previewed in that same post, Cellucor had two other options in the works.
Details have emerged on the latest iteration — P6 PM — and we've […]
Continue Reading →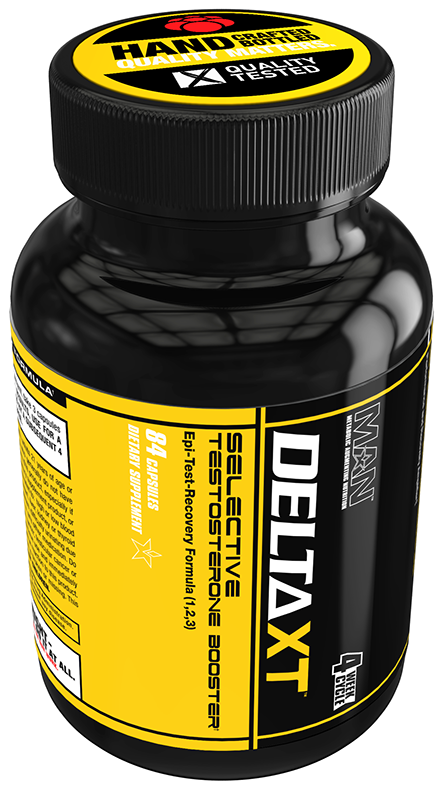 Ask any guy who works out hard how they are feeling. Too many will say that they're tired, achy, and sore. It's a simple fact of working out and putting your body through the daily grind of weight lifting.
However, what if there was a product to improve your rest, recovery, and muscle-building powers? Delta […]
Continue Reading →


TL;DR: Magnesium Citrate is the best in terms of cost/effectiveness, while Magnesium Glycinate is the best overall but costs a bit more.
So you know you want to take a magnesium supplement, but you're not sure which one is best for you? That's what we're here for – we break it down below.
For us, […]
Continue Reading →