ZMA

(Tag Archives)
Subscribe to PricePlow's Newsletter and ZMA Alerts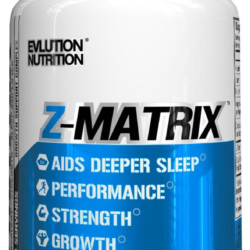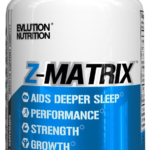 Are you tired of counting your ceiling tiles whenever bedtime comes around? Have you tried every sleep aid available, only to experience that they haven't helped at all? Do you find yourself not recovering sufficiently after an intense training […]

Continue Reading →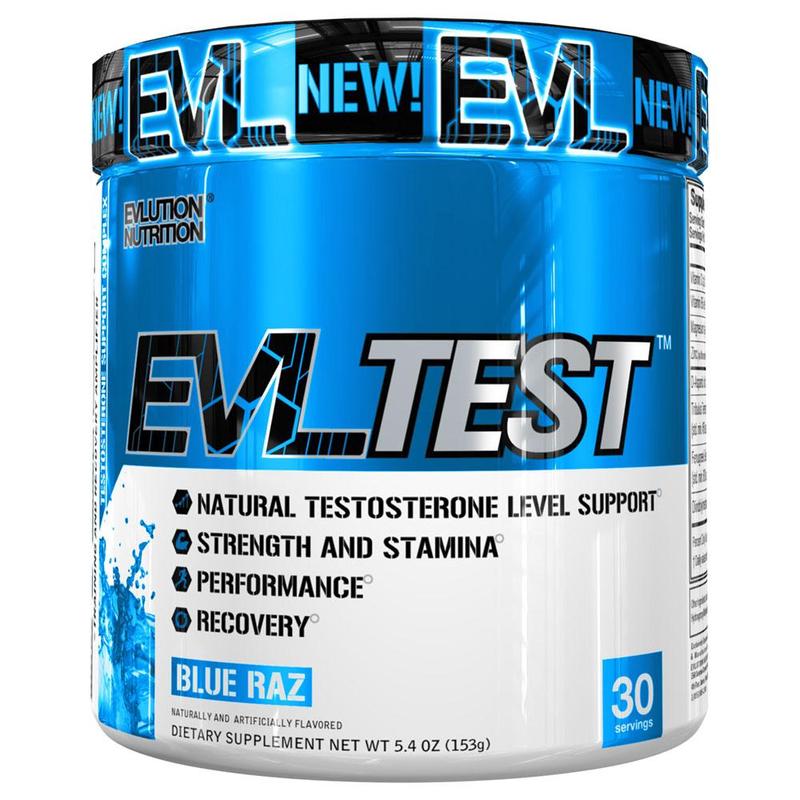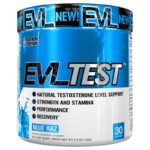 Testosterone boosters are a marketing minefield. We love them for what they do, but they need to be approached reasonably and discussed responsibly. Some ingredients work best for older folk, and others work great for everyone in short spurts of […]

Continue Reading →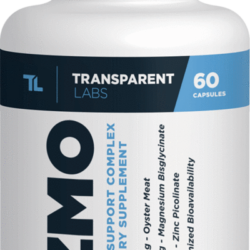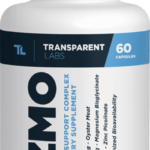 It's been quite some time since we covered Transparent Labs, a brand that has not only embraced fully-disclosed transparent labeling, but also uses no artificial colors, flavors, or sweeteners in any of their products. Last time we covered the […]

Continue Reading →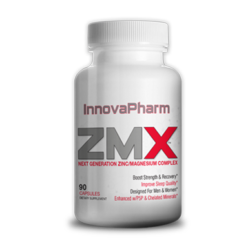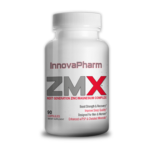 InnovaPharm is one of the hot young companies that's making headlines in this extremely crowded supplement market. We've previously covered their focus-centric Limitless Pre Workout here on the blog, and are loving the "zoned in" concentration it provides during workouts.[…]

Continue Reading →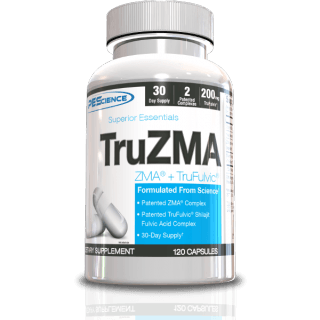 PES has gradually been rolling out their all new Superior Essentials line of products that brings all the basics you would need as a fitness enthusiast with a little something "extra" to make it worth your while.
So far, the […]

Continue Reading →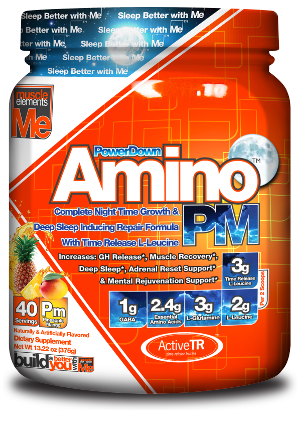 Insomnia is a wretched beast, affecting anywhere from ¼[1] to nearly ⅓[2] of the US Population.
Everyone has their tips on for behaviorally combating insomnia. We don't — you can read that anywhere else.
In this guide, we're going to […]

Continue Reading →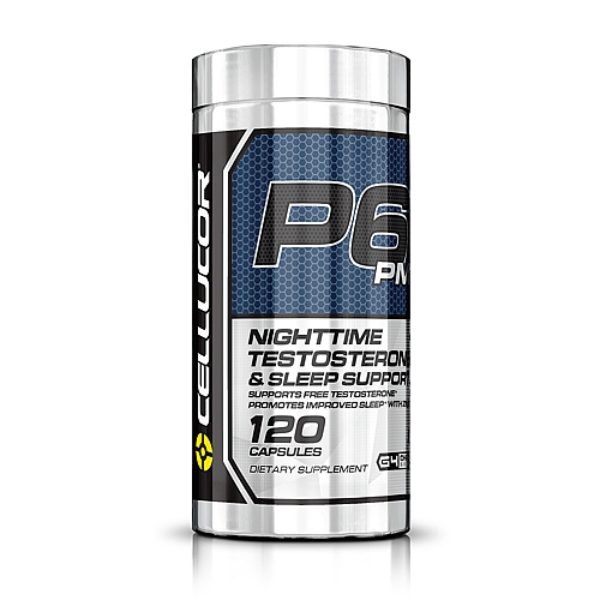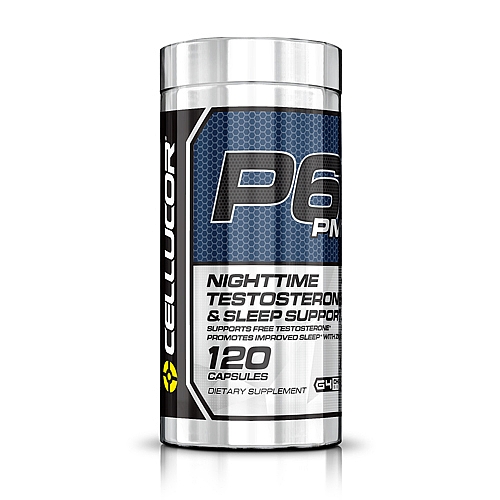 Last month, we went in depth on one of Cellucor's many iterations of their popular anabolic agent and test booster, P6, when we showcased P6 Chrome. As we previewed in that same post, Cellucor had two other options […]

Continue Reading →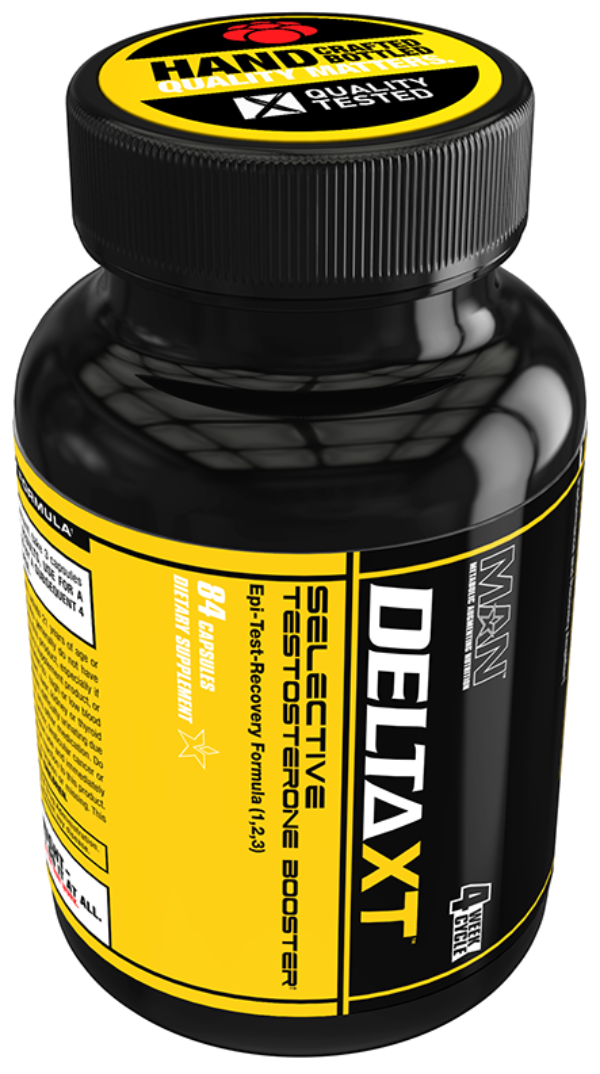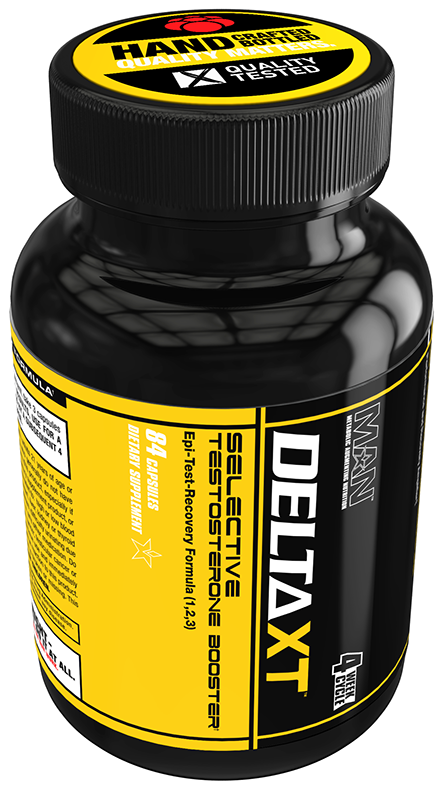 Ask any guy who works out hard how they are feeling. Too many will say that they're tired, achy, and sore. It's a simple fact of working out and putting your body through the daily grind of weight lifting.
However, […]

Continue Reading →


So you know you want to take a magnesium supplement, but you're not sure which one is best for you? That's what we're here for – we break it down below.
For us, we realized that there are some incredible […]

Continue Reading →