Whey Protein Isolate

(Tag Archives)

This is the PricePlow blog's whey isolate tag page.
To see all products in this category, see the PricePlow Whey Protein Isolate category
Check out the Best Whey Protein Isolate products on our protein buyer's guide. It lists what's best for lactose intolerant individuals.
Subscribe to PricePlow's Newsletter and Whey Protein Isolate Alerts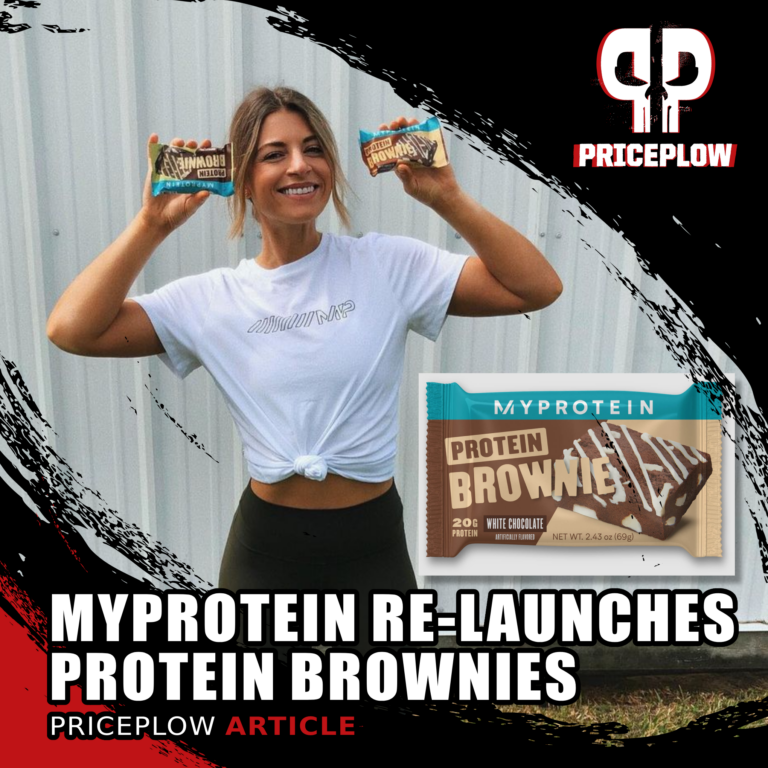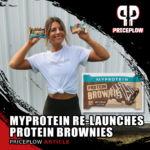 In late 2020, we named the Myprotein Crispy Wafers as our 2020 Functional Food of the Year,[1] beating all other protein bars and high-protein snacks on the market. As part of the Myprotein's Snack Series, the nostalgic Crispy […]

Continue Reading →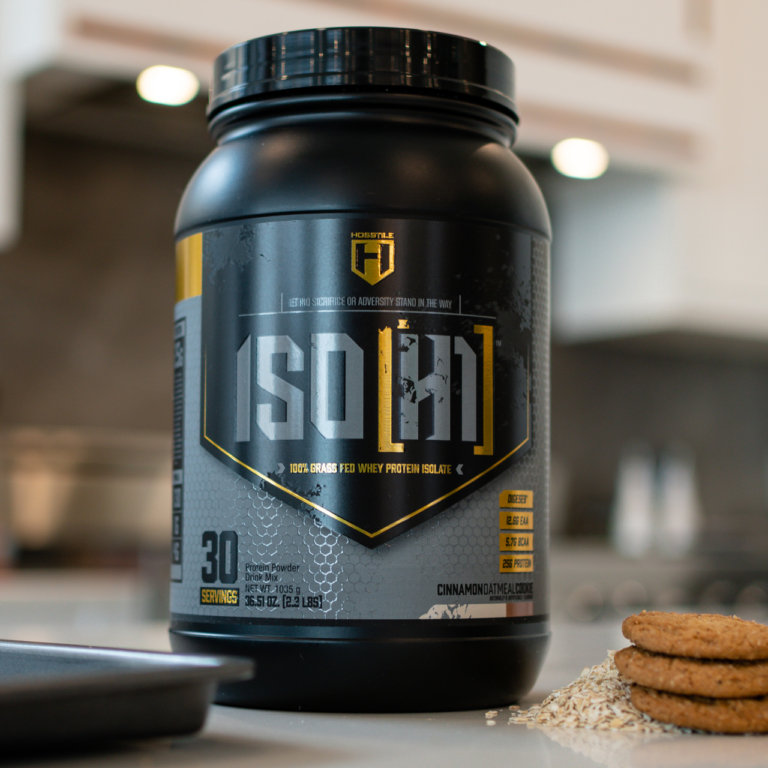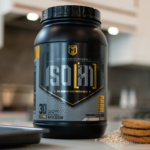 Hosstile Supplements, PricePlow's 2020 rookie brand of the year, is starting out the new year strong by launching their first protein powder — ISO [H1]. As the name suggests, ISO [H1] is a 100% grass-fed whey protein isolate. However, […]

Continue Reading →
In November 2019, Axe & Sledge Supplements released Home Made, a whole-foods based meal replacement powder (MRP) made with premium ingredients, including:
Whole grain oat flour Home Made protein recipe (whey protein isolate, whey protein concentrate, brown rice protein,[…]
Continue Reading →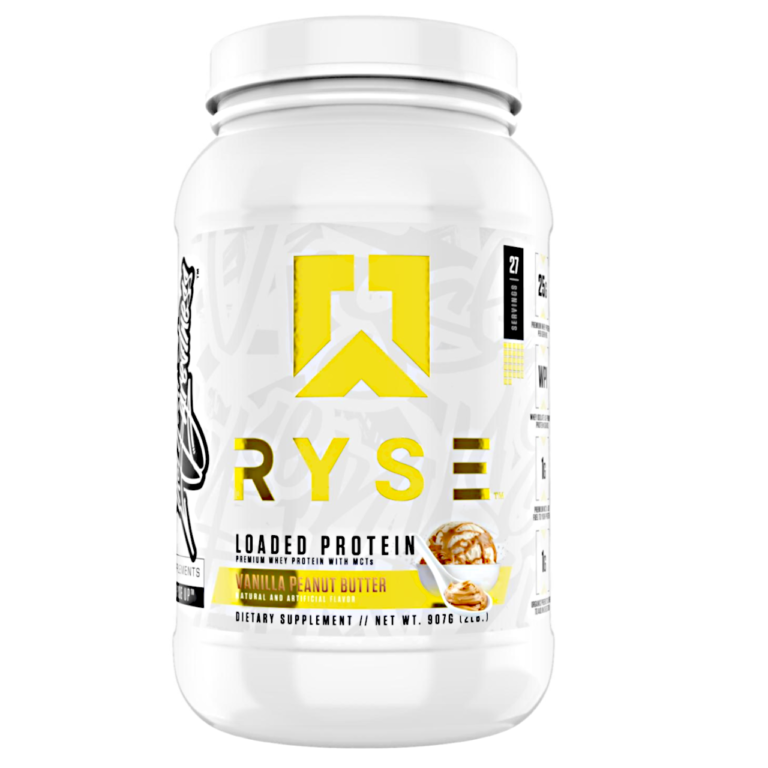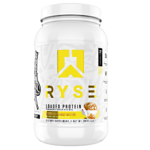 One of Ryse Supps' best selling products is Loaded Protein and it's now available in vanilla peanut butter! Loaded Protein is a high-quality protein powder that's made with a combination of whey protein isolate and whey protein concentrate.
Somehow […]

Continue Reading →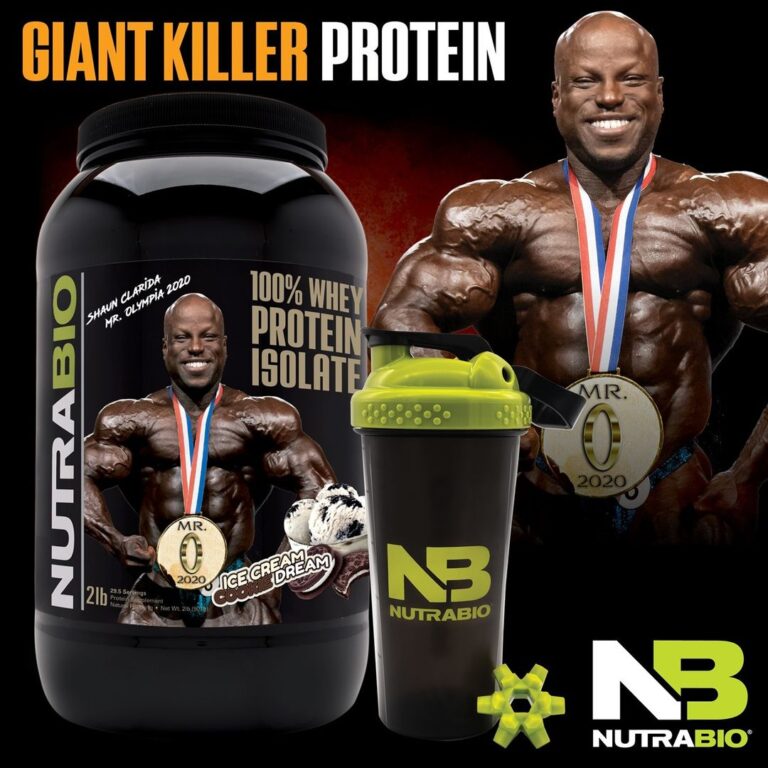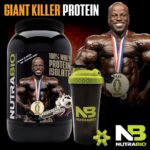 The "Giant Killer" has done it, and he's done it in true uncompromising fashion. NutraBio athlete Shaun Clarida won the 2020 212 Mr. Olympia title, and he did it in resounding fashion.
To celebrate, NutraBio is launching a limited-edition release […]

Continue Reading →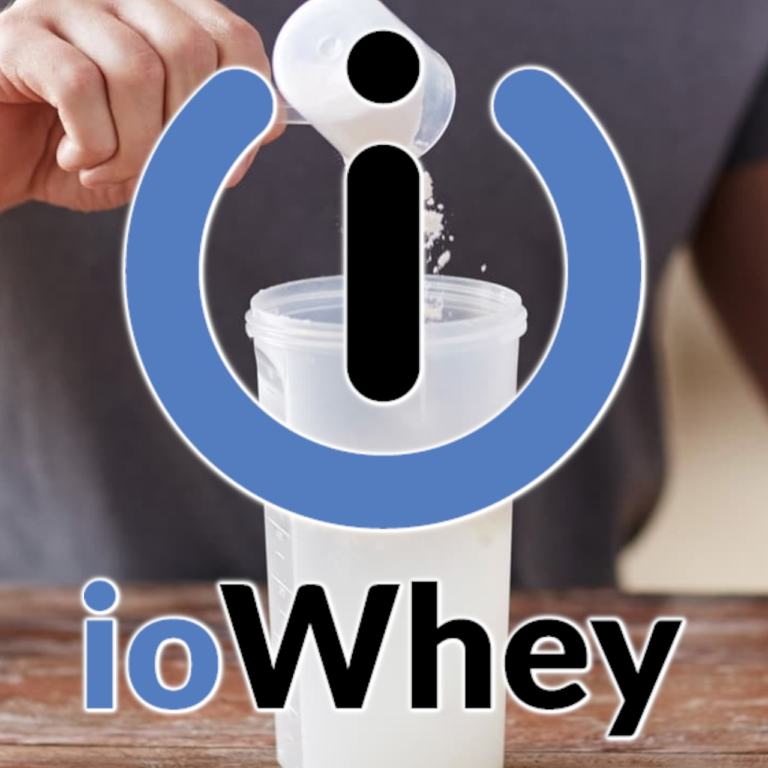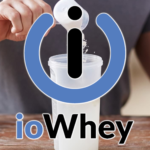 Protein powder is one of the most popular supplements in sports nutrition. Customers like them because they're convenient, versatile, and affordable. At the same time, good protein products are low in fats and carbohydrates. Finally, the body needs three macronutrients […]

Continue Reading →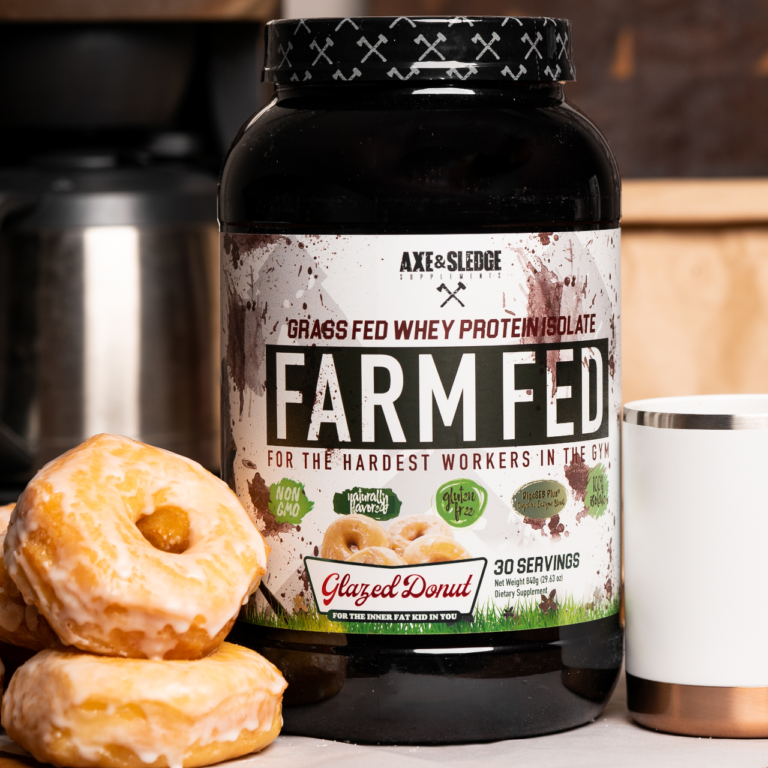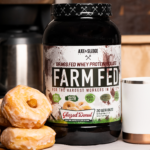 A few months ago we covered Axe & Sledge Farm Fed on the PricePlow Blog and did a complete breakdown of the macronutrients, ingredients, and flavors while also providing some background on how Farm Fed was created. It turns out […]

Continue Reading →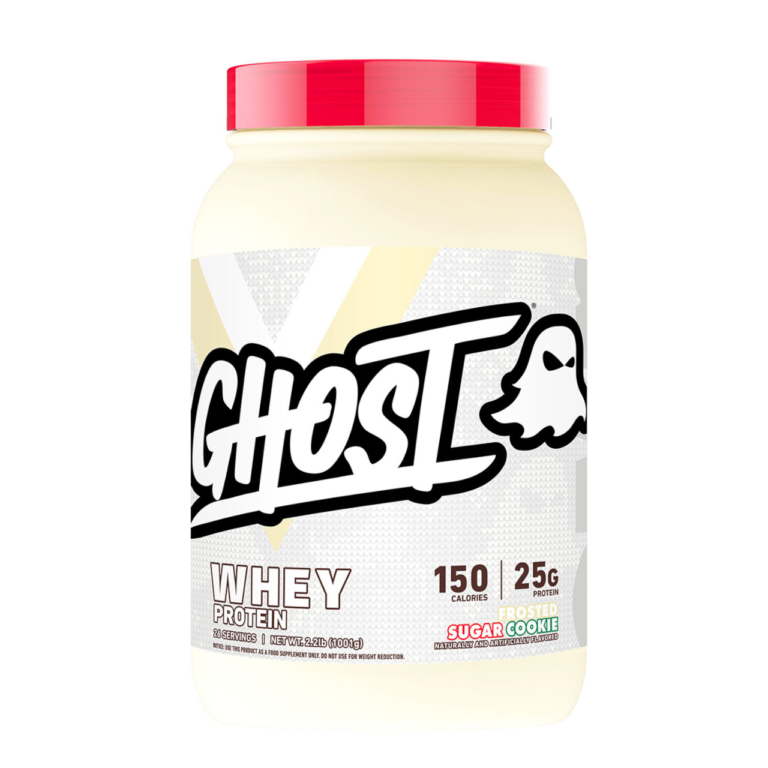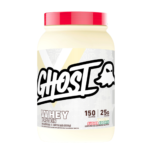 The holiday season is finally here and Ghost has a special surprise for all the legends out there! In past years, Ghost released two limited edition protein powder flavors: Snickerdoodle and White Chocolate Peppermint Bark. This year, co-founders Dan Lourenco […]

Continue Reading →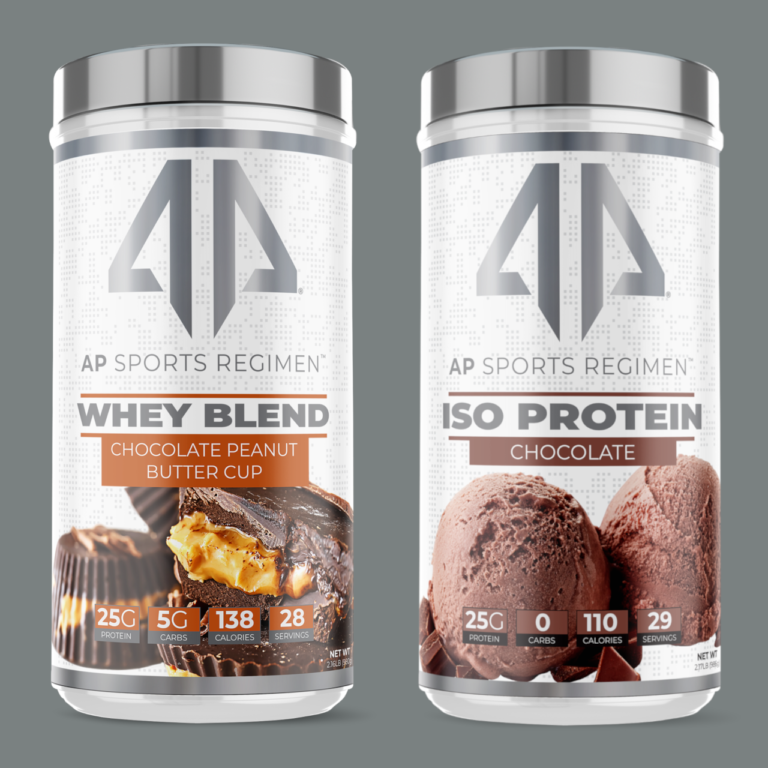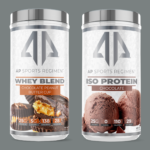 Our coverage of AP Sports Regimen's new product line continues with Whey Blend and ISO Protein. So far, we've written in-depth ingredient breakdowns for:
Top Burn
– a stimulant-based fat burner and nootropic that increases energy, focus, and[…]
Continue Reading →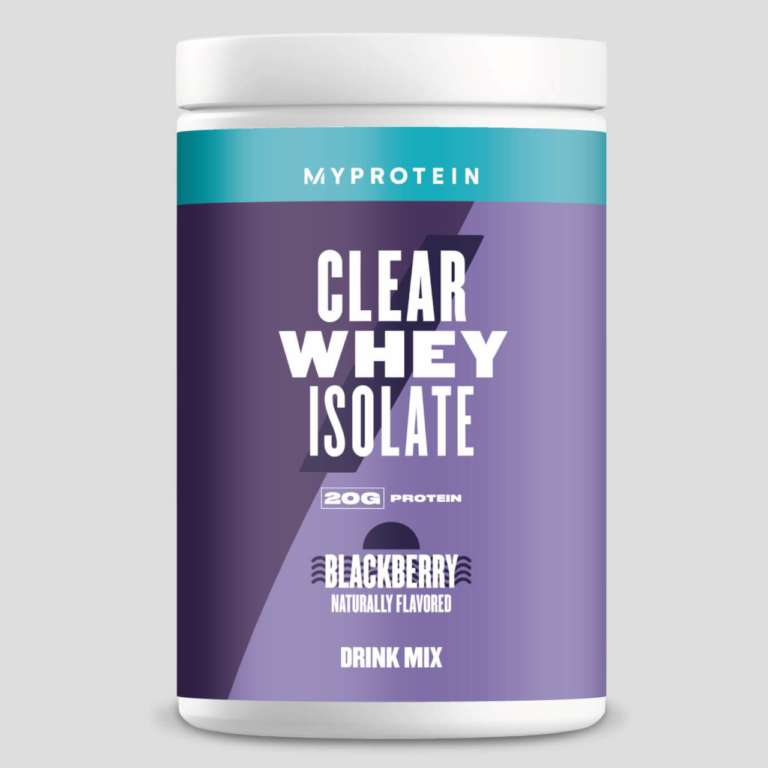 Myprotein is a premium sports nutrition brand that offers one of the largest selections of protein powders, including:
Impact Whey Protein
Impact Whey Isolate
Clear Vegan Isolate
THE ISO:Whey
THE Whey
THE Plant Protein
Impact Diet Whey
Vegan Diet Blend
[…]
Continue Reading →