Vitamin K

(Tag Archives)
Subscribe to PricePlow's Newsletter and Vitamin K Alerts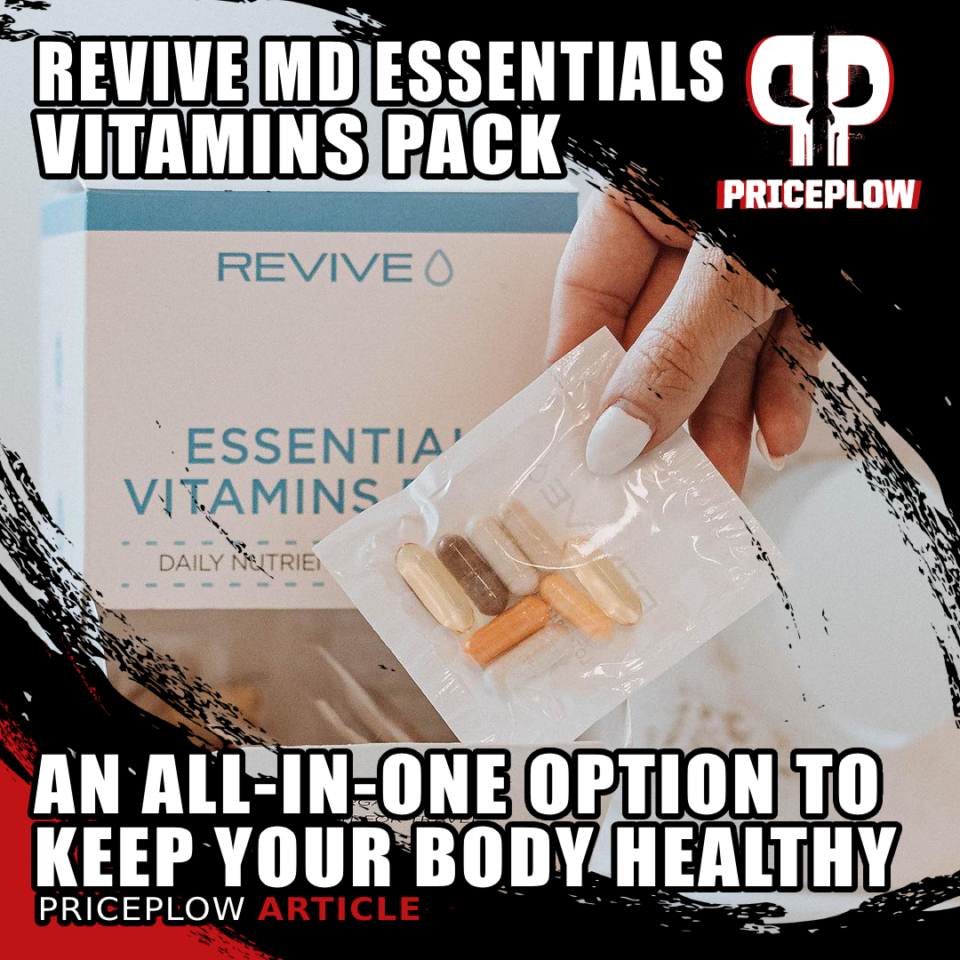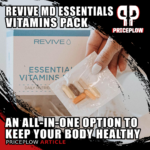 The first question most people ask when multivitamins come up in conversation is, "Why would I take one when I could just get all the nutrients I need from food?"
PricePlow's answer is that, although the quantity of food available to the average person has dramatically increased over the past century, the quality of that […]
Continue Reading →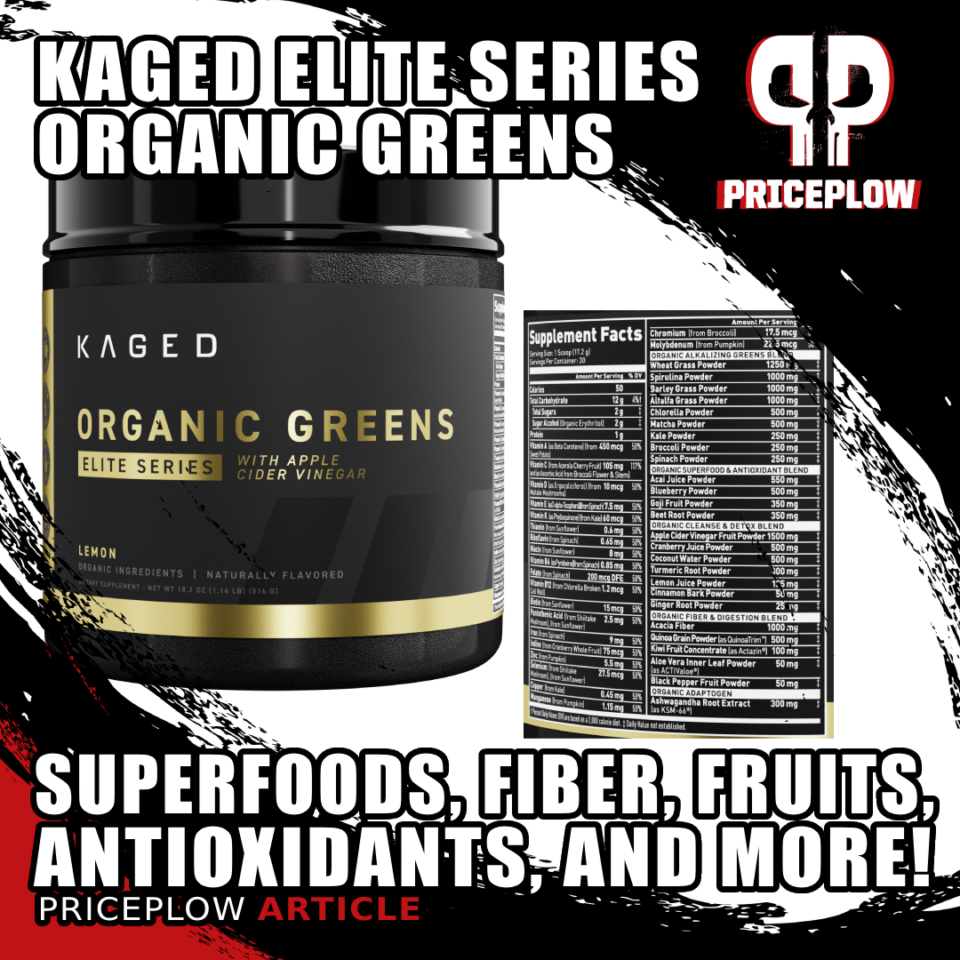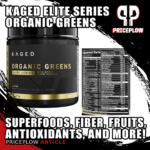 Several brands that were once solely focused on optimizing sports performance are now shifting their focus to creating products that promote health, wellness, and longevity. Whether you're a dad with three kids, a collegiate athlete, diehard bodybuilder, world-class powerlifter, or endurance athlete, one thing that everyone needs to prioritize is overall health. It […]
Continue Reading →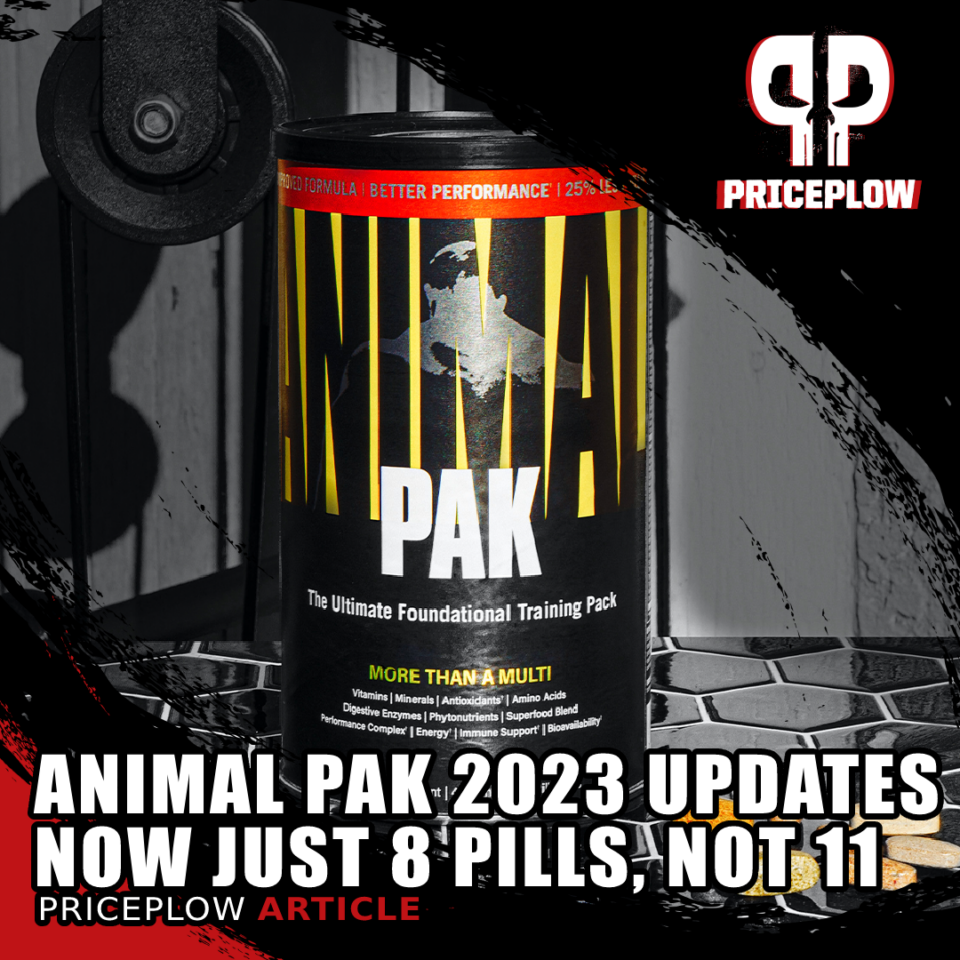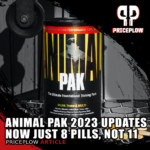 Universal Nutrition, headquartered in New Brunswick, New Jersey, produced the original Animal Pak in 1983. At the time, the company set out to develop a supplement capable of fulfilling the micronutrient demands of the biggest and hardest-working athletes on the planet.
Now we know Animal Pak is far more than just a multivitamin. Many […]
Continue Reading →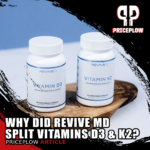 Revive MD is one of our go-to brands for health and wellness. They have quite a comprehensive product catalog: For any given health concern, they often don't just have one product, but a whole line of them.
Revive MD has sold a vitamin D3 and vitamin K2 combination supplement for a while now, but have […]
Continue Reading →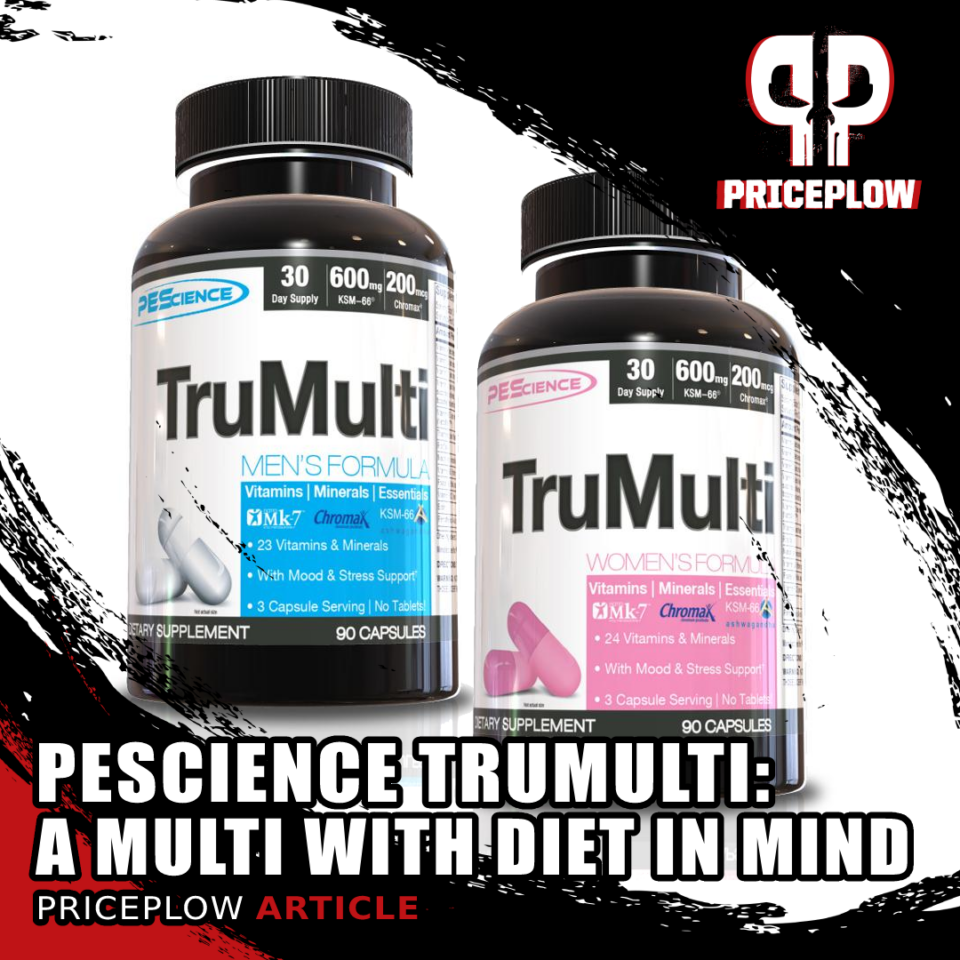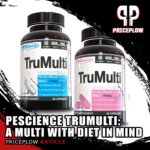 In February 2017, PEScience launched their TruMulti multivitamin series in both men's and women's versions. This was shortly after the release of their highly-underrated Prolific pre workout supplement, which stole much of the attention.
In our recent article covering Nutrition21's Chromax (chromium picolinate) ingredient and its multi-decade legacy, we realized that we missed coverage of […]
Continue Reading →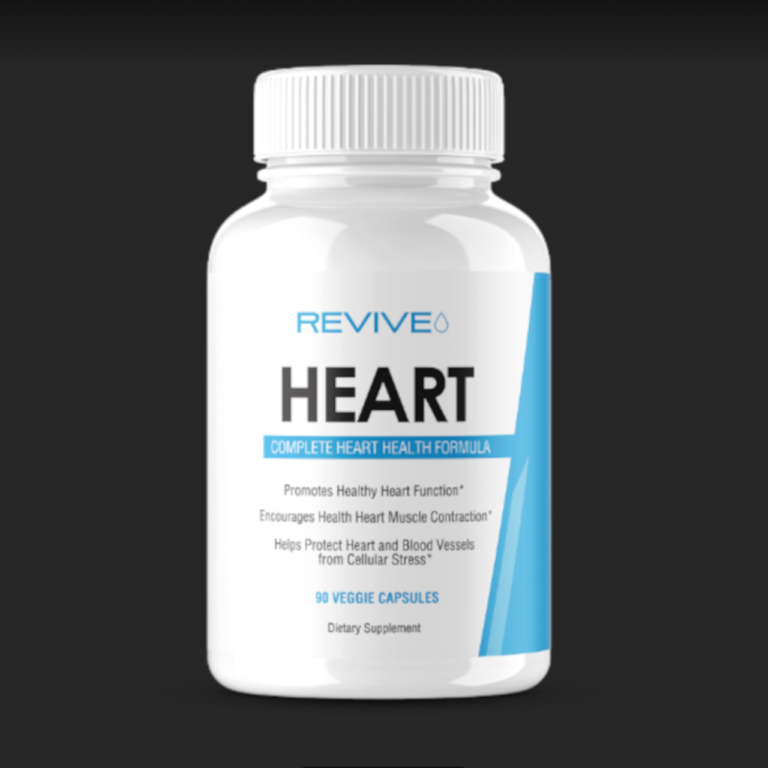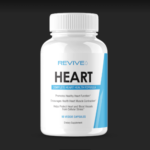 Unlike a majority of sports nutrition brands in the dietary supplement industry, Revive MD doesn't sell pre-workouts, protein powders, amino acids, or fat burners. Instead, co-founders Matt Jansen and Dr. Domenic Iacovone made a conscious decision to create a brand that's solely focused on addressing health and wellness issues. Revive MD's product line includes supplements […]
Continue Reading →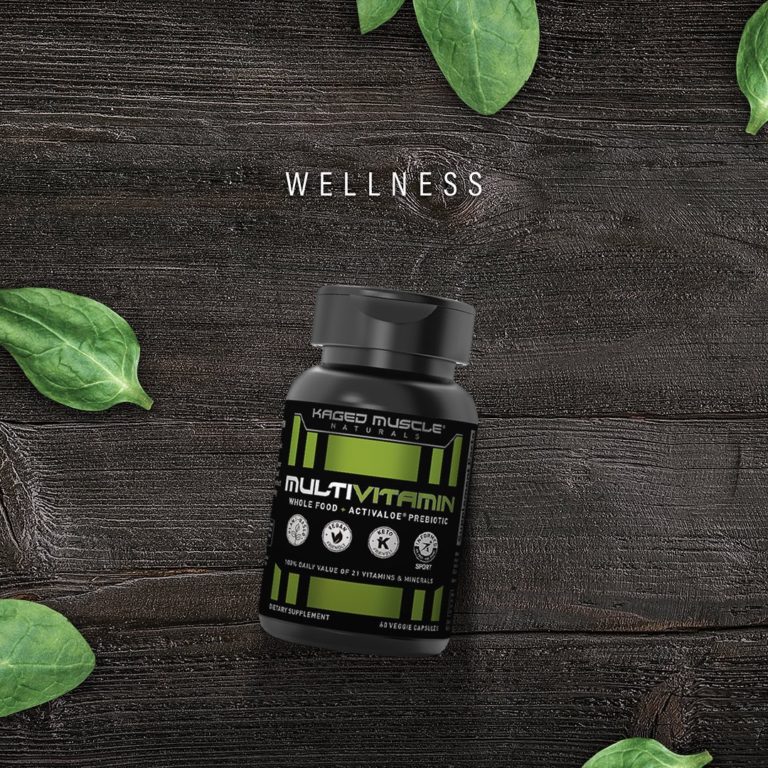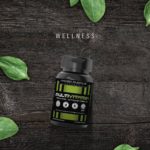 Within the fitness industry, it seems that everyone is concerned about body composition, caloric, and macronutrient intake. In order to lose, gain, or maintain weight, it's important to track calories to see if you're moving in the right direction so you can make the right adjustments.
If your goal is fat loss, then […]
Continue Reading →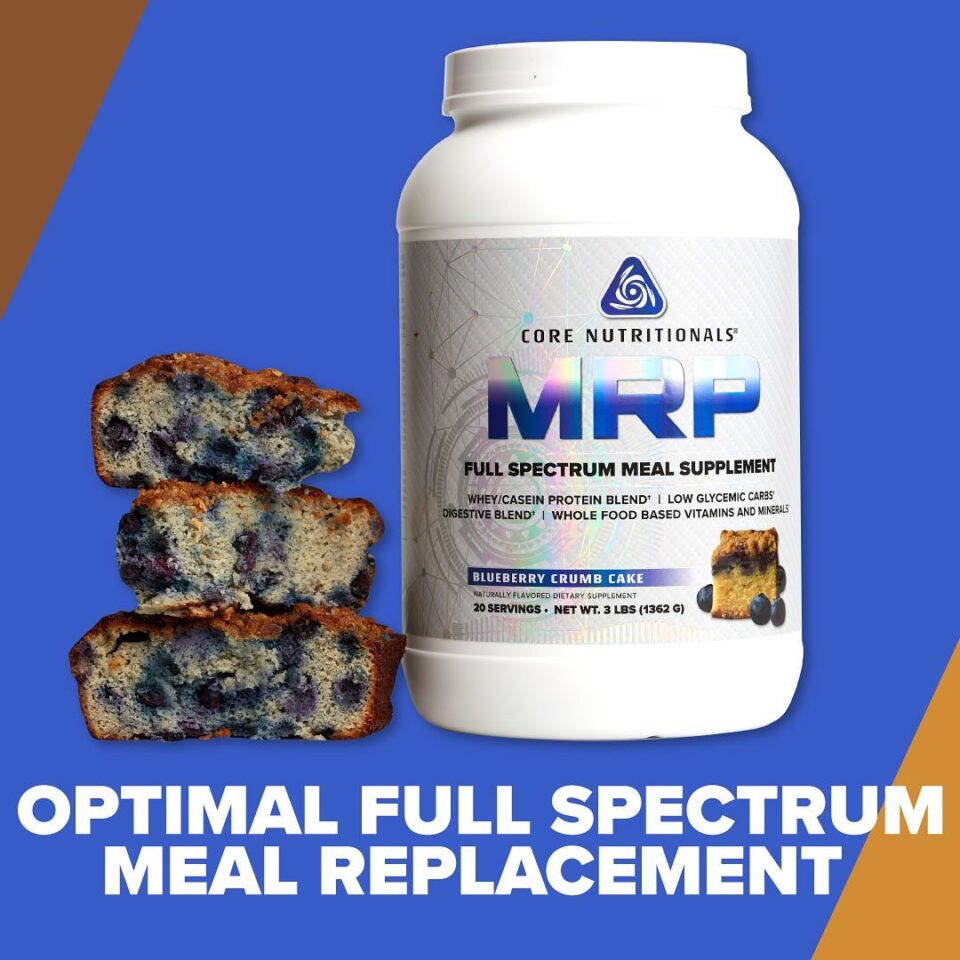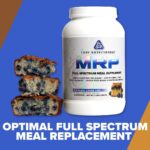 Before we dive into what Core MRP is all about, let's go back to 2004 — where it all started. At the time, Doug Miller, CEO of Core Nutritionals, was an up-and-coming natural bodybuilder looking to earn his pro card. In order to make a living, Doug worked a desk job, thus meal prepping […]
Continue Reading →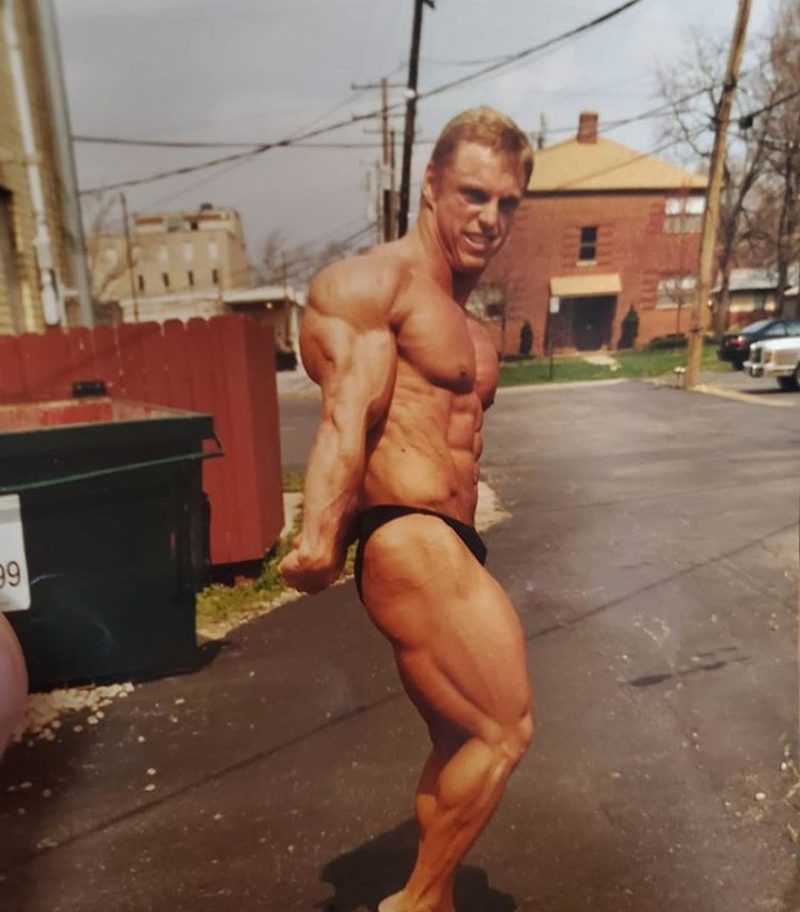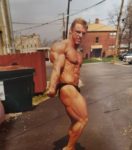 John Meadows needs no introduction — he's one of the most well-respected guys in the fitness and supplement industry. This is demonstrated incredibly well with the superb formulas he creates with his brand, Granite Supplements (including our recent coverage of Granite Supplements Protein). However, in case you haven't heard of him yet, let us […]
Continue Reading →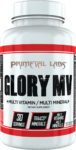 One of our favorite supplement brands, Primeval Labs, has been on a roll with product releases recently. Hot off the successful launch of Intracell 7 Black, Primeval is back with a new product, and a foray into a new field. A multivitamin!
Their latest product, Glory MV, is their take on what […]
Continue Reading →